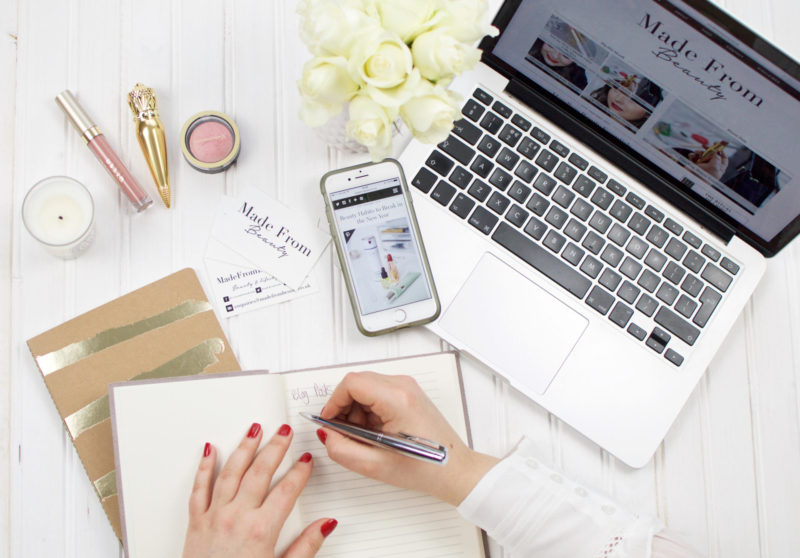 Today marks Made From Beauty's second birthday! I cannot believe it has been two whole years since I posted my first post (which is HERE if you want to check it out). It has been a whirlwind of a year blogwise! I think it can be easy to get yourself wrapped up in the day-to-day of blogging. When I sat down to create this post, I honestly didn't think I'd have much to write about. How wrong could I be?
I wanted to mark the occasion by taking a little look back at my favourite posts from the past year. I have worked with some incredible brands, featuring some amazing products, so lets dive in shall we?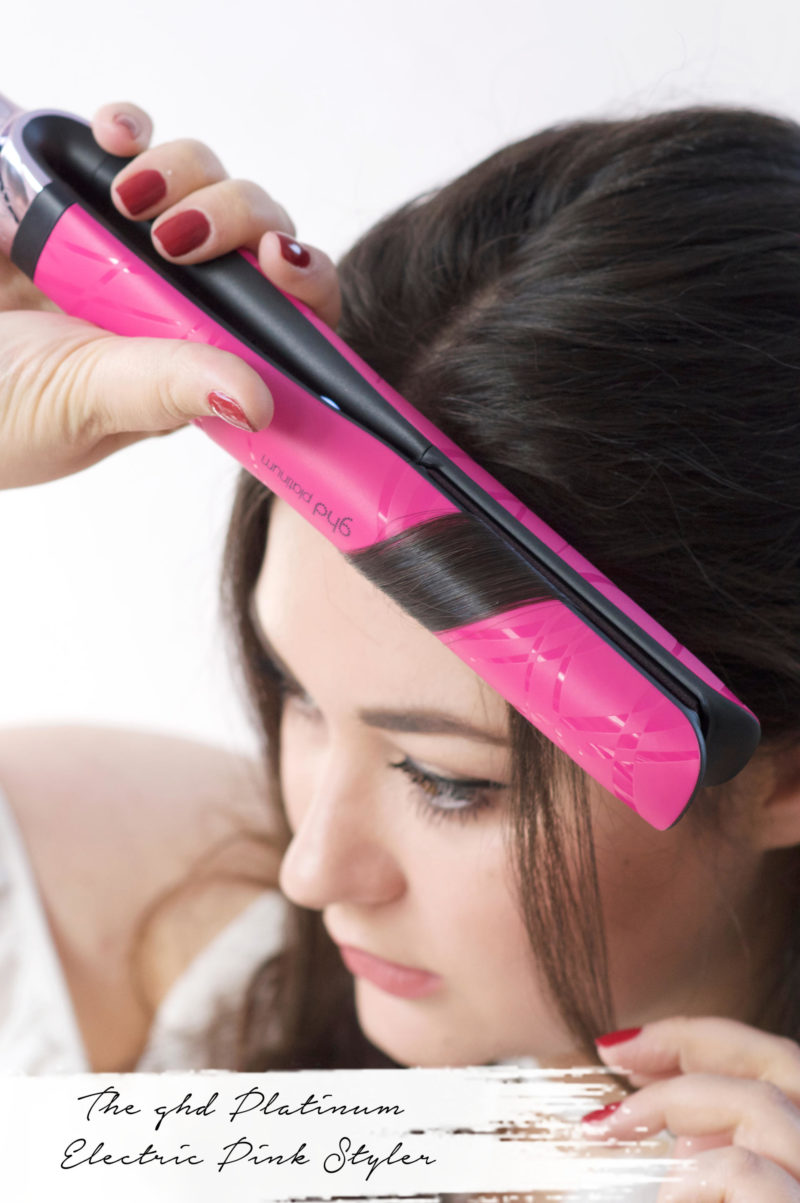 Working with GHD to create a post around their Platinum Electric Pink Styler was a dream come true for me. As I said in the post, the brand have been my go-to for hair styling for over a decade! To work with them on a post showcasing their dedication to charity support was an incredible opportunity, and very close to my heart.
Read the post HERE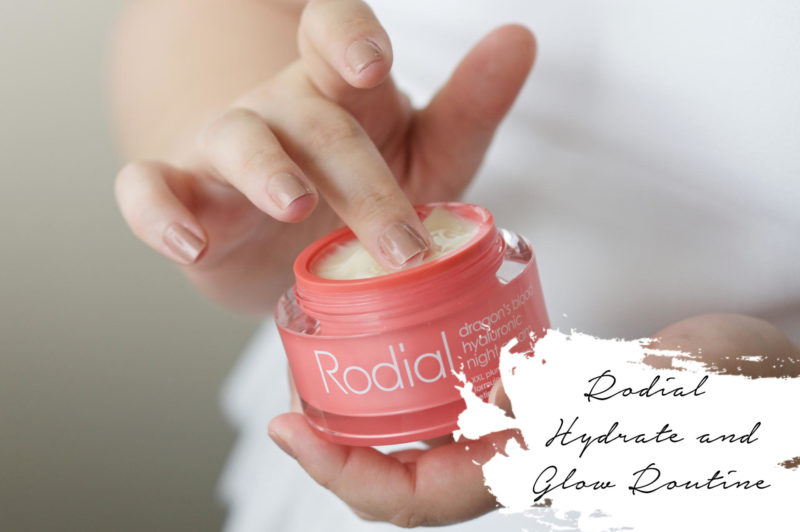 I couldn't have asked for a better brand relationship than that that I have with Rodial. Behind the scenes the team over at the brand have been supportive, encouraging and delightful to work with. I have loved trying out their new products and creating different content for Made From Beauty.
Read the post HERE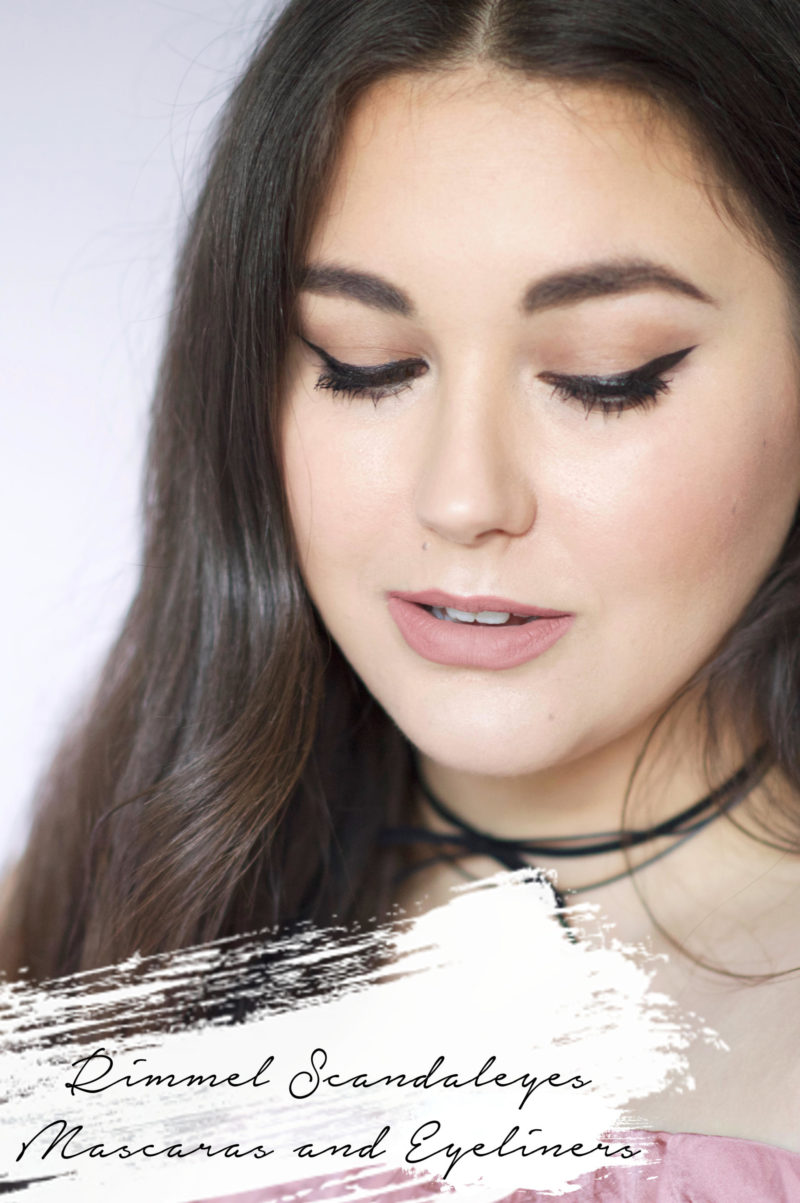 I would be lying if I said that receiving a PR package from Rimmel wasn't a big deal for me. When I came home to find my first package from the brand I teared up a little. Working with such a huge, household name is a dream come true for me.
Read the post HERE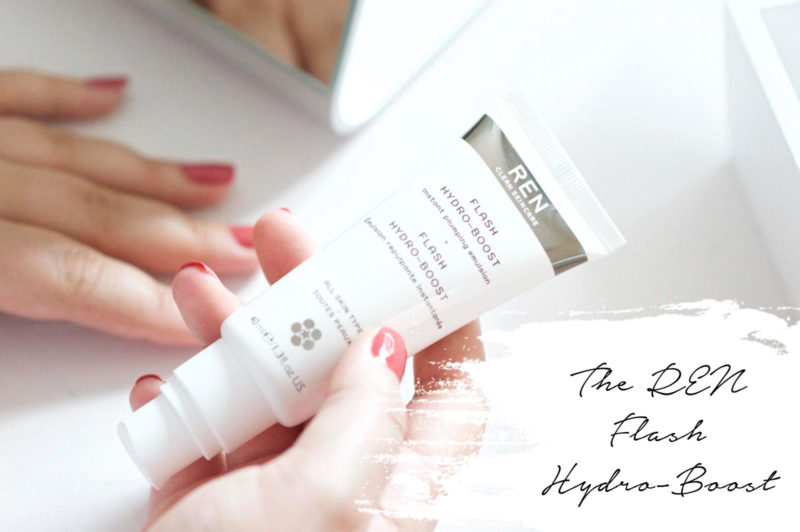 Creating content with REN this past year has been a pleasure every single time. I have always absolutely loved the brand, their philosophy on beauty and their awesome ingredients. So having them reach out to me about posts has been incredible!
Read the post HERE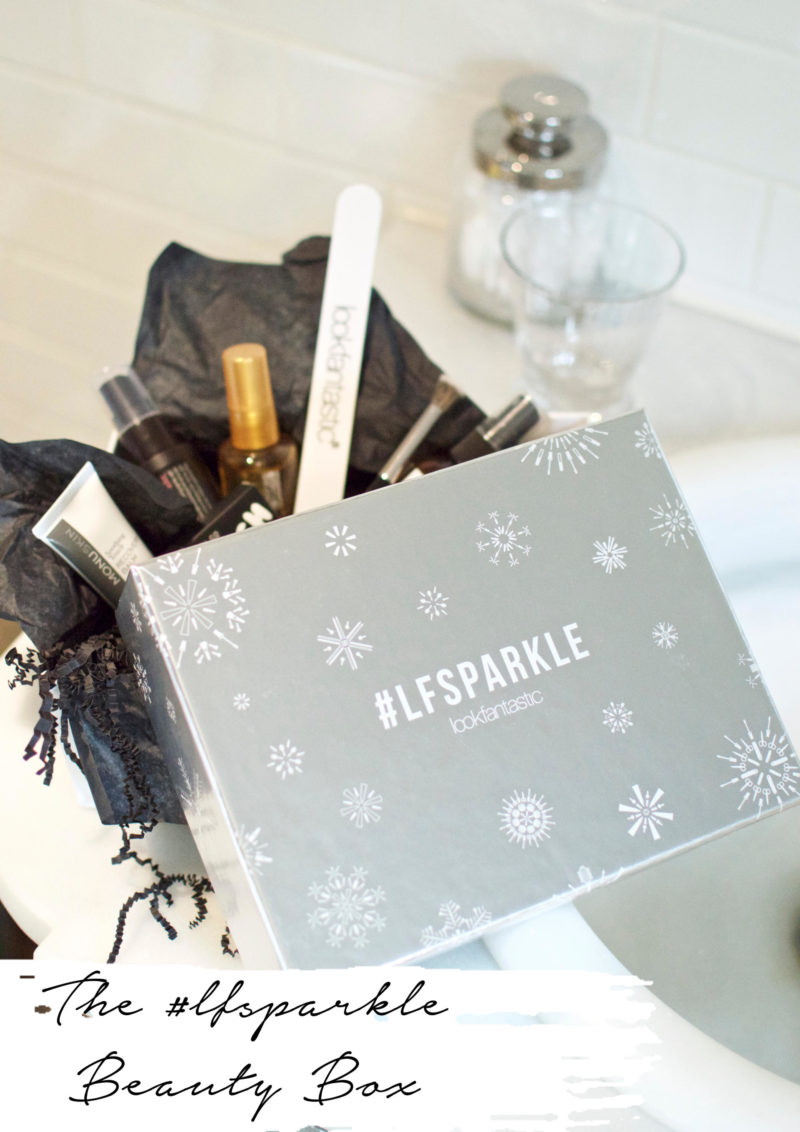 If you know me, you'll know I'm addicted to beauty shopping! So, I have been shopping on Look Fantastic for many years. Putting together posts with the brand on their exclusive beauty boxes in the past year has given me such joy and pride to promote a brilliant brand!
Read the post HERE

Read the post HERE

Read the post HERE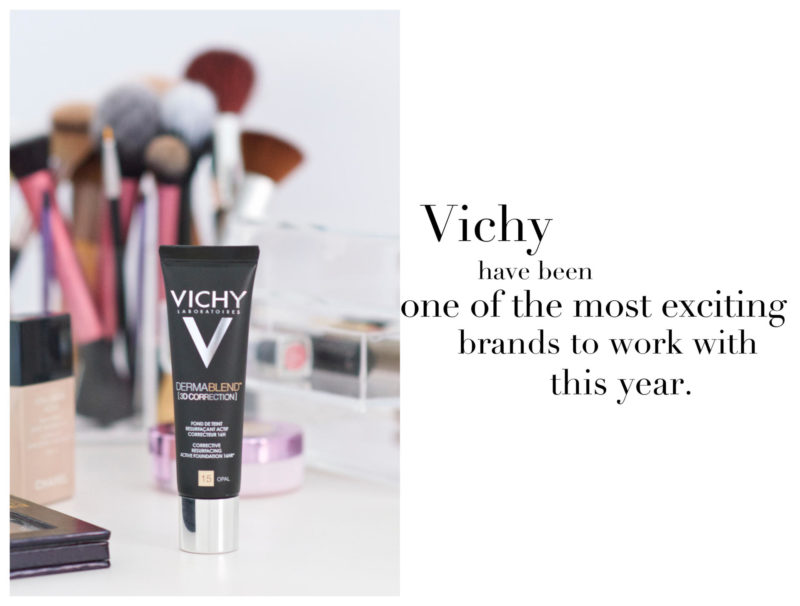 Read the post HERE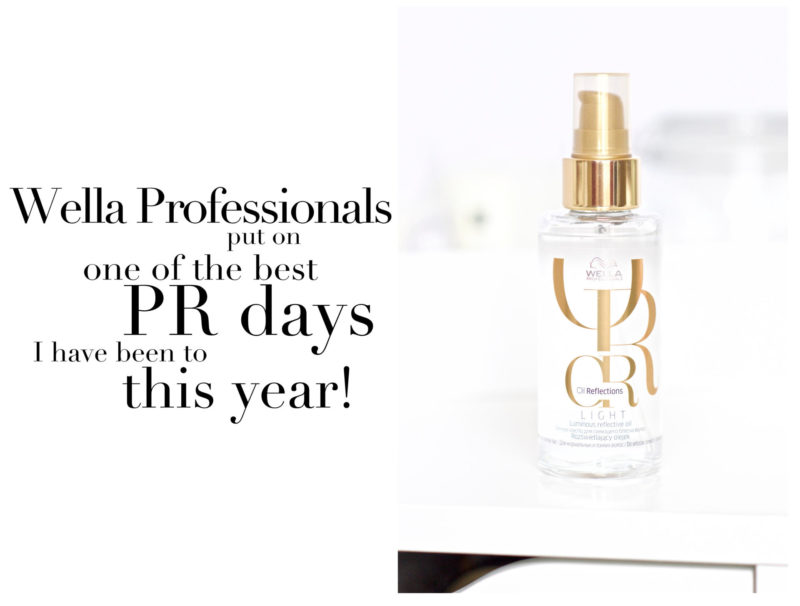 Read the post HERE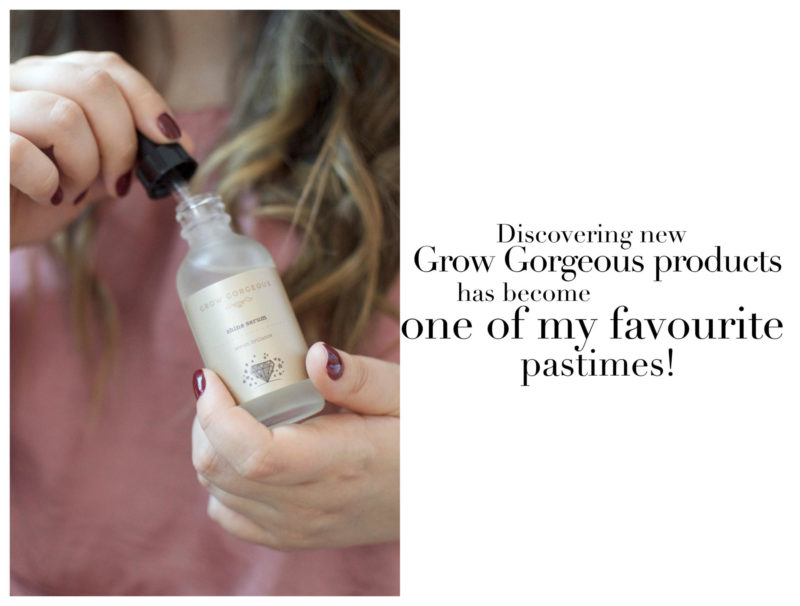 Read the post HERE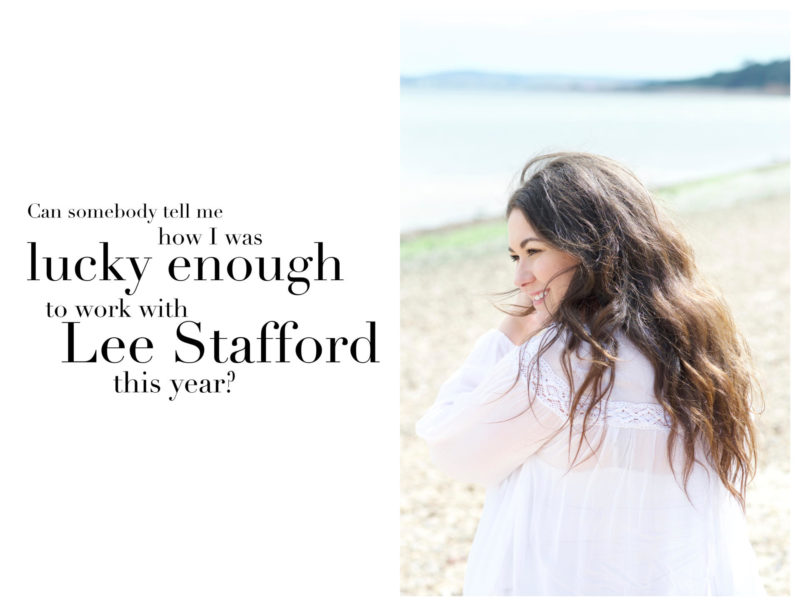 Read the post HERE


Read the post HERE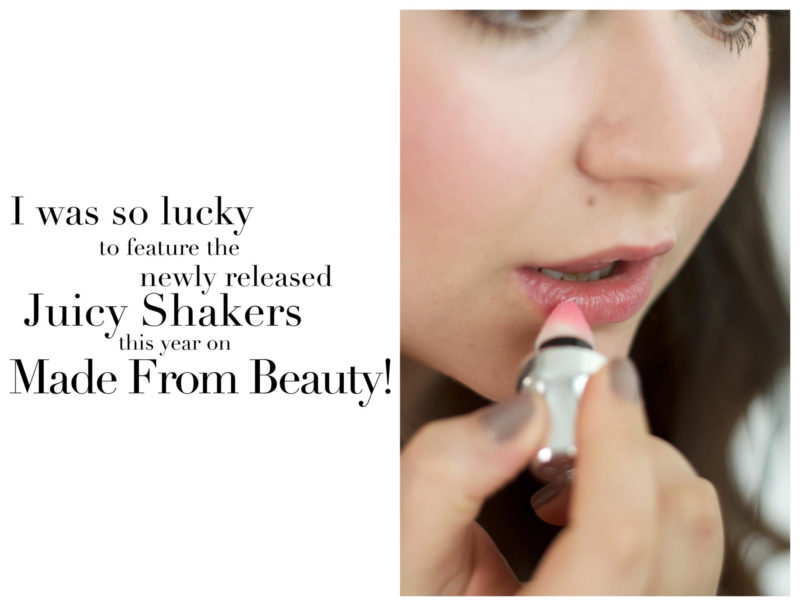 Read the post HERE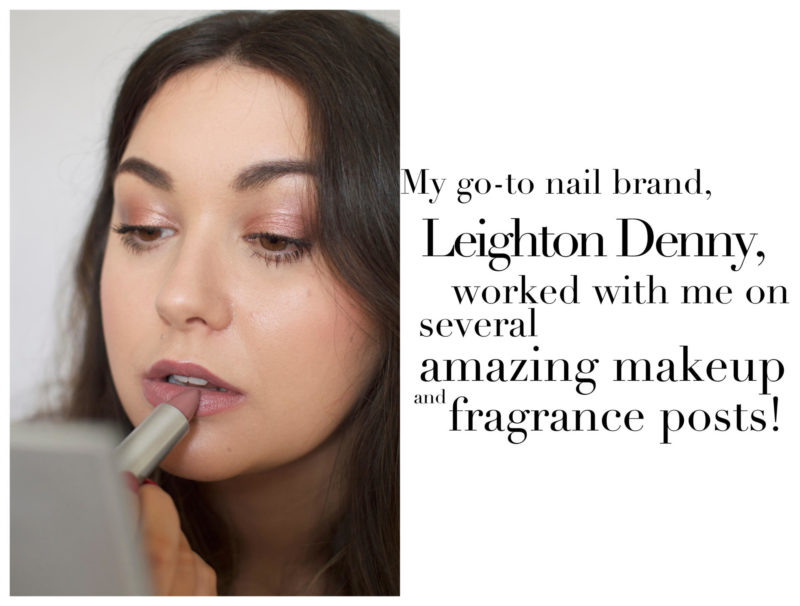 Read the post HERE


Read the post HERE


Read the post HERE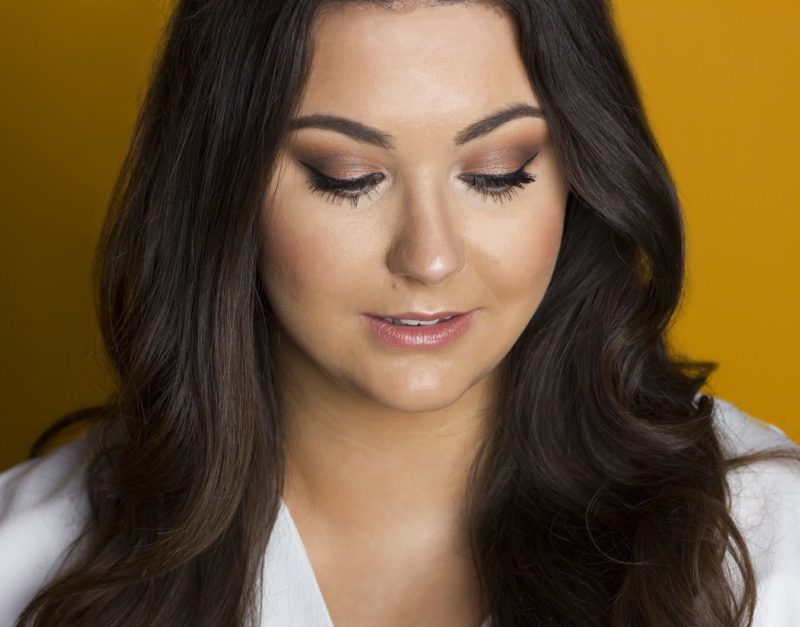 I was honoured to work with Southampton Solent University this year on the West Quay magazine. The magazine featured me as a Southampton beauty blogger. The day was extremely fun having a full photo shoot and interview. You can read the profile HERE – I'm on page 22!
Thank you all again for reading Made From Beauty in it's two short years. I have had an incredible time creating posts, meeting readers, going to events and getting to grips with photography a bit more! Here's to another amazing year!
Sam