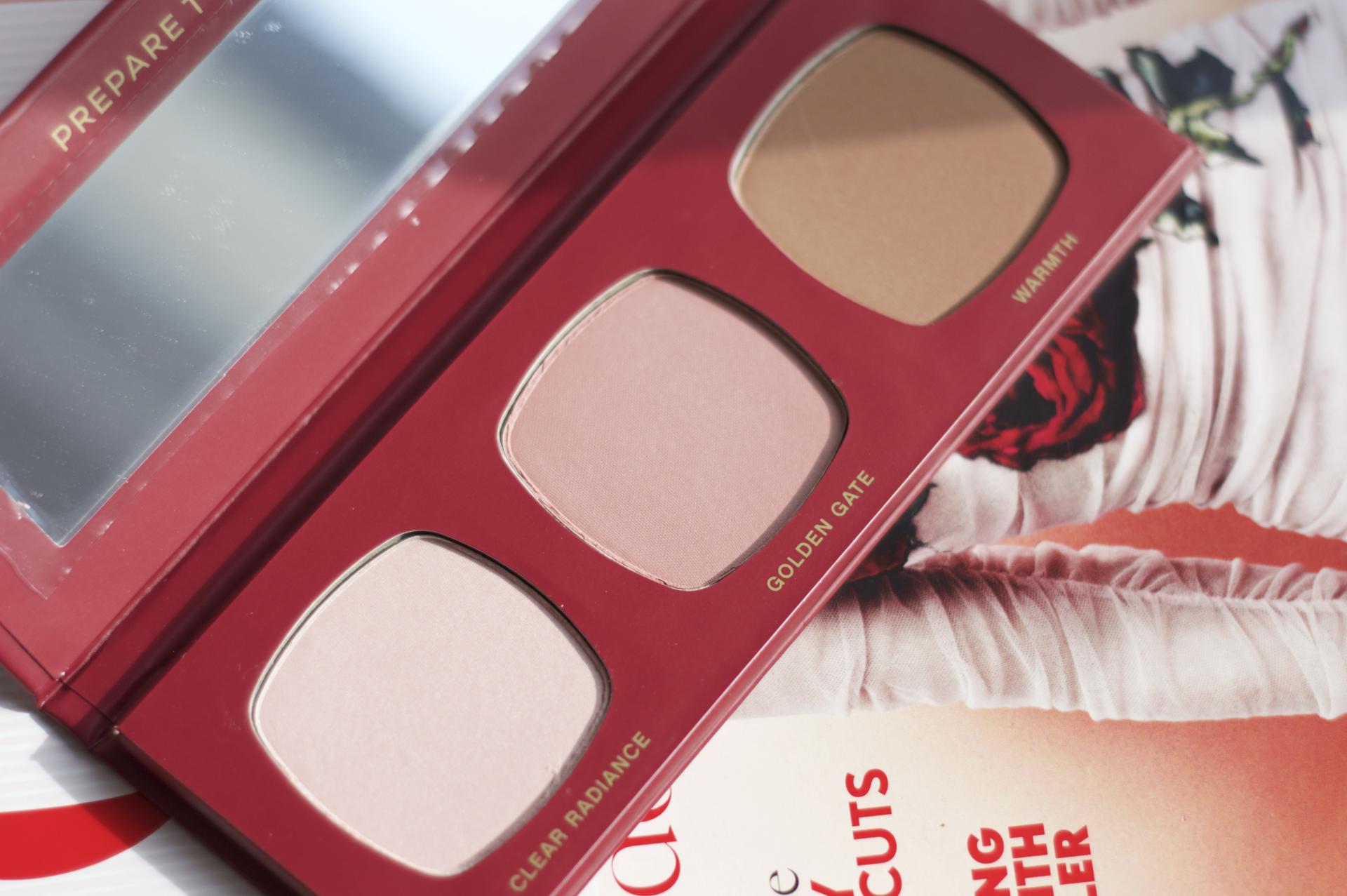 I can's say that bareMinerals as a brand makes me go weak at the knees; not in the same way say, Sunday Riley or Charlotte Tilbury does. Although I absolutely love their Complexion Rescue released earlier this year, it's not a brand I think of for drool-worthy makeup. That was, of course, all about to change when I tried the Royal Court Palette*.
bareMinerals are a brand famous for their powder products, their mineral makeup is (supposedly I've never tried it) some of the best on the market. I have used their loose translucent setting powder for years and its stunning, but I hadn't yet tried any other powder product from the brand, so I couldn't wait to break into the Royal Court palette.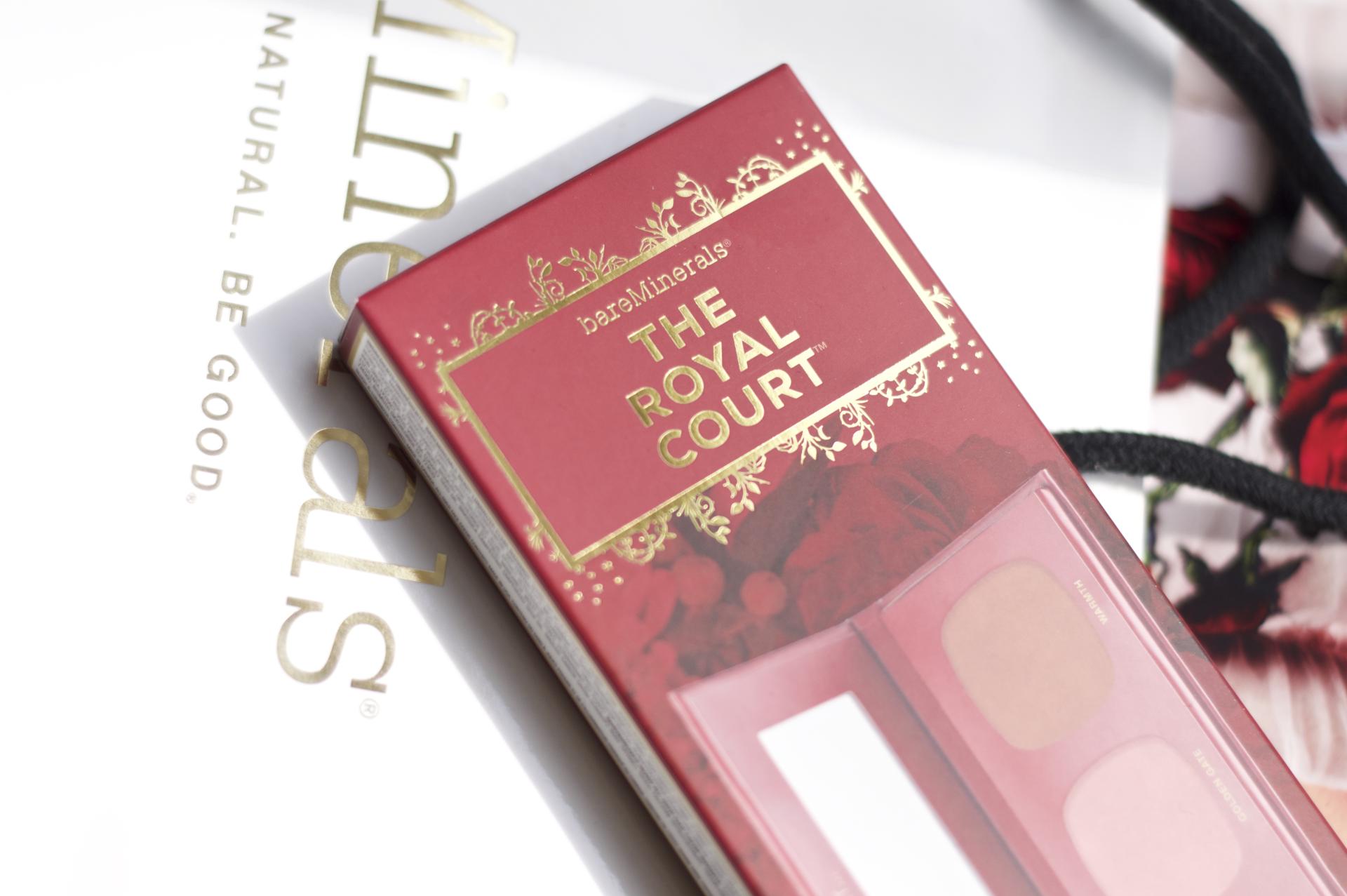 Part of their 'Enchantment' Christmas story, the Royal Court palette features three shades to finish the face. Firstly, the bareMinerals READY Luminizer in Clear Radiance, then the bareMinerals READY Blush in Golden Gate and finally the bareMinerals READY All Over Face Color in Warmth.
Clear Radiance is a cool toned, slightly pink highlighter which is subtle to wear throughout the day swept lightly across the high points of the face. Golden Gate is a beautiful warm, peachy pink with slight shimmer for a gorgeously healthy flush and Warmth does exactly what it says on the tin, warms the complexion creating a golden glow.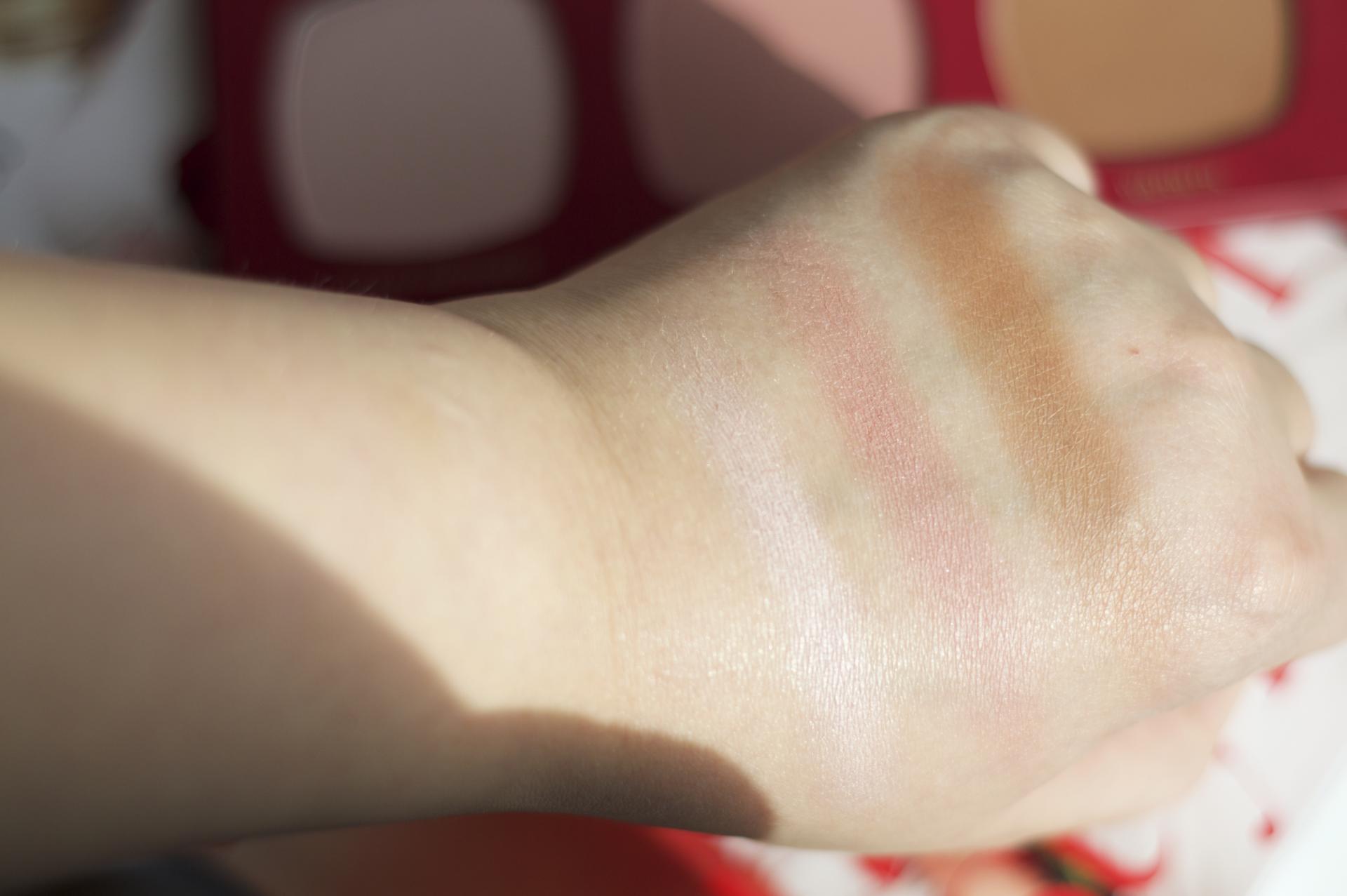 All of the powders are easy to blend, feel like satin when swatched and very finely milled. On the skin the beginning and end of the colour almost undetectable, creating a soft focus, natural look.
Although Clear Radiance isn't the most eye catching highlighter out there, I actually really love that. It means I can use it more as an illuminating setting powder without coming across like a disco ball. Golden Gate is hands down the most beautiful blush I've ever used. I love it more than my beloved MAC Melba (which is along the same lines shade wise) because of it's blendability and the slight shimmer that adds a little somethin' somthin' when its on the cheeks. Warmth could be the champion of this palette though. Hands up who misses just a good old bronzer? I know I do. Warmth doesn't pretend to be anything that it's not, theres no gimmicky contour shade here, its just about adding warmth to the face for a healthy complexion and this shade does just that perfectly.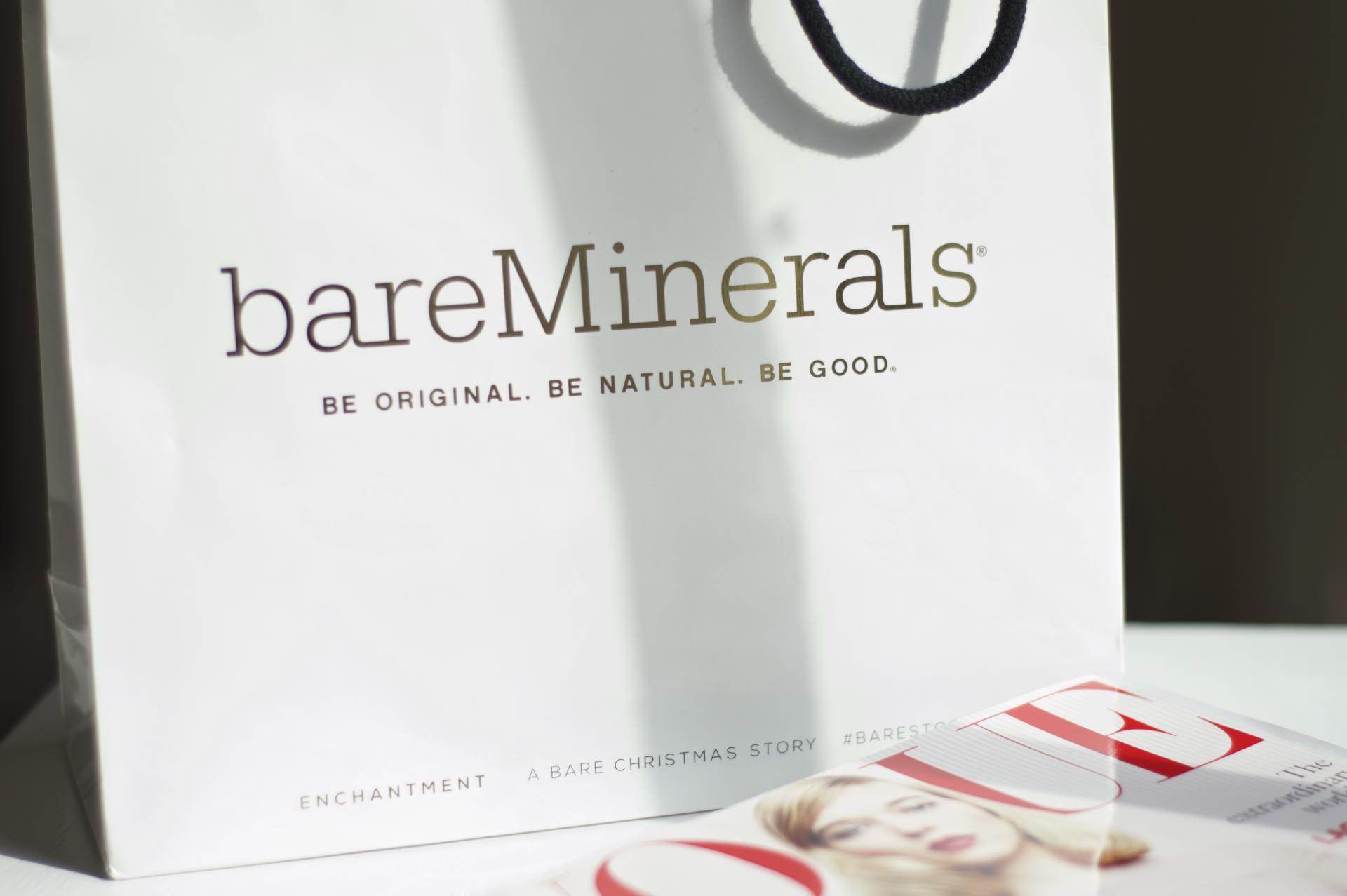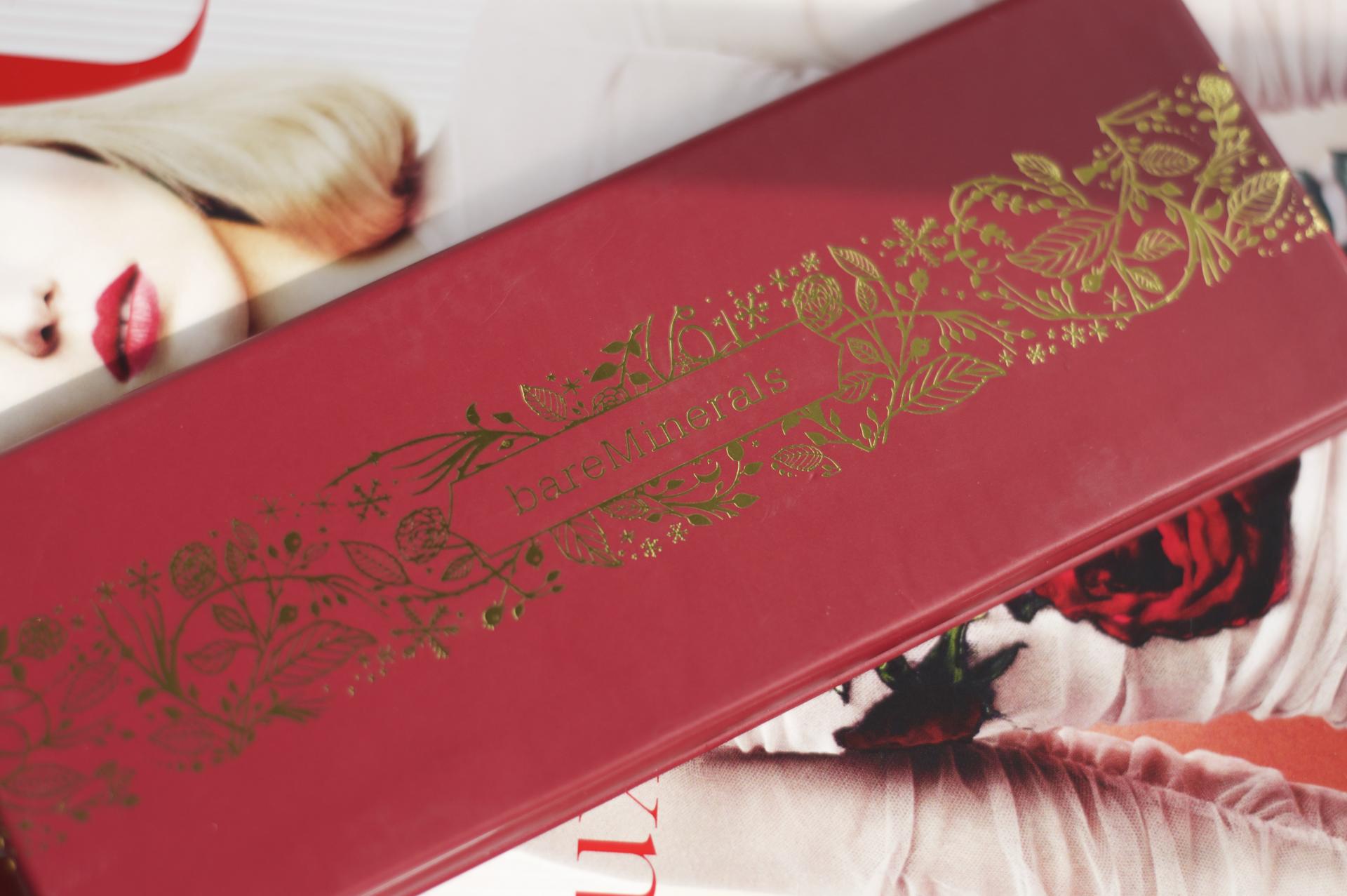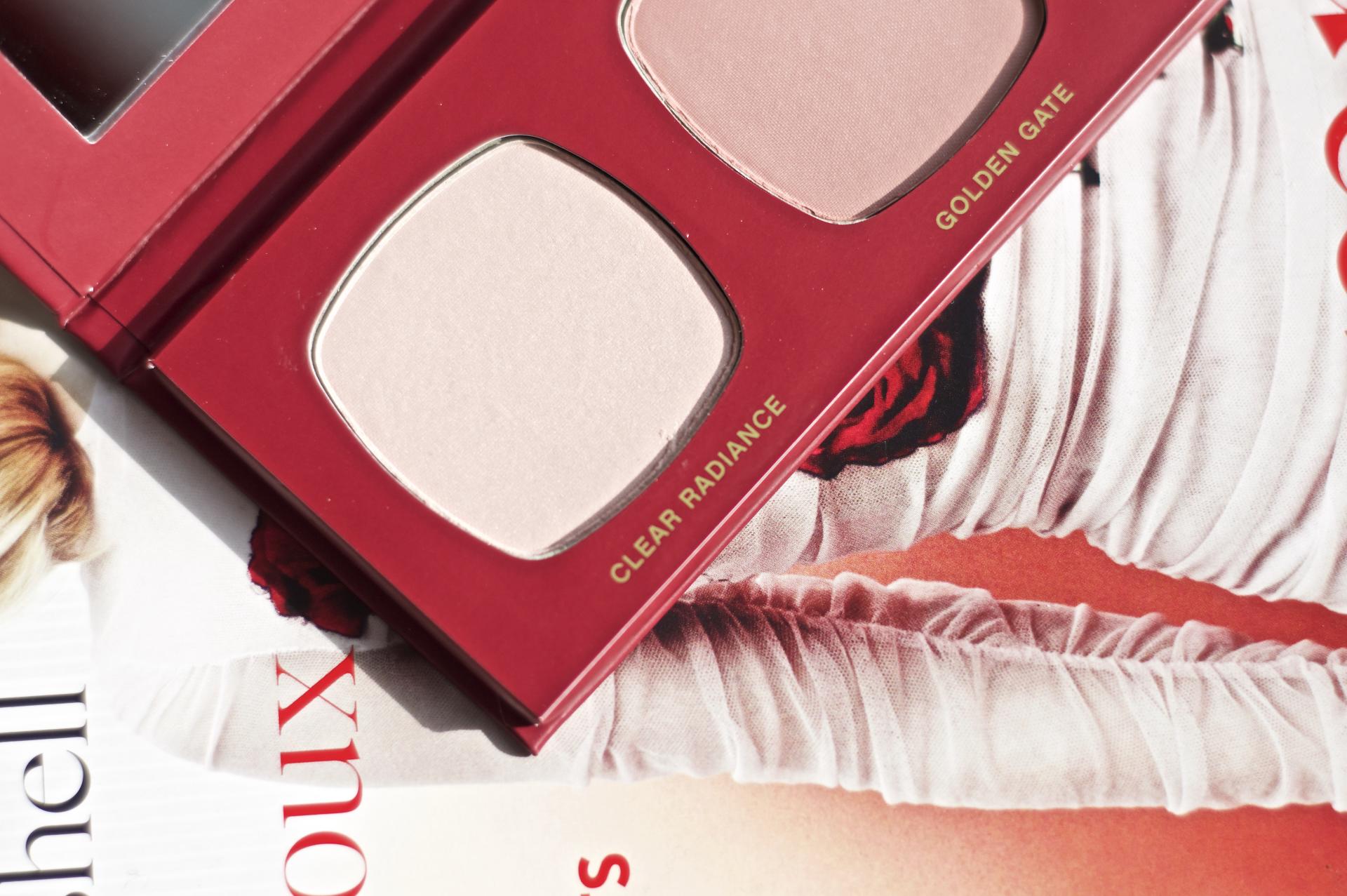 I'd be tempted to pick up other things from the bareMinerals Enchantment collection this year, there's been some really stunners released like the Love At First Kiss lipstick collection. Have you tried any bareMinerals products that you've fallen in love with? Let me know in the comments below.
Sam
Follow Made From Beauty on Bloglovin'
*Some of the products in this blog post are PR samples.