Occasionally an email pops into my inbox that is really really exciting. As a new blogger (Made From Beauty only recently turned one, check out the post here) I'm always looking for new events to attend and new people to connect with, so opening my inbox to find an invitation from West Quay Southampton to an exclusive Dior Valentines Day Event…well, it doesn't get much better than this!
With pink champagne flowing, we were treated to an exclusive look at some of Dior's most beautiful backstage products and secrets. Our wonderful expert, Gemma, was on hand to talk us through looks perfect for Valentines Day, like the classic smokey eye with taupe shades and healthy, glowing skin.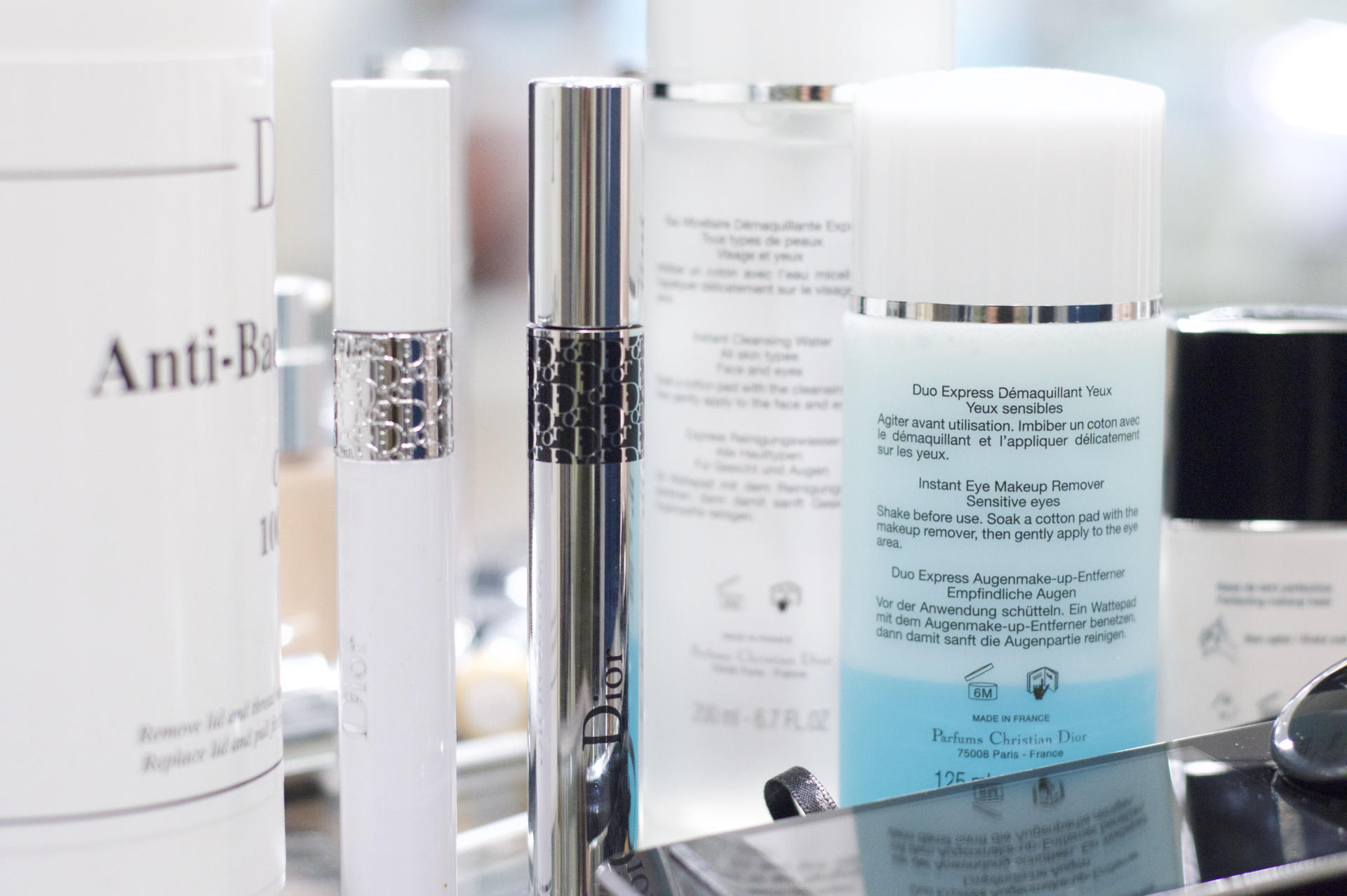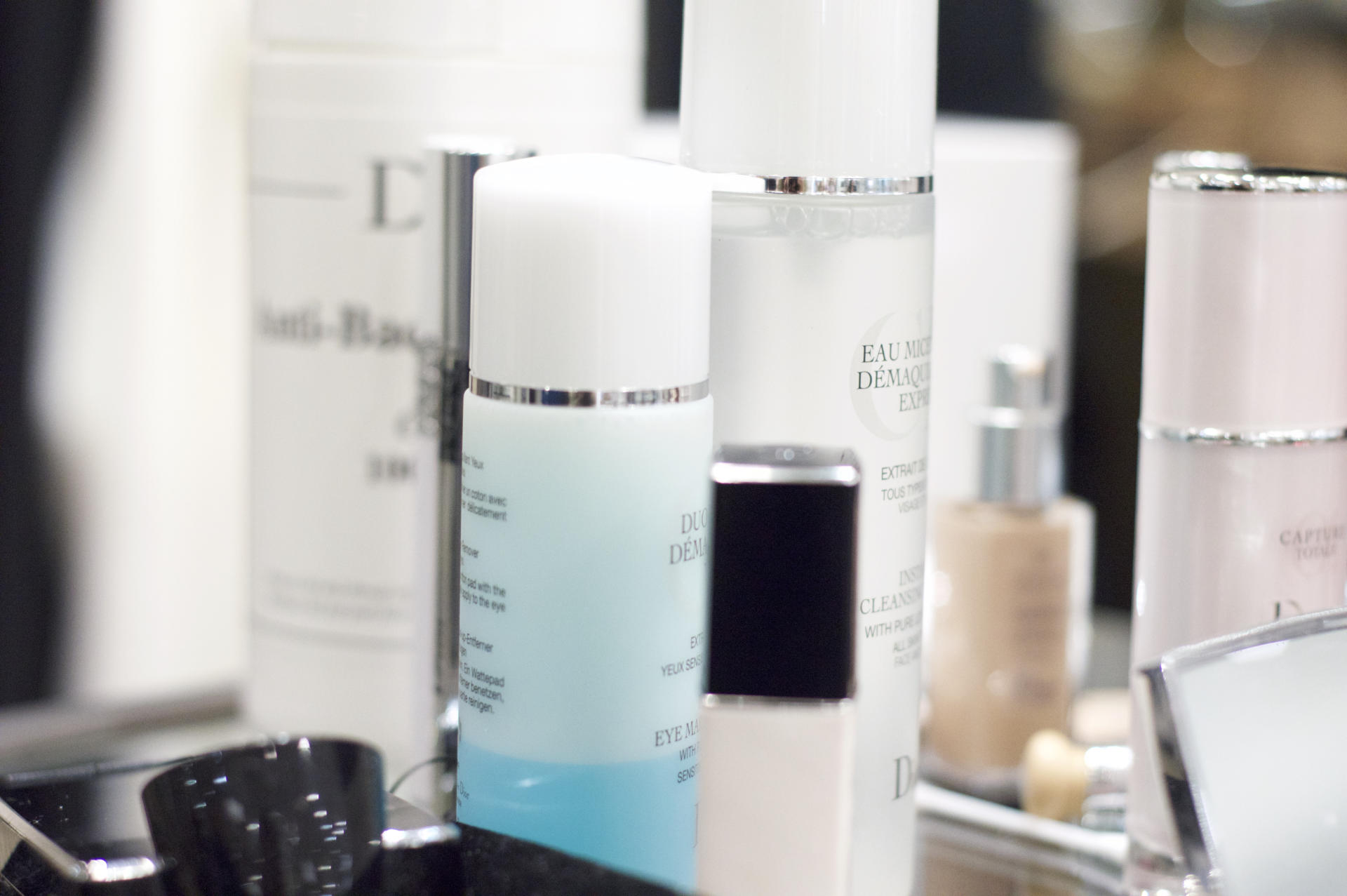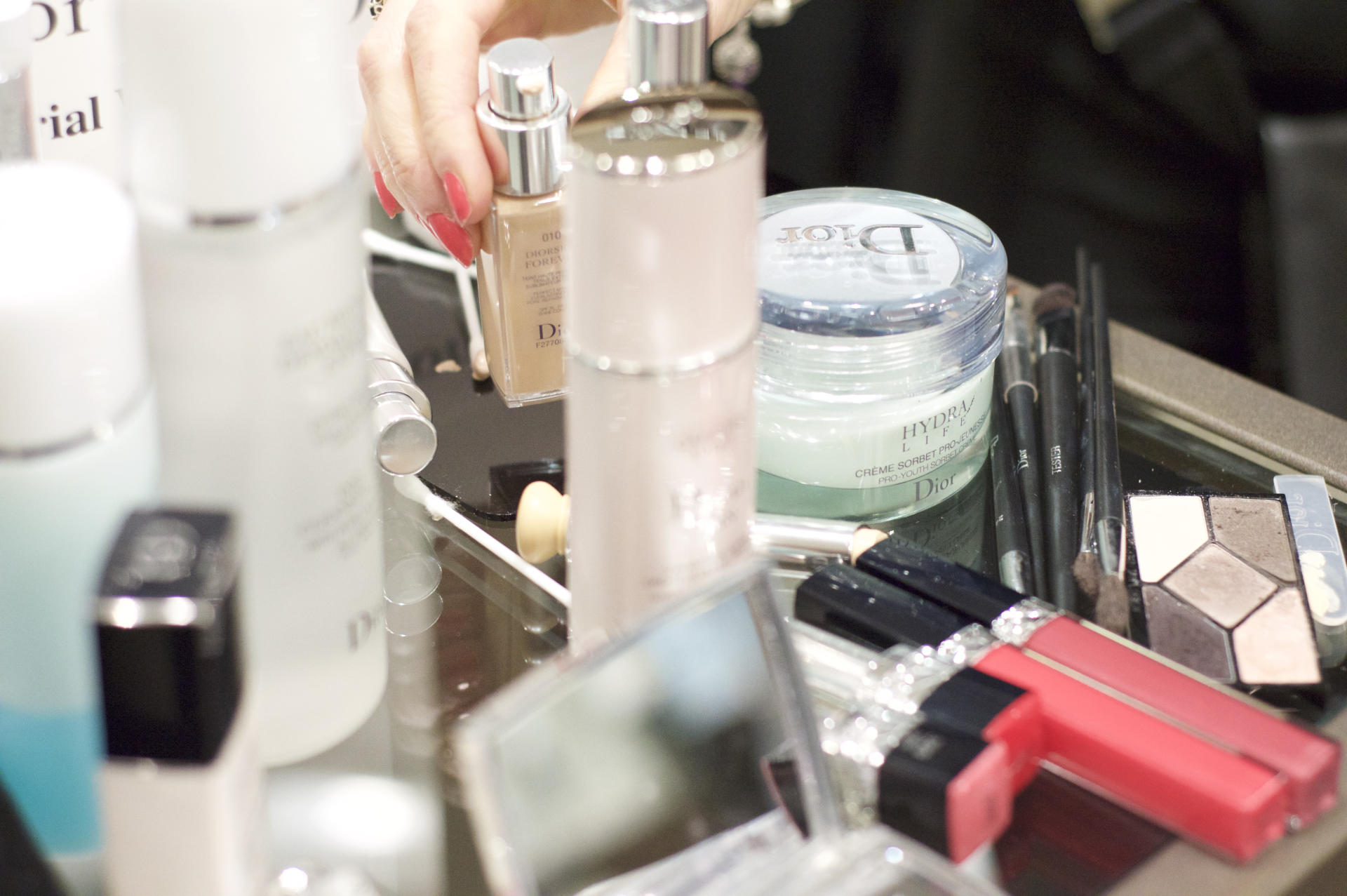 I hadn't actually tried very much Dior makeup before the evening, so it was lovely to finally get my hands on cult products such as the Glow Maximiser Light Boosting Primer and the Addict Lip Maximizer Collagen Active Lip Gloss.
Gemma created some beautiful looks on the evening using the new Forever Foundation (which I was lucky enough to come away with a sample of – Instagram review coming soon!) by mixing it with other Dior products, such as illuminators or mattifying primers.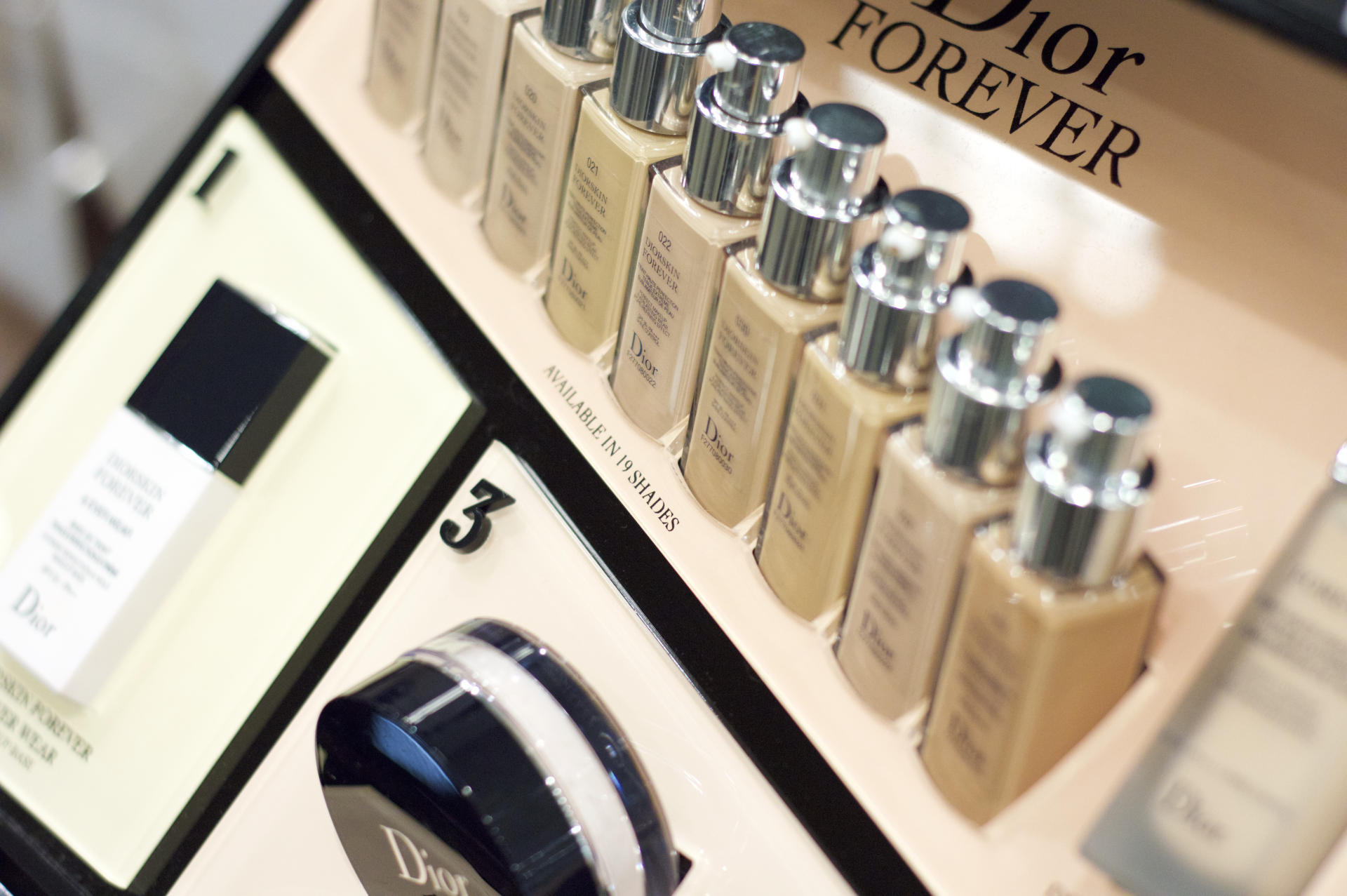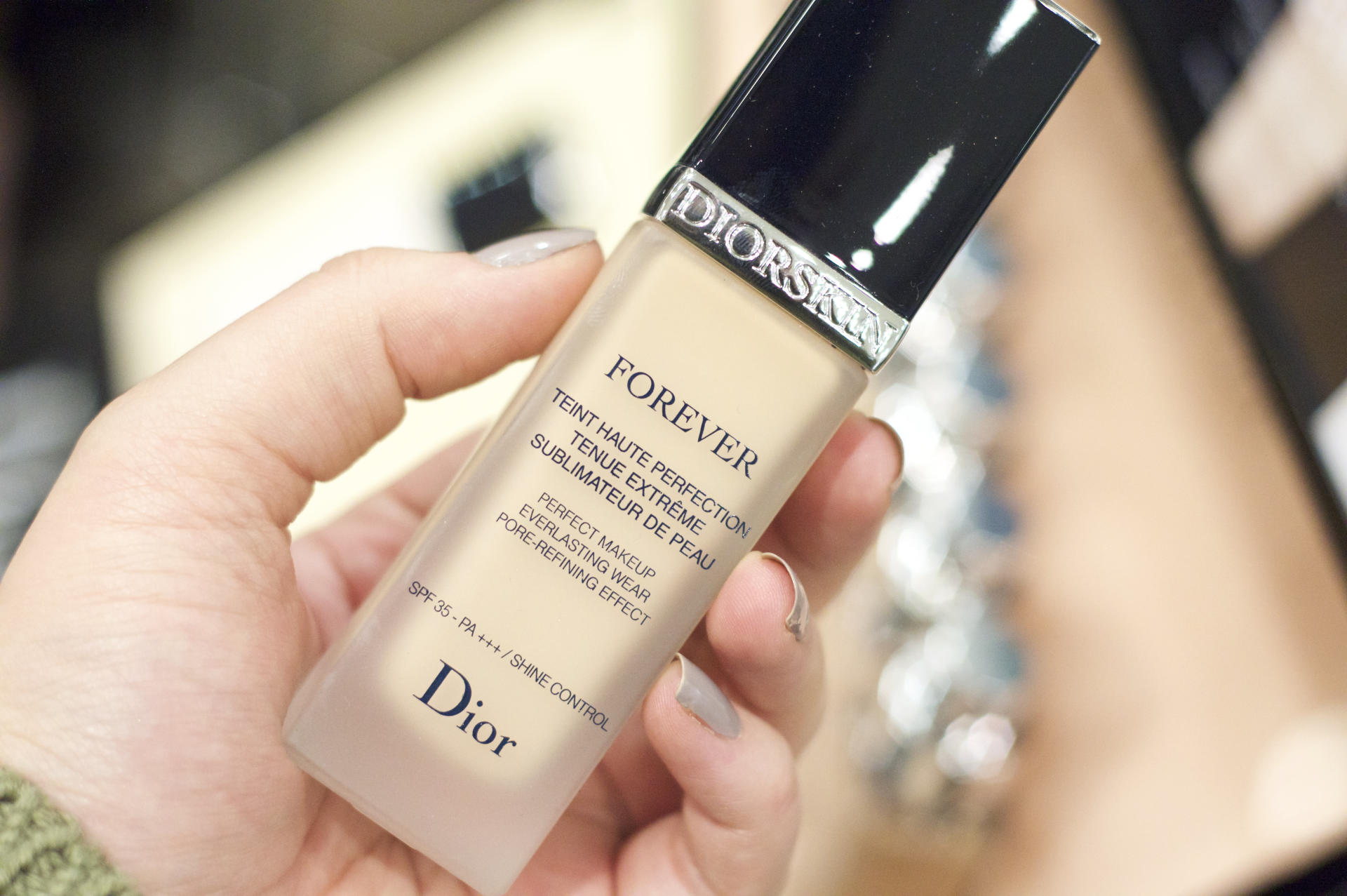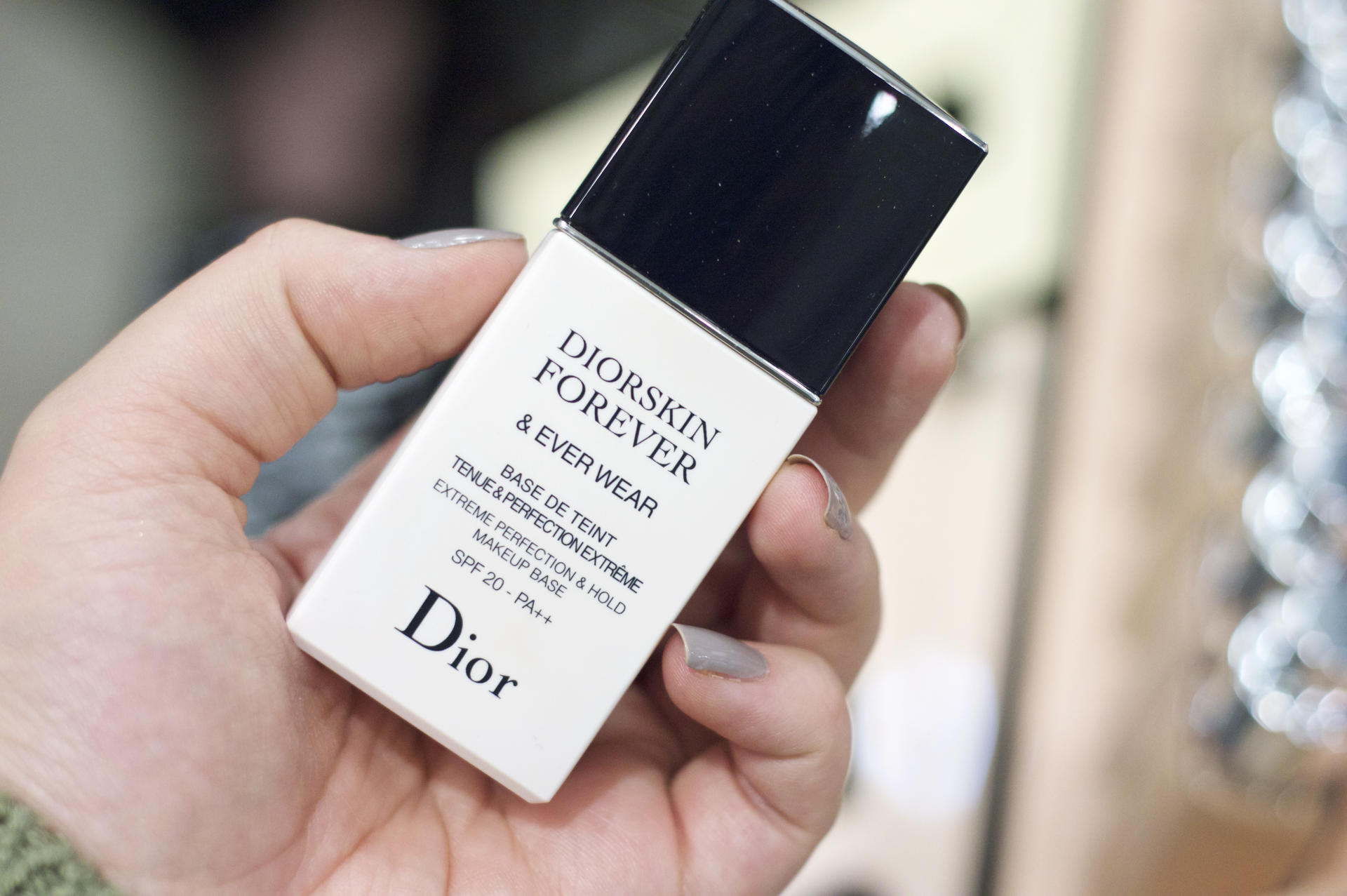 One of these product was the Glow Maximiser Primer, which I tried on the back of my hand, and boy is that product beautiful!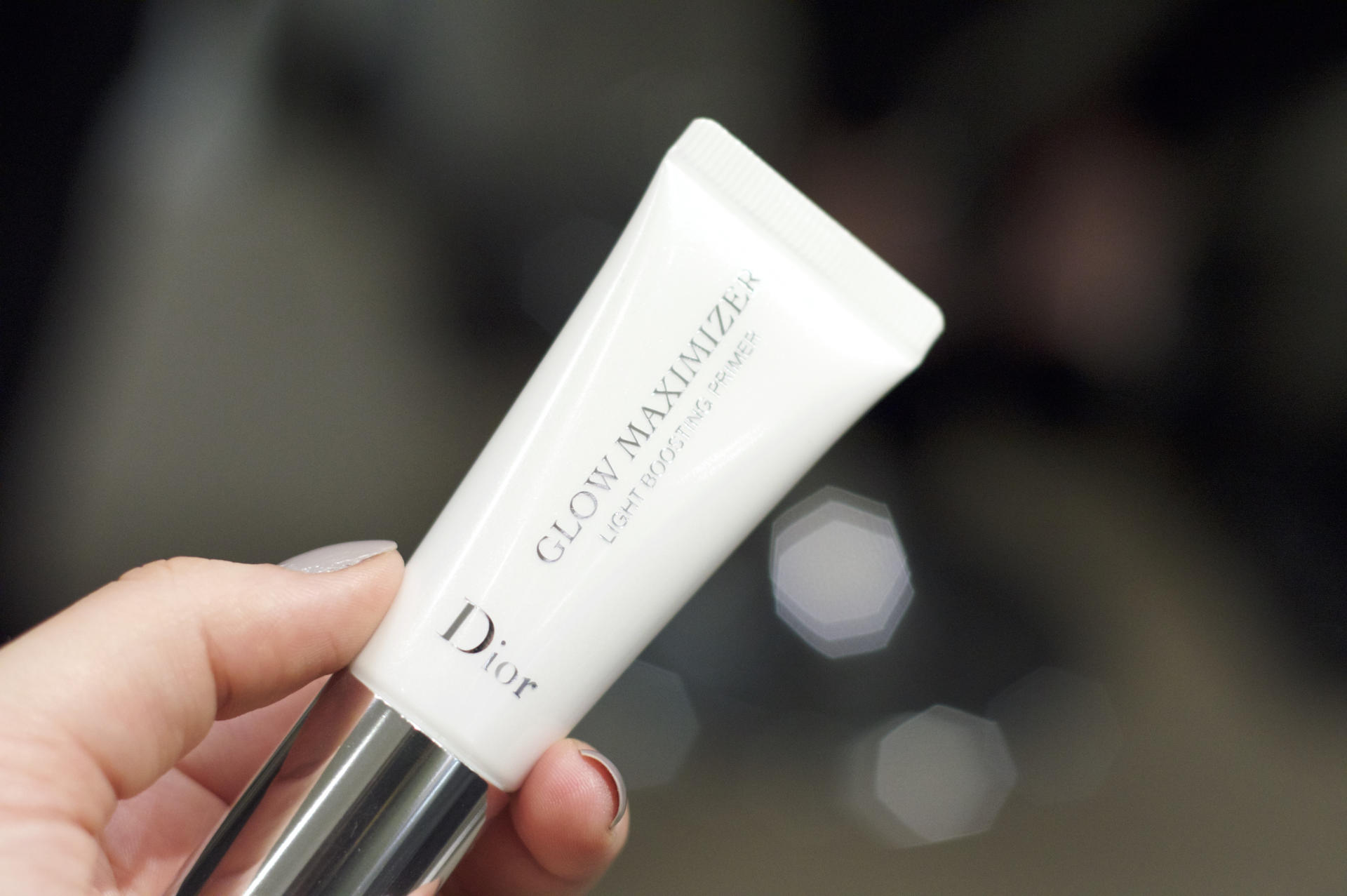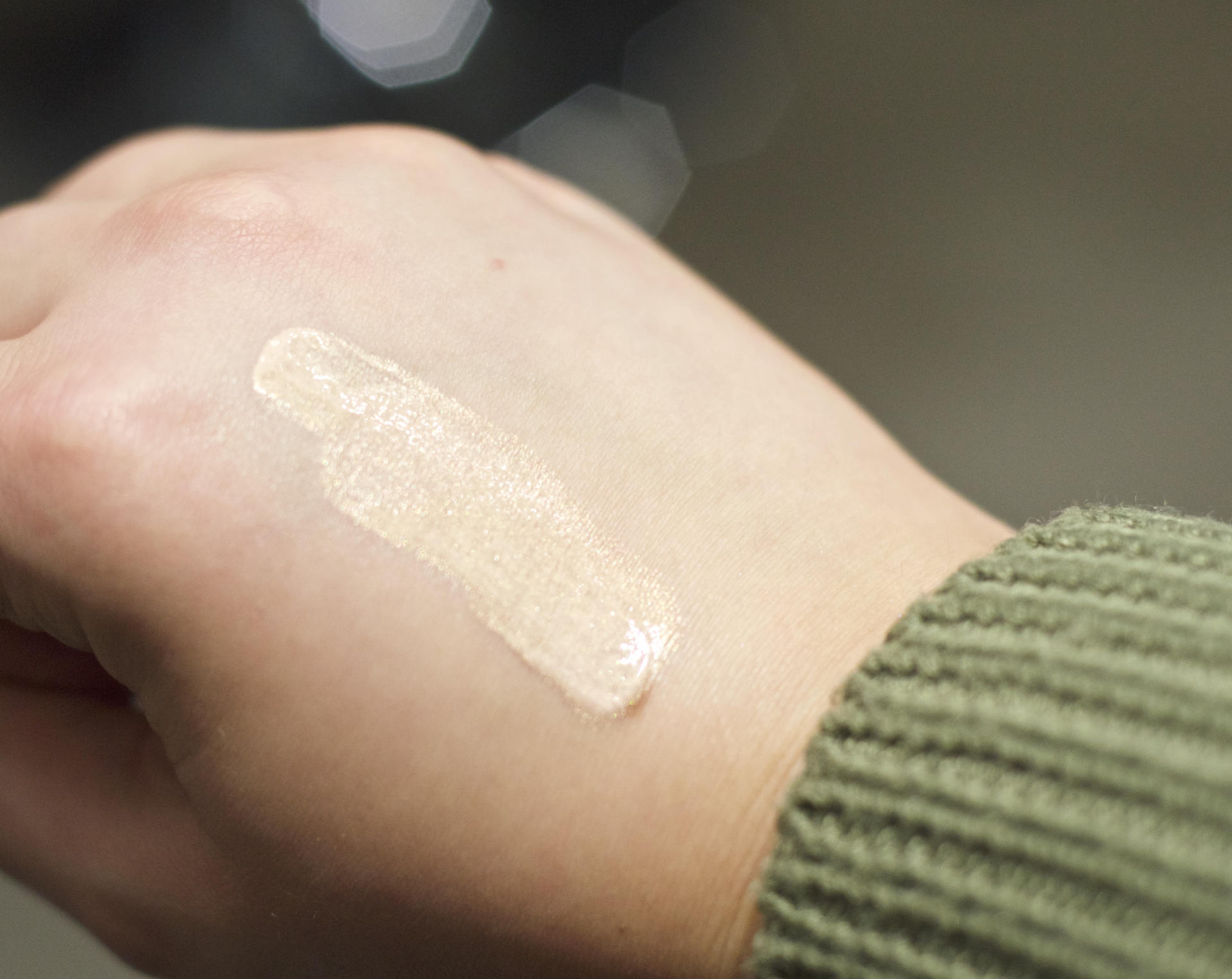 We also tried out some of Dior's most popular fragrances; Miss Dior was my favourite, which surprised me as I always thought it was too sweet for me, but compared to the super girly Blooming Bouquet, it was the one I could see myself wearing most.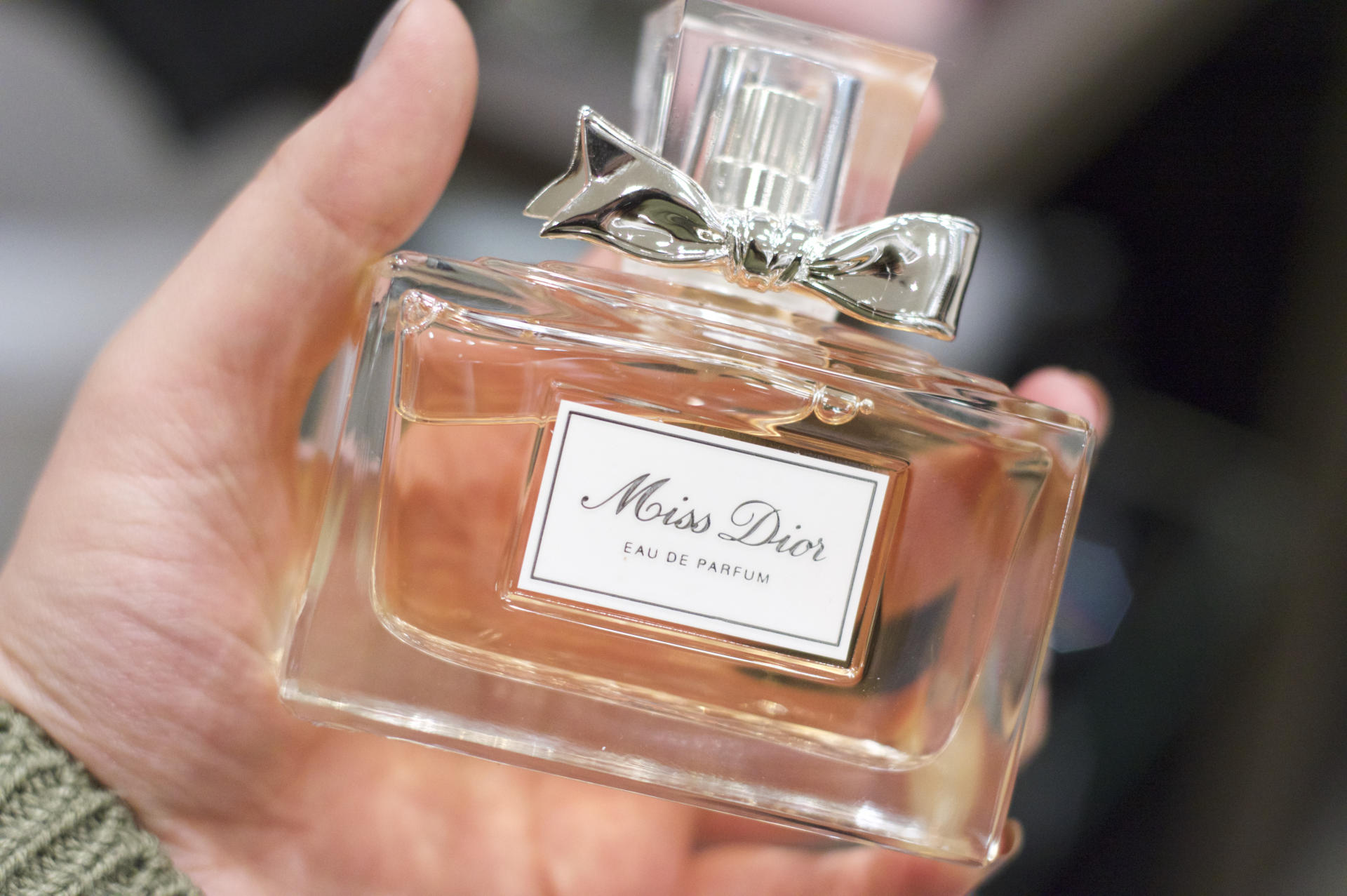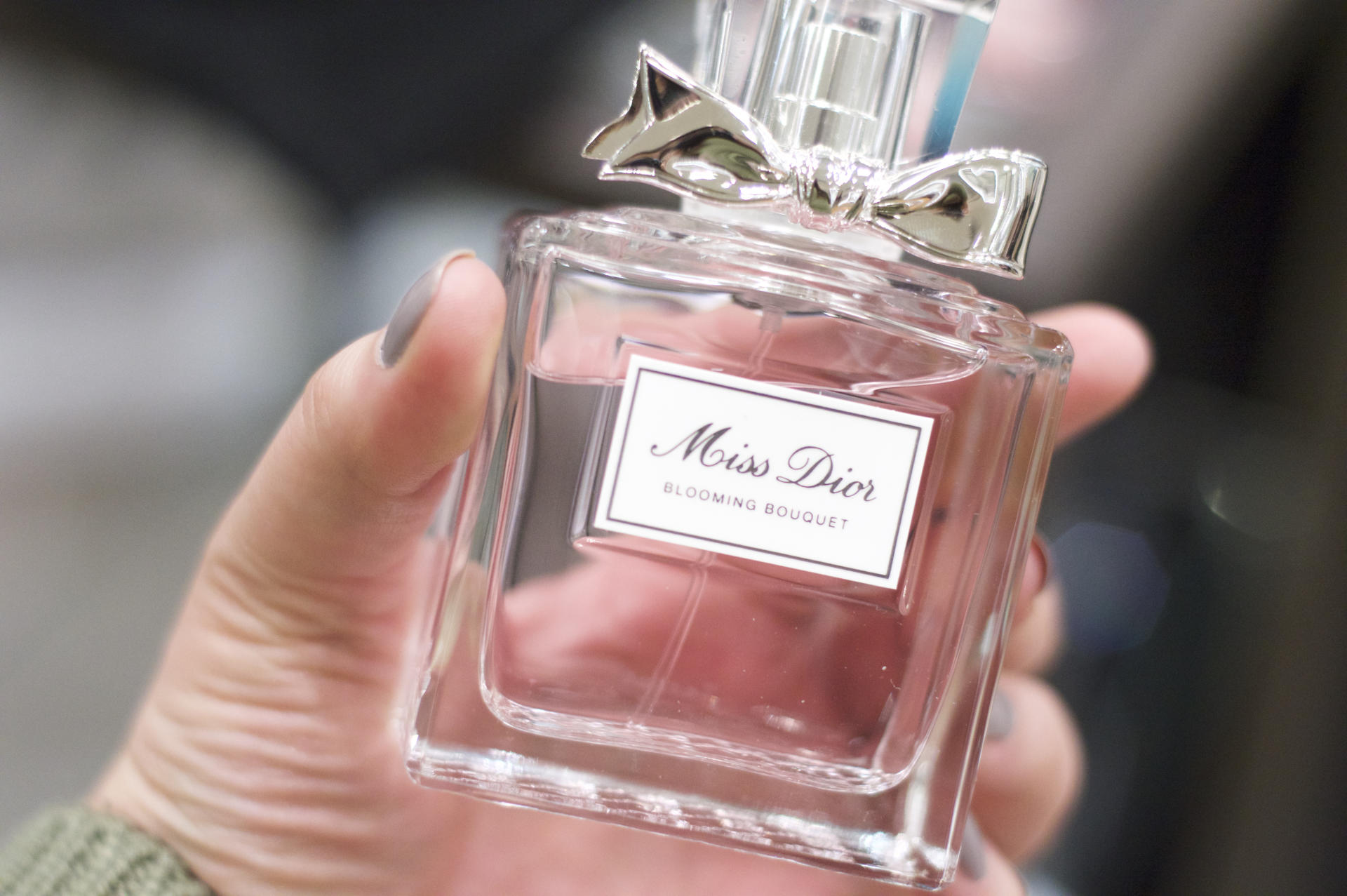 We also played with some products from the recent Spring 2016 Glowing Gardens Collection, including this stunning Rouge Dior Brilliant Lipshine and Care in Brise Bise.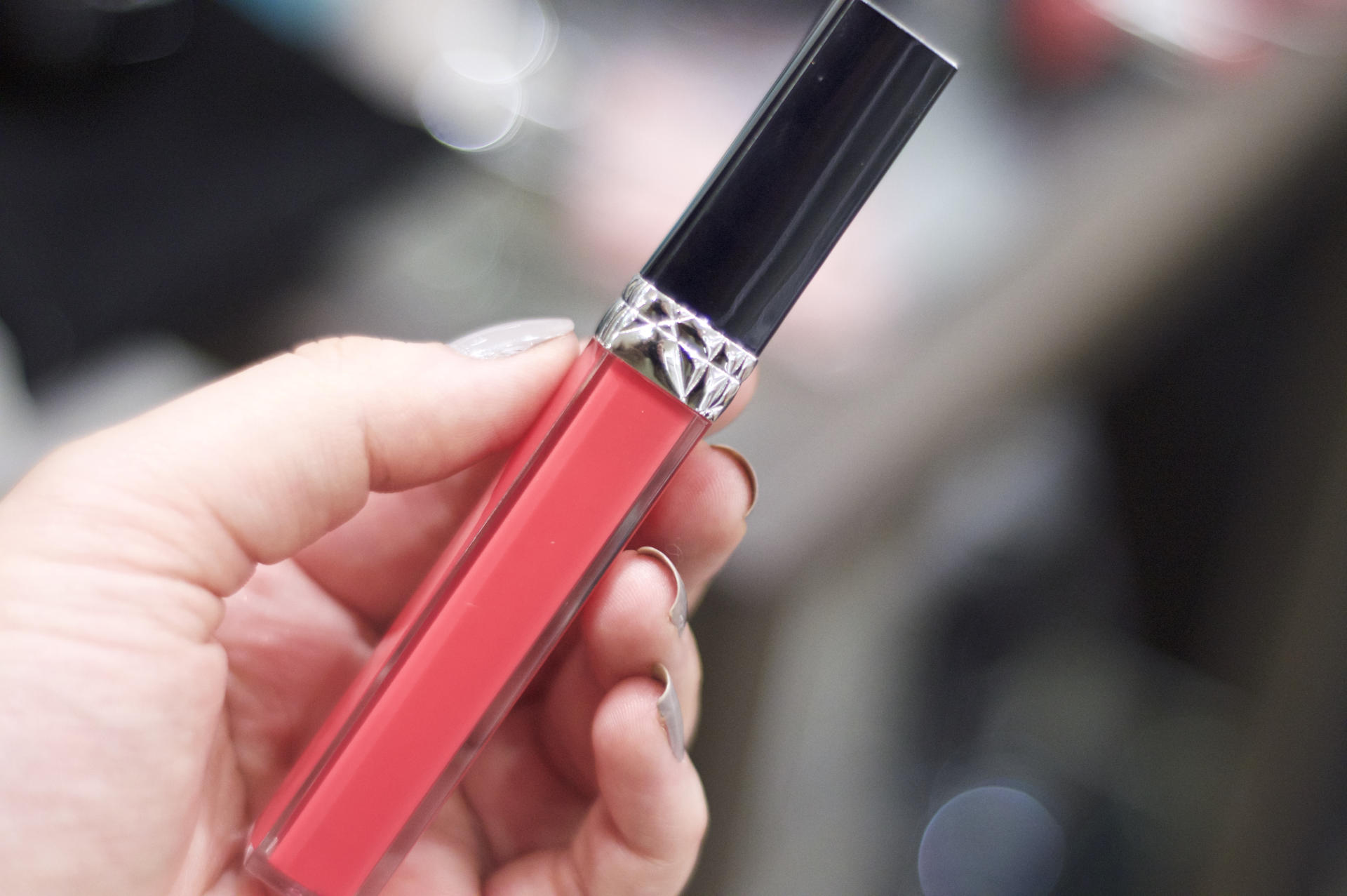 The Rouge Dior Brilliant Lipshine and Care Liglosses are created with oils and have a balm texture to truly nourish the lips and wear beautifully throughout the day.
As the end of the event, Dior kindly gifted us a beautiful makeup bag filled with lots of luxury sample products – which you can get the full details of my heading over to my Instagram. We also came away with some yummy chocolate gifts from Hotel Chocolat!
So have you tired any of the products I've featured in this post? Have you been to the Dior counter in West Quay? – I think I might have to visit it again before Valentines Day and pick up that Rouge Dior Brilliant in Brise Bise, it's so beautiful! Let me know your thoughts in the comments below.
Sam