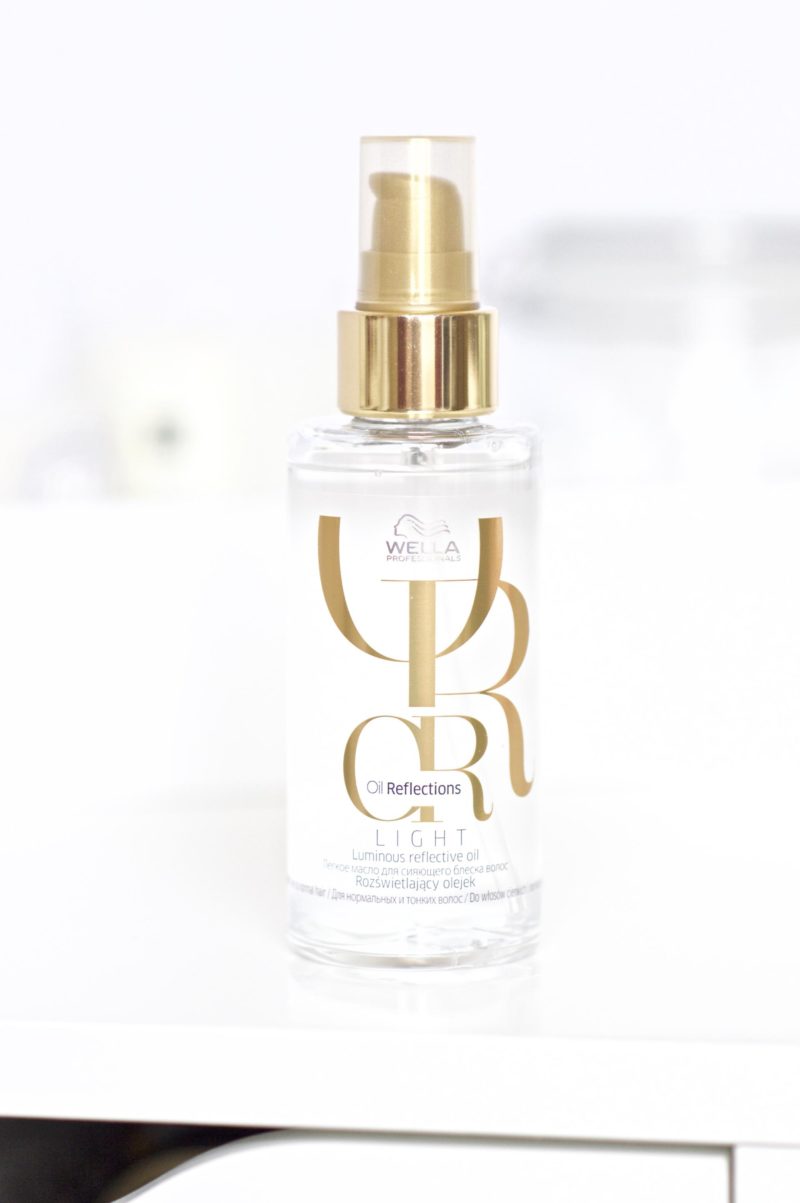 If you've been keeping up with Made From Beauty recently you'll know it's all been haircare recently on the blog. If it was my recent post on THIS HAIR MASK or my Instagram posts HERE – then you'll know I've been focusing on giving my hair a little TLC of late and so what better event for me to attend than the At Home With Wella event last week?
Housed in a beautiful setting in Mayfair, Wella put on a tousled tresses, long lock dream house of an event and invited me along to check out everything from industry favourites, to new product releases. When I stepped inside and was met with champagne, beautiful flowers from Portlands Florist and a whole host of treatments, I knew I was in haircare heaven (not to mention Instagram heaven).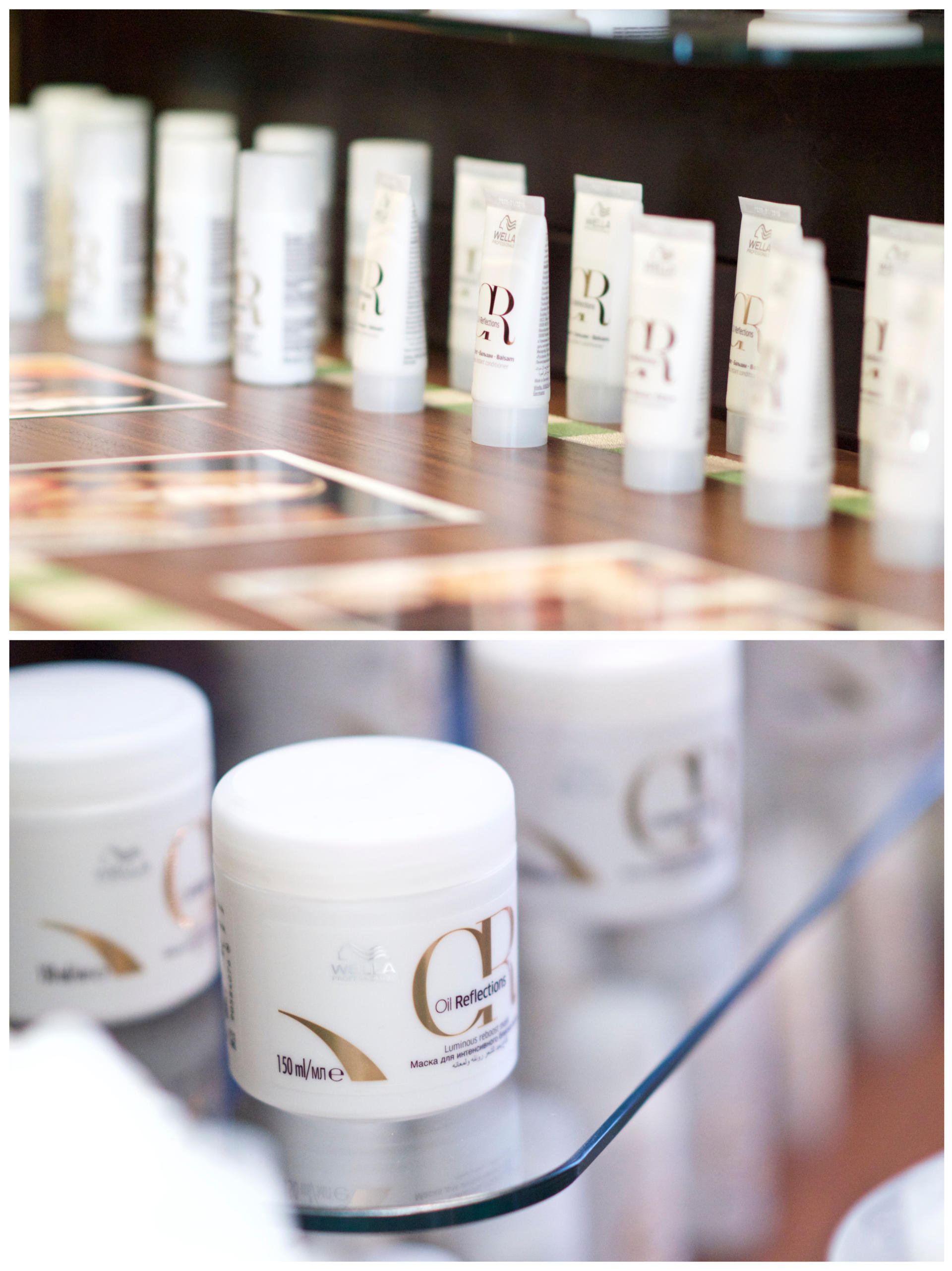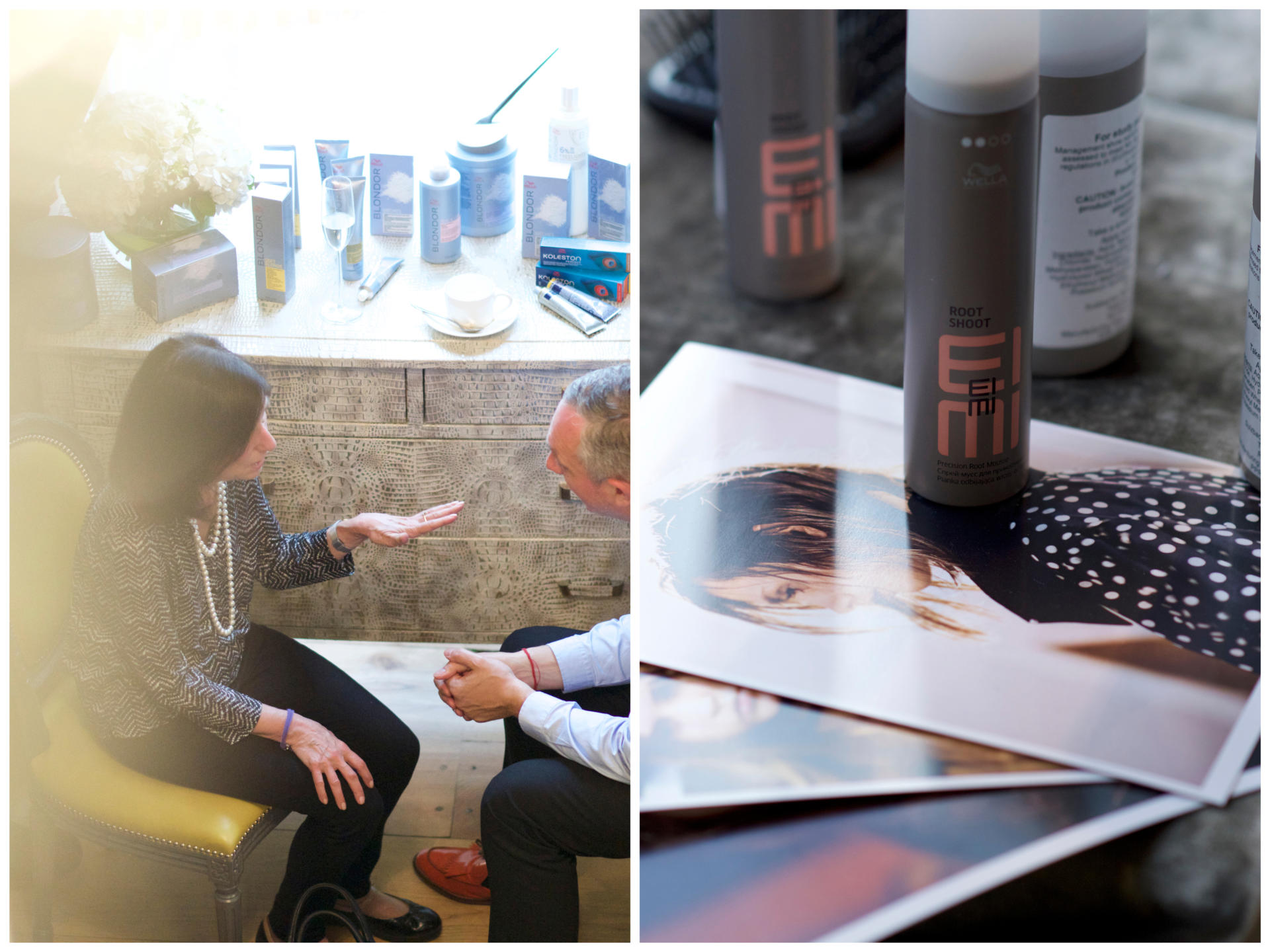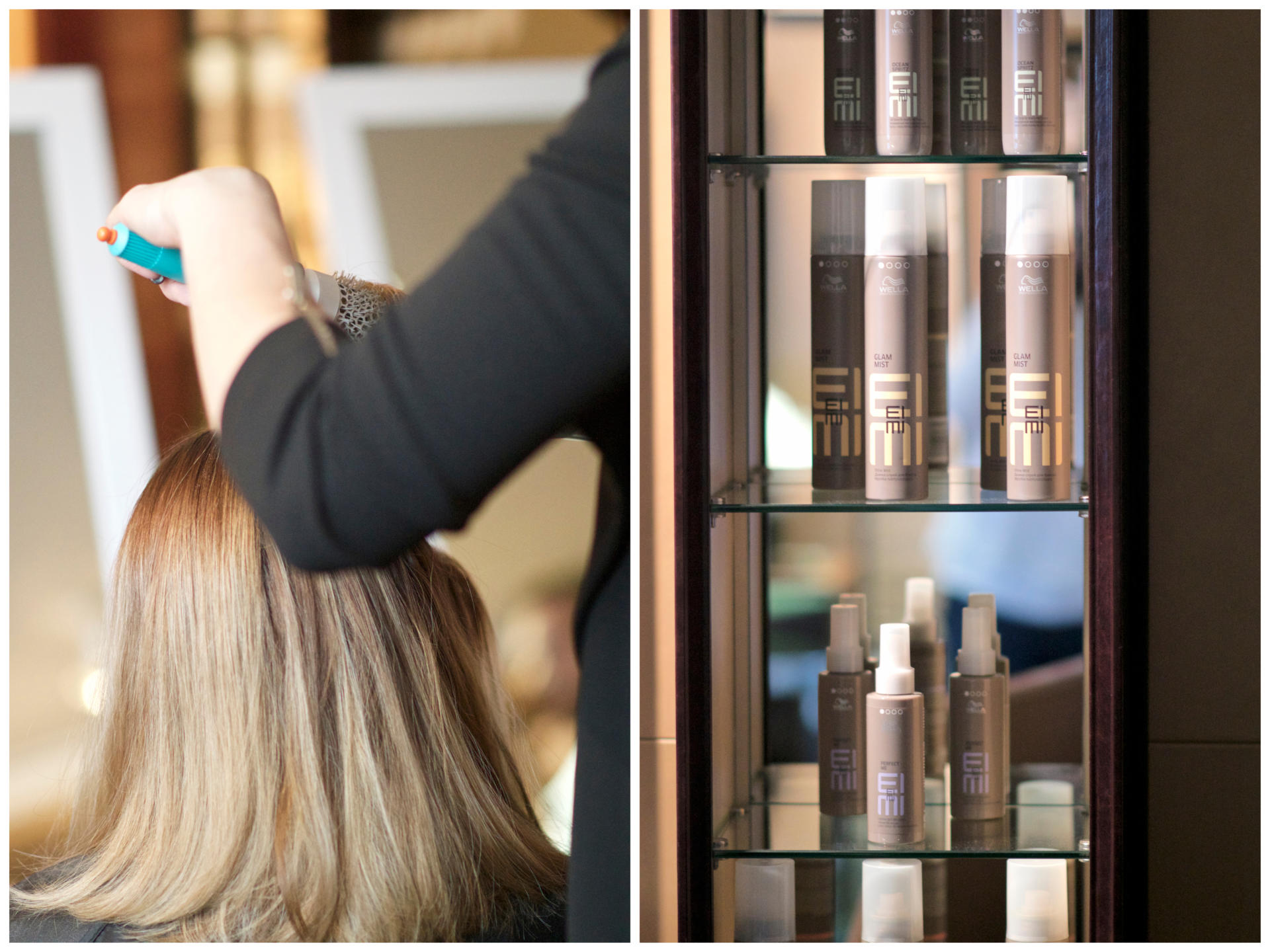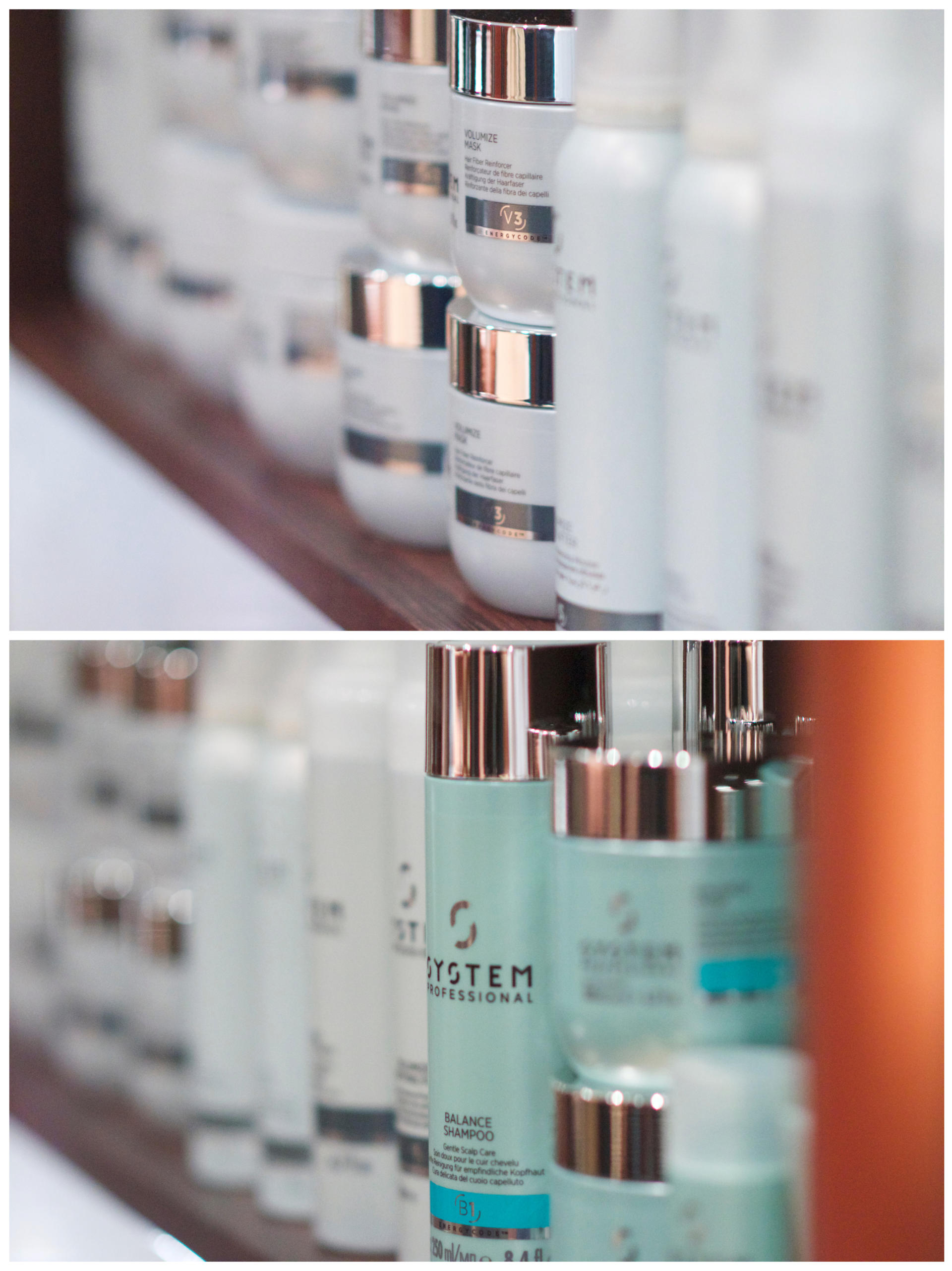 I was introduced to lots of brands during the event including the awesome Sebastian Professional. The exciting brand, with rockstar influences and beachy, lived in waves at heart have just launched wonder product Sebastian Professional Sublimate. By far one of my favourite products I tried at the event, this lightweight cream adds a little shine to the hair and a hella' lot of smoothness! Sublimate was perfect for taming my flyaways and adding a touchable, dry texture that was both nourishing and beachy.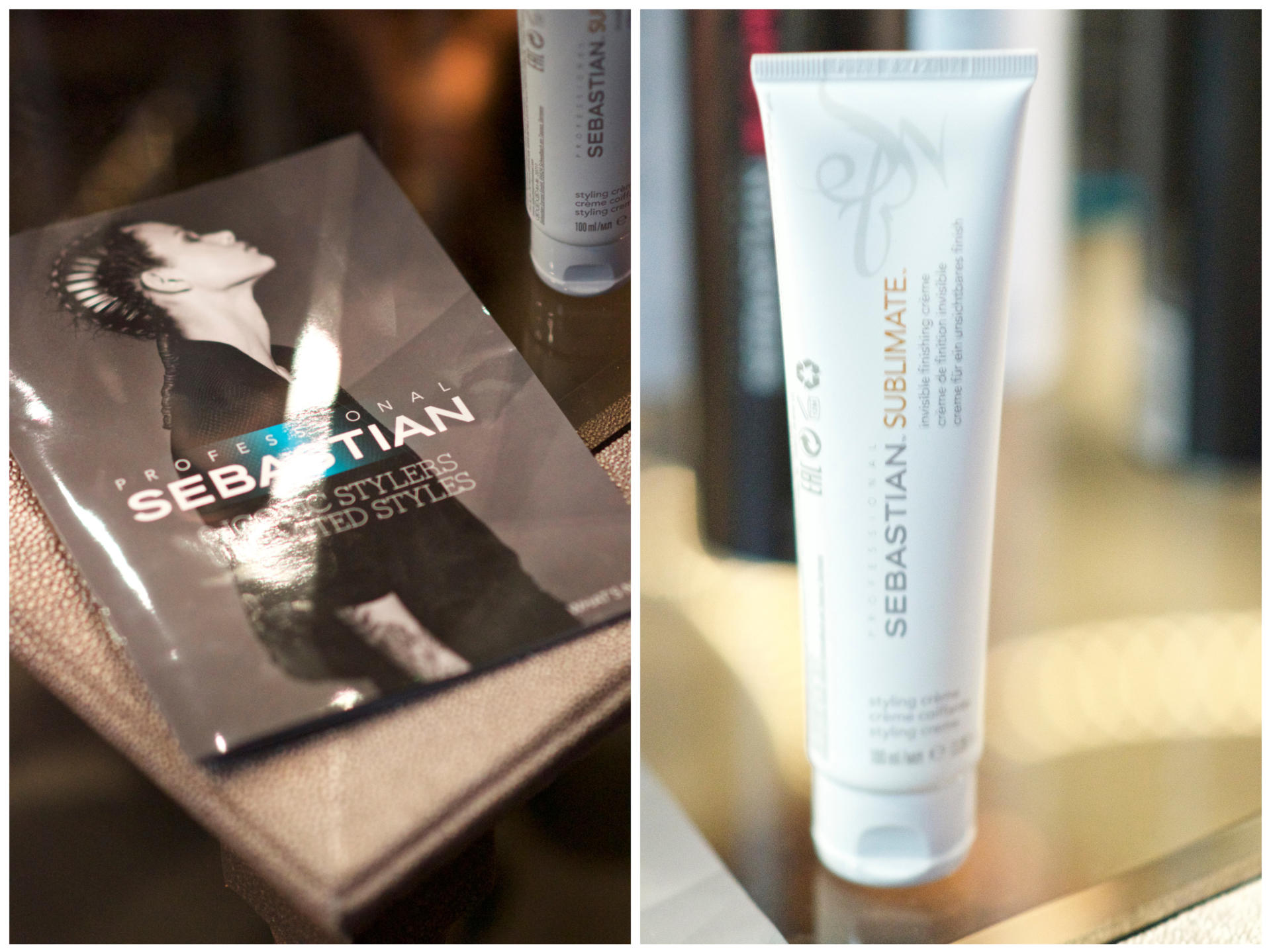 I was truly amazed to hear more about the Nioxin Night Density Repair! This serum type leave-in treatment boosts hair density by helping the scalp repair at night and shielding it from UV exposure, pollution and environmental factors during the day. I tried some of this seriously silky, invisible serum on the back of my hand and was astonished to find it sunk into the skin as quickly as a good skincare serum – this is definitely a product on my wishlist.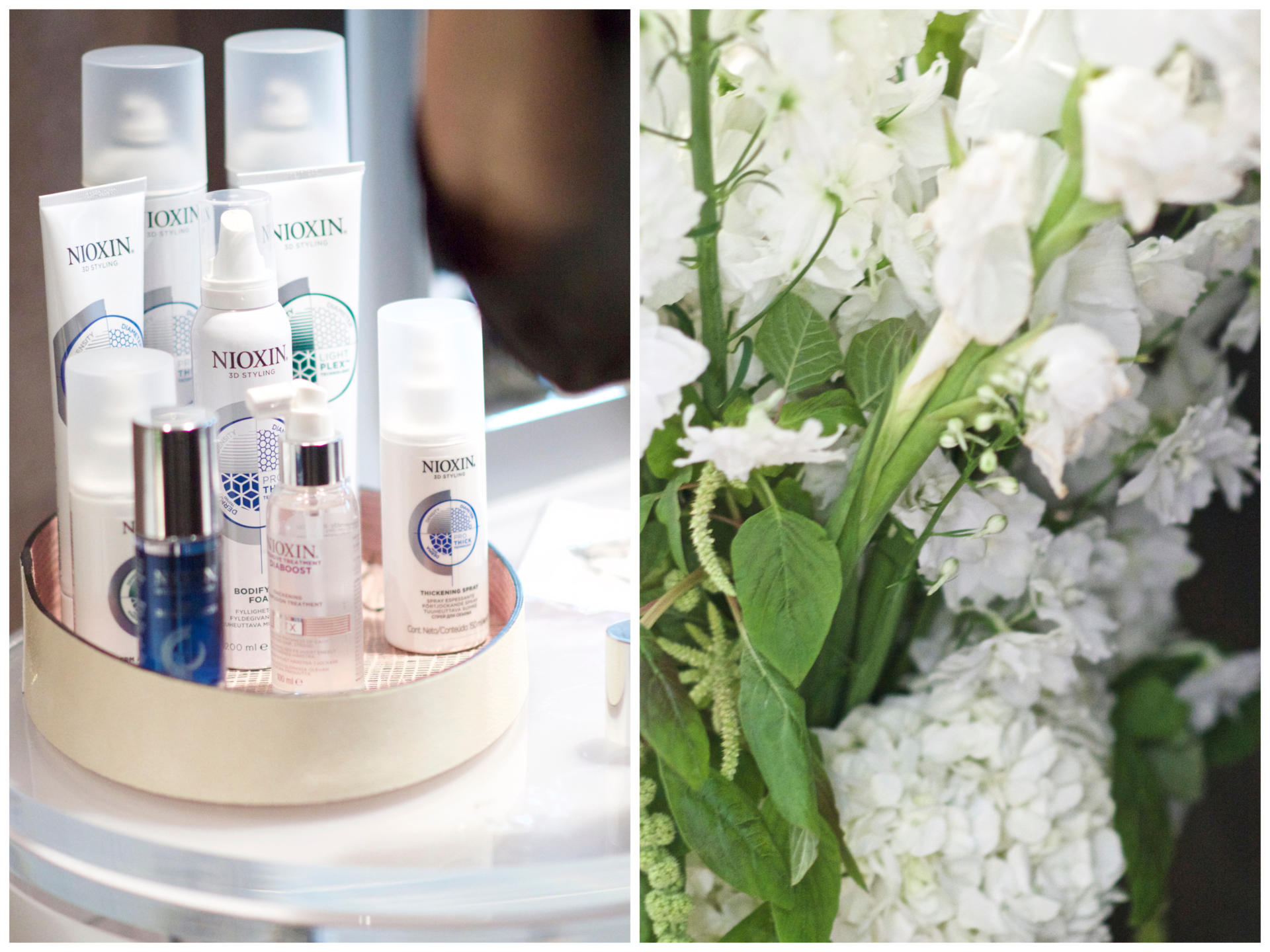 And finally the product that is truly beautiful (and the one I was lucky enough to bring home with me) is the Wella Professionals Oil Reflections Light Luminous Oil*. Out in salons January 2017 this fresh, luxurious oil adds the most fantastic shine and luminosity to the hair. I have been using this product every single day since bringing it home and I'm head over heals for it! In this warm weather I've been loving adding this product into the mix for a couple of reasons; firstly the sweet, fresh scent of camellias and white tea is super scrummy, and secondly because this is the only product that has been keeping my mane in check when it's humid. I pop a generous amount into the palms of my hand and scrunch gently into the mid-lengths to ends of my hair and enjoy the fuss free, smooth, glossy finish.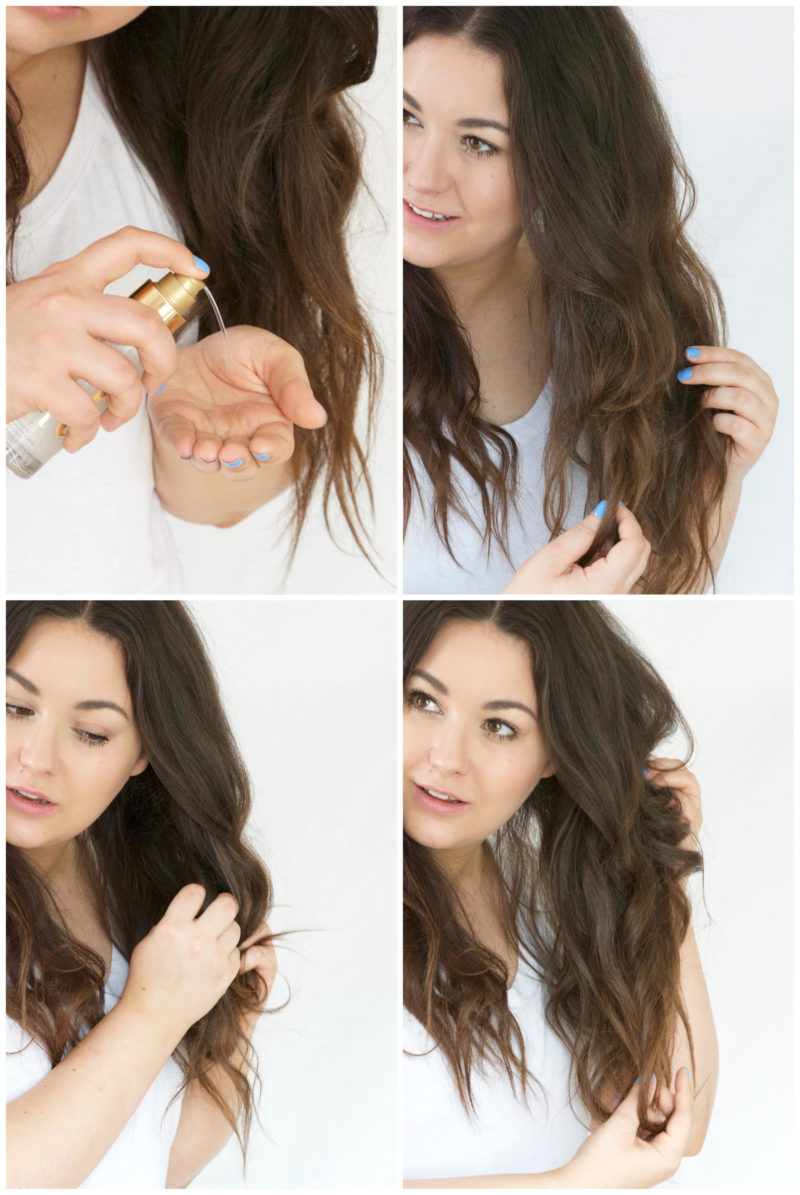 Along with product demonstrations, yummy food and styling tips there was also style and colour consultations with the brilliant Eugene Souleiman, Global Creative Director of Care and Styling and Joshua Wood, Global Creative Director of Colour at Wella. I was lucky enough to have a session with Joshua Wood, and although he almost bowled me over by saying I had gorgeous hair, he was kind enough to impart lots of knowledge to help me choose the right colour and products to lighten my hair. Joshua gave me some awesome tips of how to approach a salon when looking for a subtle kiss of lighter colour. He suggests always taking along photos of what you'd like to achieve and for brunettes looking for a summer lightening: make sure you tell your colourist you don't want to be blonde! He suggested a few ashy light brown flecks framing my face, as well as lots of blended lighter toned starting around the mid-lengths.
I had a great time at the At Home With Wella event. It was great to learn about the new products, but also the new (new to me) brands like Sebastian Professional that I'd never heard of before. As for Joshua's advice on my hair colour? Well, all I can say is watch this space…
Sam
Follow Made From Beauty on Bloglovin'
*This post contains items that are PR samples/gifted