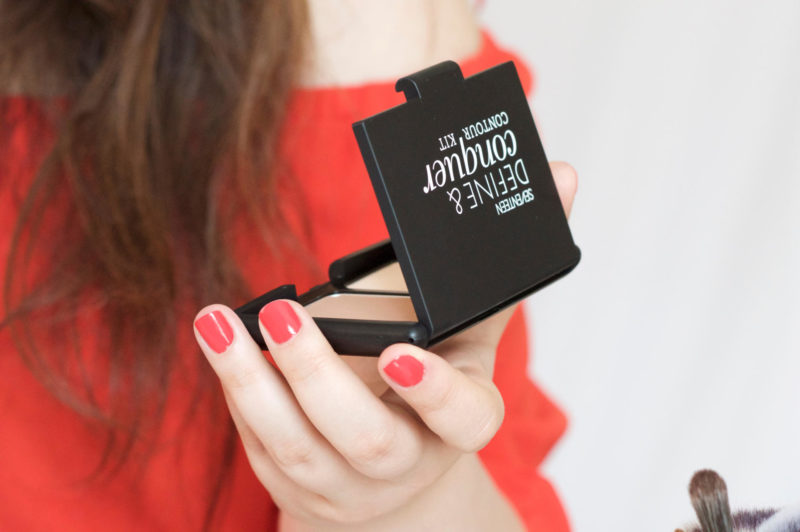 Like any self-respecting, makeup loving 23 year old, I love Boots. It's the makeup and skincare Mecca of every highstreet. I can spend hours lost in the Isles swatching colours and reading ingredient lists. But there is one brand that I hadn't delved all that far into; Seventeen. So when the lovely people over at the brand asked if I'd like to take a closer look at the brand and try out some of their products I couldn't wait to get stuck in!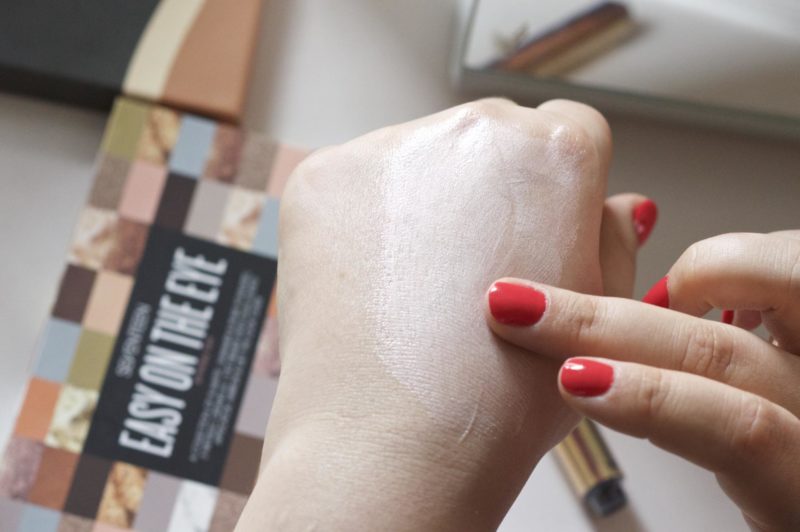 The first item is the Skin Wow Highlighter*, and if you know me and Made From Beauty, you'll know I do love a good liquid highlighter. They are great for popping under foundation for that extra glow, or dotting on top of your base for a highlight that's truly glow-central. I am in love the with Seventeen Skin Wow Highlighter for lots of reasons, it could be the fact that it comes in great packaging with a pump, or the fact that it shines bright for all to see – but one thing's for sure it's made its way into my everyday makeup bag. I smoothed the cool toned highlight on under my foundation first for a lit from within look, then, just for good measure, I dotted it into the high points of my face with my fingers. There's something about blending a highlight in with the warm of fingertips that truly gives the skin a glow that's long lasting and seamless.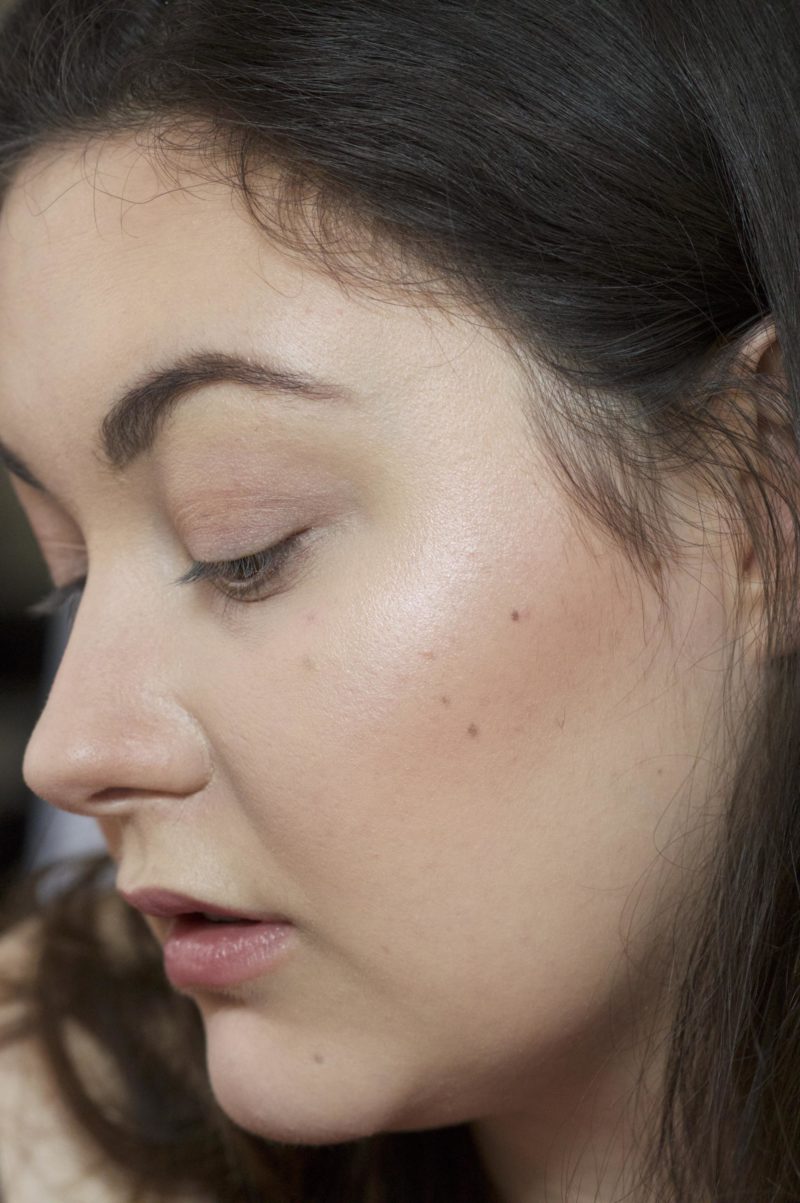 The next product I was really excited to use was the Skin Wow Concealer*. I used it heavily under my eyes to brighten and lift the area. Seventeen say that there is one of these concealers sold every minute (based on launch day sales) and I can see why. There is a lot about this product that reminds me of my beloved YSL Touche Éclat Radiant Touch Concealer – not just the very similar gold packaging – but also the way both products give light to the face in a natural, soft way, brightening naturally.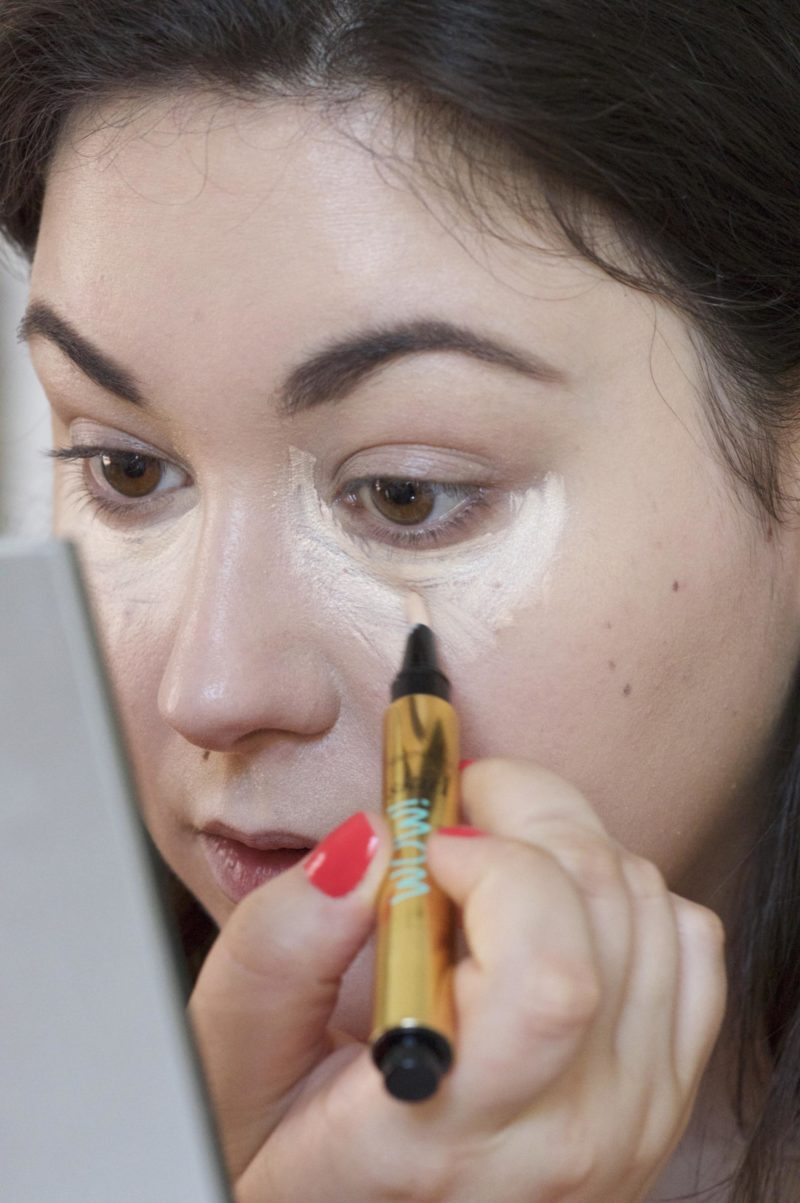 Next I thought I'd take the Seventeen Define and Conquer Contour Kit* for a whirl. Thumbs up from me for the name, that's a pretty good play on words. Brownie points also for the slim, luxe (Nars) sale packaging. This kit includes a matte highlight and matte contour shade to add depth to the face. Although I'm not normally a huge fan of a matte highlight – damn it give me the shimmer – I actually quite liked this product to set under my eyes and thought it gave a little extra brightness to those areas. It's the contour shade though that got me all excited. This matte cool toned brown is perfect for carving out those cheekbones and adding a little bit of definition to the jawline (disguising that double chin pretty well).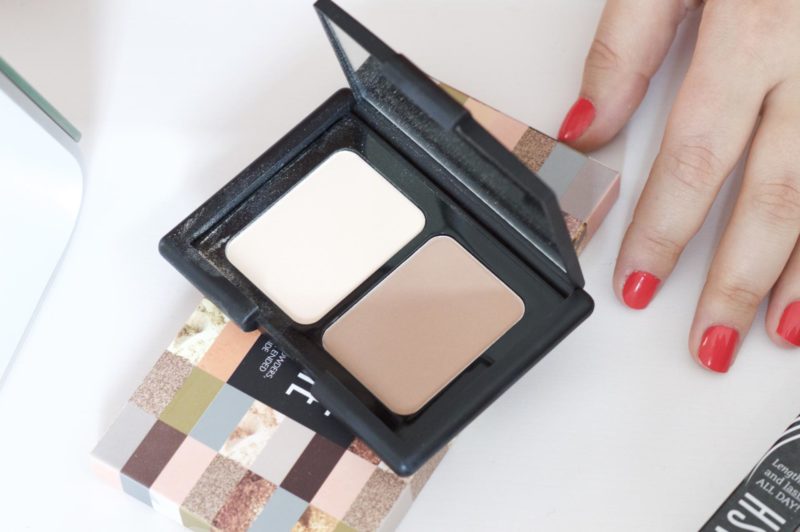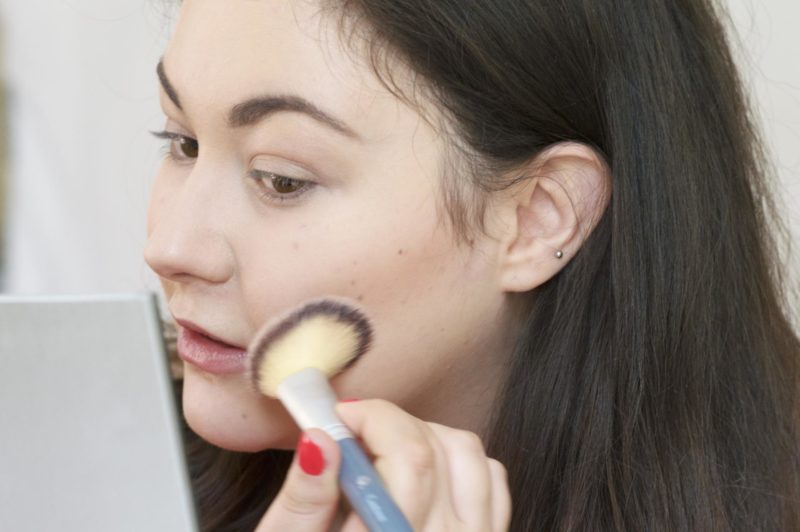 Seventeen also very kindly sent me one of their Easy on the Eye Eye Palette in the colour-way Birthday Suit*. I must admit I wasn't wowed by the formula of these shadows, they didnt pack the right amount of punch in the pigmentation department for me – but it's a nice enough neutral shimmer palette. On one end of the palette there are three cream shadows and a glossing top coat – for me I didn't love the fact that these were in the palette, I found them messy, chunky to blend and easily creased on the eye.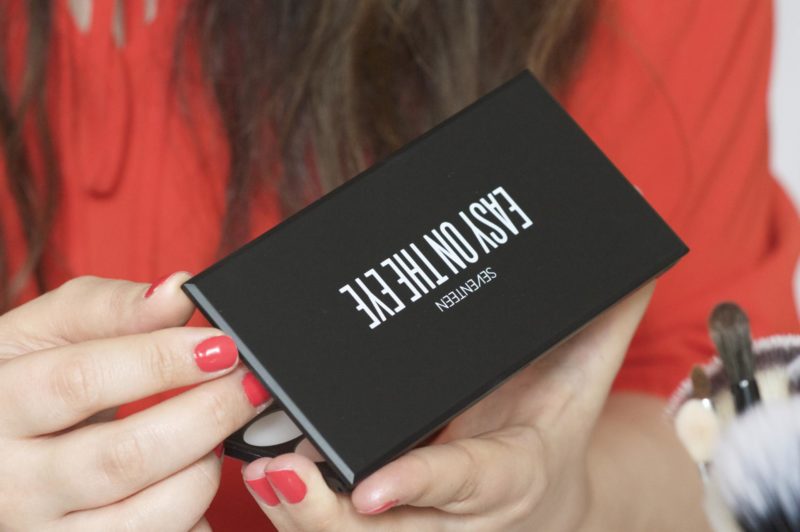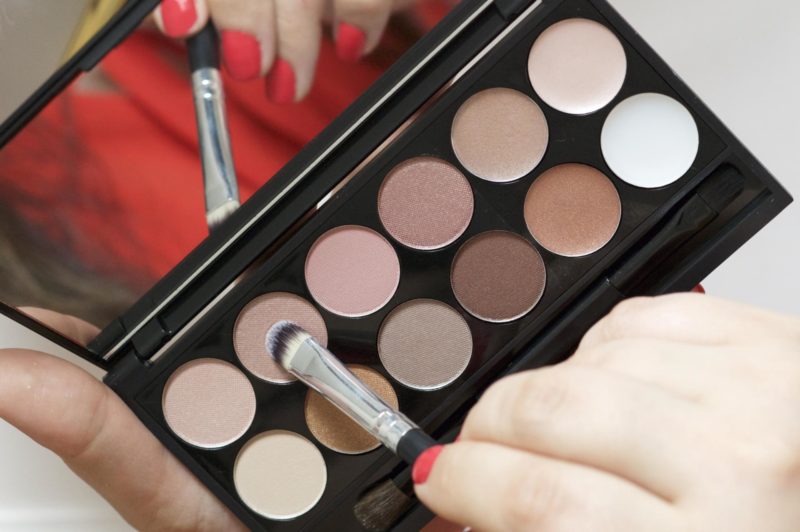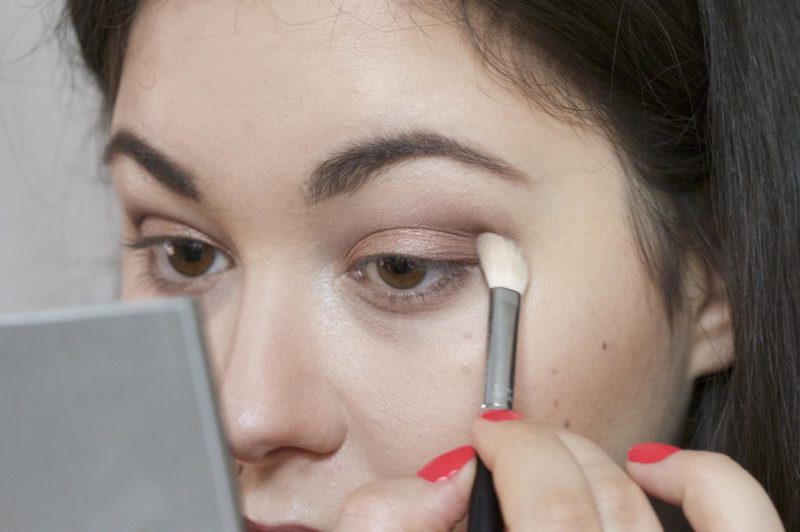 Powder shadow swatches: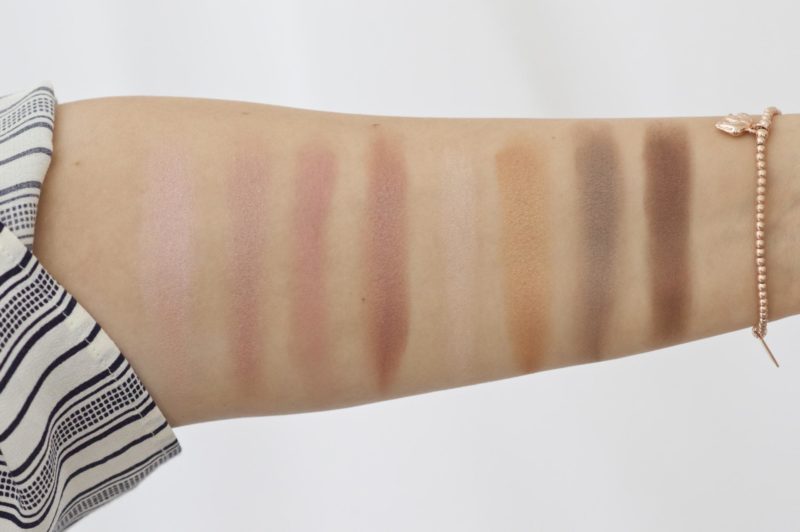 Cream shadow swatches: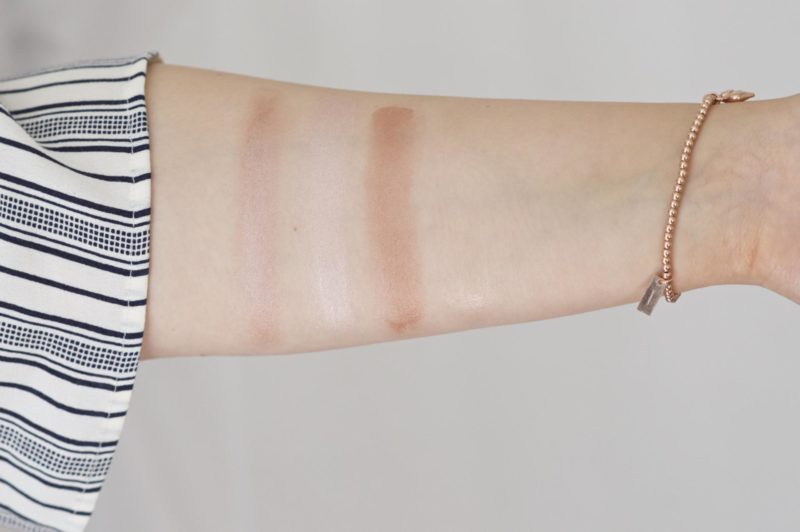 And lastly I finished off my look with the Seventeen Long Lash mascara*. When I first opened up this product I done a little skip and a jump at the size of the wand. What is it these days with every mascara wand having to gigantic?! Well, Seventeen have gone against convention and released Long Lash with a slim, dainty wand that it perfect for grabbing each individual lash and truly letting you run the whole length of the lash with the bristles – dragging out a visibly longer lash! I found to get a good application I had to wipe a little of the excess of the brush first and then wiggle from root to tip to get dramatic, long lashes – 9/10 which ain't half bad!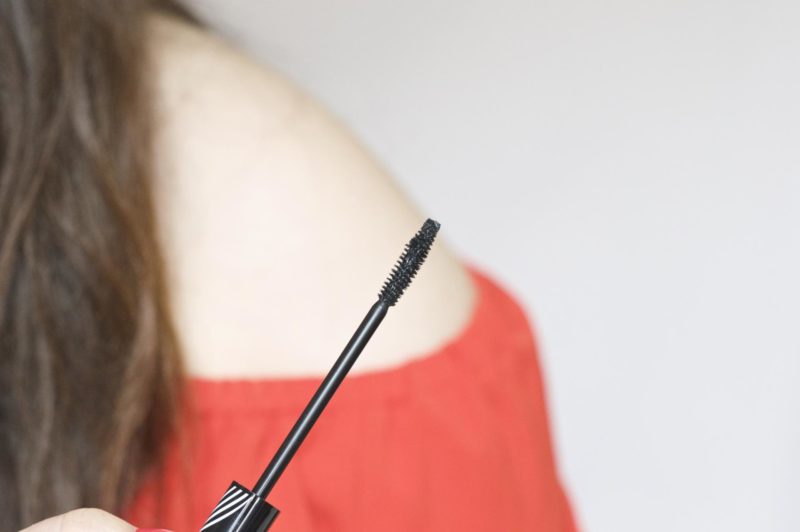 So have you tired any products from Seventeen before? If so what are your favourites? Or will you be trying out any of the products I've mentioned in this post, let me know in the comments below!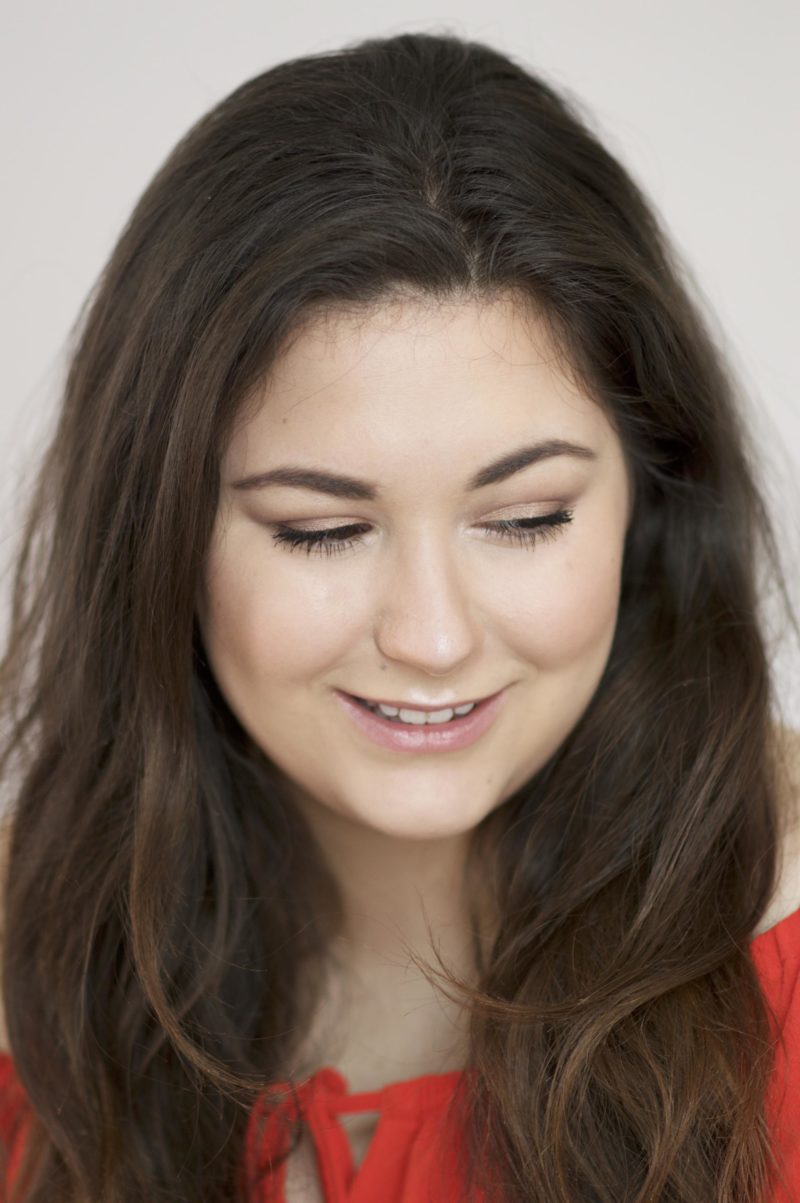 Sam
Follow Made From Beauty on Bloglovin'
*This post contains items that are PR samples/gifted