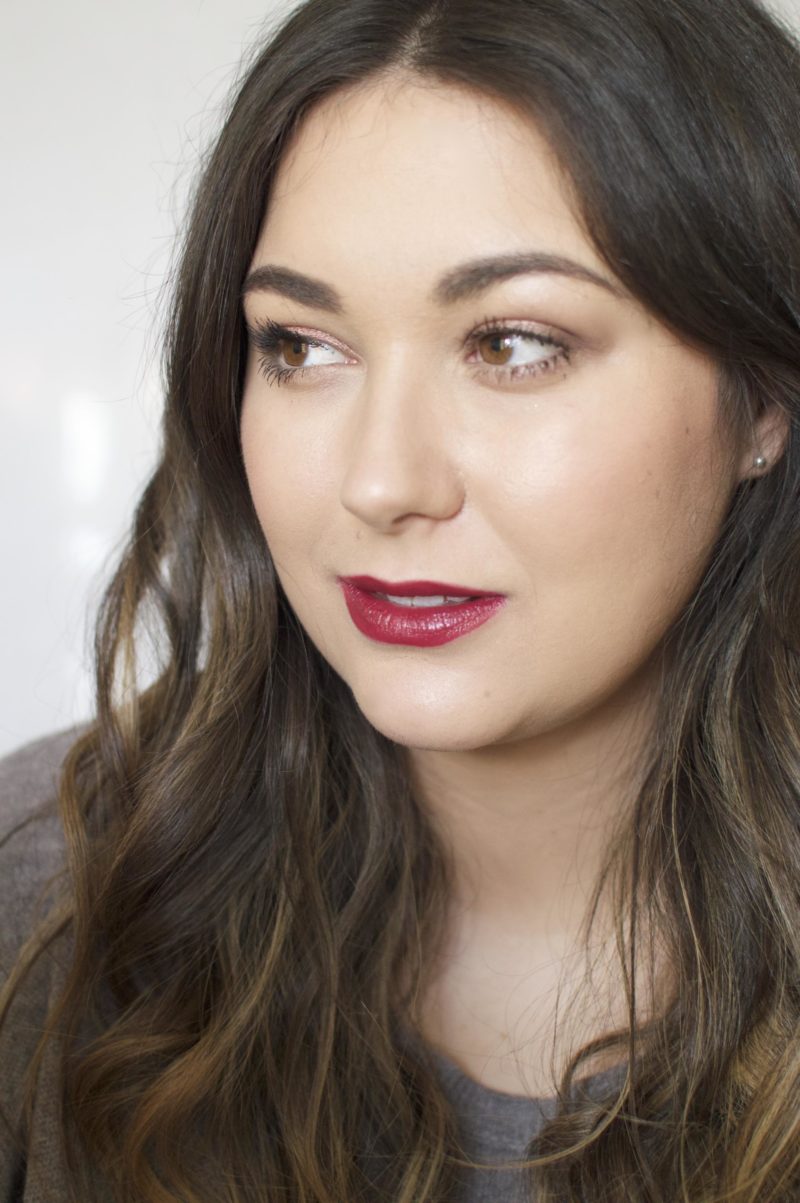 With P.A.R.T.Y season in full swing, there has been one product I have been reaching for time and time again for long-lasting, mistletoe kiss-proof lip colour; the Leighton Denny Lip Duals.
With lots of eating and drinking around this time of year, it can be tough to get your lip colour to stay in place. I find that if I go for a bold colour, it wears off within a few hours, or starts to go patchy. Even with a nude colour I often find the wear time of my lip products to not be up to scratch for daily wear, or after work drinks. The last thing I want to do is be faffing with lipstick at the dinner table or on the dance floor. So, it seems Leighton Denny has come up with the answer.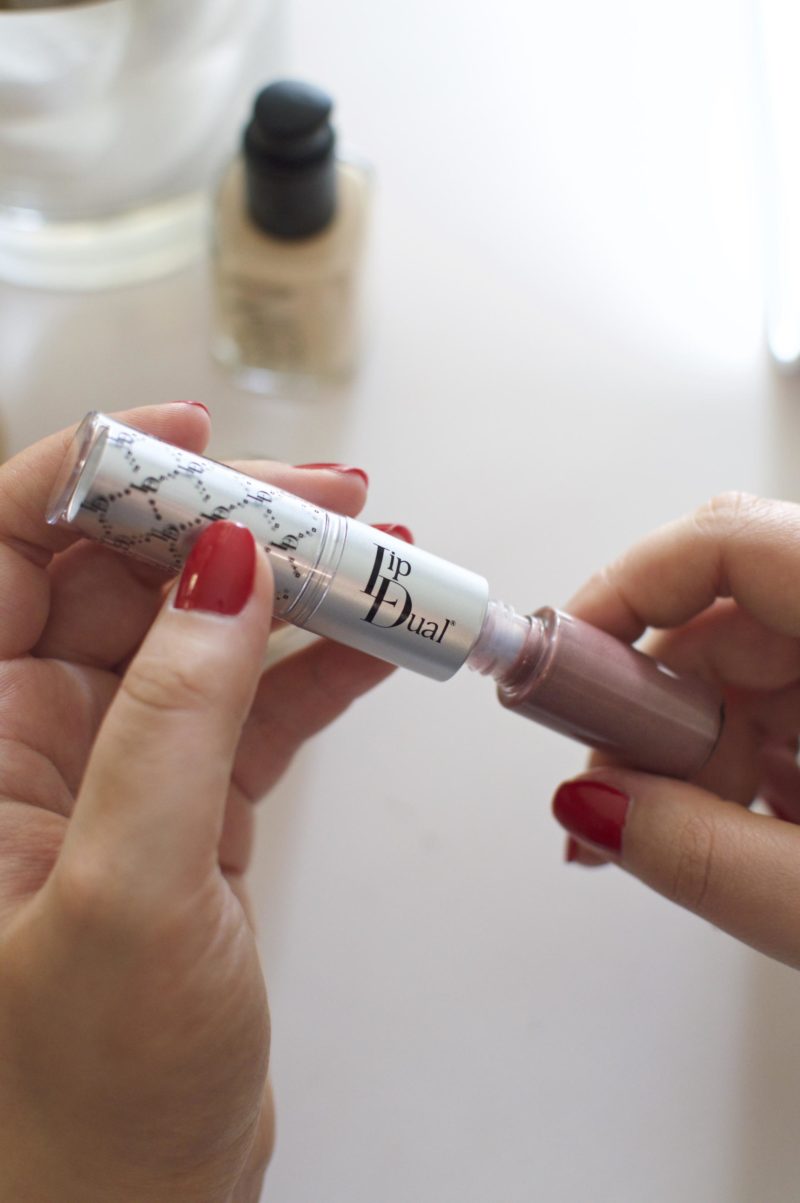 It seems logical, and I'm very surprised someone has done this before, but the Lip Duals come with a longwear, lip stain on one side and a creamy lipstick on the other. The thing I love about this product is that once the lipstick colour has worn off, there is still a beautiful stain underneath which means you'll never be caught was patchy, bare lips.
The first of the shades, Catwalk Queen is a mauve nude. I really like the stain on this colour as it's unusual to get a stain that stays put on the lips that is lighter than their natural colour. For me the cream lipstick is a little too mauve, grey for my skintone, so I use this colour with a pink lip liner to make it work.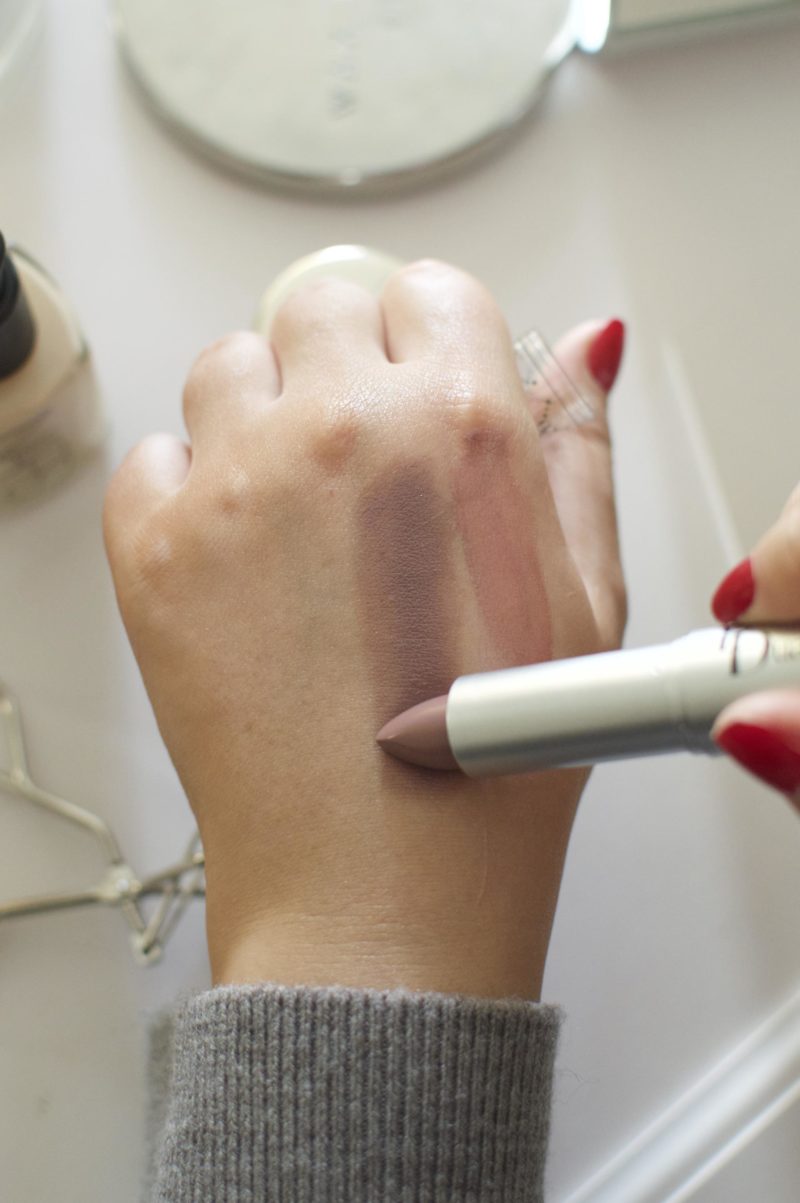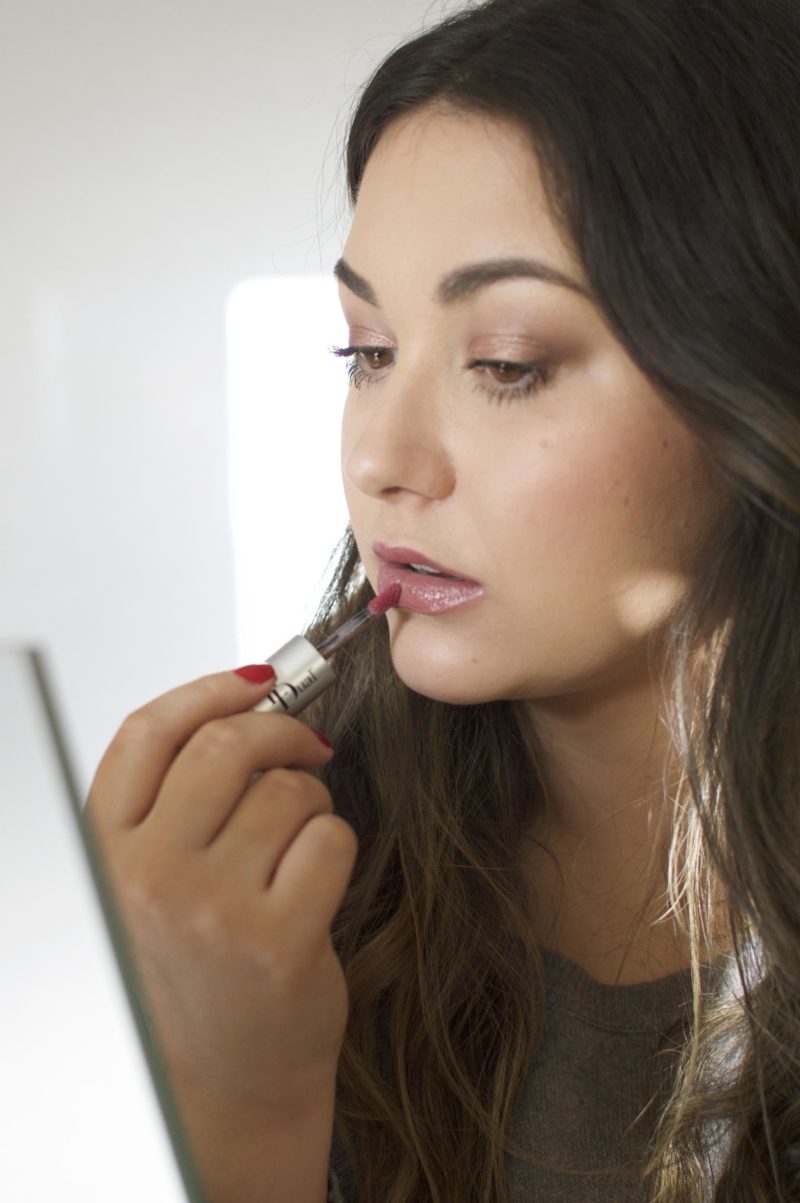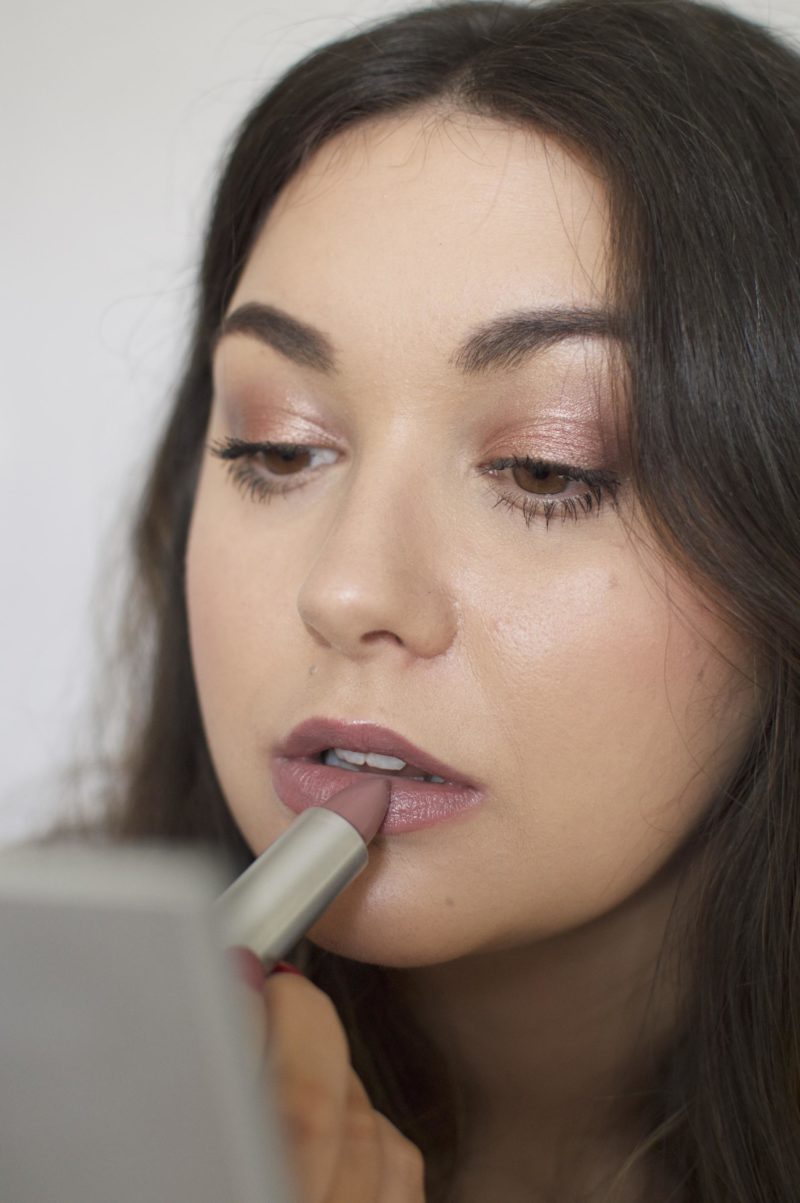 The shade that I am totally in love with is High Profile. This is a stunning dark berry shade, perfect for the party season. The stain is very pigmented, yet thin, which dries to a rich colour – so no matter if the lipstick comes off you'll be left with a unified colour underneath.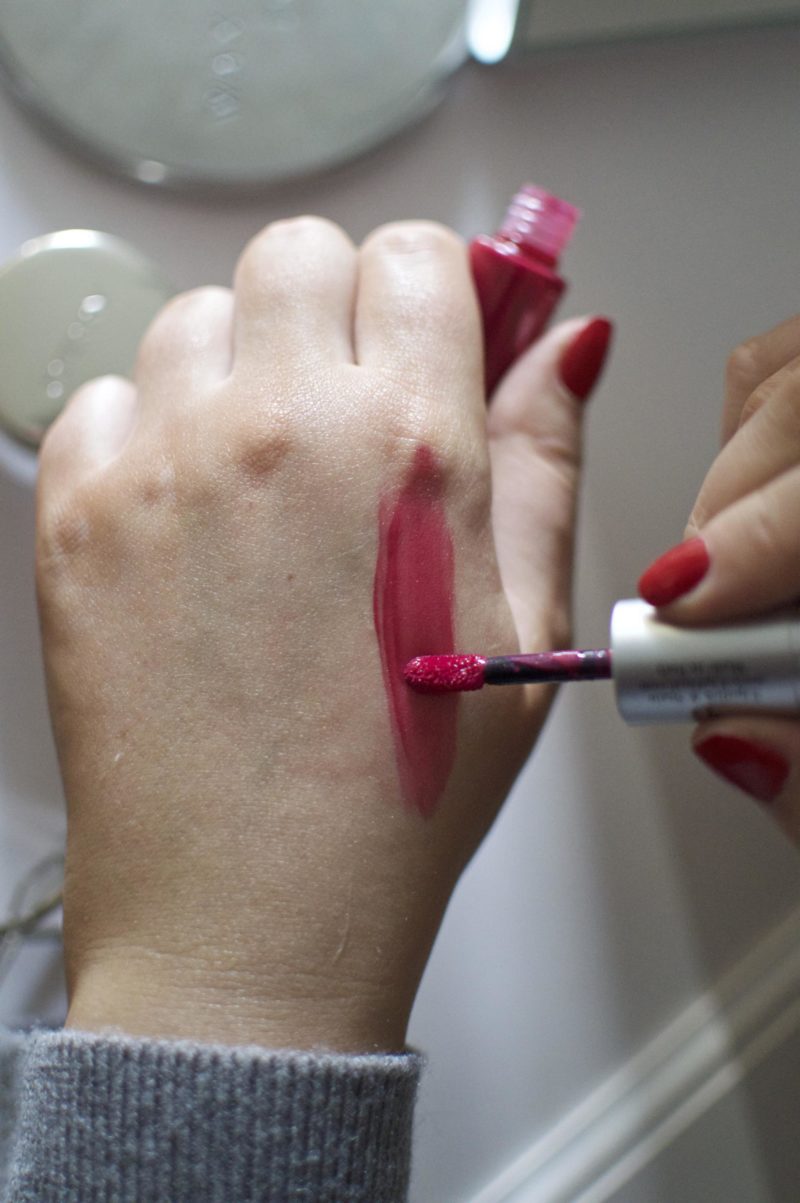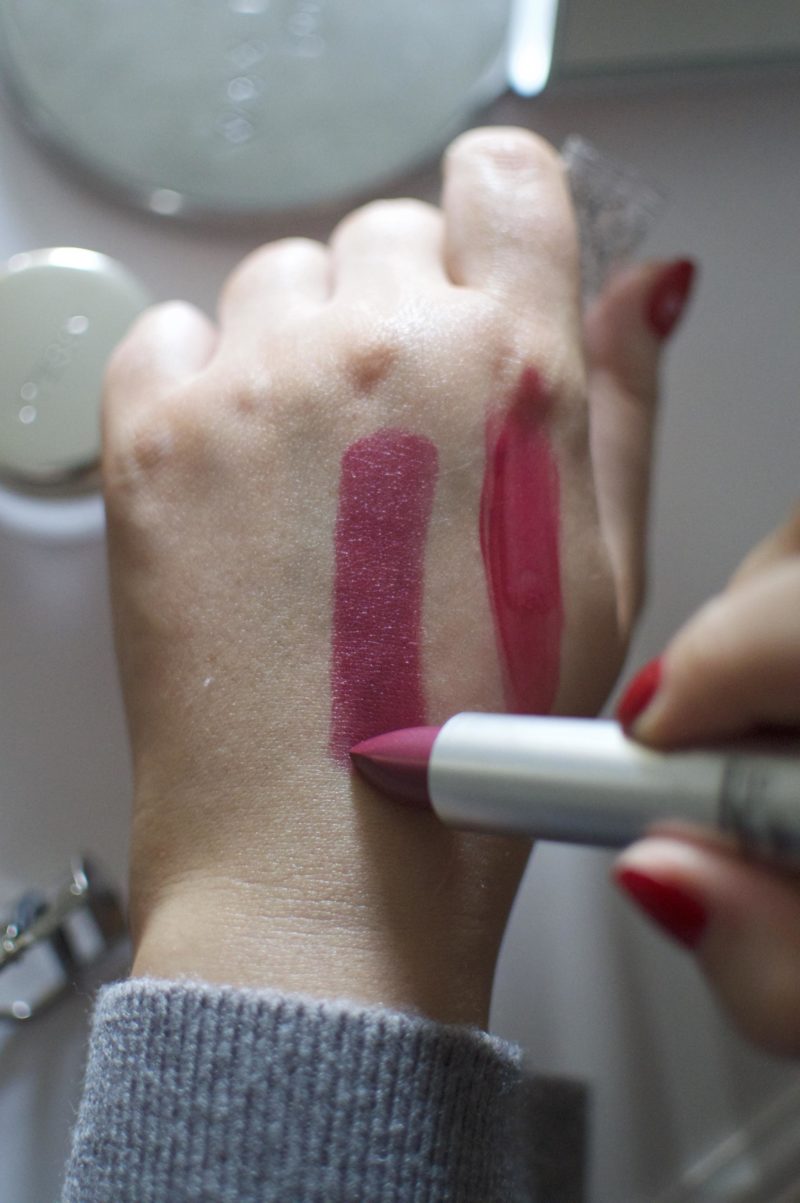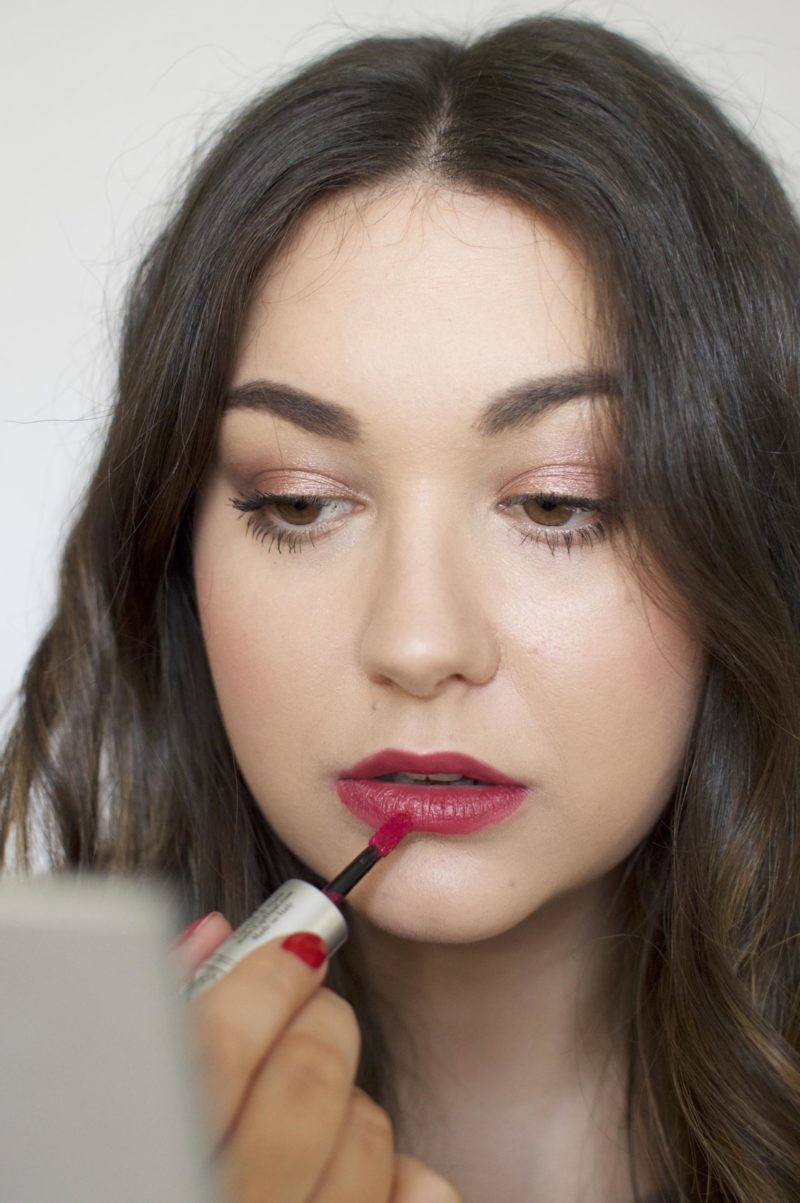 So what do you think of the Leighton Denny Lip Duals? Good idea? Let me know in the comments below!
Sam
Follow Made From Beauty on Bloglovin'
unpaid post, all opinions are my own, contains gifted items