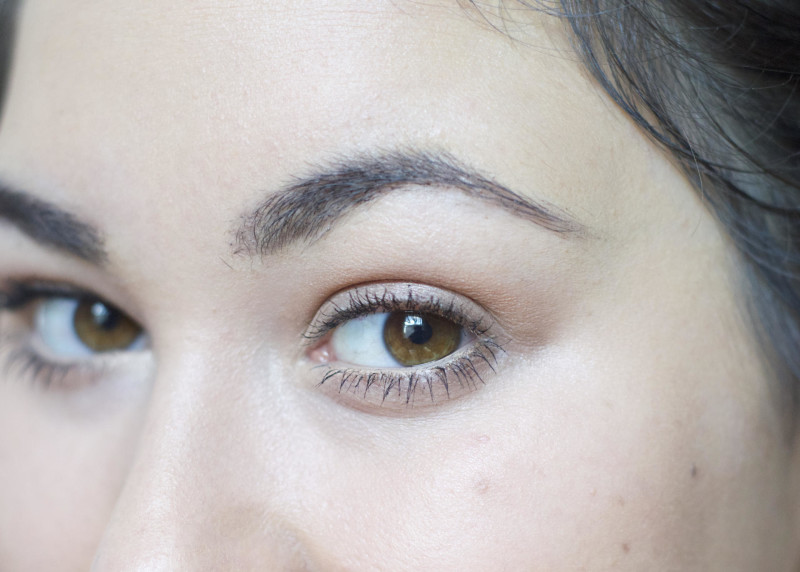 It's the middle of the week and I don't know about you but I'm already exhausted. Between working full time, keeping the house up together, getting to the gym, blogging full time and having a social life it's about this time in the week where I start to look like I've skipped some of my beauty sleep (mainly because I have actually skipped out on a lot of sleep). If like me, you're looking for a couple of ways to look a little less tired, I've got five products that are guaranteed to perk up those eyes which are always the first to show signs of fatigue.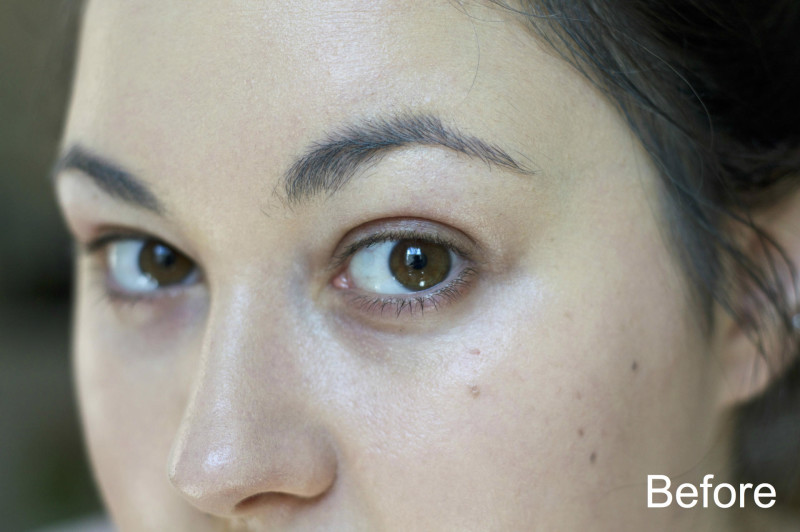 1.) If you read my COLOUR CORRECTING MADE EASY post you'll know I love to use a peach coloured concealer to help counteract discolouration under the eyes. I recommend the LA Girl Pro Conceal in Nude to pop on under your concealer to make things a little brighter and those bags a little harder to see. I pop mine on straight from the squeezy brush tip applicator before blending in with my fingers.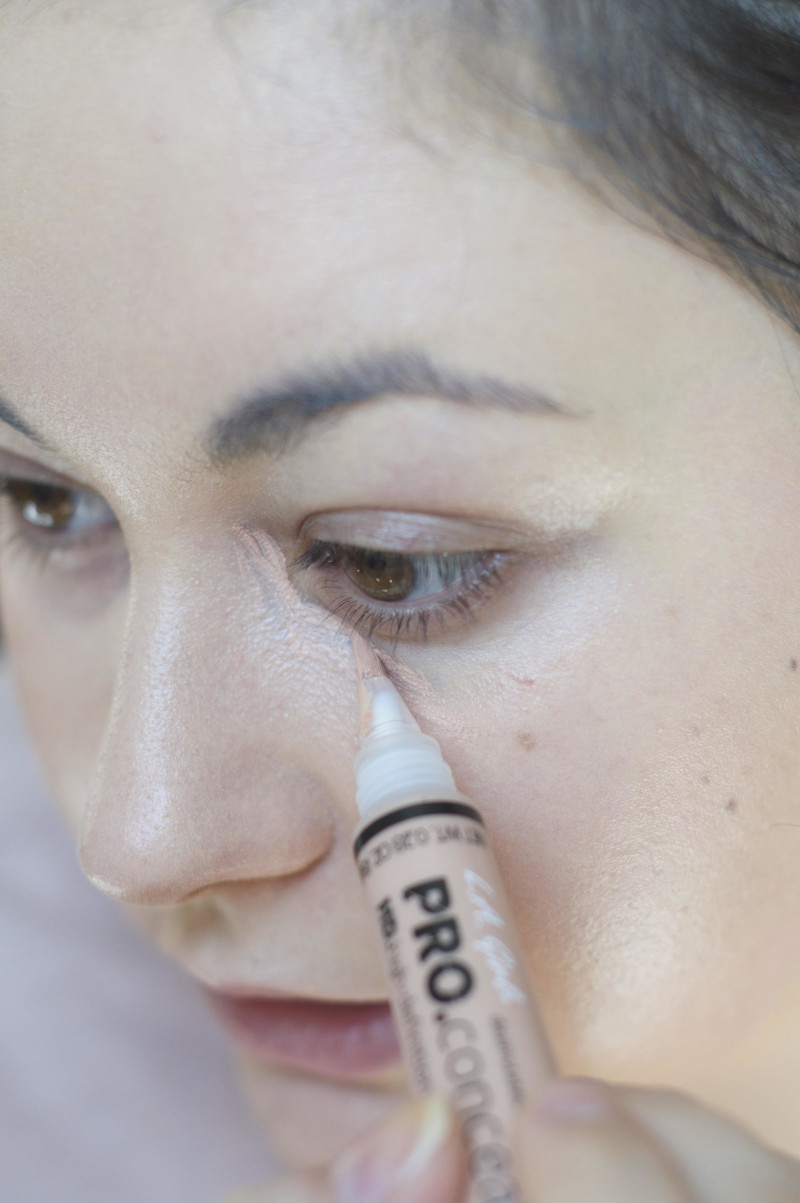 2.) If there's one thing that will instantly make your eyes appear less tired it's an illuminating concealer. My favourite in my collection has to be my Charlotte Tilbury Mini Miracle Eye Wand. This nifty dual-ended product comes with a tightening eye cream on one end, which is truly magic and a light reflecting concealer on the other. I reviewed this product in full HERE – so head on over to that blog post for close up before and afters!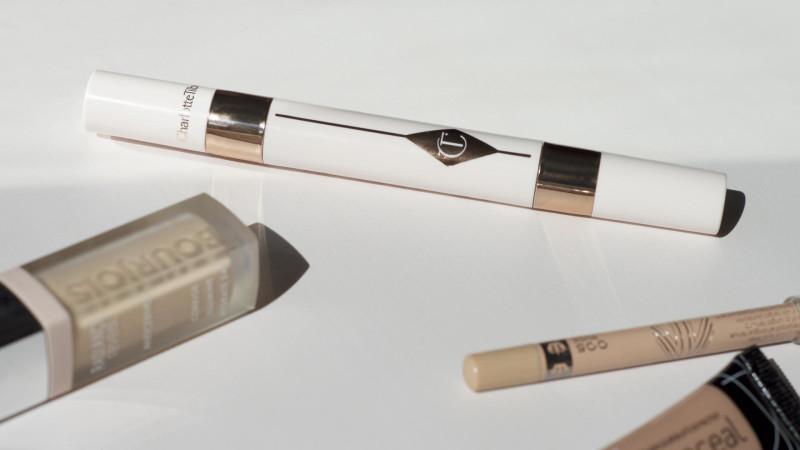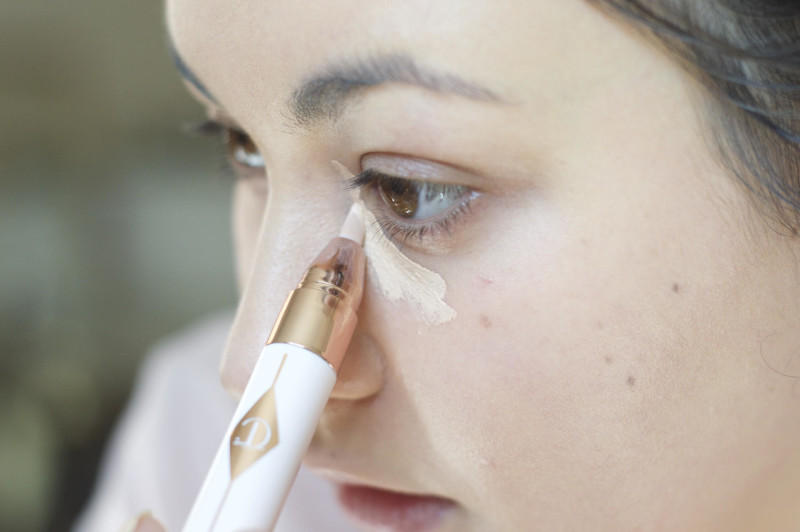 3.) One super affordable product that will instantly brighten up the eyes and has been the secret of makeup artists for years is a nude eyeliner. When eyes are tired and red the waterline can be one of the first tell-tell signs that you haven't had your forty winks. I absolutely love the Rimmel Scandaleyes Waterproof Kohl Kajal Eyeliner in the shade Nude. I simply run this across my waterline and watch my eyes instantly appear more awake and wider. This is also a great trick if you feel as though smokey eye looks close up for eyes.
4.) For extra illumination I love to use an intense highlighter all across my lids and in the inner corners of my eyes to ensure my eyes are sparkling. I use the theBalm's Mary Lou Manizer Luminizer as it is the perfect champagne shade to really bring light right across the eyes. This product is of course perfect for adding a little sheen to the high points of the face also and so it's great to have a product like this in your kit that is multi-use for days when you want a quick and easy, brightening look.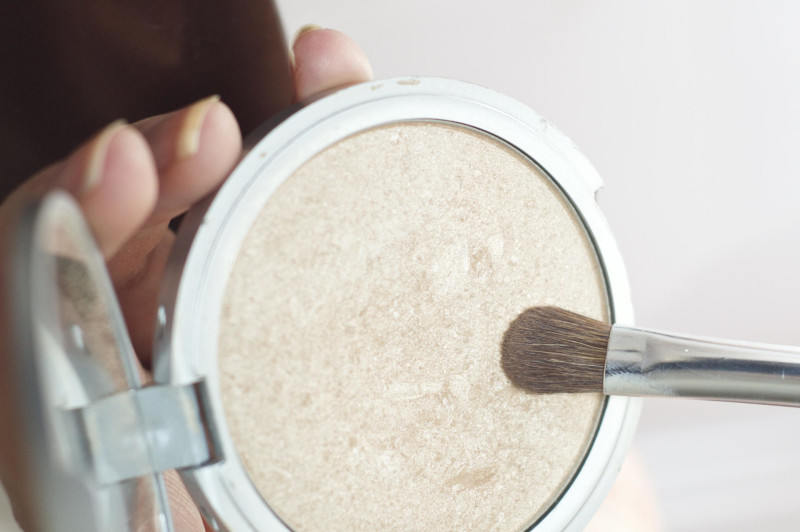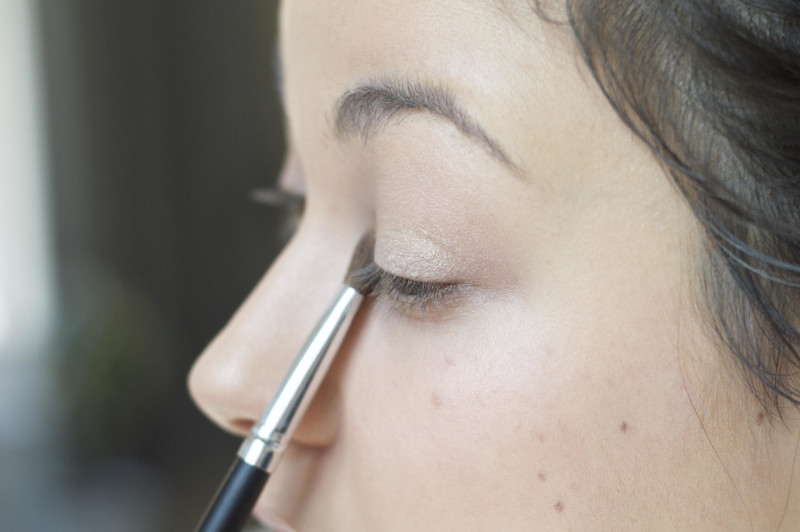 5.) And finally in at number five is a product that I use every single day of my life, whether I'm wearing makeup or not; eyelash curlers. My favourites are the Shu Uemura Eyelash Curlers as they hug the eye perfectly and grab every lash gently lifting them and opening up the eye. If there is one product you add to your basket after reading this blog post – please make it lash curlers, I am well and truly addicted to mine. They seem to totally transform my eye shape and are always a fail safe way of making me look more awake all day long.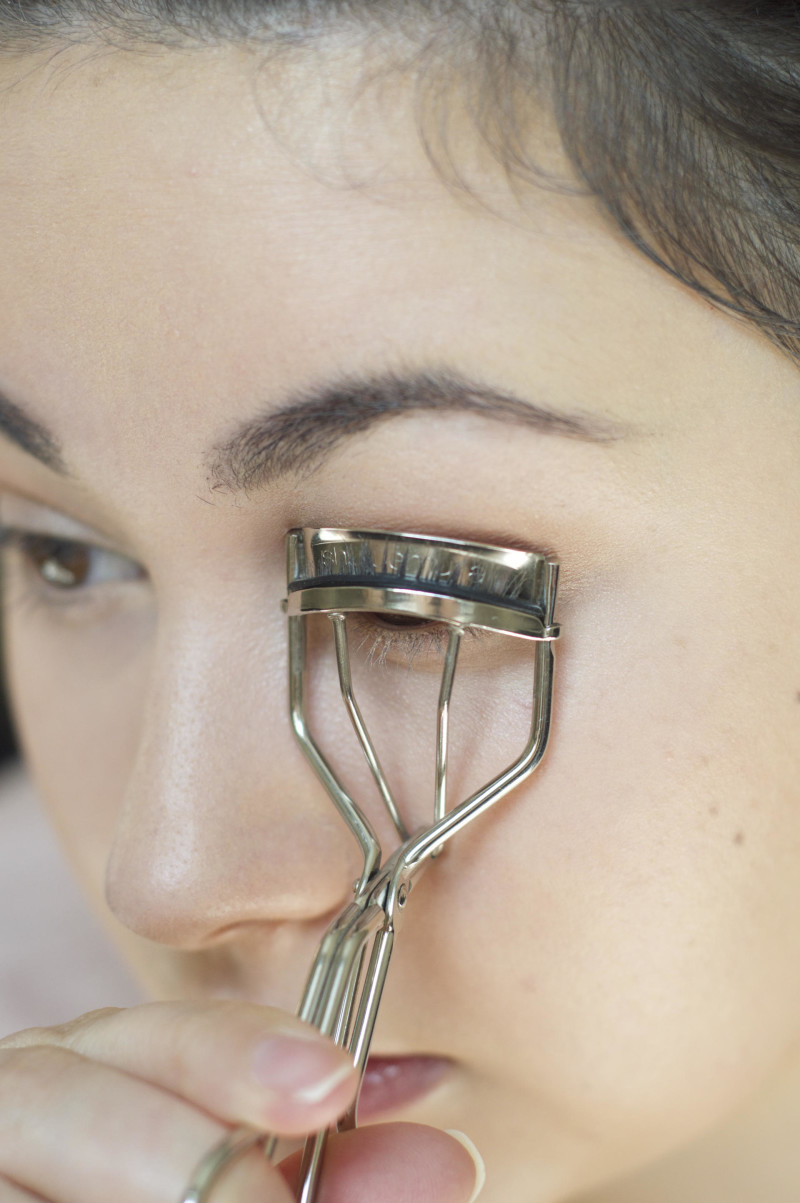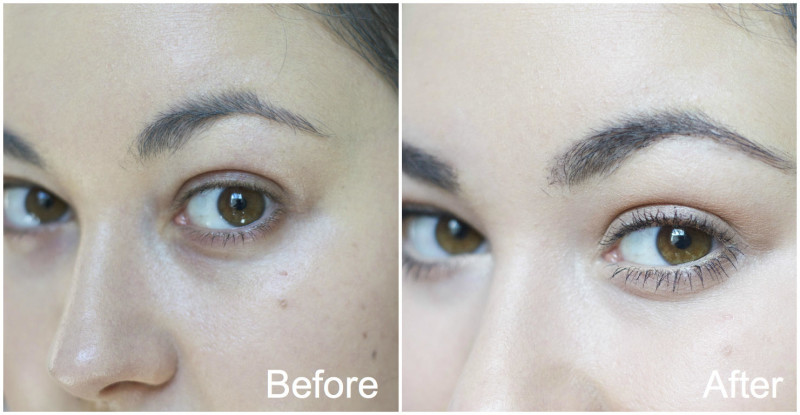 So there you have five tips to count on for a little midweek pick me up. Do you have any tricks you roll out when you've missed your beauty sleep? Let me know in the comments below!
Sam