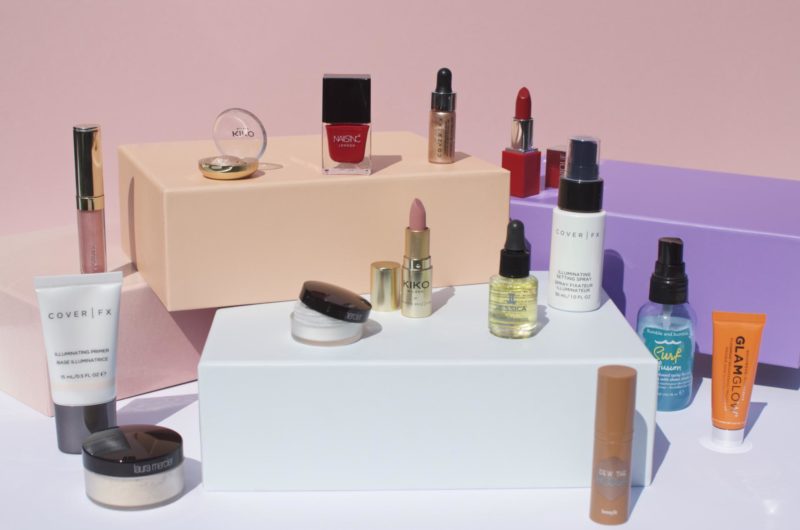 Trying new beauty products has long been one of my favourite pastimes, but sometimes I feel as though I never reach the bottom of a bottle or jar. Constantly switching between products can mean that my beauty drawers are littered with half used, unloved foundations, masks, lipsticks and nail polishes. So recently I have taken to buying my next beauty treats in miniature form. This way, I feel that I'm actually using products up and not letting them go to waste. So in this post, I'm going to give you the run down on some of the best mini beauty products out there, most of which you can buy today.
Some of the best, and widely available, minis out there are the Bumble and Bumble miniatures. I find smaller hair styling products a much better option for me as I'm always changing up what I'm doing with my hair. Some of my favourite Bumble and Bumble products include the Surf Spray Mini, Bb. Texture Creme Mini, Surf Infusion Spray Mini and the Hairdressers Invisible Oil Primer Mini.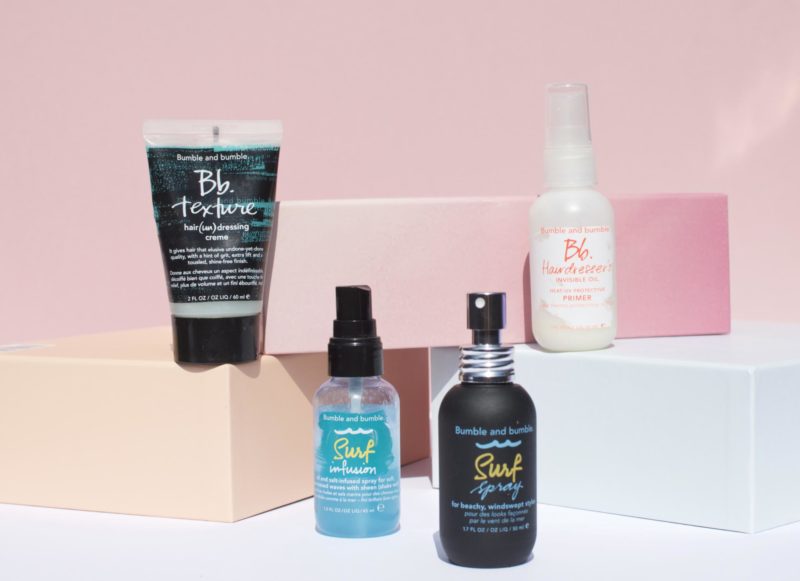 I'm always on the look out for mini lip products. I love smaller sizes in glosses and lipsticks because I rarely make it through a whole shade before it expires. The By Terry Mini Baume de Rose Crystalline is the perfect handbag product – it's dinky, easy to slick on during the day and still feels luxurious despite its small size. Grabbing magazines with miniatures of luxury makeup items is one of the best ways to score cute minis. So I absolutely love this Mini Clinique Lip Pop which came with a magazine a little while ago.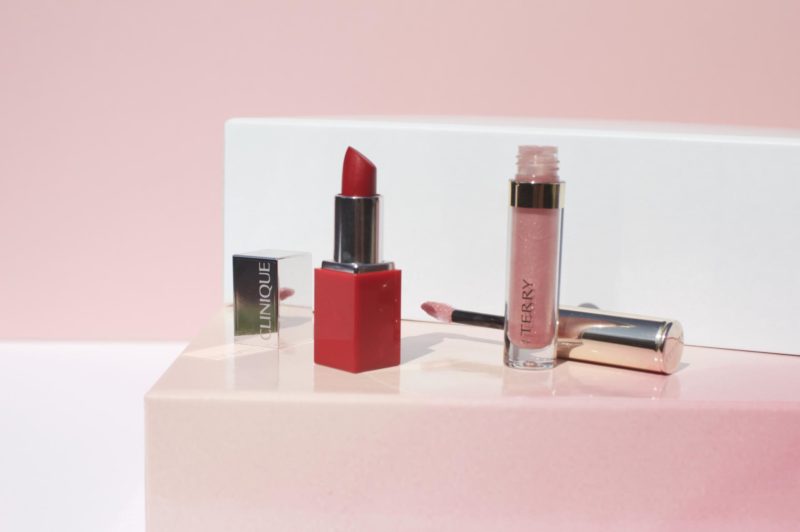 I also bagged a Benefit Dew the Hoola Liquid Bronzer Mini from the front of a magazine when the product was first released. For me, this was a great way of trying the product before deciding to buy the full size and actually has lots of uses in this mini bottle, as a small amount of this product goes so far.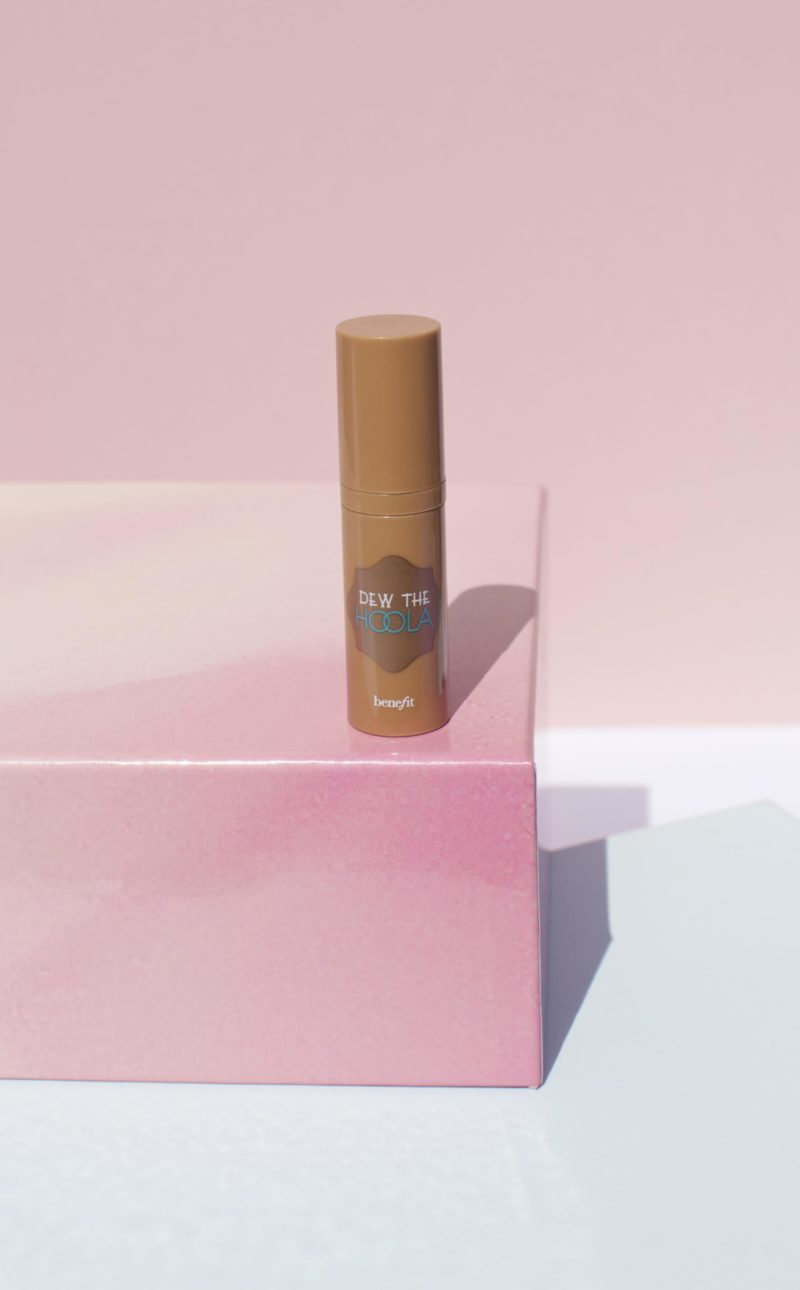 When taking about mini makeup, I couldn't has written this post without talking about the recent KIKO Mini Divas Collection. I'm a huge fan of KIKO products in general, so being able to pock up some handy minis from the brand was great. The KIKO Mini Divas Baked Eyeshadow and KIKO Mini Divas Lipstick really are tiny. If you're into mini makeup, you have to check this collection out before it's gone. Brilliant formulas, but in wee packaging.
I've also found some brilliant mini tester makeup kits at Space NK recently. The retailer seems to be rolling out some really cute sets from big brands on a limited edition basis; so if mini beauty is your thing, keep an eye out! I have been hooked on my Laura Mercier Set & Glow Trio I recently picked up from the store. The powders are a great size, but allow you to try the products before committing to a full size. I have reviewed this collection HERE.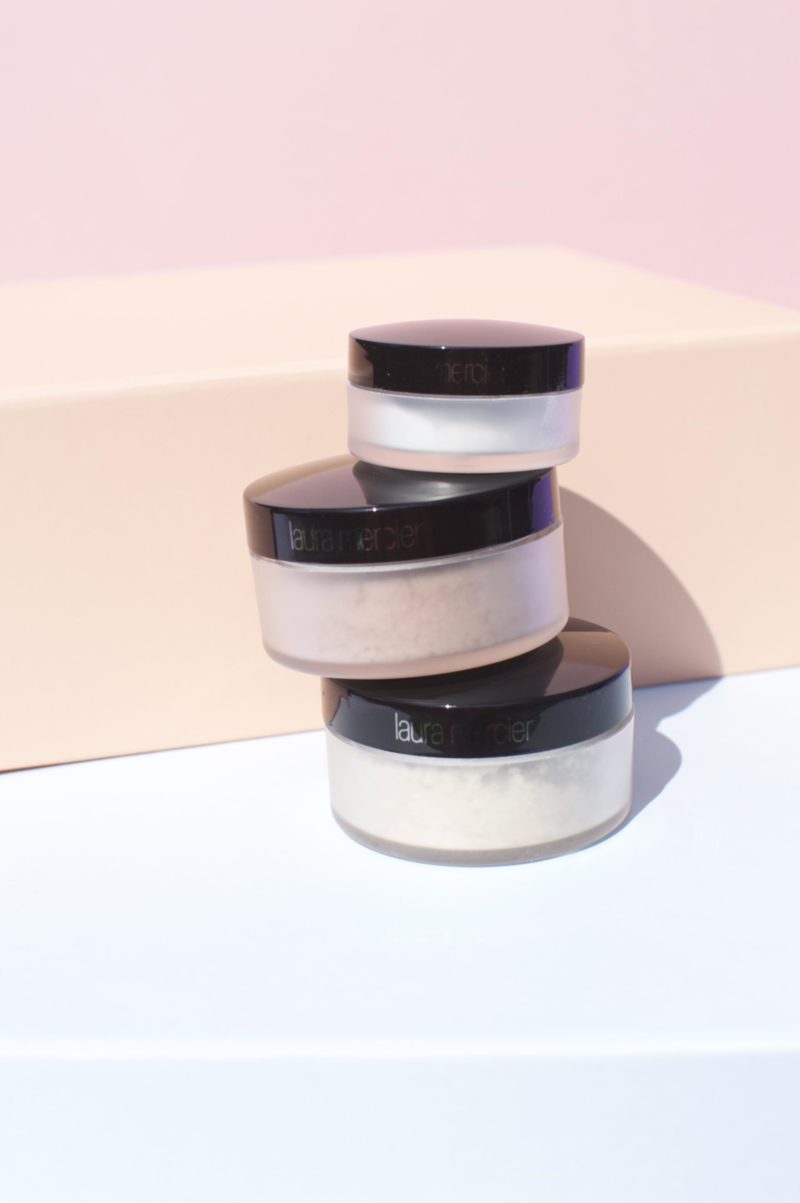 Unfortunately, the Laura Mercier Trio has sold out. But one amazing mini set Space NK are currently selling is the Cover FX Illuminating Prime & Set. As I've never tried anything from Cover FX before, this set was the perfect choice for me. Inside are 3 minis of some of their best selling illuminating products.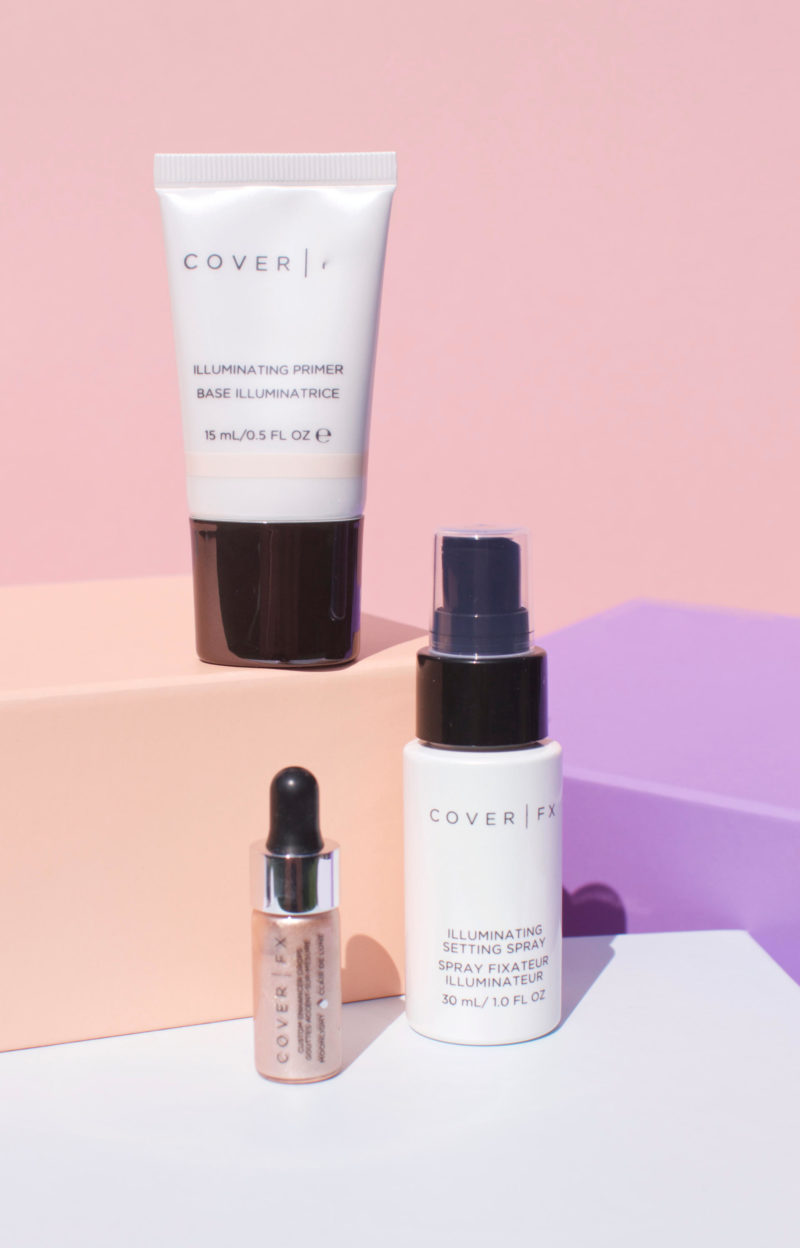 Along with changing up my hair styling routine a lot, I also change my nail colour almost daily. I know, it's an addiction! So finding nail minis is a great way for me to try out more products. Nails Inc make some great minis, especially in gift sets and I also love the Jessica Phenomen Oil Intensive Moisturiser Mini I picked up a little wile ago.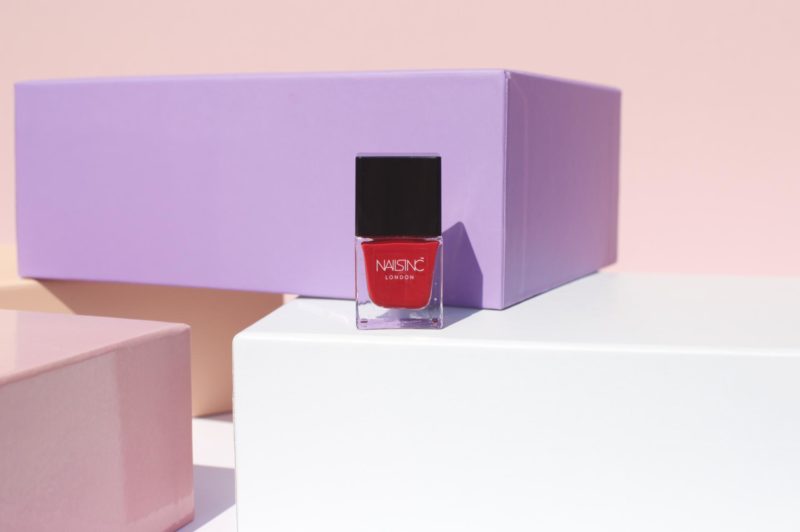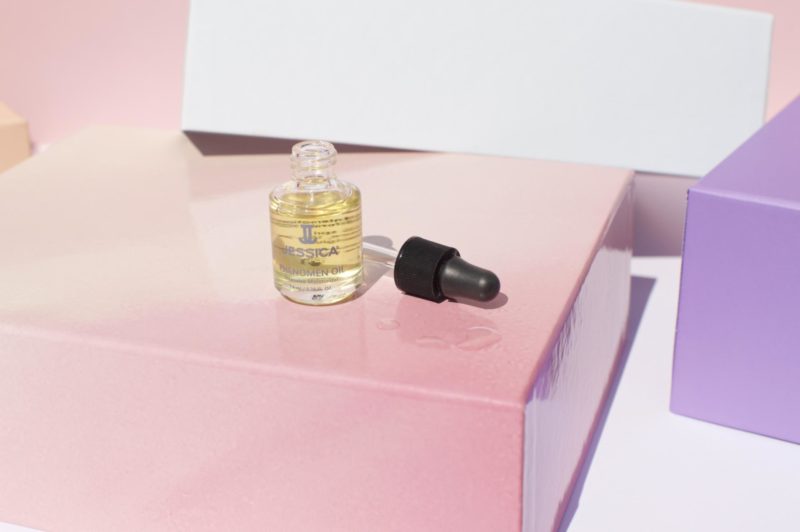 As well as more makeup minis on the market, we are also seeing more and more skincare minis come to the UK. I've really enjoyed trying out the GLAMGLOW Multi-Masking Kit, as I didn't even know where to start with buying one of their full sized masks. I also spied this L'Oreal Paris Pure Clay Multi-Masking Play Kit in Superdrug the other day, which is a great way to sample these masks (full review HERE).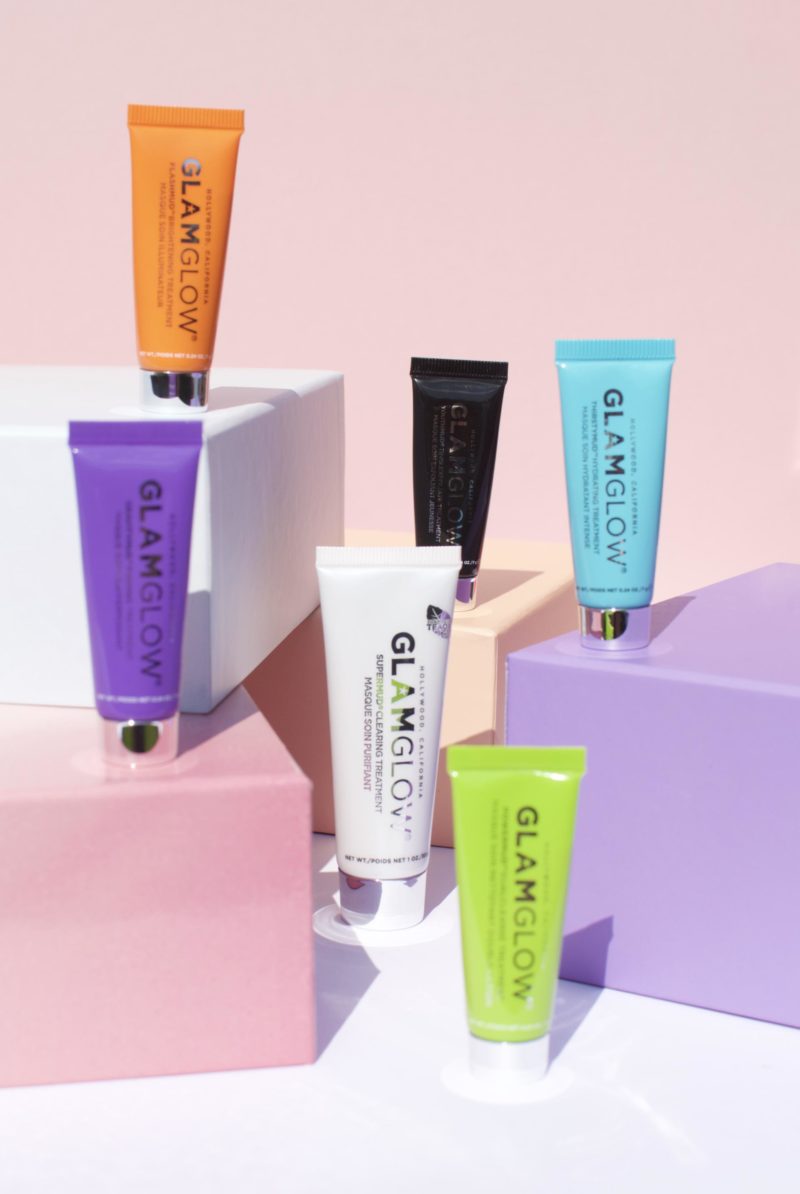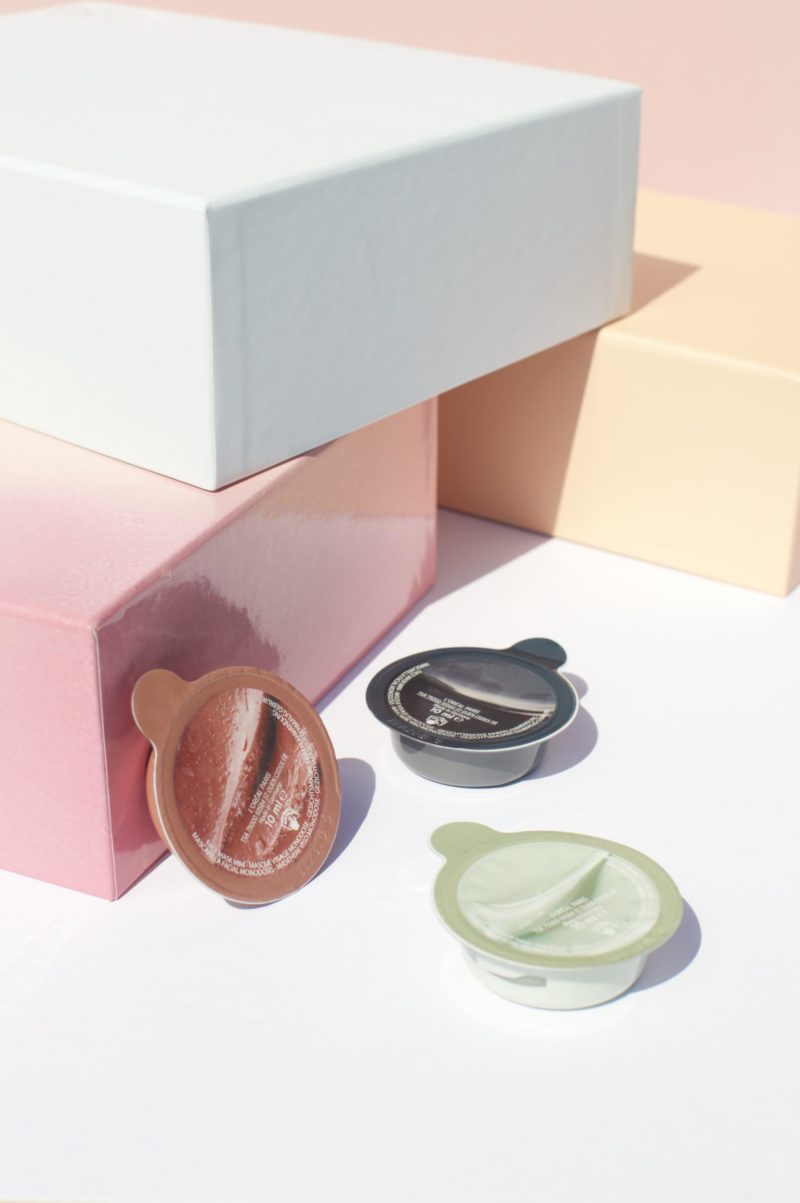 So what do you think if mini beauty? Would you buy minis? Or do you prefer the full-sized products? Let me know in the comments below.
Sam
Shop this post:
SaveSaveSaveSaveSaveSaveSaveSaveSaveSaveSaveSaveSaveSaveSaveSaveSaveSaveSaveSaveSaveSaveSaveSaveSaveSave