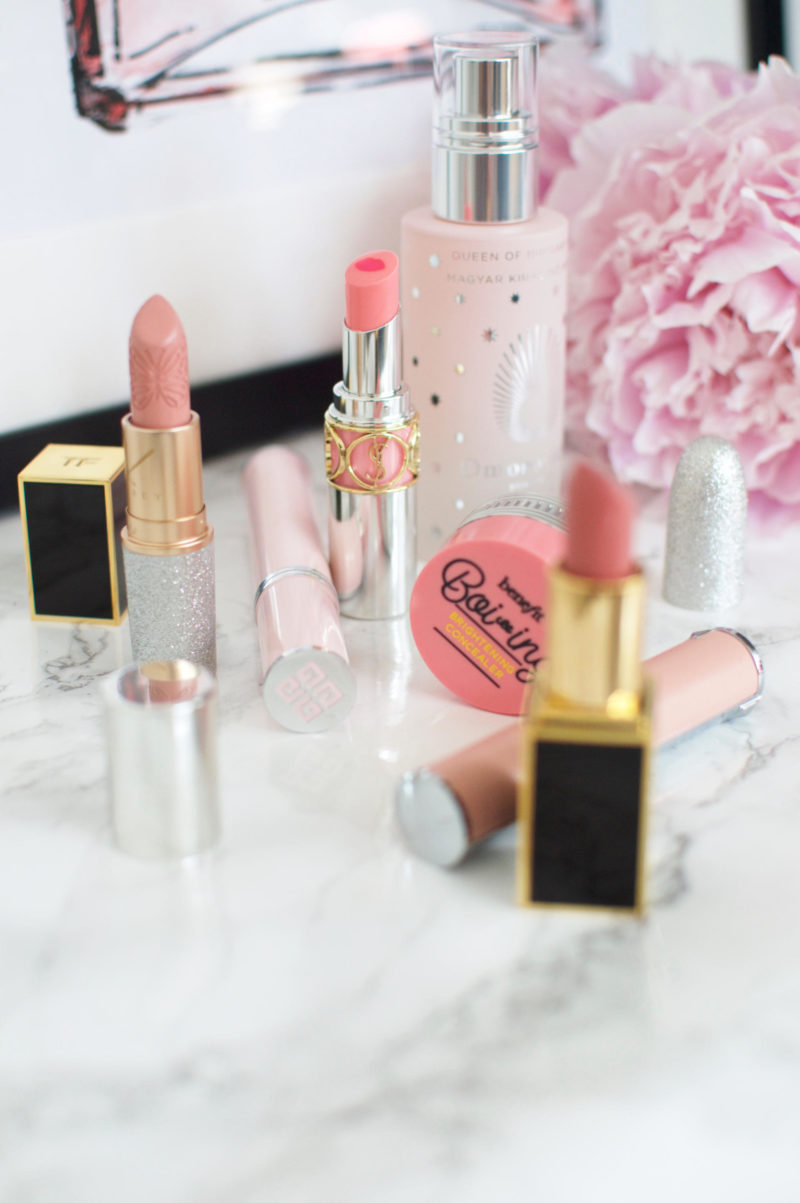 You hear it from beauty bloggers all the time…sometimes we really do buy things just for their packaging. I can't pretend that a good girly bottle, or a pretty lipstick bullet doesn't catch my eye. Especially when it comes to luxury makeup, for me the packaging plays a big part. I like to have things that look nice on my dressing table and bring me joy to use. Of course, it's a huge plus if those products actually turn out to be awesome! So today I'm giving you a run down of my recent purchases that were packaging driven, but have now become some of my go-to products.
First up, possibly one of the most beautiful skincare items I have laid eyes on; the Omorovicza Queen of Hungary Mist in a stunning pink ombré Special Edition bottle. If you're familiar with Omorovicza as a brand, you'll know they pride themselves on luxury ingredients, expensive packaging and result-driven skincare. I've been using the Queen of Hungary Mist as my toner; lapping up the neroli and rose-scented mist. The mineral rich water is brilliant for hydration and reducing redness in the skin. Not to mention this bottle is a beauty bloggers dream!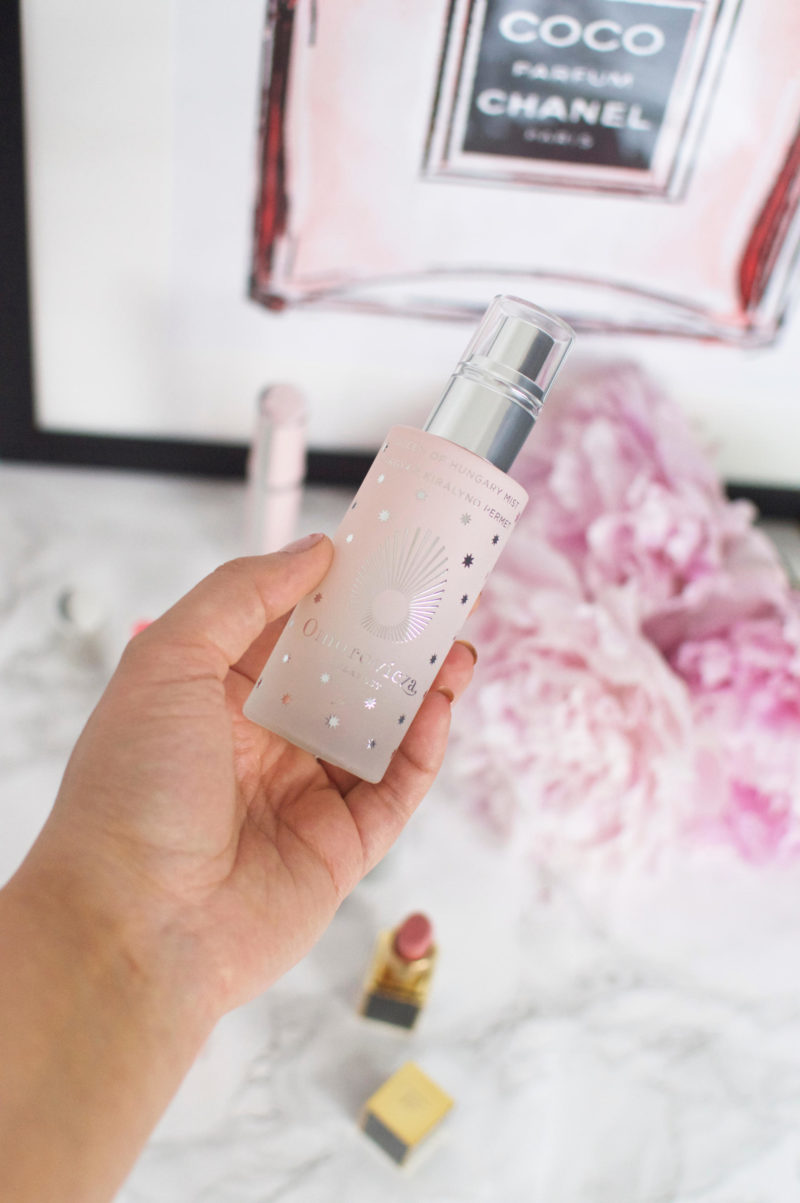 When it comes to pretty makeup, I have gone a little crazy recently. The first product that kicked it all off was the new Benefit Brightening Concealer. There was just something about the cute pink and silver pot that drew me in. Benefit have really hit the nail on the head with this formula. The warm tone of the concealer helps cancel out darkness under the eyes, whilst the product is blendable and lightweight.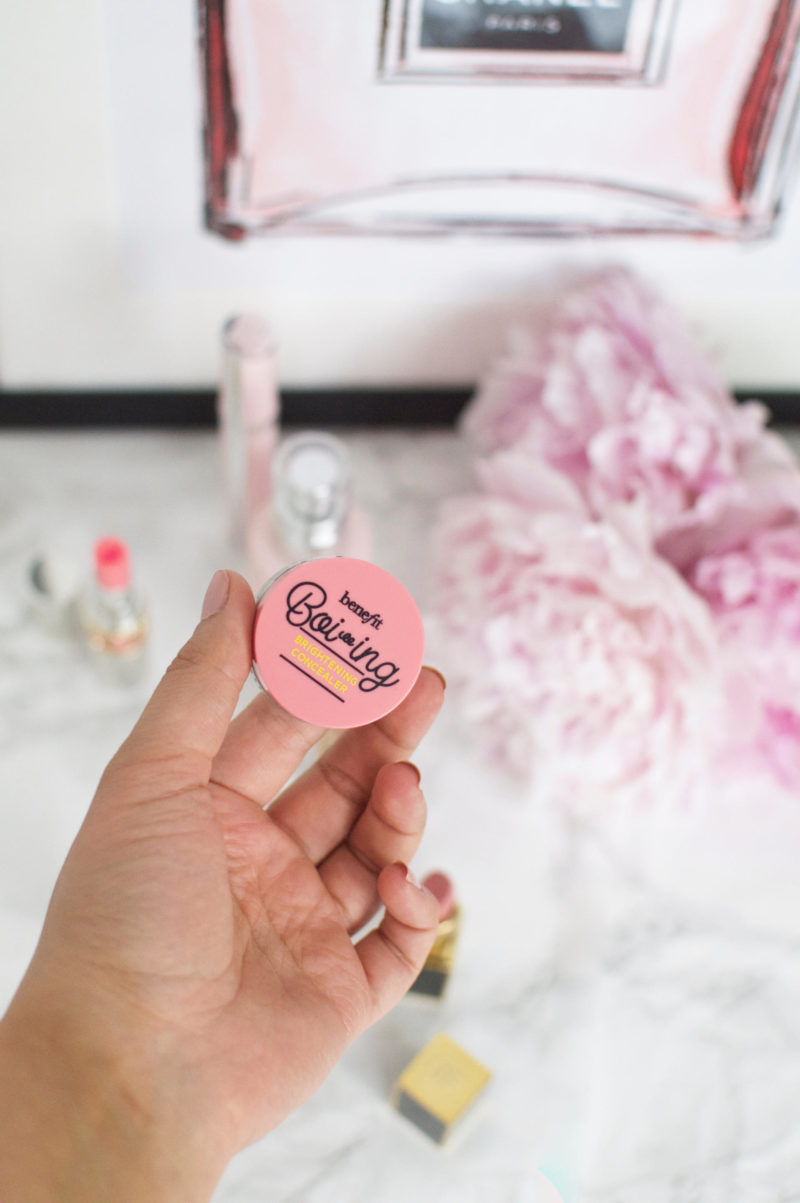 If you saw my Spring Lip Colours video (HERE) then you would have spied my Tom Ford lipstick. I am so glad I finally bought this lip colour, it has a fantastic formula which is comfortable and moisturising, but the packaging is the real winner here. I cannot help but feel a little extra glamorous taking this black and gold, heavy bullet out of bag to touch-up on the go.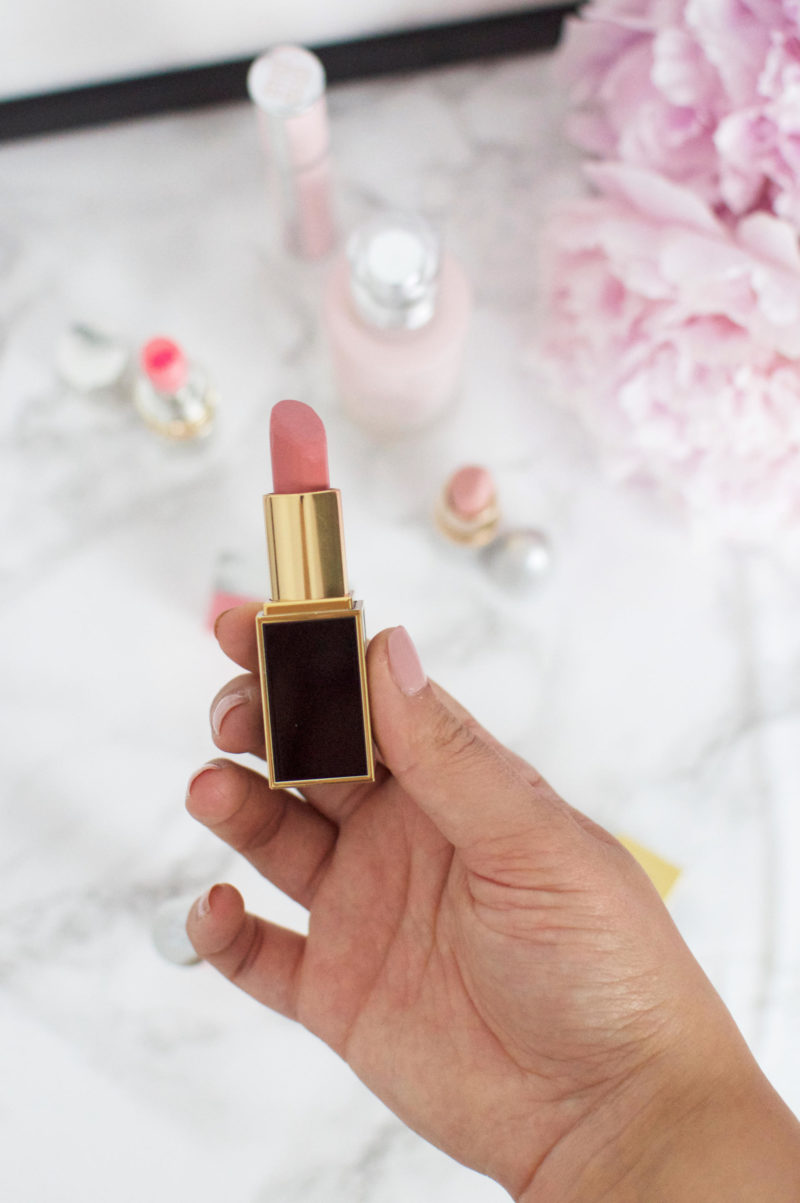 When it comes to incredible lipstick packaging, there's nothing better than the MAC Dahhlinggg! lipstick from the MAC x Mariah Carey Collection (you can see swatches HERE). Although I haven't been using this lipstick a huge amount, it is beautiful when patted into the centre of the lips for a fuller pout.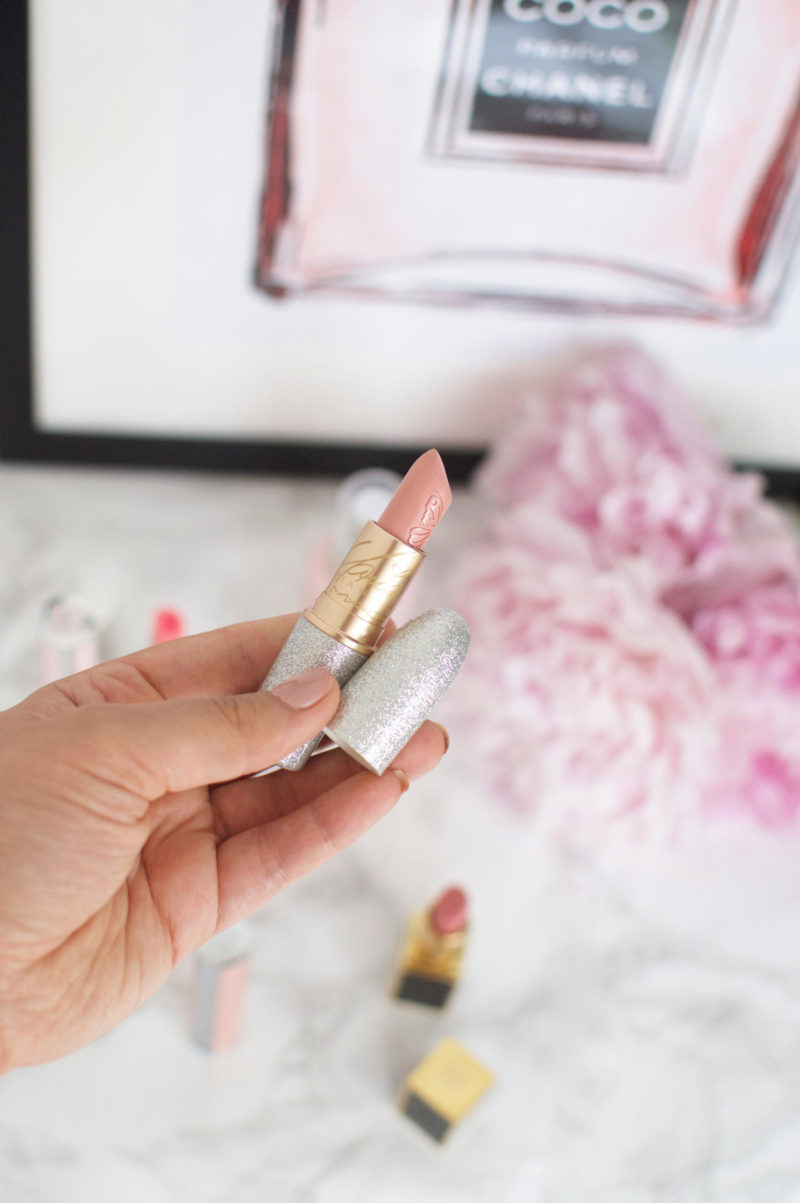 Another lip product I couldn't resist that packaging of was the Yves Saint Laurent Volupté Sheer Candy Lipstick. All the Volupté lipsticks from YSL have the most beautiful packaging and this is my second one. I love the Volupté Sheer Candy Lipsticks for just giving a wash of colour and hydrating the lips throughout the day.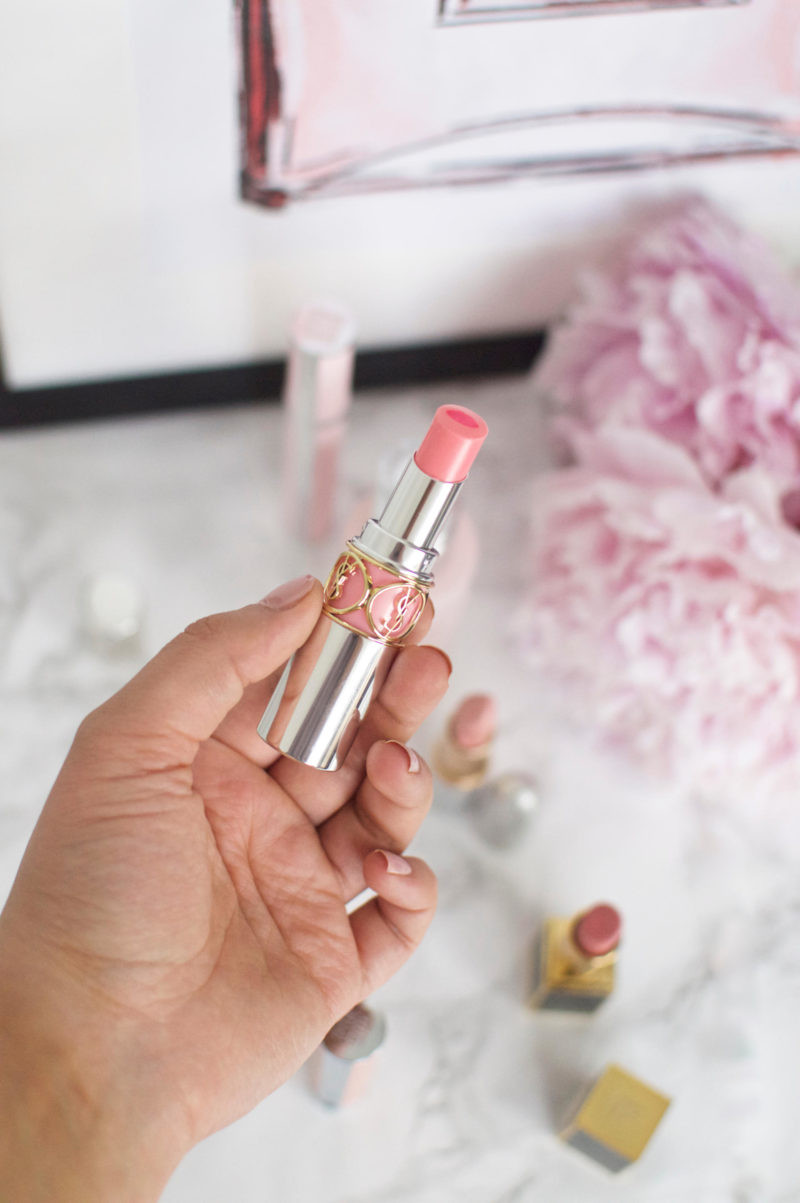 If it's lip hydration in beautifully packaging you're after, might I also suggest the Givenchy Le Rouge Perfecto. This product reminds me a lot of the Dior Lip Glow (which I have also reviewed HERE) but with a little more balminess. I have also been loving another Givenchy product I bought for the packaging; the Givenchy Base Mascara Perfecto Volumising and Care Eyelash Primer. I have a full review coming of this product soon because I have been so impressed, so watch this space!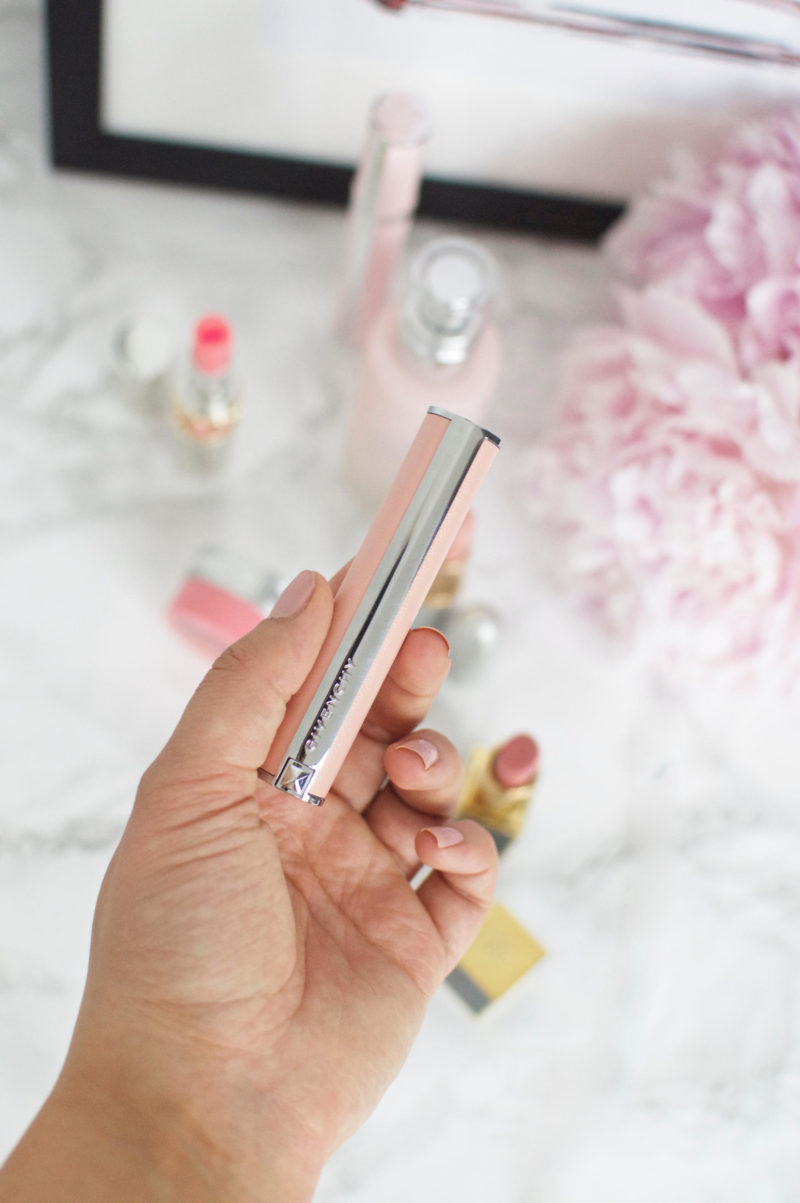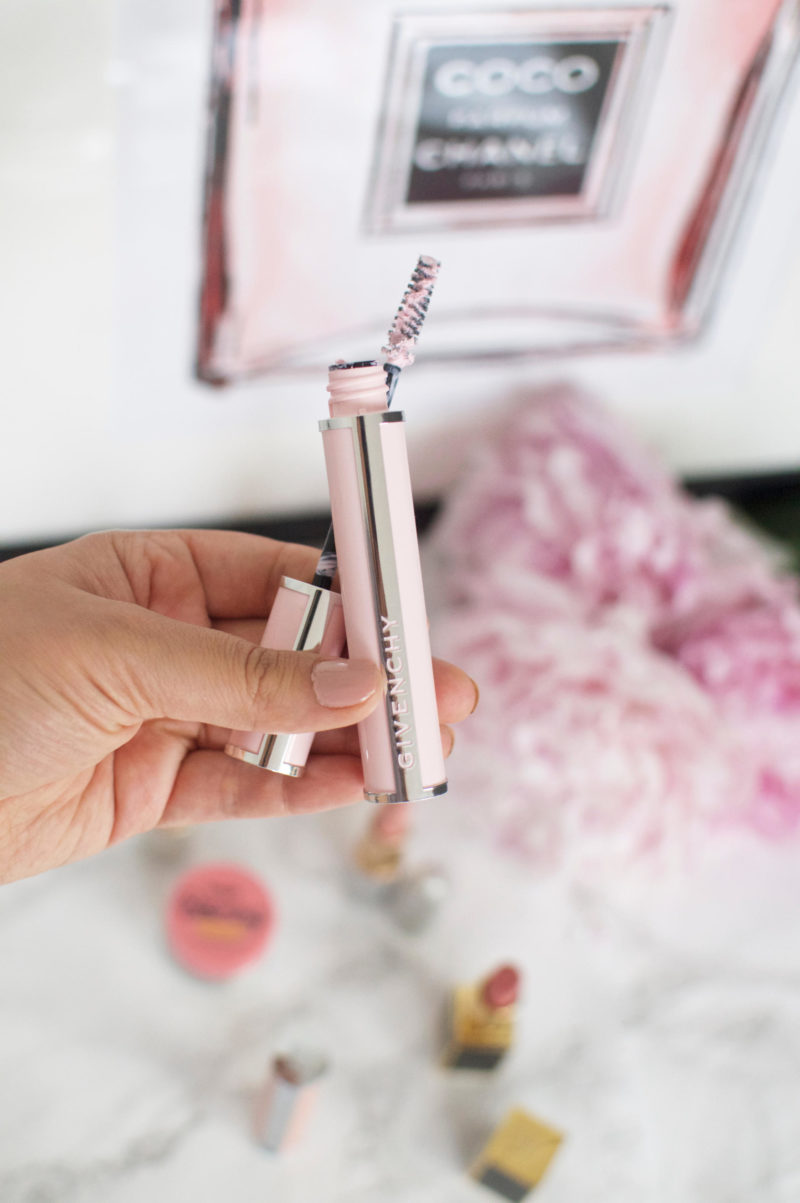 So come on then guys, have you ever bought anything just for the packaging? If so, let me know what it was, and did it work out?
Sam
Shop this post: