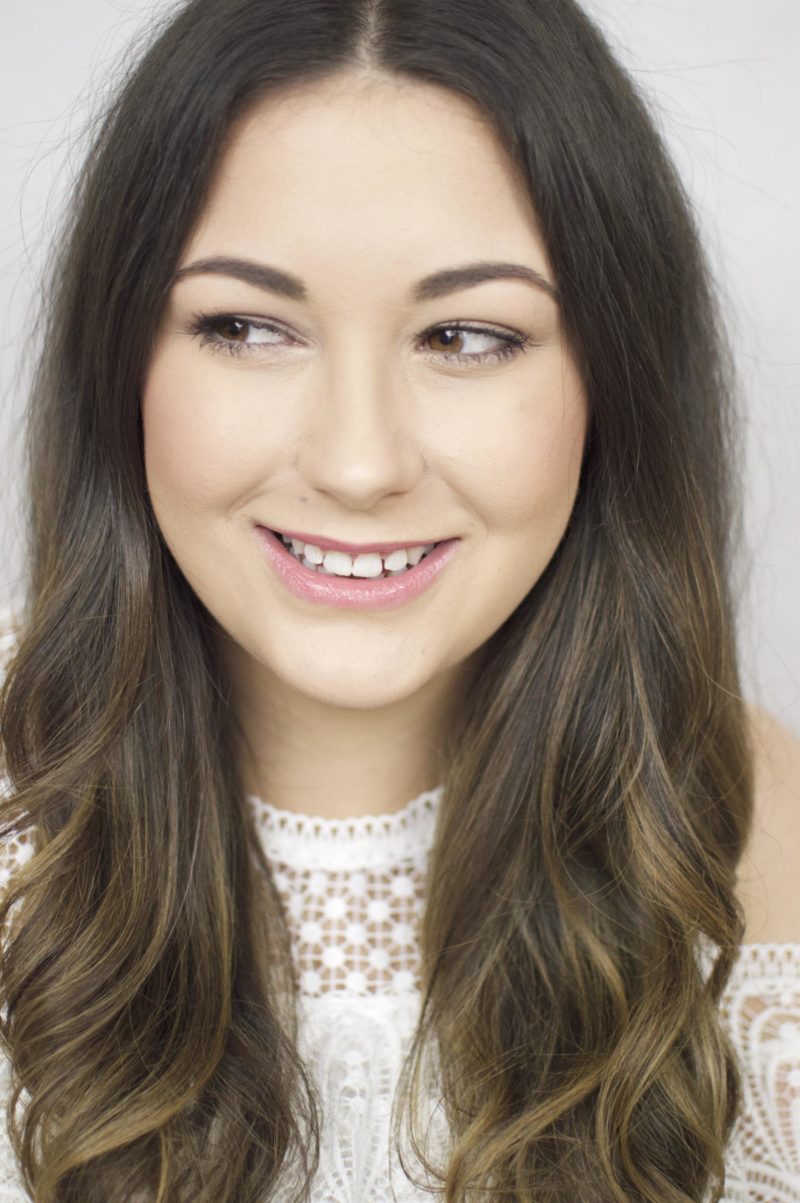 If you read THIS post you'll know I've had some very exciting news recently! I've been selected as one of the top 25 candidates to join Look Fantastics The Beauty Set.
Now Look Fantastic want you to have your say. There is now a public vote, for you to help choose the 5 winners to become part of The Beauty Set.
Being part of The Beauty Set I'd have the chance to make some awesome content with Look Fantastic and share more beauty products and news with you guys.
Today I'm asking you to please vote for me!
Voting can be found at THIS LINK.
You simply have to select my photo on the page, until the name @madefrombeauty_ , fill in your name and who you would like to support at the bottom of the page. You can either say Made From Beauty or Sam Jeffery.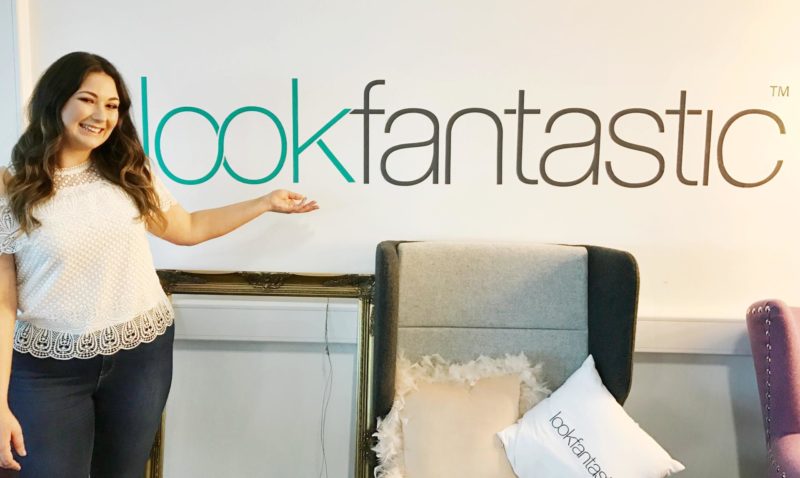 It would mean so much to me to be part of The Beauty Set. After having an amazing day last week with the team, I would love to be able to work with Look Fantastic again, but most importantly bring you guys more exciting beauty posts and pictures! Being a brand ambassador for the amazing brand would a dream come true!
Voting only takes a couple of minutes and can be found at this link:
Thank you again to all my wonderful readers!
Sam