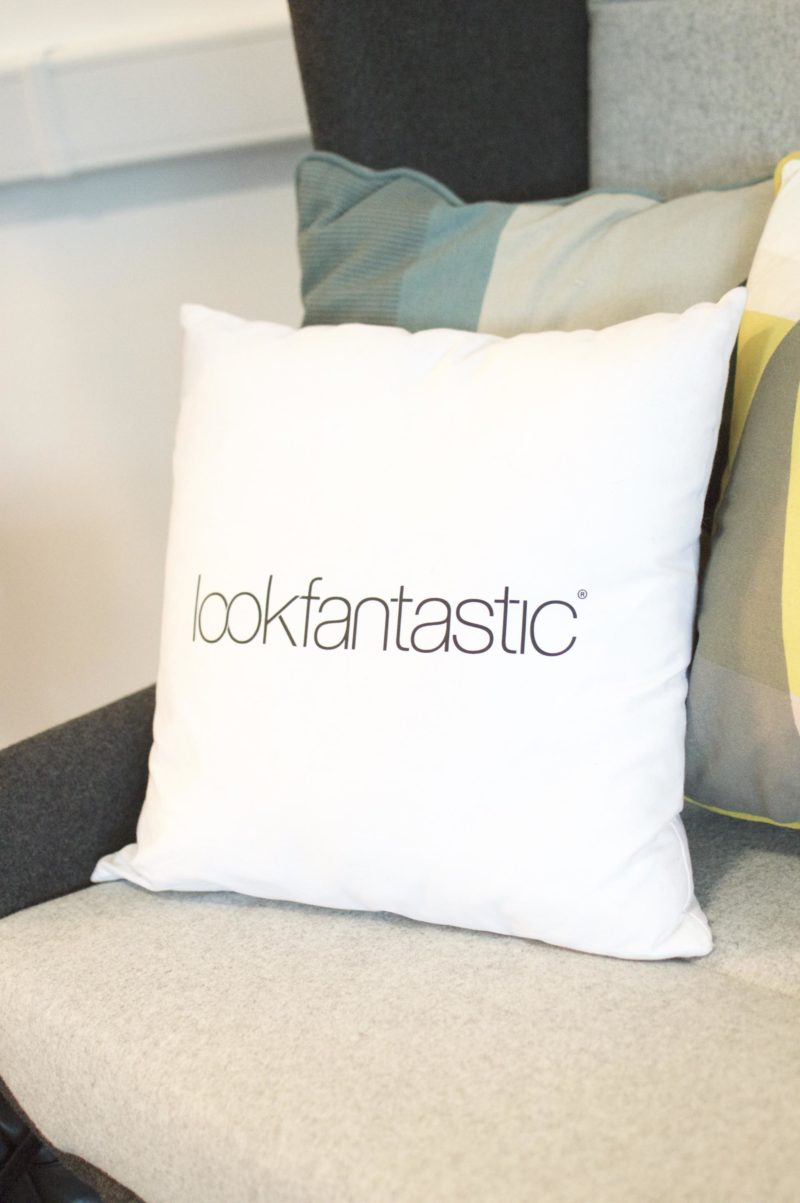 So, things have been very busy with the blog recently! I need to fill you guys in on A LOT! I am so excited about this lot, I don't even know where to begin! So, lets go back to January…
Johnson & Johnson Journalism Awards 2017
The first thing, that eagle eyed readers might have noticed in my side-bar, is that I was was shortlisted for Best Emerging Beauty Blogger in the Johnson & Johnson Journalism Awards 2017. I am still shocked and immensely proud to have been shortlisted. The awards celebrate the best of beauty journalism across all publications in the UK, as well as online writing like blogs and vlogs.
I had an incredible evening meeting beauty journalists, PR representatives and some of my favourite bloggers including Caroline Hirons (who was also one of the judges).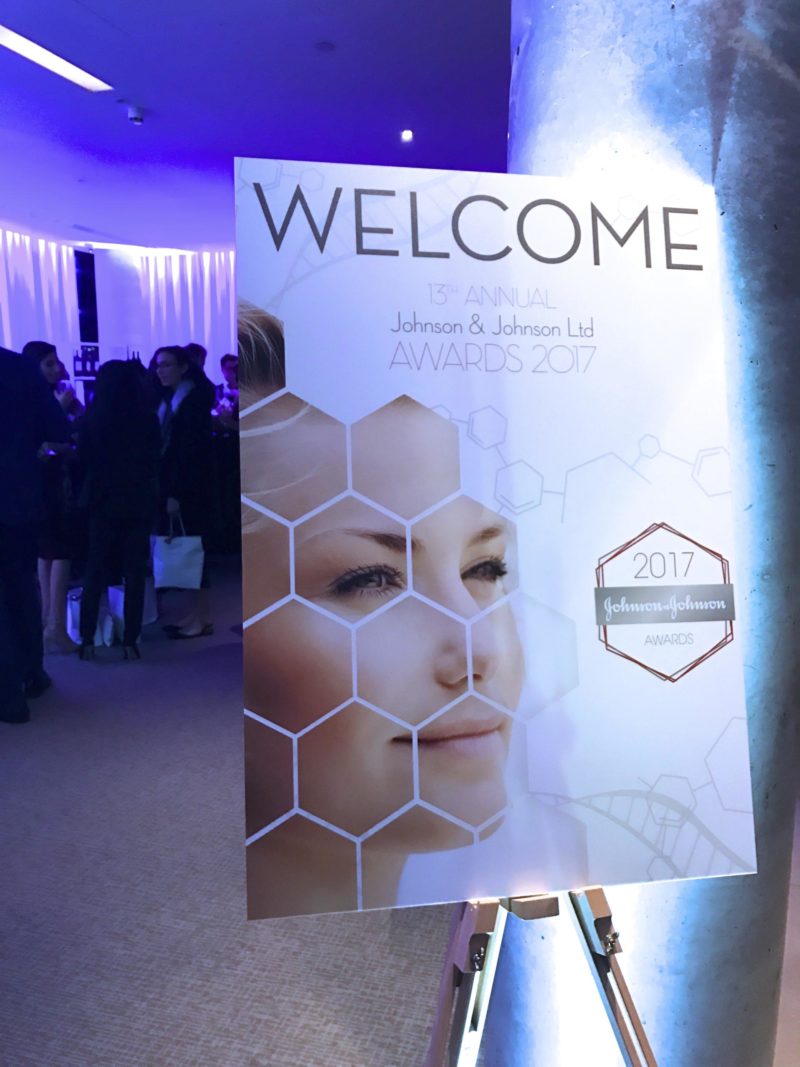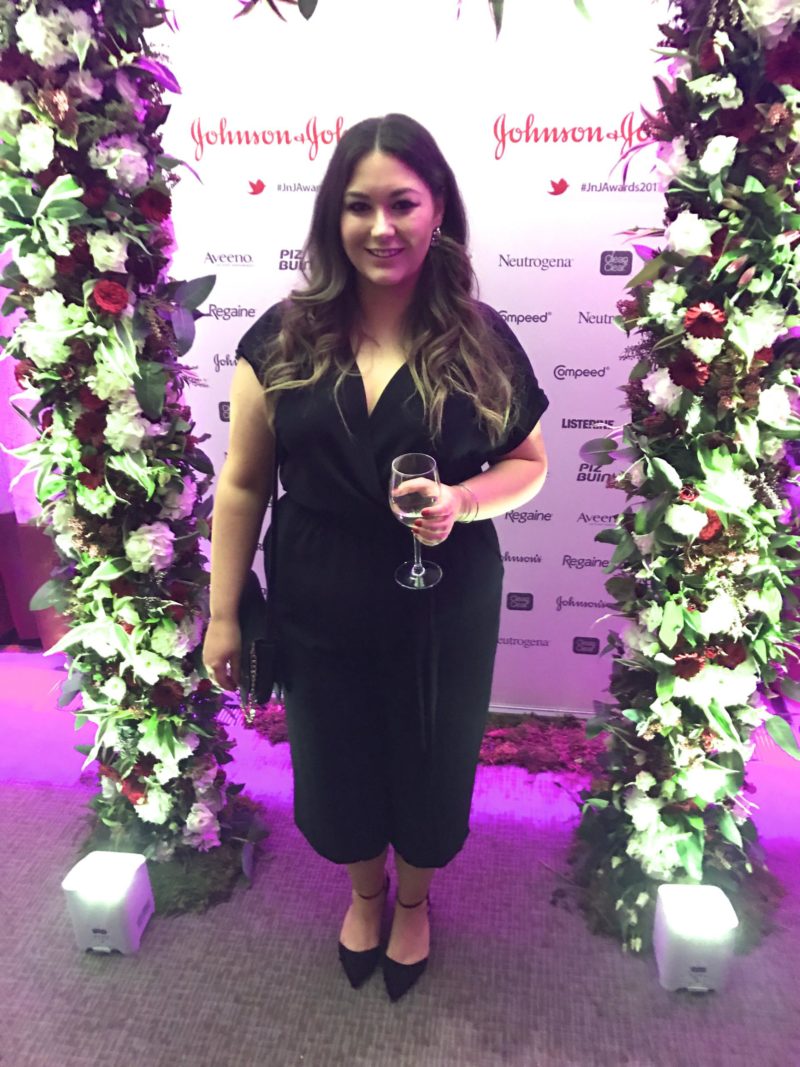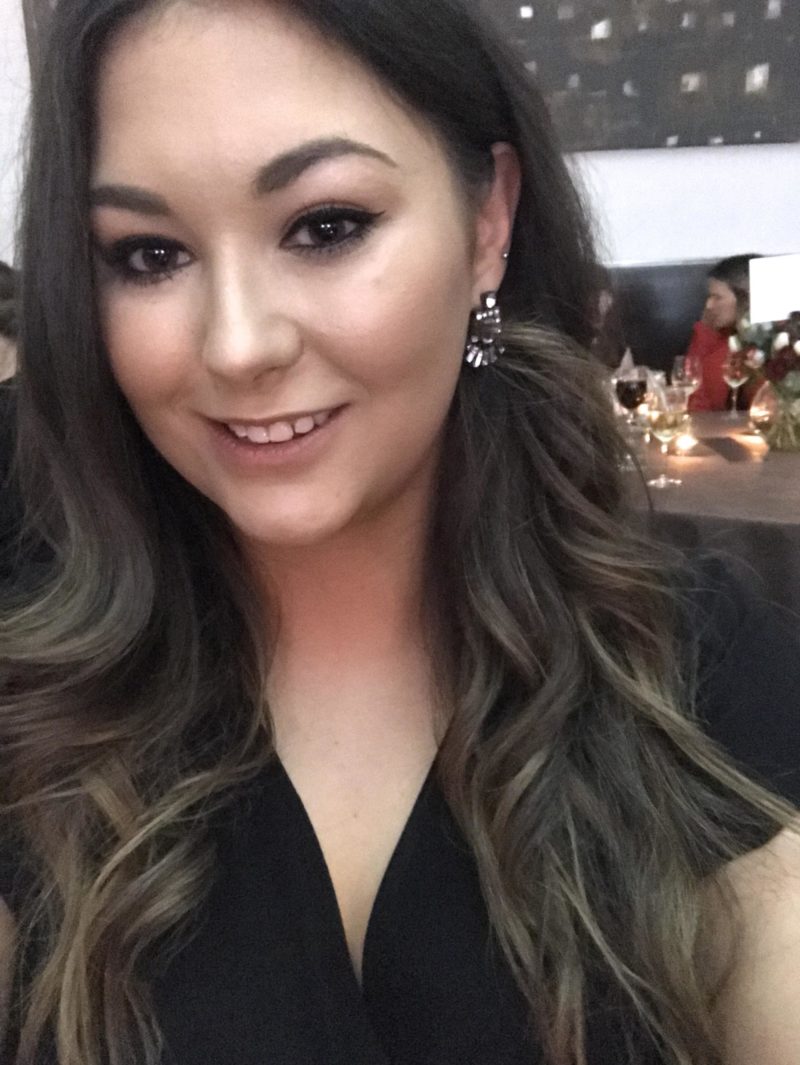 Blogosphere Valentines Tea Party
The next awesome things is that I was able to attend the Blogosphere Valentines Tea Party. As a huge fan of Blogosphere magazine it was very exciting to attend one of their events.
I met some wonderful, beautiful bloggers on the day including Jade and Lydia of 2 Peas in a Pod, Laura from Laurzrah and Alicia from Aesthetic Obsessed.
Blogosphere have recently released a little video of the day; you can check it out HERE (can you spot me?)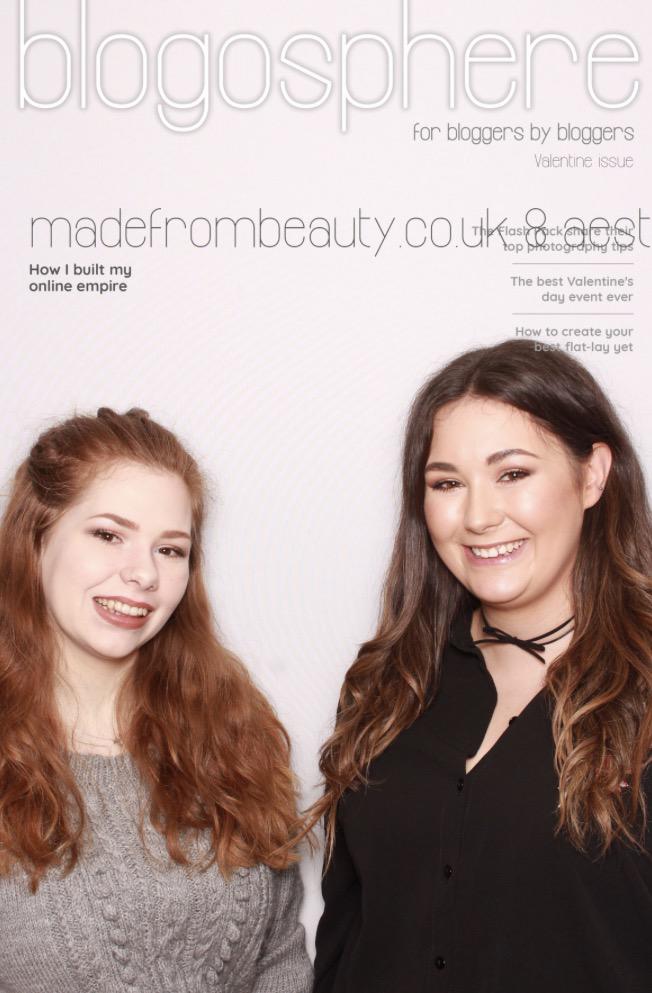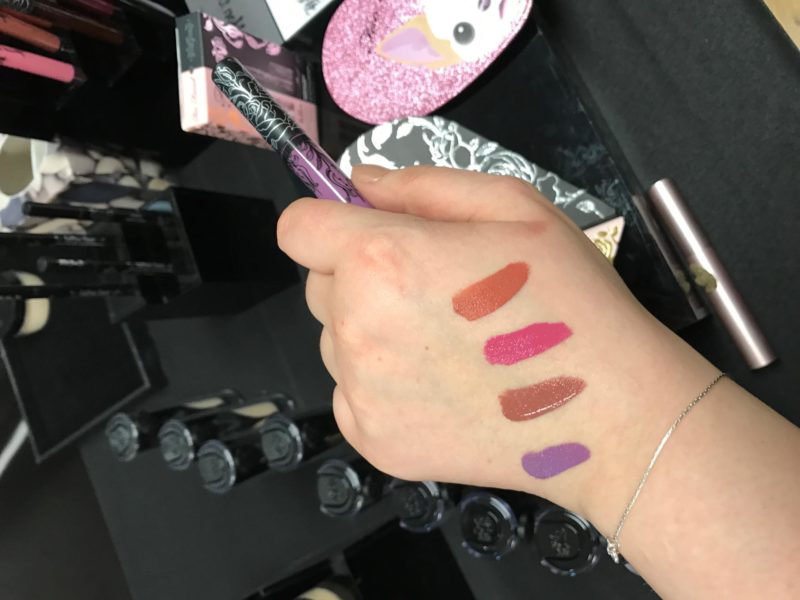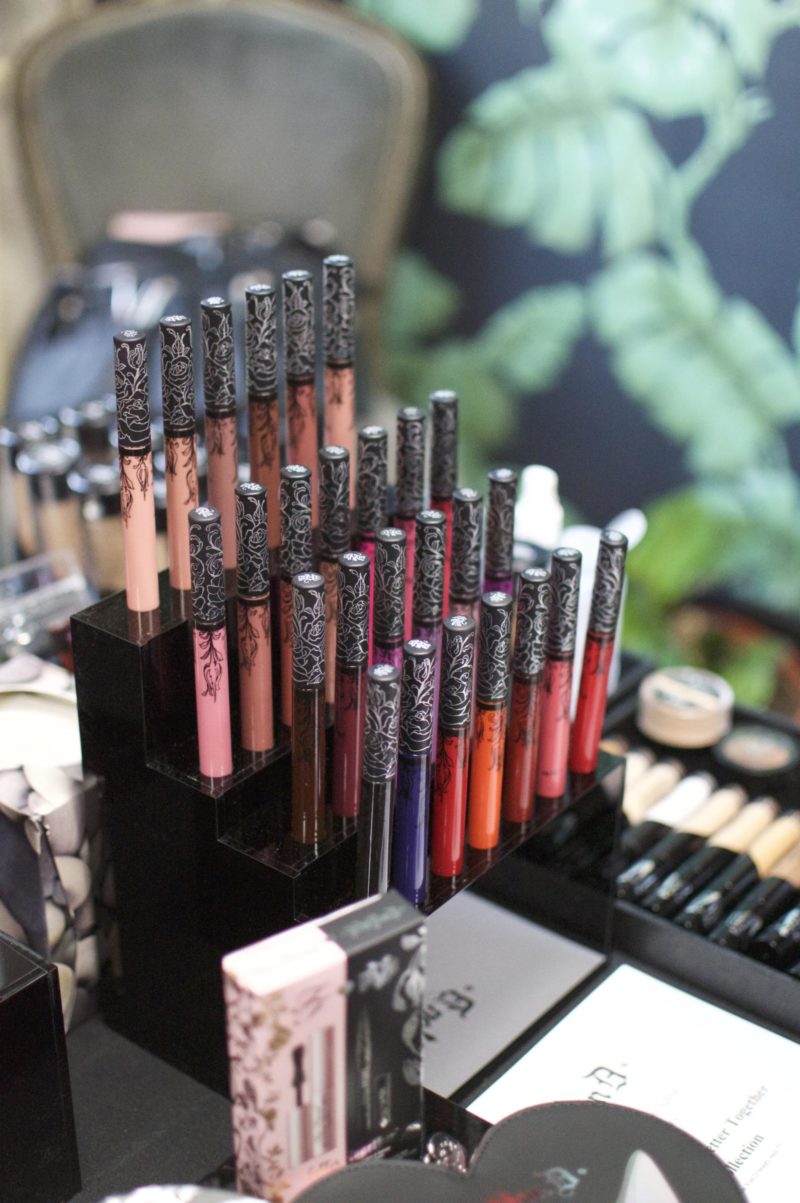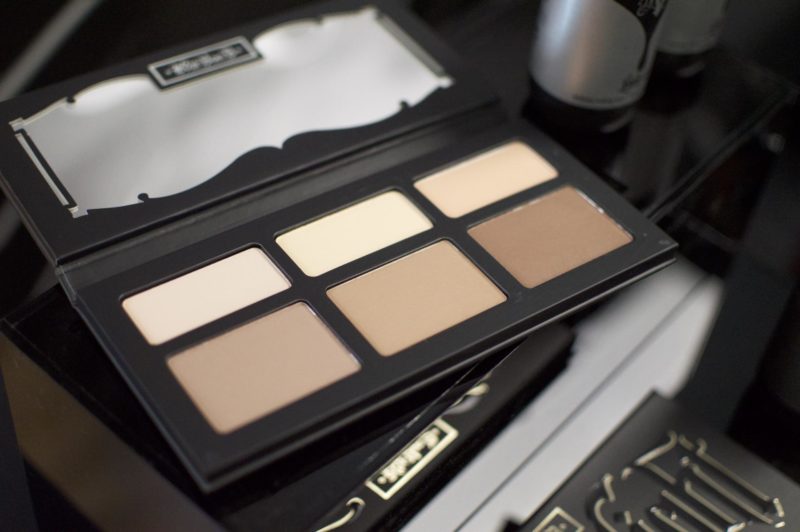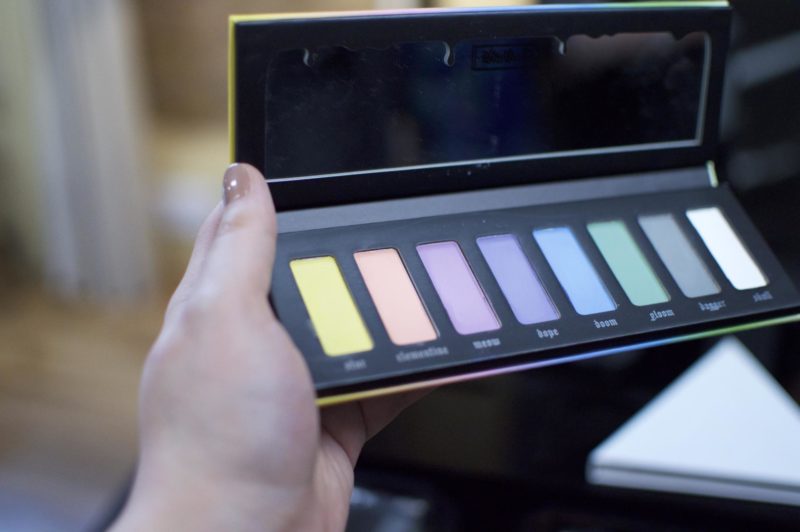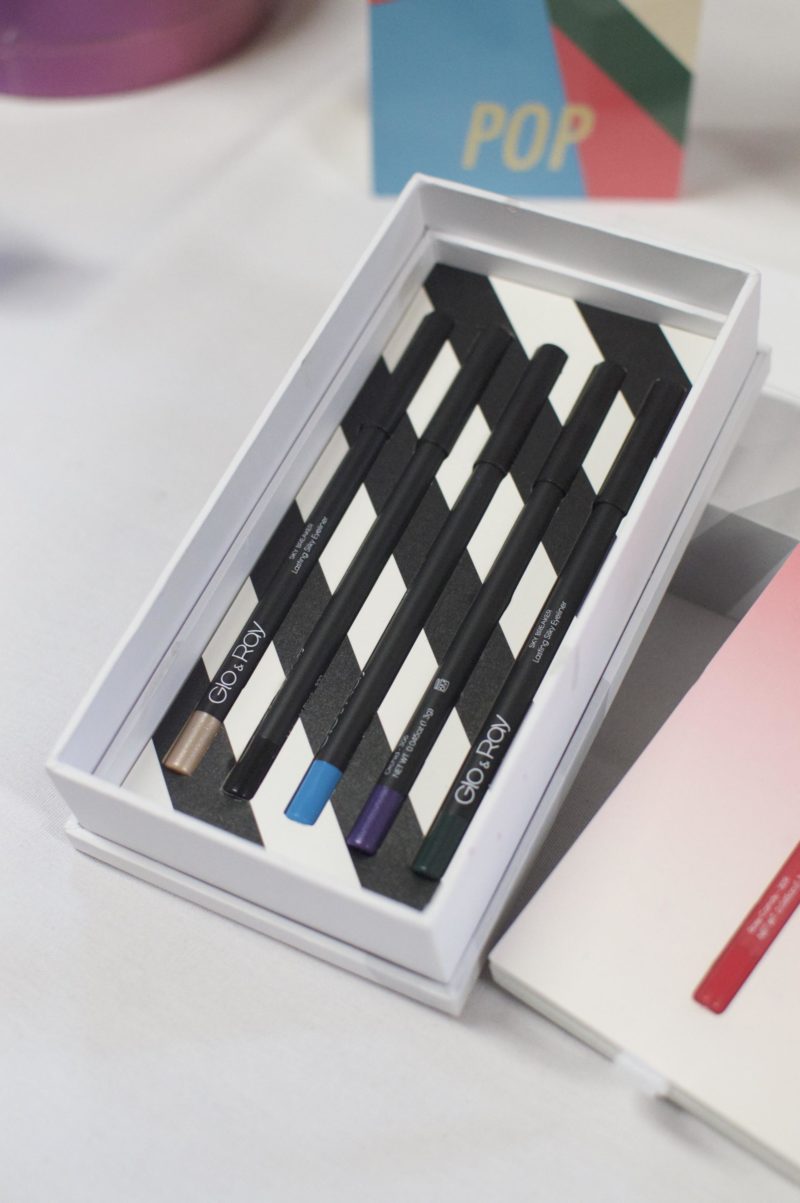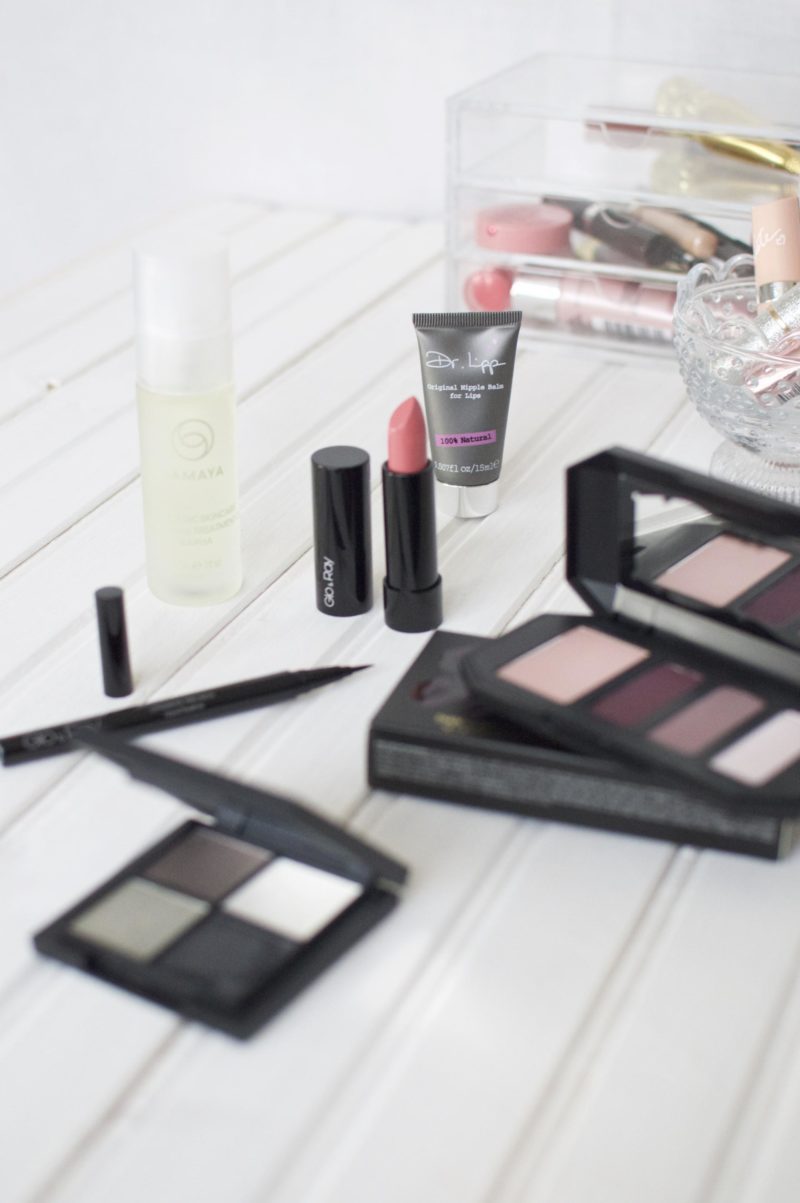 Estée Lauder with Alan Pan
Recently I had the honour of having a mini makeup masterclass with Estée Lauder's global makeup artist Alan Pan.
Now, I'm not going to go into everything too much here because I have a post coming very soon all about his amazing tips and tricks. But, I will say I had a lovely time and Alan was both talented and warm!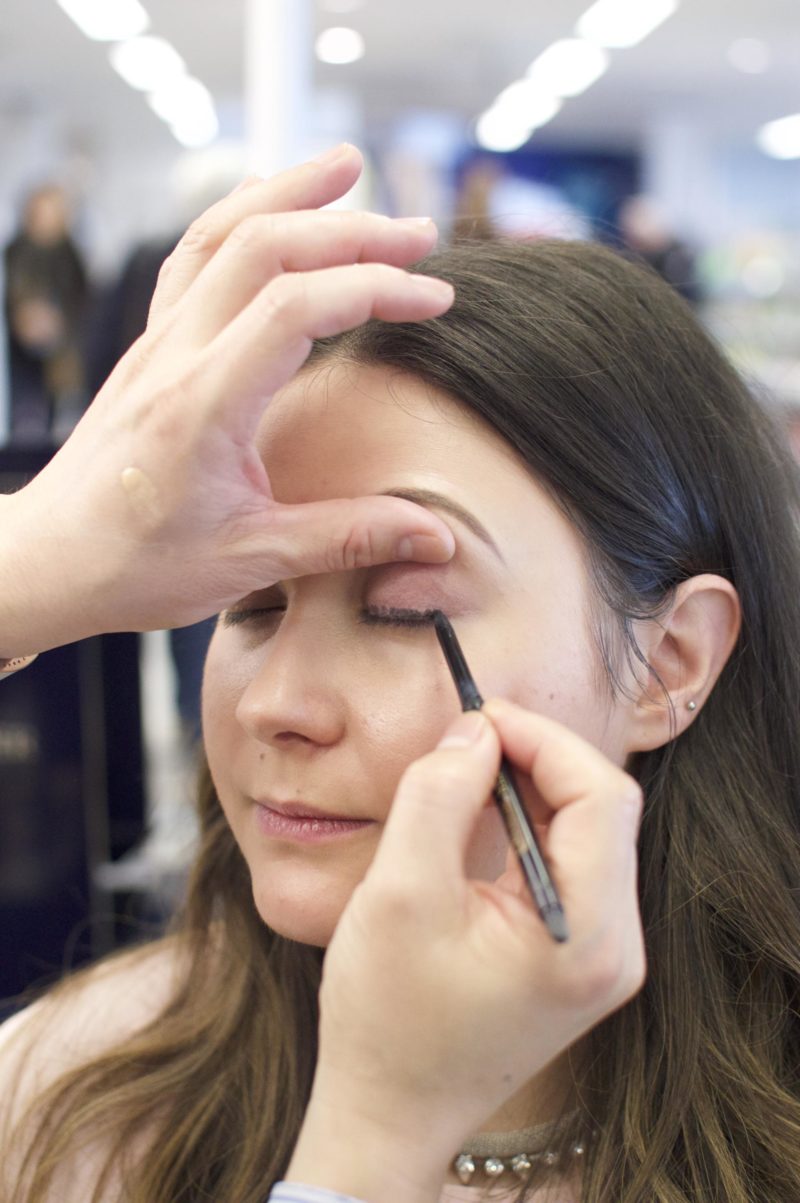 Showcase Cinema Opening
I had to share that when I went along to the new Showcase Cinema opening in Southampton I got a photo with Lego Batgirl – how cool?!
The cinema is now officially open, comes with reclining (very comfy) seats as standard and is very modern and luxurious.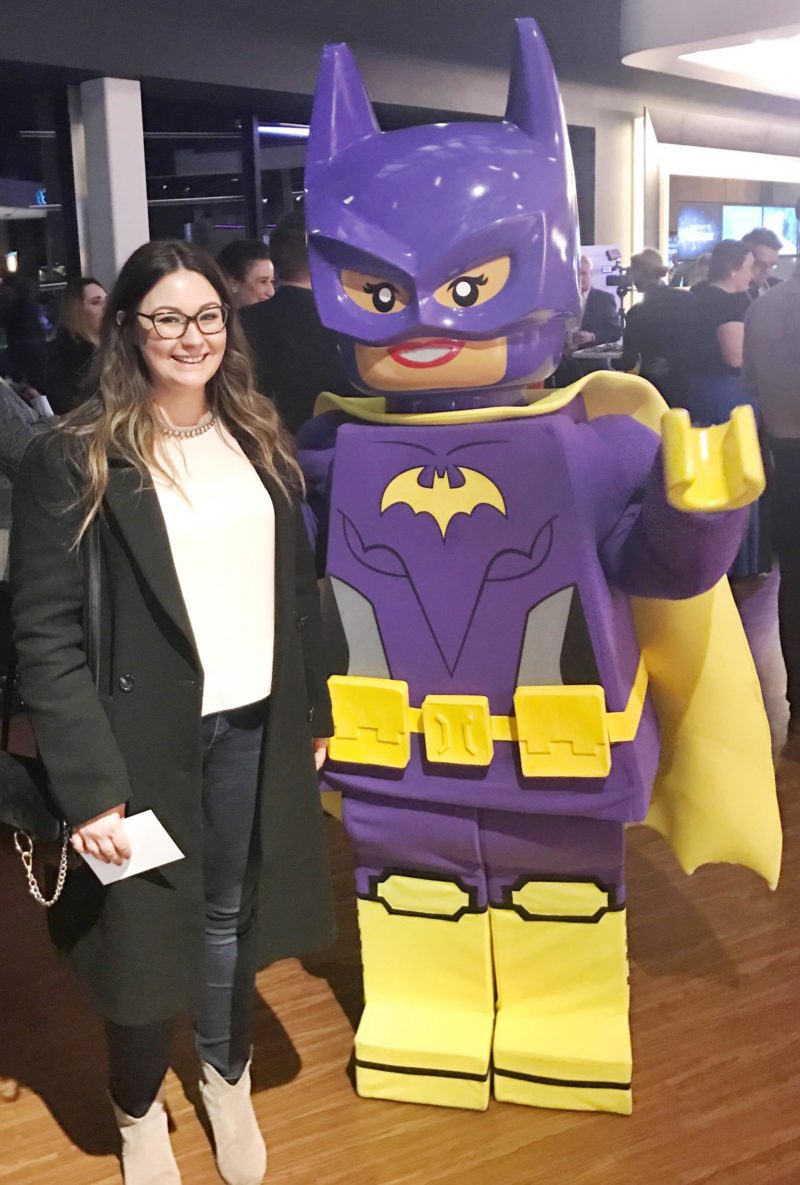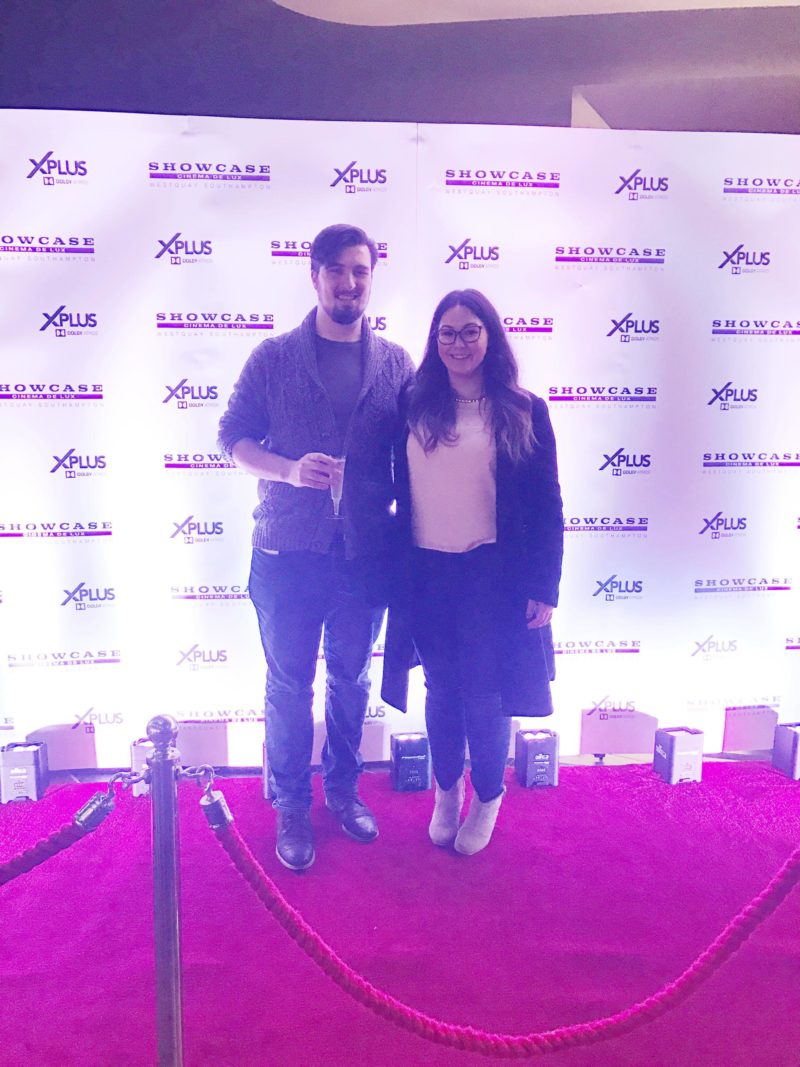 Look Fantastic's The Beauty Set
Now, I might have saved the best till last here!
Last Friday I was invited to Look Fantastic's HQ in Manchester to film the final auditions for their #TheBeautySet campaign. I am absolutely lost for words! I was chosen as one of 25 finalists after submitting my videos earlier in the month.
If you've read Made From Beauty for a while, you'll know I'm a big fan of Look Fantastic, I have previously featured their Beauty Boxes HERE and HERE, as well as regularly blogging about the items I buy from the site. So, it was a bit like going to my beauty mecca! On the day I was blown away by how wonderful the Look Fantastic team were. Everyone was friendly, encouraging and great to be around.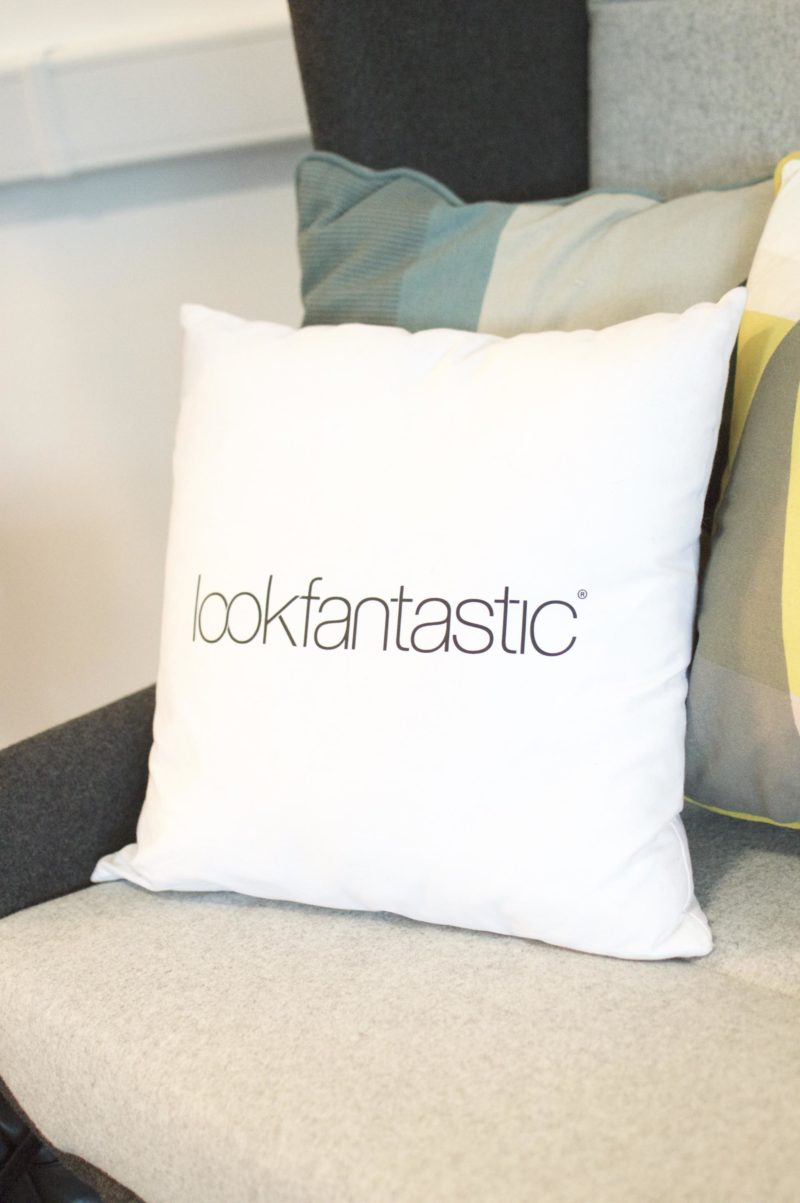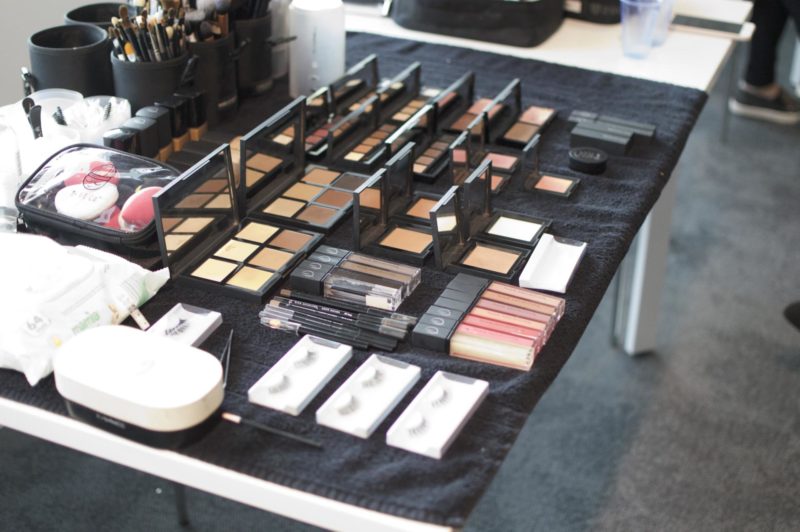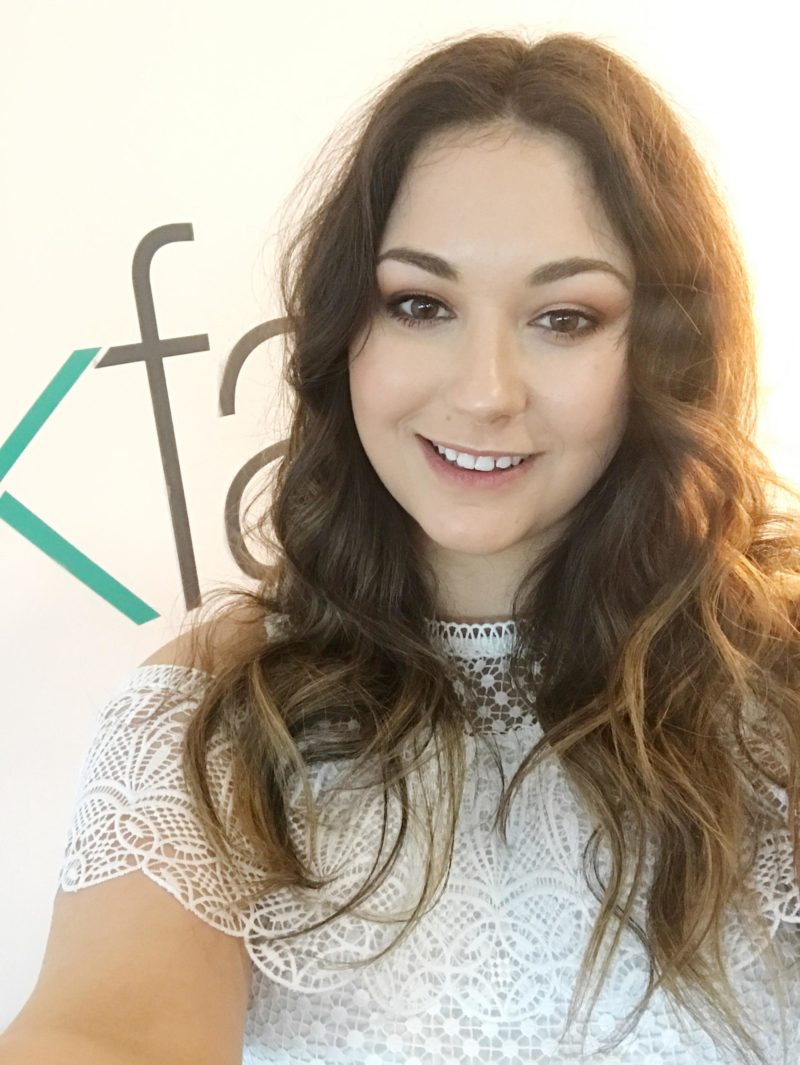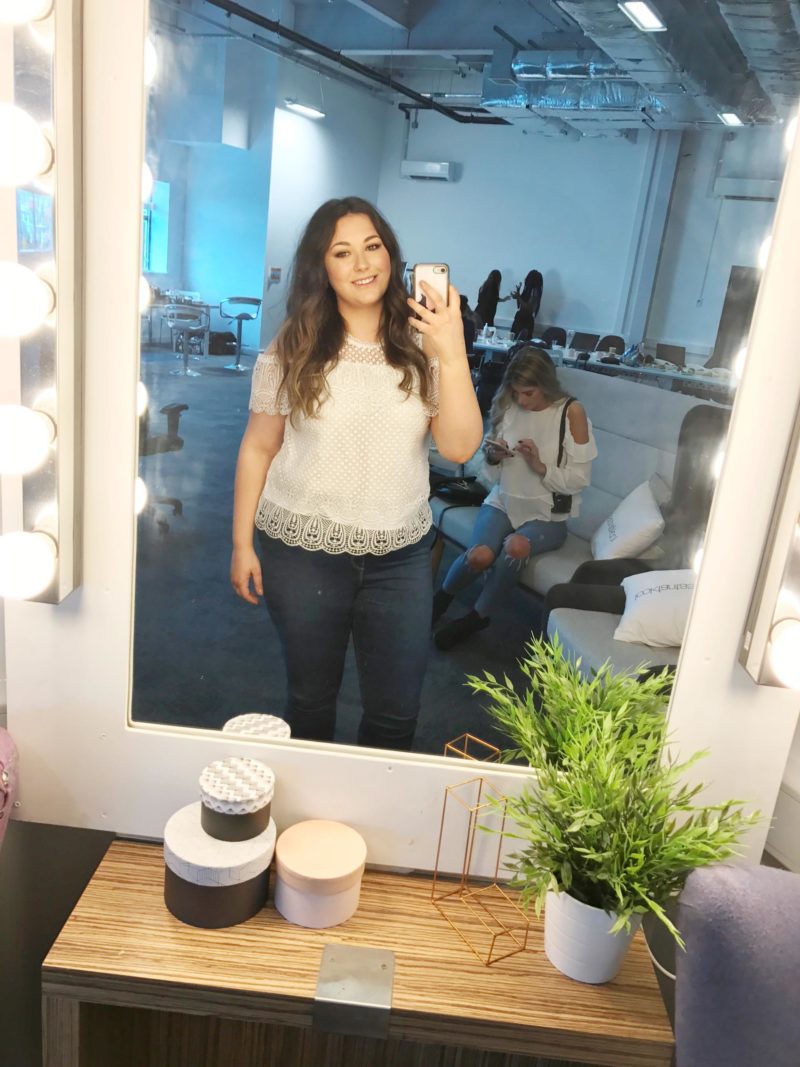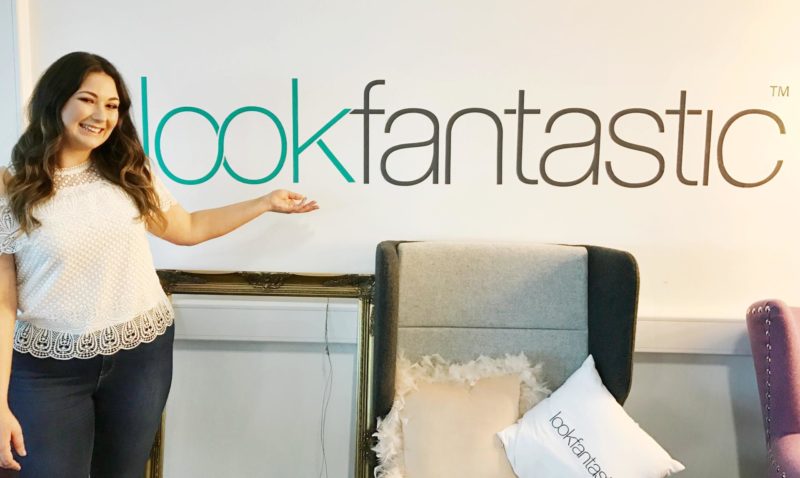 I also met some incredible bloggers on the day, including Jamie from Beauty Rocks, Julia from Taste by Julia, Chris from Desert Island Skin, Payal who's Youtube is HERE and Cynthia who's Youtube is HERE.
Look Fantastic are currently in the process of whittling down the top 25 to 5 winners! There will be chance for the public to get involved and have their say on picking the winners too, so I will keep you all updated on my social media too!
On the day, we had some amazing brands pampering us! Cloud Nine were able to perfect my hair for me, Red Carpet Manicure gave me beautiful talons and High Definition Beauty gave me lashes to die for!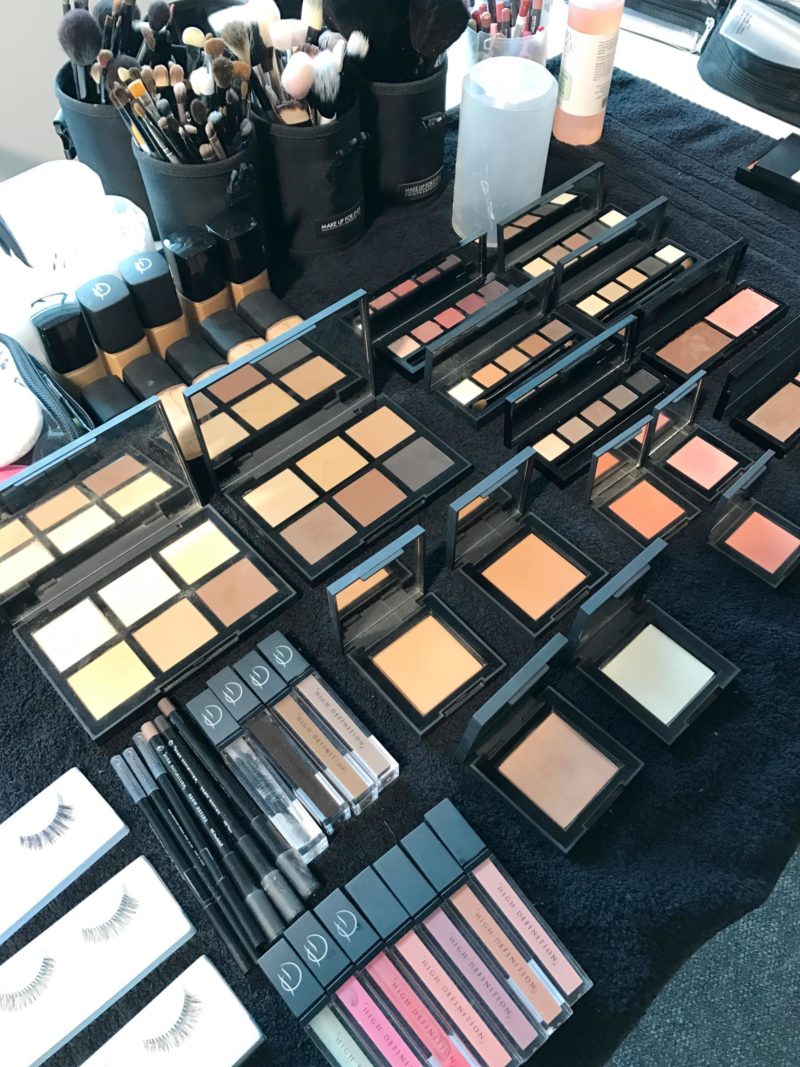 I think that's pretty much everything I have to tell you all at the moment. Keep your eyes peeled for the Estée Lauder post coming your way soon & don't miss updates and more snaps from #TheBeautySet over on my Twitter and Instagram.
Sam