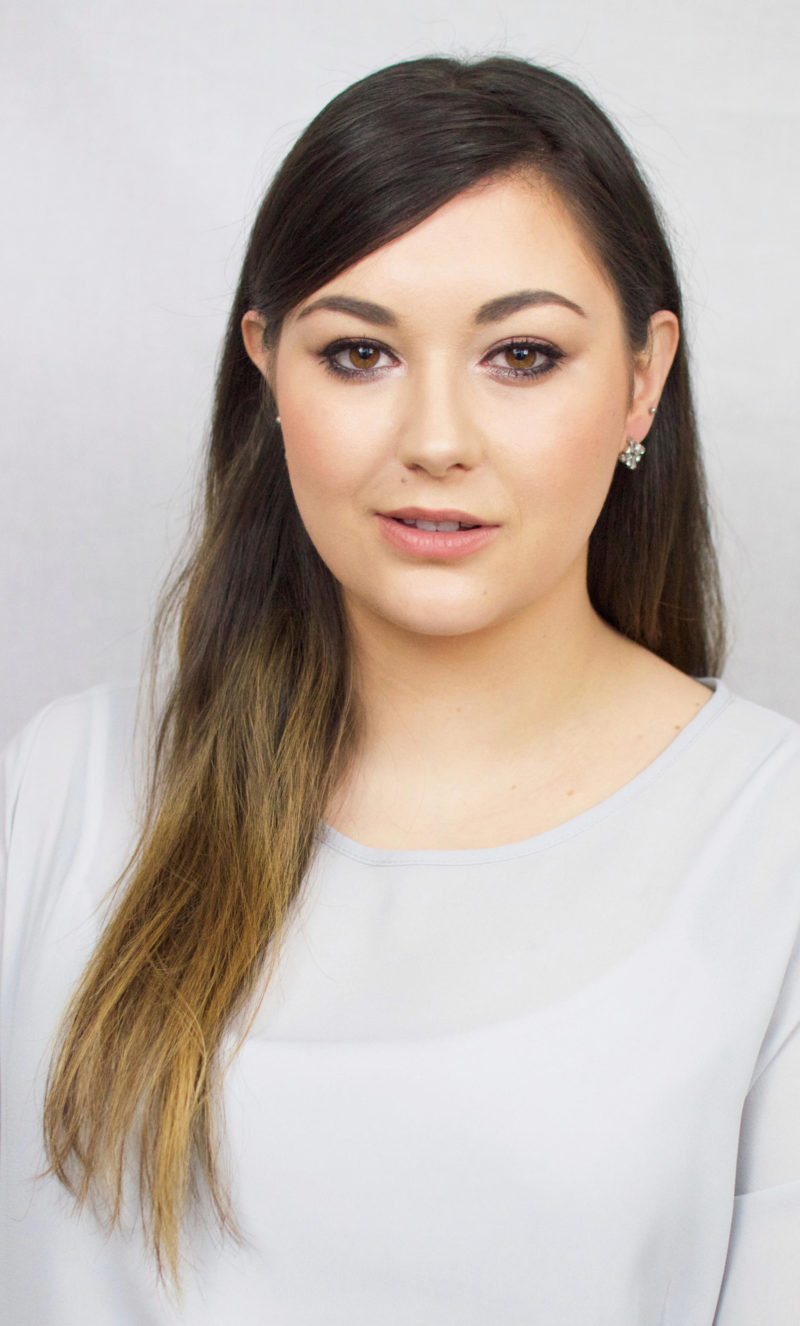 With all the glittery awards ceremonies happening lately, I have been keeping an eye out for looks to recreate. One of my favourite actresses of the moment has to be Sophie Turner. I mean, hello…she's amazing in Game of Thrones! Although Sophie doesn't have the same colouring as me, we are similar in age, so I always want to see her next look.
At the Golden Globes earlier in the year, she wowed with an incredible sleek hair look, a smokey eye and the most gorgeous Louis Vuitton gown. Wella Professionals stylist, Christian Wood, worked his magic on Sophie's locks. The sleek, side swept style is something a little different to my normal crazy, curly hair. So, I thought it would be fun to try out something a little different with my hair and try the look out.
I have been a fan of the Wella Professionals EIMI products since being introduced to them back at THIS event. So I started the look with using Wella Professionals EIMI Root Shoot Mousse through the roots around the crown of my head. This mousse has a really small nozzle, perfect for precise application. The product created lift at the root, as well as hold, perfect for styling freshly washed hair.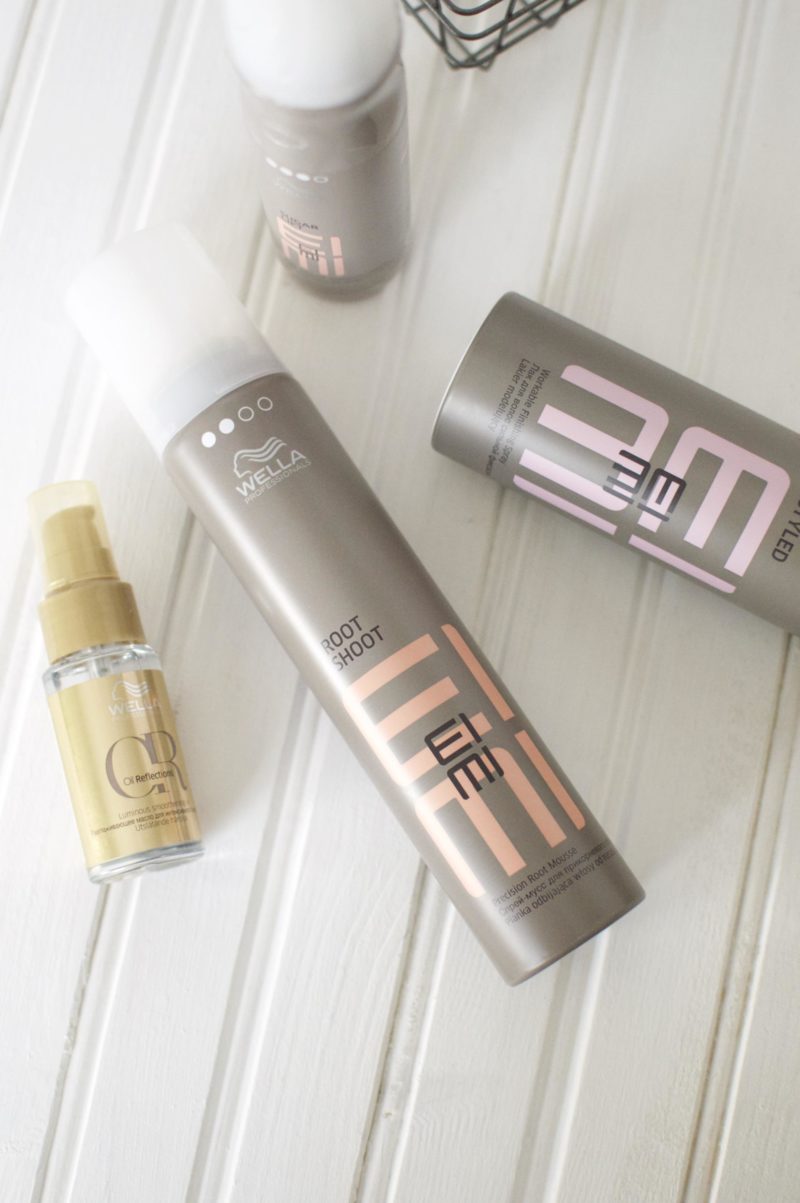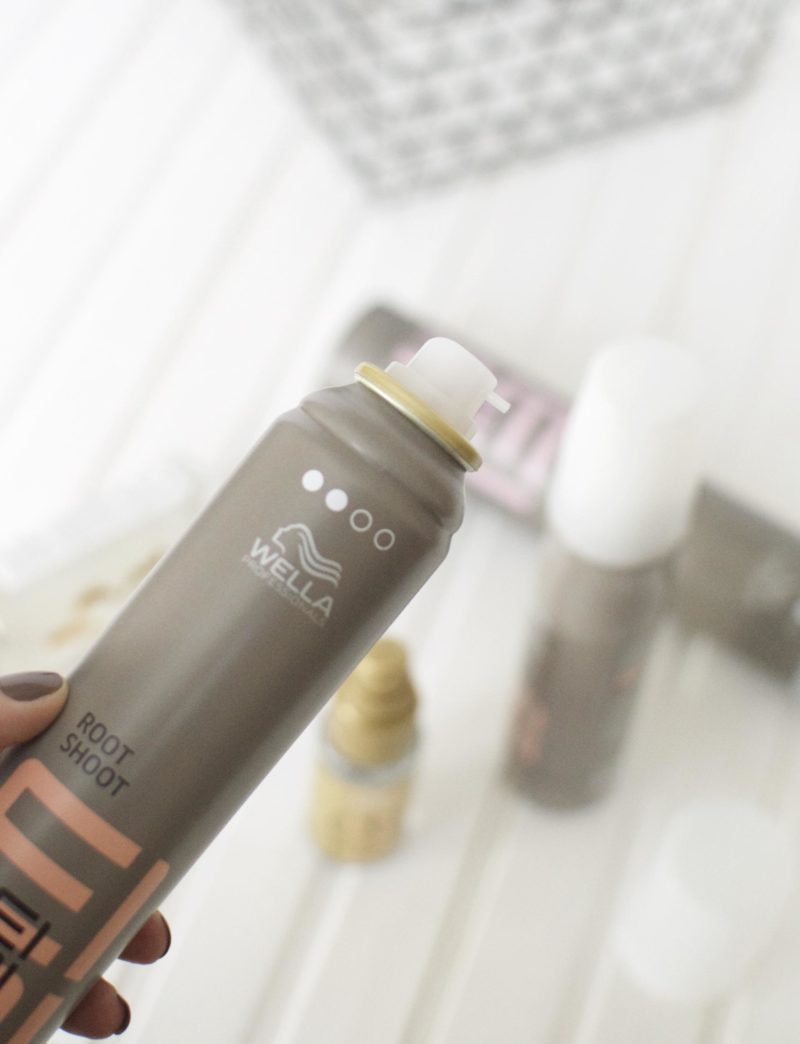 Now, I know I was recreating Sophie's look, which was very sleek; but I feel a little strange if my hair doesn't have some texture. So I popped in a little of the Wella Professionals EIMI Sugar Lift throughout the lengths of my hair. This was great for adding a little bit of texture, whilst still letting me blow dry my hair smooth.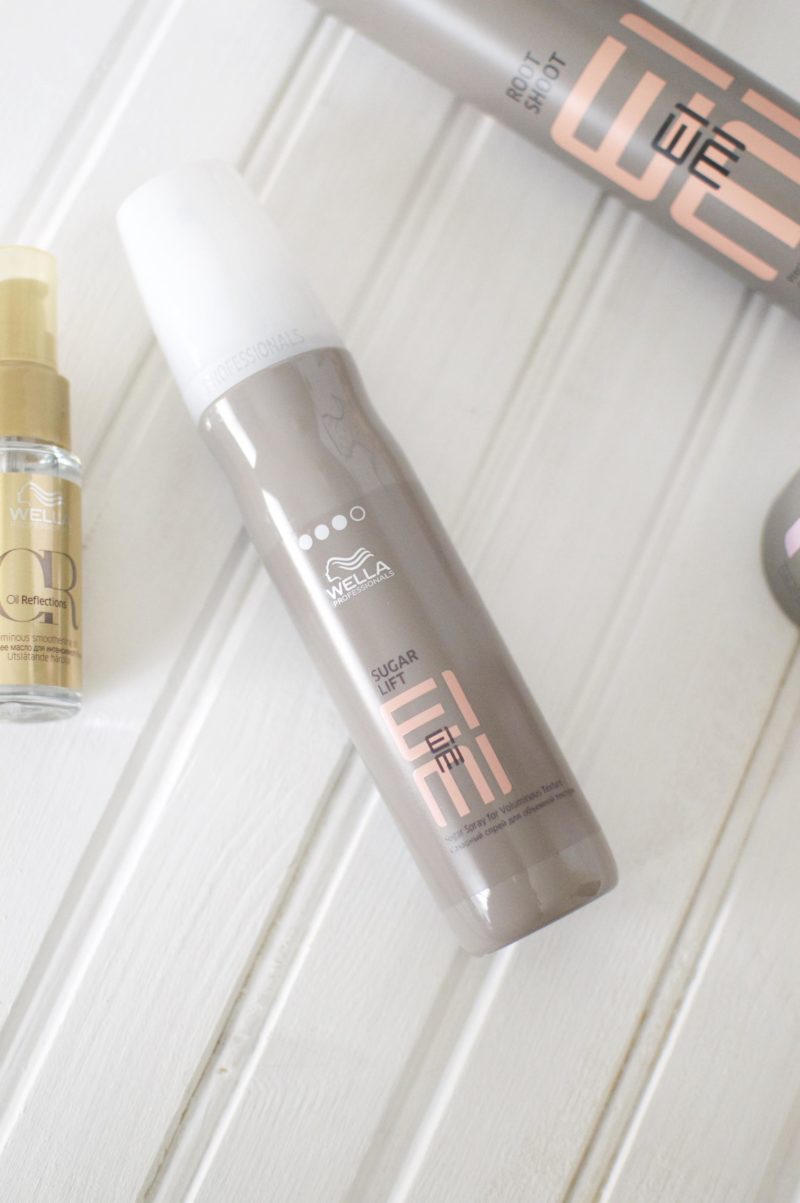 After running my ghd's through my hair, I loaded up the lengths and ends of my hair with the Wella Professionals Oil Reflections Luminous Smoothening Oil. I love this product for adding moisture into heat frazzled hair! It instantly hydrates and smooths my frizzy bits. As my hair is dry by nature, I used two pumps throughout my hair, but if you have finer hair stick to just one pump to avoid weighing the hair down.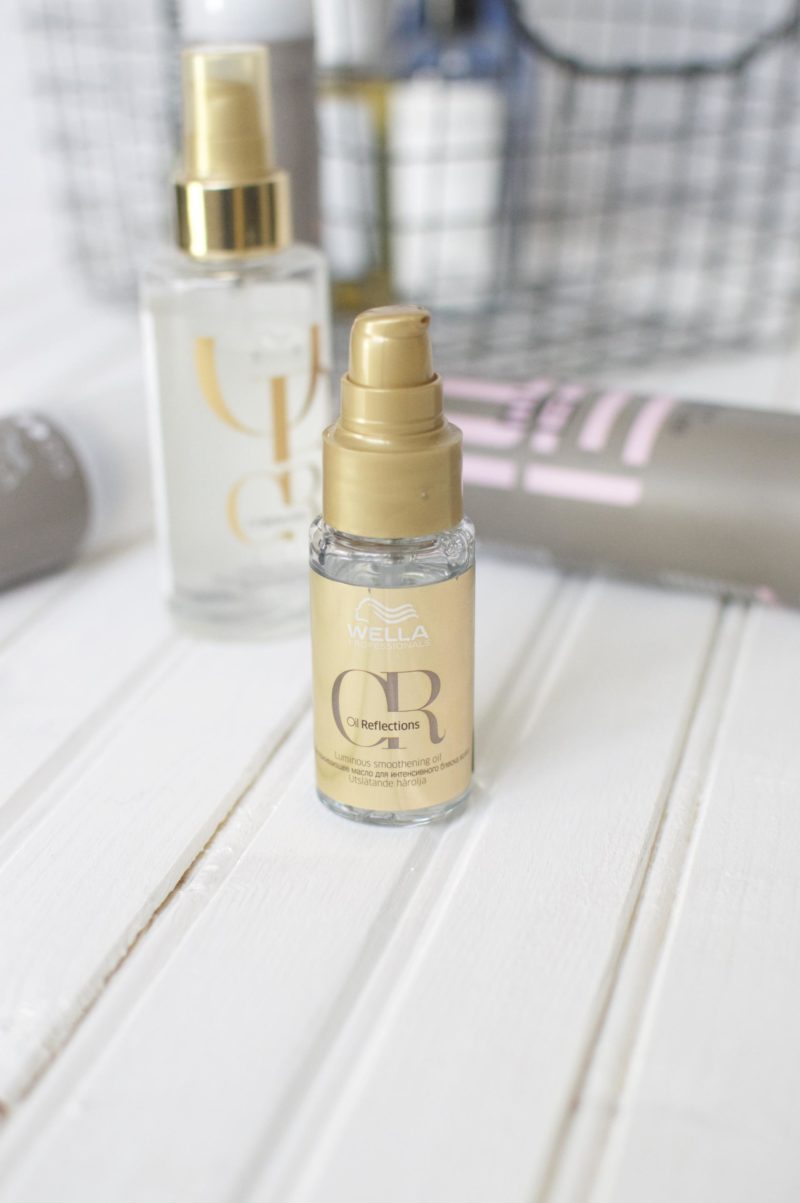 Finally, I parted my hair on the side, and swept the front section of my hair behind one of my ears. To keep the style in place, I sprayed my whole head with the Wella Professionals EIMI Stay Styled Finishing Hairspray. This hairspray is amazing for giving some brilliant hold, without making hair crisp or shiny.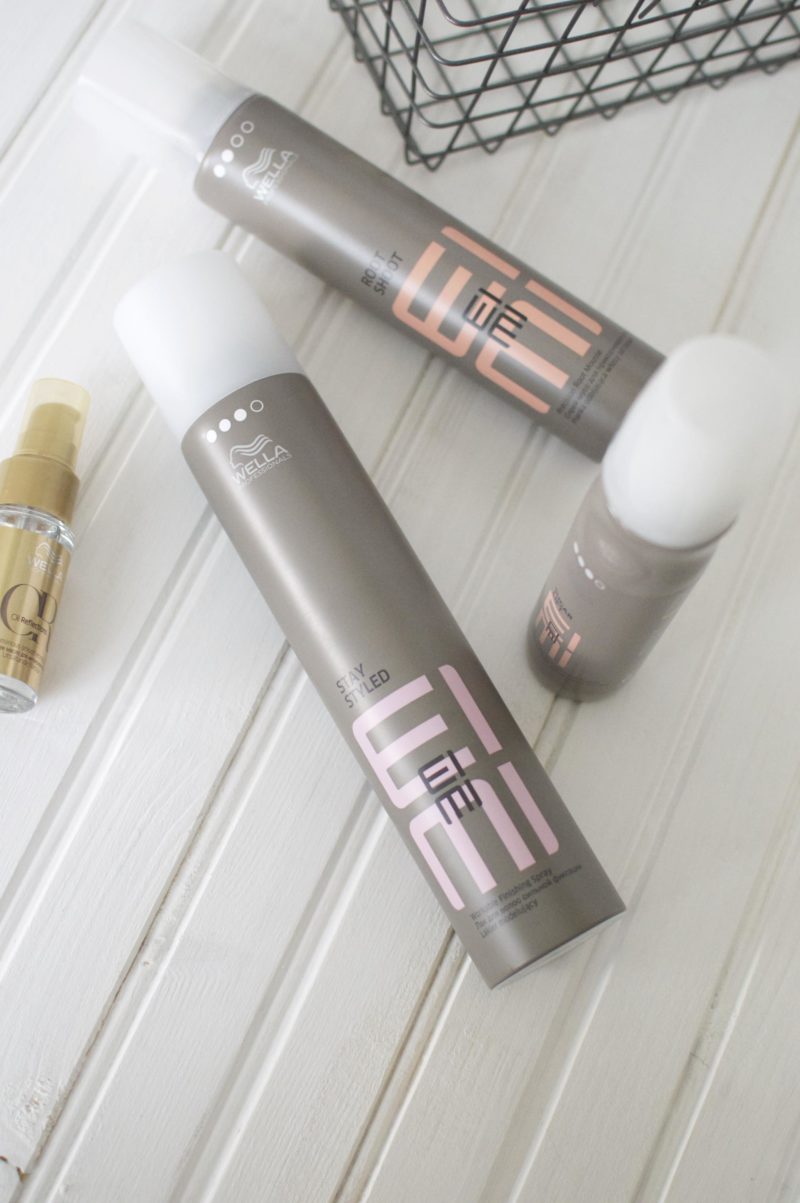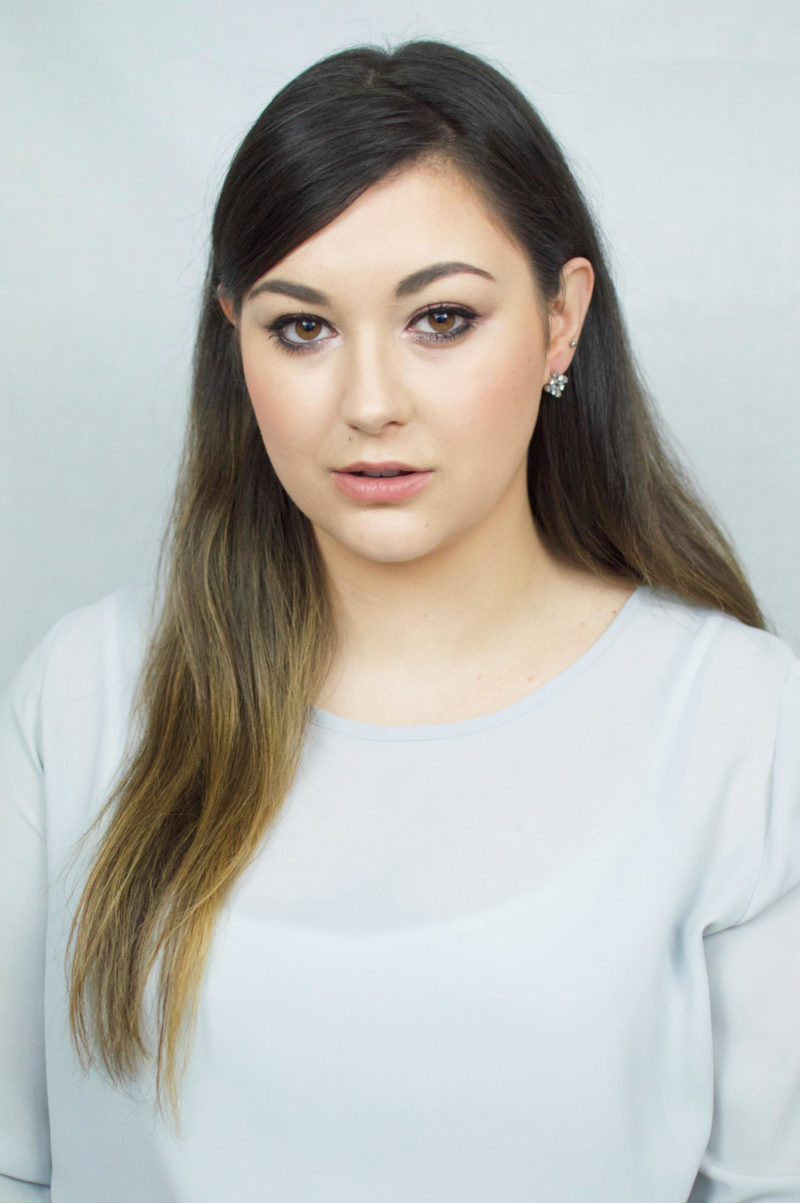 You can see Sophie's finished look HERE. Do you think I achieved the look? Let me know in the comments below!
Sam
Follow Made From Beauty on Bloglovin'
unpaid post, all opinions are my own, contains gifted items