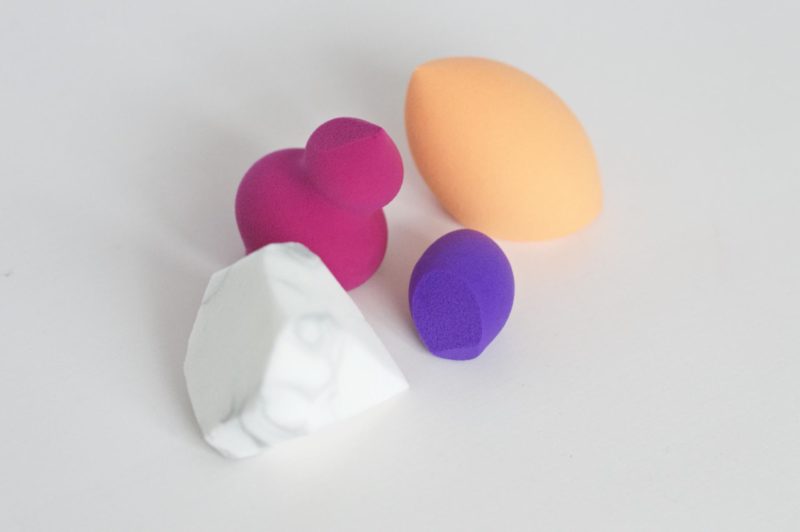 I might have only just invested in The Beauty Blender, but that doesn't mean I haven't been using a makeup sponge in my routine for a while now. I have actually been a huge fan of the Real Techniques sponges for a long time. The first of the collection, the Miracle Complexion Sponge has been my go-to for many years.
It was a bit of a eureka moment for me the first time I used a makeup sponge to apply my makeup. Sure, I love a good buffing brush as much as the next beauty addict, but nothing compares to how seamless a sponge can get your makeup. If you find that you have trouble blending in creams like foundations, cream blushes or contour shades, then you need to invest in a sponge.
When I say; invest – don't let that put you off. Real Techniques have an incredible range at very affordable prices.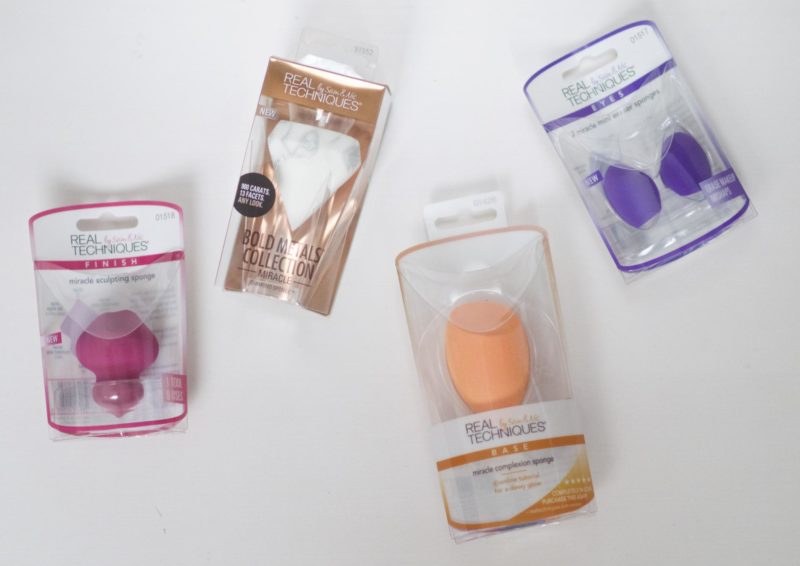 The first of the range, the Miracle Complexion Sponge is by far the most well-know and possibly the easiest to use. As with all the sponges, you simply wet the Miracle Complexion Sponge, wring out and bounce and bop in product to the skin. The sponge is smooth on one side, pointed at the end and has a flat surface too. The tip is great for blending in products around the eyes and nose, the large curved, smooth surface is perfect for bouncing in foundation and the flat surface allows you to buff and blend in to perfection.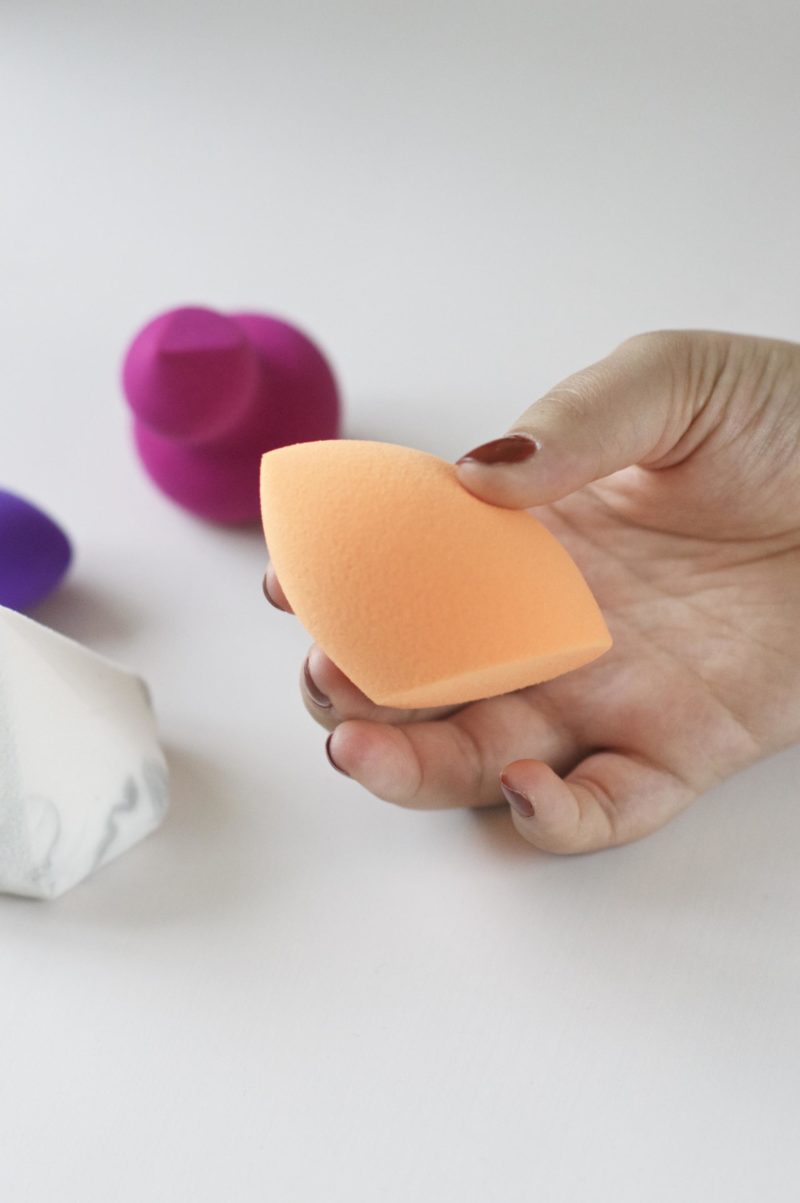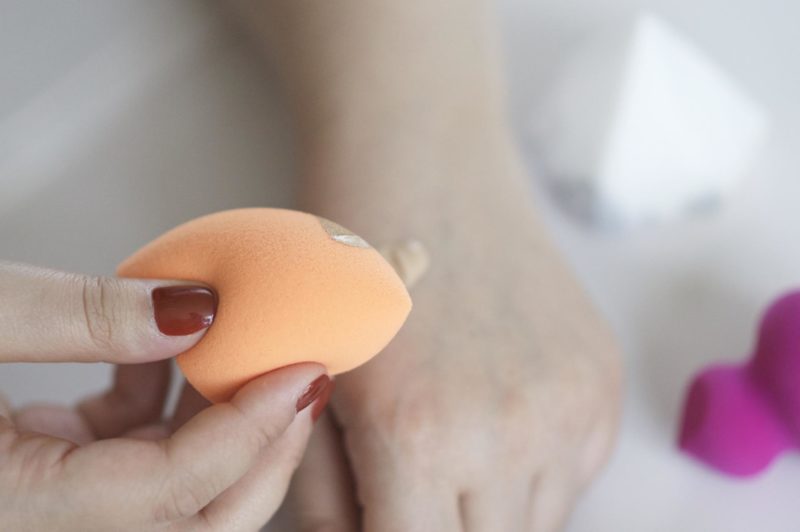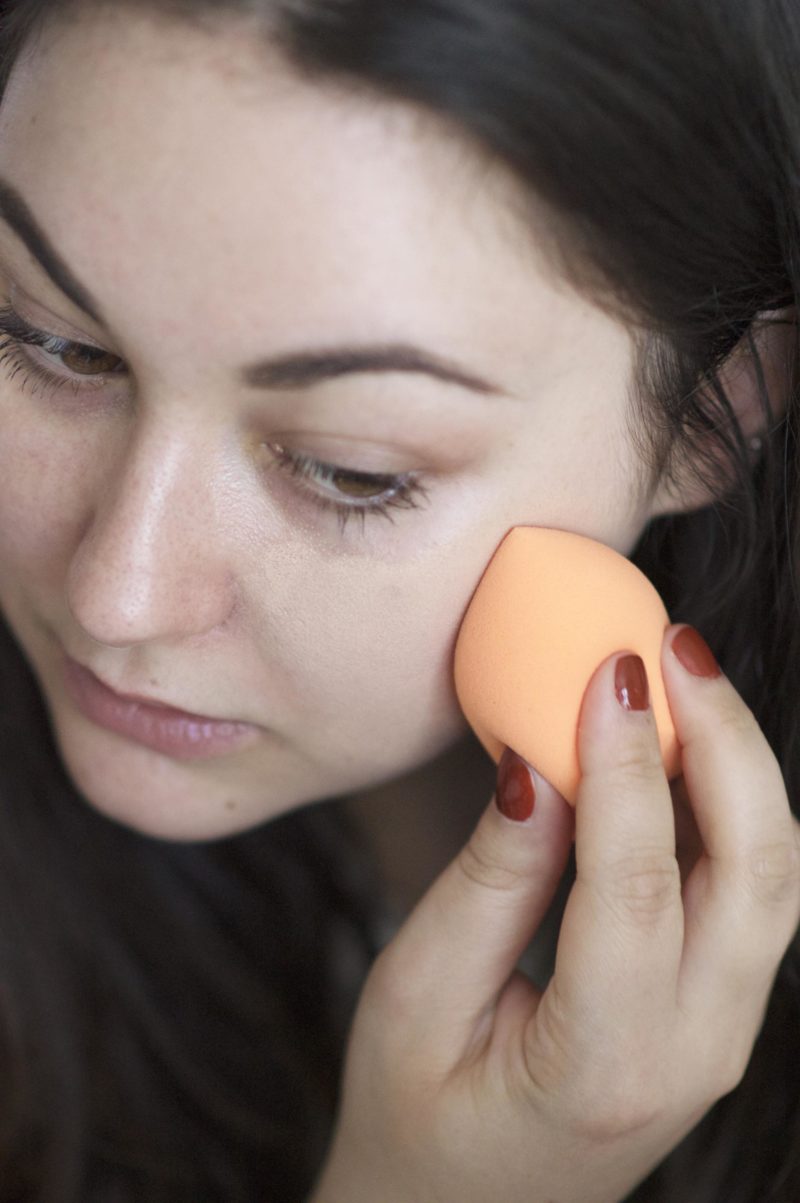 Recently the brand have also released, blogger fav; the Miracle Diamond Sponge. This sponge has lots of flat sides that are really good at blending out more precise makeup like contour. Then there is the large flat top that I like to use to apply powder to bake with. (If you want to find out how to bake – check out my post HERE.)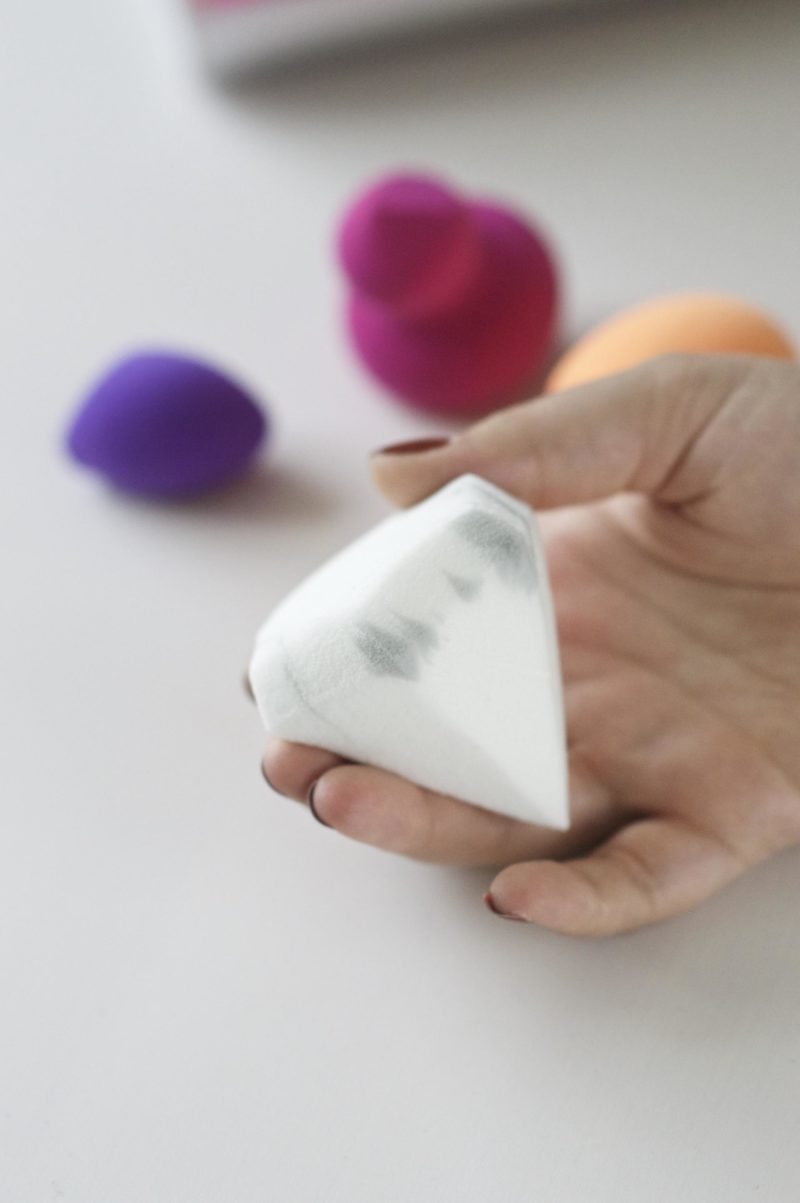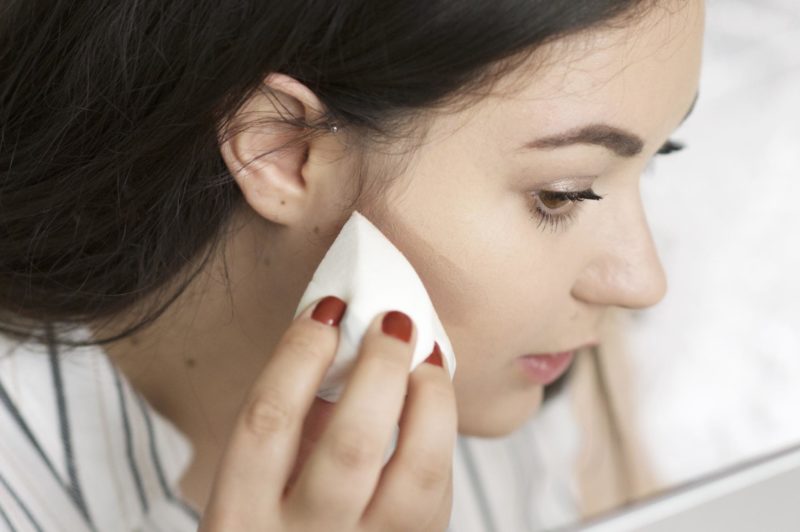 Real Techniques also released the new Miracle Sculpting Sponge. Now this sponge really does have an odd shape. With 6 sides to apply and bluff product with, I actually found the Miracle Sculpting Sponge a little hard to use. If you are looking for a sponge to apply foundation I would say try the original Miracle Complexion Sponge over this one and for contouring and highlighting, I actually found the Miracle Diamond Sponge easier to use.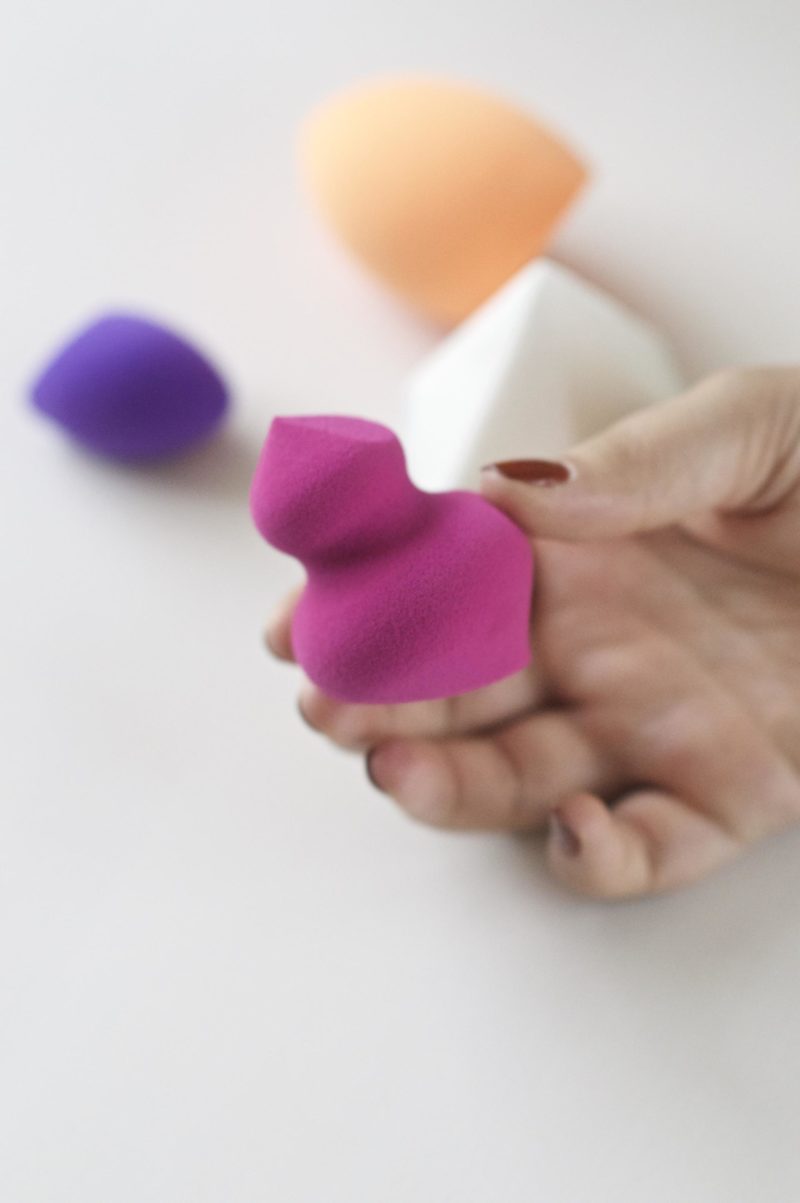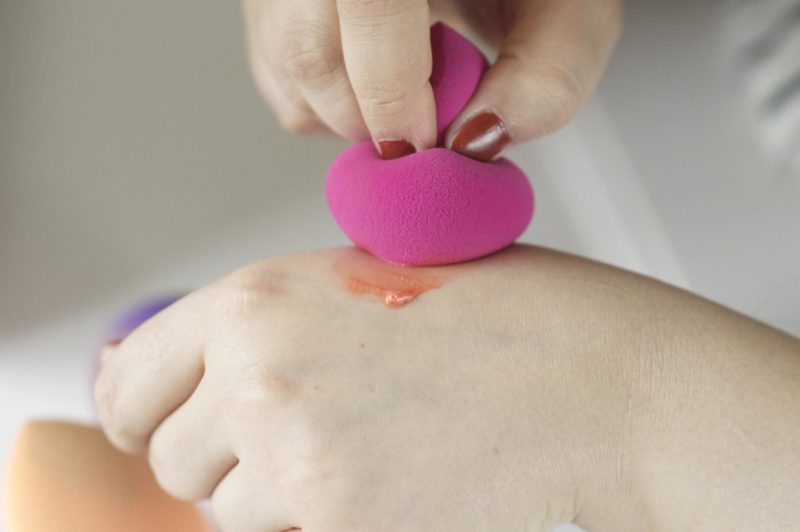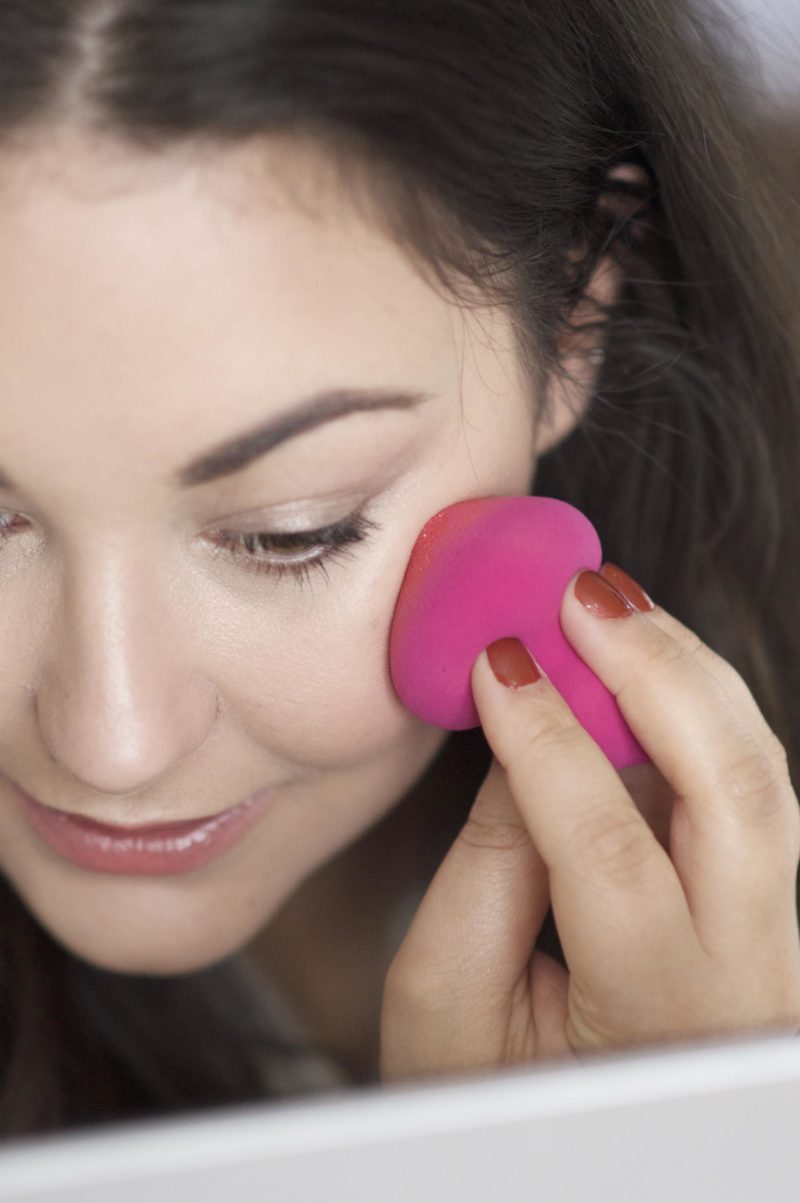 Finally the brand added the Miracle Mini Eraser Sponges to the line up. These little guys reminded me a lot of the mini Beauty Blenders, so I had to give them a try. I actually really love these. They are great for bopping in concealer under the eyes, or bouncing on highlight to the tops of cheekbones. Real Techniques say that these are perfect for smudging away makeup mistakes, and I actually agree. They do make cleaning up eyeliner and eyeshadow mishaps pretty easy.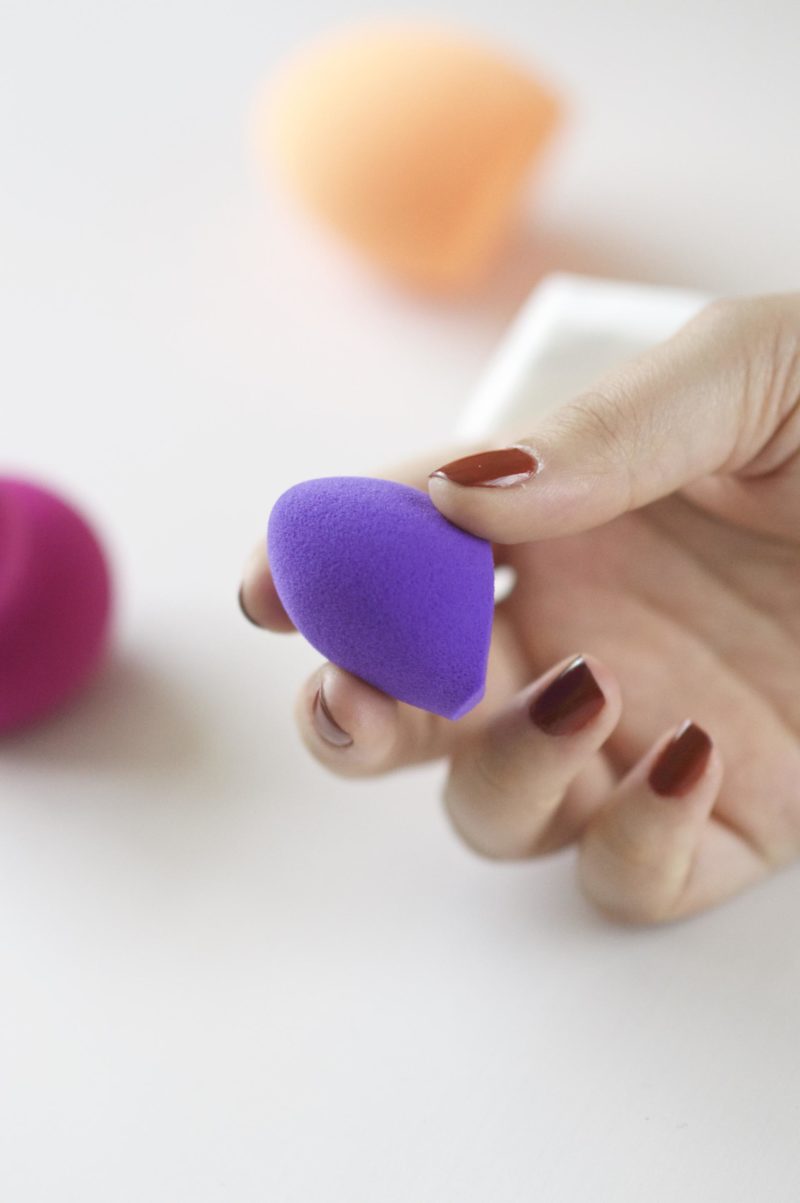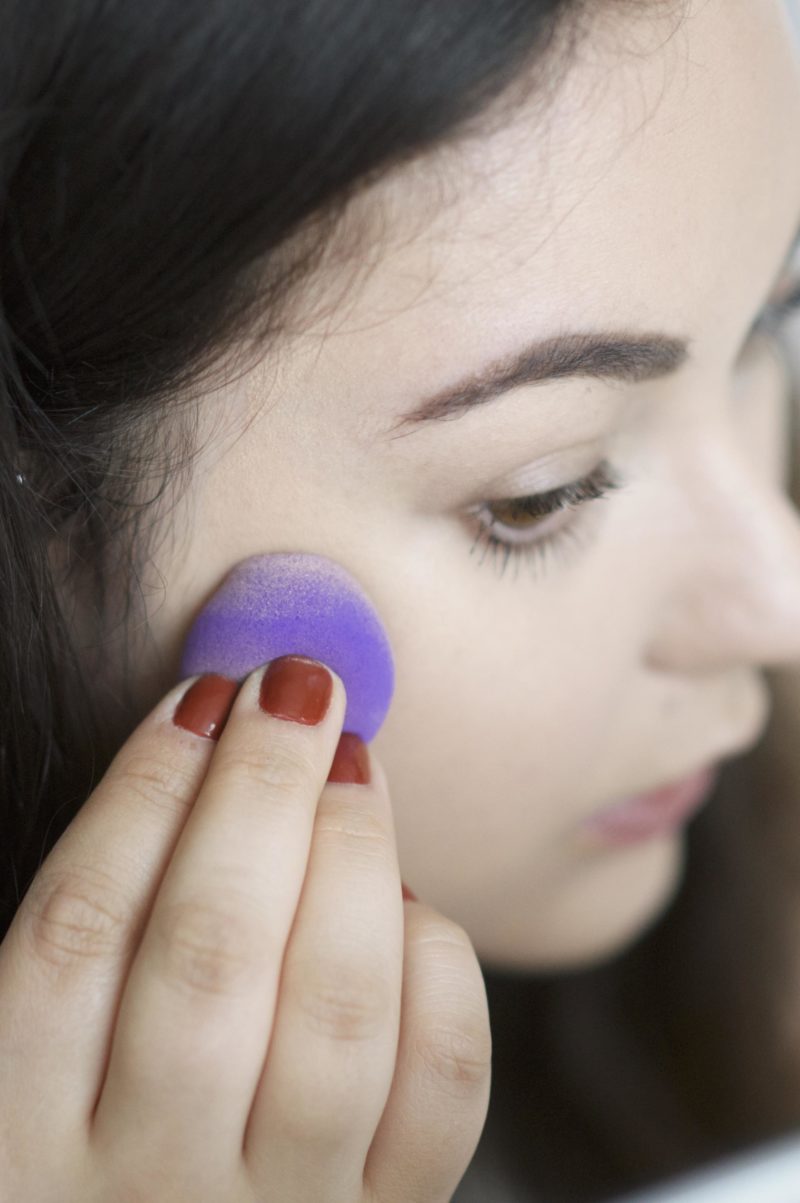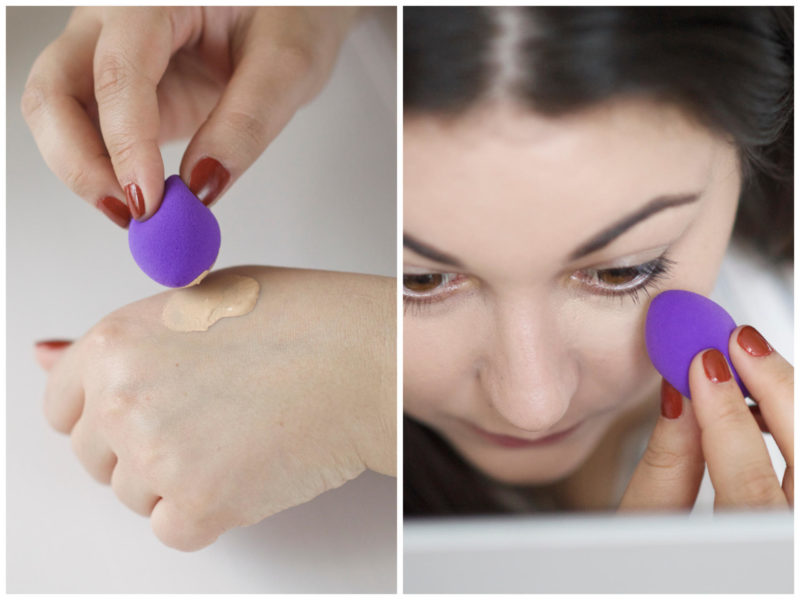 So have you tired any of the Real Techniques sponges? Let me know in the comments below!
Sam