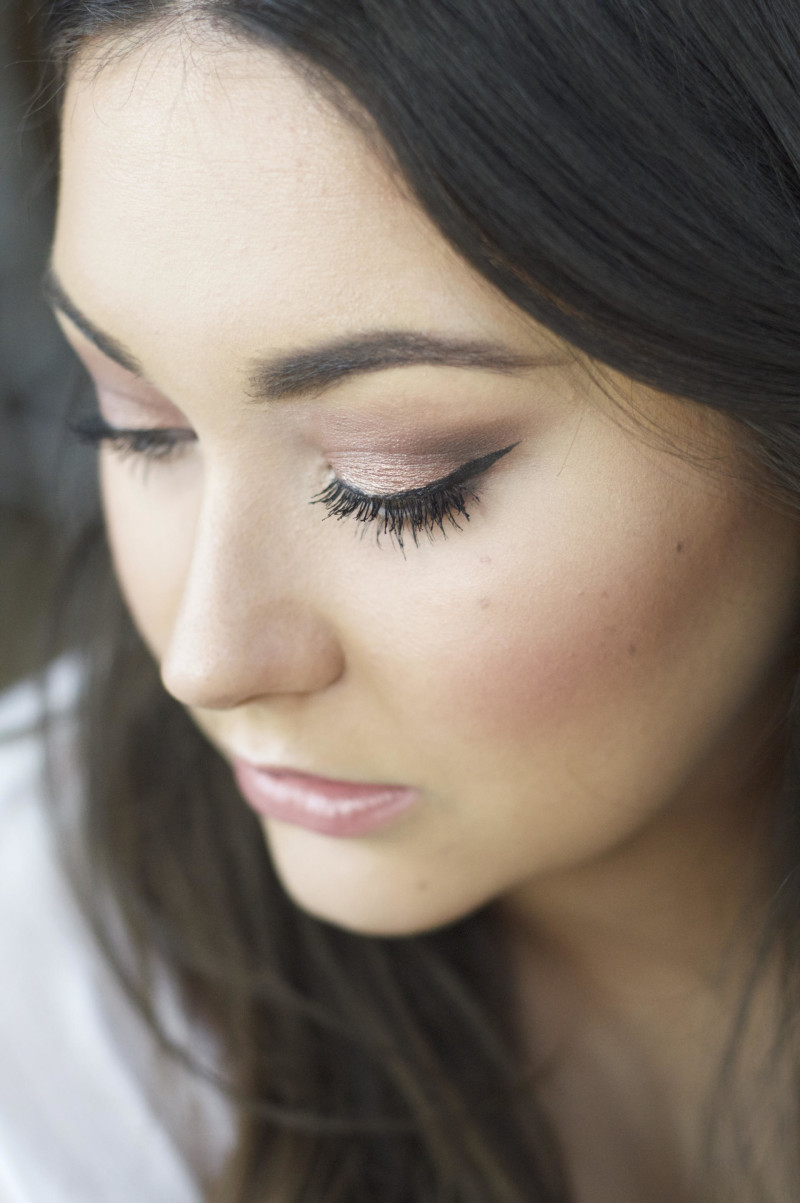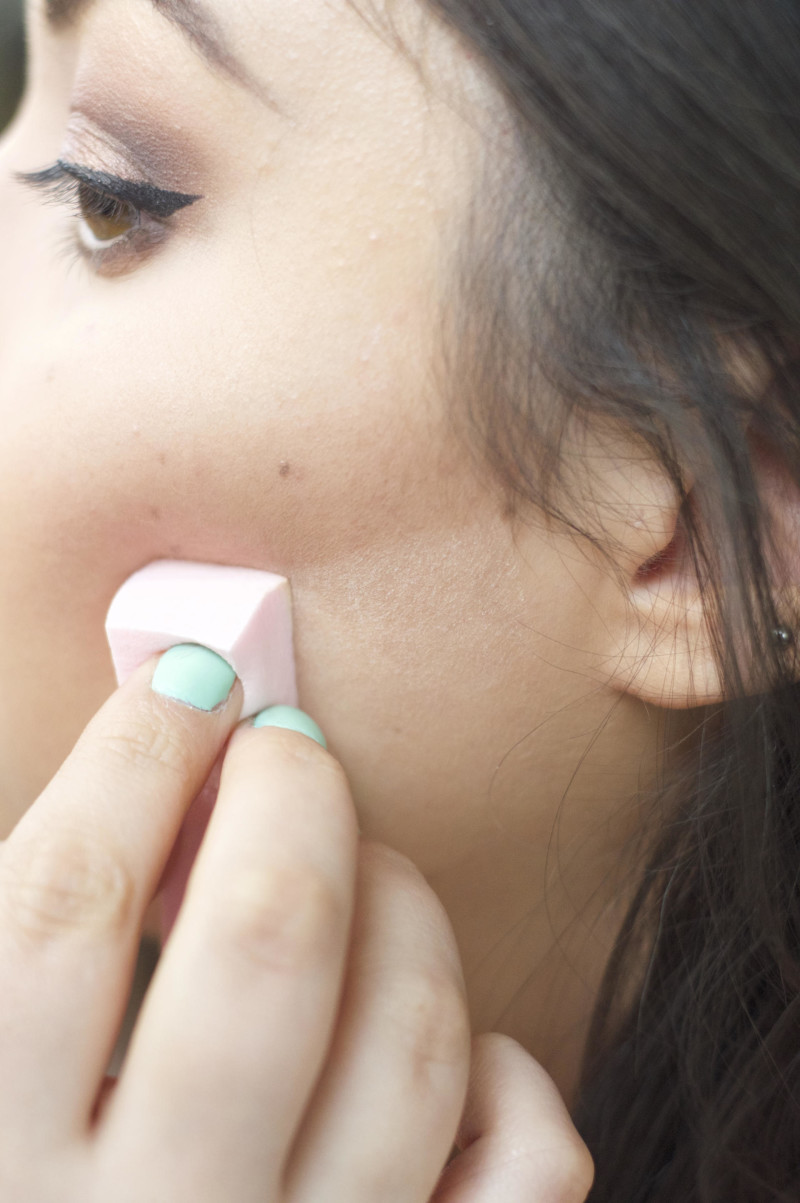 Part of my job as a beauty blogger is try out the latest makeup trends and look like a bit of a fool to give you the low down of how to do it at home. So for this turn at Sam-tries-something-a-bit-silly-and-we-all-get-to-laugh-at-her I'm trying out the 'baking' trend.
Basically here we're applying lots of makeup smooshing it on our faces and seeing how it turns out. But really, in makeup artistry terms the idea of baking is a method for setting concealer that will guarantee it lasts all day and gives makeup that airbrushed, seamless look we are all after. Setting cream products like concealer with a heavy dose of powder will ensure the coverage stays in place, crease free and smooth in a surprisingly natural way.
I thought I would try out baking for the first time the other day when I had a big event to go to and I have to say it gave amazing results. I thought that baking would help the staying power of my makeup, but I wasn't expecting it to give me the professional look that it did. Here's how I did it:
First I had a applied my powder contour with an angled blush brush. I used a mix of the Anastasia Beverly Hills Contour Kit under the cheekbones to create a natural shadow and give the face definition.
I then took a basic makeup sponge wedge, which I had dampened slightly in water and rung out before picking up lots of translucent powder with it.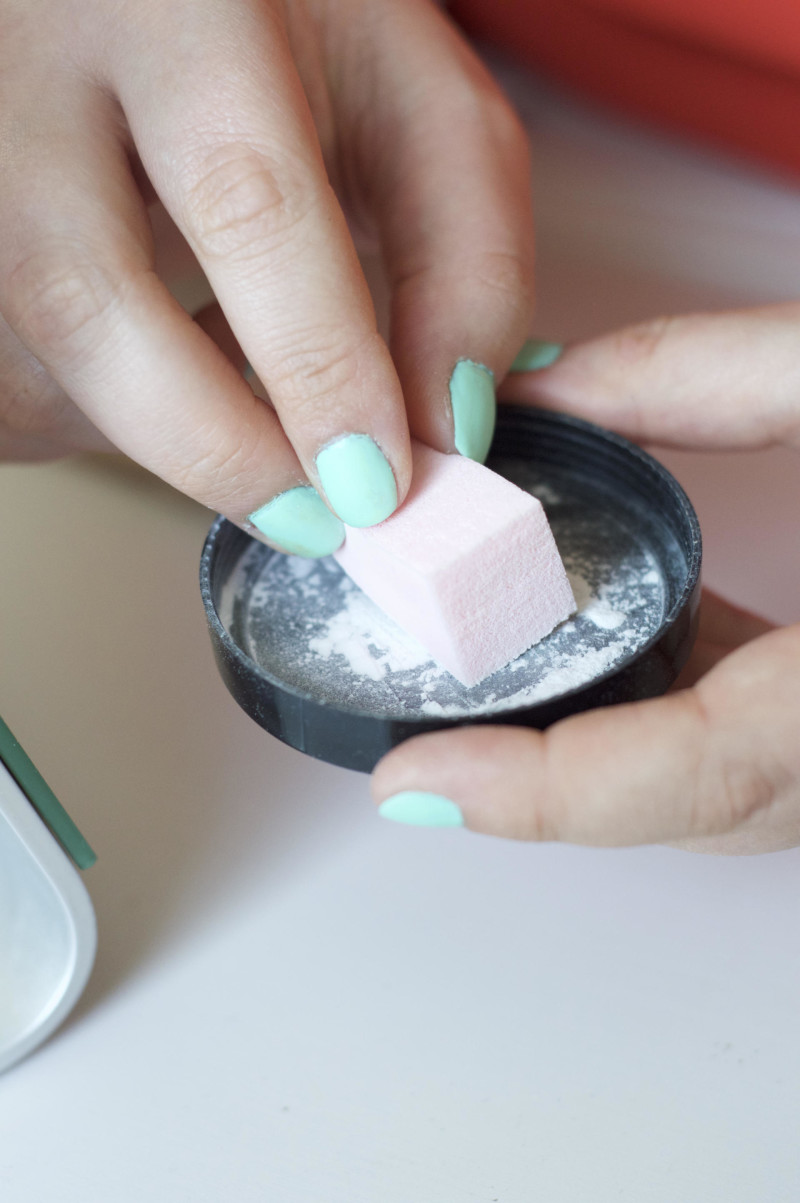 The reason why we use translucent powder is so that it will not add any extra coverage or colour to the are you are baking. I used my Vichy Dermablend Setting Powder which is a great affordable option as it is finely milled and light. If you want to read my full review of this powder then click HERE.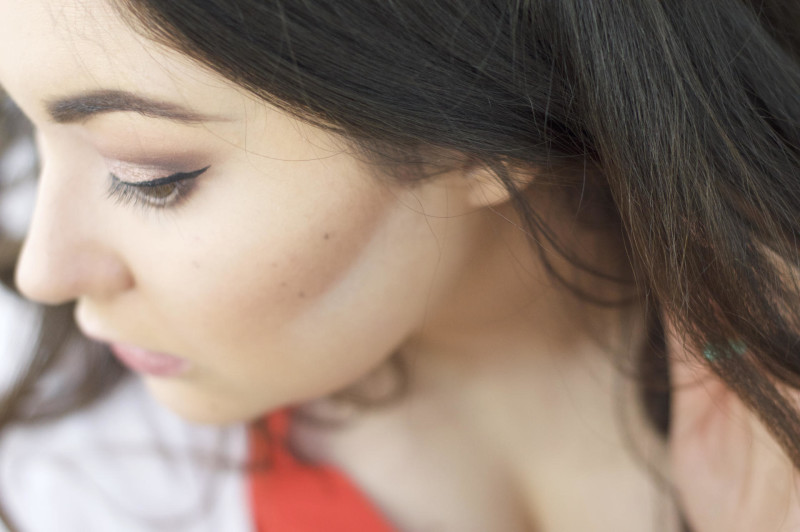 I then used the heavily loaded sponge to create a perfect line under my contour. This technique is kind of like cleaning up the powder contour product we laid down earlier and means it is easy to make a professional look. By pushing the powder onto my foundation it gave it chance to soak up the excess oils from my makeup and bake into a smooth finish.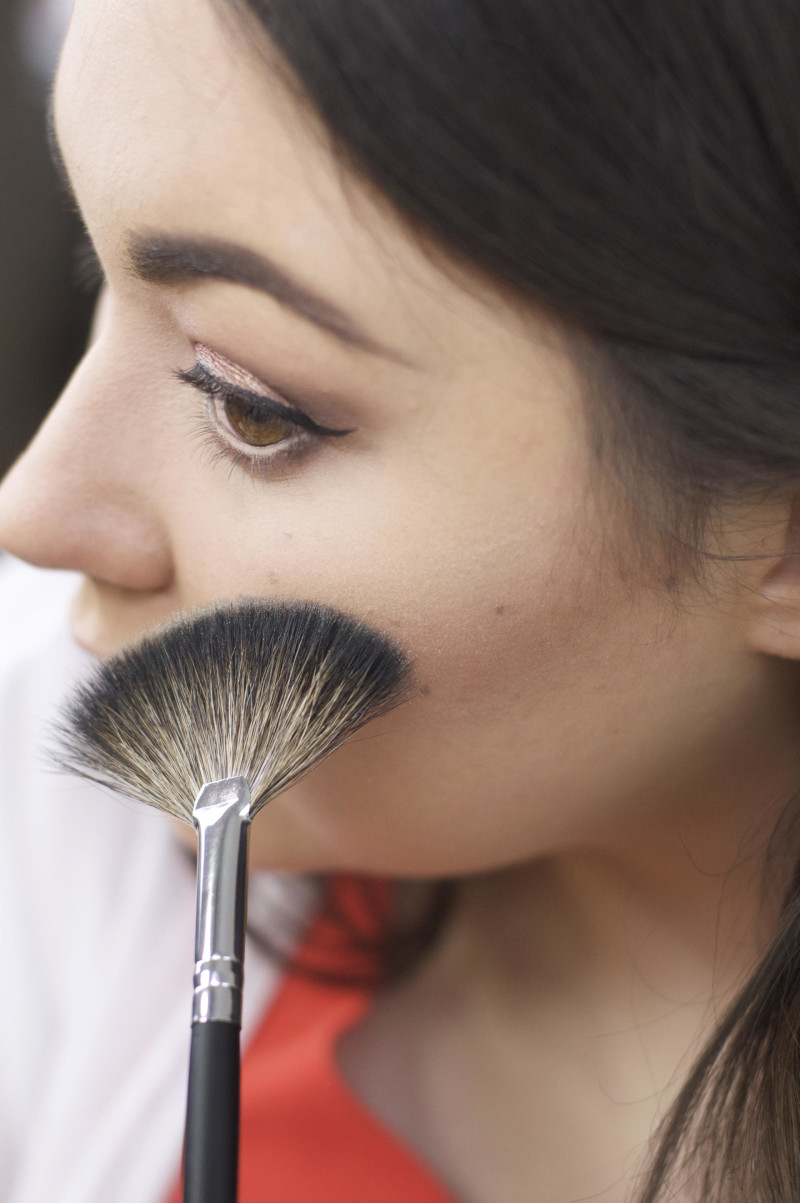 Afterwards I took a fan brush and knocked away the excess powder to reveal a beautiful chiseled look. Sure this might be a bit strong for day to day, but for big events or a night out – perfect. I was so shocked by how slim it made me face appear! There was just something about using that straight line under the contour, which the sponge wedge allows you to do seamlessly, which really brought in the hollows of my cheeks.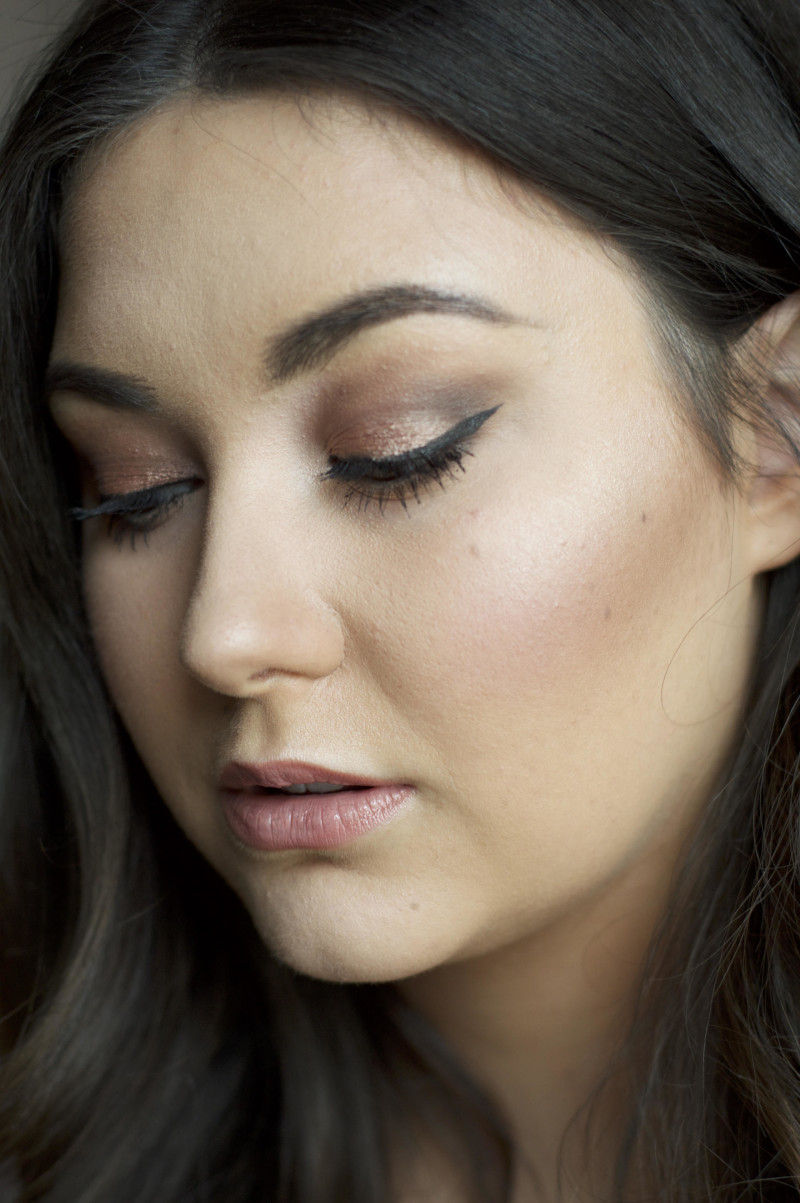 I did also try out a little bit go baking under the eyes and wasn't so impressed, so I just sprayed on a little MAC Fix+ which fixed the problem (the pun was intentional). I found, overall, a quick spritz with some sort of setting spray kept the look kind of natural and more wearable.
So do you think you'll be trying out baking? Or maybe it is a trick you use when applying heavy makeup anyway? Let me know in the comments below!
Sam