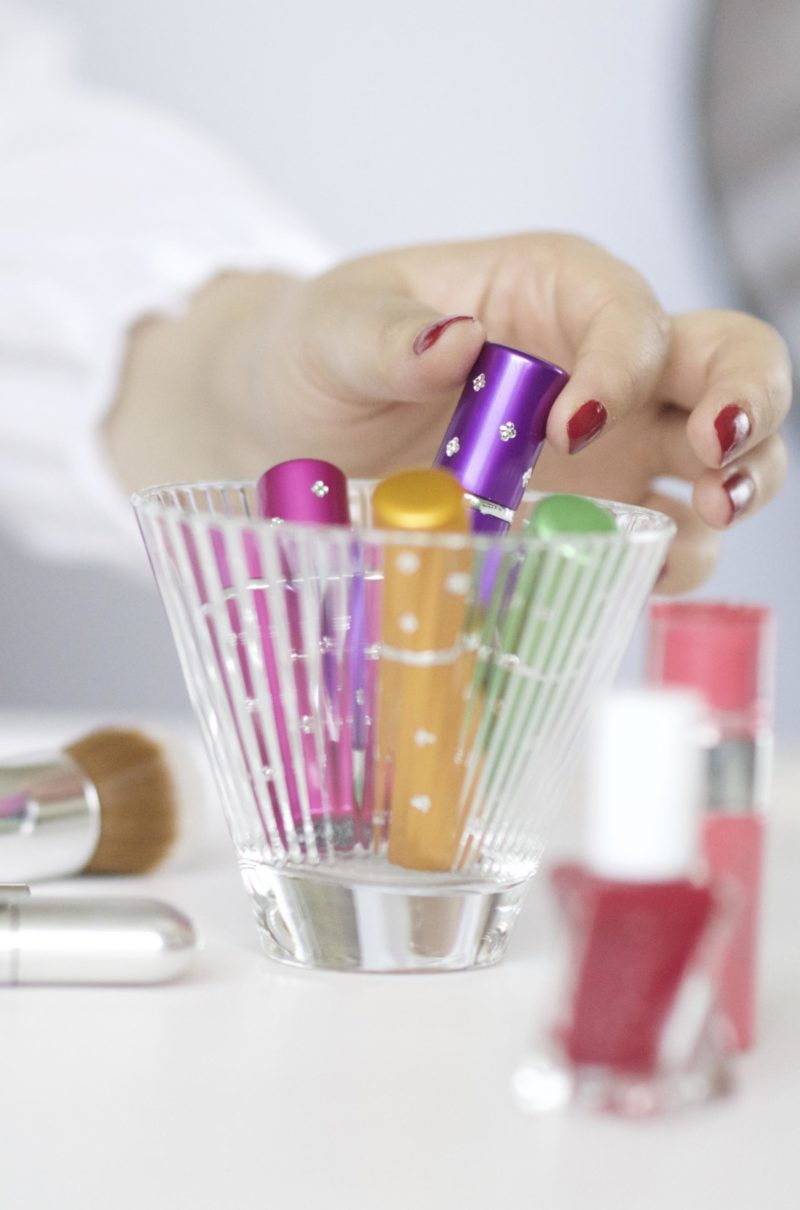 I have talked about my new autumnal fragrance in THIS POST recently. And in that post, I said how difficult it had been to find a scent that gave me everything. So what about fragrance cocktailing? Mixing and matching different scents to give you a custom perfume that fits your fragrance needs? Well, that is just what Leighton Denny wants you to do with his fragrances.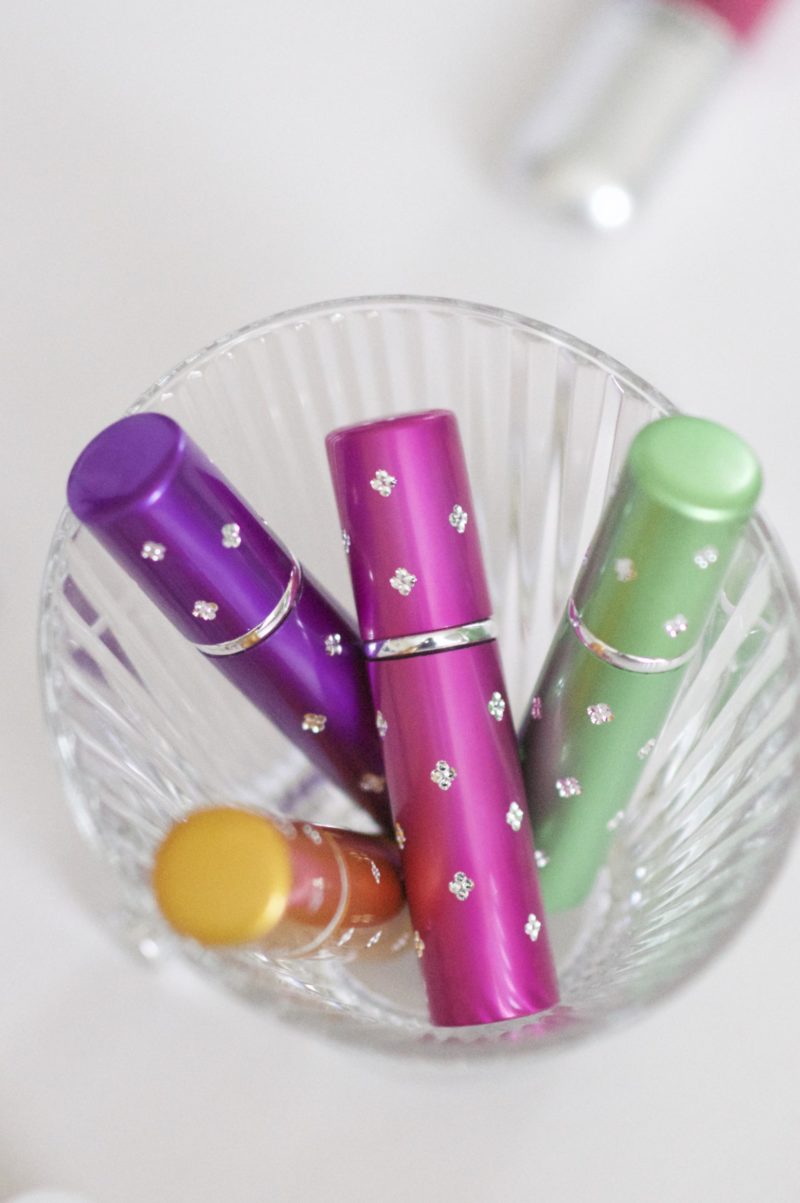 The Light & Dark collection consists of four beautiful fragrances to mix into an original, personally scent. There is Original, which mixes the fruitiness of mandarin, peach and grapefruit with the warmth of pepper, myrrh and incense. This fragrance also has a pop of floral with a touch of gardenia, jasmine, lily and rose.
The Lively scent is a lovely unisex fragrance, and one of my favourites. I love the citrus notes of lemon and grapefruit mixed with the warmth of nutmeg, ginger, pepper and cardamom. This perfume has some of my favourite base notes of sandalwood, patchouli, vetiver, ambers and musk.
Then on to another unisex fragrance; Desire. This heady, warm scent is packed full of dark woods like cedar, moss and amber. To give the scent a sharp edge, there's a touch of citrus top notes like grapefruit and lemon, but the heart of neroli keeps this fragrance still warm and luxurious.
Finally in the collection is Delightful. This is a fragrance that is easy to love, with bursts of red fruits, a bouquet of lotus flower, mirabilis jasmine and pink violet. For an extra girly touch there is creamy vanilla and light coconut sorbet.
When it comes to mixing the fragrances I have really enjoyed cocktailing the scents Lively and Delightful together. I simply just layer the fragrances on to the skin, of spray on slightly apart so they mix lightly. I find that the warmth of Lively comes through the girlies of Delightful beautifully. The notes of nutmeg, ginger, pepper and cardamom break through the vanilla and floral notes of the sweeter Delightful scent.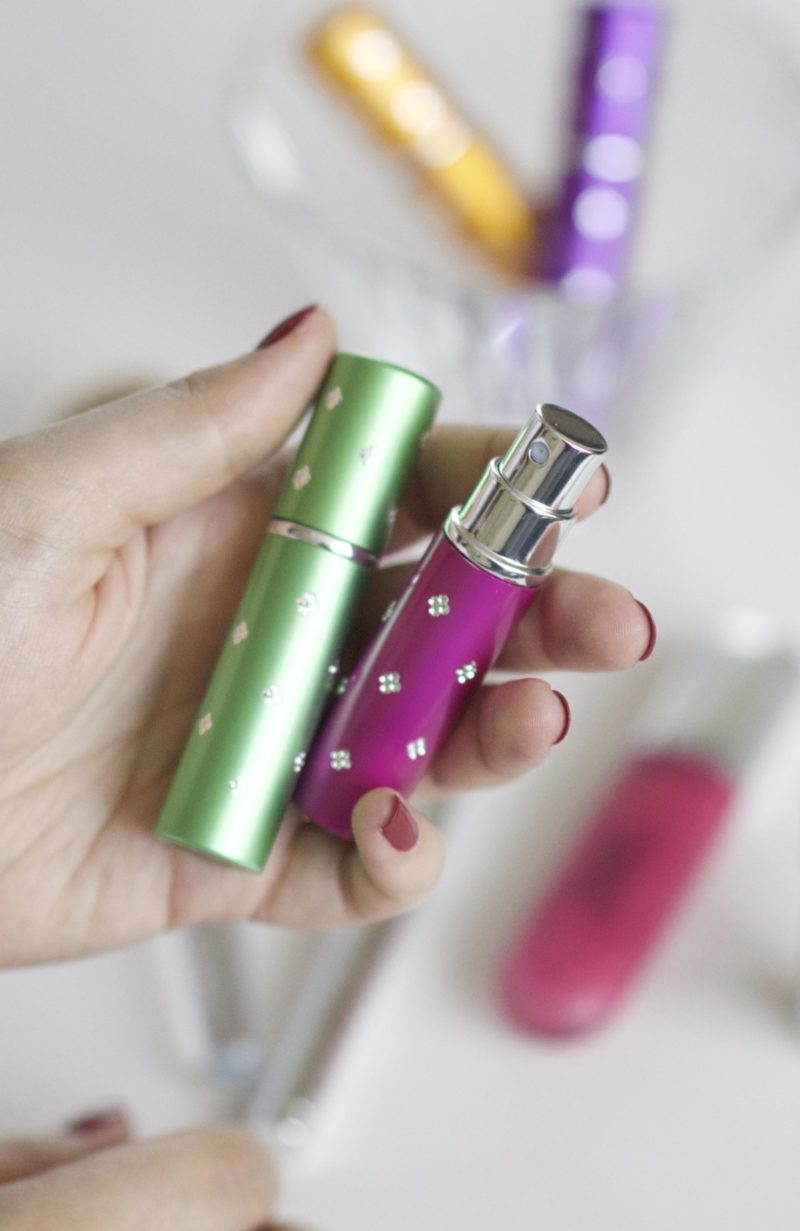 Another combination I have loved wearing is the Original and the Desire fragrances. I love this mix for the evening as it is slightly heavier and sensual. The lily and rose in the Original fragrance adds enough floral girliness to the patchouli and moss of the Desire fragrance for it to be feminine for me to wear, but still makes quite a sexy mix.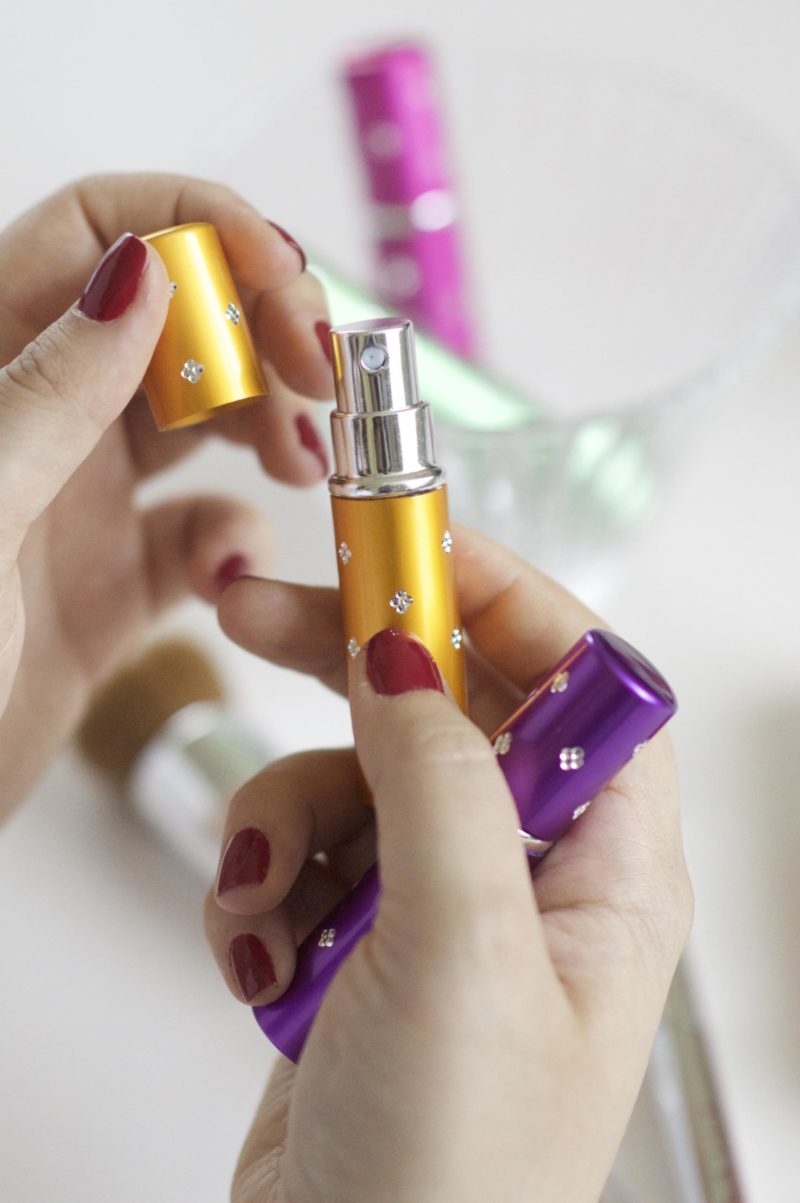 I have loved cocktailing my fragrances, it has really made me think about the exciting possibilities each bottle holds. Normally I would have said that I only like deeper fragrances, but after mixing all the different notes together Leighton Denny has made me think about the importance of different notes to lift scents.
So would you like to fragrance cocktail? Or maybe you always mix a few perfumes together? Let me know in the comments below!
Sam