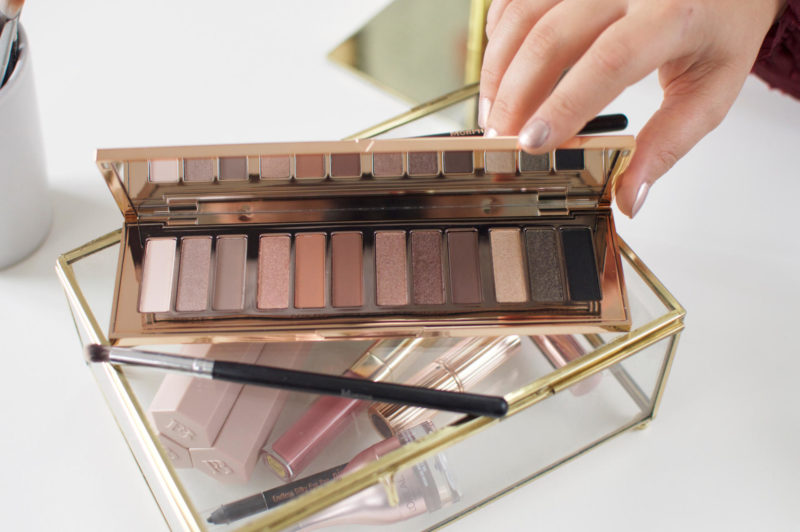 Does it make me a bad beauty blogger because I don't often buy eyeshadow palettes? In fact, I think the last one I picked up was this gorgeous one in THIS post a little while ago. So when I saw the new Charlotte Tilbury Instant Eye Palette being released I thought it was about time I added another palette to my collection.
The other thing that drew me into buying the Charlotte Tilbury Instant Eye Palette was the fact that it is so beautiful! Not only is the palette in the usual stunning Charlotte Tilbury packaging, but it also boasts some of the prettiest shades I have seen in a palette for a while.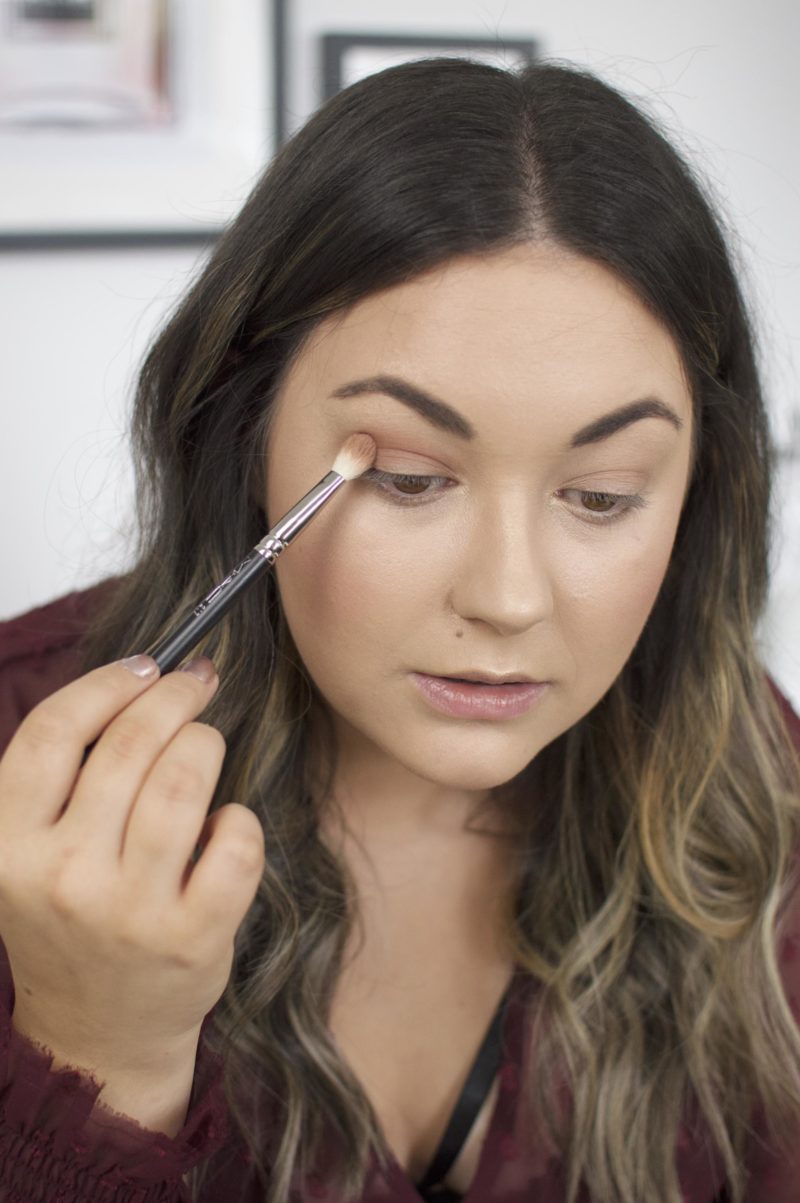 With a mix of creamy mattes and extravagant glittery shimmers, the 12 shade strong palette is broken into three different 'looks'. The Day Look is great for creating a subtle, softly defined look perfect for everyday. The Desk Look has three shades that are perfect for adding dimension and light shimmer. The Date Look is where the palette starts to amp up; featuring three sultry, shimmering shades and a warm, smokey matte brown. The final trio of shadows, The Disco Look, is great for smoking out your eye look and creating a striking, fun look.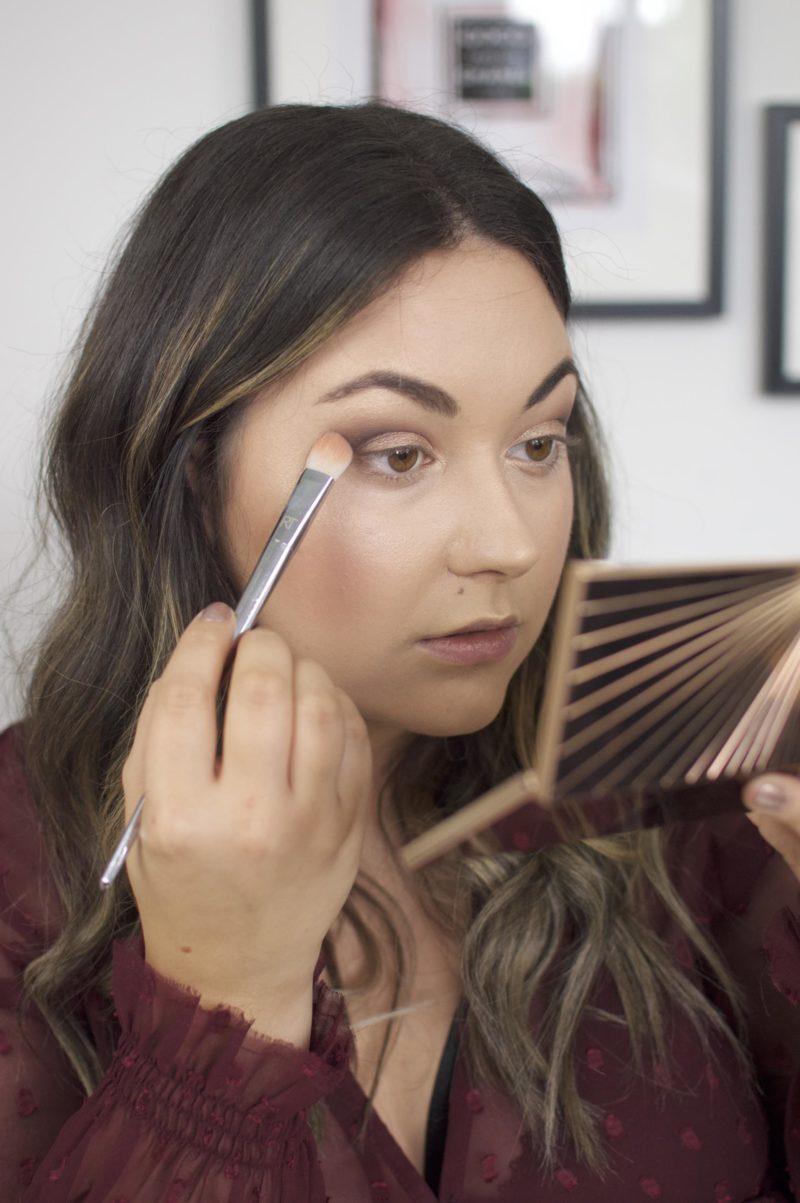 The palette being broken up into these four looks makes it easy for makeup beginners to try new looks, easily pairing flattering shades together and making these go-to looks simple to recreate. And if you're a complete makeup junkie like me, you can mix and match the shadows to create a whole multitude of looks.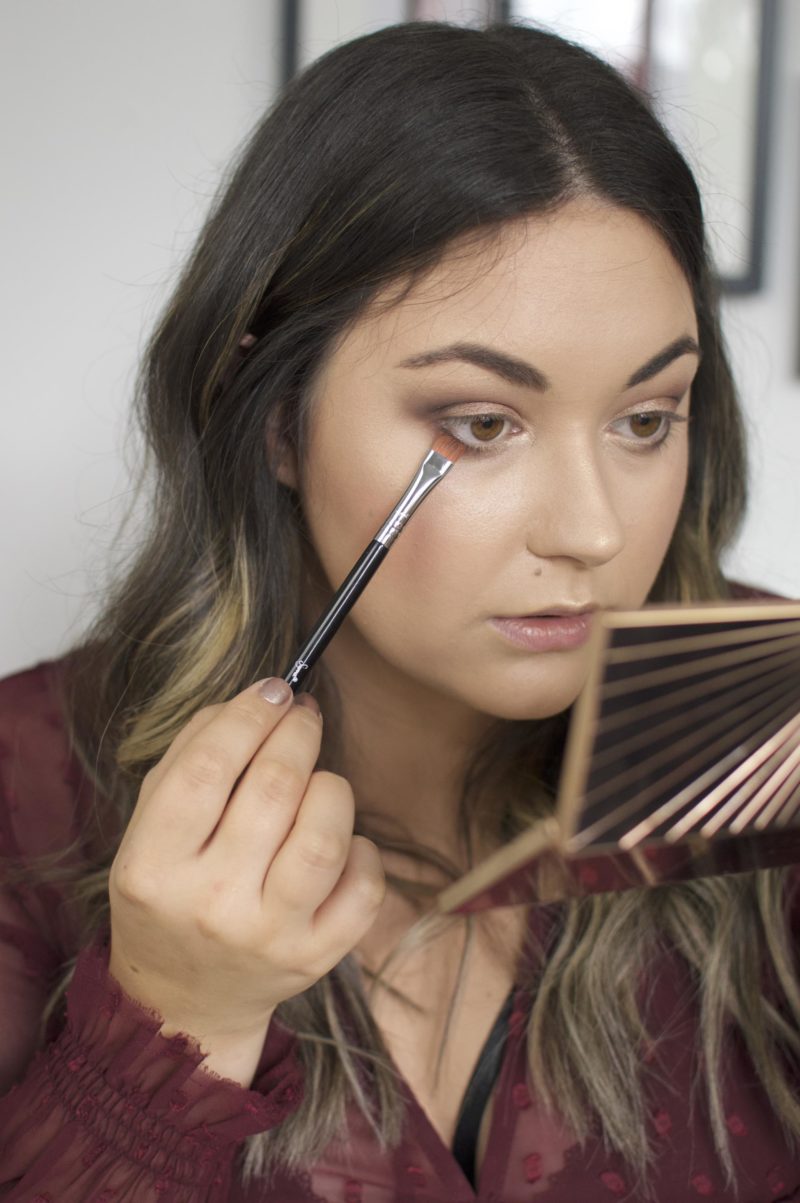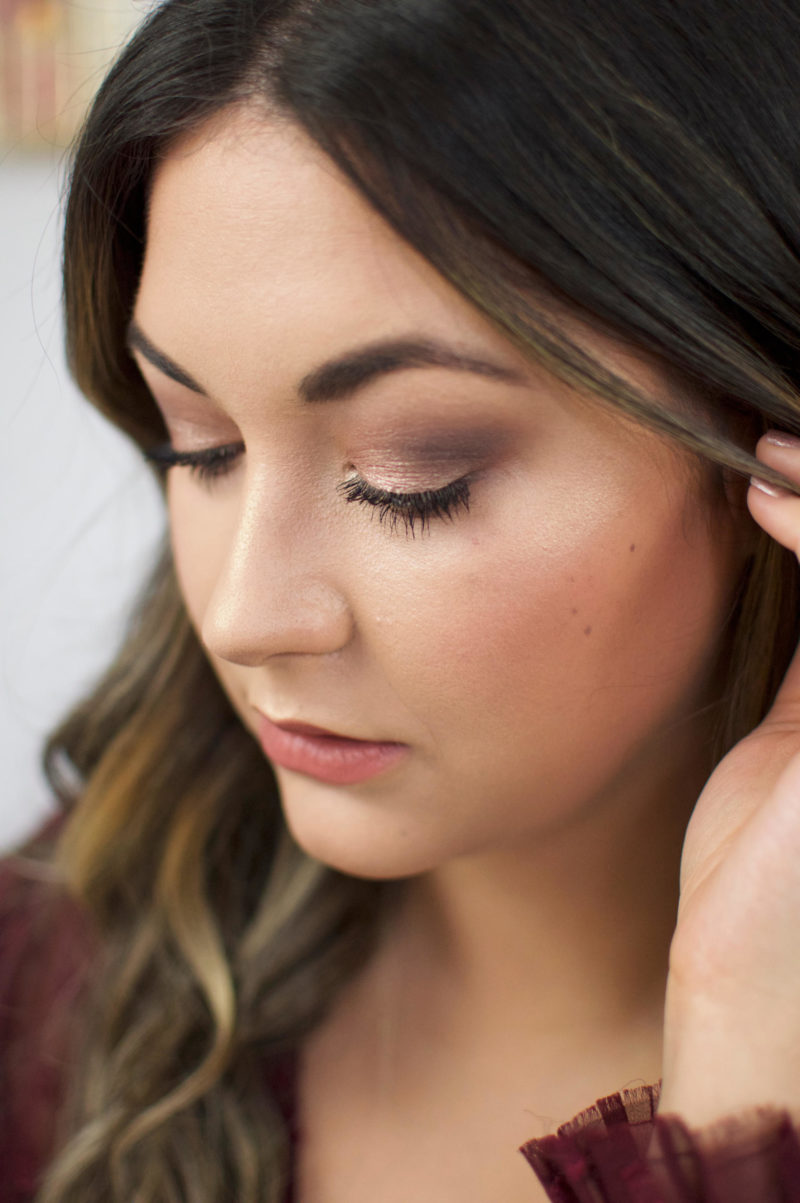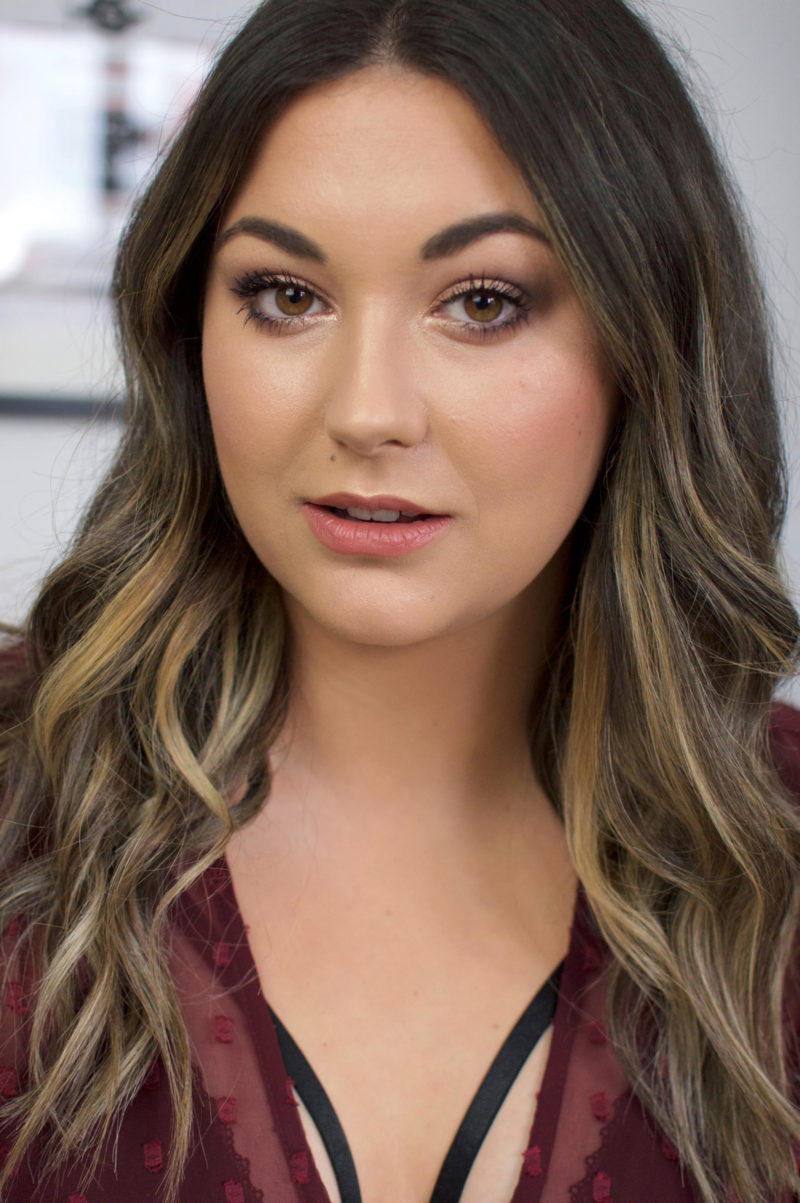 Overal I have been really impressed with the shadows in the palette. The mattes are blendable, the shimmers are smooth and pack a real punch. A couple of the shades in the palette, like the matte black and matte pale pink aren't overly pigmented and do take a little bit of building up. But I'm not mad about this; I like to be able to spend a little bit of time building my shadows up and I hate eyeshadows that are so pigmented you are afraid to put your brush into them!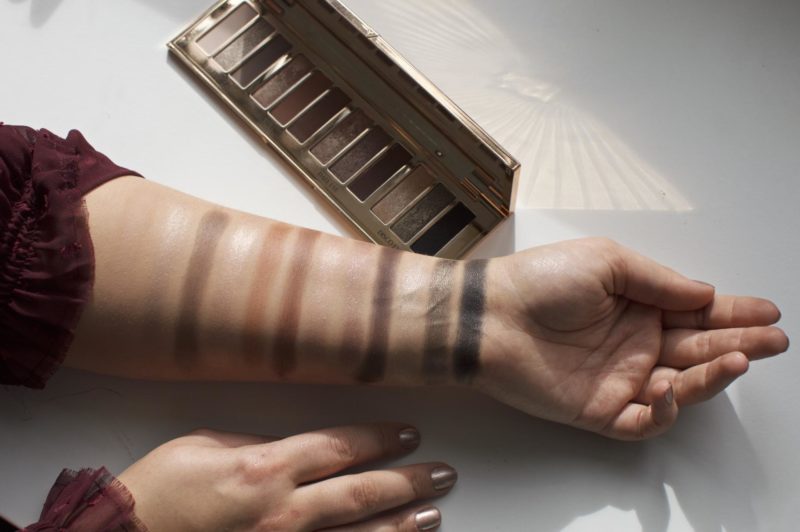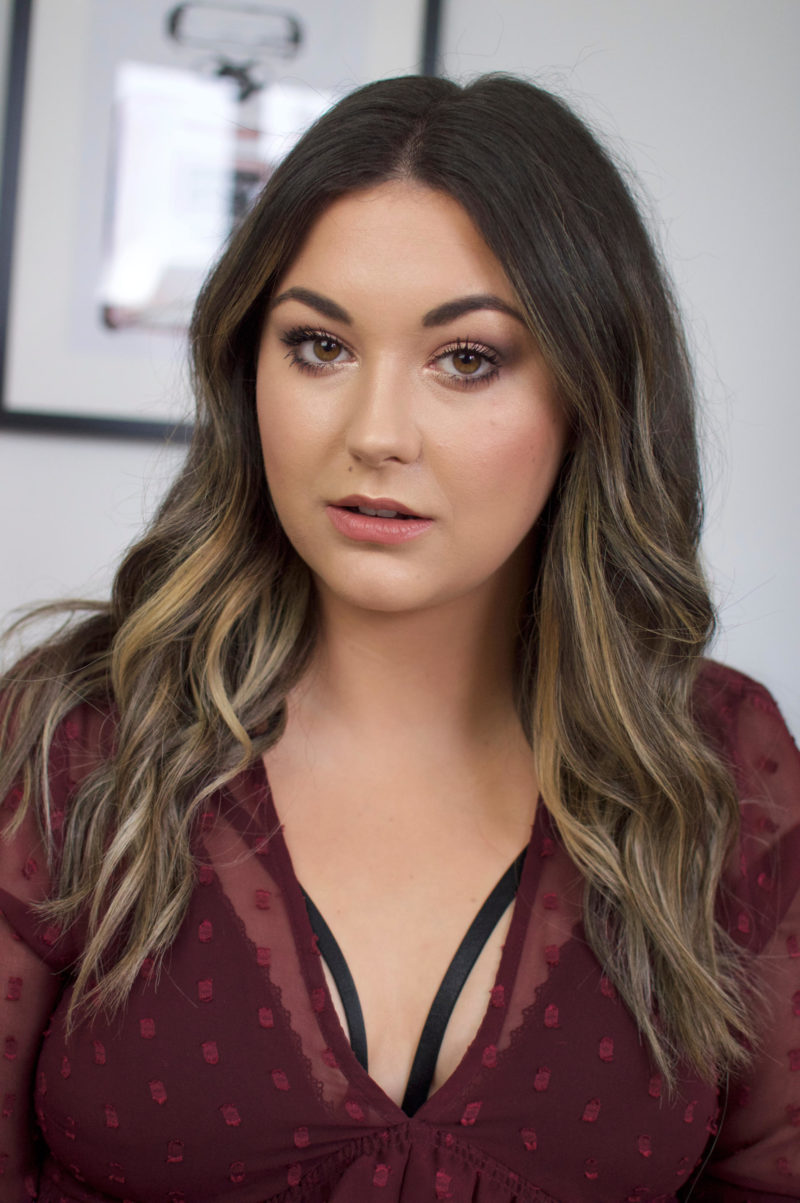 I've found the wear time of the colours in the palette to be very good. I can wear a look from the platte for about six hours without creasing, which is about normal for my eyes.
I have to admit, I am absolutely over the moon to have this palette in my collection. In the past week it has been my go-to palette because it is so versatile and I can't resist those shimmers!
Will you be treating yourself to the Charlotte Tilbury Instant Eye Palette? Let me know in the comments below!
Sam
Shop this post:
SaveSave