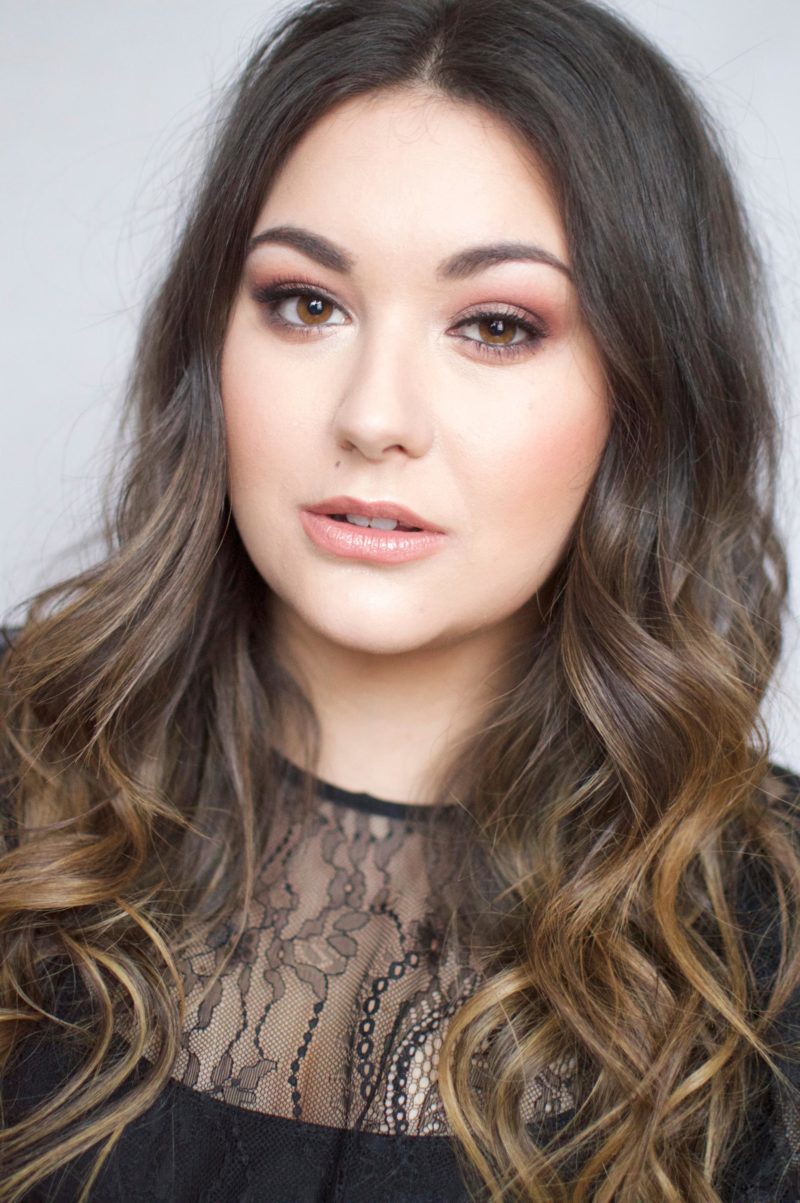 Jouer are a brand I have watched from afar for a little while. Their base products have almost drawn me in a couple of times. But it wasn't until recently that I decided to pick up my first pieces from the brand.
The first of which was the Essential Matte & Shimmer Eyeshadow Palette. When I saw this palette on the Cult Beauty website I knew I needed it in my collection. I am a huge fan of warm shadow tones, so the rich earthy colours of this palette were right up my street. I have always reached for palettes that have a selection of both matte and shimmer shadows, so this is another reason why I loved the look of this platte.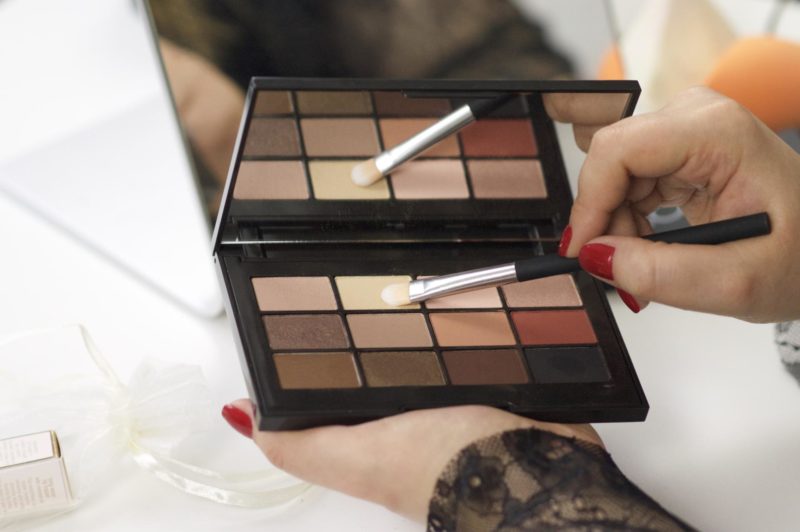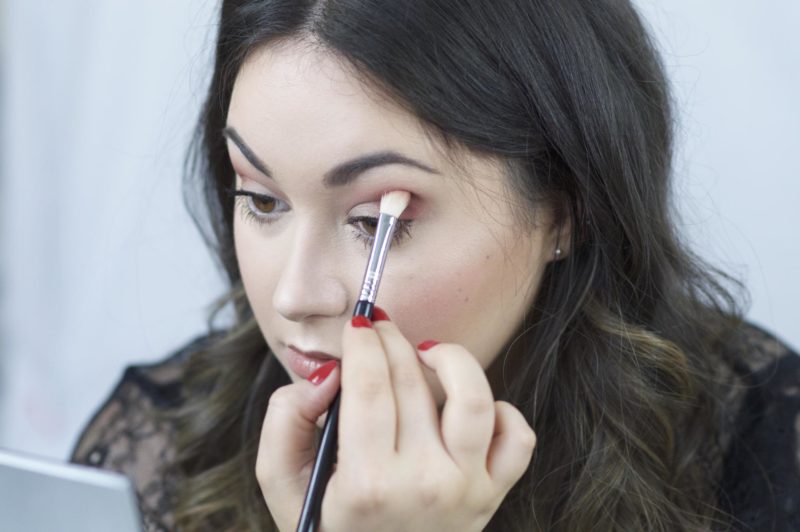 I wasn't ready for the quality of these shadows however! They are incredible! It is actually pretty rare to find a palette of both matte and shimmer shadows were each and every one is buttery, blendable and pigmented.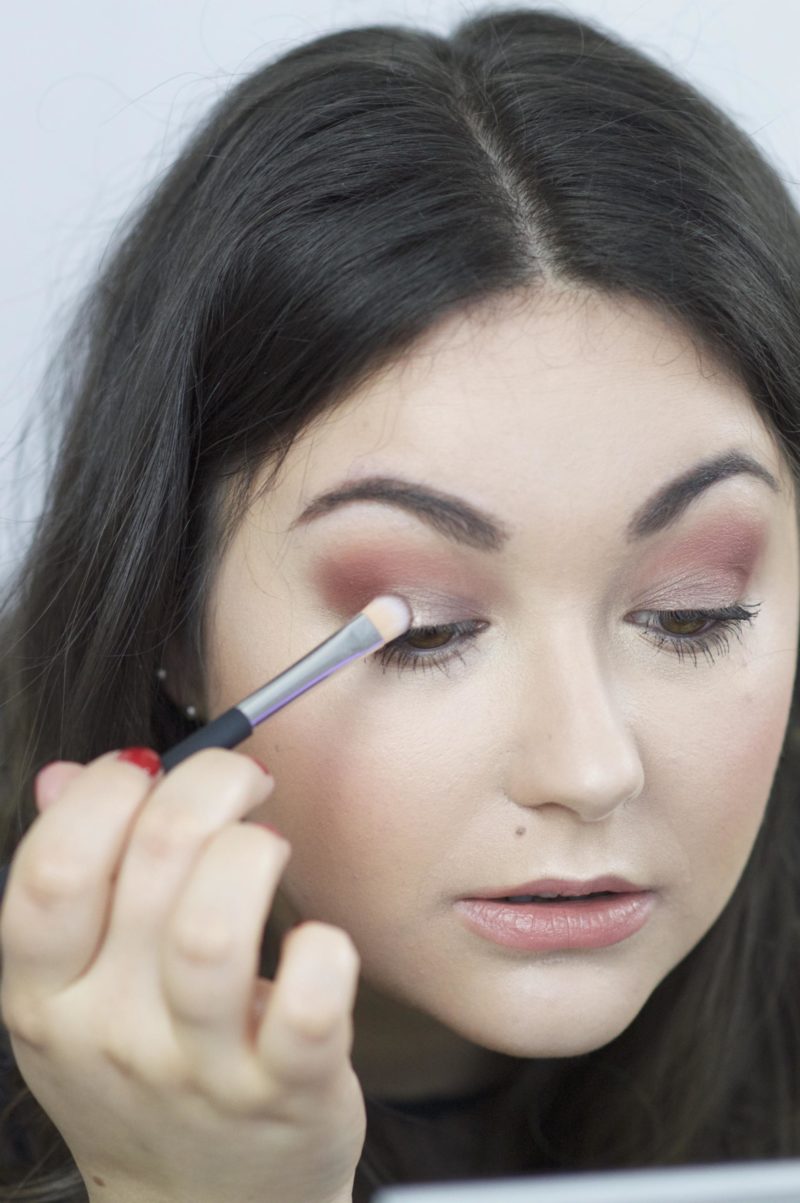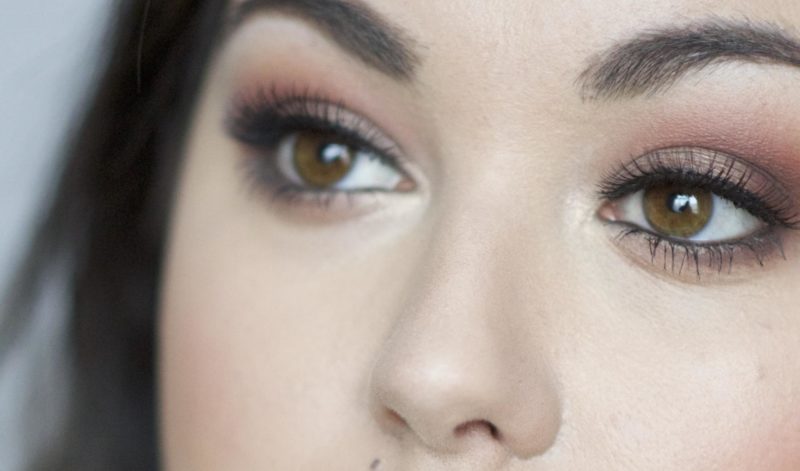 I also really love how it is super easy to create an easy everyday look and a dramatic evening look with just one palette. You have everything you need; a champagne shimmer shade, a matte transition shade, warm blending shades, sparkly browns, a matte base shade, a matte black…the list goes on with this gorgeous palette!
When shopping around for Jouer products I couldn't help but be sucked into this next item. The Mini Powder Highlighter in the shade Ice! I couldn't resist this beautiful little power highlight, it's so mini – how cute? Jouer include a warning with this product that it is fragile as it's so creamy and finely milled – which is right because I took a chunk out of the pan the first time I used it. Jouer are right about this product being creamy, soft and easily picked up by a brush. It has to be one of the most smooth highlighters I have ever used. It almost applies as a cream than a powder. The beam it gives off is a pearly, incandescent shine. This highlighter isn't the type you'd reach for for a subtle glow, but more the type that gives a full on shine. I think this colour would show a little better on a deeper skintone than mine, so I can't wait to wear it more in the summer.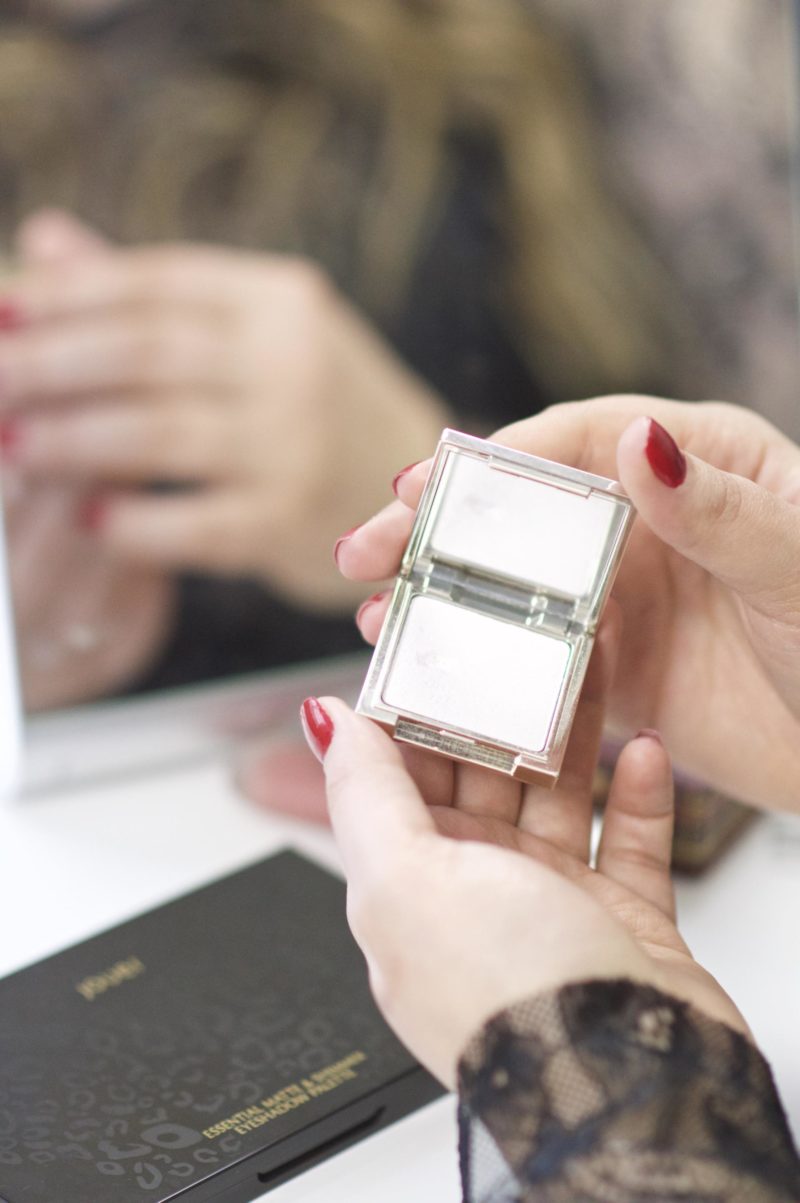 Jouer isn't the normally the type of brand that gets lots of attention on social media. Their products don't normally create the same storm as Benefit of Too Faced launches. But when the world saw their Lip Toppers – Pinterest blew up, lets put it that way. I have to pick up one of these high-shine, glitter lip colour toppers and went for the shade Skinny Dip.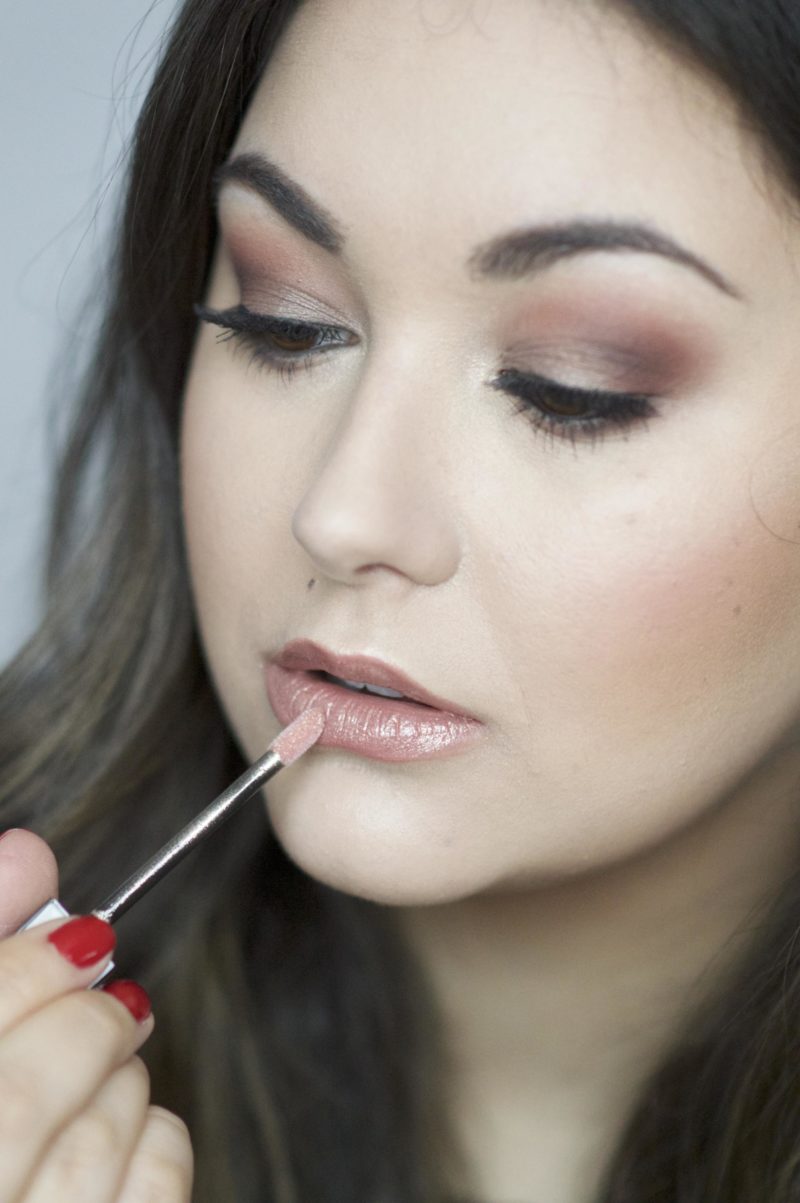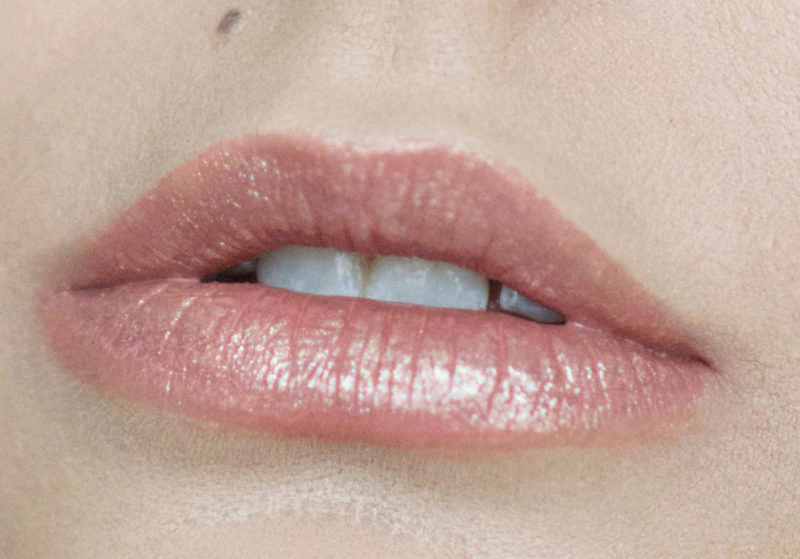 The Jouer Lip Toppers aren't just glosses. They take shine to another level! Packed into the conditioning, balmy, gloss is a glimmer that is unlike anything I have ever tried before. Skinny Dip is a warm sparkle, gold and champagne. I like to think of this product as a highlight for the lips. Although for the photos I have applied the product over the entire lip, for real life wear I would simply dot the gloss into the centre of the lips. This gives, not only intense shine, but the illusion of a fuller lip.
So have you tried any products from Jouer? I would love to try some of the brands base products next! Let me know in the comments below.
Sam
Follow Made From Beauty on Bloglovin'
Shop what I'm wearing: HERE