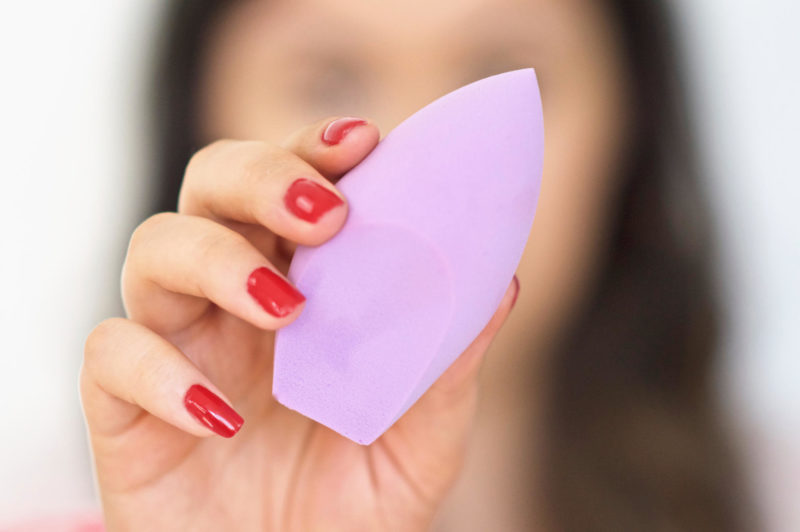 When people ask me what sort of beauty product they should buy next, my response is almost always a makeup sponge. Be it the original Beauty Blender, or one of the more affordable options on the market; they are undoubtedly one of the best beauty inventions of recent years.
I have raved about my love for beauty sponges in THIS and THIS post, and my love for them is not waning! So when I unboxed another variety in my Look Fantastic beauty bundle this month, from brushworks, I couldn't wait to give it a go.
The brushworks HD Definer Complexion Sponge is shaped a lot like one of my favourite makeup sponges on the market, the Real Techniques Miracle Complexion Sponge. It has a rounded body, with a sharp tip at one end and a flat side on the other. The smooth, rounded shape is my favourite for bouncing in foundation. The tip is perfect for tap-tap-tapping concealer around the eye area or blending out contour. I use the flat side for bopping on cream blush and bronzer.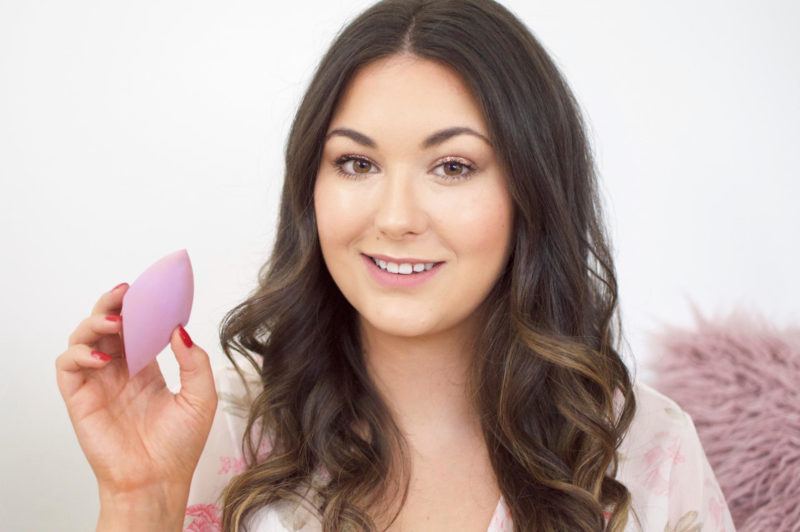 I have filmed a short video showing how I use the sponge, check it out here:
The sponge has just the right texture; soft enough to bounce cream products in easily, but firm enough to give you a lot of control. I'm sure beauty addicts will know that these sorts of beauty sponges come in lots of different colours and I love the pretty lilac of the Brush Works HD Definer Complexion Sponge.
So have you tried a makeup sponge that you love? Or will you be trying out the Brush Works HD Definer Complexion Sponge? Let me know in the comments below.
Sam
Shop this post:
For more info on #TheBeautySet Look Fantastic ambassadorship click HERE
unpaid post, all opinions are my own, contains gifted items
SaveSave