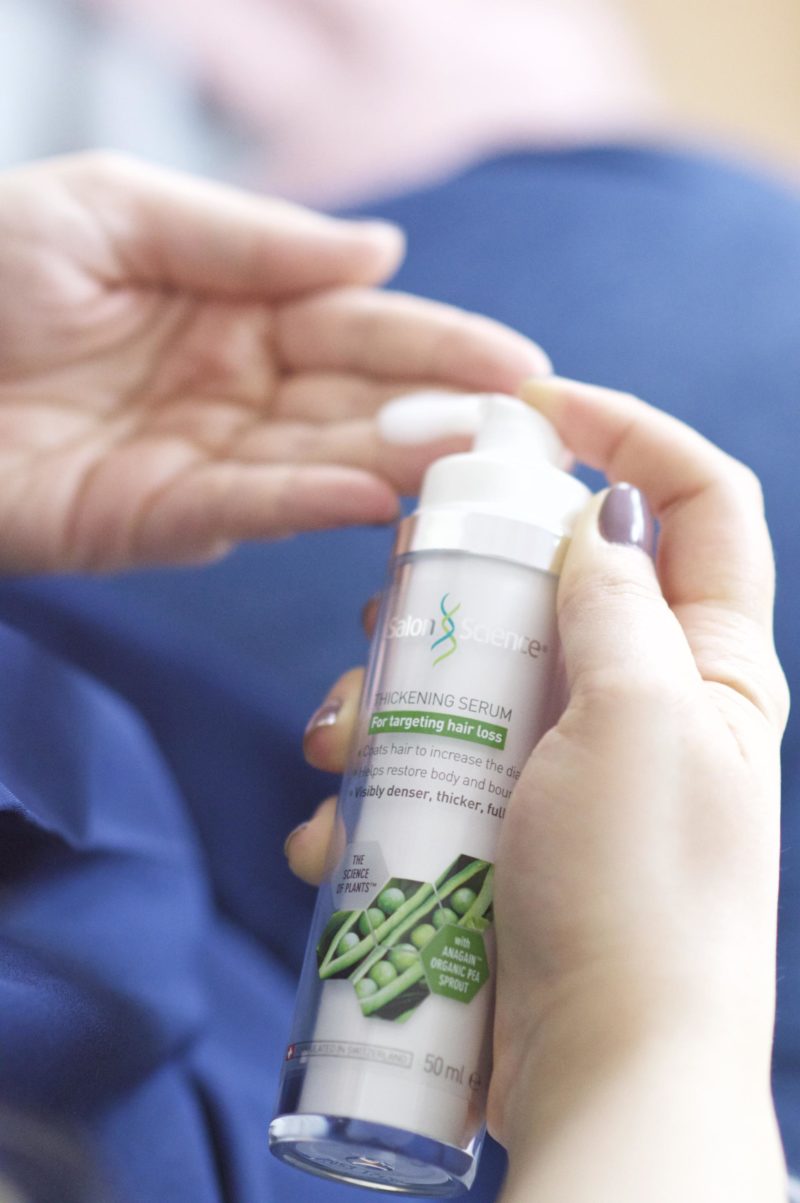 The title of this post isn't just a catchy lie to get you to read the post. I have actually discovered a product that will give you the most thick, full, luscious, healthy hair ever.
Just one pump of the Salon Science Thickening Serum will transform hair from flat and lacklustre, to bouncy and beautiful. I have been using the product for a couple of weeks and am now well and truly addicted to it.
I'm sure regular readers will remember I tried out more of the Salon Science products a little while ago (in THIS post). At the time I was blown away by the quality of the products, and the research behind the incredible results they give. Salon Science has to be one of the best haircare lines I have ever tried, for their affordable price.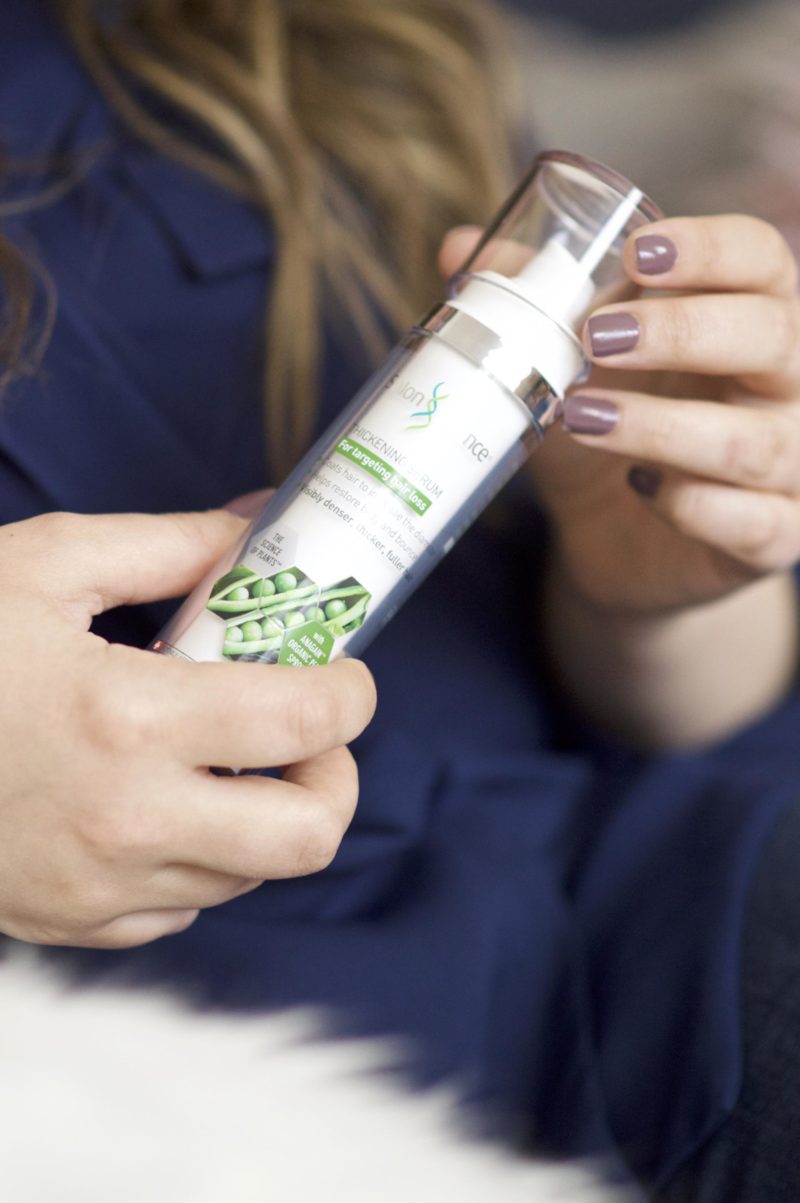 In this product the brand have used their unique AnaGain Organic Pea Sprout extract to help plump and enrich the hair. The pea sprout extract has restorative proteins, starch and fibres which help nourish the hair and repair weak strands.
Over time the extracts will help to promote hair growth as well. I haven't been using the product long enough just yet to confirm this part of the claims. But it makes sense that a product rich in proteins will help keep hair stronger and healthier; leading to more growth.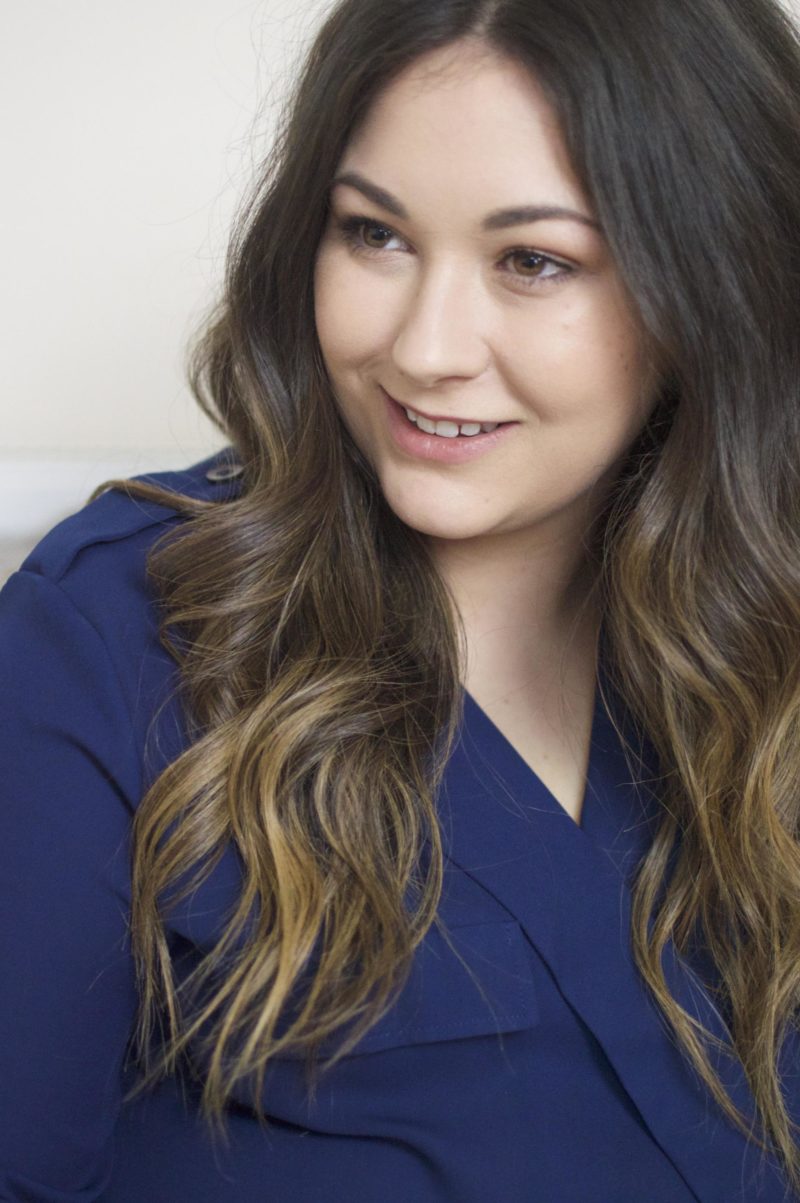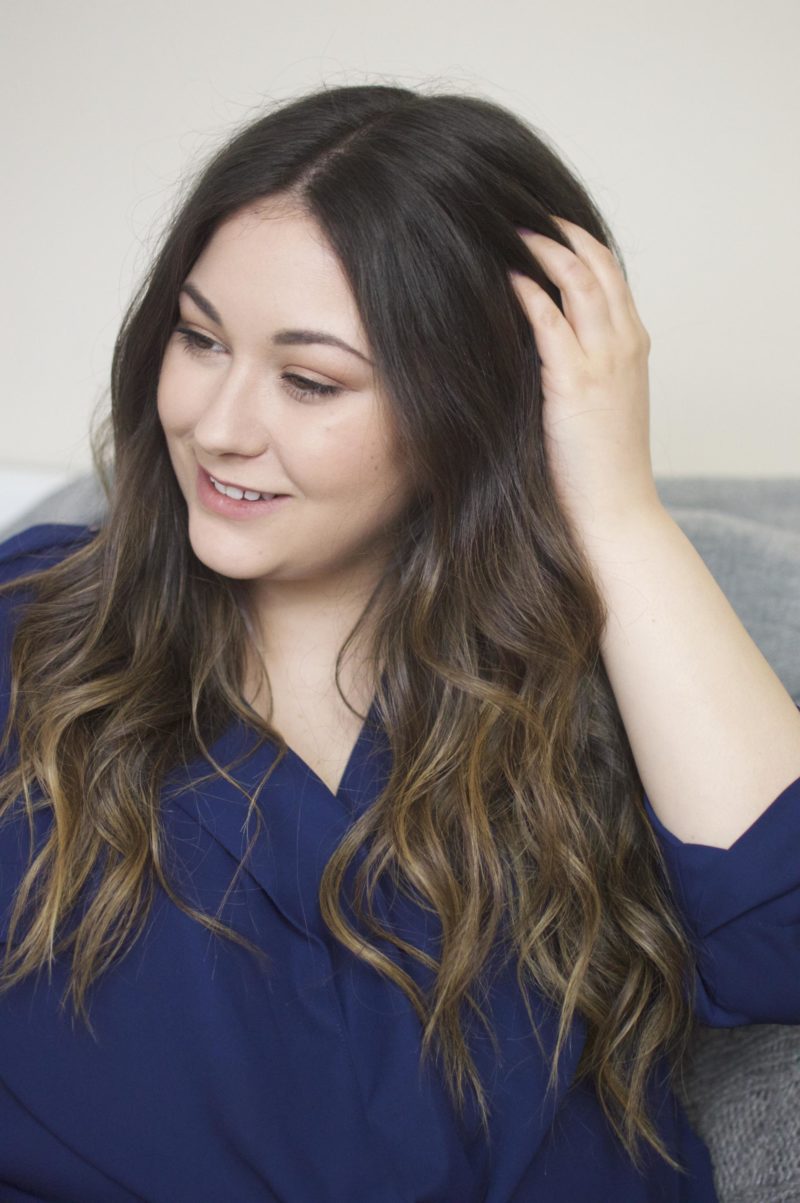 Although all this science-y bit behind the product is great, it's the instant results that really blew me away with this product. I pump one pump into wet hair, focusing on the roots, before blowdrying. Although I naturally have quite a lot of hair, it can normally look a little flat right at the roots. So, imagine how happy I was to find my hair bouncy, soft and volumised right after using this product. I also love how lightweight the serum is. I often find serums meant for the roots of the hair can make my scalp seem unclean; but really not with this product! The fullness it gives is natural and soft, not sticky.
So do you think you'll be trying out the Salon Science Thickening Serum? Let me know in the comments below!
Sam
unpaid post, all opinions are my own, contains gifted items