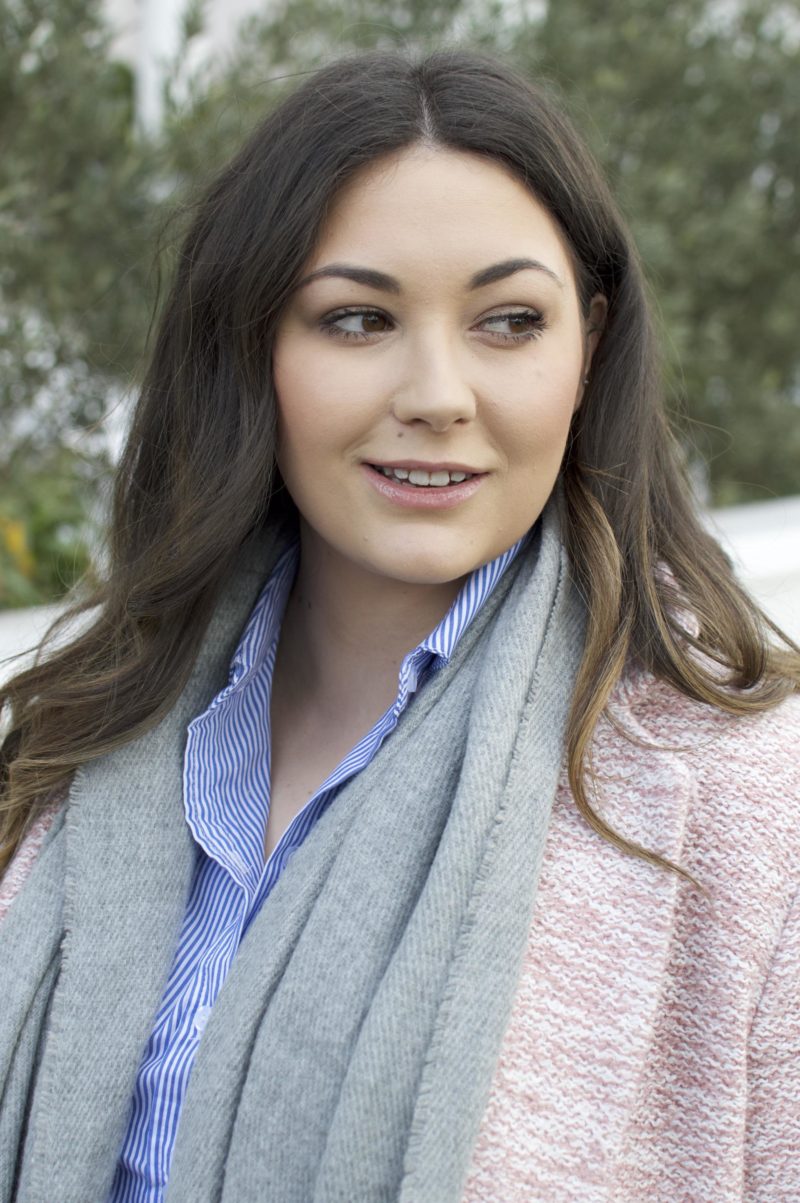 How do you start a blog post you never thought you'd be writing?
Well lets start with the truth. I've had to keep something very very exciting from you guys for a little while now. I'm sure, if you follow me on Instagram, Twitter or Snapchat you would have already seen, but here goes…I have been selected as one of the new brand ambassadors for Look Fantastic for their #TheBeautySet campaign.
A few weeks ago, I posted THIS POST, asking you to vote for me in the final stages of #TheBeautySet competition. And firstly, I want to thank all of you, from the bottom of my heart, for voting for me. I received an overwhelming amount of support from readers, friends, followers, family and just people in the street! Thank you! It is because of you guys that I get to do these awesome things, so thank you.
So what is #TheBeautySet? Well, basically, it means I will be working with the Look Fantastic team to create some exciting new content over the next year. They will be helping me test and try some new beauty products to tell you guys about and I will be giving you the lowdown on everything I try.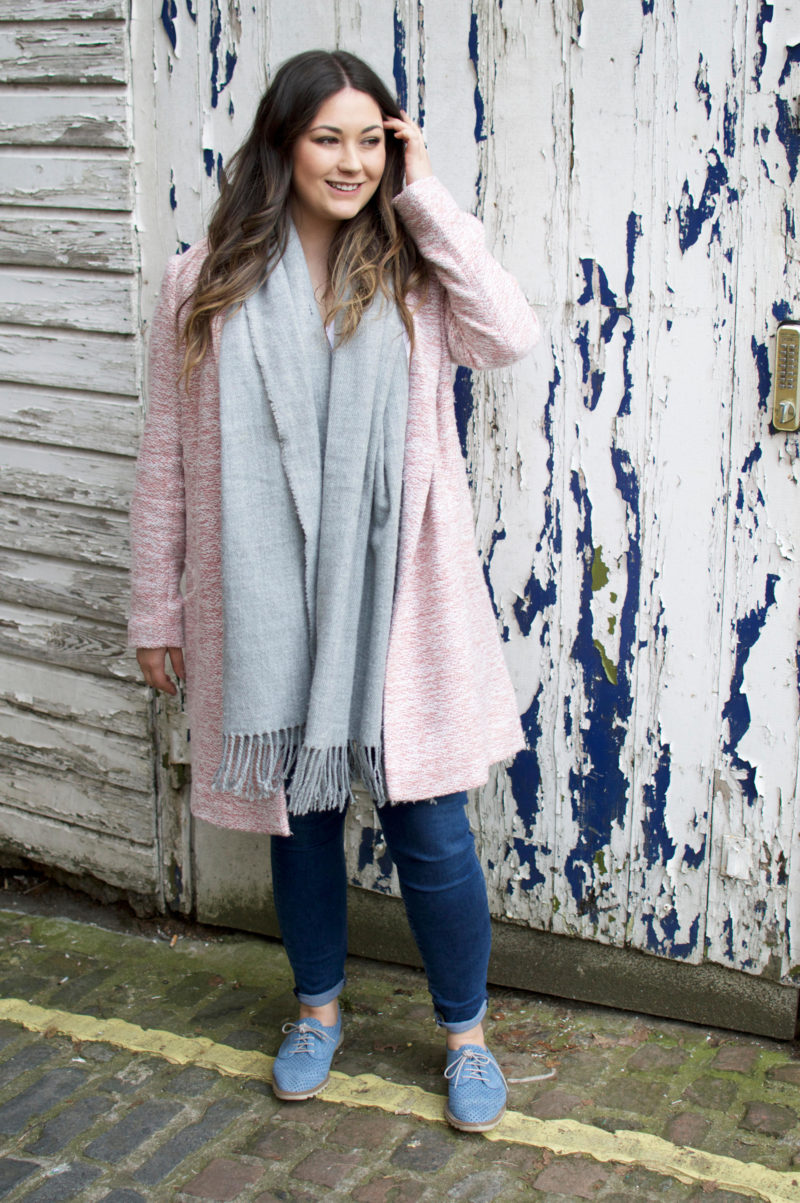 As you all probably know, I have been a huge fan of Look Fantastic for many years. I have personally shopped there for about four years (always taking advantage of their awesome deals on beauty, which I'll be sharing with you guys too). But when I got the chance to visit the Look Fantastic HQ in February and met the team, it cemented for me my love of this awesome brand.
Blogging can be hard sometimes. I don't often talk about that.
I have always wanted Made From Beauty to be a place of escape and fun, so I don't often want to bring the mood down with moaning. But sometimes it can feel like you're hitting you head against a brick wall. You can put in 40+ hours plus a week to your blog and it feels like it's going nowhere. So having an opportunity like this, for me, is incredible. I am so excited about working with a brand I love, making the things I love – what more could a girl ask for?!
All this excitement of becoming a Look Fantastic Ambassador has also led to something else pretty fun; my YouTube channel. I'm sure if you're a long time reader of the blog, you'll know I've wanted to start a channel for a long time. I keep promising and giving it a go, but this time I really mean it. The channel will be coming some time in April (I'm just putting the finishing touches to some videos now) and I promise you will be the first to know. I can't wait to start working with Look Fantastic on some video content and really opening up the whole other side of blogging for me – I can't stop the video ideas from popping in and around my head!
So, I hope this post explained all about #TheBeautySet! If you have any questions, I'd be happy to answer them in the comments below! Thank you again for all your support and I hope you guys are excited for this next chapter of Made From Beauty!
Sam