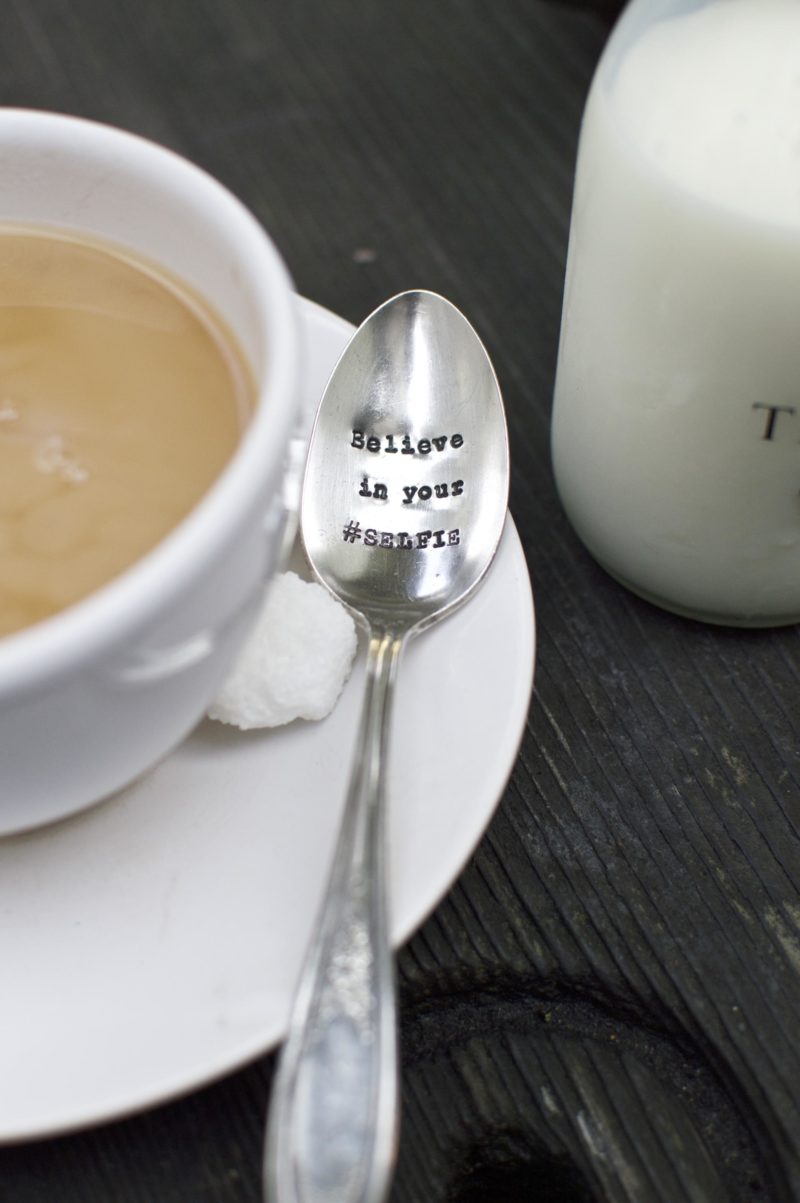 If you've been around these parts before then you would have probably already seen my BIG Beauty Gift Guide & Beauty Stocking Fillers posts. Well, apart from giving beauty products, there is one other type of gift I love to wrap up at christmas time; personalised gifts.
For me, nothing beats getting a gift that I know someone has put a lot of thought in to – so that's exactly the feeling I want to give someone when they unwrap a christmas pressie from me! Personalised gifts can be a brilliant way of just adding that special touch to gifts. With bloggers notoriously difficult to buy for – a personalised gift might be the way to go!
If you saw my Beauty Storage post earlier in the year, you'll know I loved working with I Just Love It to share some personalised storage solutions for a beauty addict. If you want to get a personalised gift for a beauty blogger that post has some really great ideas – so check it out HERE.
If you have a blogging buddy you're buying for this year then I Just Love It have some really awesome things to check out, the first of which are these Personalised Couples Initials Heavy Cotton Cushion Covers.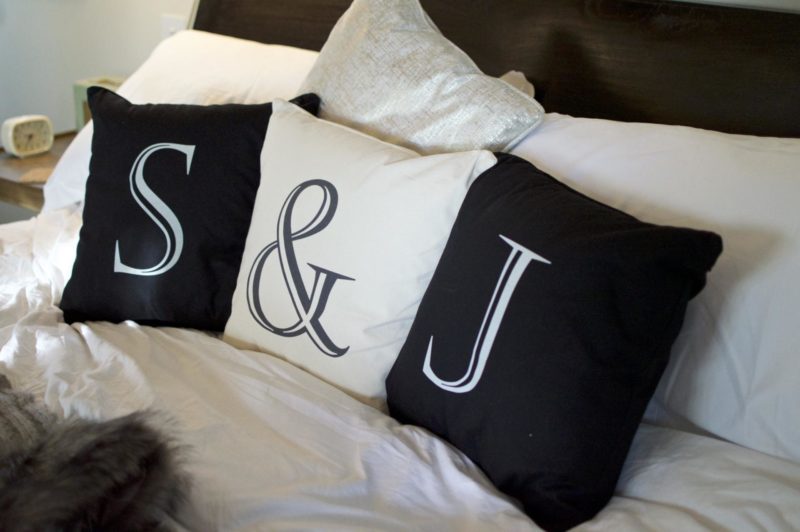 For some reason I know all my blogging friends seem to love things with their initials on; I know I do too! So these cushions are just the ticket for bloggers who love a good bit of homeware. I had mine personalised with mine and Josh's initials and love them.
The cotton really is heavy and good quality, they feel very expensive. I also love the fact that although the cushions have transfers they aren't shiny (which I find can often make soft furnishing look cheap). They make the perfect addition to a cosy winter bed and it's so cute having our initials marking our sides of the bed! Plus; my full name is Samantha Jeffery, so if I wanted to be selfish I could totally put just the S and the J pillows on the bed and put the & somewhere else in the house – not really the intended idea haha!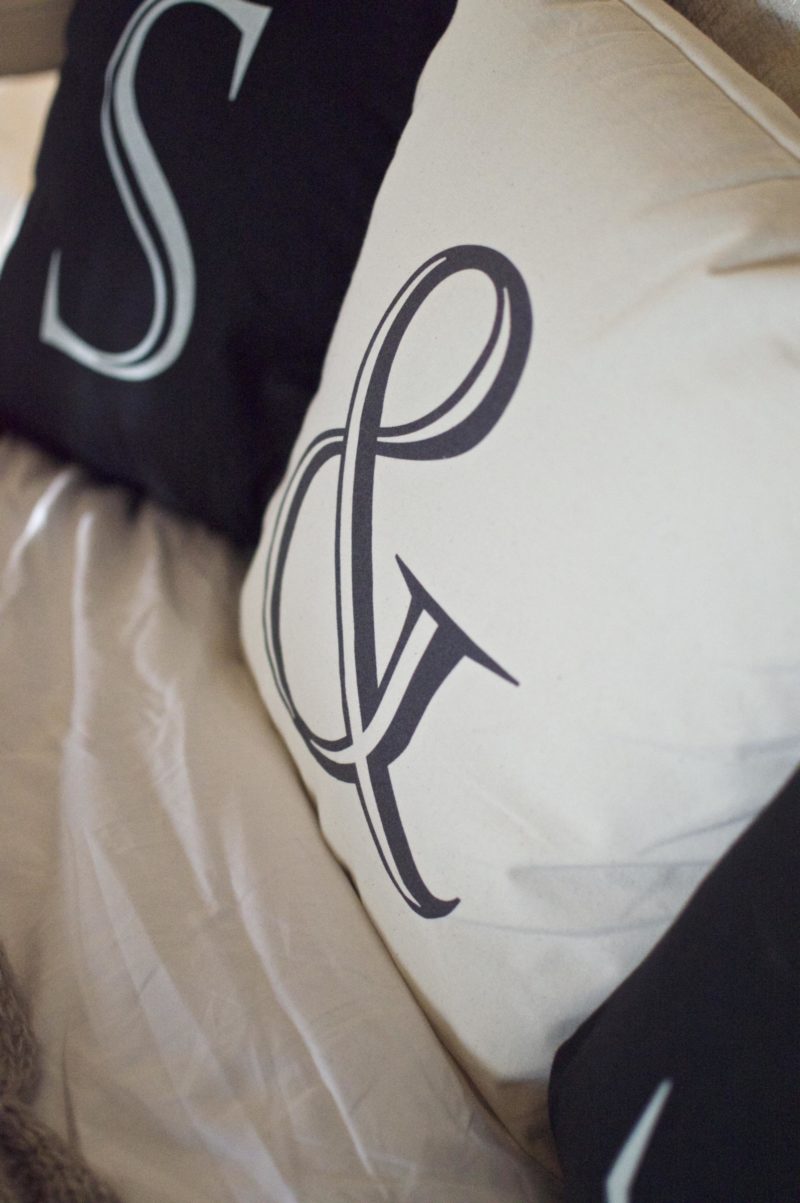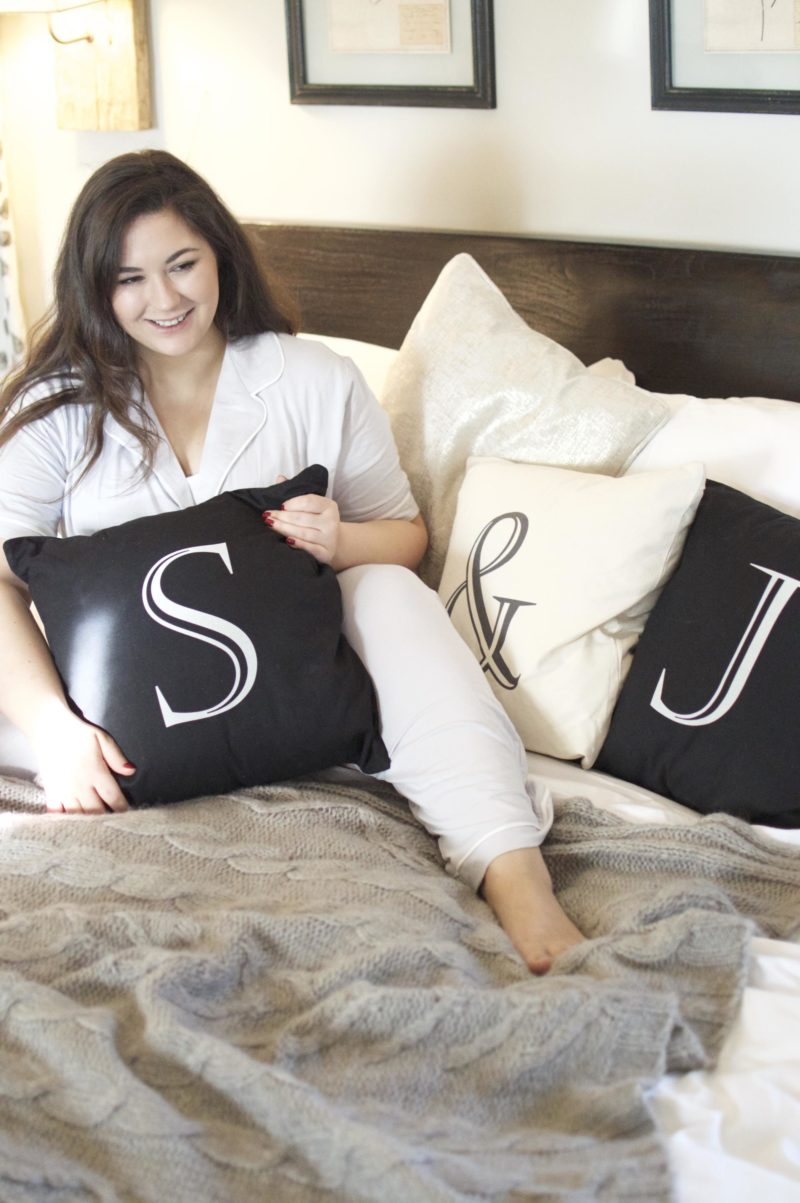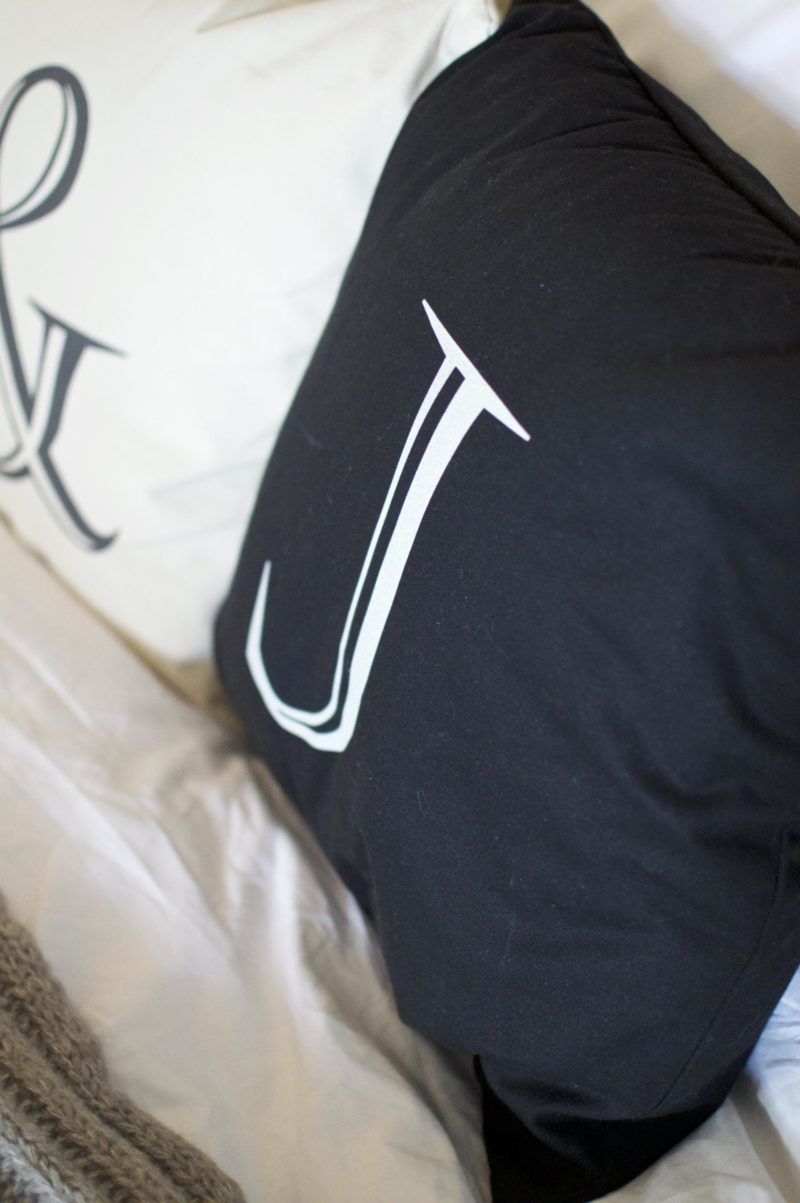 The next gift I would recommend is this Believe in Your #Selfie Teaspoon. If you have a blogging bestie that needs a little tongue in cheek motivation then this would make the perfect gift.
The spoon can be used as, you know, a spoon (just keep away from the dishwasher). Or as a lovely addition to those all important flatlays and Instagram pics. It comes wrapped in tissue paper, with a simple ribbon and charm wrapped around for an added touch.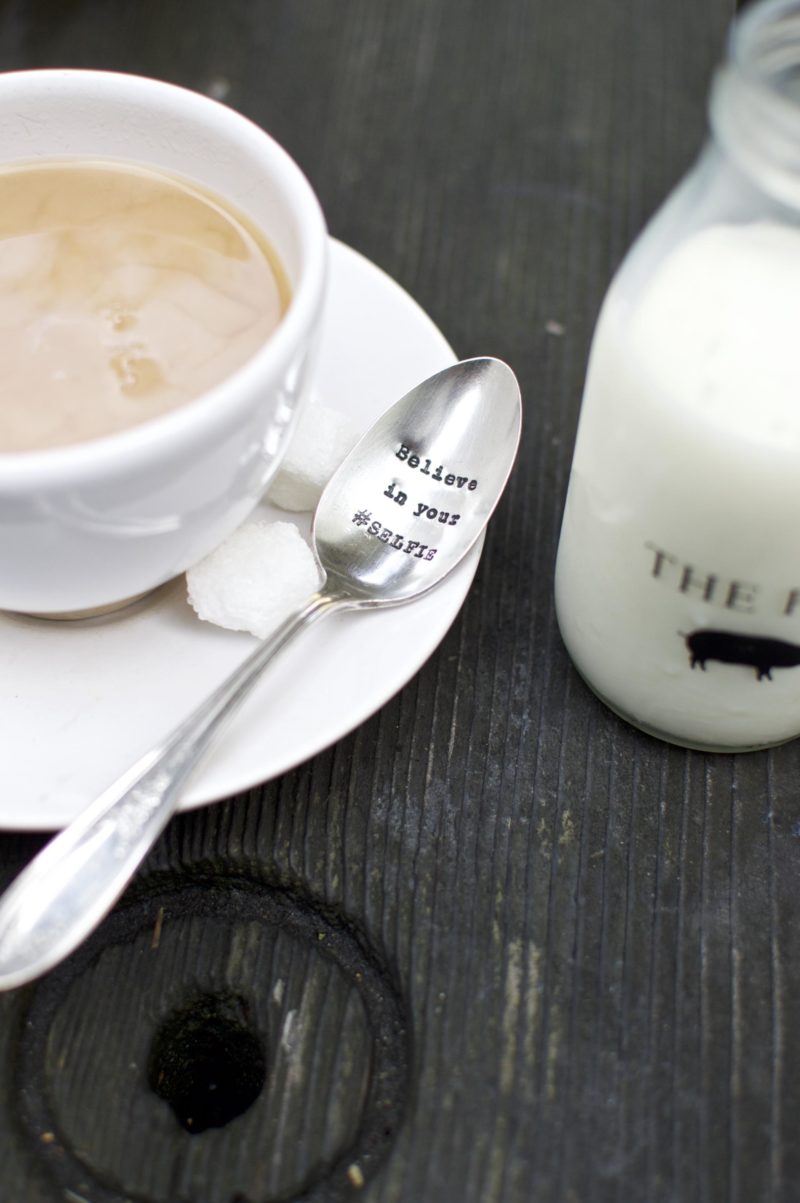 The spoon is vintage sourced and hand-stamped, meaning each one is slightly different – the perfect way to ensure you're buying a special gift for someone. I Just Love It have lots of different hand-stamped items on their site so you'll be sure to find something for anyone.
So what will you be getting the blogger in your life? Let me know in the comments below!
Sam
Follow Made From Beauty on Bloglovin'
unpaid post, all opinions are my own, contains gifted items