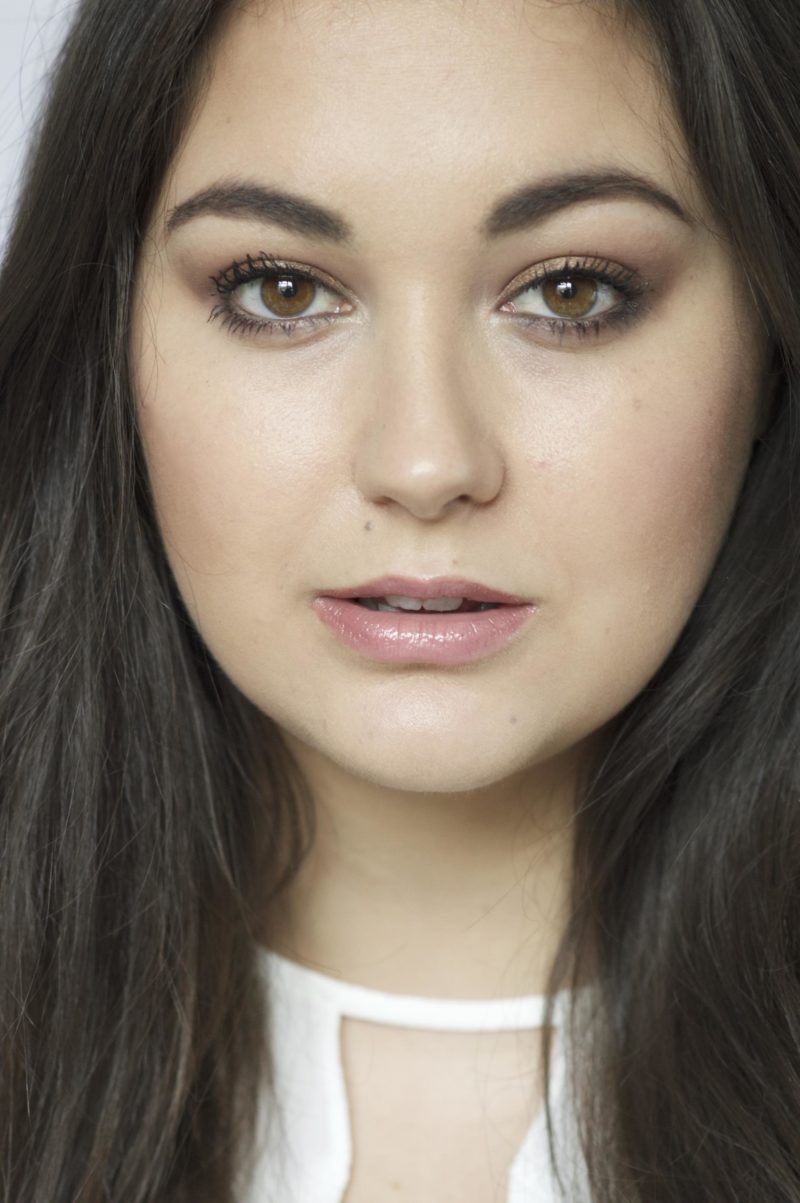 From the title of this post, I'm sure you'll already know this is going to be a bit of a rave review. When it comes to lip plumpers, I think a lot of us remember stinging lips and cinnamon scents. But the Dior Addict Lip Maximizer is a grown-up kind of lip plumper. There's no cinnamon or bee venom (yeah, I know) in sight.
It feels like just about every average woman on the planet has fallen out of love with their own lips. With Instagram full of pictures of the perfect 'big lip', products that are designed to plump and fill are hot topic. As a beauty blogger, I can get a bit down that my lips are fairly small. So reaching for a product that can give my lips a little extra oomph is great. Sure, I don't want to go to the lengths of lip fillers or suction cups (please don't buy into the hype guys, they can be dangerous!); but I do love it when my lips look a little bigger.
For beautifully glossy, plump lips, the Dior Addict Lip Maximizer is the Queen. Over the past few months it has become one of my go-to handbag staples; perfect for everyday glamour. The Dior Addict range has a sort of cult following, and it's easy to see why. The packaging is stunning, sleek and chic.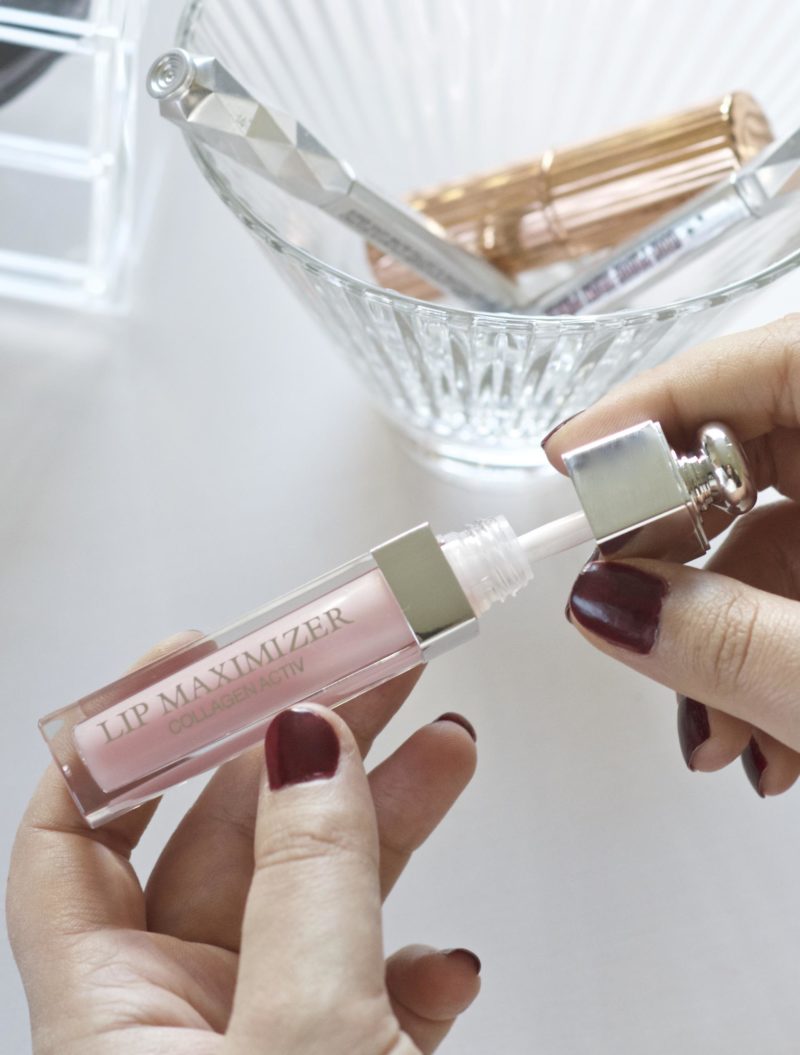 The formula is the sort of easy-to-use, sleek-on-and-go gloss that I love. And best of all? The results are instant!
Here I am before application: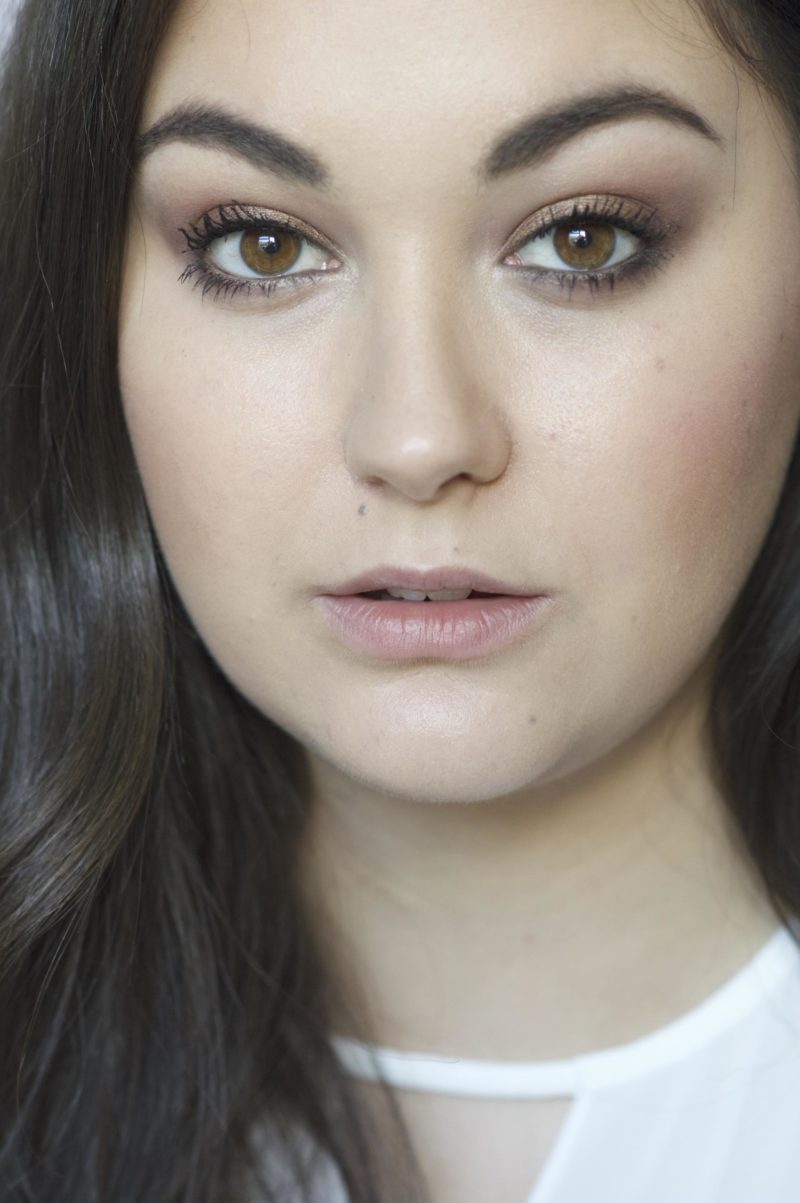 And after: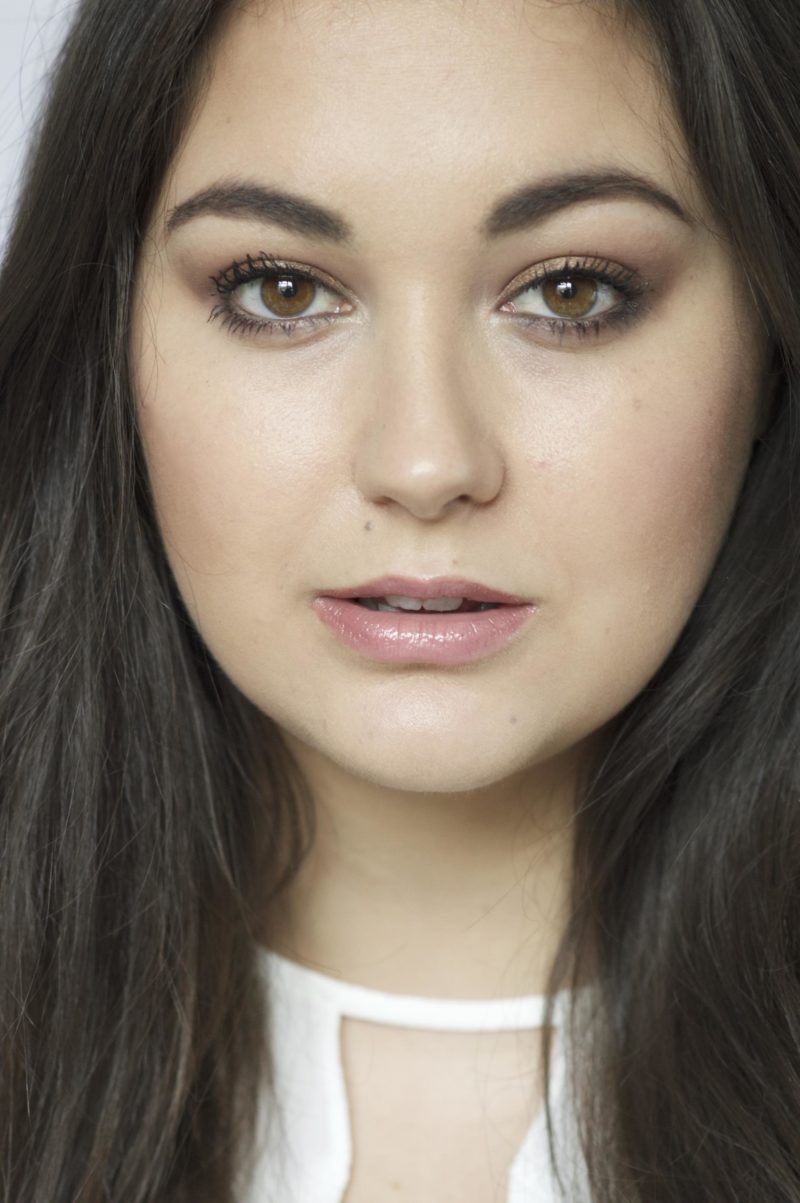 On the lips the product has a gentle (and I mean really gentle) tingle to begin with, but this wears off after a few minutes. The plumping effect of the gloss lasts a couple of hours, which for me is perfect. Throughout the day I re-apply just the gloss on it's own as it's a beautiful milky pink; great for a nude-ish kind of lip. But the other thing I have loved doing is applying the gloss whilst I do the rest of my makeup, giving my lips a little plump before putting my lipstick on for the day.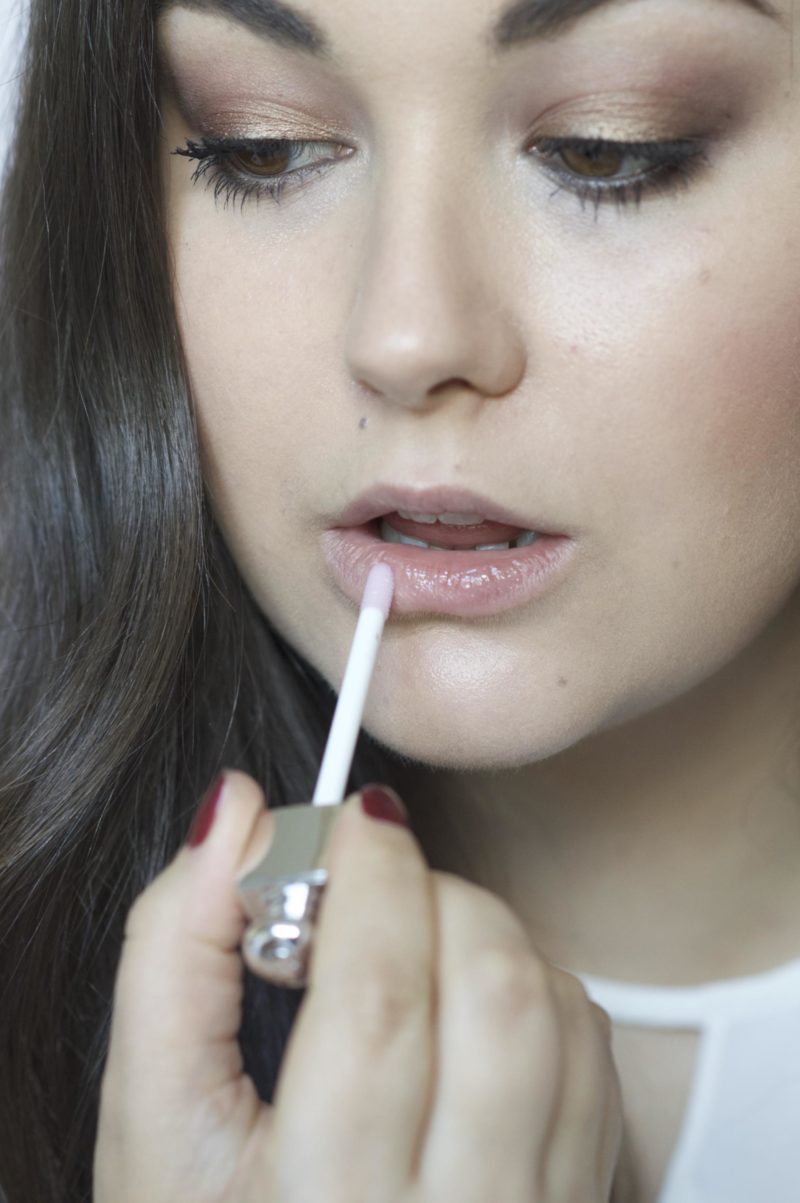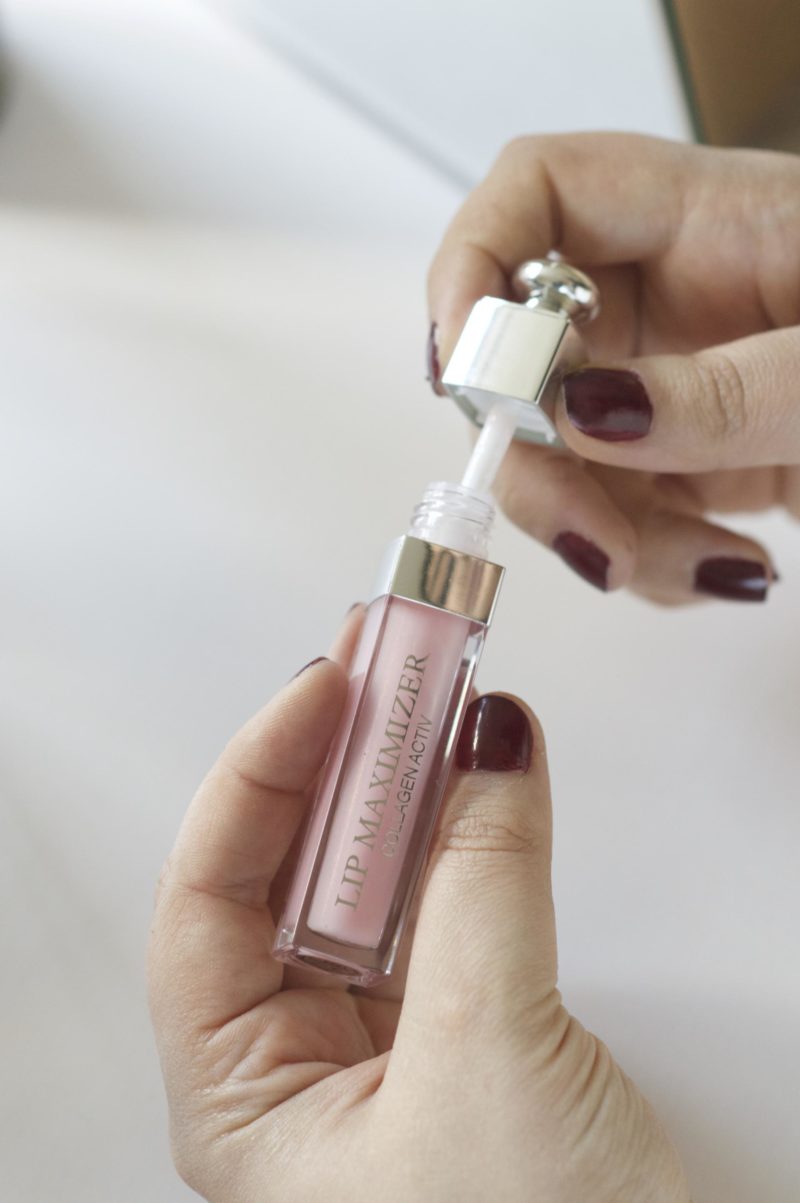 So have you ever tried the Dior Addict Lip Maximizer? Let me know in the comments below!
Sam