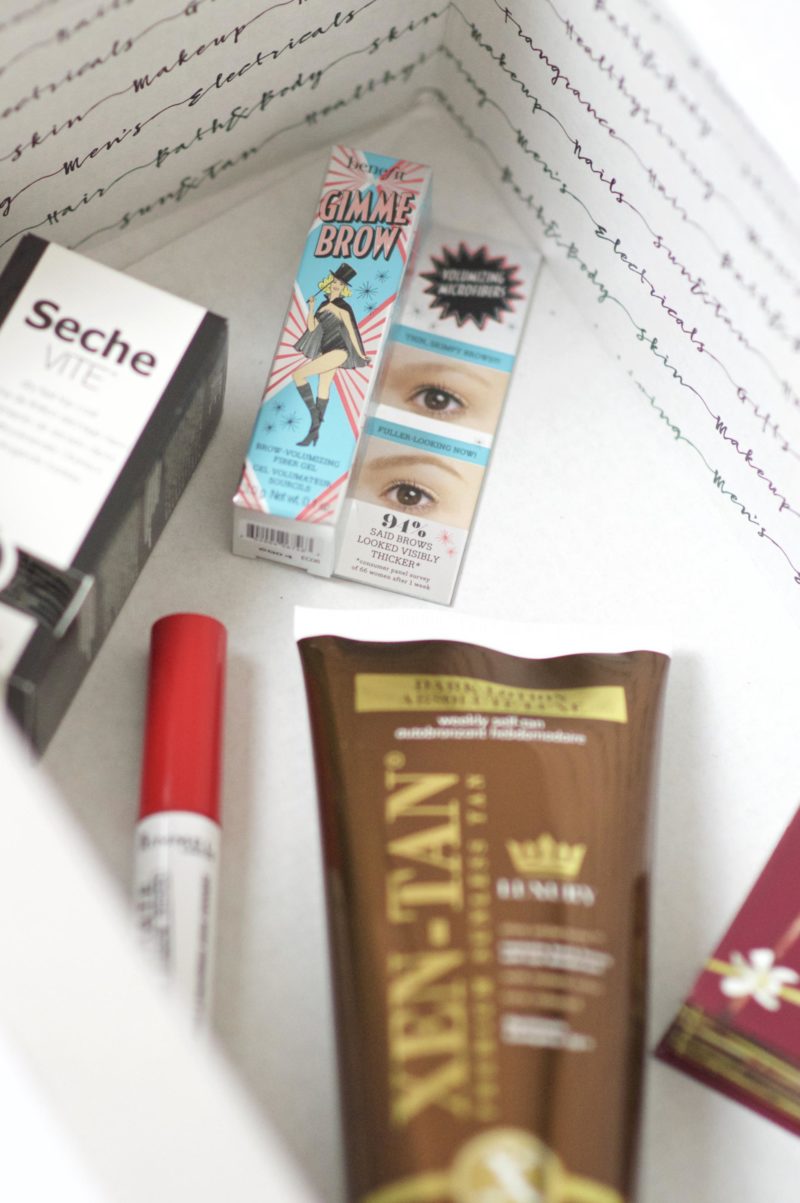 Anybody addicted to beauty will tell you that no haul is a boring haul. But when a haul is made up of all repurchases, for me its a little same-y. I wasn't going to share the products I purchased on FeelUnique, but then I thought that although they might be familiar to you, you guys might not have tried out some of my favourites…
My first repurchase was a bottle of my favourite fake tan Xen Tan Absolute Luxe. I love this tan for being super easy to apply. It blends well into the skin, has a nice natural guide colour and doesn't leave you or the bedsheets stinking of biscuits. I find that this is the only tan that lasts on my skin for over a week and extra brownie points; it fades well. After a week of wear there is no patchiness or flaking. With a little bit of upkeep (i.e.: moisturising each day and gentle exfoliation in the shower) I can make this tan last just over a week, which really is pretty good going for a fake bake from a bottle.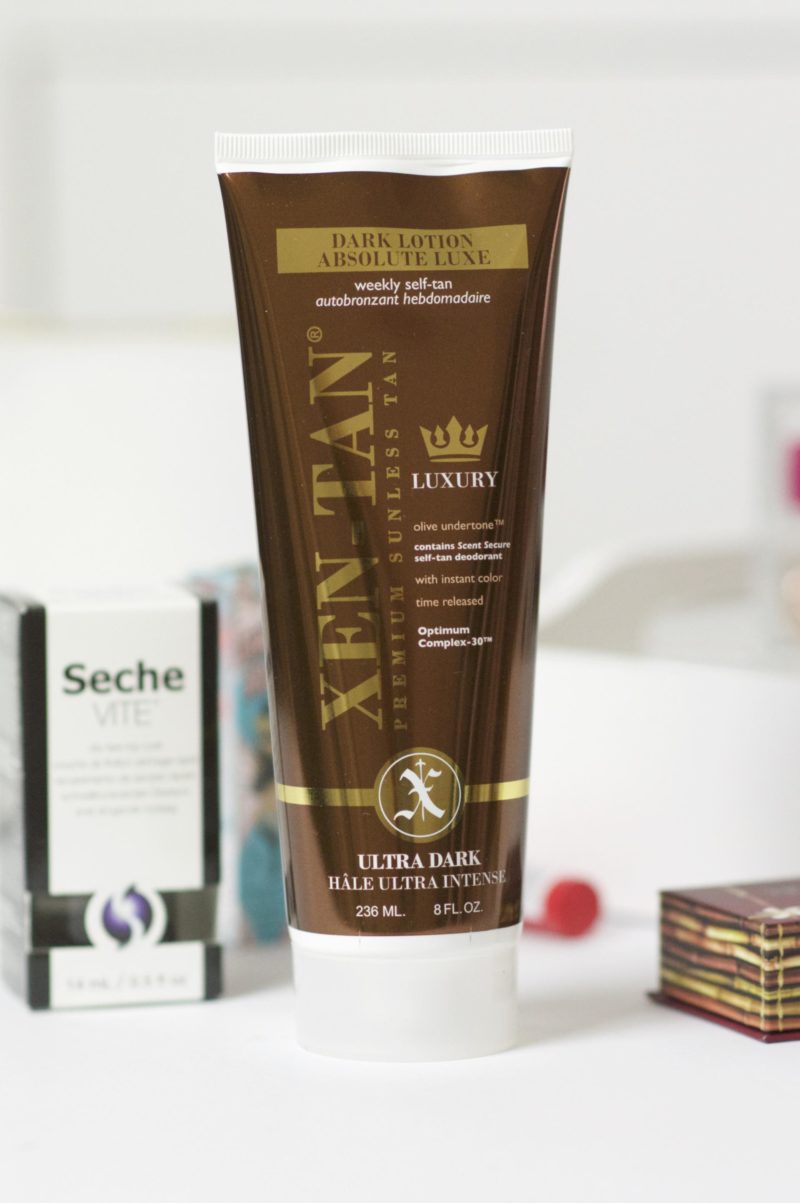 My next repurchase is possibly the most boring of the bunch; the Rimmel Undercover Shadow Primer. This might not be the most thrilling makeup purchase, but it is a necessity in my collection and my last bottle had dried up. I find this primer to be great for everyday as it is thin and easy to apply. I simply swipe on under my shadows, smudge in with my finger. For maximum 'stick' I will have my eyeshadow at the ready and pop on my base colour before the primer dries. I have found doing this means it increases the intensity of my shadow colours and makes them stick around all day.
Another makeup item I repurchased was the Benefit Hoola Bronzer. This is a firm makeup favourite with lots of makeup junkies, myself included! It is the perfect shade to dip into to give the complexion a bit of a bronzey glow. I dust this almost every day around the parameters of the face as a final step as it really suits my skintone and gives me a little definition.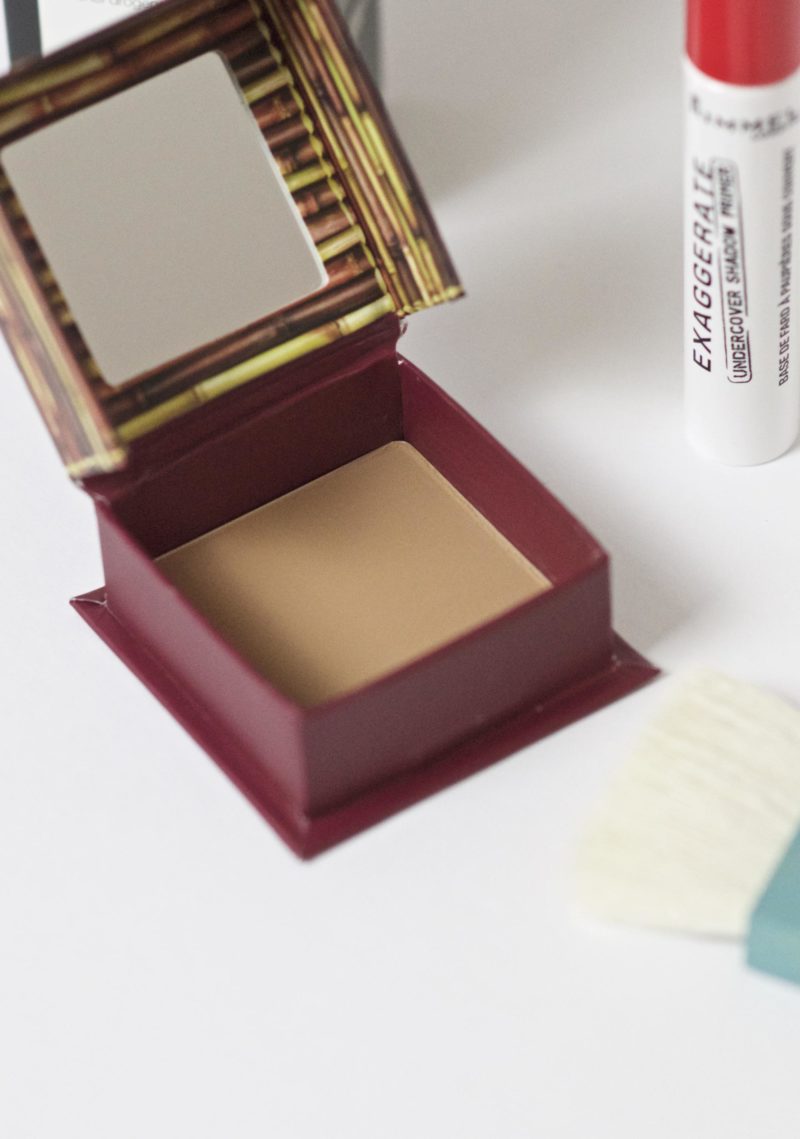 The other Benefit product that is a repurchase for me is the Gimme Brow. I had this product back in the day, when the brand first released it, but had always been let down by the shade range. With Benefit's re-vamp of their brow products, they have introduced a new shade, 2, which is somewhere in the middle of the previous shades and is a mid-toned brown which is a better match for my hair. I must say, although this product isn't an exact match, it is just so easy I love having it in my stash. I brush into my brows with the tiny wand and watch as the fibres give them the fullness I want in seconds. If I am super lazy I will even use the tip of the brush to dot on product in my spare areas – making it a one stop product for full brows.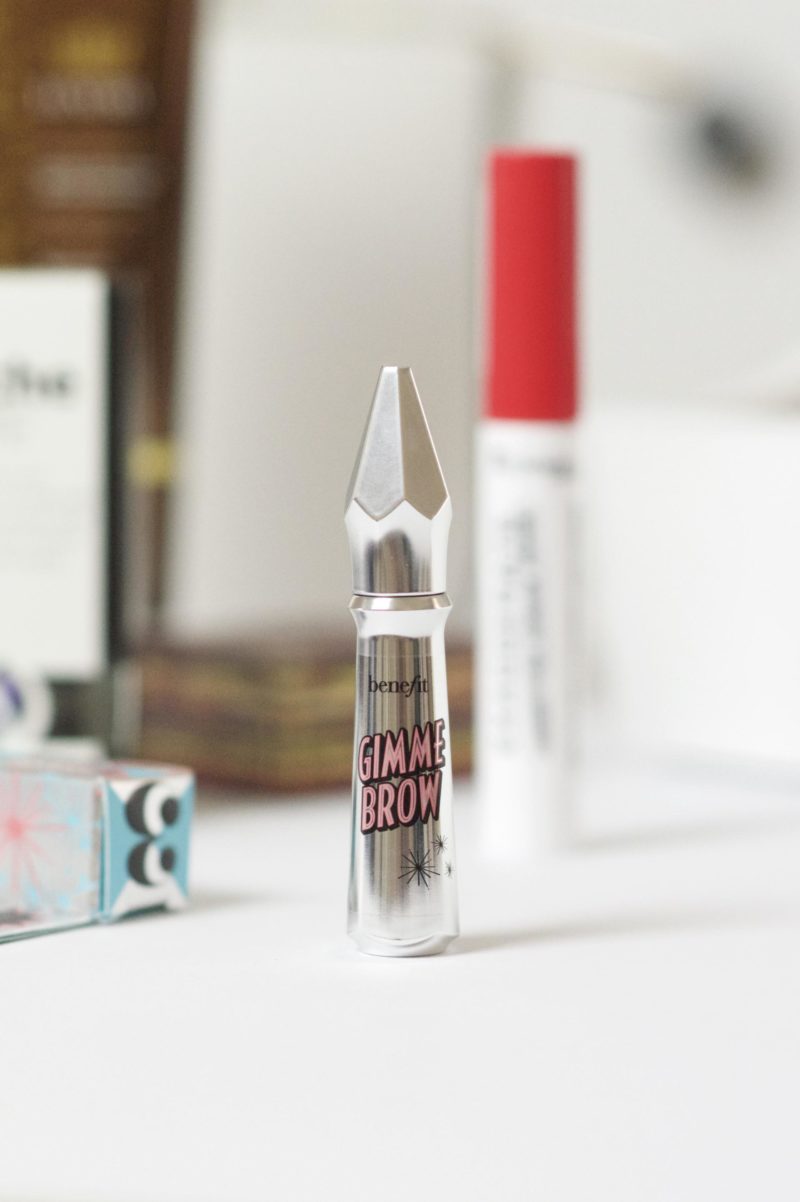 My final repurchase was a bottle of Seche Vite Top Coat. This product has to be the best for topping off a manicure and ensure it lasts and lasts. I have banged on and on about this product before on Made From Beauty (you can read my rave review HERE) and there has been no change in how much I love this product. To say it's in my holy grail of All Time Best Beauty Products would be an understatement. I will never be without a bottle of this in my collection, which is why it makes it's way into my basket time and time again.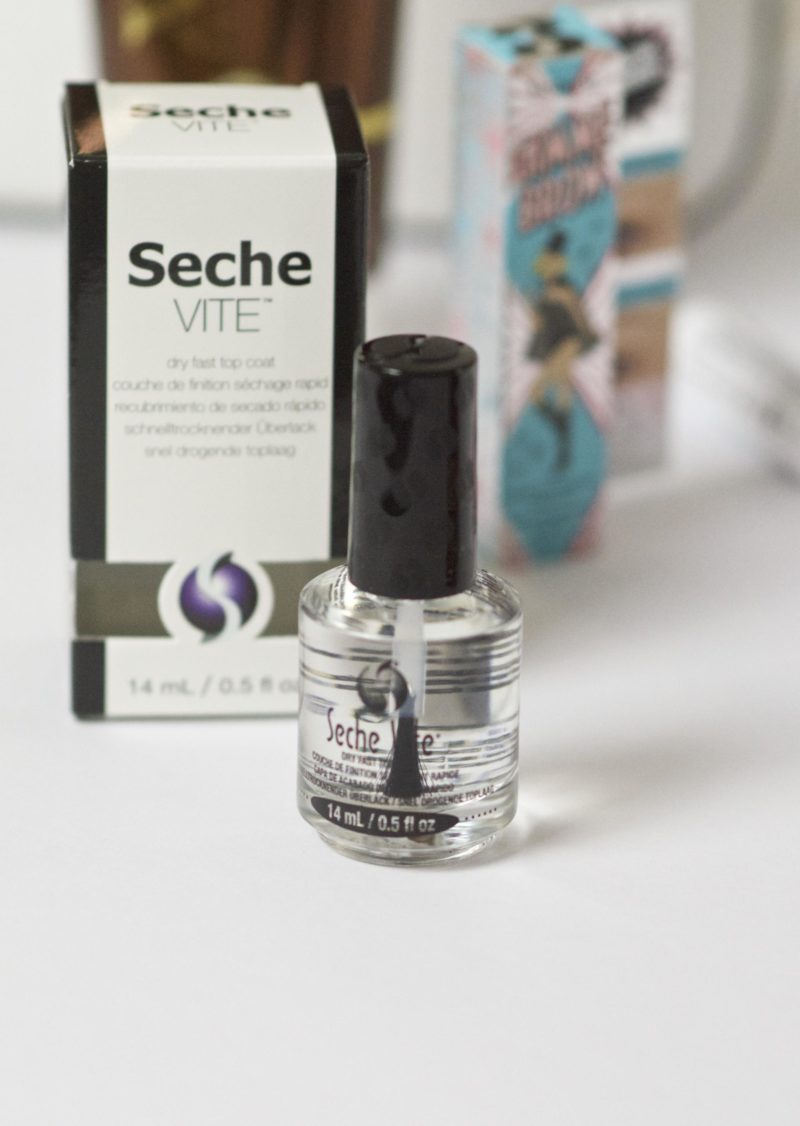 So are there any boring beauty purchases you find yourself buying again and again? Let me know in the comments below!
Sam