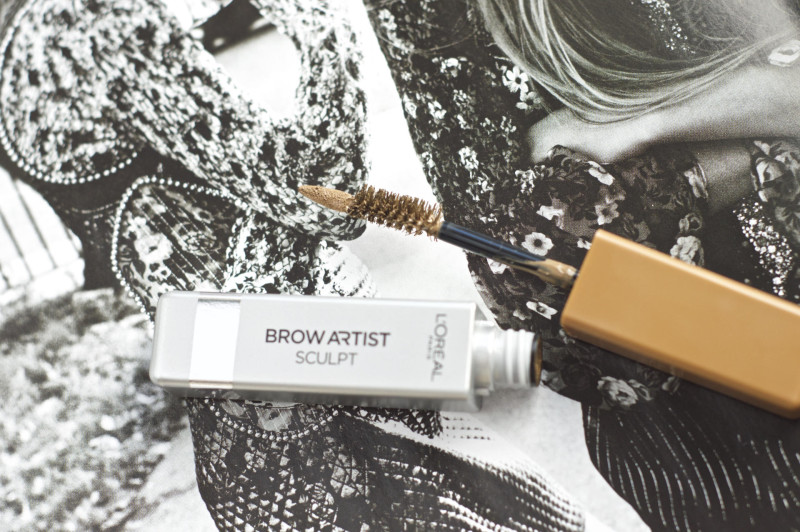 If you're a regular reader of Made From Beauty, you'll know I'm a big fan of L'Oréal. I have featured lots of their new products on this site before and find myself being drawn in to their beautiful stand every time I set foot in a Boots store.
But despite my great love affair with the brand, I've got a product to share today that really didn't work out for me; the Brow Artist Sculpt. Before I get onto the bits that really let this product down, it's not all doom and gloom, there are some good bits too:
Firstly the staying power! For a highstreet brow product, that lasting power of this product is outstanding. You can sweep this product onto the brow hairs and use it to fill in sparse areas in the morning and I can promise it will still be there ten hours later.
The long lasting nature of the product is probably due to the awesome formulation. L'Oréal have got things spot on by making this product completely matte, which is how I prefer my brow products, meaning you can get a really great natural look and add definition by building the product up where you need it.
So that's it for the good parts I'm afraid. From here on in it's going to be me having a little moan (you've been warned)…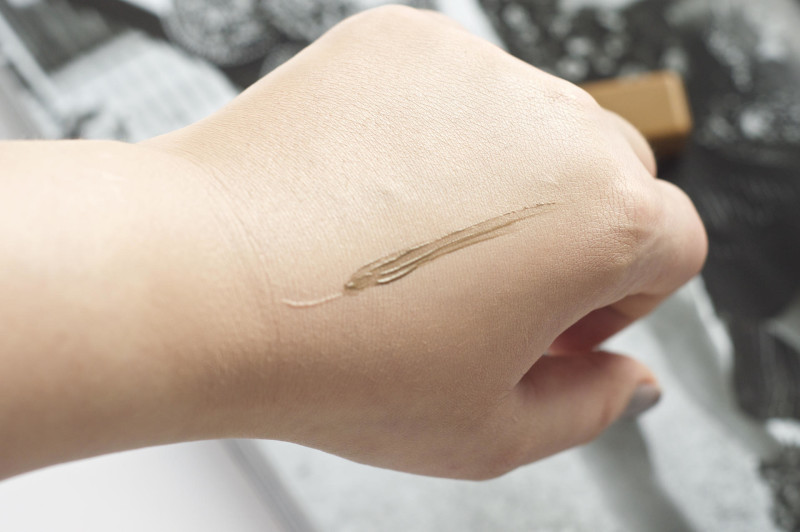 The thing that absolutely no one can avoid talking about with this product it the shade range. I have the colour 'Brunette' which is the darkest of L'Oréal's TWO shades. Well, for starters, how can you only release two shades and expect everyone to find their shade? And secondly, this is the DARKER of the two. As someone who is a natural brunette, with almost black brow hairs (like a lot of brunettes) I find the shade naming laughable here. I would personally recommend this shade for blondes or redheads, certainly not brunettes.
And so even if you are able to get over the slightly strange shade range and lack of choice, then comes the applicator.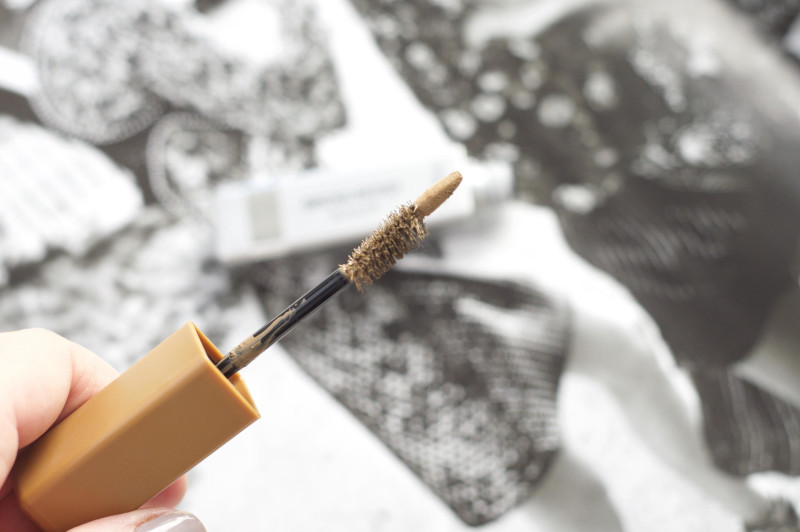 I get what L'Oréal were trying to do here and it almost worked. At the very tip of the wand you have a small sponge applicator, which is designed to allow you to fill in sparsely haired parts before brushing the colour through the length of the brow. Unfortunately, this sponge tip is just not small enough. I found it very hard to get a precise, targeted application and just ended up with big splodges of the product everywhere.
The bristles on the brush part of the wand are actually pretty good, they pick up the hairs well and deposit colour evenly, but their okay-ness is totally ruined by the huge sponge thing that keeps getting in the way.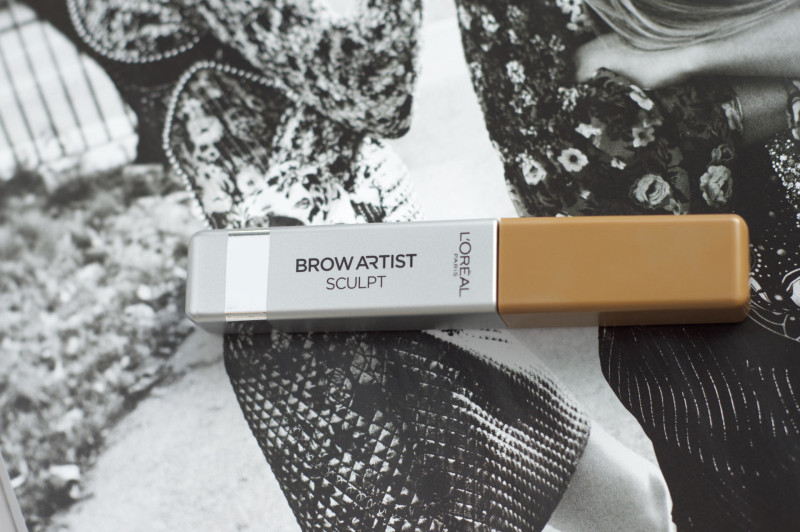 All in all I'm a bit confused by this product. There were some parts that almost worked and then some epic fails. Maybe there is a L'Oréal Brow Artist Sculpt that comes in the right colour for you and maybe you've tried it out and it's worked for you? If so I would love to hear from you, let me know in the comments below!
Sam