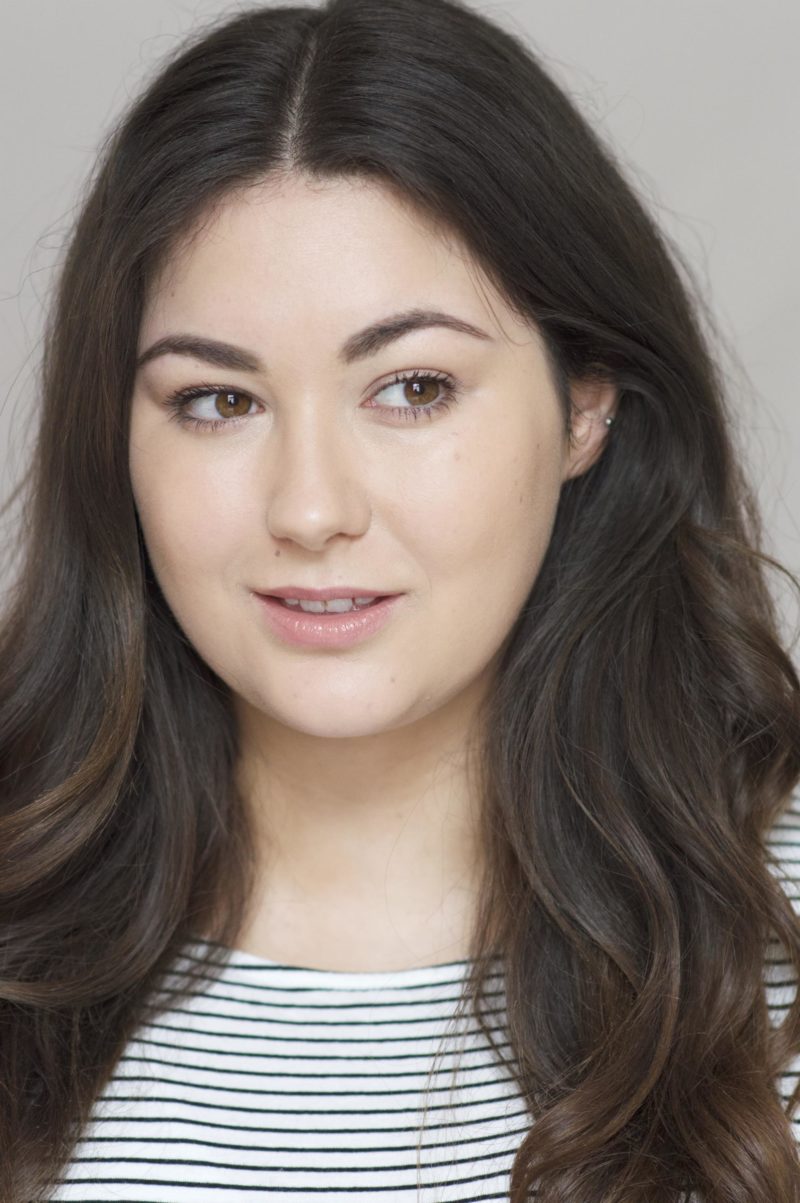 Thank you for stopping by to my little blog, knocking about on the big old place called the internet!
My name is Sam and I'm a 24 year old beauty and lifestyle blogger from Southampton, England.
Only a short while ago I graduated from the University of Winchester and embarked on nabbing myself a writing gig in the big world… after lots of ups and downs trying to find a 'wordy' internship, I thought it might be a good idea to get my writing out there in the only way I truly knew how; on the world wide web.
I've been blogging on and off for the past decade (like most of my generation) and whilst my Tumblr might not have lead to my name in lights, it did go a long way to helping me discover my passion for content making.
Mix my passion for creating content that's different, sensorial and visually striking with a little dusting of blusher, a pop of highlight and a hell of a lot of eyeliner and hey presto: Made From Beauty was born!
Made From Beauty gives readers a five-times-weekly dose of beauty and style articles, featuring makeup trends, tutorials and reviews. I strive everyday to offer my readers something that they cannot find in the average beauty blog, by using my writing, clear product demonstrations and reporting on the industries hottest trends. I believe beauty should be something accessible to every woman, so I never focus on the 'don't's' or 'fails', but focus on giving everyone the confidence to explore new products and looks.
Along the way I've managed to nab a nomination for 'Best Up & Coming Beauty Blog' in the #BloggersBlogAwards 2015, and be shortlisted for Best Emerging Beauty Blogger in the Johnson & Johnson Awards 2017. In March 2017 I became a beauty ambassador for the brilliant Look Fantastic, being chosen to join their #TheBeautySet out of over 1000 applicants. I have had the privilege to work with brands like L'Occitane, Rodial, ghd and Vichy to name a few and attended events including London Fashion Weekend and The Bloggers Festival.
If you are looking to ask me a question, have a chat or catch up with my daily thoughts on beauty, blogging and pizza then head on over to my Twitter!
If you're a brand interesting in working with me on a feature for Made From Beauty, or any of my social media networks, I invite you to email me at enquiries@madefrombeauty.co.uk or check out my Contact page.