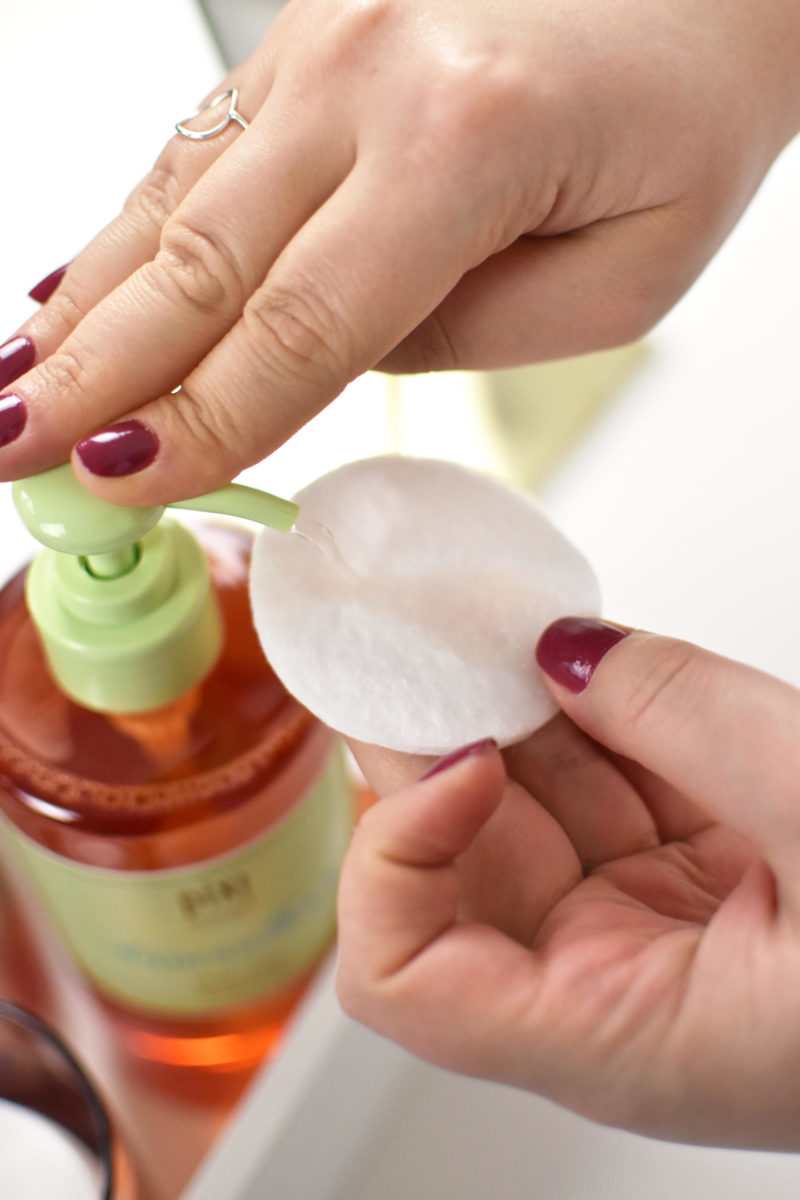 When my skin is as bad as it has been recently, I always turn back to the products that I know work for me. One of those is the Pixi Glow Tonic. The Glow Tonic has been in and out of my routine for so many years, even before Made From Beauty. In fact, you can see I wrote about my love for the exfoliating toner way back in the day in this post.
So what exactly does the Pixi Glow Tonic do? Apart from being instantly refreshing and hydrating to the skin, the formula is also enriched with 5% glycolic acid. This acid in Glow Tonic is naturally derived from sugar cane and is a member of the alpha-hydroxy acid family. The glycolic acid gently exfoliates the skins surface and dissolves the bonds binding dulling dead cells to skin's surface. So within one use, skin is brightened and smoother!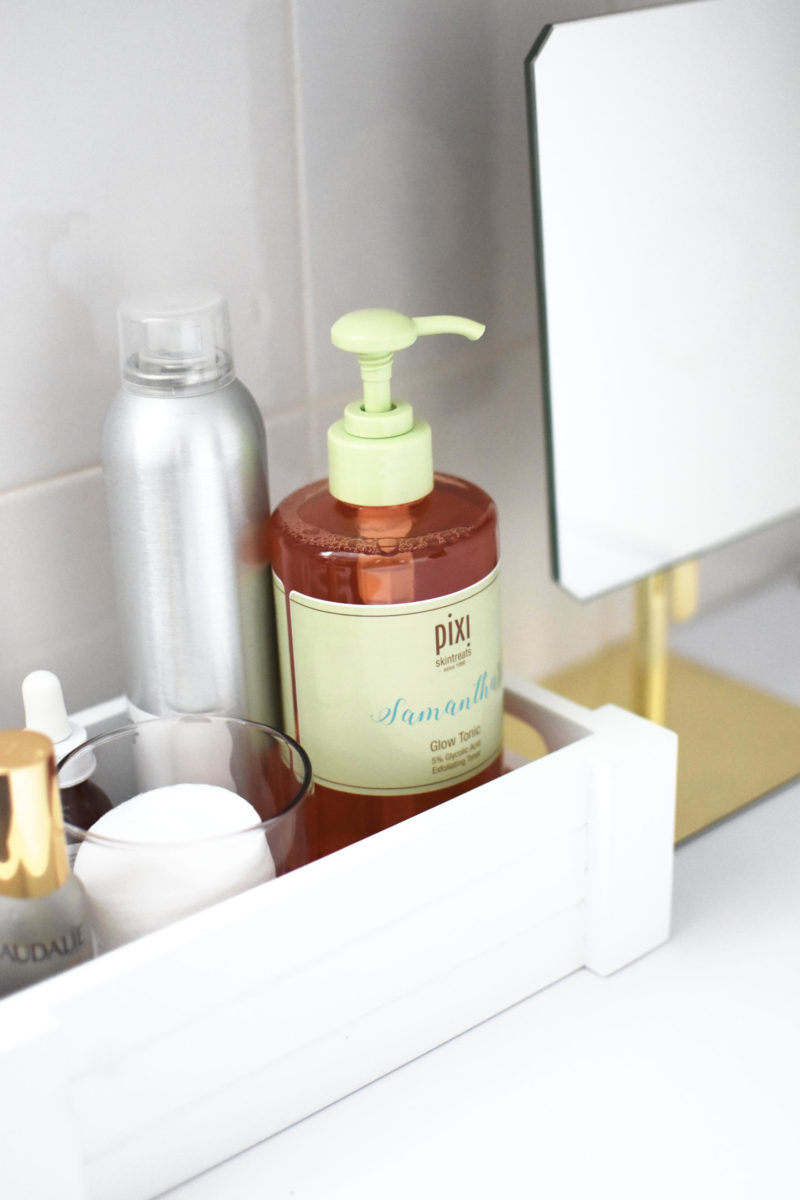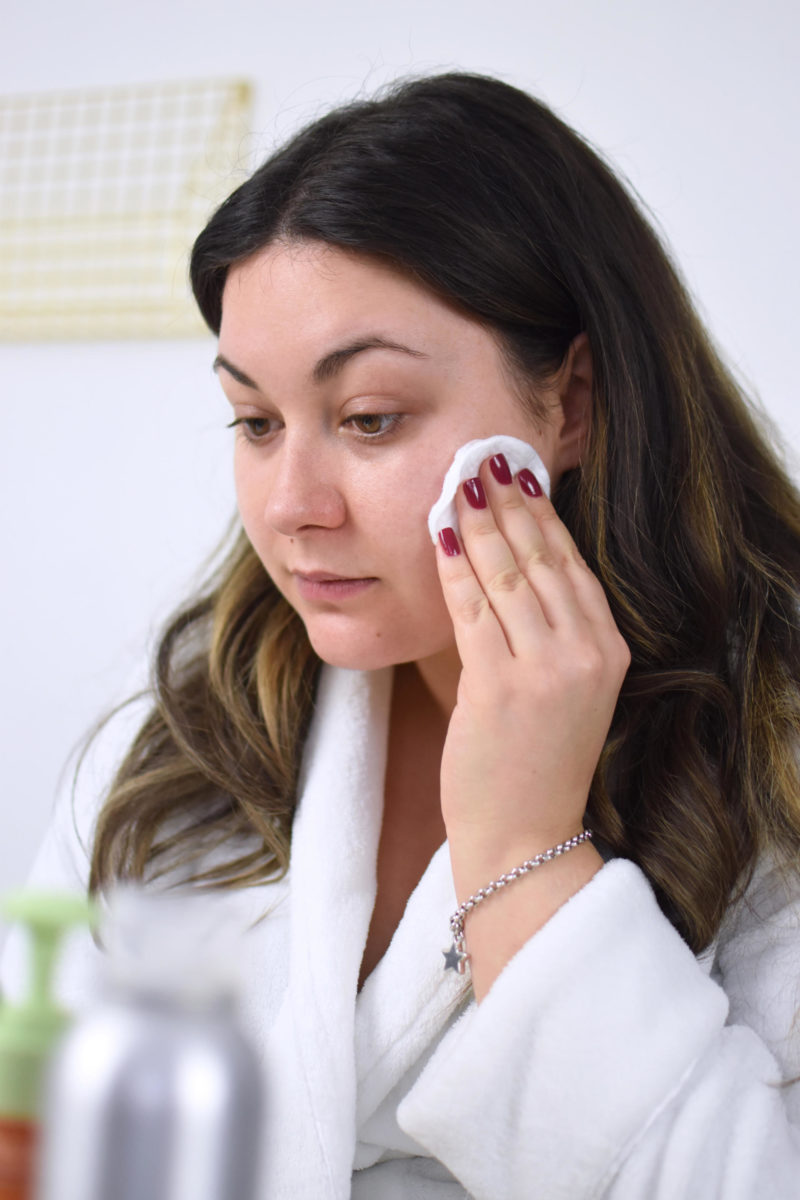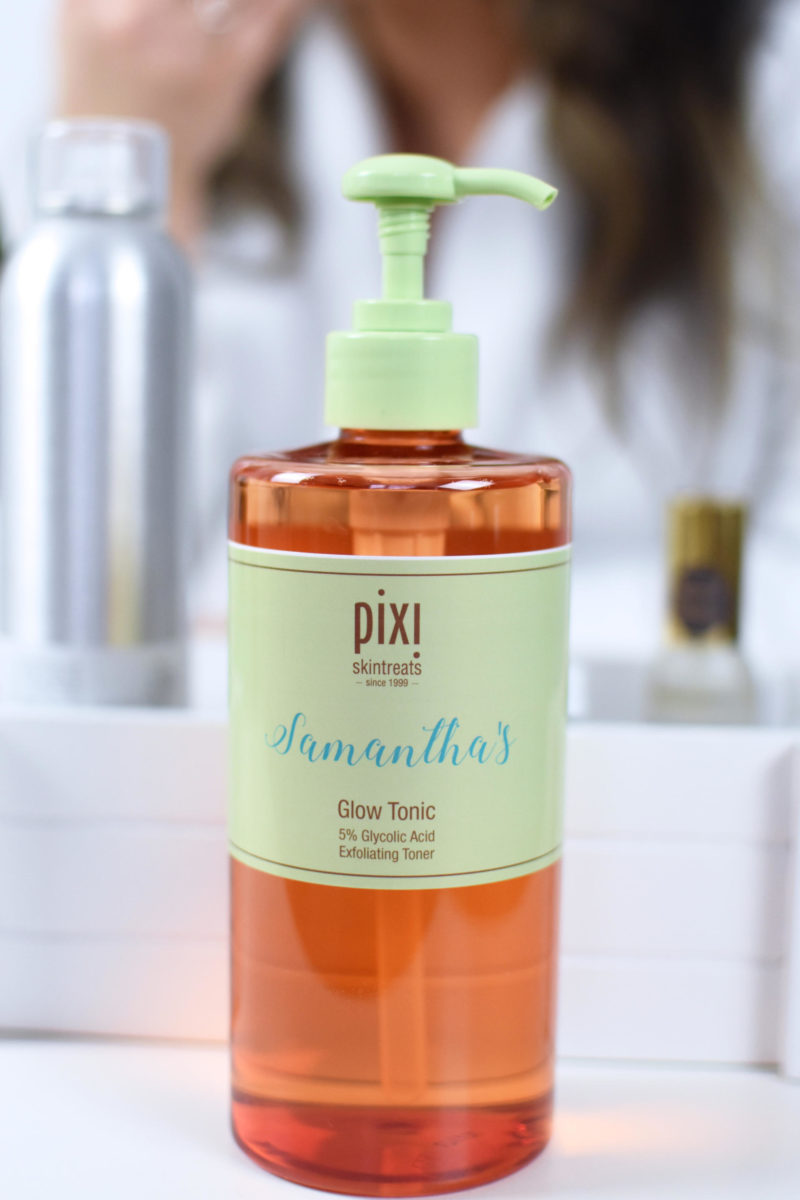 In this gorgeous orange liquid you'll also find a healthy does of Aloe which soothes and hydrates the skin, helping fight against irritation. Then there's oxygenating ginseng to promote healthy, plump skin. Then a touch of witch hazel helps firm and tone the complexion, while horse chestnut boosts blood flow to give you beautifully invigorated skin.
So after receiving a stunning personalised bottle from Pixi (with a pump, a pump!) I knew it was just what my skin needed. The Glow Tonic is great for blemishes, which I had been experiencing a lot of, as it gently clears pores of dirt and oil. I use mine by using a couple of pumps on a cotton pad, swiping over my skin, before serum in the evening. I have also been using Glow Tonic on my lips every few nights to help keep them soft and smooth during the cold weather.
Do you use Glow Tonic? If so, how long have you used the product? And do you see the results you want from it? Let me know in the comments below!
Sam
Shop this post: