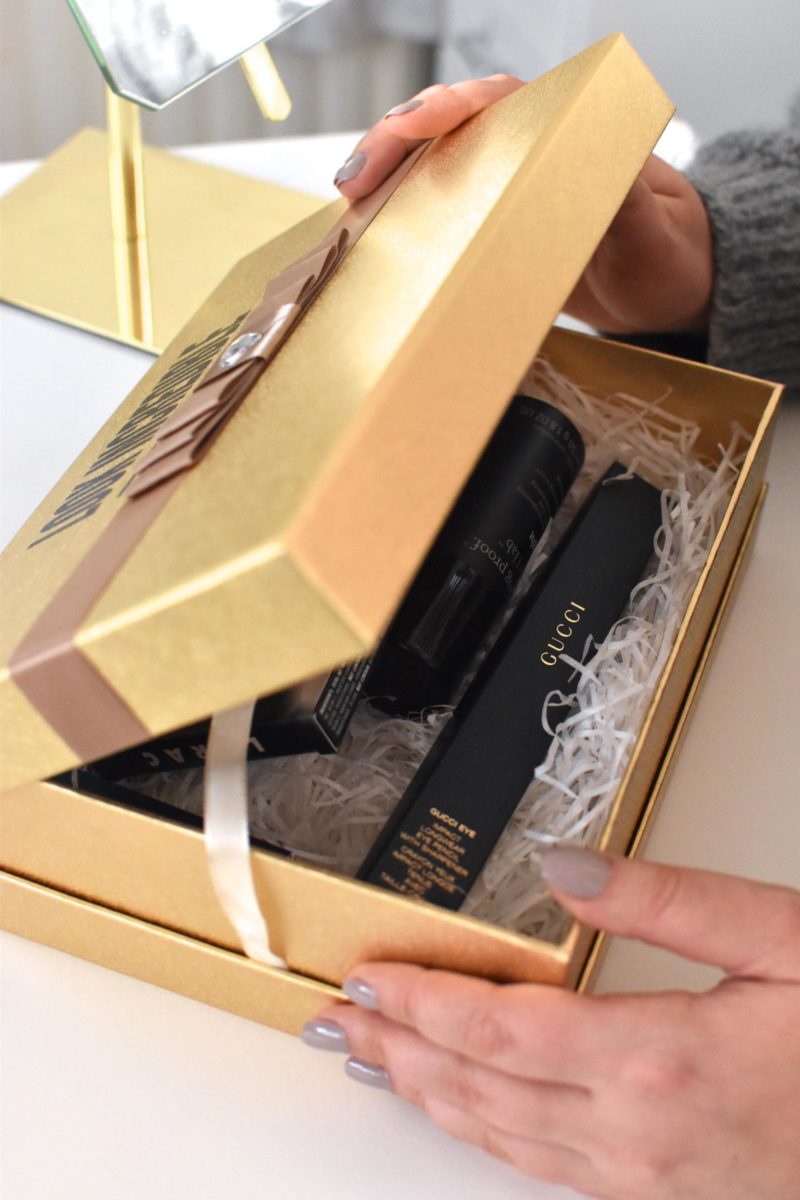 It takes a lot for me to get excited about a beauty box nowadays. I feel like the beauty market is just totally flooded with box after box of boring sample products. So when I heard about the Look Incredible Luxury boxes, I knew I had to try one out.

Unlike the traditional beauty box, the Look Incredible luxury boxes contain 4-5 full-sized products. Instead of a lower value box every month, Look Incredible send you a fantastic, carefully curated Beauty Box every two months. Every box is full of surprise, quality products from wellknown brands such as Nars, Too Faced and Tarte.
Personally, I hadn't heard of the Look Incredible boxes until they reached out to me to see if I would like to try the products in their Luxury January box. But, boy am I glad they did! This box could very well be my new favourite beauty box – so let's take a look at what was inside my box!
First up, I was so excited to see the Lorac Riesling Romance Palette inside. Not only was I not expecting to find a full-sized, neutral and easy-to-wear palette inside a beauty box; but I was also shocked to see Lorac. Lorac is kind of hard to get hold of in the UK, and it's a brand I have always wanted to try, so I was over the moon to find this palette inside. The Riesling Romance Palette is a brilliant cool-toned, daytime appropriate palette which I've loved having in my collection so far.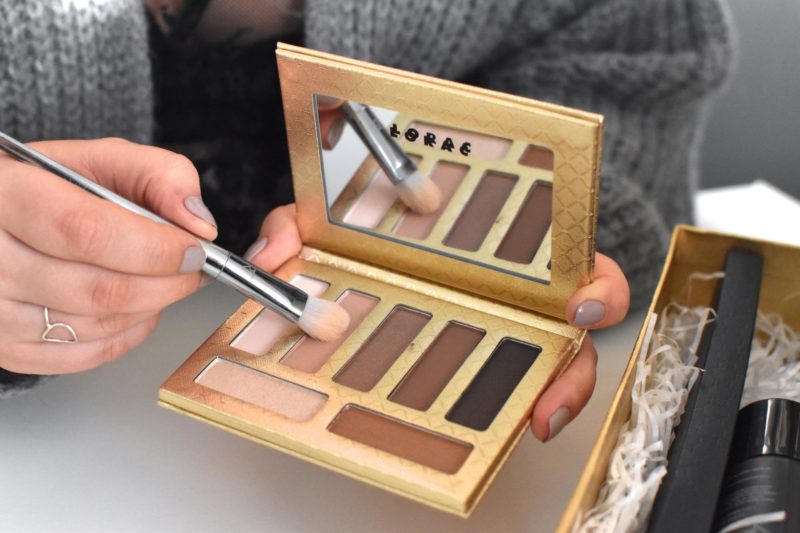 The list of exciting brands just kept coming; next up was a beautifully blendable, smooth, richly pigmented liner from Gucci. After hearing lots of good things about Gucci's powder products, like their blushes; it was a brand at the top of my 'Highend Makeup Wishlist' and this liner has only strengthened my appetite for the brand! The Gucci Impact Long-Wear Eye Pencil in Cocoa is honestly one of the best brown liners I have ever tried.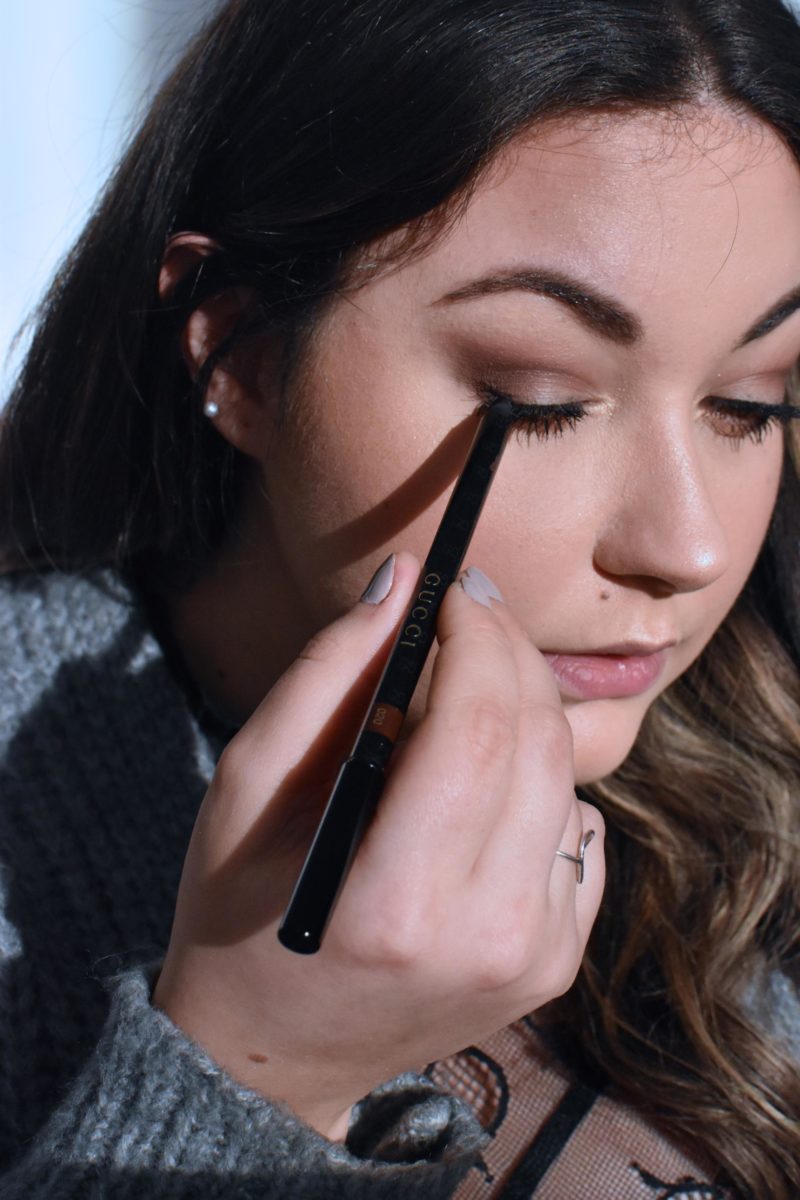 After Lorac & Gucci I wasn't sure the list of great brands could continue, but I was so wrong! Next was another full-sized product from cult brand Tarte! I have been eying up the Tarte Color Splash Lipsticks since their launch, but unfortunately, Tarte is another brand which is pretty hard to get in the UK. The shade Boardwalk might not be my favourite from the shade range, but the formula on this lipstick is out of this world. Deep in pigment, hydrating and smoothing on the lips; if you can get your hands on these lipsticks I highly suggest you do!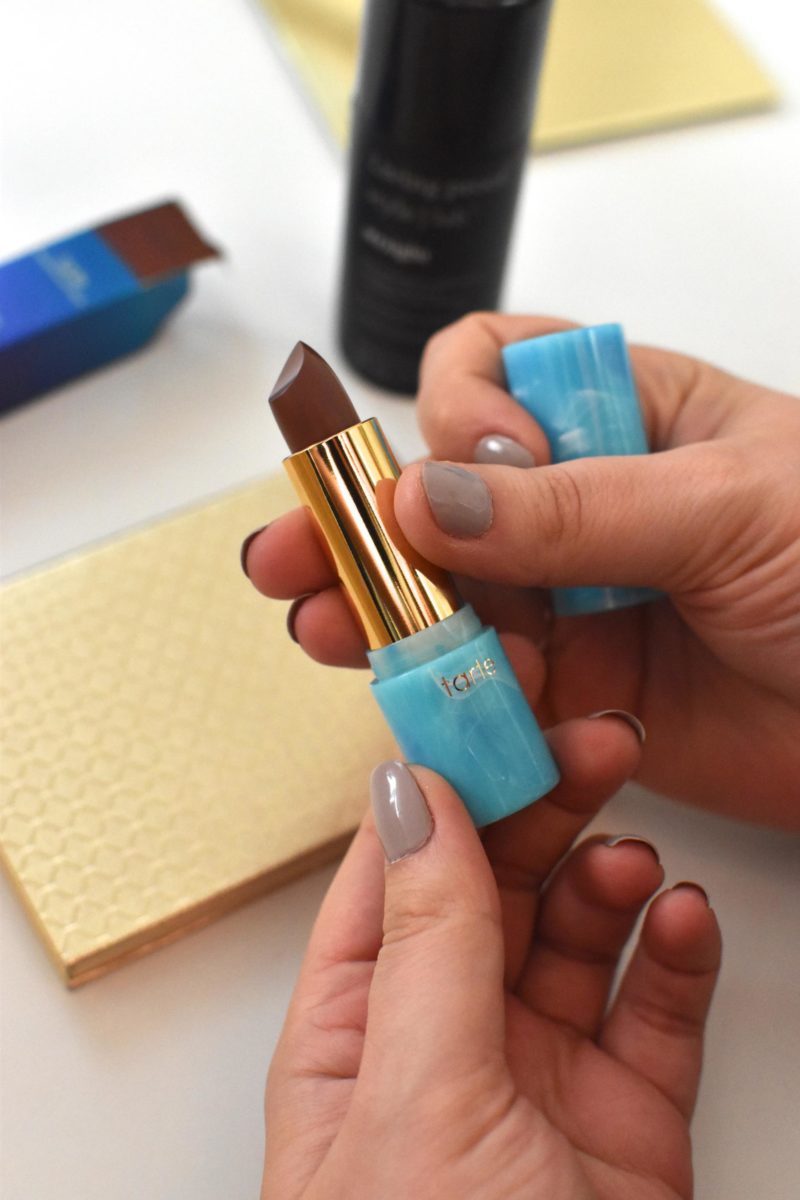 Finally, I was made up with the Living Proof Style Lab Straight Styling Spray also in the box. As someone with super curly, frizzy hair, I can see this coming in use very soon. Living Proof is also a brand I have been intrigued by for a while, so I am very happy to finally have my hands on one of their products.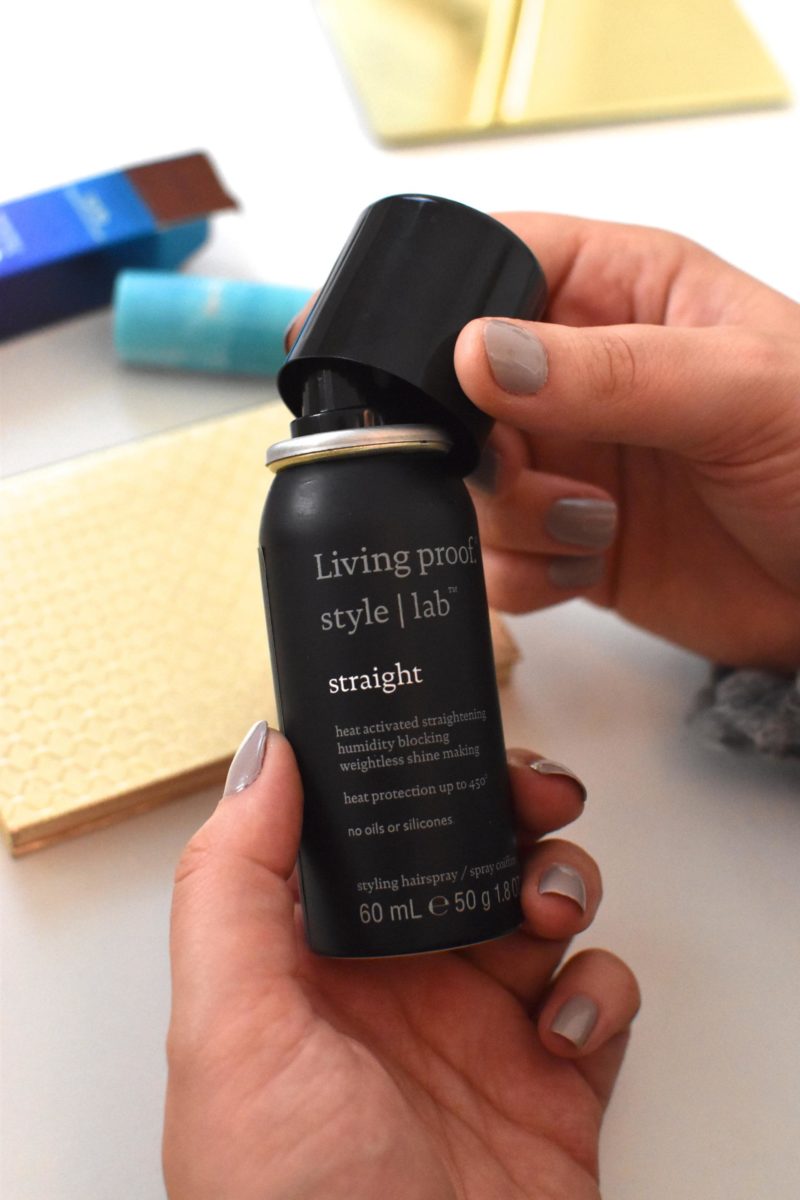 In total the Look Incredible Luxury Beauty Box is worth £95 & costs £35 to buy. I would say that's a pretty good buy if you ask me! I think Look Incredible have really hit the nail on the head with their exceptional luxury beauty boxes. Every item inside was from a standout brand, including loved classics and new launches. For me, beauty boxes are about discovering new products that are truly amazing – and January's Look Incredible box actually done this for me!
So will you be checking out the Look Incredible Luxury Beauty Boxes? Let me know in the comments below!
Sam
Shop some of the products in this post: 
unpaid post, all opinions are my own, contains gifted items