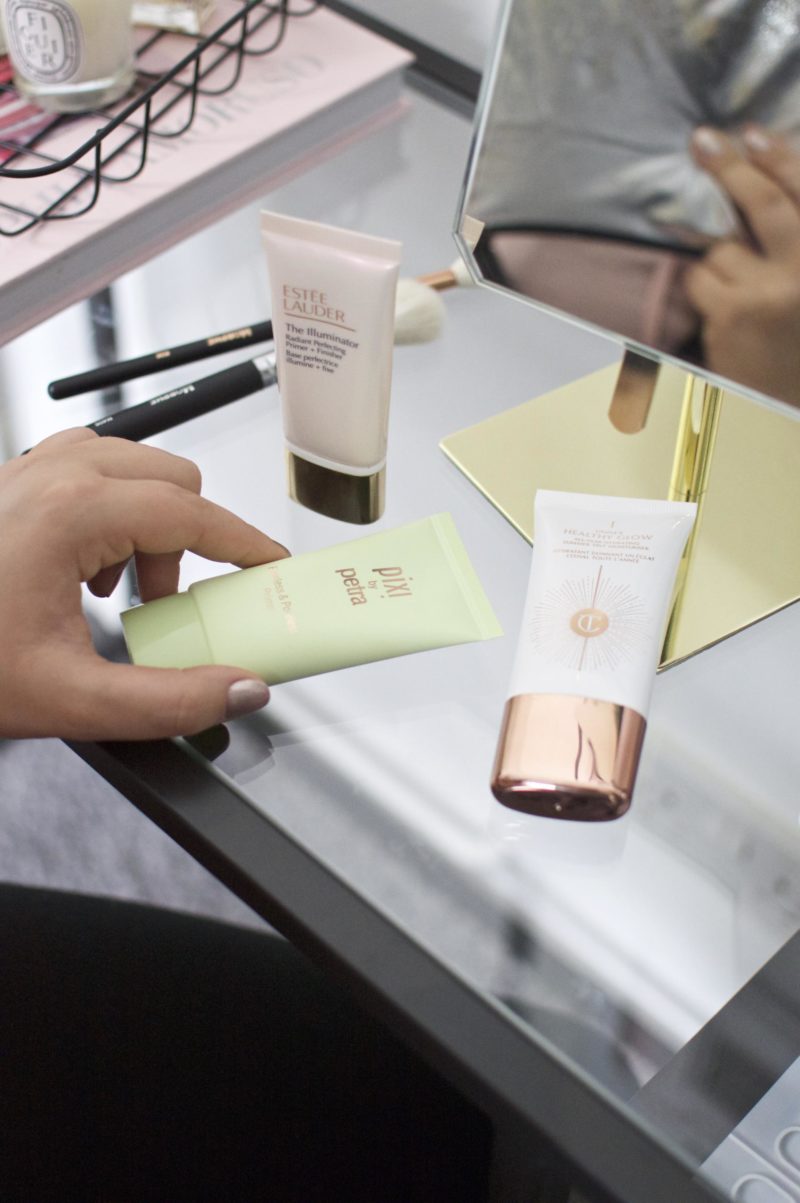 A big change in my makeup in the new year has that I have been wearing primer a lot more. Well, everyday now really! Before, I kind of liked primers, but I wouldn't find myself wearing them everyday. Recently, I've started to see primers as an essential part of my everyday makeup rather than just for special occasions.
It all came about because recently I have been very lucky to have been sent quite a few primers, so I found myself having to test out lots of new formulas.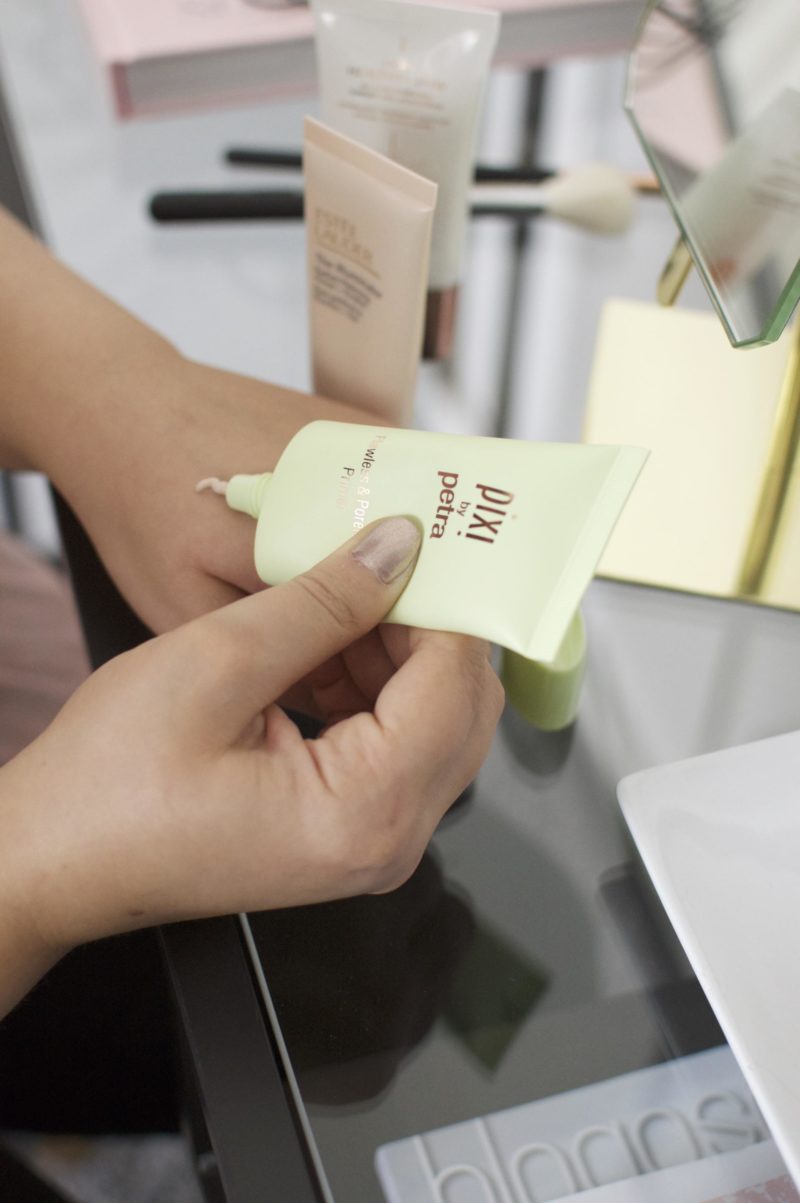 The first of which is the Pixi Flawless & Poreless. I have loved this primer for being really smoothing under my foundation and for making my base last longer. Whilst the primer does a good job at smoothing out any uneven texture, it isn't too thick or drying. I find that this Pixi number extends the wear time of any foundation by a couple of hours and keeps my base for looking patchy or uneven throughout the day. On no-makeup days I love to pop this on after my moisturiser, as it has a blurring effect, whilst not clogging my skin or being too heavy.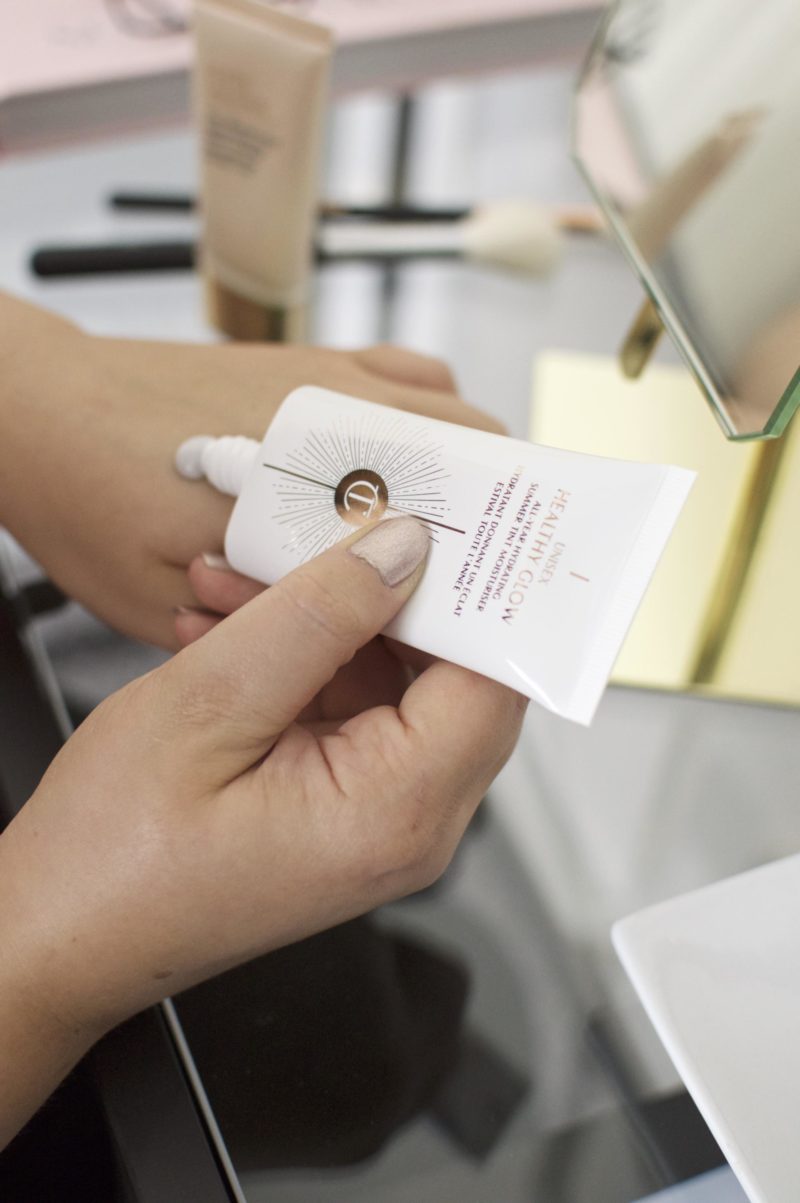 Another primer type product I have been loving to wear under my foundation and on its own is the Charlotte Tilbury Unisex Healthy Glow. This product is one of the ones that comes out white & then transforms into a tanned healthy glow as you rub it in. The Healthy Glow is insanely moisturising and gives skin a glowing, natural tan. Throughout the colder months I often find my skin looking sallow and dull, but Healthy Glow sorts that right out straight away! Under foundation, this product gives my a warming glow which perks my complexion up, and keeps things plump and hydrated all day.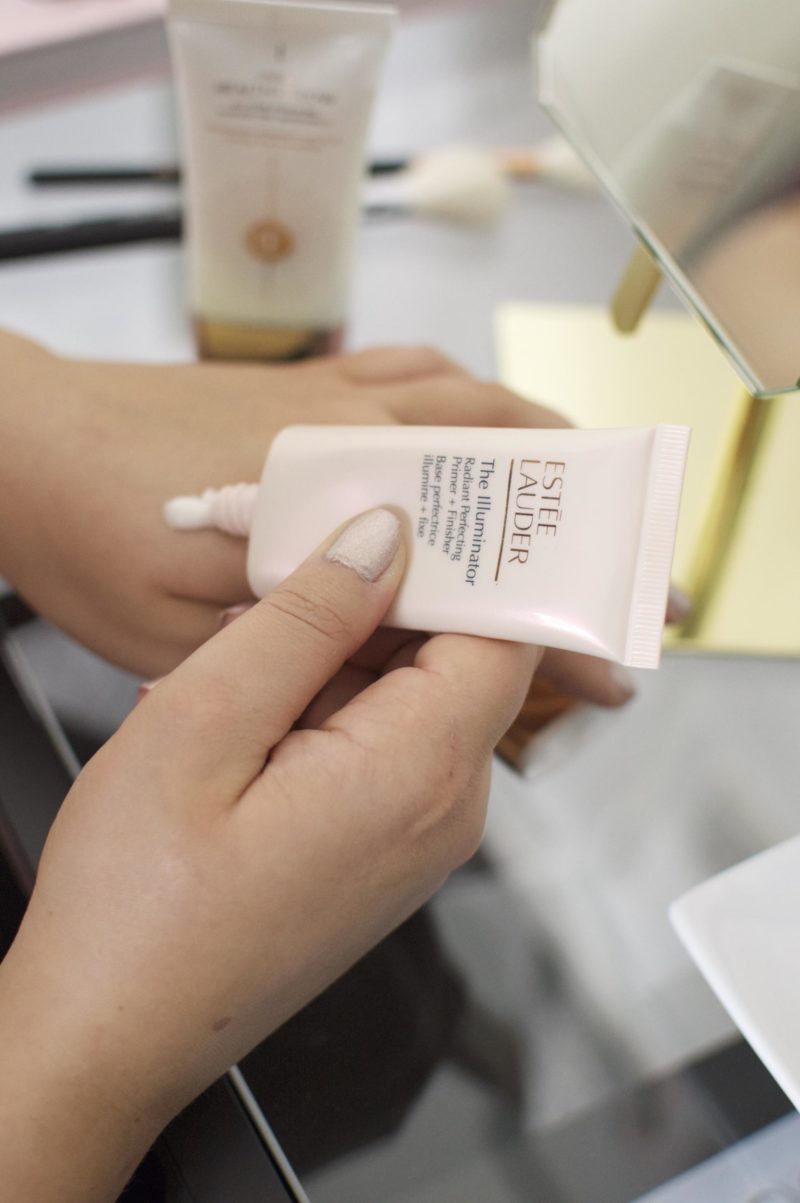 I have also been reaching for the Estée Lauder The Illuminator Radiant Perfecting Primer + Finisher, for a glow under my foundation. This thick, smoothing primer is the perfect glowing base for any foundation. The sheen this primer gives my skin a healthy glow and manages to shine through my foundation just enough to give that lit-from-within look. I also love that the Illuminator Radiant Perfecting Primer + Finisher extends the wear time of my foundation, whilst still giving me that dewy complexion we're all after.
So do you wear primers? If so, which are your favourite? Let me know in the comments below!
Sam
Shop this post:
unpaid post, all opinions are my own, contains gifted items