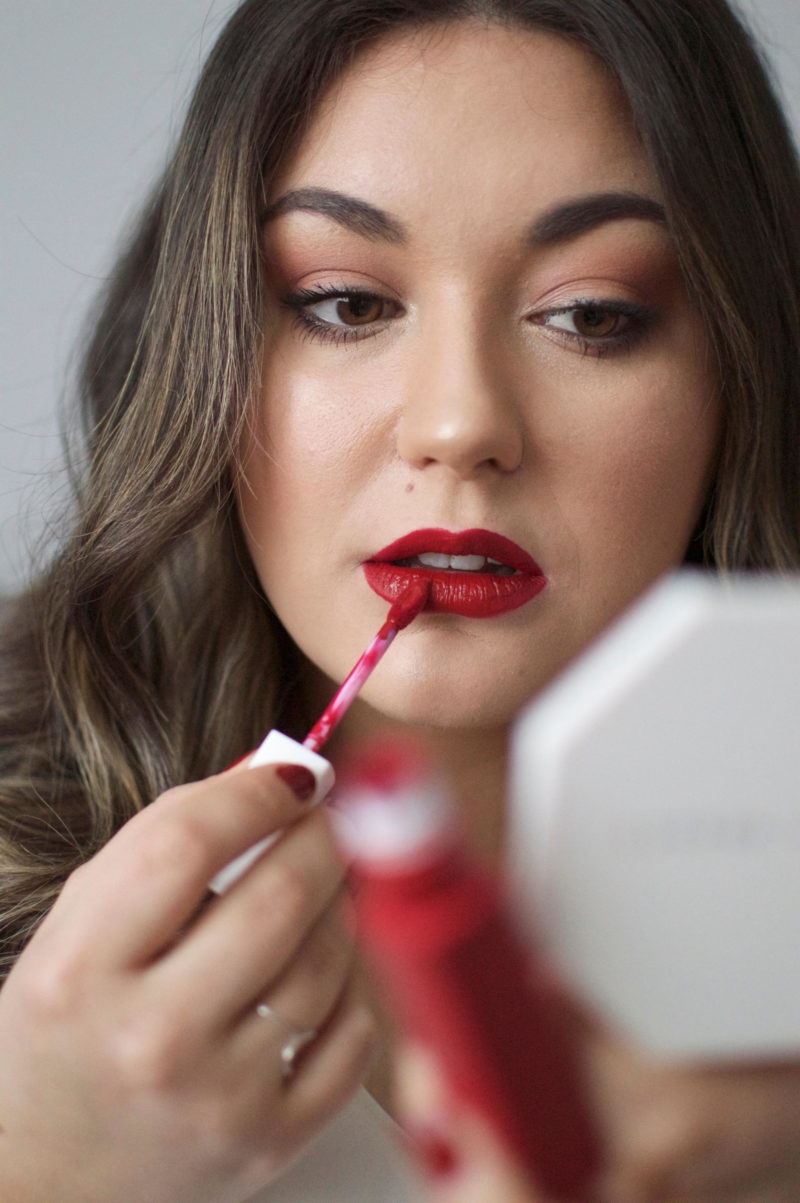 Ok, hi guys. I'm finally back! As you'll see, I haven't blogged since Christmas. I've really been trying to work out which way I'd like to take Made From Beauty in 2018. For a while it kind of halted all of my productivity but know I'm back, so let's jump into the beauty!
Just before the New Year, I received a surprise parcel from Maybelline, containing 4 of their new SuperStay Matte Inks. I had seen these liquid lipsticks released in stores but hadn't picked them up purely because I was trying to cut back on the number of lip products I was buying (that hasn't worked!).
The shades I received are Dreamer; a stunning pale pink nude, Pioneer; a deep red shade, Creator; a vivid purple & Romantic; a shocking pink.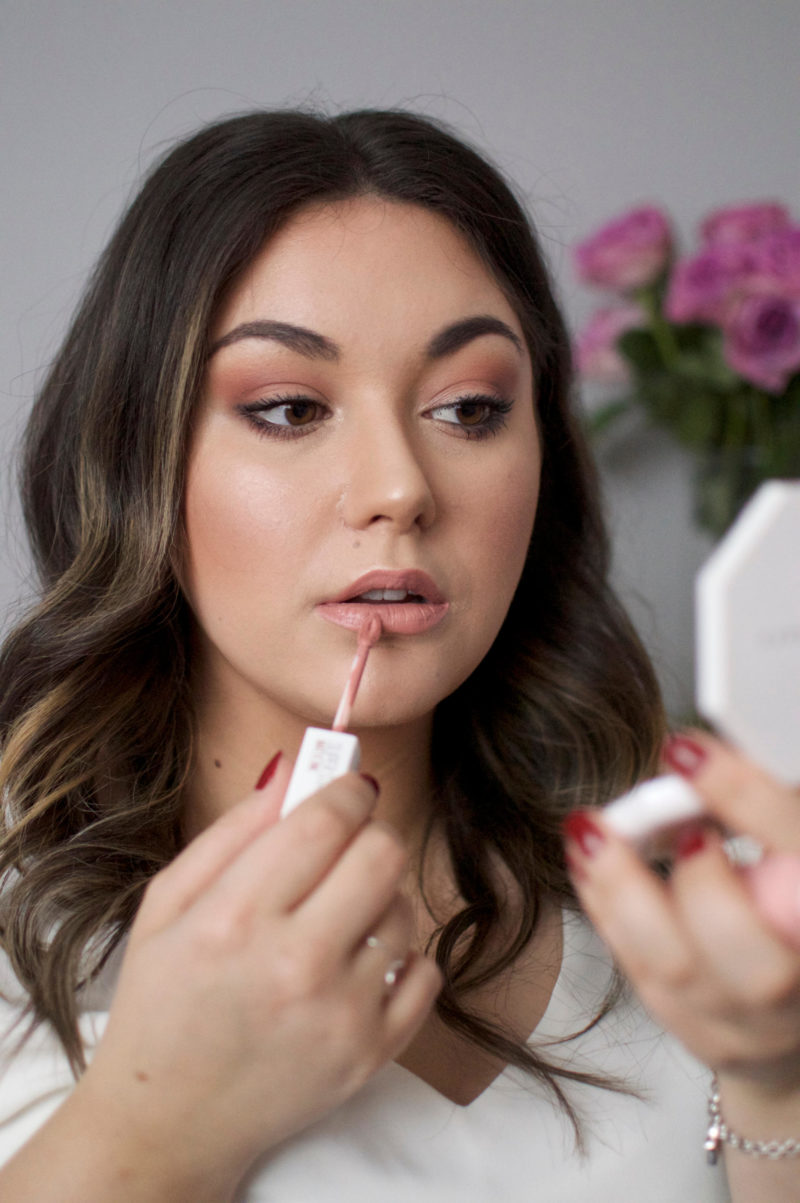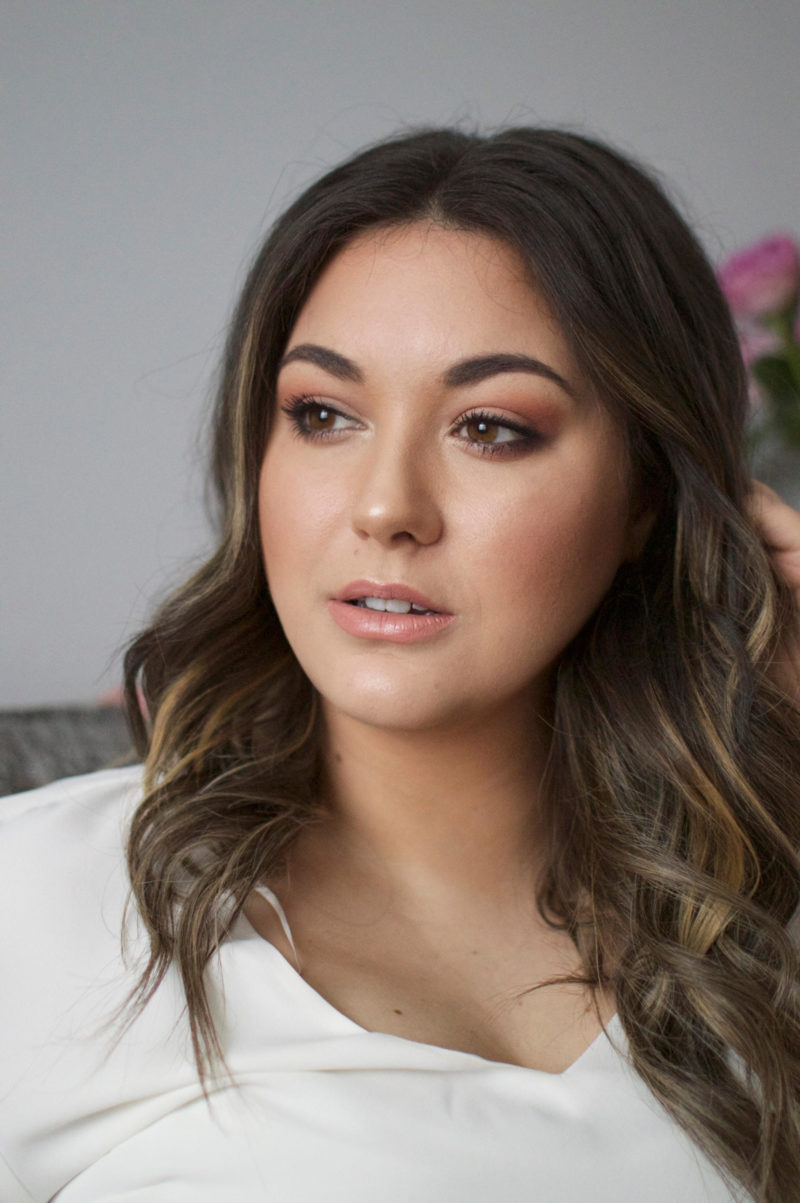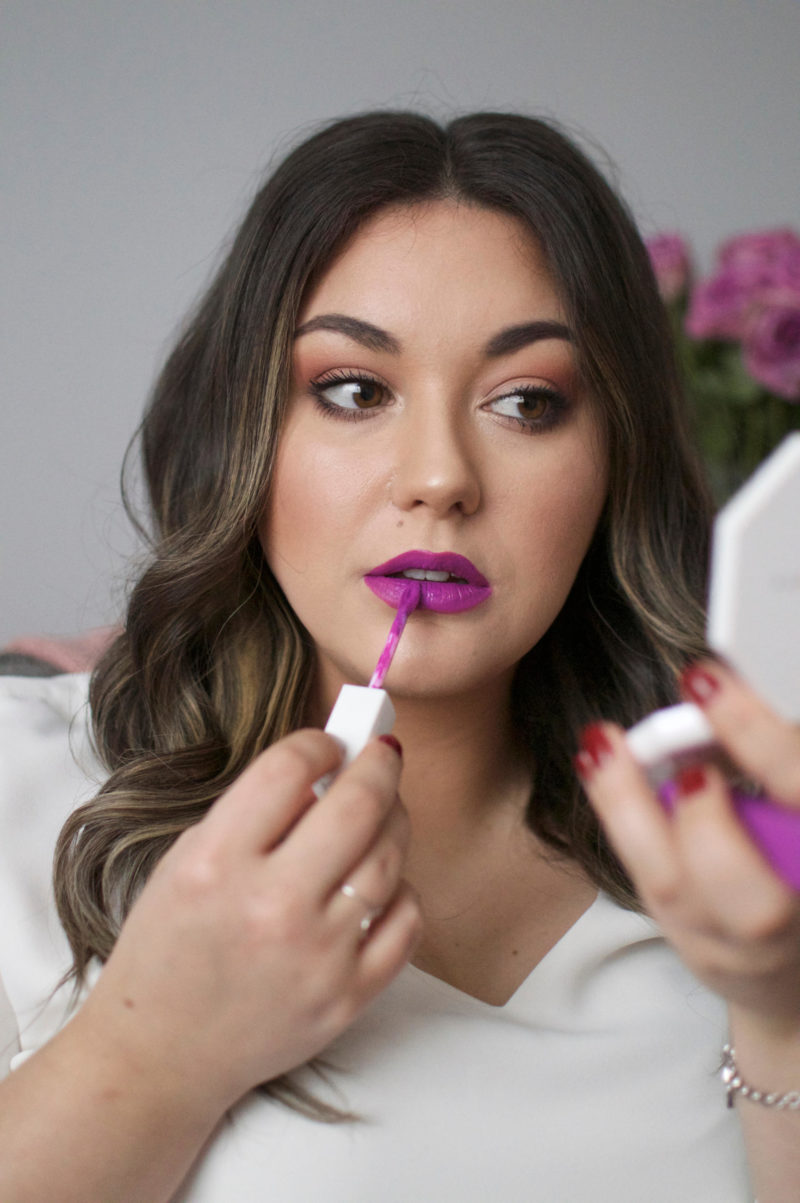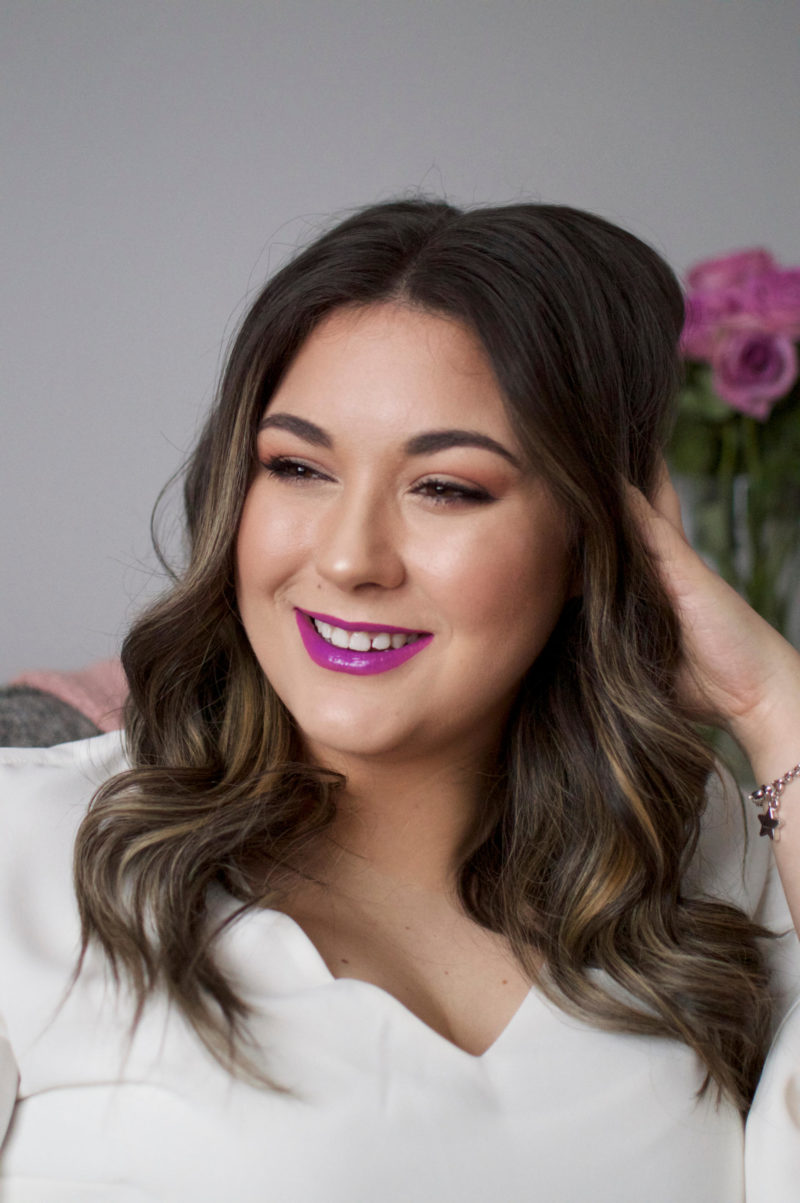 Normally it is in summer that I reach for liquid lipsticks, preferring glosses & balms throughout the colder months. So it had been a little while since I had applied a matte lip product & as soon as I swiped on the SuperStay Matte Inks – I realised how much I've missed it.
The formula for these liquid lipsticks is actually really lovely when you get the hang of it. On first application, I found the formula to be a little bit too thin, making it hard to work with. But once I had tried the product out a few more times, I got the hang of it. For being quite thin, the formulation is, however, nice and opaque.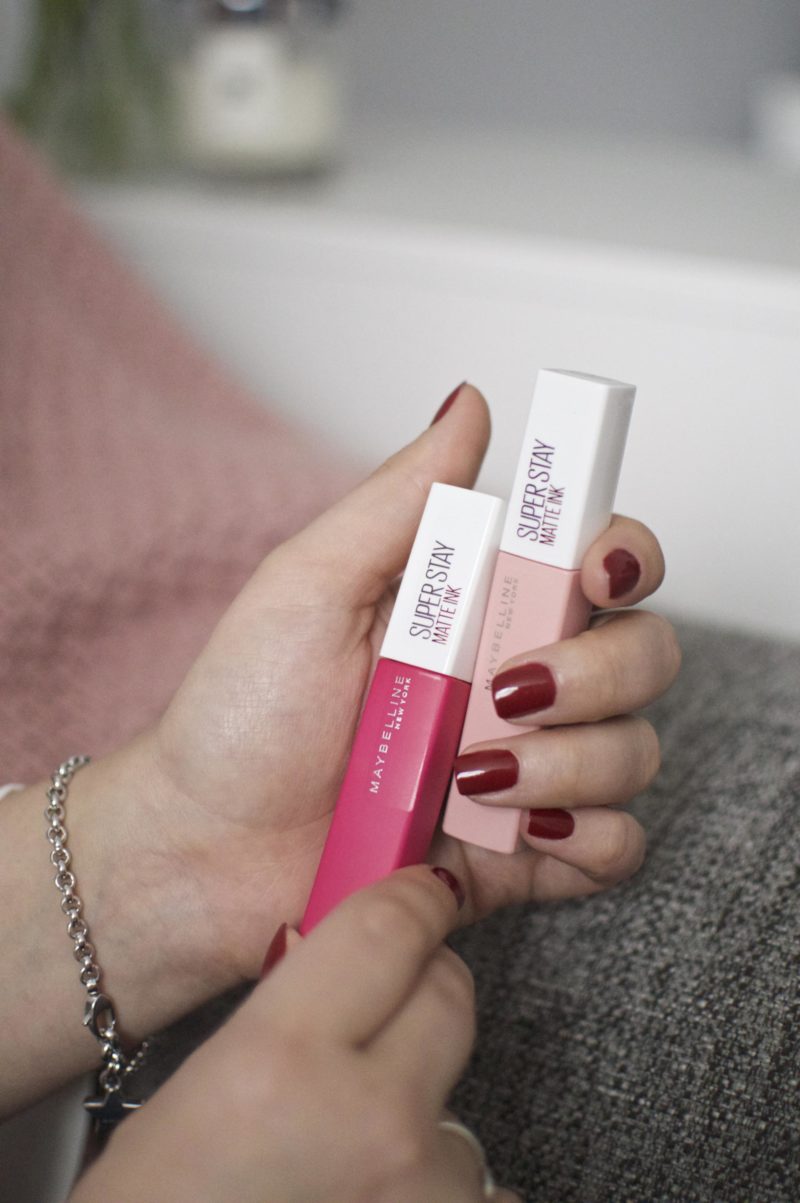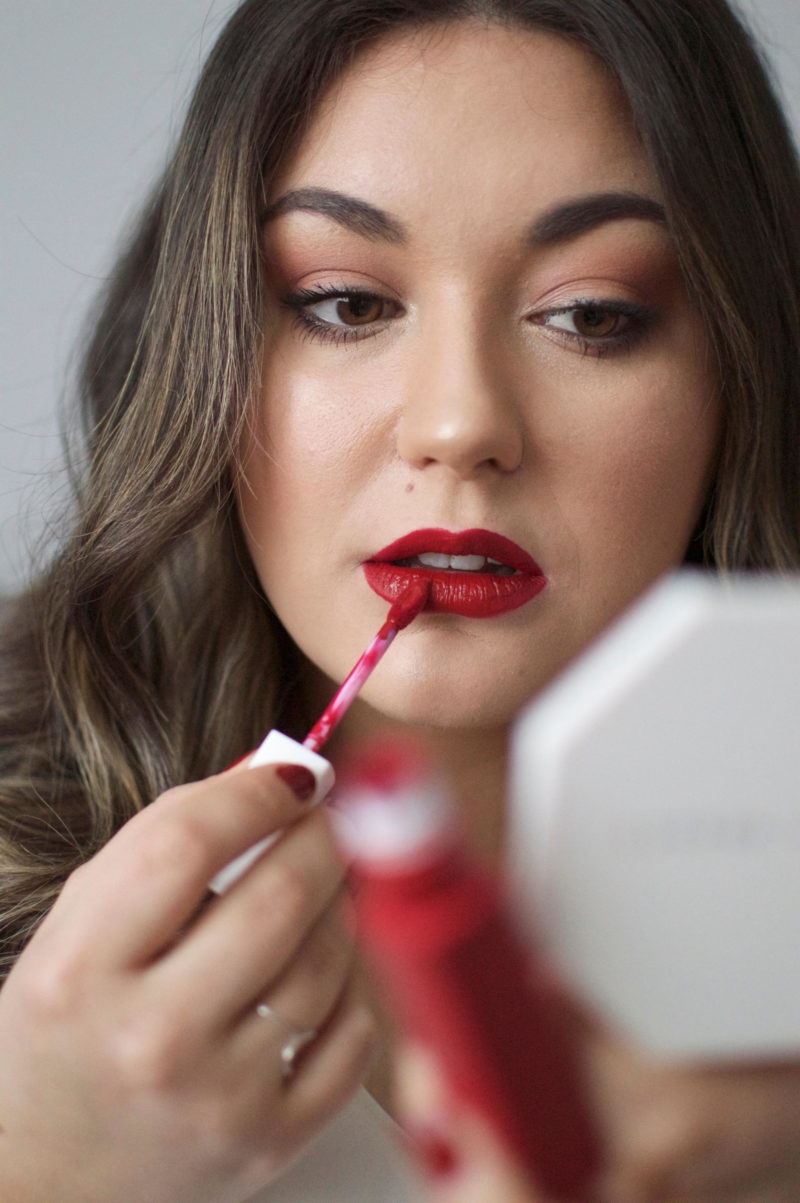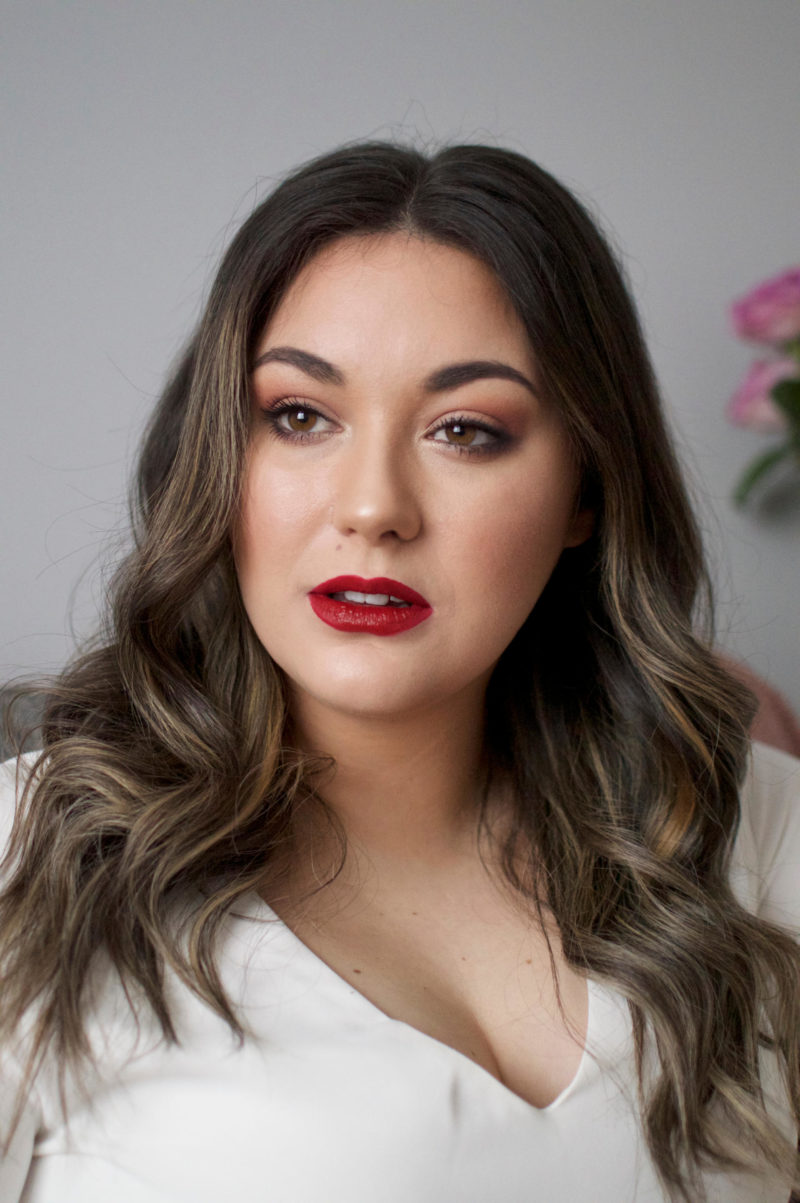 My favourite shade I have tried from the range has to be Dreamer. The pale nude pink is so easy to wear, can be paired with any eye look and wears the best out of the colours I have tried. My least favourite of the collection so far is the shade Creator. Unfortunately, Creator isn't a shade I could see myself reaching for on a daily basis anyway, but I also found it to apply slightly patchy. I had to really fight with this shade to get the colour to look even slightly even, layering the product up as I went.
That is something I wanted to let you know about these lip products; I wouldn't recommend layering them up. I found that as soon as I started to add extra layers the colours started to ball up in the corner of my mouth & it all just looked a little chunky.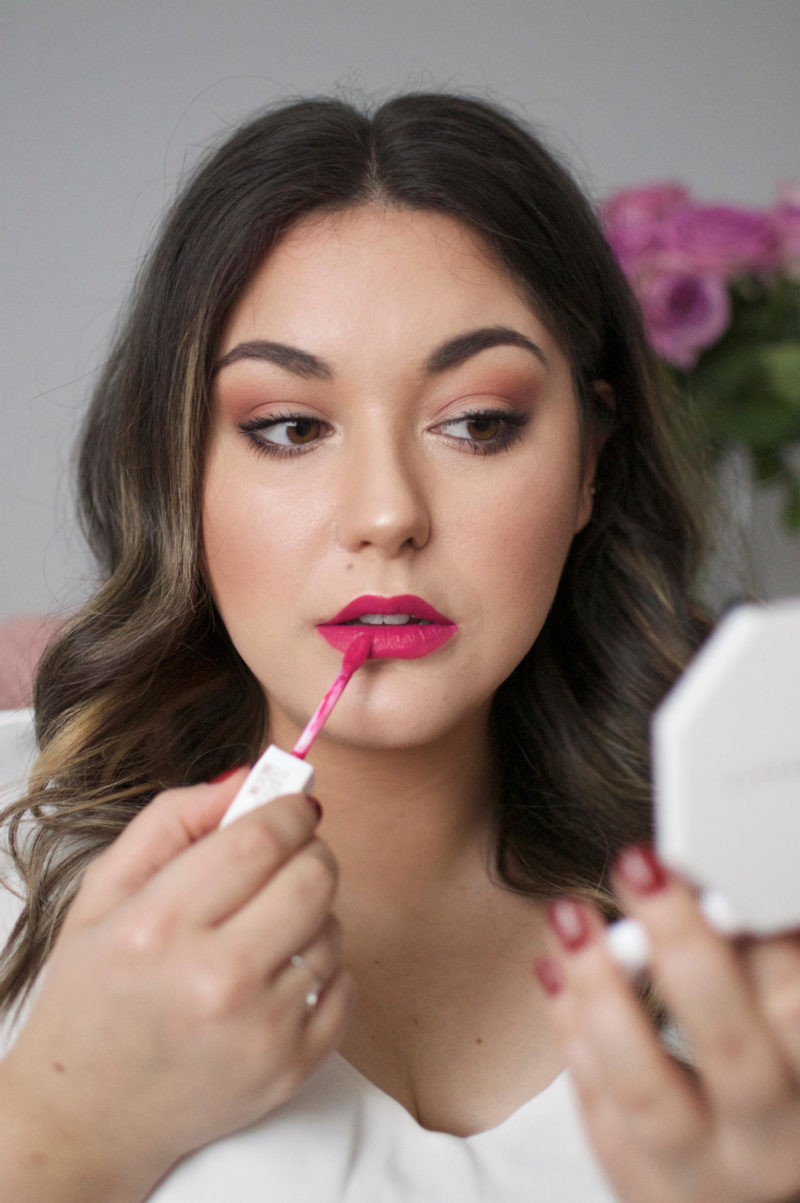 Maybelline says that the SuperStay Matte Inks will last up to 16 hours. Which might be true if you didn't eat or drink anything in that time. I found that the product stayed perfectly until I went to eat & then I noticed some fading & flaking in the centre of my lips. This really doesn't bother me as I always touch up my lipstick after eating. The part that did bother me was that – because of the previously mentioned layering problem – I had to then remove the last, difficult to remove, scraps of the product before re-applying.
I will say though, that for an affordable liquid lipstick, the Maybelline SuperStay Matte Inks really aren't bad. They didn't dry my lips out, the majority went on smoothly, and are very richly pigmented.
So will you be trying out the Maybelline SuperStay Matte Inks? Let me know in the comments below!
Sam
Shop this post:
unpaid post, all opinions are my own, contains gifted items
SaveSaveSaveSaveSaveSave