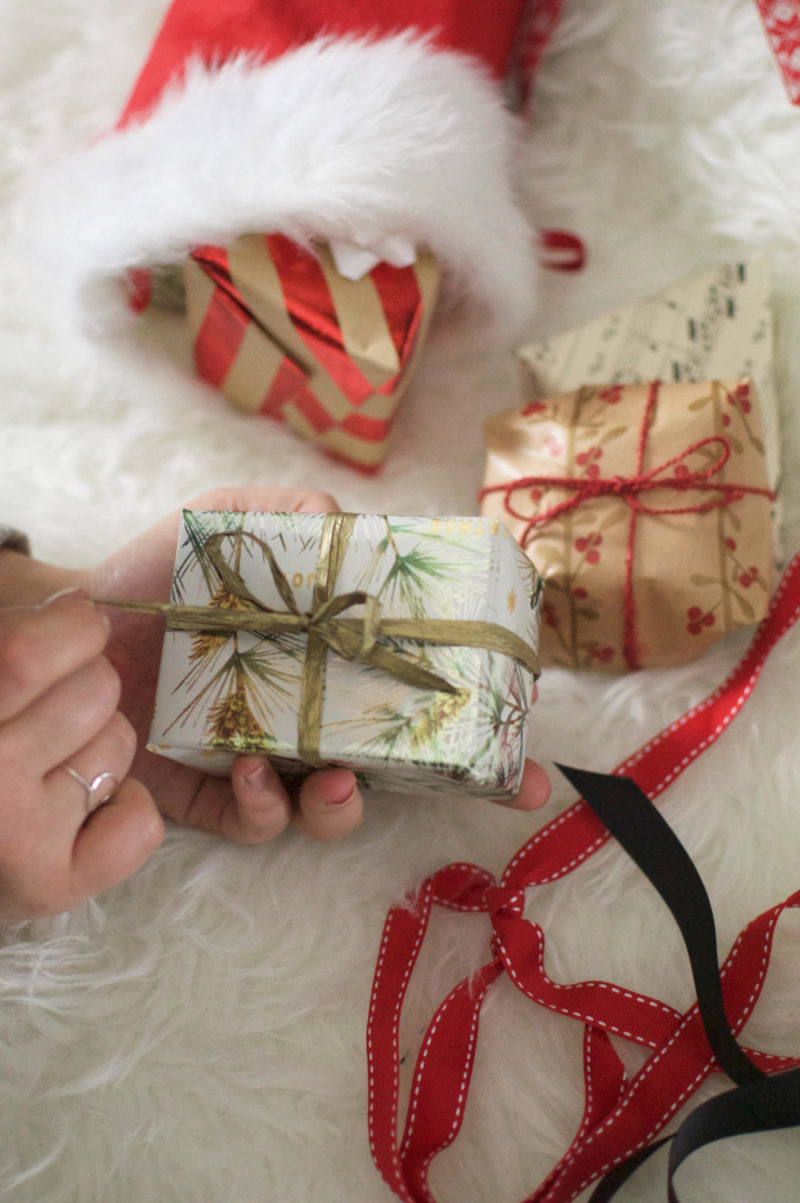 You've seen my BIG Beauty Gift Guide 2017 and my Top Beauty Picks Gift Guide this year already. The last Gift Guide I'm getting stuck into is my top Beauty Stocking Fillers of 2017. I love finding mini beauty products to include, tiny gift sets and truly luxurious beauty treats for that special someone.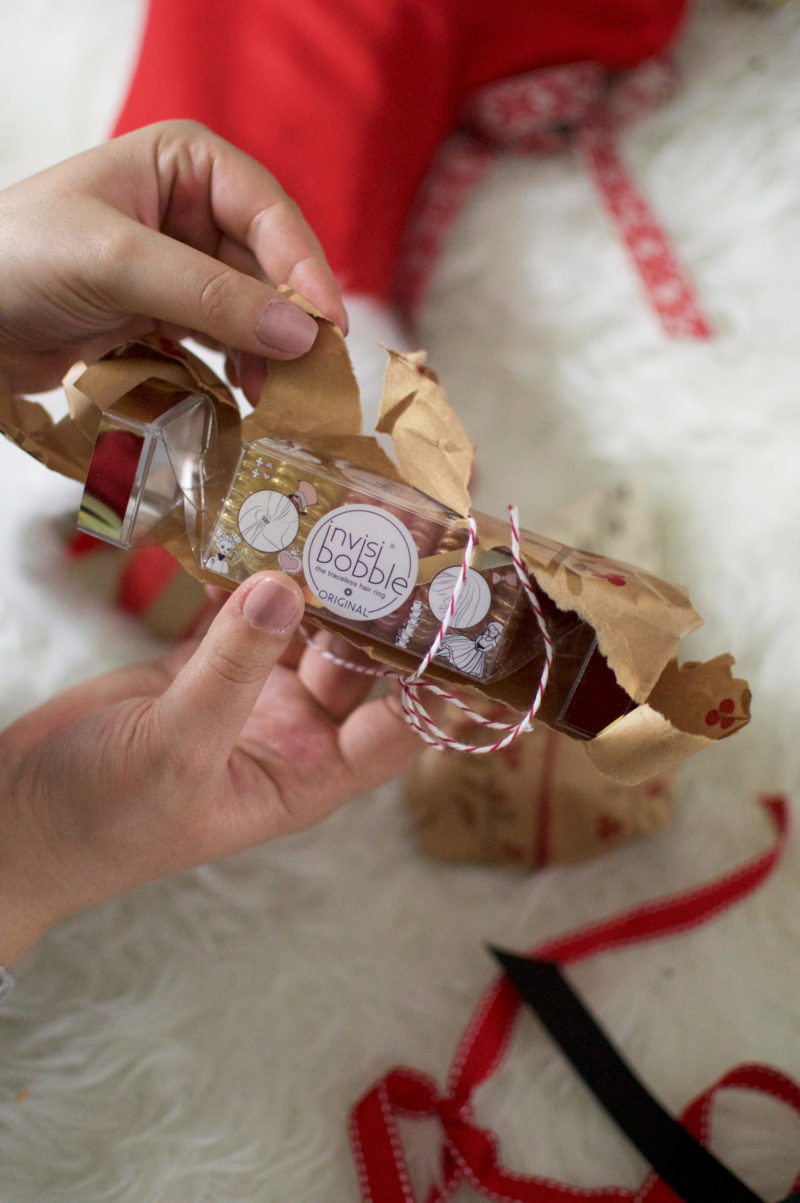 Invisibobble Christmas Cracker Trio Pack
With so many beauty crackers on the market, it can be difficult to choose between them. But one beauty cracker I couldn't resist was the Invisibobble Christmas Cracker Trio Pack. Invisibobbles are my go-to hair bands of choice and I think that this pack would make the perfect stocking filler. Invisibobbles keep hair in place, without leaving kinks in your locks and always come in beautifully designed packaging.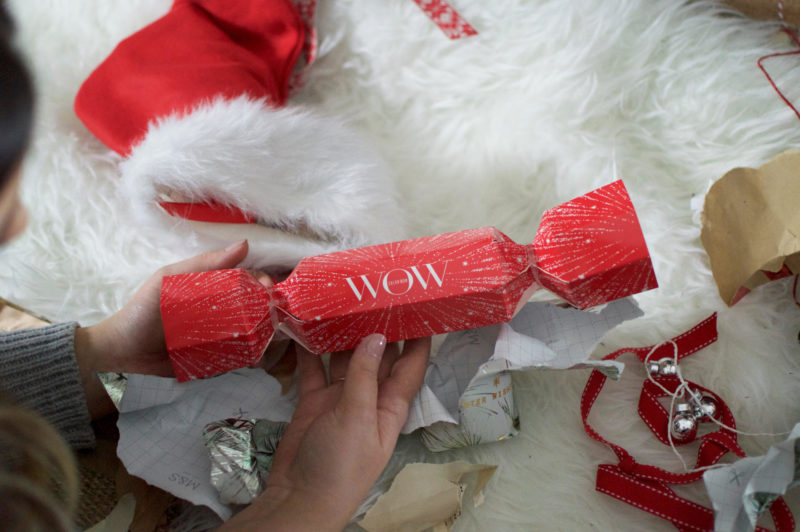 Talking of beauty crackers for the hair; the Color Wow Christmas Cracker caught my eye straight away. Inside you'll find a generous size of the Color Wow Carb Cocktail Bionic Tonic, one of the brands standout products.

Caudalie Vinosource Christmas Cracker
One of my favourite beauty crackers this year has to be the Caudalie Vinosource Christmas Cracker. If you are after a stocking filler to truly wow this christmas then you have to checkout this Caudalie offering. The luck person to unwrap this cracker will find mini sizes of Vinosource moisturising sorbet, Vinosource S.O.S Thirst-Quenching Serum and Micellar cleansing water.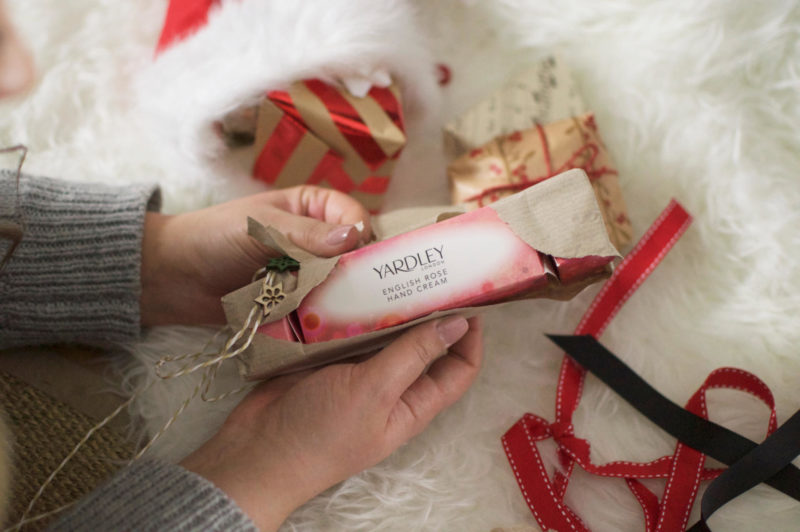 Yardley London English Rose Hand Cream Cracker
Giving a hand cream at Christmas time is always a winner with a beauty lover. I have talked about my love for Yardley products recently, in THIS post, and I'm raving about them. The hand cream you'll find inside this cute cracker is hand-softening magic all wrapped up in the most amazing rose scent.
If you're after a stocking filler that every long haired girl will love, then this useful and on the go brush would be the perfect pick. Tangle Teezers are available in lots of different colours and designs, so you'll be guaranteed to find her the perfect brush.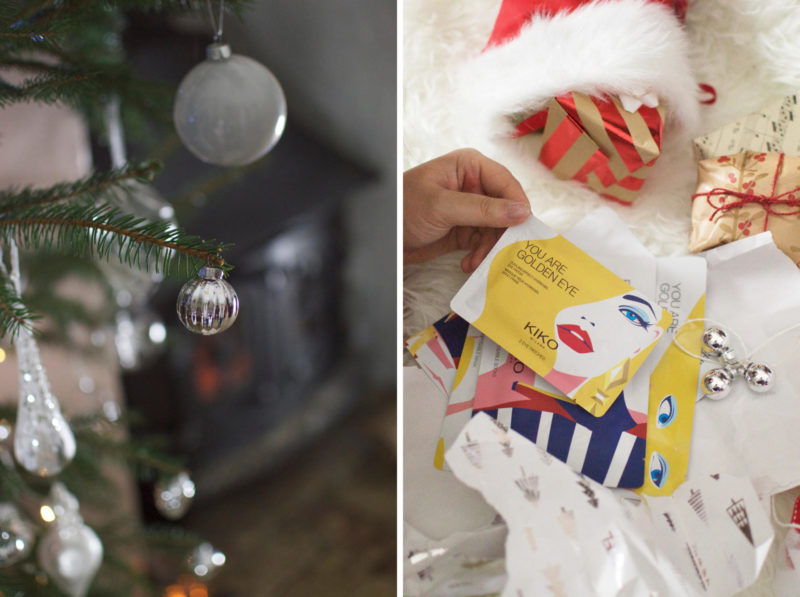 Sheet masks make the perfect stocking stuffers for any beauty lover. KIKO have an amazing selection all year round and these I picked up recently certainly hit the mark.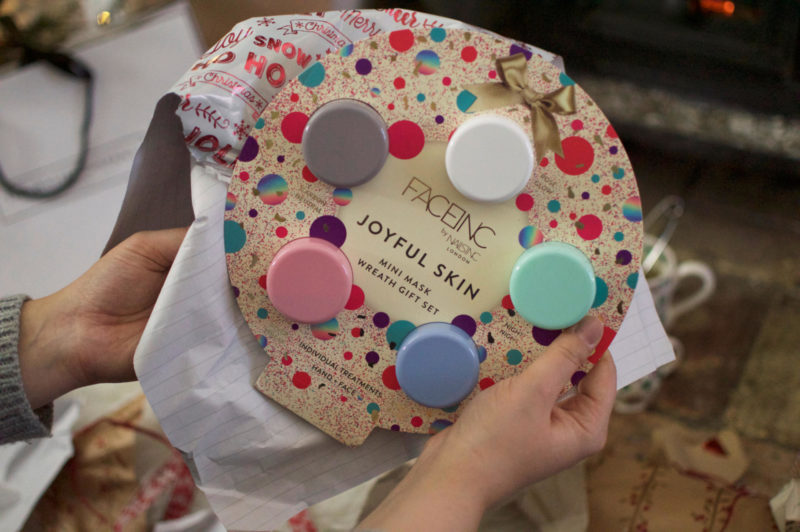 Faceinc Joyful Skin Mini Mask Wreath Gift Set
After being a fan of Nails Inc products for as long as I can remember, I was dying to try out their Face Inc Masks. If you're being for someone like me, then this is a great way to try the brands new range.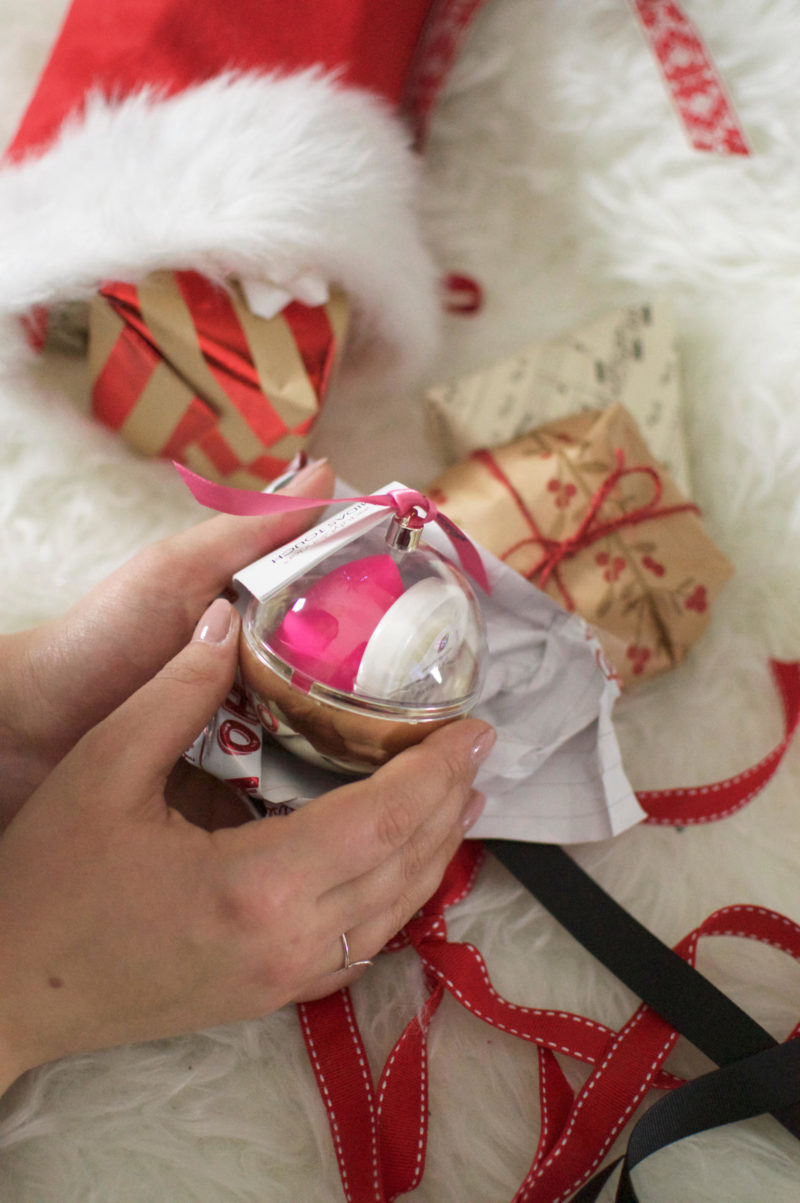 As I said in THIS post, the Beauty Blender really is a girls best friend when it comes to makeup. After a long love affair with cheaper sponges I'm officially on the Beauty Blender bandwagon! So if you're buying for a makeup lover this Christmas I can guarantee she'll love this dinky charm which includes a full sized beauty blender & a mini cleansing soap.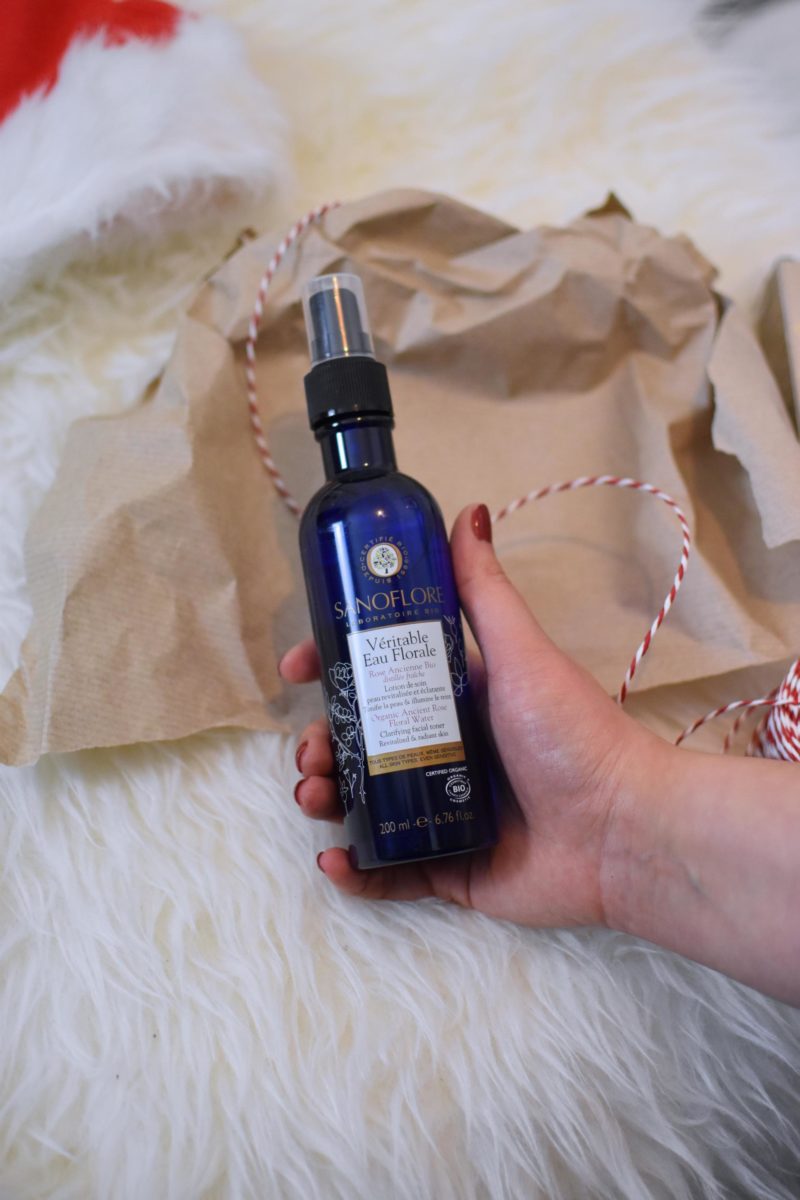 Sanoflore Organic Ancient Rose Floral Water
A facial mist is one of the most luxurious, thoughtful skincare gifts out there. This Sanoflore Organic Ancient Rose Floral Water has to be one of my favourites on the market at the moment. The fragrant, rose water refreshes the skin and feels incredible.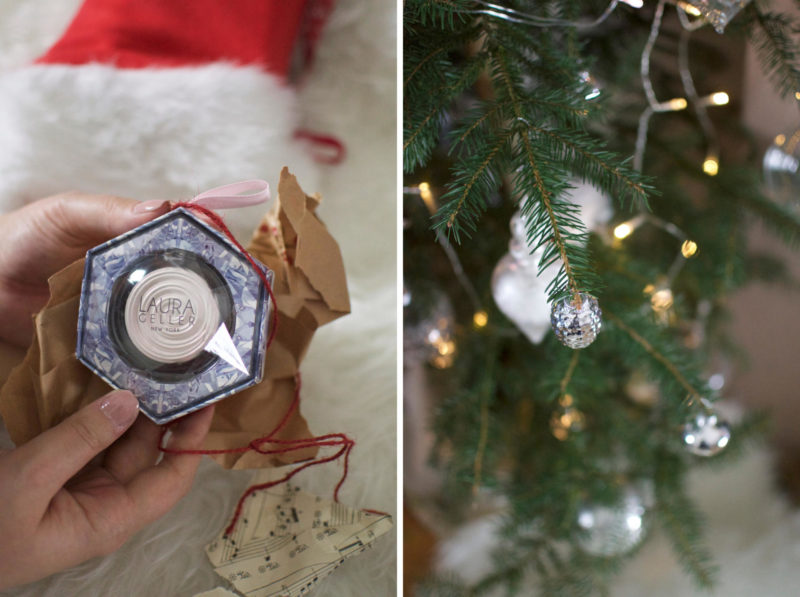 I'm crazy in love with the Laura Geller highlights. Their formula is buttery and soft, blendable and smooth. So when I saw this Limited Edition Highlight bauble including the shade Diamond Dust I knew I had to include it in my gift guides this Christmas.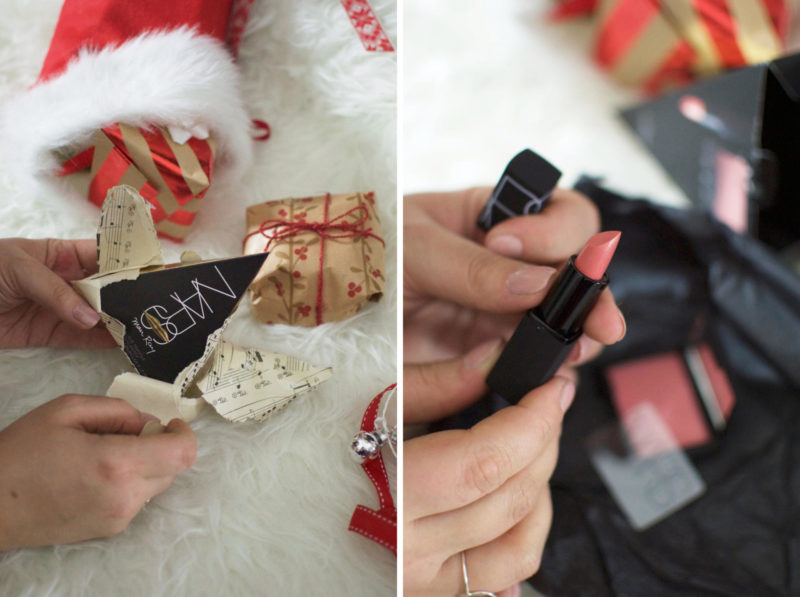 Nars Orgasm Man Ray Love Triangle
What says 'Christmas' more than a Nars gift set to a makeup lover? This year, Nars have released these affordable, mini duos including their classic Orgasm shade in booth blush (a cult classic) and lipstick form.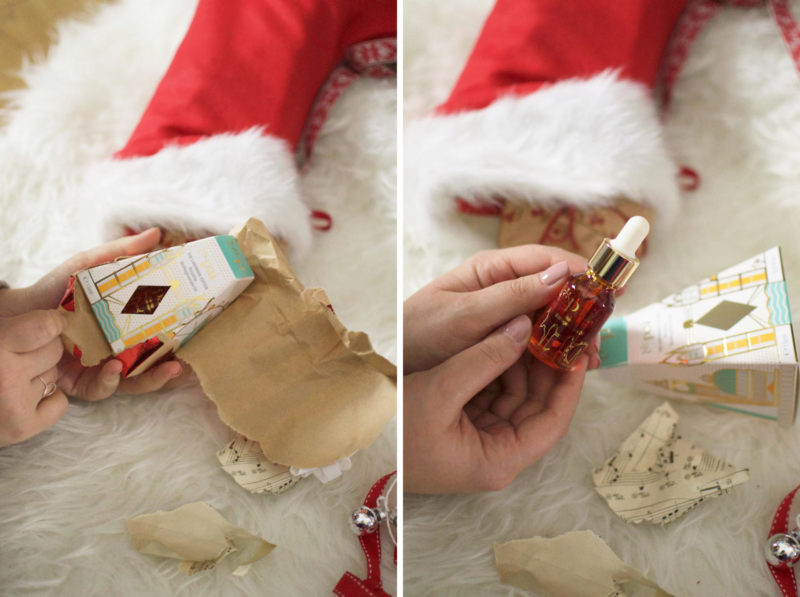 Pai Rosehip BioRegenerate Oil pyramid
Pai are a brand famed for their luxurious oils. Their Rosehip BioRegenerate Oil has long been a beauty blogger favourite, so this mini would make the perfect stocking filler this year.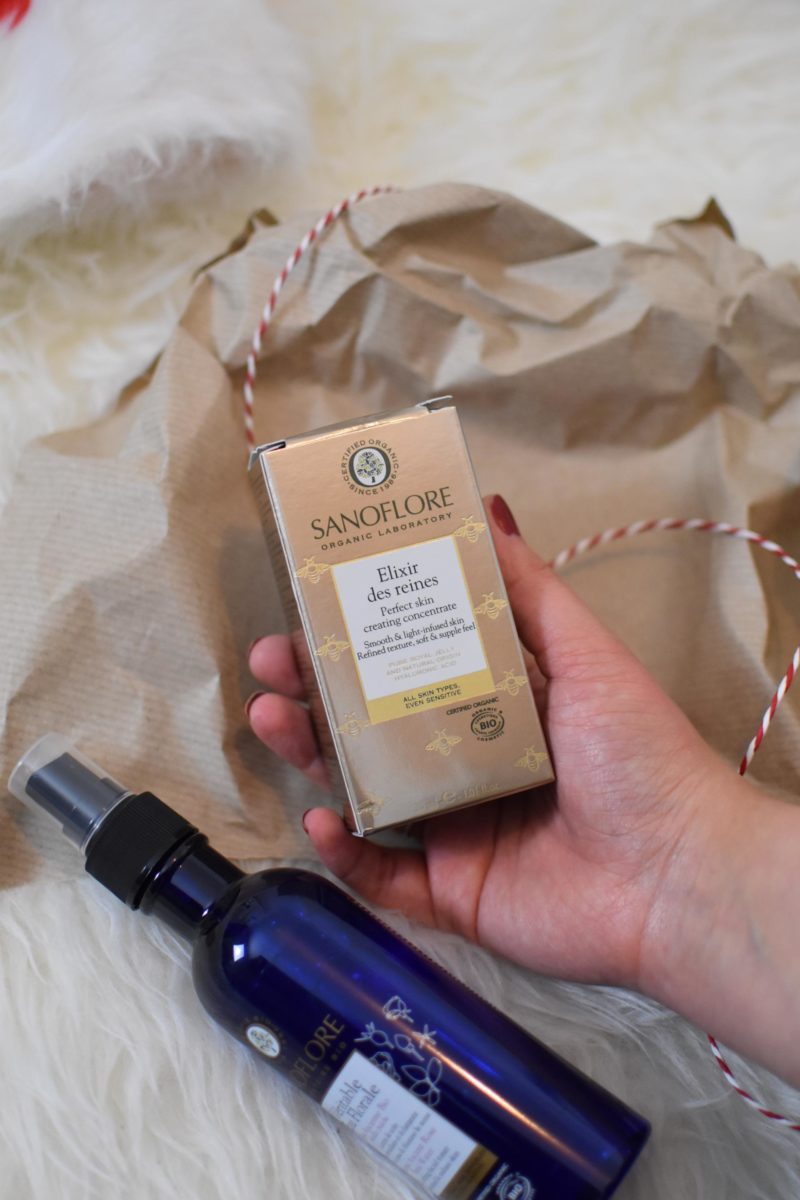 Sanoflore Elixir Des Reines Skin-Perfecting Concentrate
Giving someone the gift of hydrated, softer skin this Christmas is one of the best thing you could do for a beauty blogger. The Sanoflore Elixir Des Reines Skin-Perfecting Concentrate smoothes the skin, whilst illuminating and refines its surface. The beautiful packaging and organic powerful ingredients make this concentrate the perfect gift for any beauty queen in your life.
So are there any last minute stocking fillers you'll be picking up for this post? Let me know in the comments below!
Sam
Shop this post:
unpaid post, all opinions are my own, contains gifted items
SaveSave