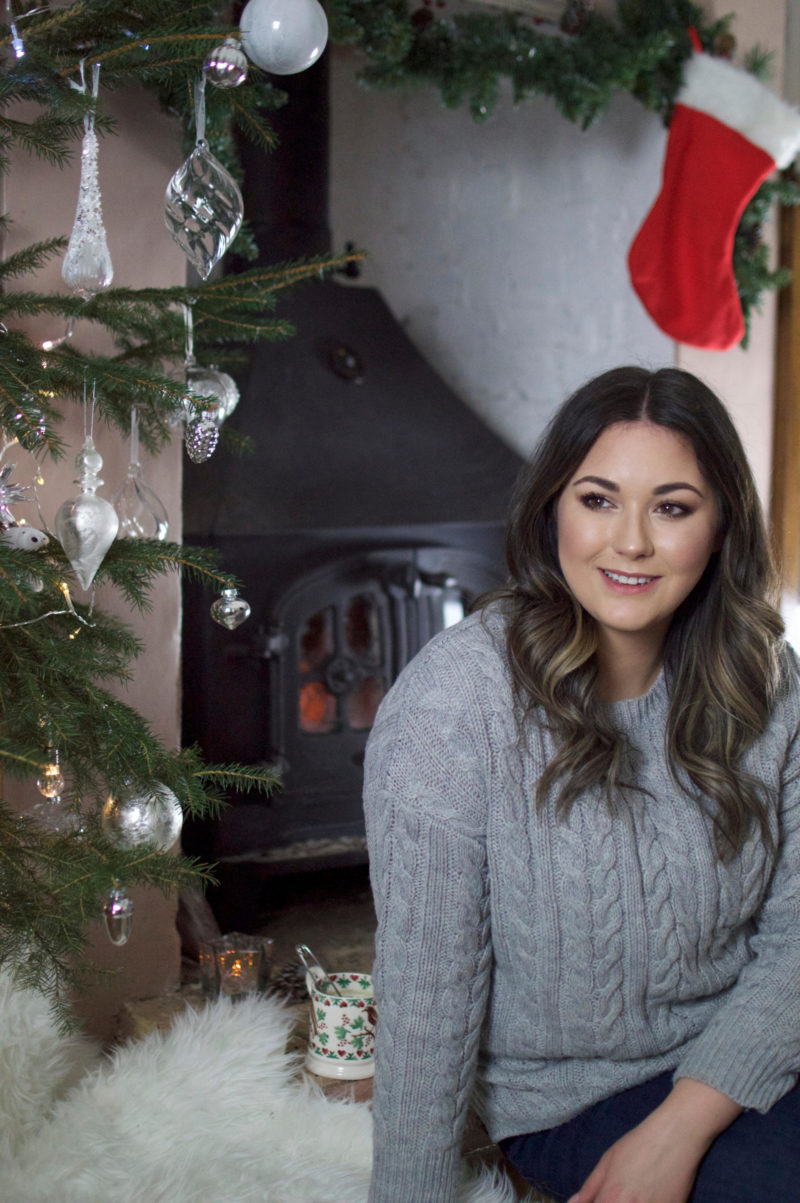 I don't know about you guys, but December seemed to roll around so quickly this year for me! So it's about time to get stuck into my BIG Beauty Gift Guide 2017…
FOREO Luna Play Get Up & Glow Gift Set
If you've seen THIS post, then you'll know how much of a fan I am of the Foreo Luna Play Cleansing Devices. These dinky silicone gadgets use sonic pulses to help remove dirt and grime from the skin, whilst giving you a mini facial massage. This set comes with Day & Night Cleansers, so you can be safe in the knowledge you'd be giving someone the gift of truly clean skin – the perfect start to any good skincare routine.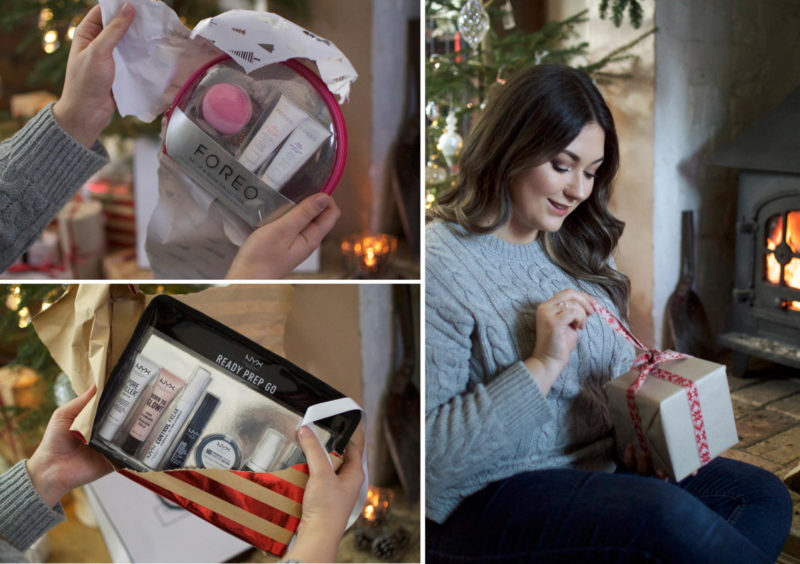 Makeup gift sets can be quite hard to get right. Normally they're filled with a couple of ok products and then some crazy colours no one will ever use. But that isn't the case with the NYX Ready Prep Go set! This set comes with 7 brilliant sized products for prepping and priming and a lovely sized makeup bag – all for £25! I think this set is a bargain & perfect for those wanted to up their makeup game.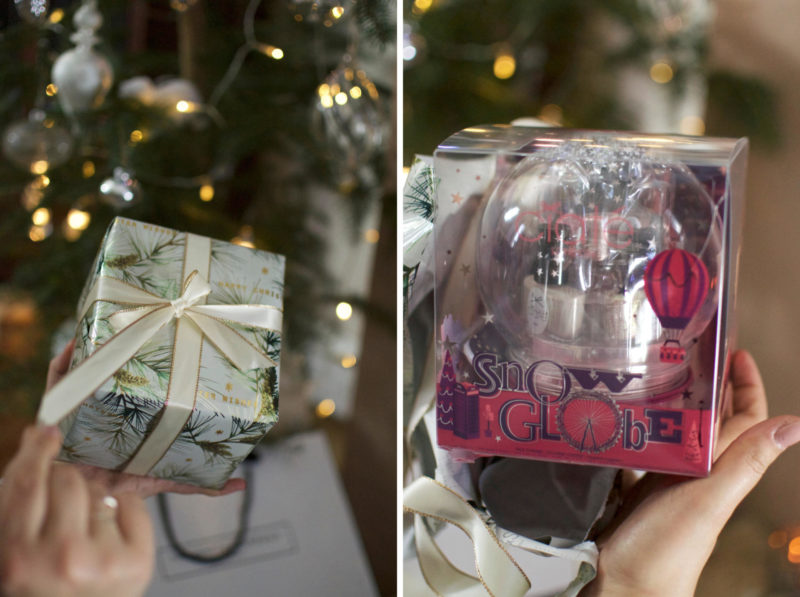 What is more beautiful at Christmas than a snow globe?! This year Ciaté have very cleverly packed up 6 gorgeous winter nail polishes & a nail file in some of the sweetest packaging I've seen this year. Cute but grown up; any manicure mad lady would love to unwrap this this year.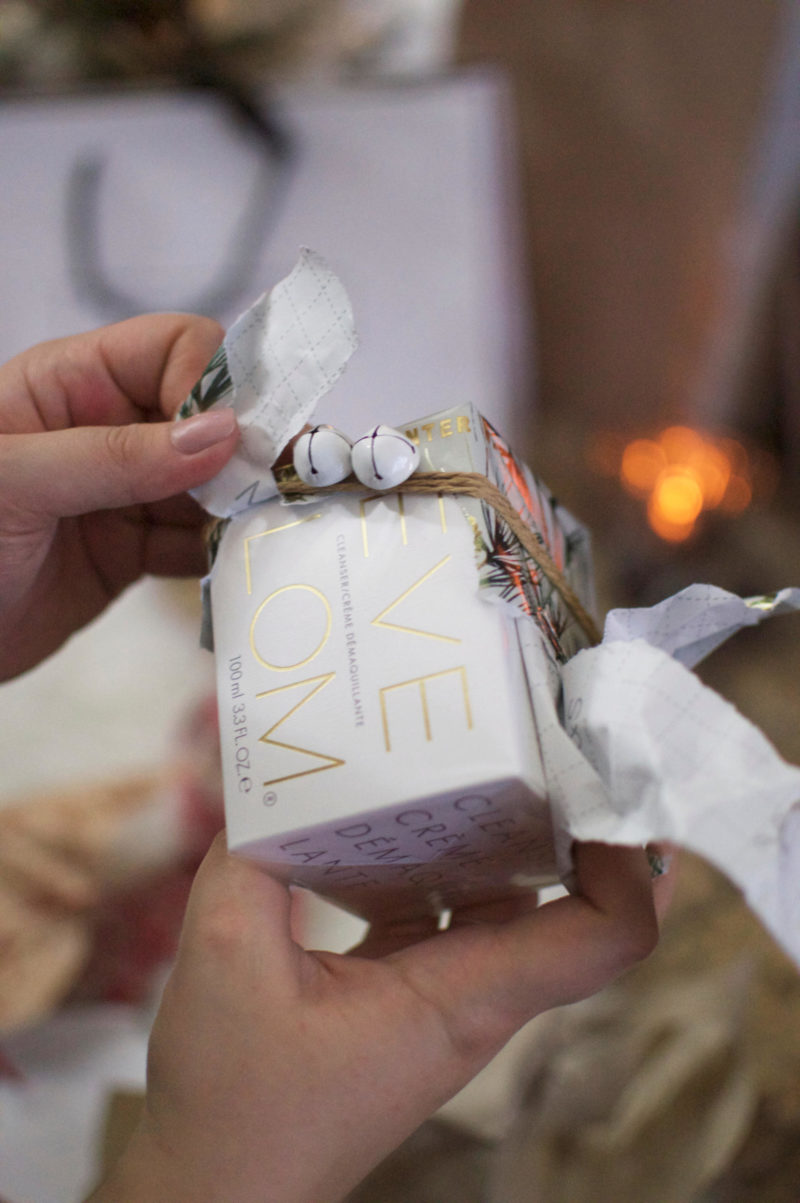 As you'll see, I haven't included many single products in this gift guide. But if there is one that I think makes a decadent gift all on its own it's the Eve Lom Cleanser from Look Fantastic. Most skin types will get on fine with this cleanser and it's a brilliant way to introduce someone new to the wonders of balm cleansing. No bells and whistles, nothing else needed, just a simple yet luxurious tub of Eve Lom.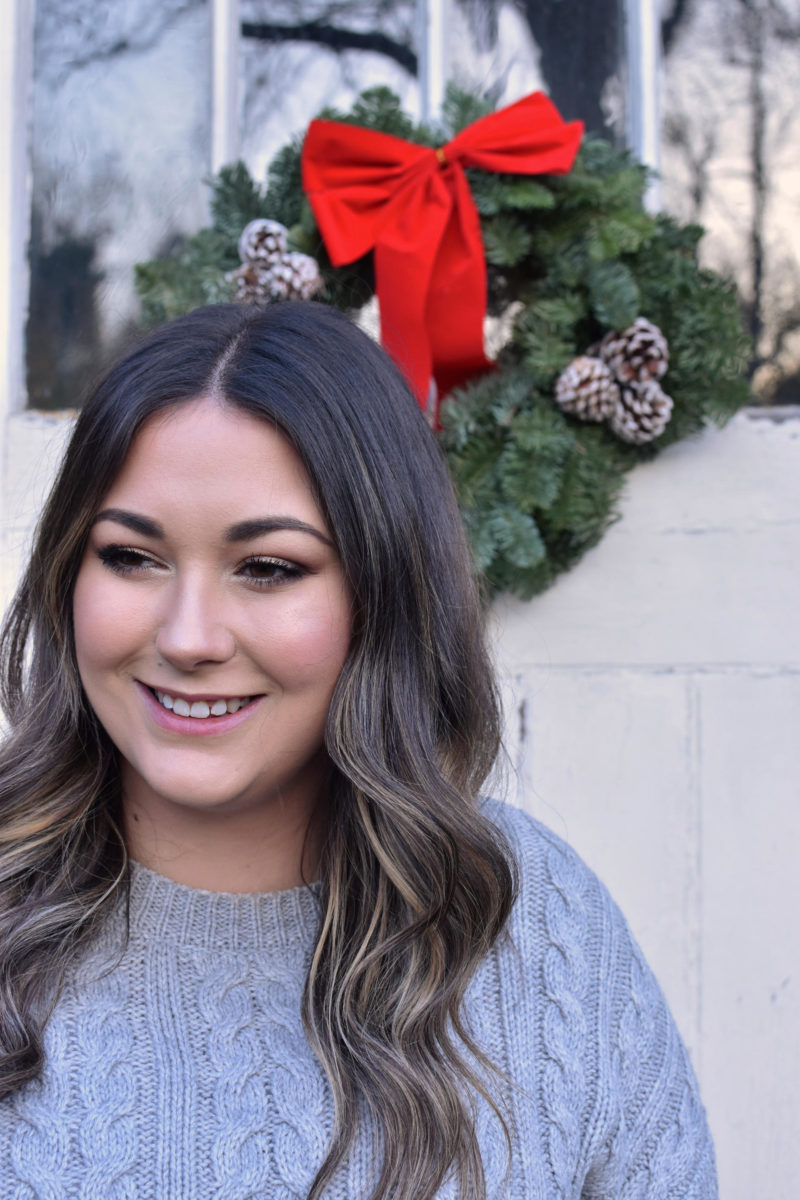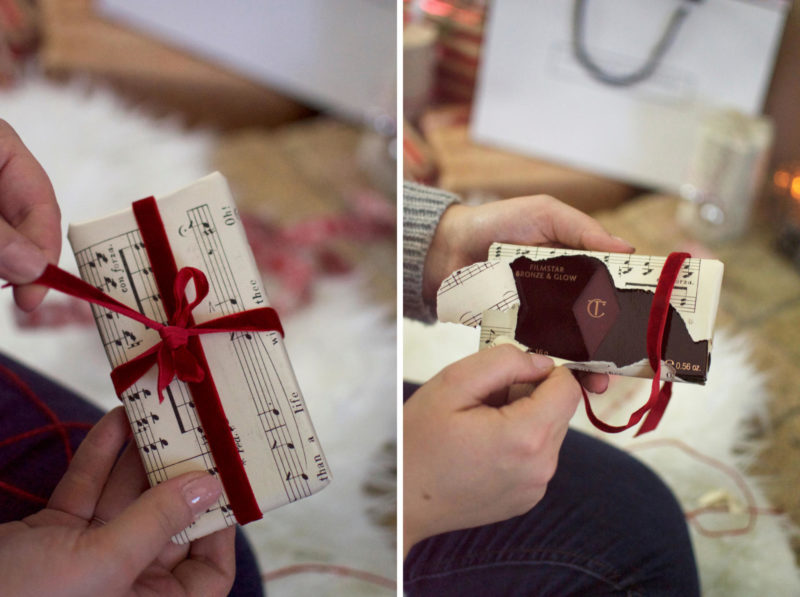 Charlotte Tilbury Film Star Bronze & Glow
Like I've said, most of the I've included in this post are gift sets. But after checking out the Charlotte Tilbury offering this year, I think you'd do better to gift a single stand-out product from the range. The Film Star Bronze & Glow is a cult favourite for a reason, it's fool-proof contour & highlight in one! If you're buying for an experienced makeup wearer or someone just starting out this palette is a perfect choice.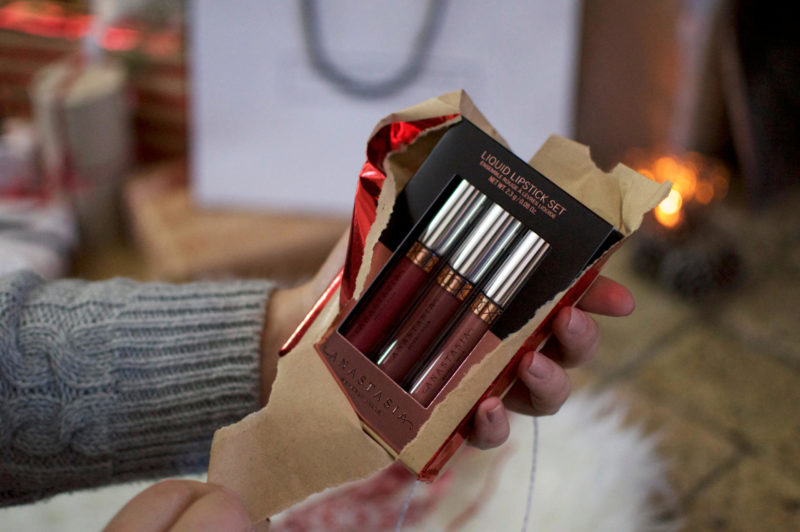 Anastasia Beverly Hills Mini Liquid Lipstick Set
I couldn't resist including this delightfully luxurious Liquid Lipstick Set From Anastasia Beverly Hills. If you have a makeup lover you're buying for this year, then you have to check this one out. A brilliant way to try Anastasia Beverly Hills' sellout formula; this set includes a rusted red shade 'Dazed', a deep cocoa with a hint of mauve 'Bittersweet' and a dusky rose come peach shade 'Hudson'.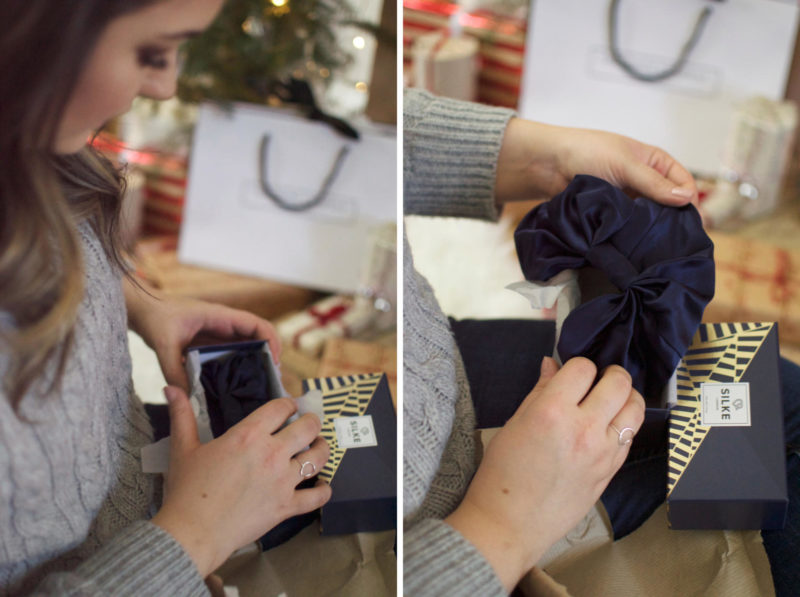 When I saw the SILKE Hair Wrap, I knew I had to include it in this year's gift guide. Falling into 'might not buy it yourself, but so glad you were given it' category; the Kate style cocoons hair in 100% navy silk to extend time between washes, helps minimise breakage and reduce the friction that contributes to split-ends and static whilst you sleep.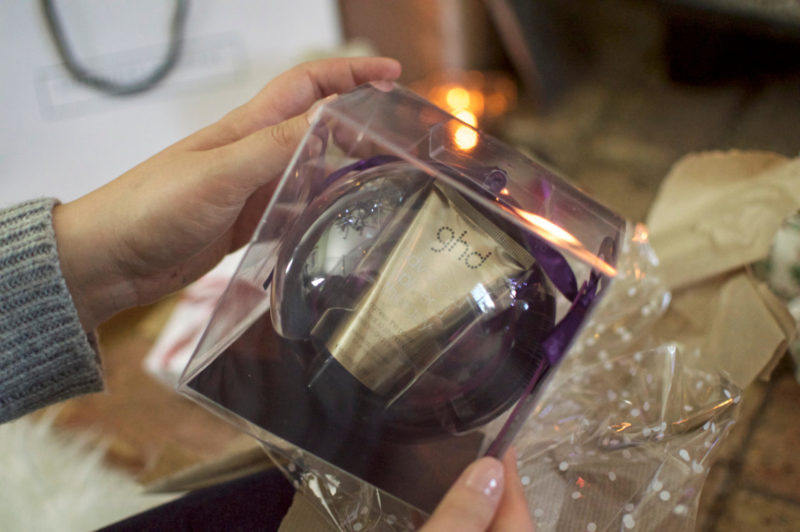 ghd Advanced Split End Therapy Nocturne Bauble
Most beauty baubles might not be enough of a gift of their own, but that isn't the case with the Ghd Advanced Split End Therapy Nocturne Bauble. Inside you'll find a huge travel size of one of ghd's best selling products & general hair wonder; the Advanced Split End Therapy. Anyone with dry, coloured, frizzy or difficult to manage hair would thank you all year for introducing this smoothing, hydrating product into their routine. The bauble comes in box packaging, making the gift seem so much more than just a beauty bauble: and it is, it really is.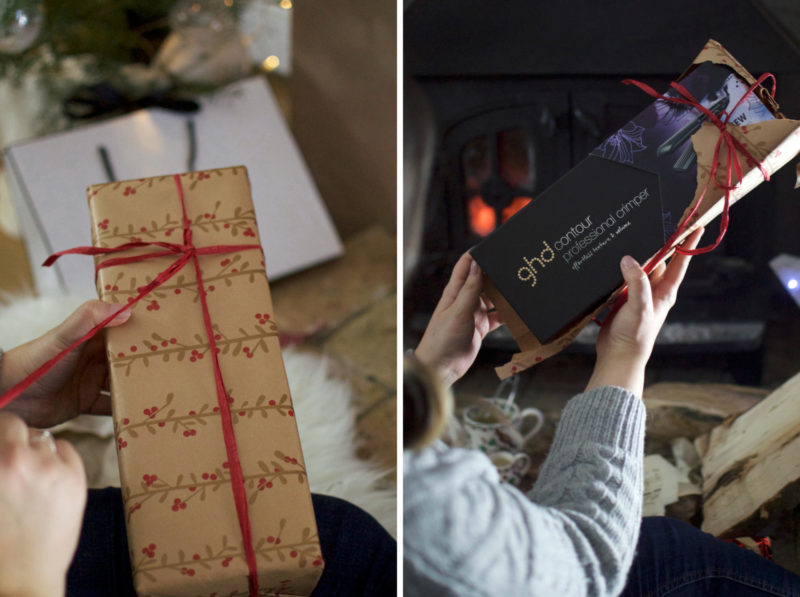 ghd Contour Professional Crimper
I toyed with showing you guys my top hairdryer or hair straightener this year in this post, but in the end I went for something a little more exciting! The ghd Contour Professional Crimper might seem like a strange choice, but I showed in THIS video how I have been using mine everyday for volume at the roots. Crumpets are surprisingly versatile & there are so many styles you can create that aren't just 80's frizz. I think this heat tool makes for a unexpected, but fun gift for any beauty lover this Christmas.

We used to give magazine subscriptions a lot at Christmas time. But why stop at just a magazine? For only £13 a month you can gift someone not only an issue of Elle magazine, but also a little box of beauty wonders from Look Fantastic. I've raved about their beauty boxes in THIS and THIS post, in my opinion the #LFBeautyBox is the best value on the market and beautifully themed each month!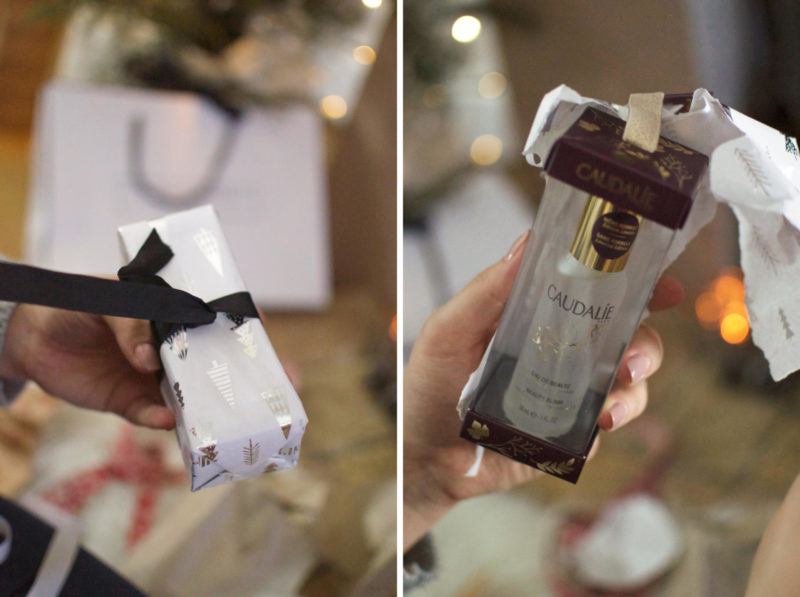 When it comes to skincare gifting this Christmas there is no better way to go than the Caudalie Beauty Elixir Bauble. You can check out THIS post to read more about this beautiful product, but in a nutshell it's a refreshing, pampering facial spray anyone would love to find under the tree this year. I love the Beauty Elixir because it's a product all ages can enjoy in their routine, from your 20 something cousin to your Great Gran!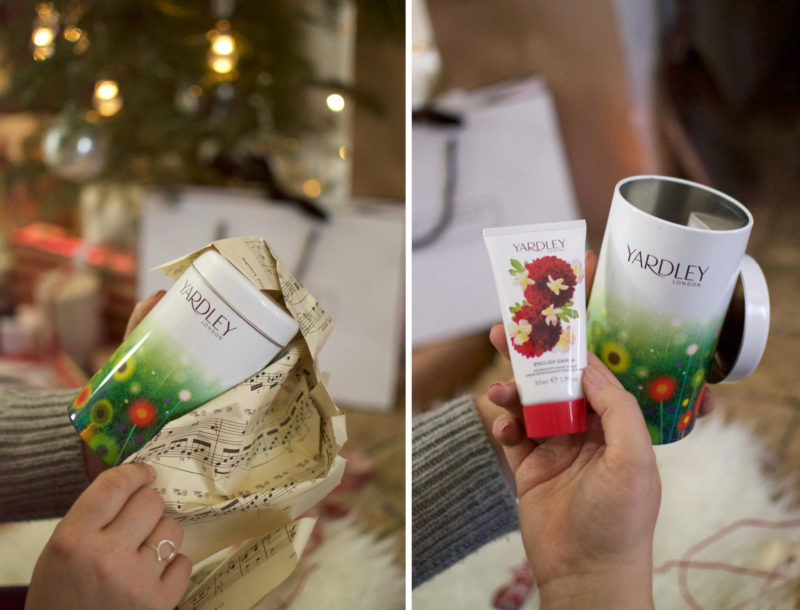 Yardley Hand Cream duo Tin Set
Who doesn't love a hand cream at Christmas time? The Yardley Hand Cream duo Tin Set is the perfect set to gift products with heritage and luxury. I have fallen in love with the English Rose & English Dahlia scents inside and the duo are in great handbag sizes too – such a wonderful gift.

When I saw this limited edition Whisper Of Gilt Highlighter in the MAC Snowball Face Bag I just had to have it! I think a lot of MAC's Christmas Collection is sold out now, but you might still find some in stores! Personally, I think MAC nailed it with their Christmas collection this year. Their sets are beautifully packaged, great sizes and would make any makeup maven swoon!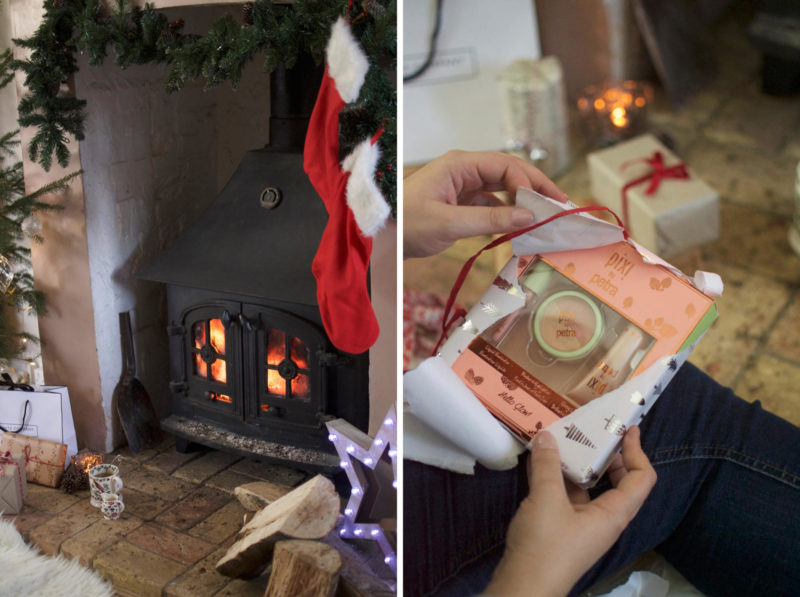 For a very affordable, yet luxury, makeup gift this Christmas I think Pixi have nailed it with their 3-piece sets. The Hello Glow! Set is one of my favourites, as I'm all about that glow, but all of their sets this year are such great buys. Pixi makeup performs better than a lot of other products at their price range, are fun and come charmingly packaged.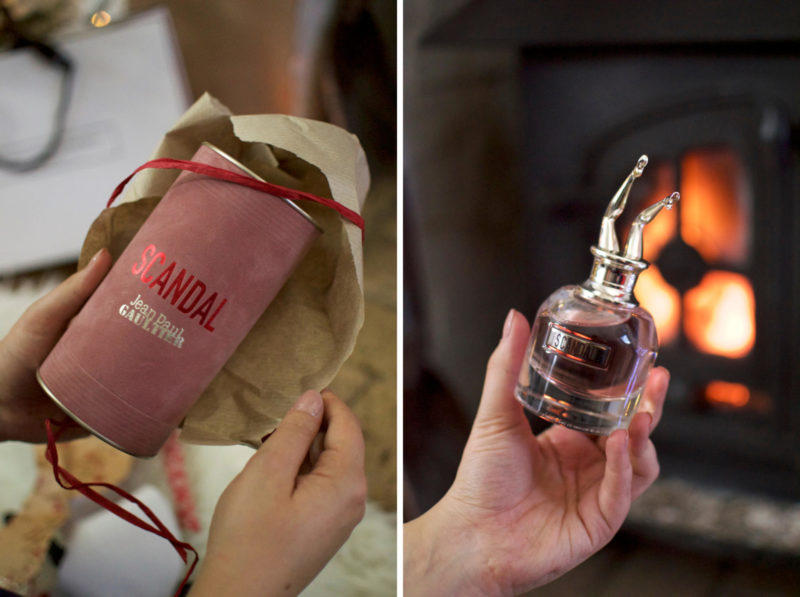 Jean Paul Gaultier Scandal Eau de Parfum
Perfume is always a safe bet at Christmas time. If you have beauty lover in your family, then the Jean Paul Gaultier Scandal Eau de Parfum would be a great choice for her. I spoke to about my recent love for this scent in THIS post, but apart from the fact it smells divine, I also think this bottle is one of the most striking I have seen all year – the perfect chic gift!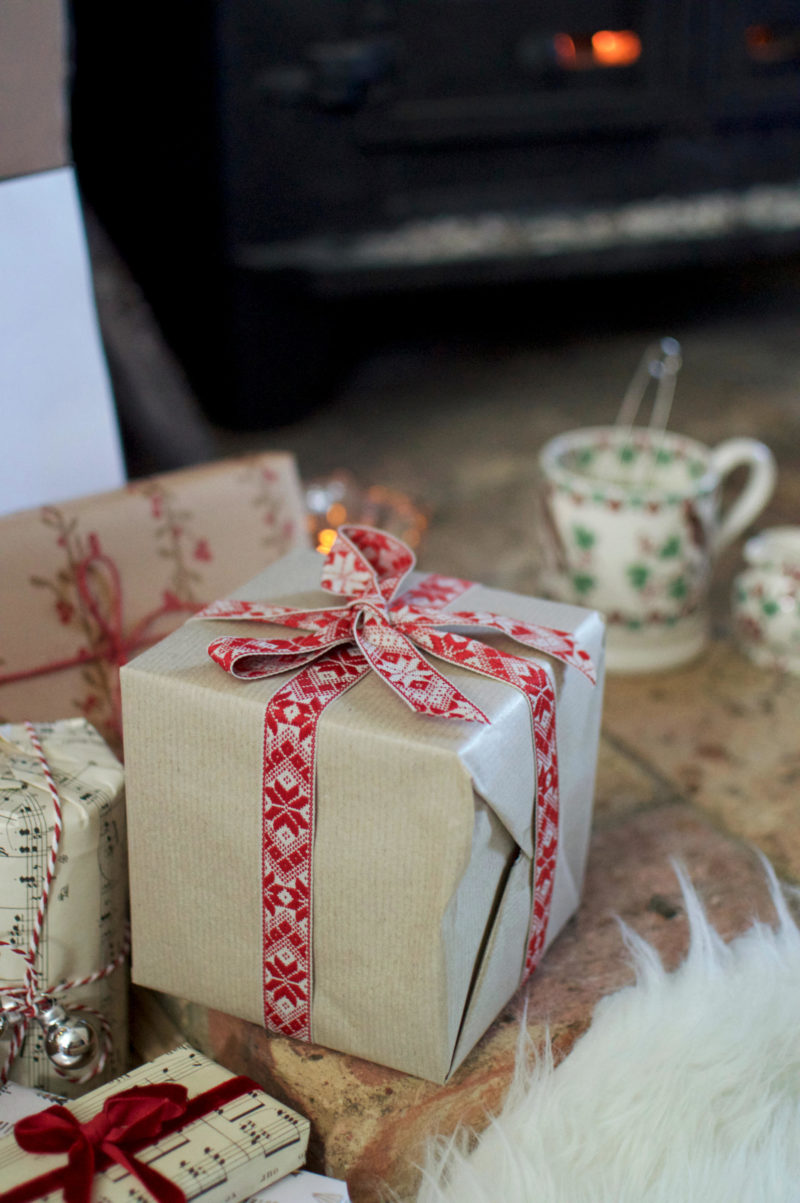 So there you have it, Christmas is officially here! The BIG Beauty Gift Guide is up and keep an eye out on the blog later on this week for my Christmas Stocking Fillers post. If you're in the mood for some more Christmas Gift Guide reading you can check out last year's Gift Guides HERE and HERE (they are some of my most favourite posts I've ever written, so I hope you enjoy them too & lots of last years gifts are available this year too).
Sam
Shop this post:
unpaid post, all opinions are my own, contains gifted items
SaveSave