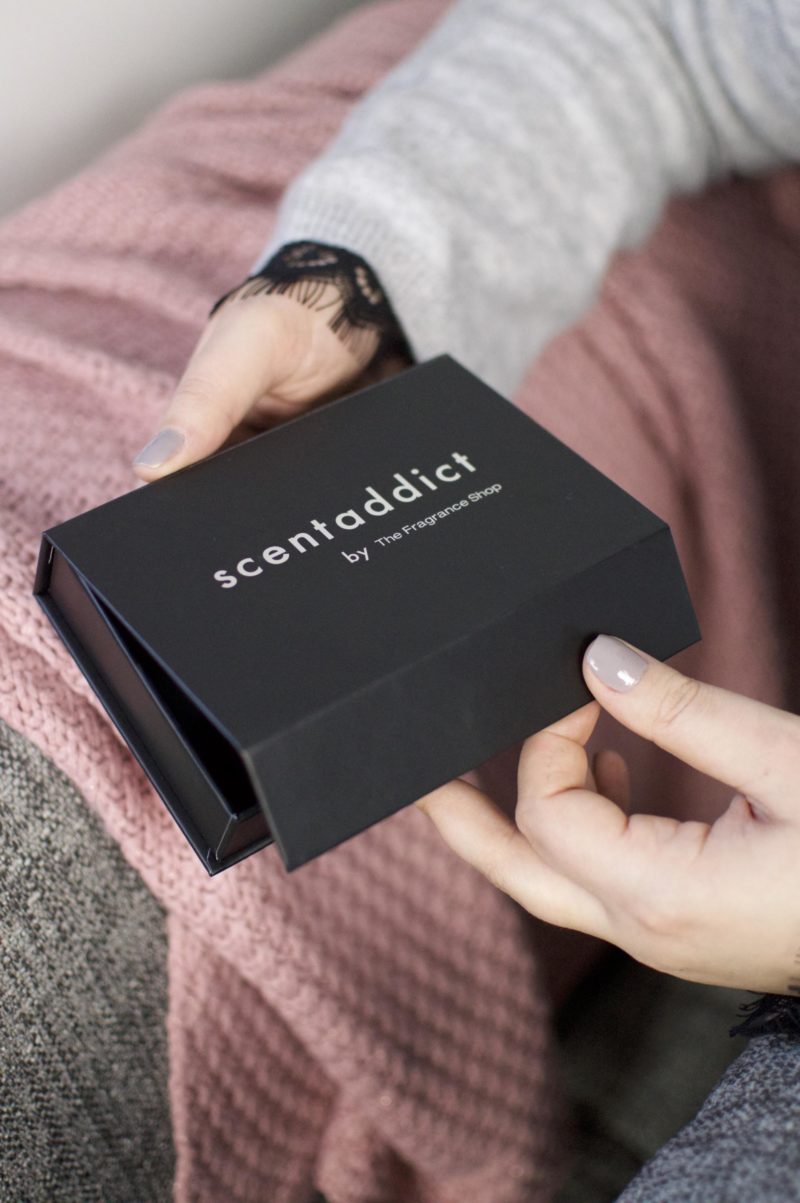 I don't know about you guys but I find buying a perfume a very stressful purchase. Normally scents are very expensive and a whole bottle is a huge commitment. It's not like picking up the newest lipgloss out, or trying a nail varnish shade. There seems to be so much pressure around finding your 'signature scent' (whatever that means!) that when it comes to actually parting with the cash I crumble.
Speaking to my girlfriends, turns out; I'm not the only one. I think quite a few of us what to explore the perfume world before committing to just one, but there isn't really a way of doing that. Well, there wasn't a way of doing that until Scentaddict. The new try-before-you-buy subscription service from The Fragrance Shop.
Between you and me, I think this is probably one of the best beauty subscriptions I've seen for a long while! The way it works is each month you're able to try a fragrance that tickles your fancy, without having a buy a full bottle. For £12.00 a month The Fragrance Shop will send you a huge sample of the perfume in one of their beautiful Twist & Spritz scent atomisers. The sample hold around 100 sprays of your current fragrance, easily lasting you the full month. Then at the end of each month, you have a choice: either carry on trying out different fragrances each month for the £12.00 or receive a £12.00 voucher to use against the price of a full sized perfume. That way, if you've fallen in love with this months fragrance you get a nice little bit off the full bottle, or you can continue exploring all the difference perfume choices out there.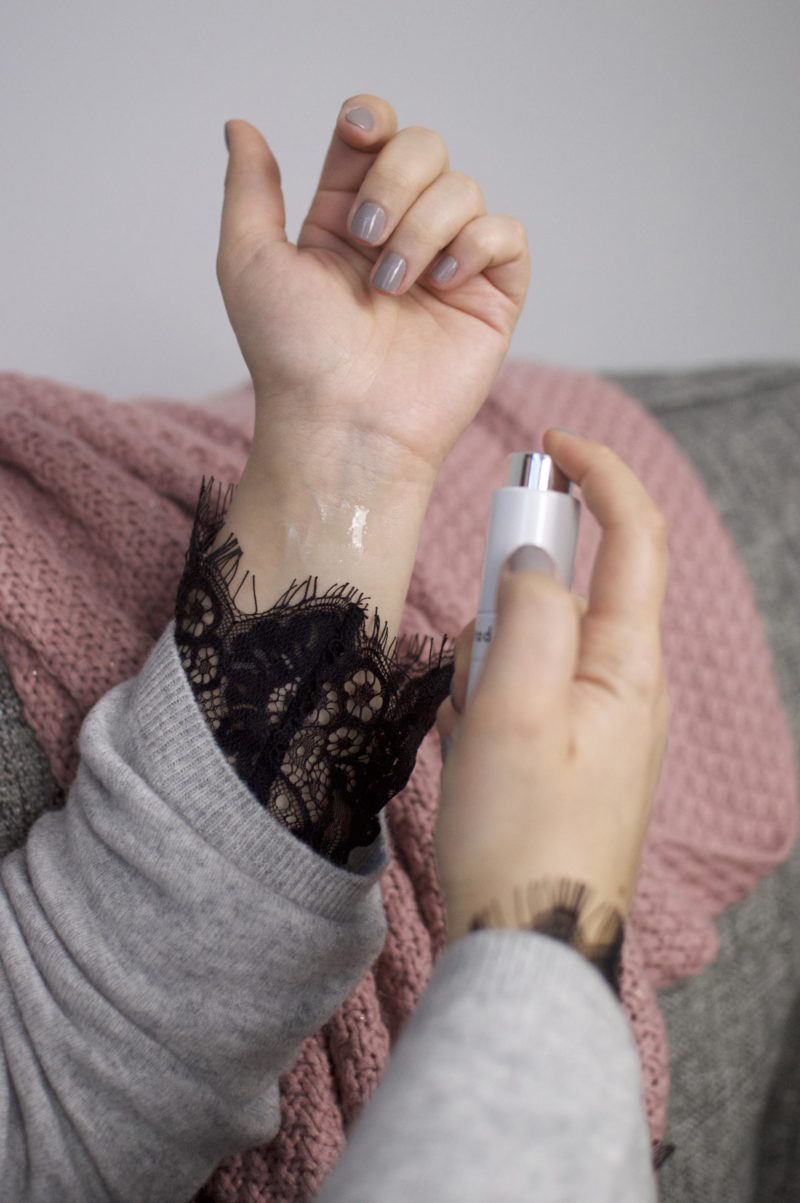 I think the concept for this subscription is spot on. It's perfect for someone like me who struggles to pick (I'm like a kid in a candy store) in the perfume isle. I get too overwhelmed trying to work out which perfume I'd actually like on a day-to-day basis but with Scentaddict I get to try whichever one I want at home, work and on date night.
Currently I'm trying out the Jean Paul Gaultier Scandal perfume. I was immediately drawn to the beautiful bottle (you guys need to see it HERE if you haven't already) but having never owned a fragrance from the brand before I was apprehensive to purchase after first spritz. Now I've been wearing the scent for about two weeks, I can say I do really like it, but it might be a bit too sweet for me everyday. But that's ok! That's the whole point of Scentaddict; I can try another fragrance next month and just see where my scent journey takes me.
So does Scentaddict sound like something you'd like to try? What do you think of the concept? Let me know in the comments!
Sam
unpaid post, all opinions are my own, contains gifted items