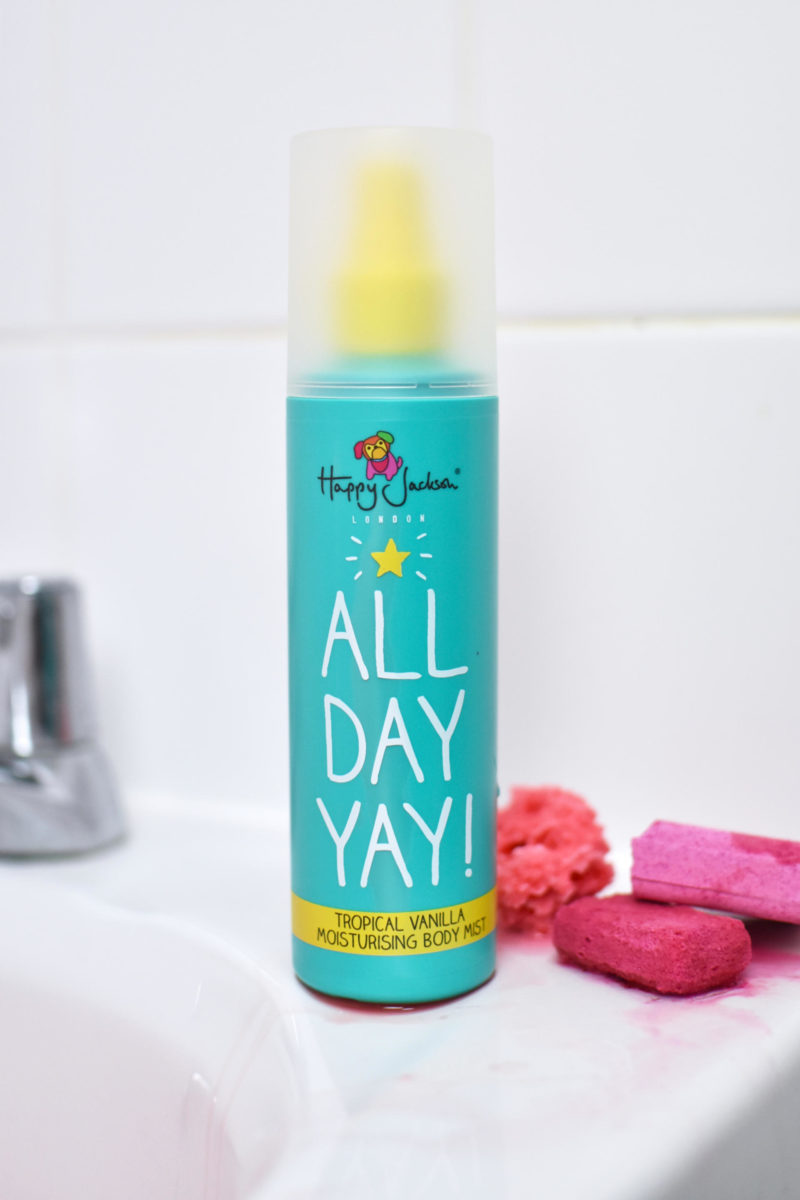 With bonfire night over with, and Christmas on the horizon we are officially into bath season. Cosy nights in with a long soak in the tub, reading a book, drinking hot chocolates. To make my pamper evenings all the better, I've been trying out some Happy Jackson products.
First up, I popped the Happy Jackson Bath-Tastic! Berries & Cream Mega Bath Fizzer into my bath concoction. Who doesn't want a pink bath, hey? The bath fizzer immediately filled the water with sweet smelling, gorgeous pink bubbles. I love a fizzing bath product, they instantly brighten my day; like a little bit of magic in your own bathroom. For an extra luxurious bath I would suggest popping in another, creamy bathing product like THIS one to really give the water a moisturising, silky texture.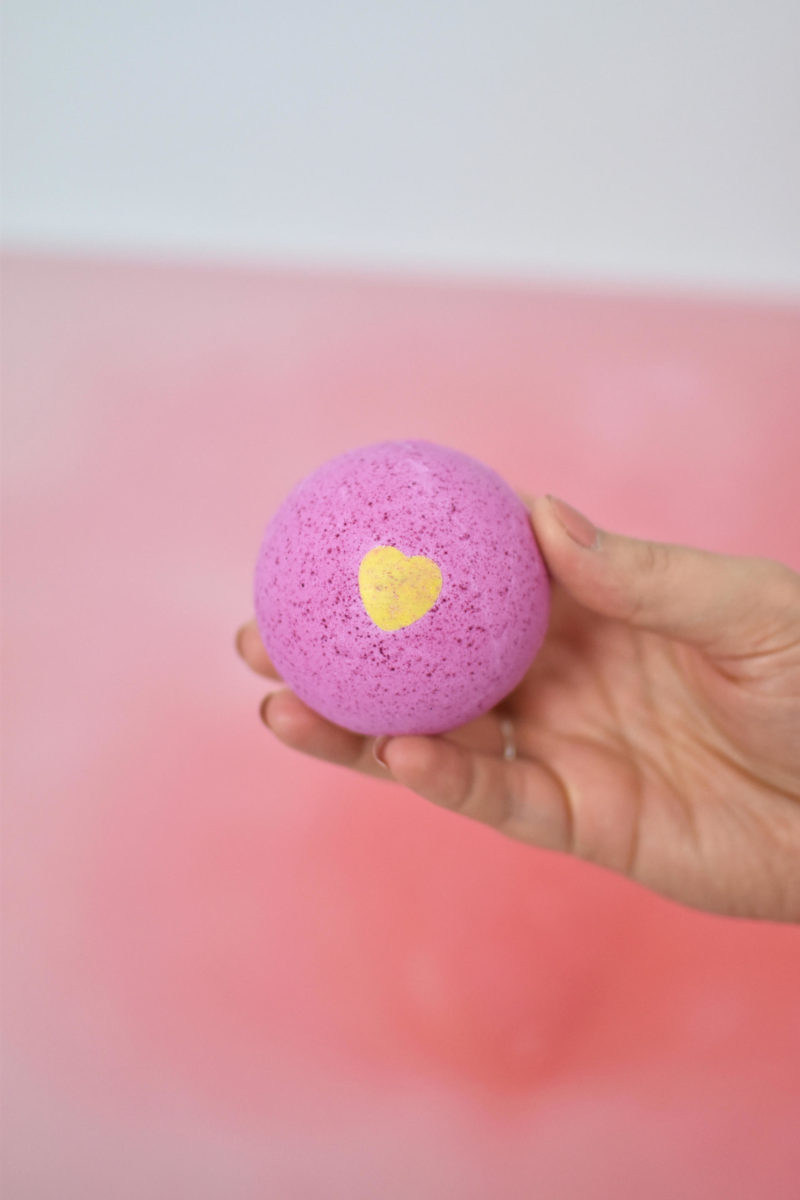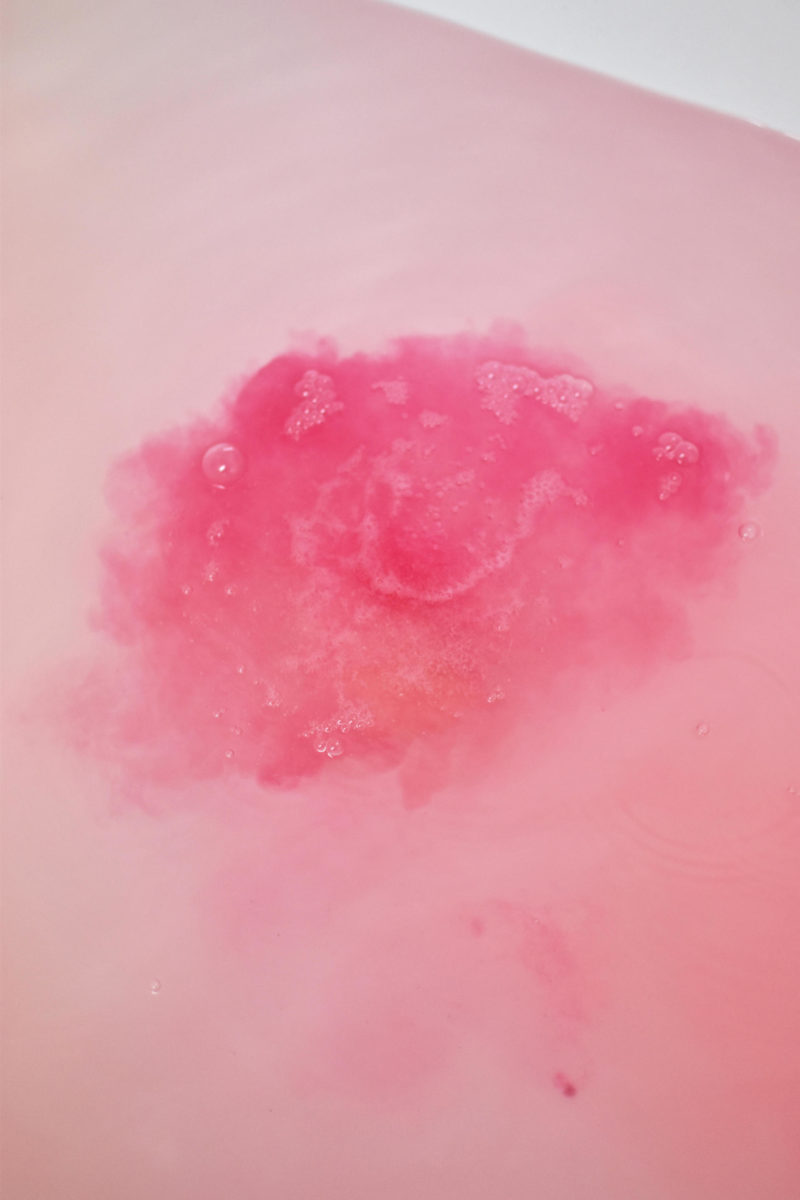 If you're into fizzing bath products I would also suggest trying out the Happy Jackson Soak it Up Girl! Rasberry & Mango Bath Fizz Bar. If there is one thing Happy Jackson get oh so right it's their packaging. The Soak it Up Girl! Bath Fizz Bars all come in these cute stripy boxes and I love the Soak it Up Girl! slogan. Personally, I use things like fizz bars when I've been in the bath a while and want to jazz it up again, adding a few more bubbles.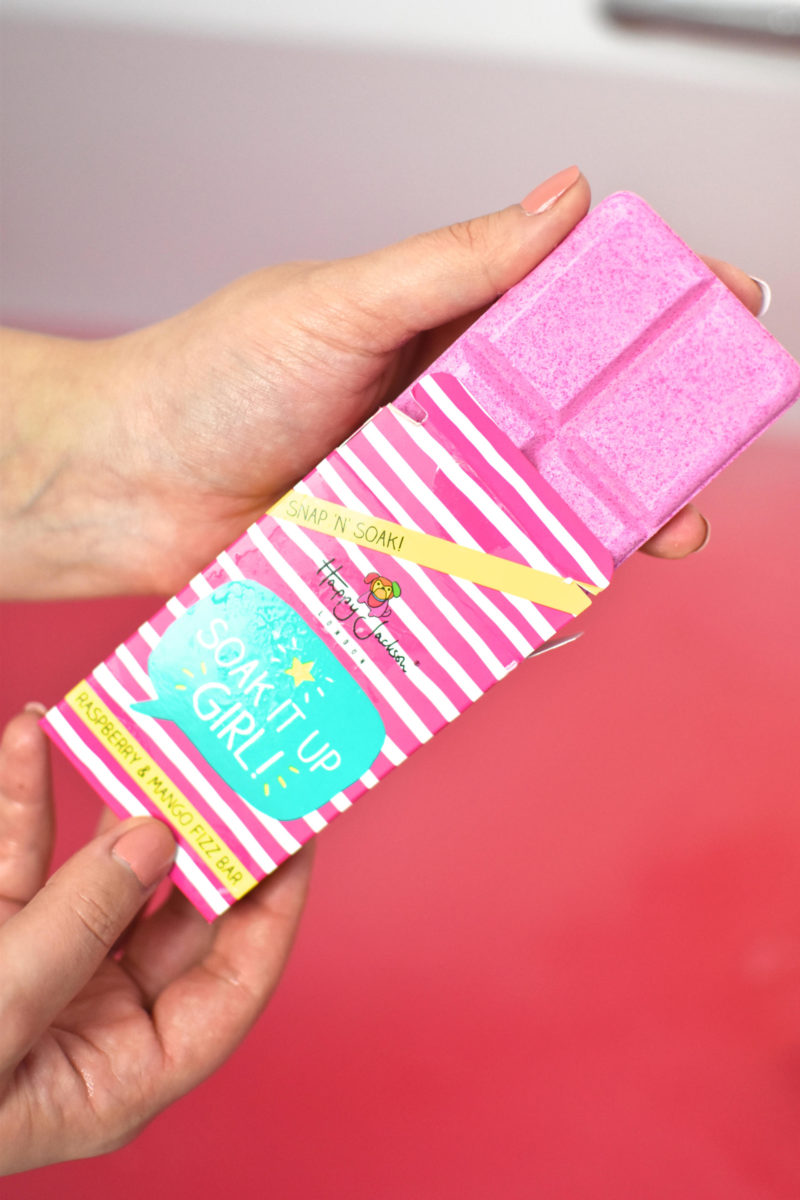 When I hop out of the bath I have been reaching for the Happy Jackson Tropical Vanilla Moisturising Body Mist. I spoke about my love of moisturising body mists recently in THIS post and I have to say, this Happy Jackson product has blown me away too. I love that the scent is sweet and warming, the moisturising mist is fast absorbing and adds another layer of luxury to bath time.
Overall the range is really affordable and I think would make brilliant gifts for any girly who loves a good pamper.
So will you be trying out any of the Happy Jackson products I have mentioned? Let me know in the comments!
Sam
Shop Happy Jackson:
unpaid post, all opinions are my own, contains gifted items
SaveSave