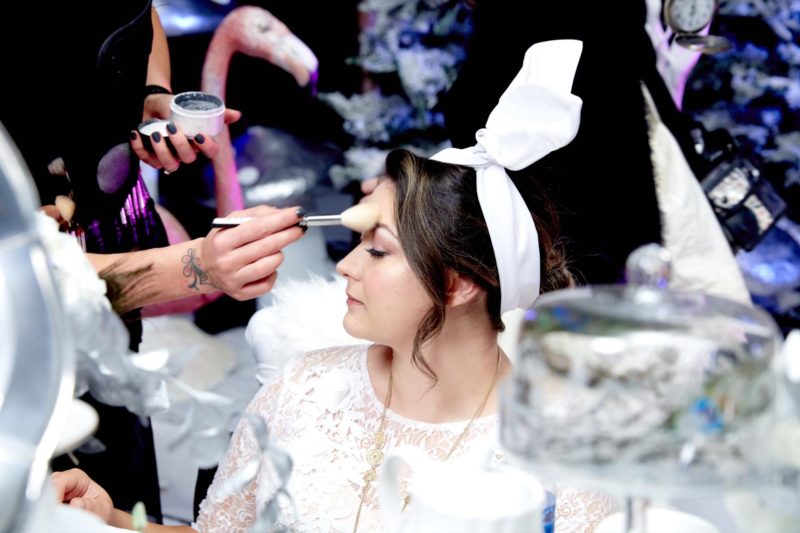 You might have seen me hinting over the past couple of days on Instagram that I had something very exciting to share with you today. Well, today's the day I can finally tell you all about my time behind the scenes on the Look Fantastic Beauty In Wonderland shoot.
Back in September I travelled all the way from little old Southampton up to Manchester to spend two amazing days with the Look Fantastic crew. If you've been a reader of Made From Beauty for a while, you'll know I've been an ambassador for the brand through their #TheBeautySet campaign for quite a while. It's been amazing to work with Look Fantastic over the pat few months and I couldn't quite believe it when they asked me to be part of their Beauty In Wonderland Christmas Advert.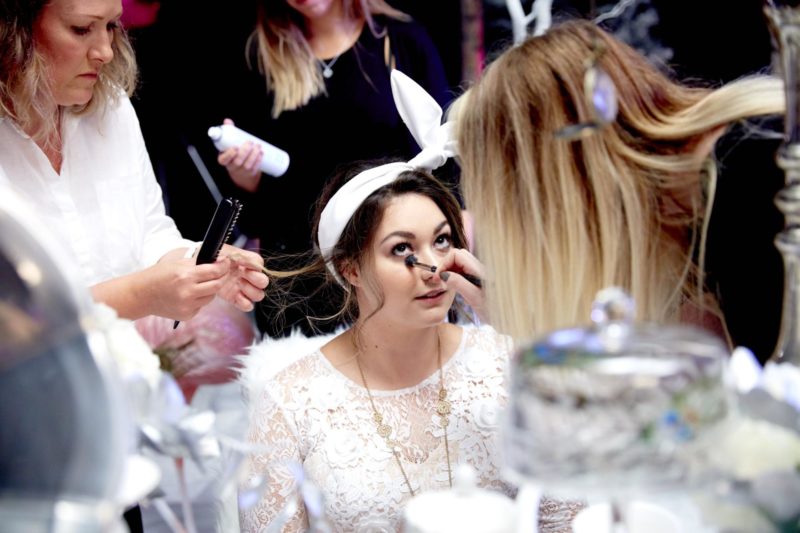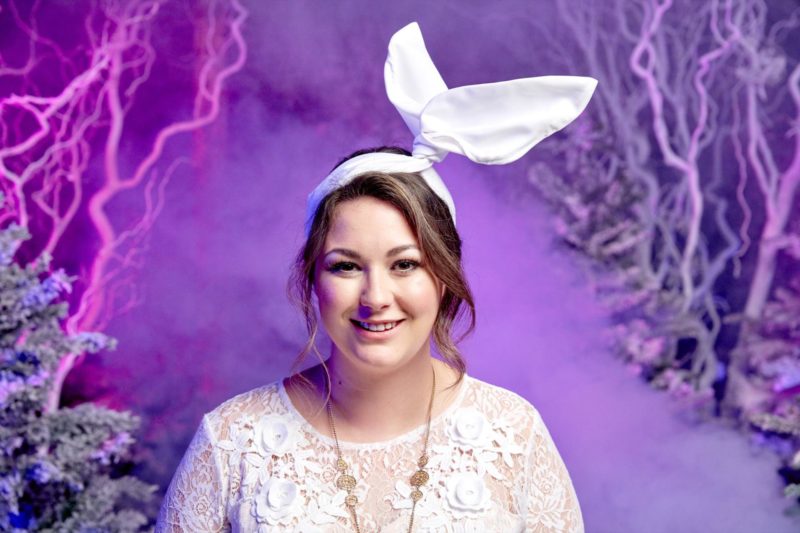 Today the Ad is released – you can see it HERE – so I can finally share with you all the behind the scenes! It has been so hard to keep everything a secret!
On an incredible snowy white background, Look Fantastic have created a Wonderland worthy of Lewis Carroll's Alice. Beauty In Wonderland showcases beauty products any beauty lover would be ecstatic to find in their stocking this Christmas. Following through the Wonderland theme, everyone in the Ad has their own character. I was chosen to be the White Rabbit; who's always late, late, late!
My white, glam-rabbit makeup was created by the lovely MAC Cosmetics team. With white liner in the waterline and iridescent white pearl shadow, the look was fit for any wonderland character ready to explore the world of beauty.  My beautiful up-do was created with Cloud 9 tools & Show Beauty products.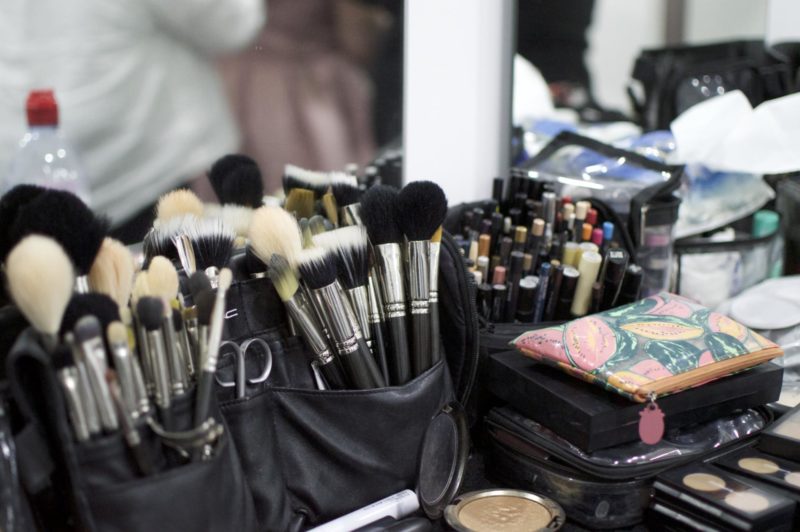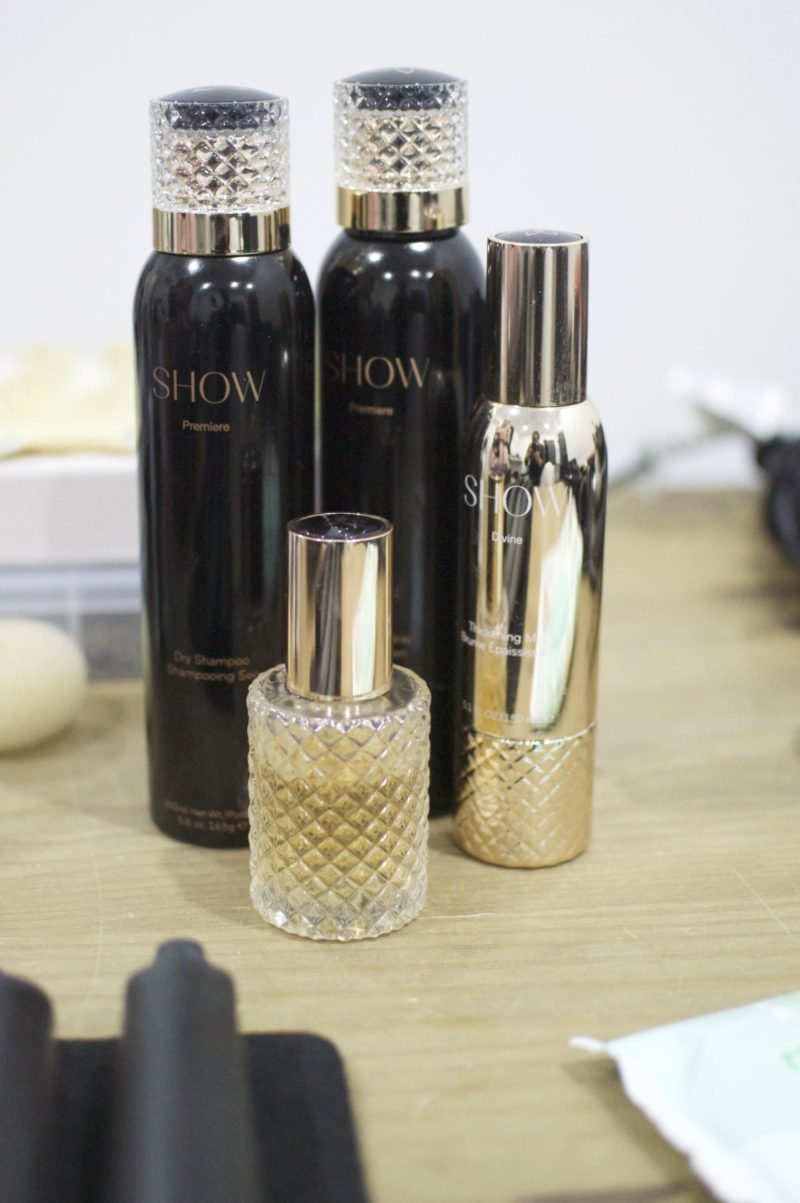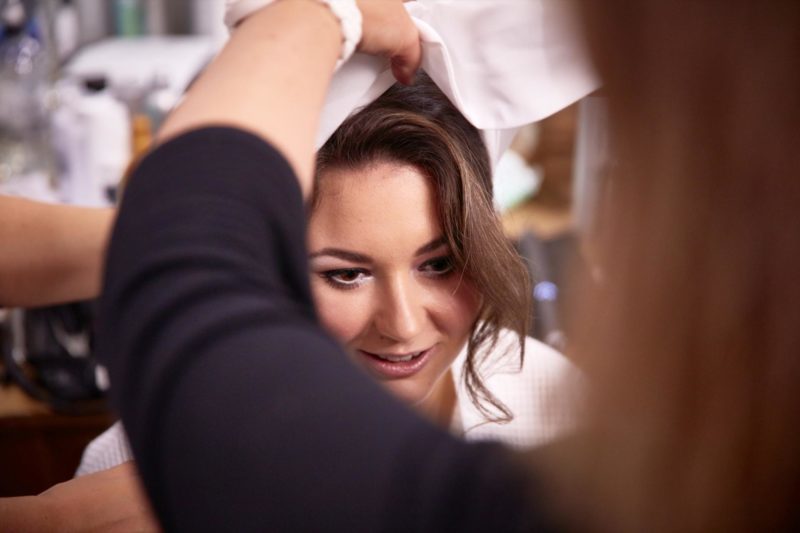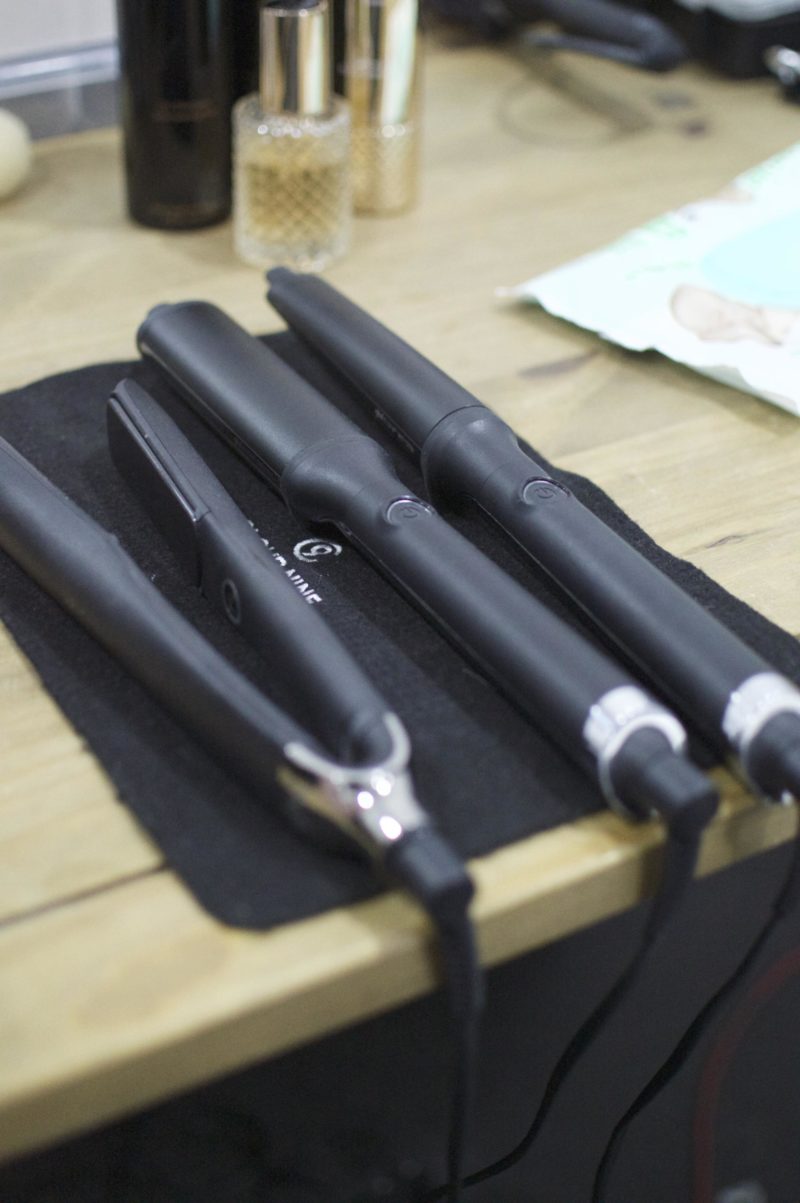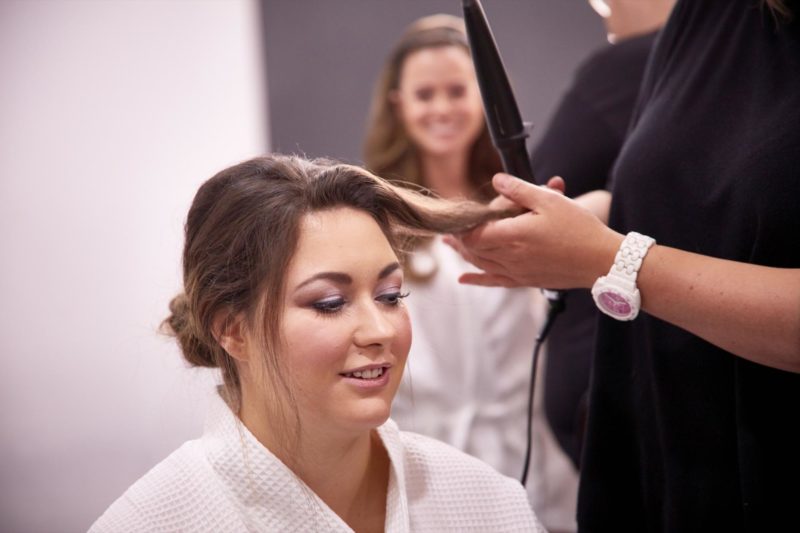 I feel in love with my stunning white lace dress, and the on-set stylist topped my look off with cute bunny ears and that all important pocket watch!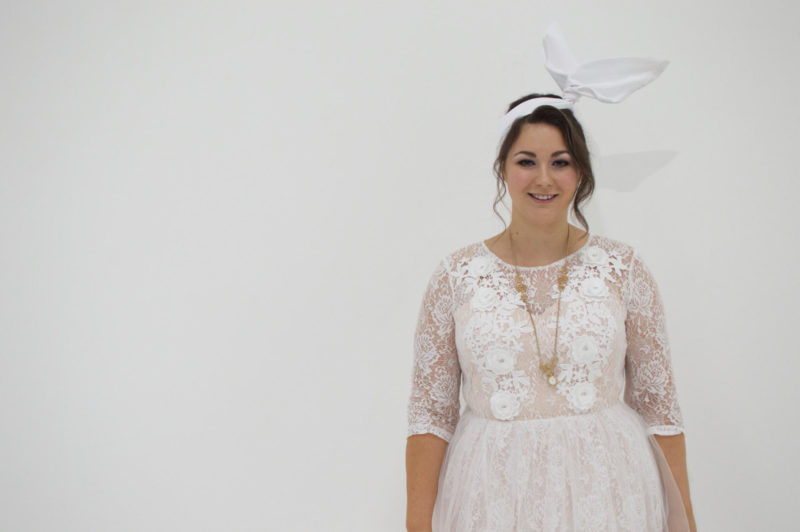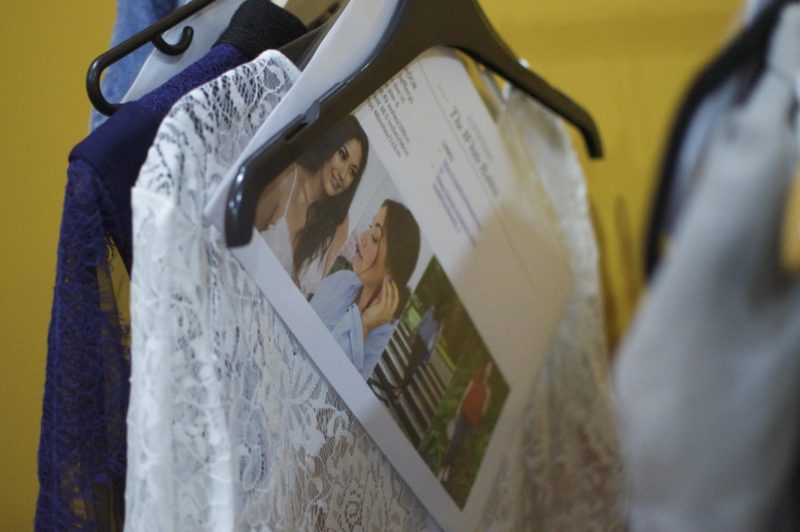 It was incredible to be part of a huge production like this, being surrounded by the lights, smoke machines, the intricate set and cameras. But more than that, it was the other bloggers and celebrities on set which really made the shoot so special. Spending time with everyone part of the campaign was amazing; Tabitha from Take Heart, Meg from Meg Says, Brooke Moore, Camilla from Love Island, Chloe Lewis, Tamieka from I Am Tamieka, Dieu Linh, Beth from Beth Thunder…the list goes on! Everyone on the shoot were a pleasure to work with and I am so happy we've all stayed in touch since filming.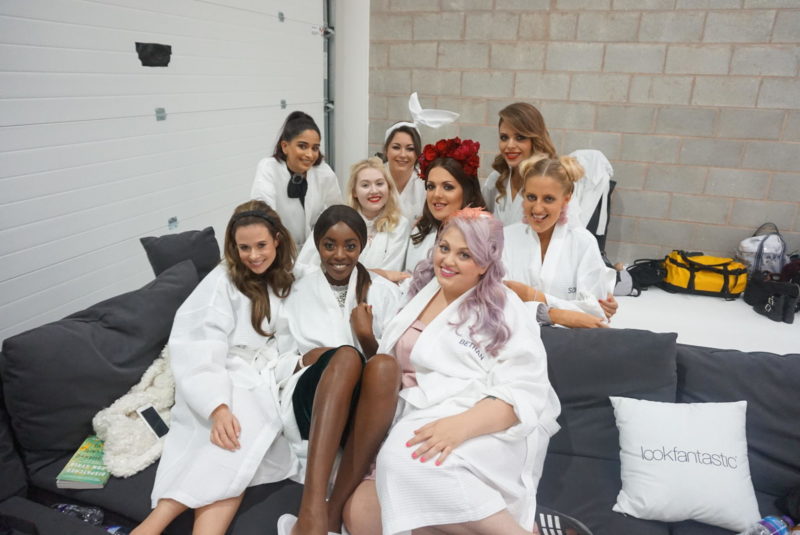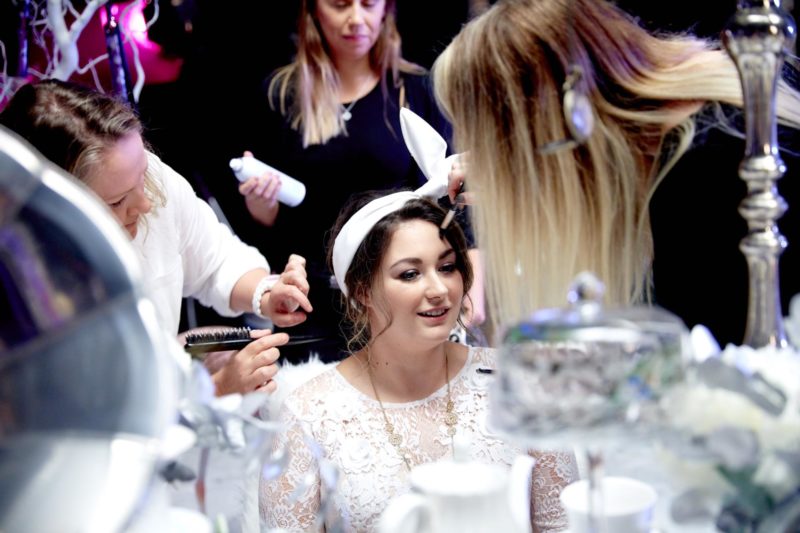 I would love it if you checked out the video HERE & let me know if you spot me! Keep an eye out on mine & Look Fantastic's Instagram pages for more behind the scenes shots, how to recreate the looks & where to find out more about the products featured!
Sam
Don't forget you can shop Look Fantastic's Beauty In Wonderland Advent Calendar in THIS post
Some of the photos in this post are courtesy of Look Fantastic
SaveSave