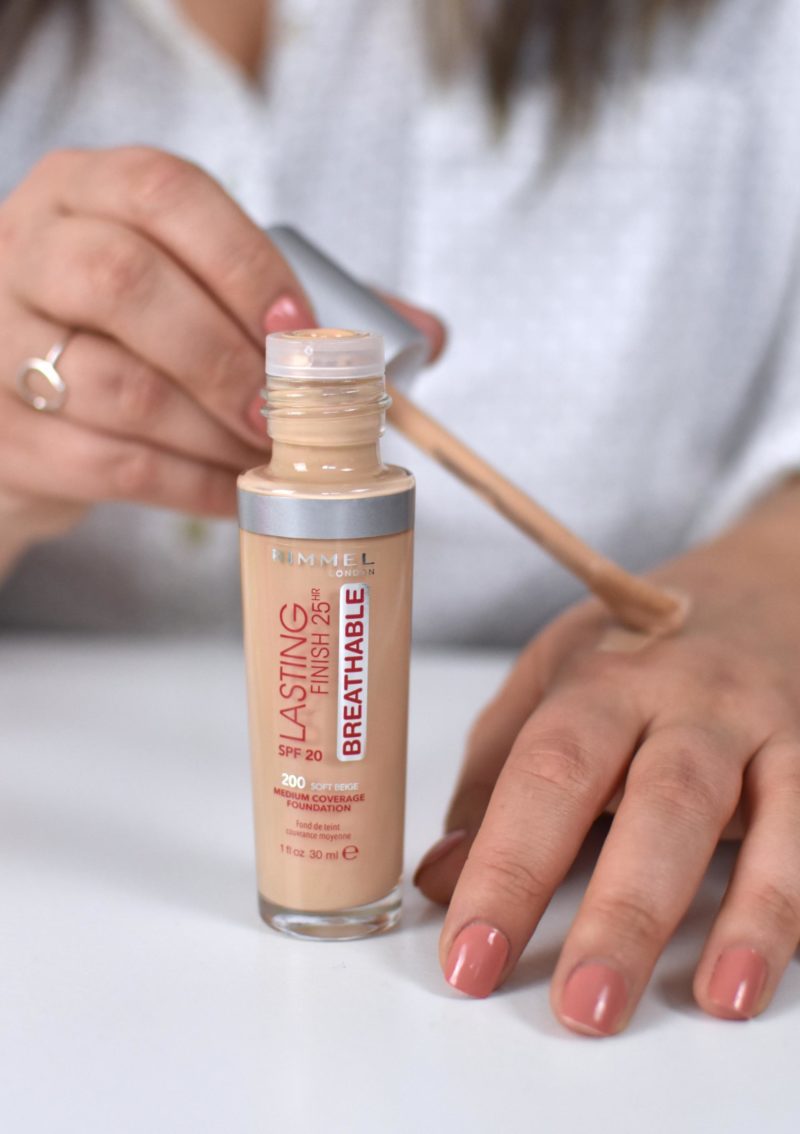 It's been a while since I have tried out a new foundation. Whilst I still love my old favourites HERE and HERE, I occasionally get the itch to try a new formula. The new Rimmel Lasting Finish Breathable Foundation caught my eye because of its lightweight texture.
Trying the foundation in store, I couldn't be too sure on the texture so I thought I'd give it a go at home. I was first totally baffled by the lack of pump, but instead a huge doe-foot applicator – not what I was expecting at all. This bottle reminds me a lot of the Clinique Beyond Perfection Foundation, a product I've wanted to try for ages. I found it really easily, if a bit alien, to apply the product with the doe-foot. It made it super quick to add more product in areas I wanted, easily covering redness and building a custom coverage for different areas.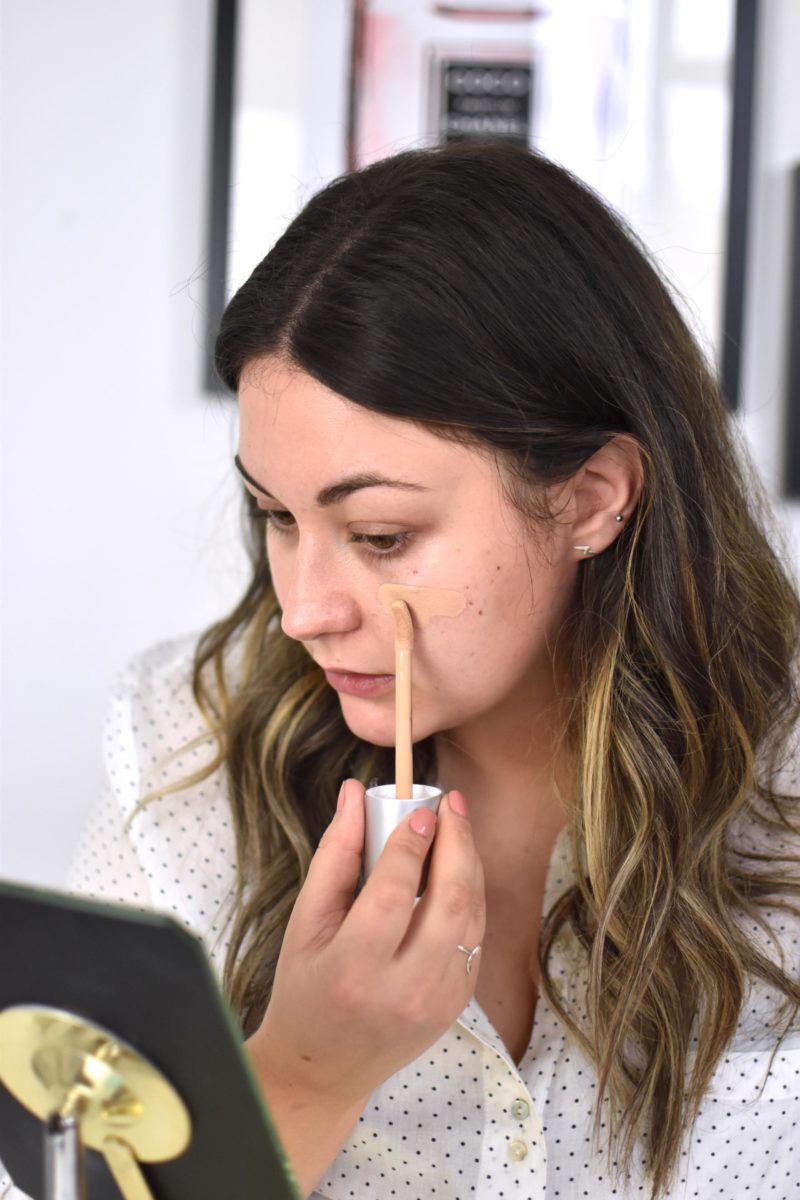 The foundation has a light to medium coverage. Using a Beauty Blender I was able to pounce the product into the skin, giving a lighter coverage. But with a brush the foundation gave a natural, medium coverage. And natural really is the right word for this foundation. I was absolutely astonished to find the finish to be so skin-like, smoothing and looking just like real skin. The foundation also dried down to a demi matte finish, so on my normal to dry skin I didn't need to add any powder.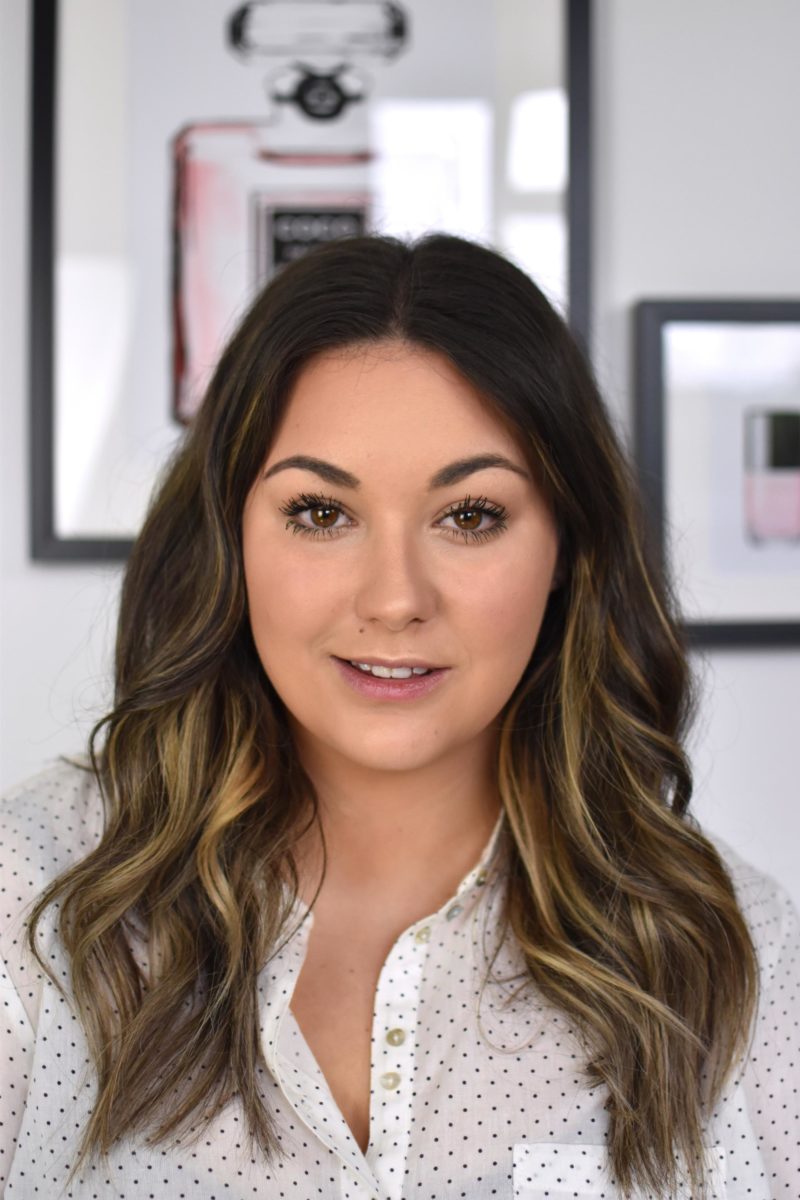 As I tried the foundation without powder the lasting power probably wasn't as great as it could have been. I found on first wear that the foundation lasted about 4-5 hours before starting to lose its coverage. The feeling of the foundation on the skin was really exceptional for a drugstore base. This formula from Rimmel truly is weightless and breathable. So comfortable to wear!
I also tried out the Rimmel Lasting Finish Breathable Concealer. Although I'll use this product up, I wasn't the hugest fan of the formula. With the same weightless, smoothing texture as the foundation, the concealer is great on blemishes and to add coverage but I didn't like this formula under my eyes. Unfortunately I found the concealer a little drying and settled into my fine lines, so I'll just use it elsewhere on my face from now on.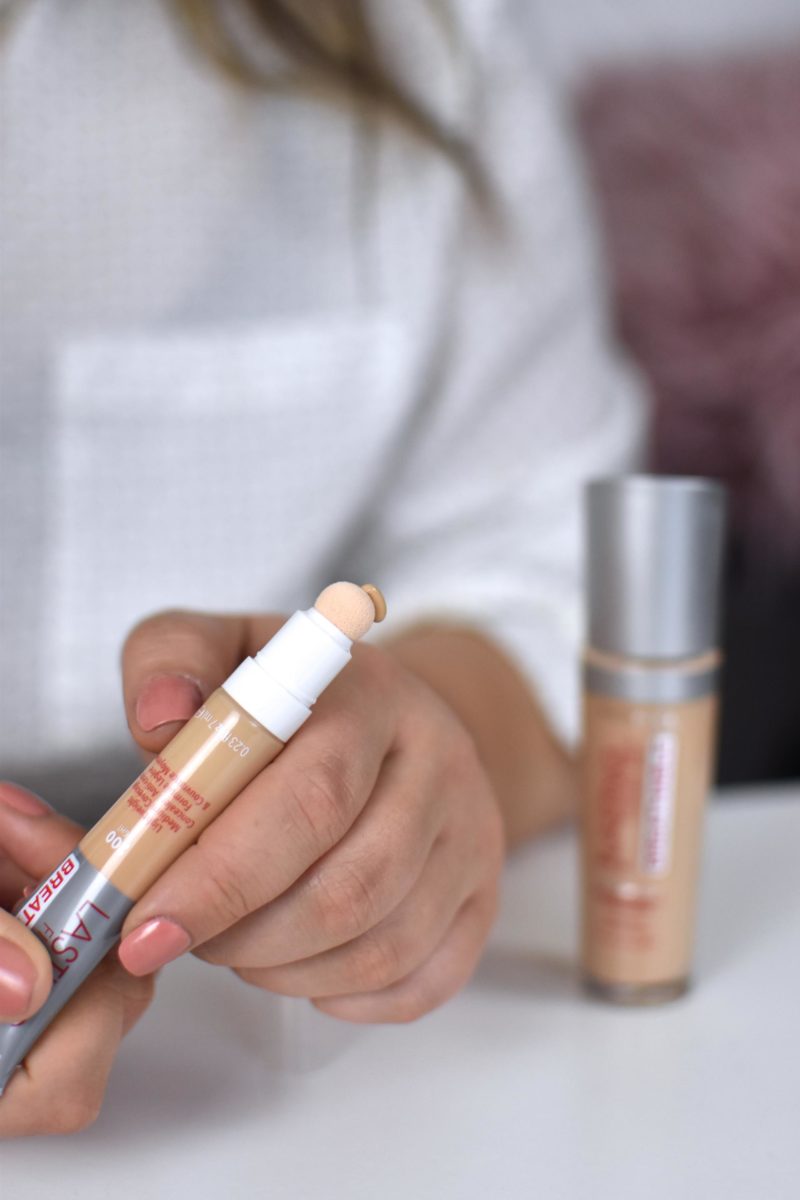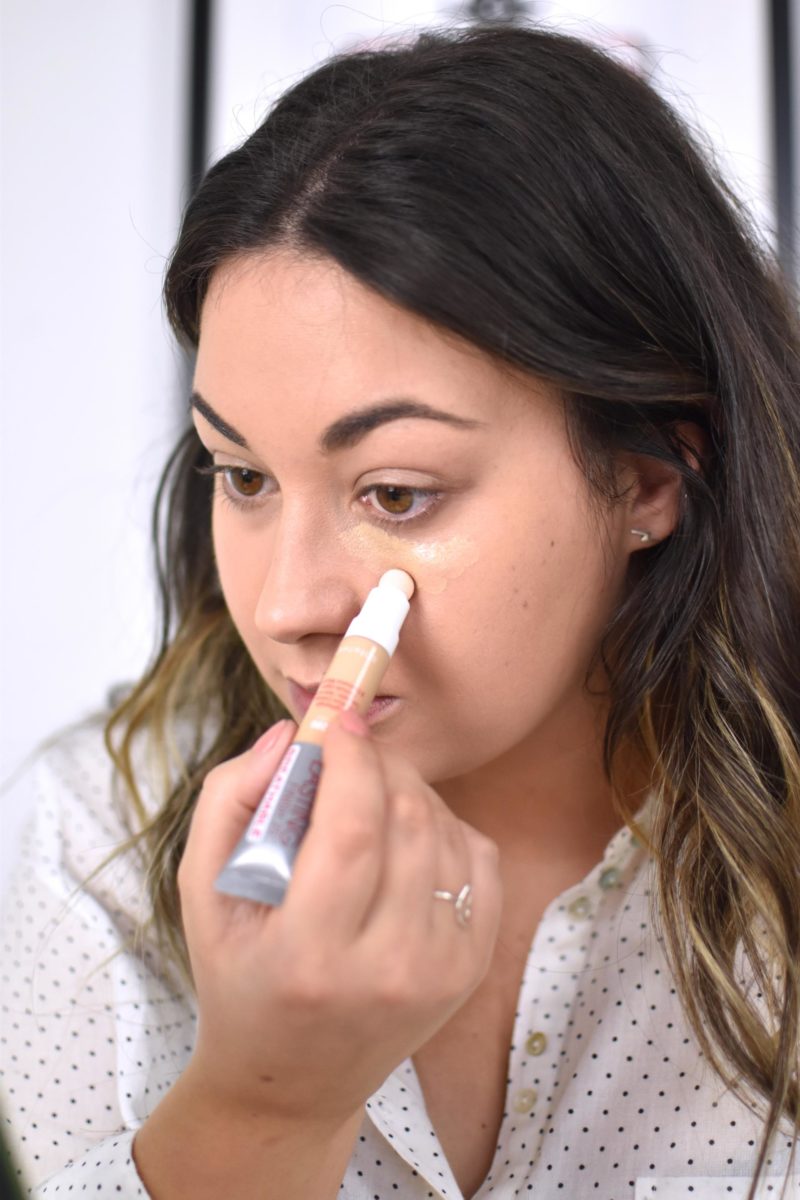 So will you be trying the new Rimmel Lasting Finish Breathable Foundation & Concealer? Let me know in the comments below!
Sam
Shop this post: