There is something insanely luxurious about having a blow-dry. Having someone wash and dry my hair for me is probably one of the best treats I can give myself. Not having to fight with knots or worry about how to get body into my mane, is a real joy! The only problem, in the past, for me, with this amazing ritual was that I couldn't find a hair dresser who really 'got' the style I wanted.
I've had bad experiences in the past where I've asked for a light wave and come out with basically a perm! Or I've wanted a nice, easy-going style and ended up with a pageant style do I daren't touch! So finding someone who understands how I want my hair to look is a bit of a rare thing. That was, or course, until I met the lovely Jasmine at Ruma Salons.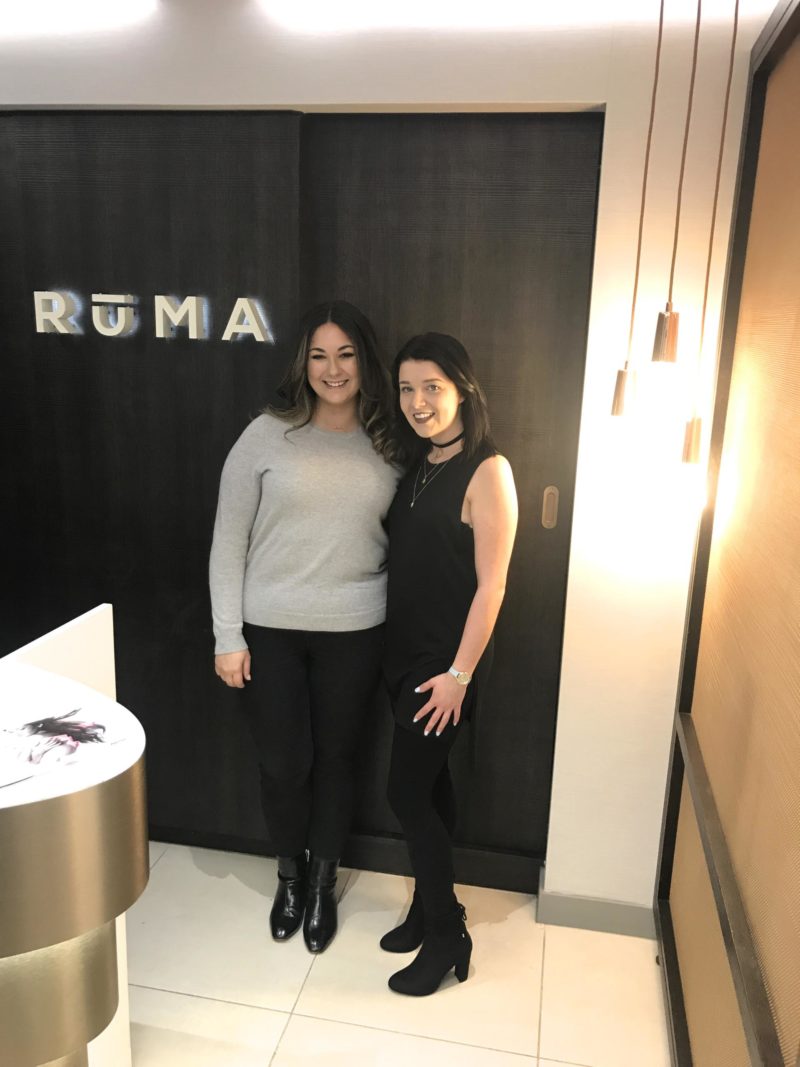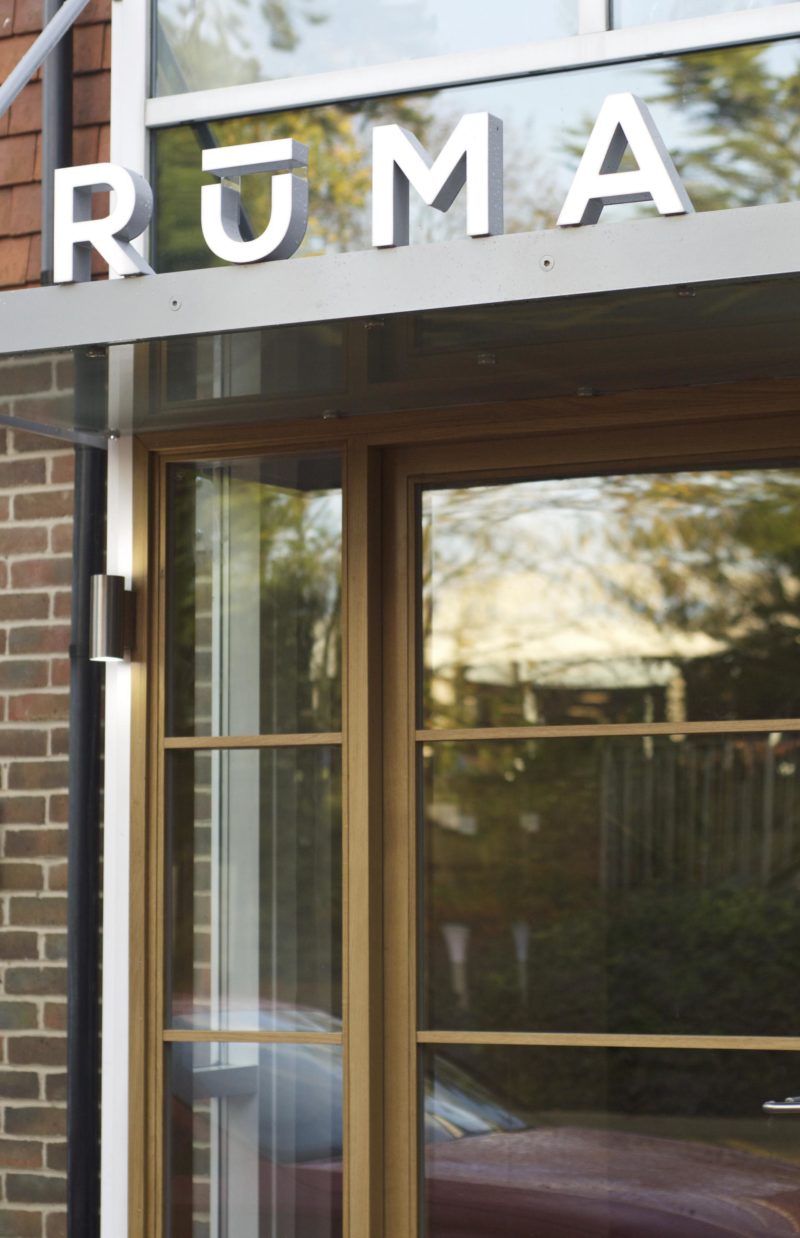 The guys over at Ruma invited me along to meet Jasmine and have her work her magic on my locks a couple of weeks ago. And, if you follow me on Instagram (HERE), then I'm sure you would have seen how made up I was with the outcome. Honestly the blow-dry Jasmine gave me was the best I have ever had. My hair was soft, shiny, bouncy and manageable, whilst still having movement and lasting days. I think the millions of selfies I took immediately after my style was complete speak for themselves, but I loved the soft curls Jasmine gave me, really bringing out the tones in my hair.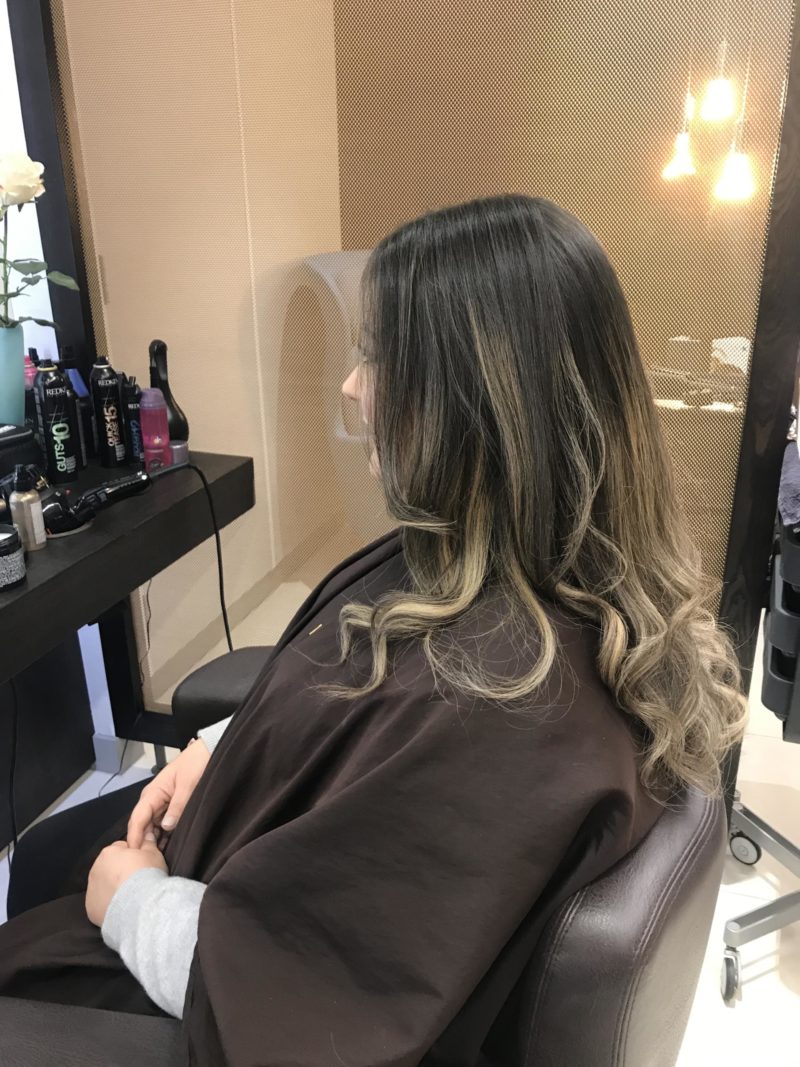 Jasmine used the Redken Clean Maniac shampoo and conditioner on my hair to really get that light & clean feeling to my hair. The Clean Maniac range is great for those who like to wash their hair regularly as they are sulfate and silicone-free, whilst using micellar technology to gently cleanse the hair without stripping it.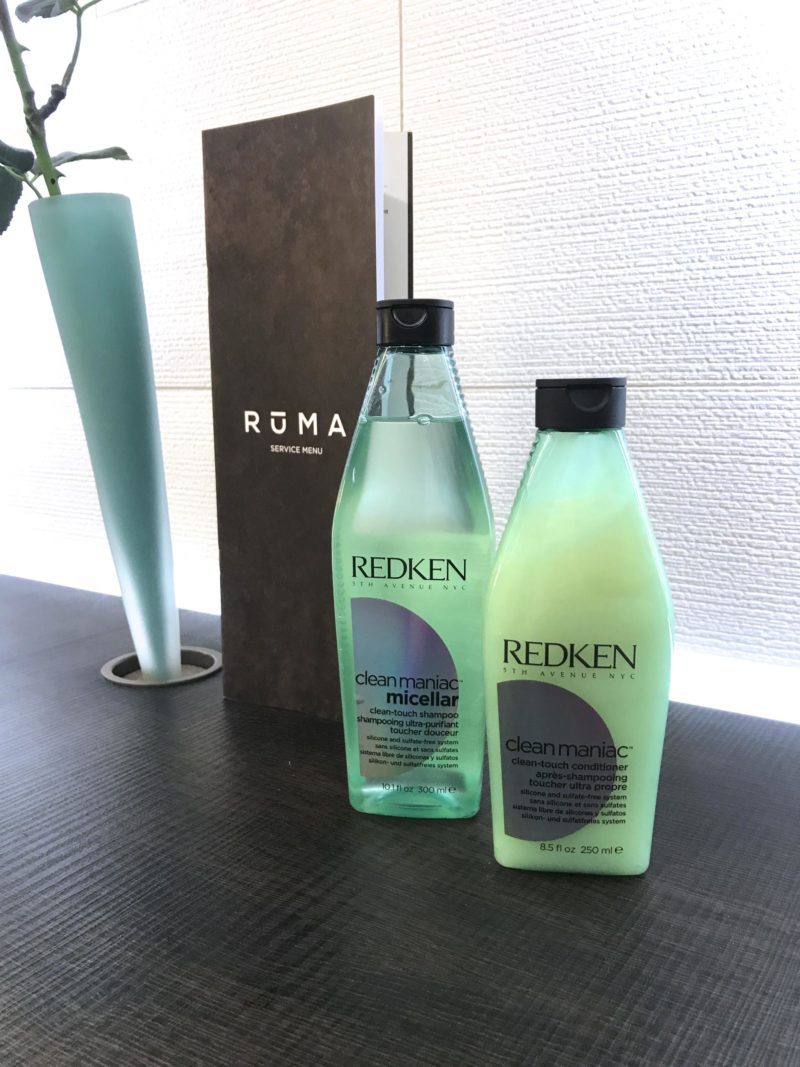 If you're a regular reader, you might remember THIS post a little while ago; where I attended the opening of Ruma Salons. I said it then, and I'll say it again: this place is beautiful. Filled with relaxing warm colours, stunning pink chairs and soft, modern lighting, the salon is the perfect place to indulge.
And indulge I did! From the massage chairs at the wash basin, to the relaxing atmosphere, the great products (including Redken), to Jasmine's extensive hair knowledge…the whole experience was indulgence at it's best.
You can find more about Ruma Salons HERE and I would highly recommend a visit. The team are all so friendly and welcoming too! So, if you book into see Jasmine, be sure to mention Sam sent you!
Sam
Shop this post:

Thank you to Ruma Salons for inviting me for a complimentary experience for this post