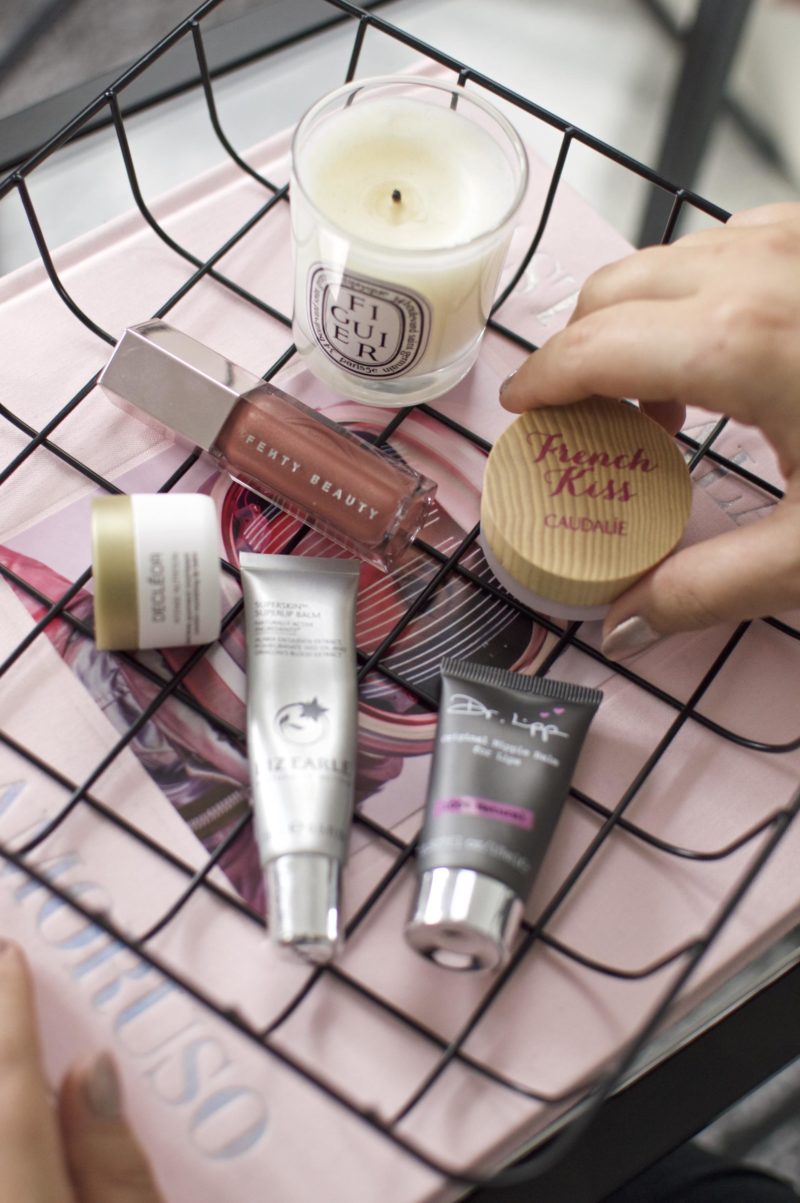 I'm all about getting as much hydration into my beauty routine at the moment. If you've seen my posts over the last couple of days you'll know I have been taking care of my hair (HERE) and skin (HERE). But it is my lips which suffer more than anything during the colder months. So today I have out together a little post all about my favourite balms and how they have been helping my lips in the colder weather.
The first balm is one I have had in my collection for a while; the Dr. Lipp's Original Nipple Balm for Lips. Don't panic, the 'nipple' part comes from the fact that this product was originally designed for nipples (to help new mothers during breastfeeding) but it was then discovered the product works as an amazing lip balm also. Needless to say, when Dr Lipp realised they had such an incredible lip balm on their hands, they dropped the nipple-led advertising & started to help lips, instead of nipples, the world over. This balm is brilliant for plumping up my lips before I apply lipstick and instantly smooths out any lines or cracks.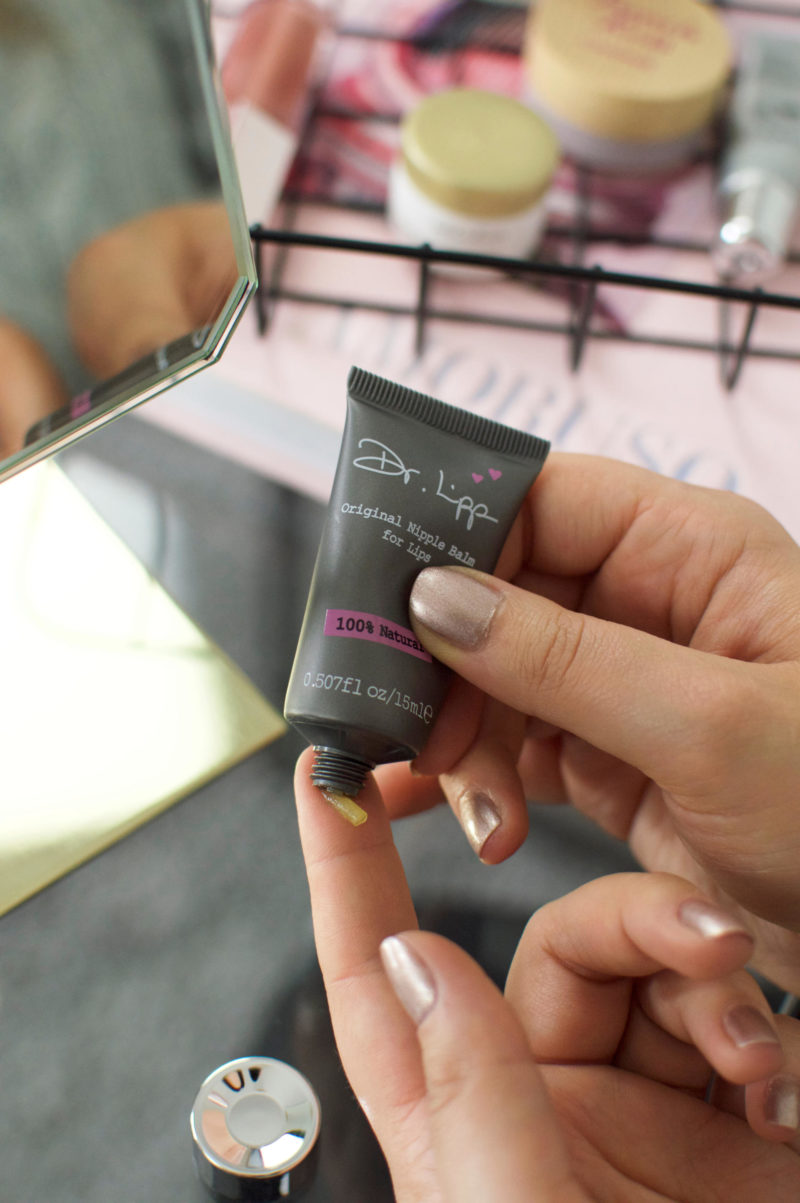 So from one product that has been in my collection for a while, to a new release which has already made its way into my everyday routine; the Caudalie French Kiss Lip Balm from Look Fantastic. I wrote a whole post HERE all about why I love this balm so much, so you can check that out if you'd like. But the basics are that its balmy, a subtle hint of colour and perfect for everyday.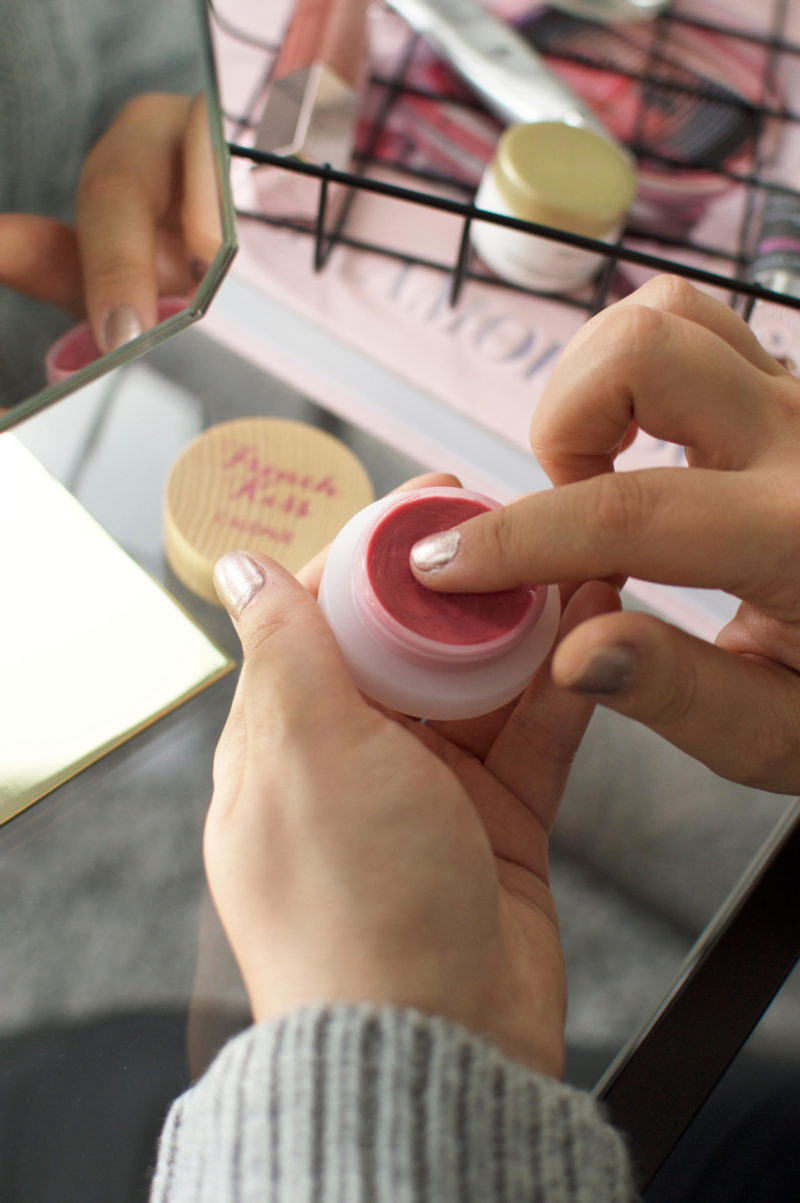 Then I have also been using my Decléor Intense Nutrition Luxuriant Nourishing Lip Balm more and more. This is a hard balm which turns into a thin, oily texture with the warm of skin. I like this balm to use under a lip colour, as its thin texture adds just enough moisture whilst not moving my lipstick around.
The next product I have been loving isn't quite a lip balm, really it's a gloss; the Fenty Beauty Gloss Bomb Universal Lip Luminizer. When I reviewed the pieces I had brought from the Fenty Beauty collection in THIS post, I wasn't too blown away by this lip product. But after giving it a couple of weeks, I've actually found there is something incredibly special about this product and that is it's beautiful balmy texture. The gloss adds some serious moisture to the lips, smooths them out, plumps them up and lasts forever on the lips. It might not be called a balm, but it sure performs like a balmy gloss and has been my go-to lip colour for a while.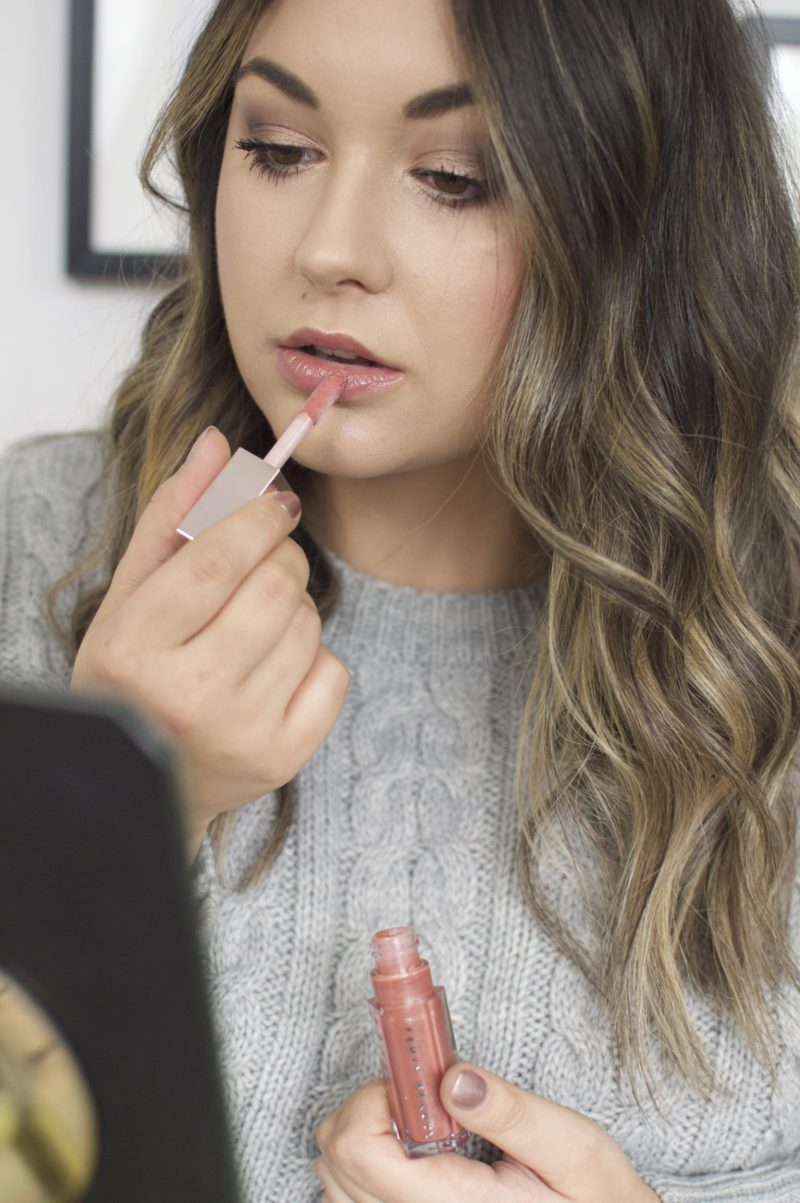 I am a huge advocate of using a lip balm every night. I love having a balm really work into my lips all night, and waking up with soft, hydrated lips. So the product I have been keeping on my bedside table recently has been the Liz Earle Superskin Superlip Lip Balm. This little know balm became a real lip-saver as autumn came around. Replenishing moisture lost throughout the day, this balm uses alaria esculenta extract to plump, pomegranate seed oil to nourish and dragon's blood extract, argan oil and shea butter fight dryness.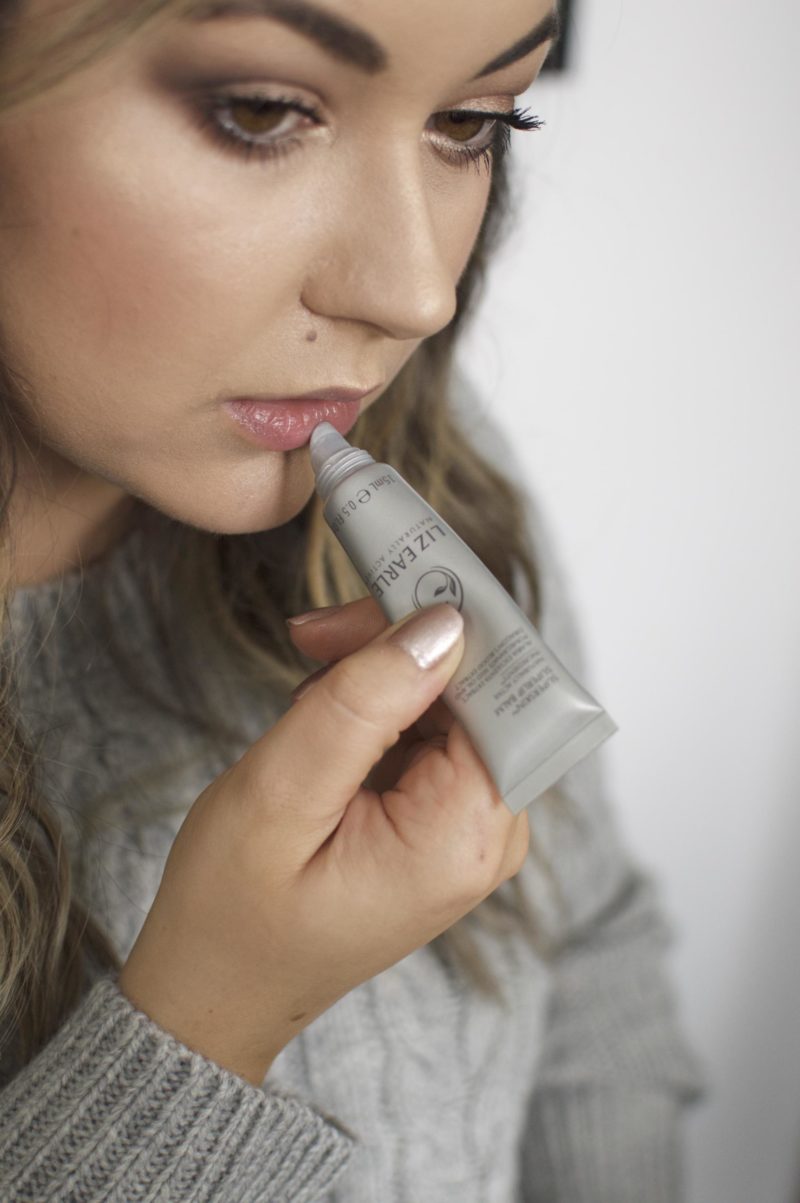 So will you be trying any of the balms I have mentioned in this post? Let me know in the comments below!
Sam
Shop this post:
For more info on #TheBeautySet Look Fantastic ambassadorship click HERE
unpaid post, all opinions are my own, contains gifted items
SaveSave
SaveSaveSaveSaveSaveSaveSaveSaveSaveSave
SaveSave