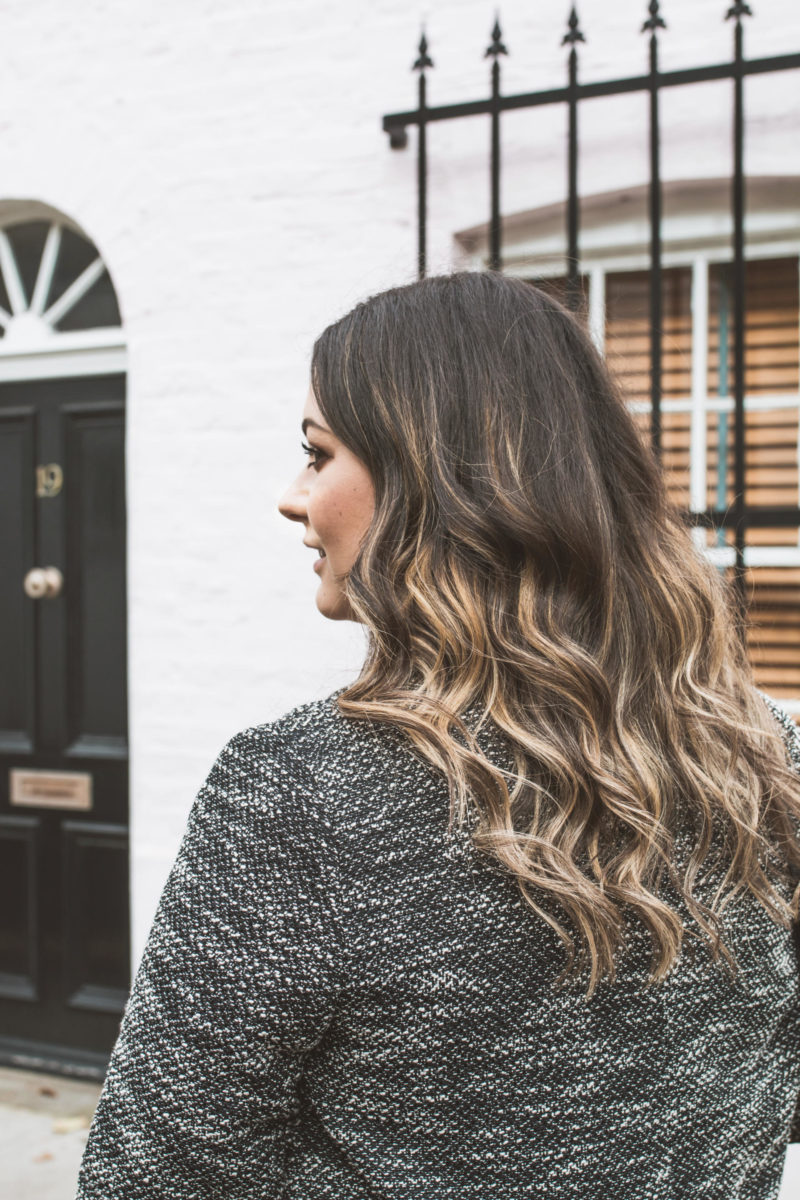 Photo by: Sara Treacher
No that title isn't the battle cry of women all over the world; but in fact, the name of Sainsbury's new haircare range. A few of the products from the My Hair Matters have recently made their way into my shower, and after a couple of weeks using them, I just had to tell you all about them.
If, like me, you have been struggling with hair that looks a little limp and lifeless in the colder weather, then this range might just be for you. Since having my hair coloured, I have found that I need to make sure it is always well hydrated. However even with mask after mask, my hair can end up looking a little flat. Which is why I tried out the My Hair Matters Volume Shampoo & Conditioner.
Giving my hair bounce and body has been difficult recently, so I was so happy to find this duo helped me tackle these issues. Formulated with pro-vitamin B5 and keratin amino acids, these yummy hair products have incredible ingredients considering their amazingly affordable price tag of £1.50 each. After just one wash my hair was full of body and super shiny, manageable and soft.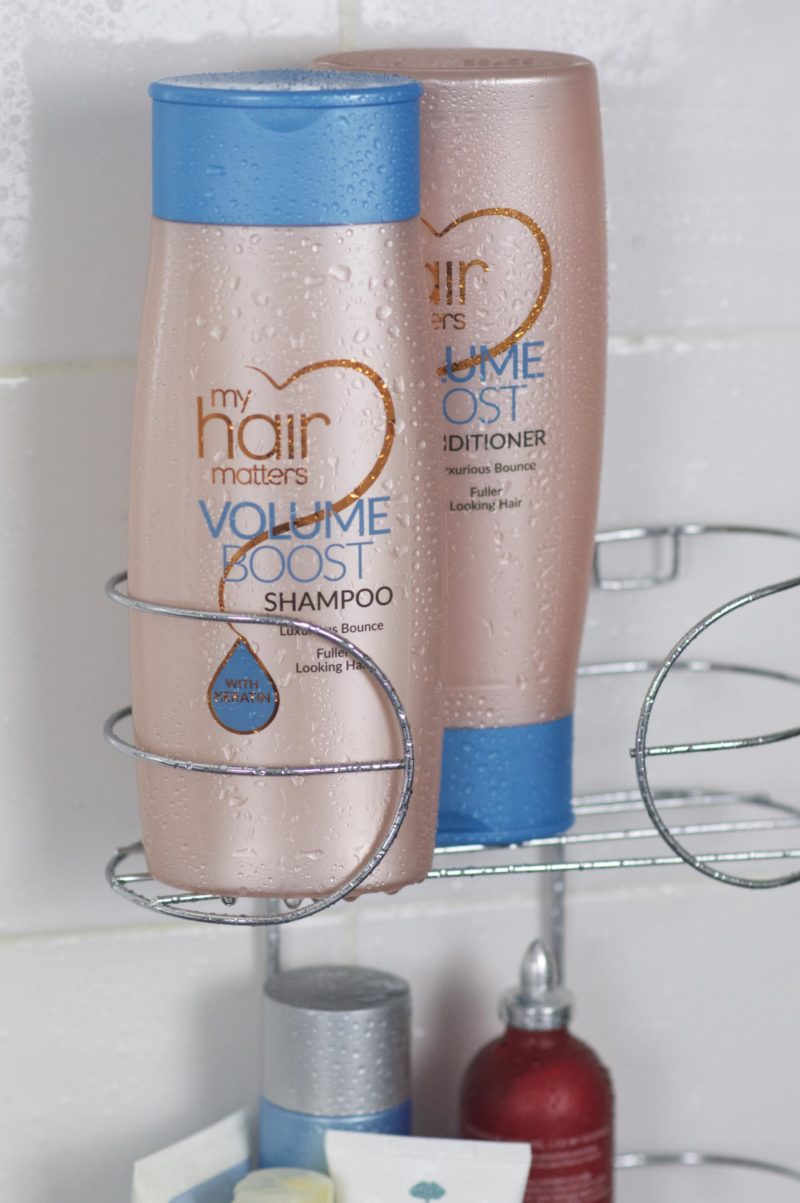 Their subtle, luxurious scent lasts throughout the day, again performing like products well above their price range. I also love the creamy, silky texture of the shampoo and conditioner. My hair never feels like it is being stripped or harshly washed when I use these, just gentle, soft cleansing.
There are lots of different types of shampoos and conditioners in the My Hair Matters range, as well as dry shampoos also, so keep any eye out in your local Sainsbury's store. For their price, I think these products are brilliant. I've been using them now for a couple of weeks and have loved the results. Will you be trying them out? Let me know in the comments below!
Sam
unpaid post, all opinions are my own, contains gifted items
SaveSave