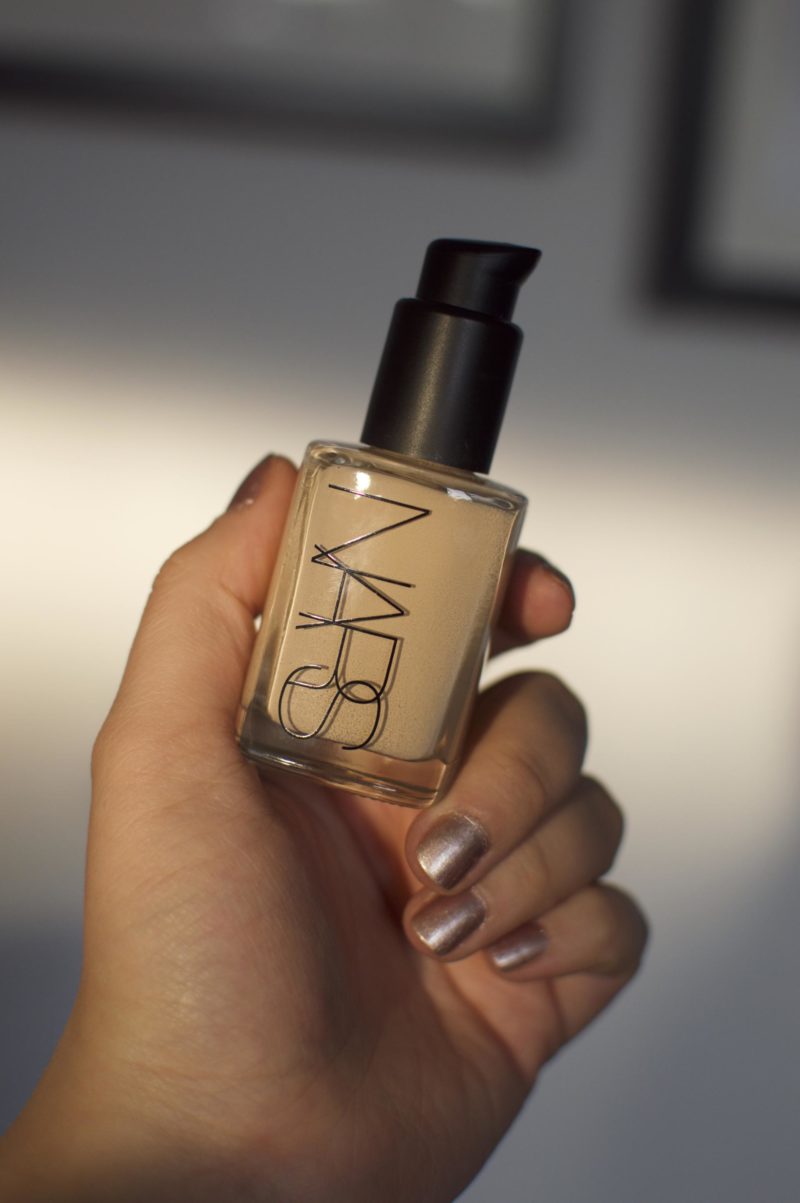 Trying out lots of different beauty products for Made From Beauty can often mean I can go a bit crazy with the makeup looks. Normally, I favour a more natural, simple look for everyday. But recently I've been a bit wrapped up in new products and have forgotten about good old faithful products that have served me well for months and even years. So today I wanted to share a few products that are my go-to basics. Products I can count on. Products that don't get as much love on this blog as they should.
The first up has to be the incredible Nars Sheer Glow Foundation. Back in the day this foundation was one of the most famous in the beauty blogging world; and for good reason. I love Sheer Glow for giving a beautiful, natural medium coverage with – like the name would suggest – a sheer glow that makes skin look healthy and clear. When I'm after a foundation in my collection that I know will just work this is the one I reach for.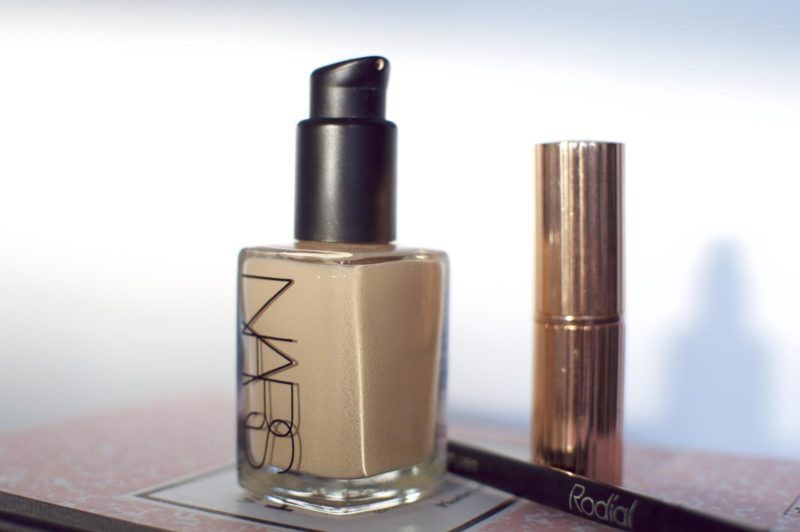 This next product might be a little newer to my makeup bag, but I feel like it is the product I have been searching for for a while. The L'Oreal Infallible Eye Paint in 306 Nudist has been the only thing I've worn on my eyes for weeks. If you're after a natural wash of colour then you need to try out this product. I love the shade for giving the illusion that I have naturally slightly pigmented eyelids, adding a bit of depth to my eyes without looking like I'm actually wearing eyeshadow.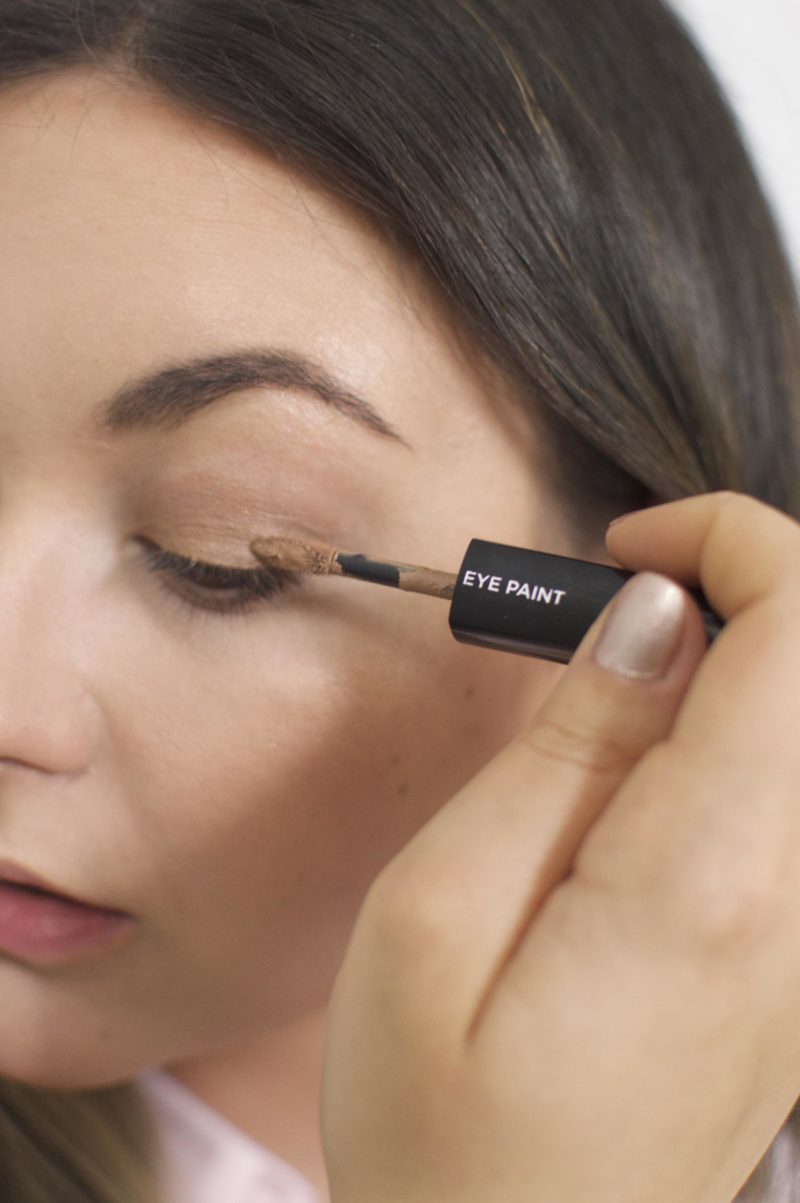 Then we come to mascara. And the one that I haven't been able to get enough of these past few weeks has to be the L'Oreal Lash Paradise. This incredible volumising, big-lash giving formula is exactly my type of lash-loving goodness. With one application lashes are big, dramatic and super black. Although I have been crazy about Lash Paradise in particular, trying this formula has made me realise just how much I love L'Oreal mascaras in general. In the past six months especially I had drifted away from drugstore mascaras, giving the likes of Dior and Bareminerals a whirl. But if I'm totally honest, I just don't think you can beat a good L'Oreal mascara (not that I've ever met a bad one) and Lash Paradise doesn't disappoint.
So what products make up your basic makeup? Which items do you find yourself going back to again and again, I would love to know!
Sam
Shop this post:
SaveSave
SaveSave