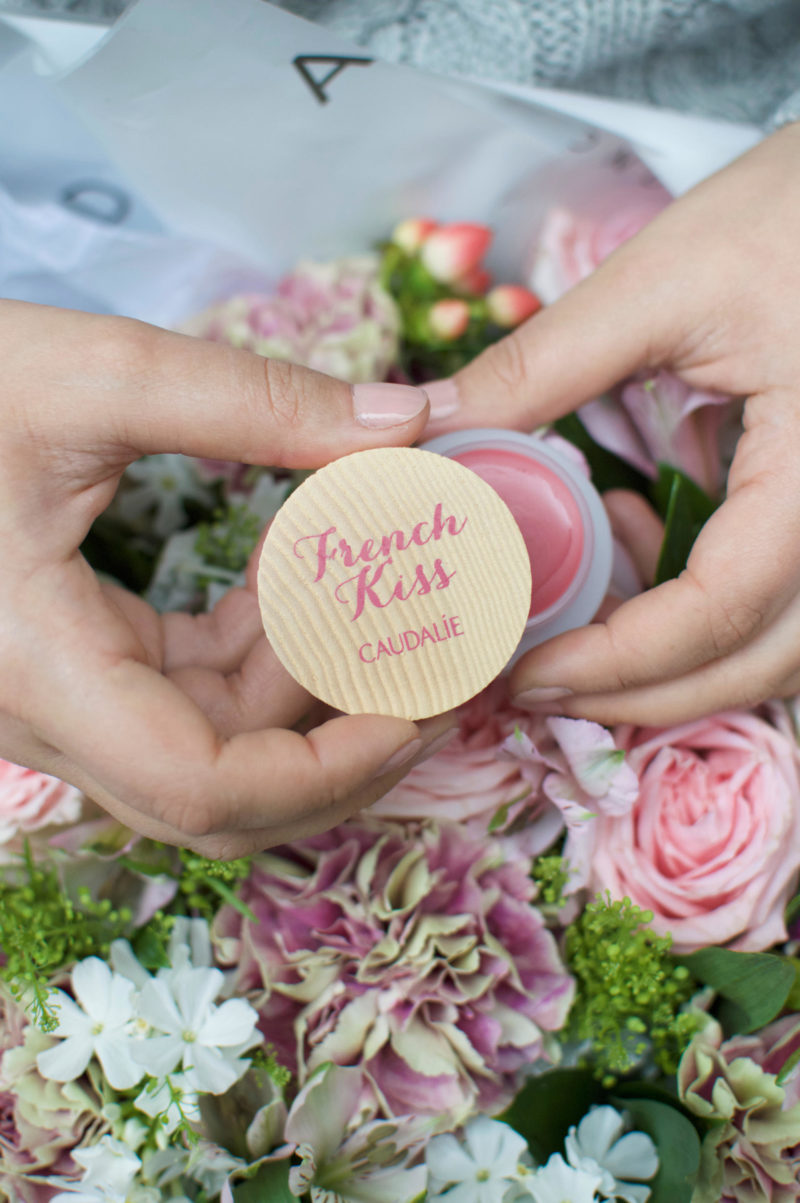 I don't know about you, but I love a good lip balm. They are constantly with me; in my bag, on my bedside table, rolling around in my car or hanging out in my desk draw. No matter what the weather, I like to always keep my lips moisturised and plump, so I'm always on the look out for new lip balms to try out.
The newest one in the collection is the Caudalie French Kiss Lip Balm. This little pot of nourishing magic has made a huge difference to my lips over the past couple of weeks and is the ultimate 'pop on with my finger' product. I have the shade Séduction, a lovely subtle pink shade. I love Séduction as it's just enough of a tint to wear alone, giving lips a little splash of colour but not too much that I cannot layer a lipstick on the top.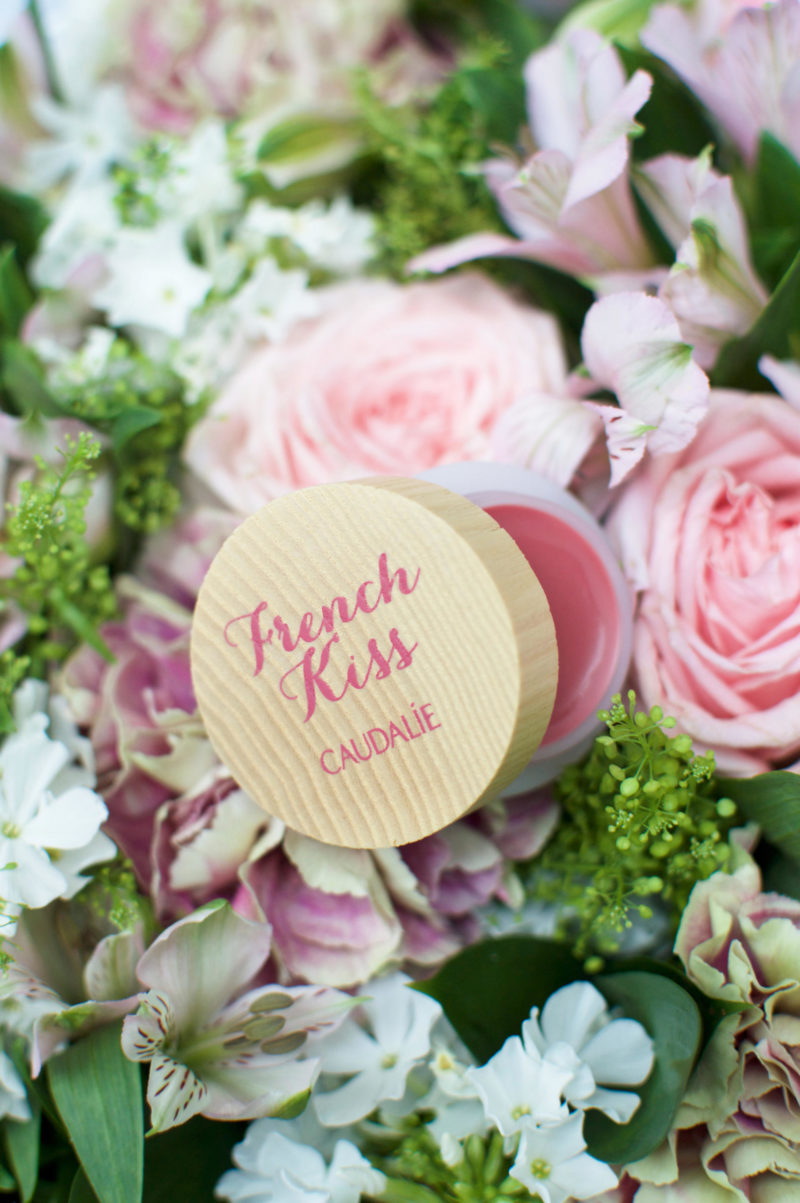 The Caudalie French Kiss Lip Balms come in beautiful little pots with a faux wood lid. I know a lot of people aren't fans of pot lip balms but I really like them.
Throughout the day, the Caudalie French Kiss Lip Balm stays on my lips for a couple of hours before I have to reapply, which is really good for a balm like this. Wearing this product, my lips always feel hydrated and soft. The balm is what I would call a traditional balmy texture, so not sticky at all, and oh so comfortable to wear.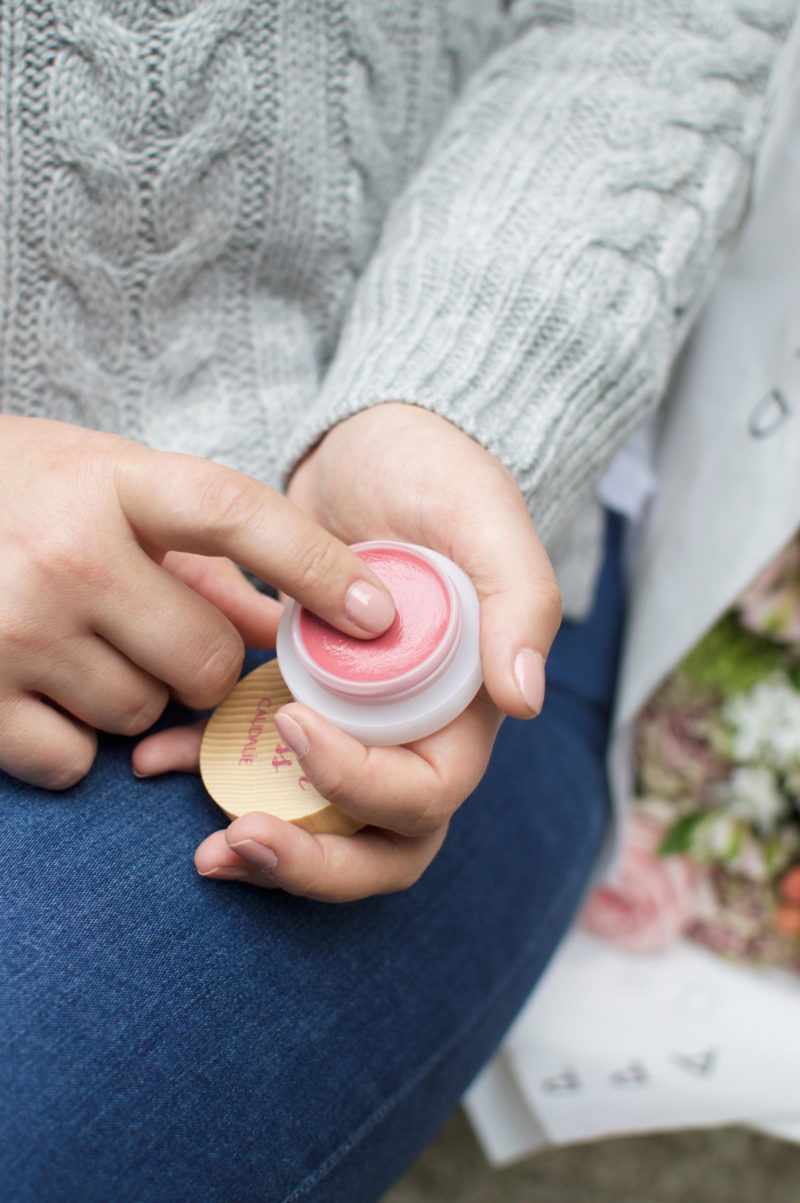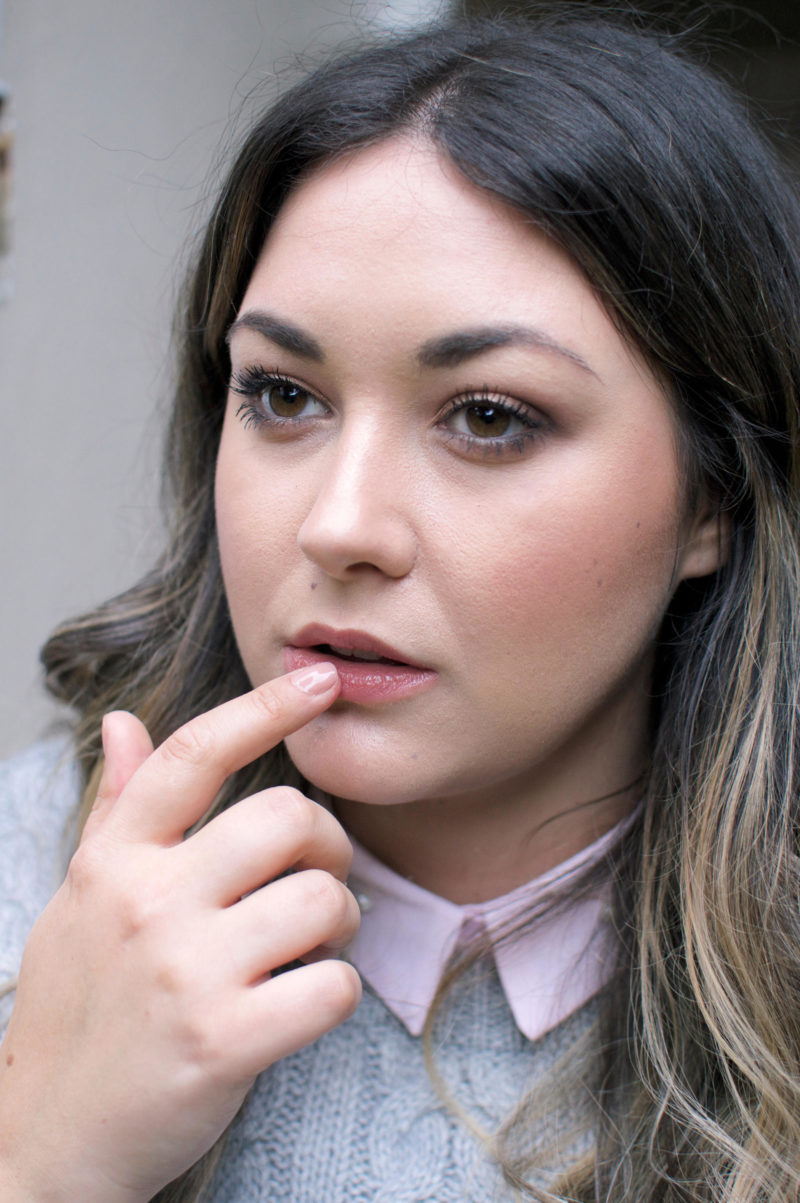 The Caudalie French Kiss Lip Balms also have a very interesting texture. On first use, you have to sort of 'smush' the balm with your finger to break through the 'crème brûlée' texture, activating the creamy balm underneath. The balm also has an amazing vanilla scent which adds to the girly, pretty feeling the product gives.
So will you be trying out the new Caudalie French Kiss Lip Balms? Let me know in the comments below!
Sam
unpaid post, all opinions are my own, contains gifted items