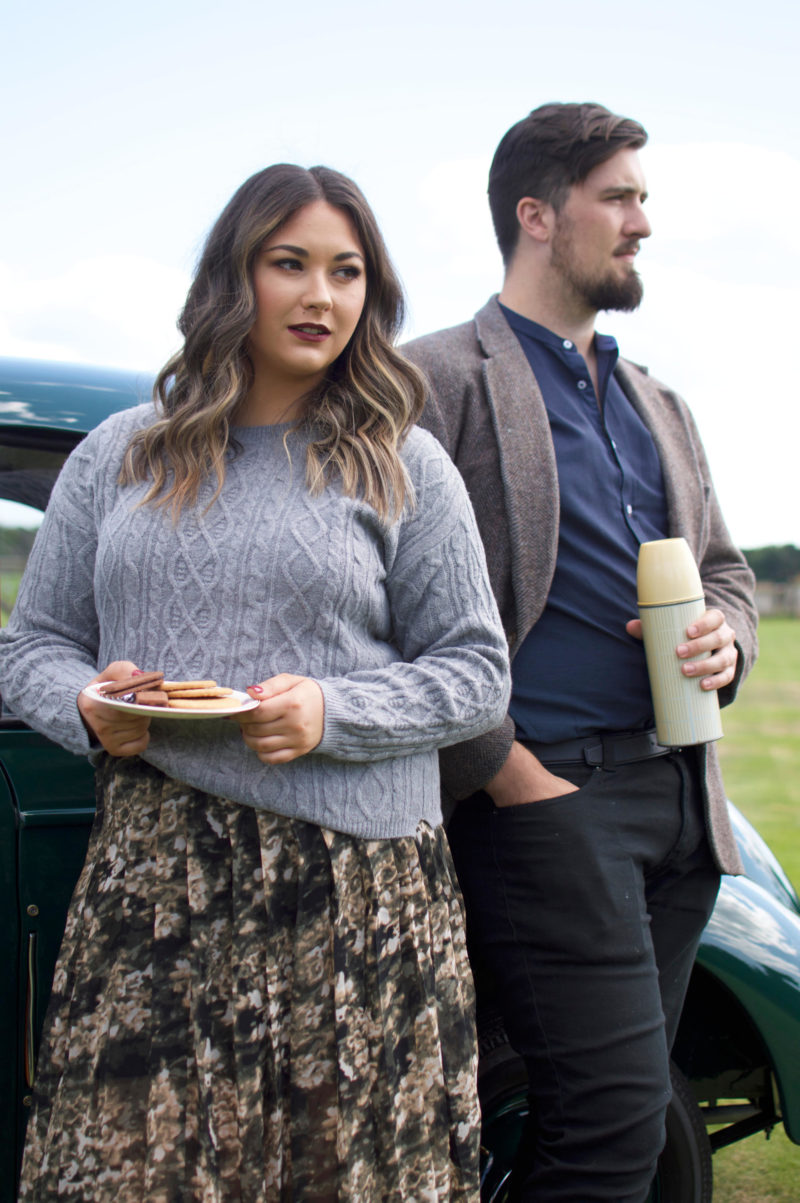 As I said in THIS recent post, I love changing up my nail colour a lot. And when it comes to the cooler, autumn months, I always get exciting to wear darker, richer colours on my nails. So when I saw the new Leighton Denny Heritage Collection I knew the whole collection would be right up my street.
The first colour that caught my eye has to be Winter Garden. This is such a beautiful deep raspberry shade, perfect for day or night. With wooly jumpers and black leather handbags, this shade will really pop, yet it is one of the most wearable from the collection too.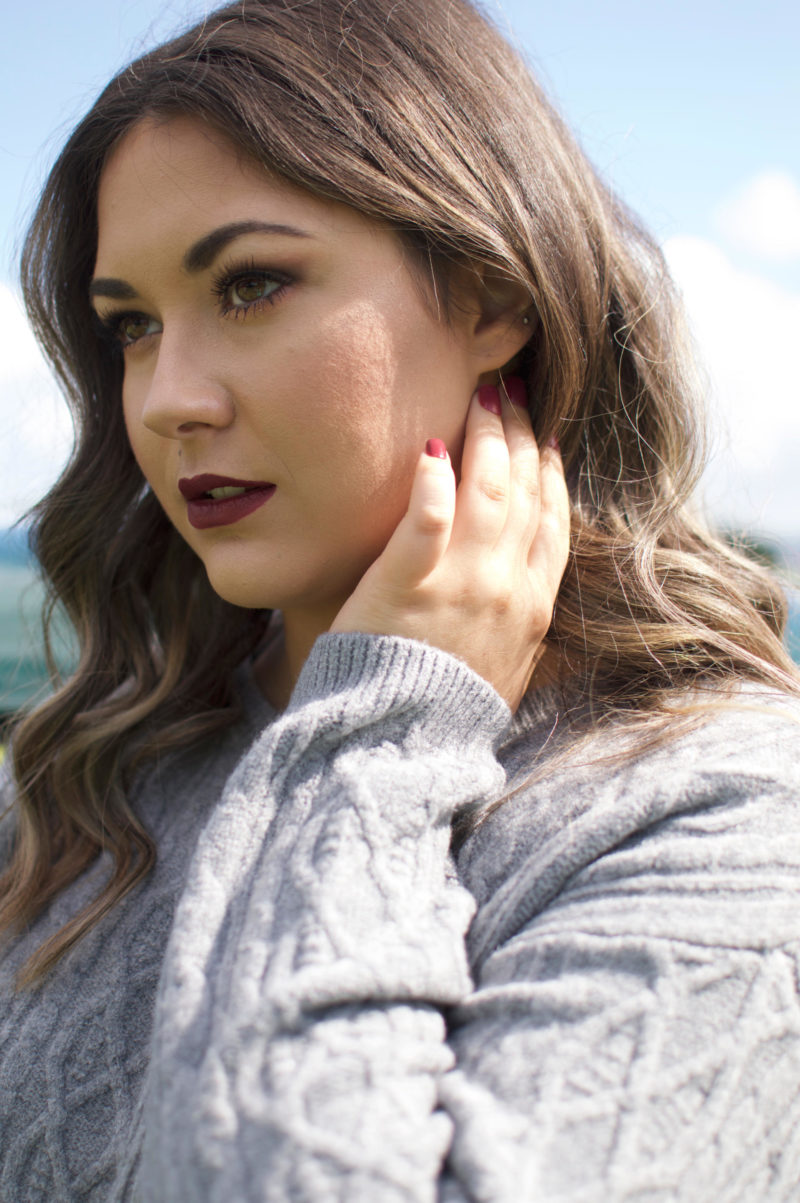 The shade Take Your Wellies is one of my favourites. A stunning dark brown shade, almost verging on slate grey; this shade wouldn't have been one I would have thought I'd love so much until I had it on my nails. A subtle nod to chilly evening walks and rain pattering on cobbles, Take Your Wellies is another unique and beautiful shade in the collection.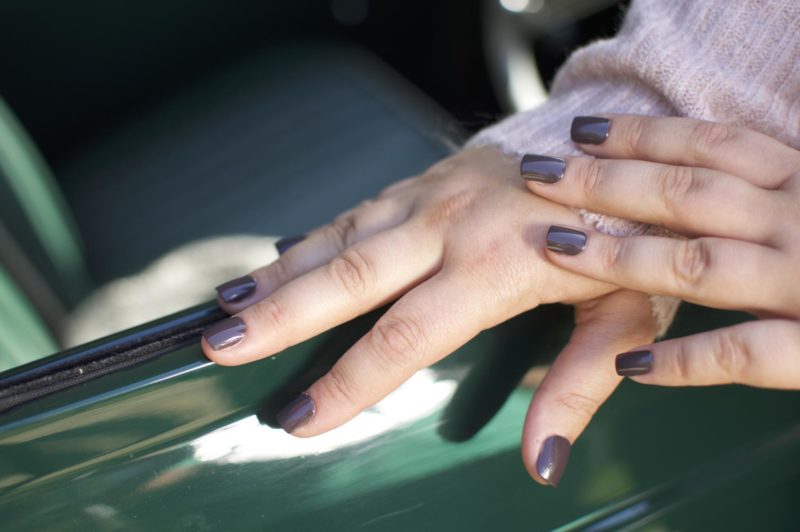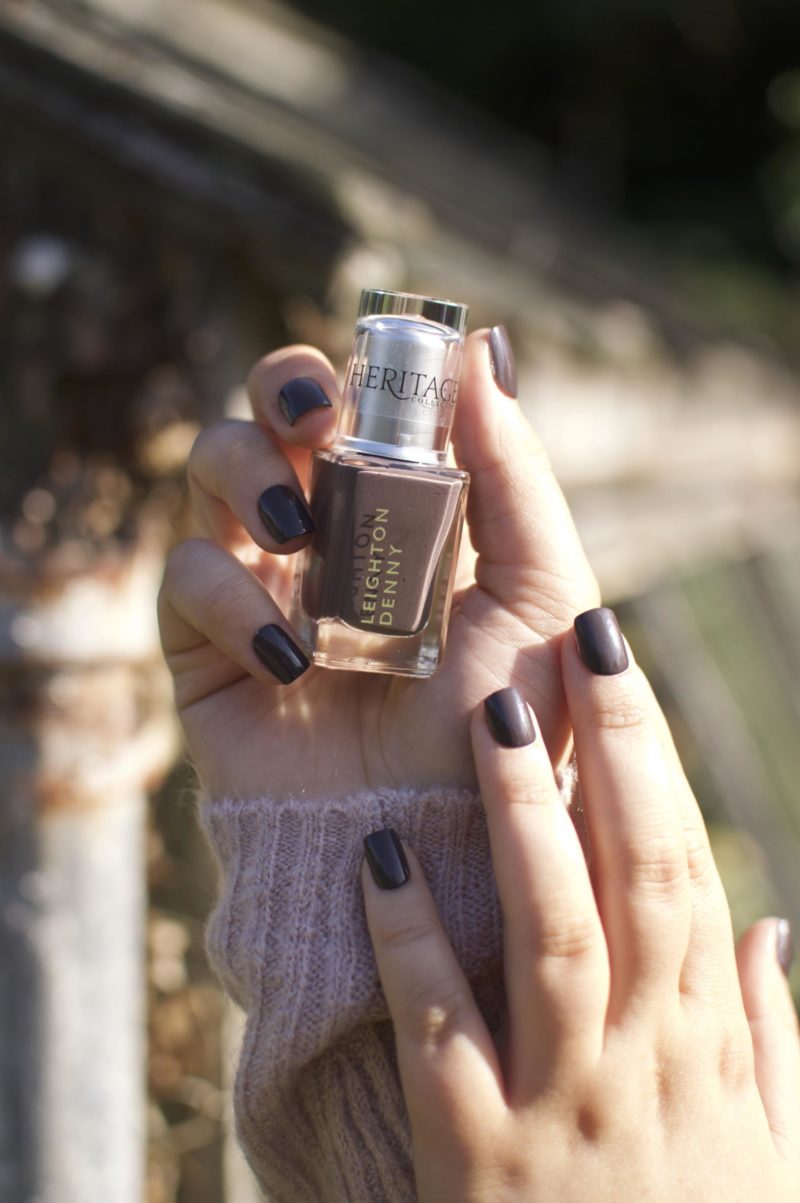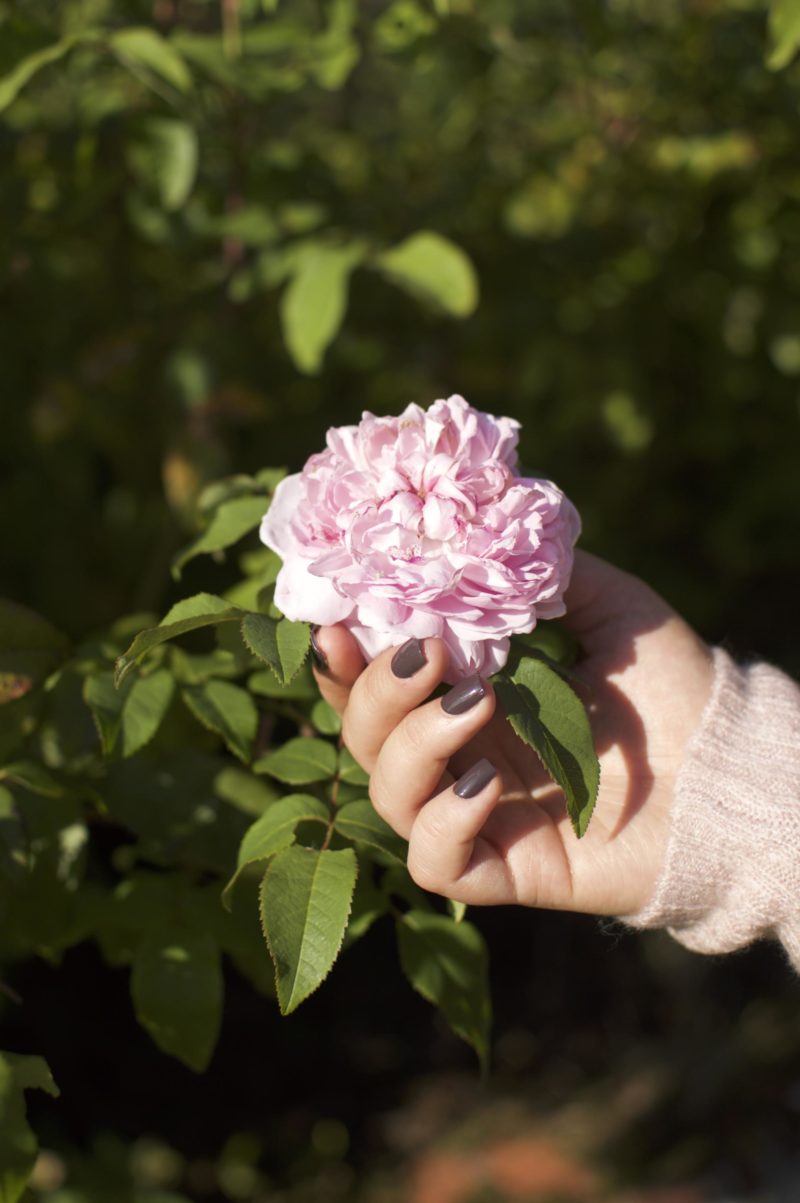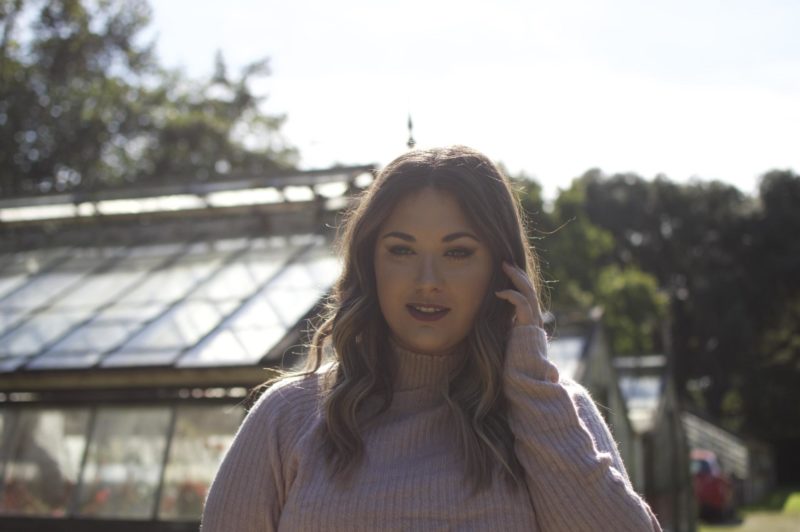 The crowd pleaser of the Heritage Collection has to be Tea For Two. This cool toned, pink nude is a wonderful choice for a clean, elegant manicure all year round.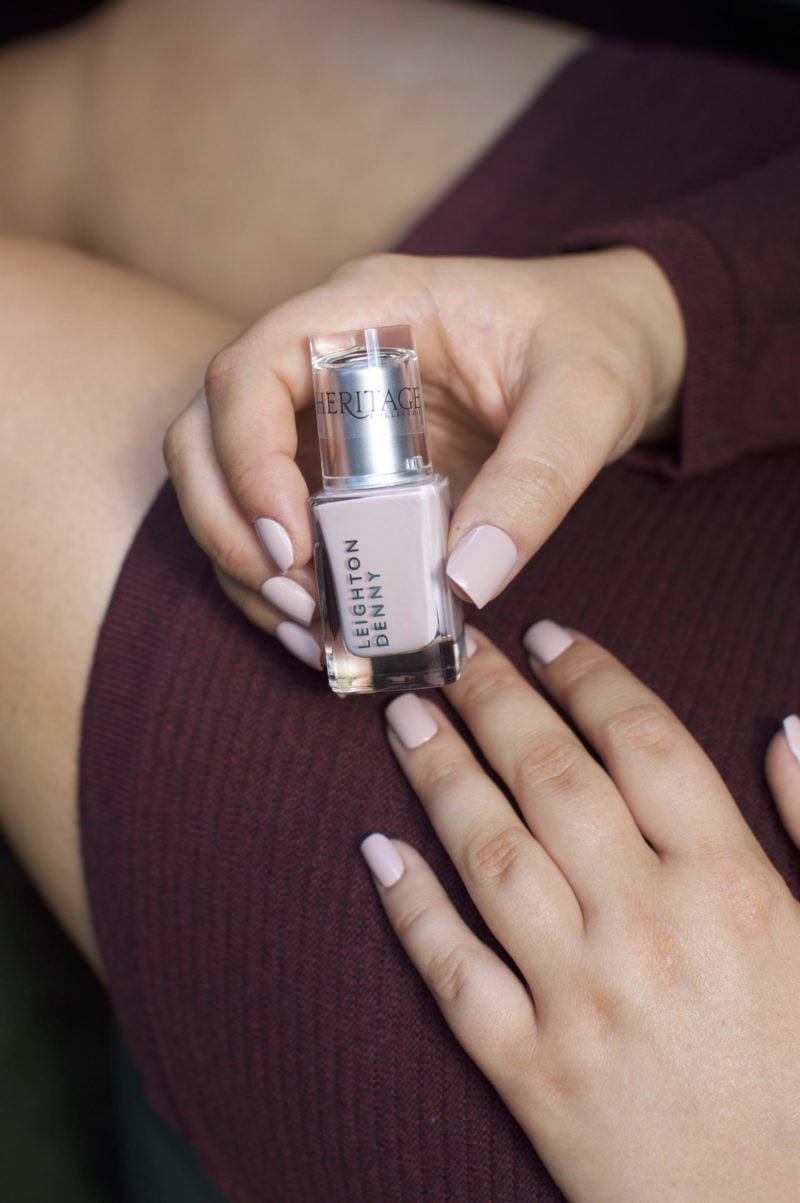 I have fallen absolutely head over heels for Rural Sunset. A warm, peachy pink, this is just the shade for you if you're craving a little bit of 'golden hour' sunshine magic right on your fingertips. I have been loving this shade teamed with grey fuzzy jumpers and light blue jeans as the weather has been cooling off.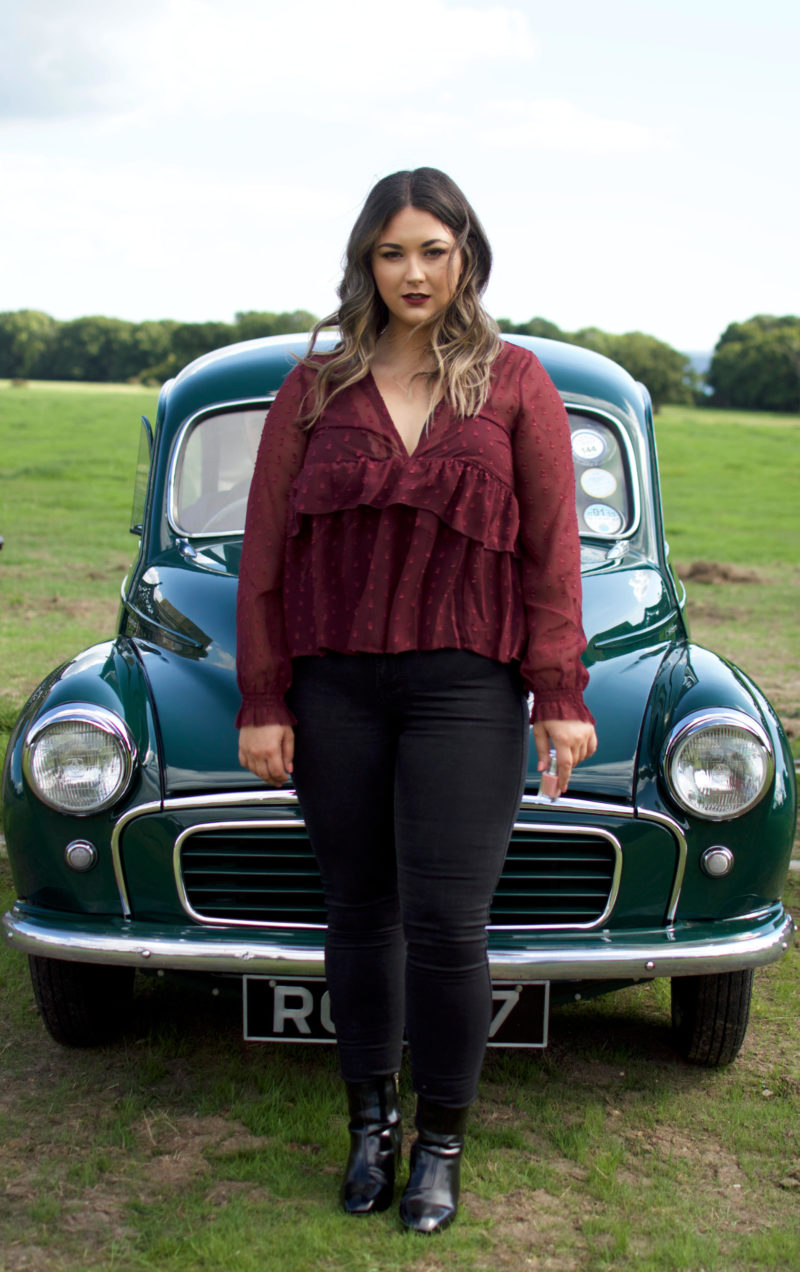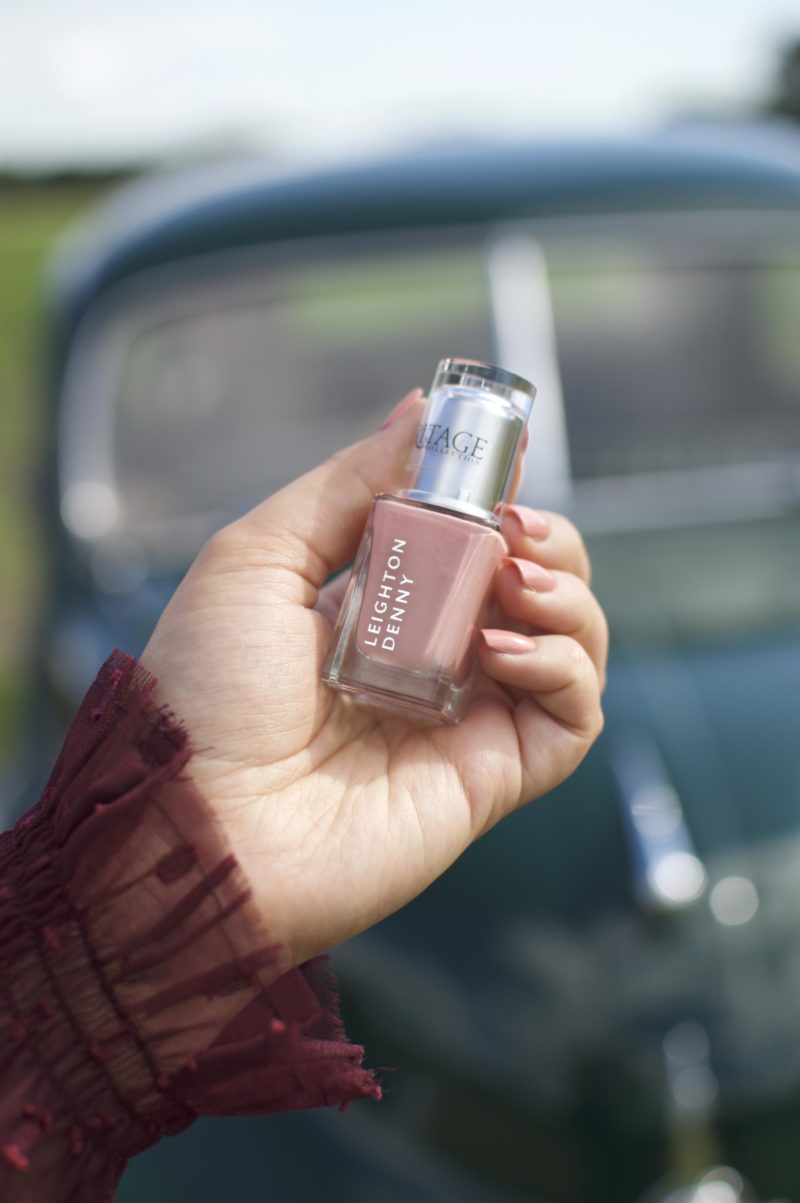 If you're after a bit of sparkle around holiday season then Pretty in Plaid will tick all the boxes. The striking cranberry red base is brought to life with subtle golden glitters for the perfect wintery sparkle.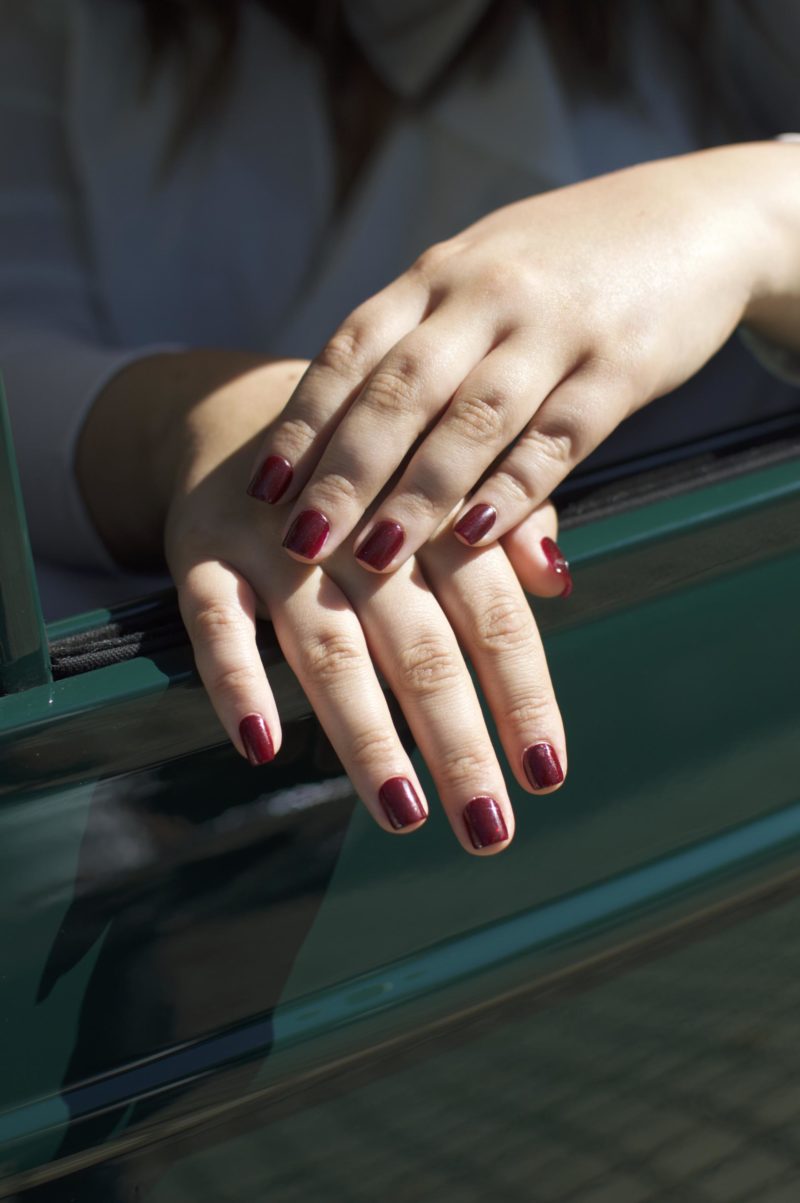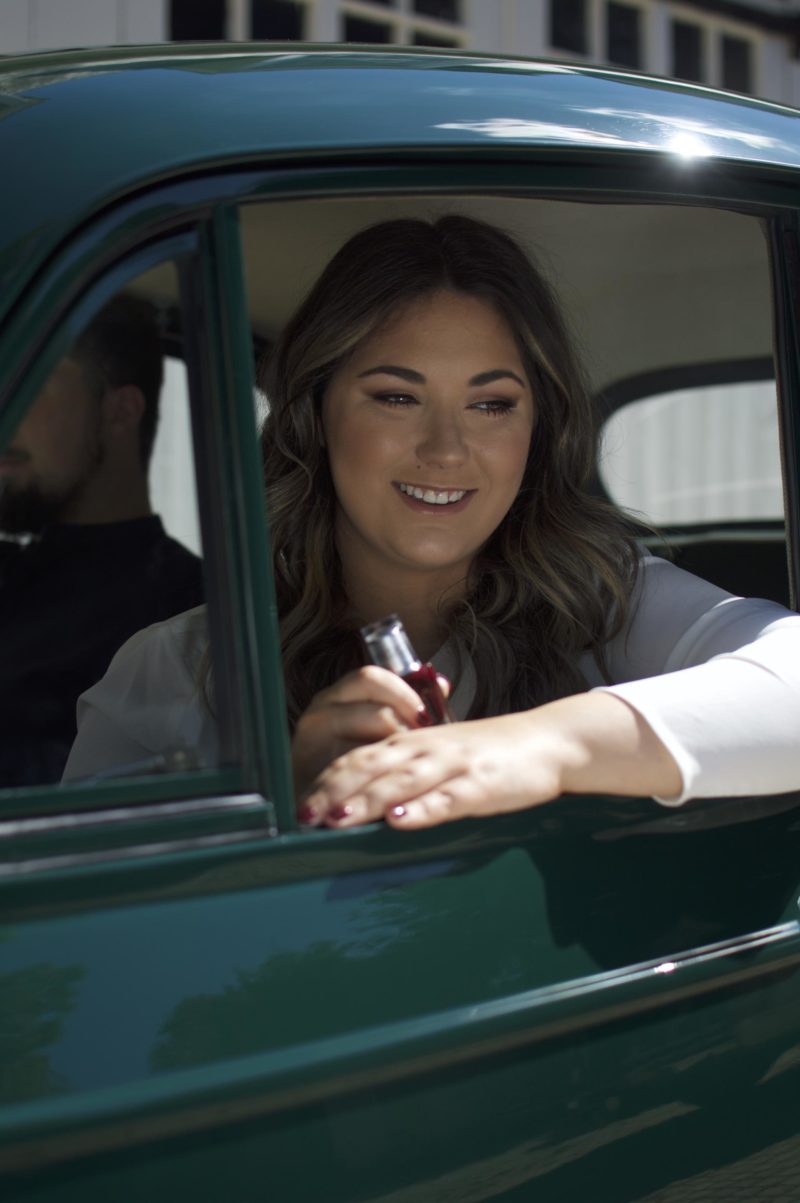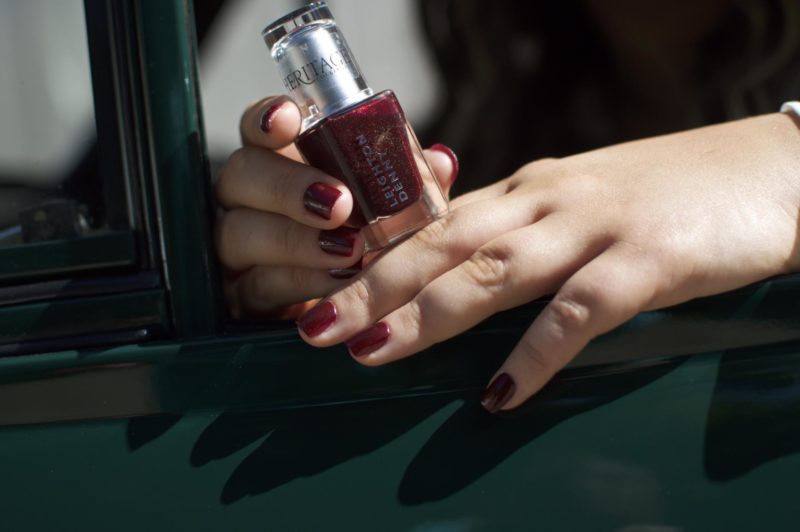 For me, the star of this collection has to be the shade Country Club! In the past I haven't been able to find a navy blue nail colour which is both vibrant and classy; however Leighton Denny have got this shade spot on. In only two coats (which is exceptionally good for this sort of shade) expect to have a manicure that will stand out for the rest, whilst still being chic.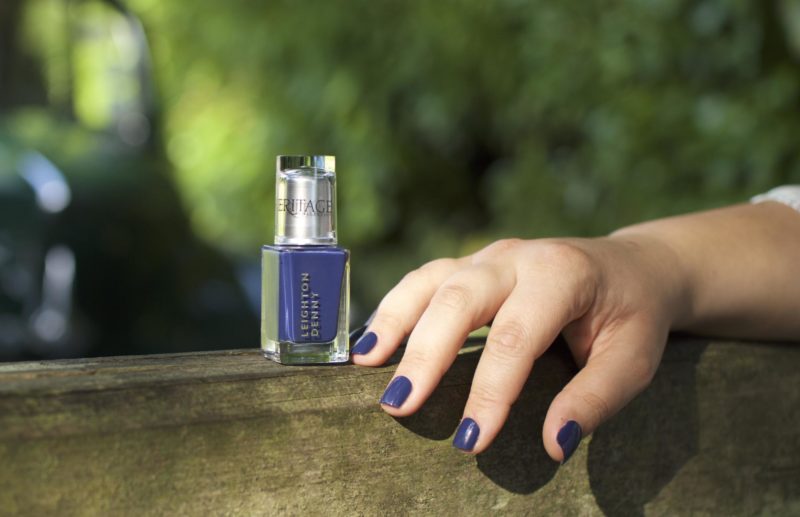 I have also popped together a little Instagram video to show off the collection; which you can see HERE! It would mean the world to be if you gave it a watch!
So will you be trying any of the the Leighton Denny Heritage Collection polishes? Let me know in the comments below!
Sam
Shop this post:
SaveSave
unpaid post, all opinions are my own, contains gifted items
SaveSave