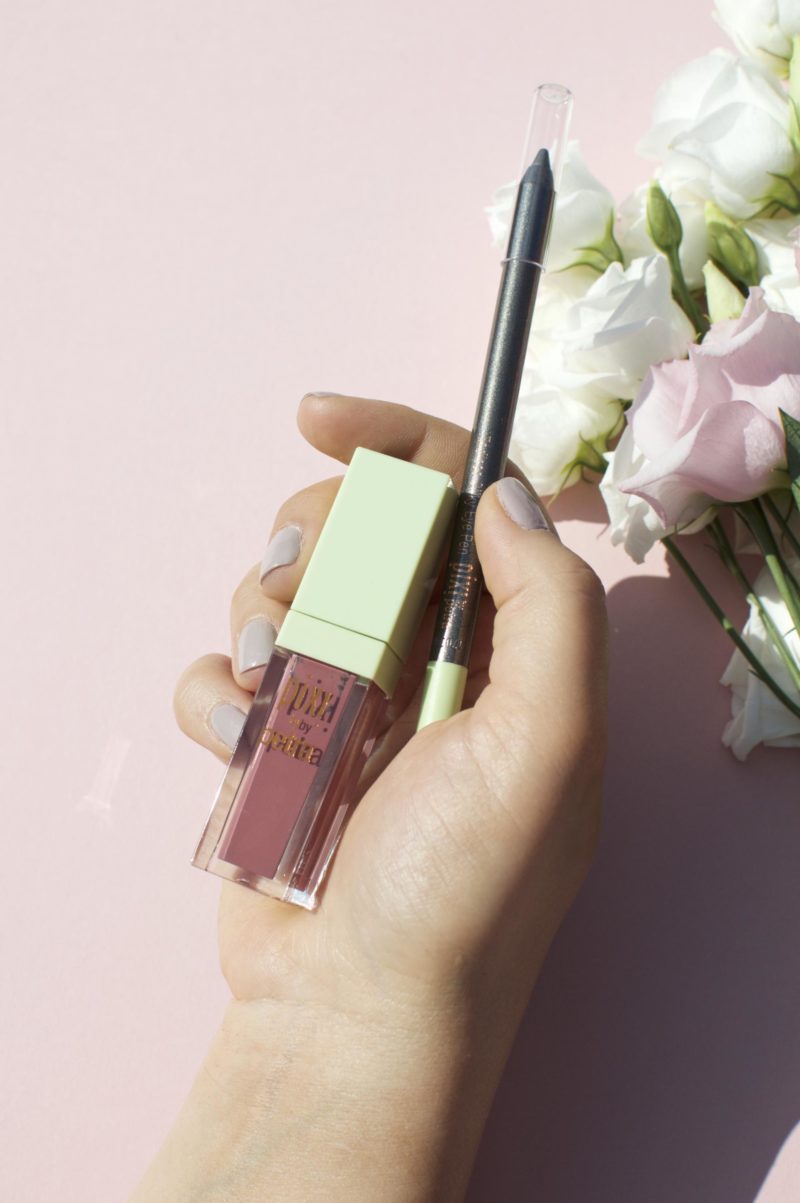 Discovering new brands is one of my favourite things to do in the beauty world. While Pixi isn't a new brand to me, I haven't tried a huge amount of their products before. So when I received a bundle of Pixi products in my Look Fantastic parcel this month I was so excited to try more from the brand.
The most exciting product had to be this personalised Glow Tonic! How cute is this bottle with my name on it?! The Glow Tonic is actually one of the few products I had previously tried from Pixi and has been a staple in my beauty cabinet for a while. Glow Tonic is a gentle chemical exfoliating toner that really does give the skin a healthy glow, helps clear blemishes and reduce dark spots. I regularly use Glow Tonic before bed in my skincare routine and it always brightens my skin; leaving it silky smooth and soft.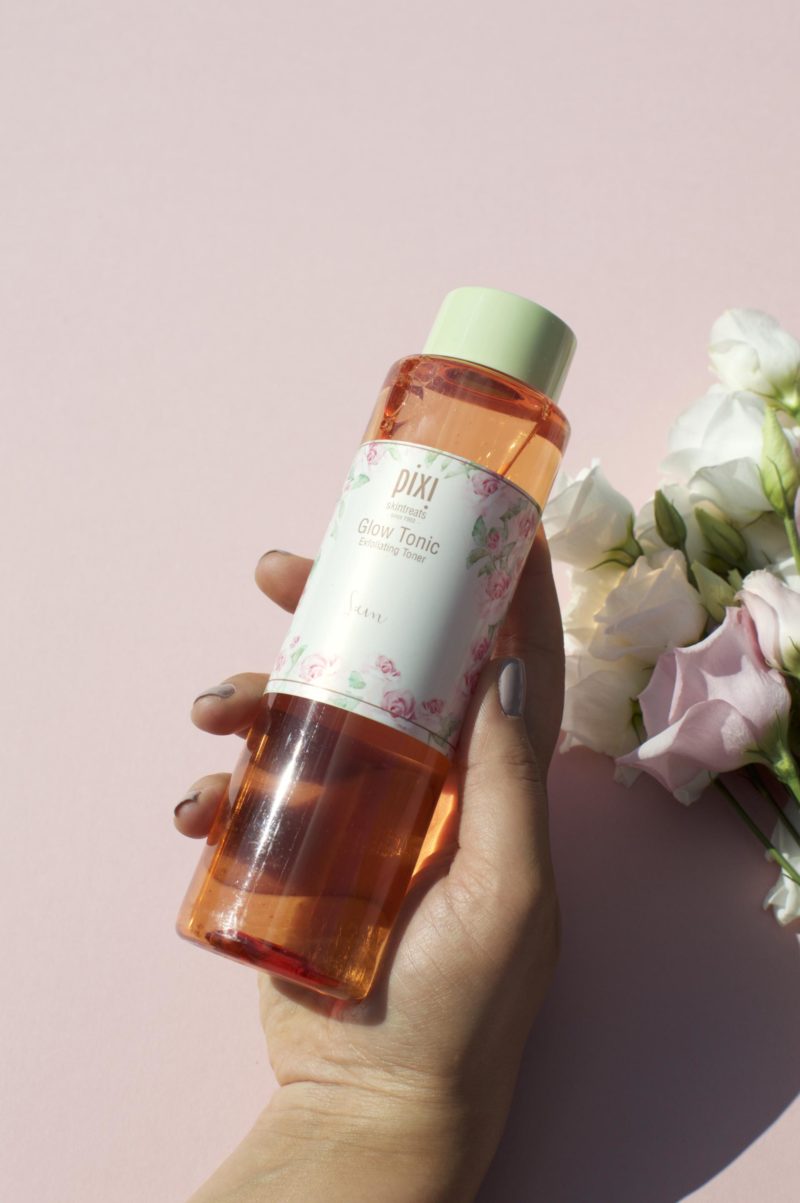 When it comes to Pixi makeup I had tried a very small number of products before. Really, I had always thought of the brand as a skincare one; and a very good one at that. So I was really intrigued to try some more from the range. The first item I dived into was the Pixi Flawless and Poreless Primer. Can we just take a moment for that name?! Isn't that exactly what we are all after? A flawless, poreless complexion? I know I certainly am! The primer is perfect for creating a smooth, silly base for foundation that is lightweight and nourishing on the skin. I love the product as it gives a semi-matte finish, allowing skin to still glow whilst smoothing over any imperfections. True to their skincare roots, Pixi have also ensured this primer is packed full of skincare grade ingredients to benefit the skin throughout the day. You'll find a healthy dollop of Willow Bark to absorb excess oil, Shea Butter to moisturise the skin and even salicylic acid to gently exfoliant the skins surface for a smoother, more radiant complexion over time.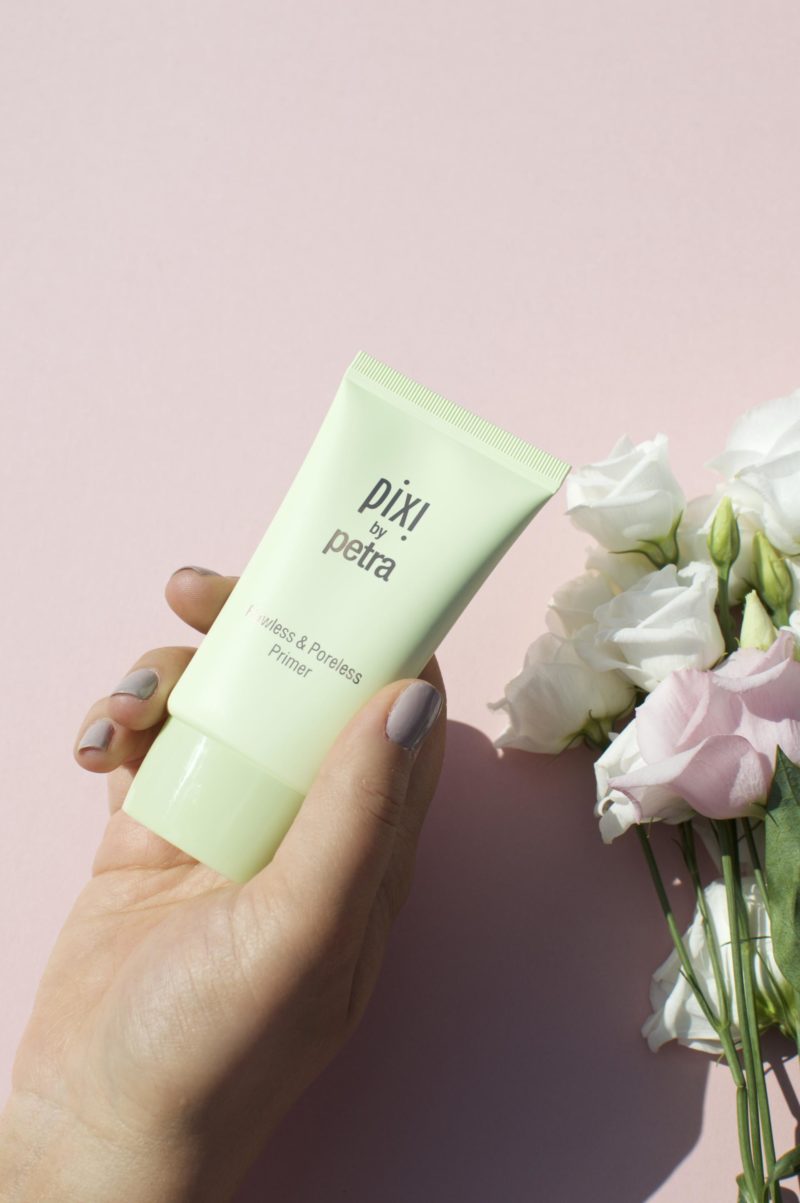 Sticking with the base theme, I also tried out the Pat Away Concealing Base. With this concealer you get a huge applicator (which mimics your fingertip) for a natural, soft focus application. I love this medium coverage concealer throughout the week. It is the perfect product to wear during my 9-5 because it manages to conceal and diffuse any blemishes and undereye circles whilst still looking like skin. At the office I hate to look too 'made up' so I like to reach for concealers with a natural finish like this one.
I also got to try a new product from the brand, the MatteLast Liquid Lip colour in Evening Rose. I have been completely blown away with the formula of these liquid lipsticks. If you're a regular reader of Made From Beauty, you'll know I have struggled in the past with some liquid lips being too dying and uncomfortable to wear – well, that's not the case with this one! The MatteLast Liquid Lip colours are some of the most longwearing, yet comfortable, I've ever tried. Not only is the formula super pigmented to give brilliant colour, but they last all day without flaking or drying the lips out. The colour lasted through me and eating and drinking and it actually one of the only formulas I can wear comfortably for a whole day. I think Pixi have done an incredible job with this formula and I would highly recommend!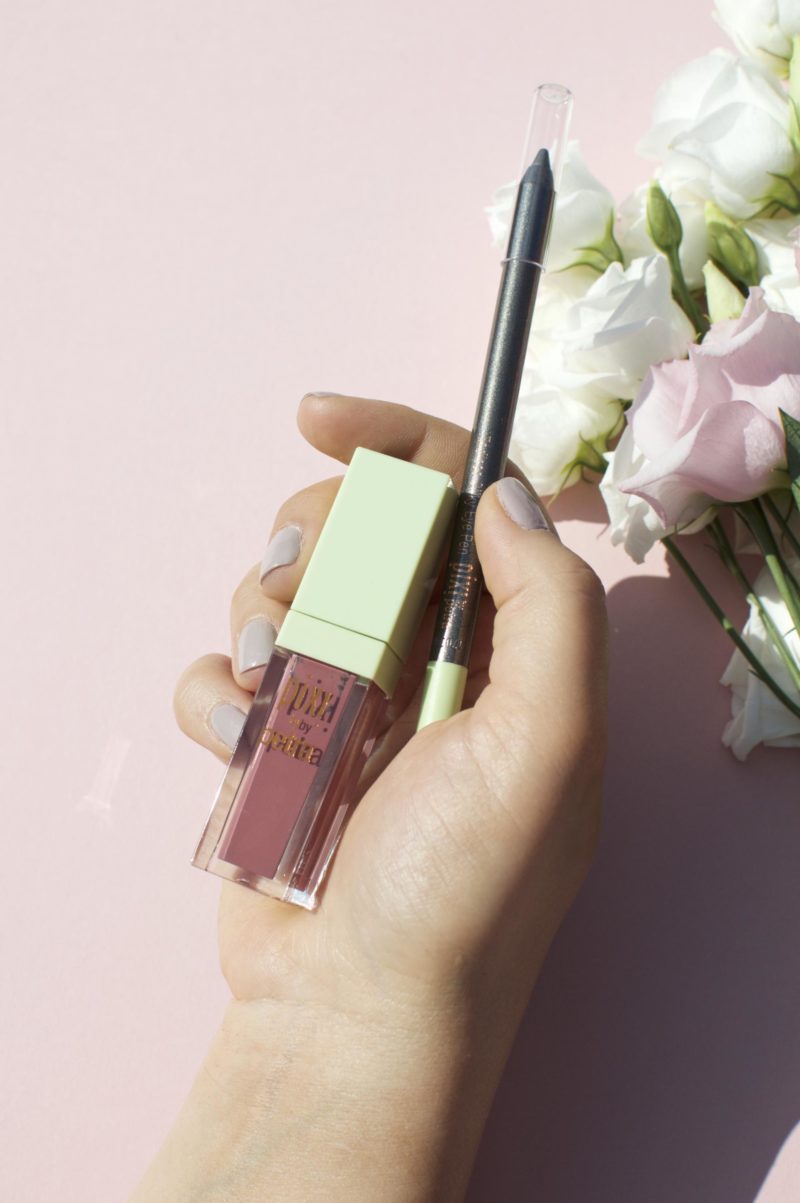 If you're also in the market for a beautifully formulated eyeliner then I would also recommend the Pixi Endless Silky Eye Pens. These are one of the few Pixi makeup items I had tried before and they are in my top 5 liners of all time. The creamy formula easily glides onto the eye, without dragging. Then you have a little bit of 'play time' to smudge and blend the richly pigmented shades to create a smokey look before they set. Once set, these liners aren't going anywhere. They last all day and night, can be built upon for more intensity for the evening without going chunky, and come in a huge array of colours for any look! Beautiful!
After delving into the wonderful world of Pixi makeup, I am so keen to try more. And I honestly cannot see a day anytime soon that my skincare cabinet doesn't have Glow Tonic in it! Have you tried any Pixi products you think I should try? Let me know in the comments below!
Sam
Shop this post:
For more info on #TheBeautySet Look Fantastic ambassadorship click HERE
unpaid post, all opinions are my own, contains gifted items