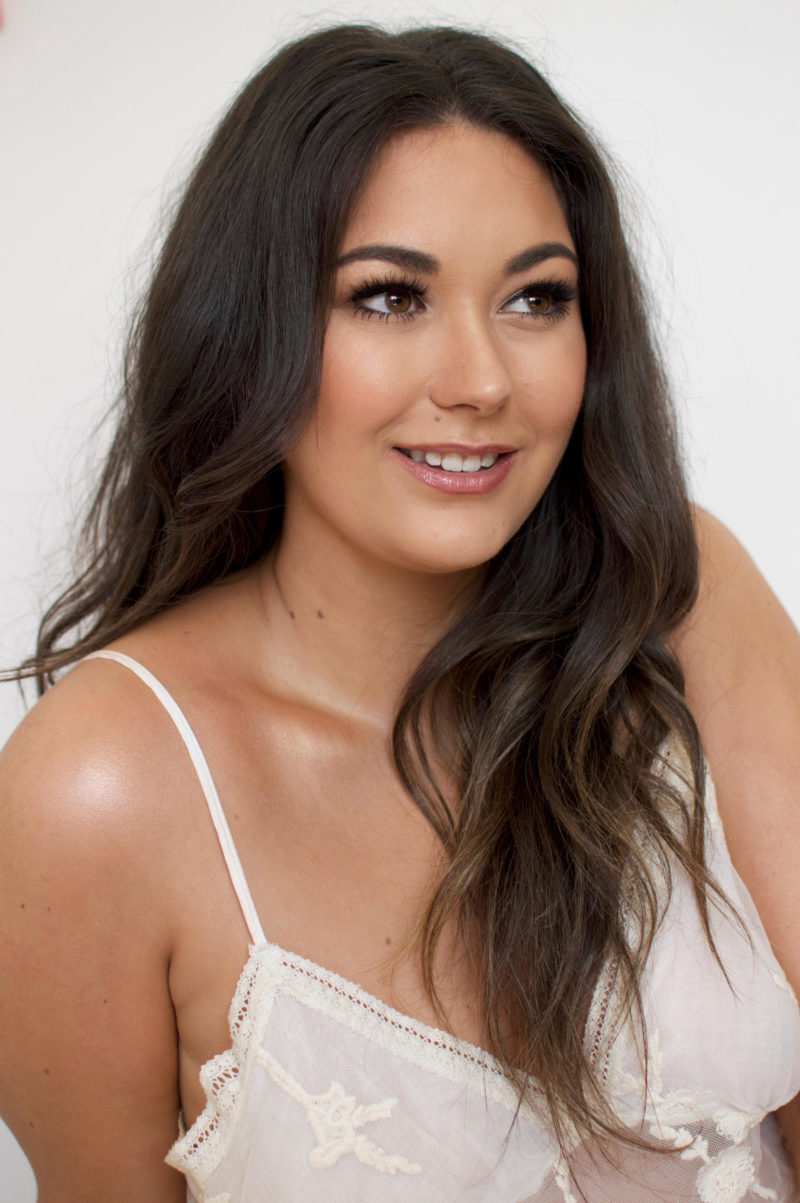 Recently I have developed a bit of an obsession with tanning. I am on the hunt to find the most beautiful, easy-to-use tan, and the perfect product to really make my faux-glow pop. I don't want a lot… just to find a formula that doesn't smell too bad, glides on for easy application, doesn't transfer and gives me a sunkissed colour that lasts! I mean, how hard can that be?
Turns out, after a bit of tanning trial and error, finding the perfect formulation is a bit harder than I first thought. On my quest for the perfect tan, I was so excited to try out the Madame LA LA range, including their new Bronzing Ball.
First, to get a good base colour down, I reached for the Madame LA LA Self Tan Mousse. Recently I have started to really like mousse tan formulations. In the past, I have found a mousse a bit intimidating. With past formulas, I've struggled with patchiness and streaks, especially around notoriously hard to tan areas like elbows and wrists. So I was so pleased to find that the Madame LA LA Self Tan Mousse went on really well and blended beautifully. The main reason I have started to love a mousse recently is because they dry so quickly! A few rubs with a tanning mitt and 30 seconds later I'm good to go. I can pop on clothes if I've tanned in the morning, or hop straight into bed in the evenings without fear of staining the sheets. Having tanned twice now with the Madame LA LA Self Tan Mousse, I'm happy to report the tan lasts a good four to five days on me, fades evenly and removes with a shower scrub easily.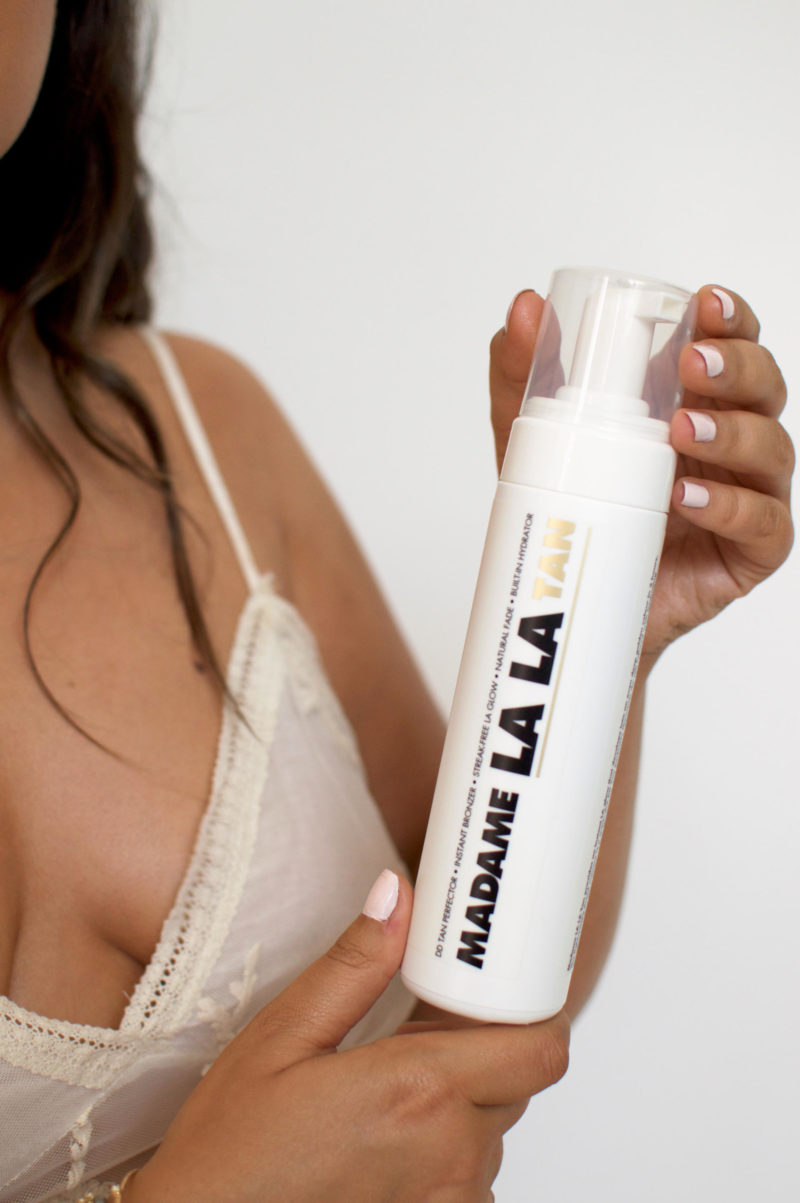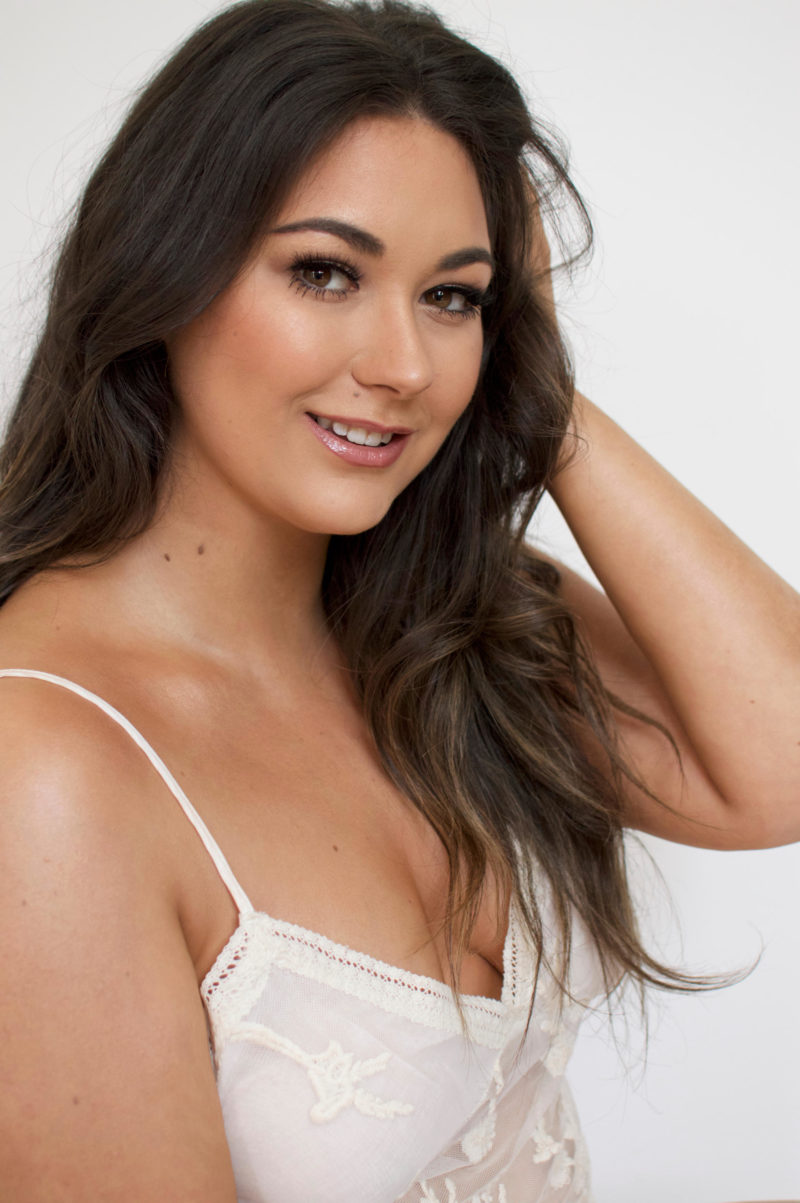 When it comes to tanning my face I had always stuck to one product and one only (which you can read all about HERE). The problem with what I had been using is that it is a gradual tanner – so no good if you're not good at planning your tan like me! So when I first tried the Madame LA LA West Coast Face Bronzing Serum, it was a huge treat to wake up to an instantly healthier, more bronzed complexion. I have been blown away by the formulation of this tanning serum. Not only does it pack a lot of punch when it comes to colour, the formula is also rich in Coco Water & Green Tea extracts to hydrate and brighten the skin, antioxidants Vitamin C and CQ10 and nourishing Vitamins A & E; so you can be safe in the knowledge this product is actually caring for your skin whilst giving you that all important bronze.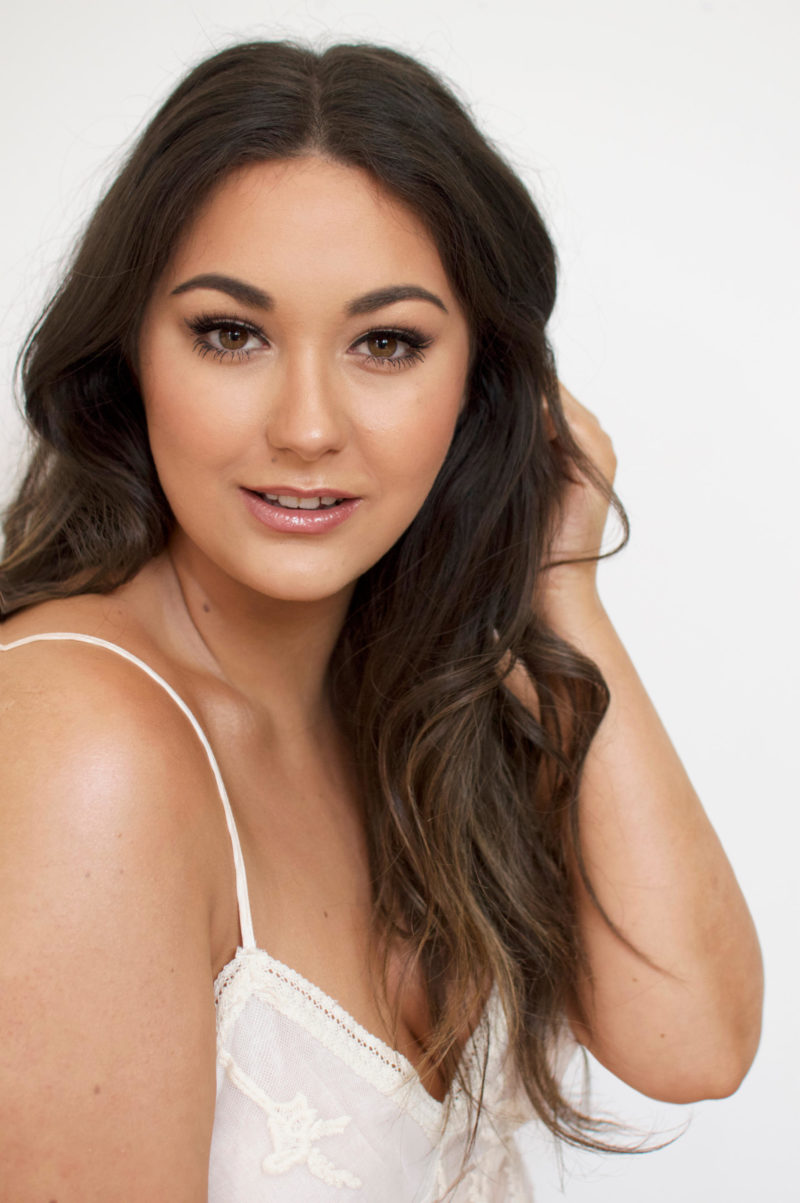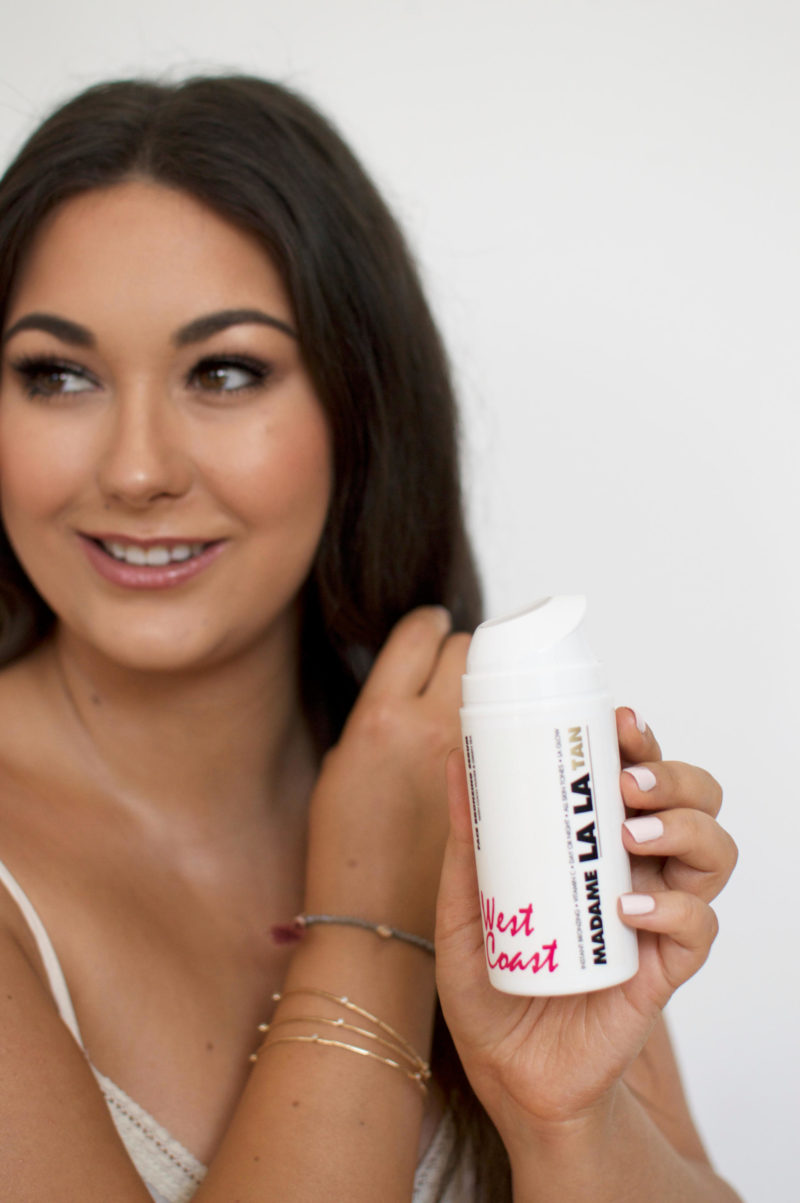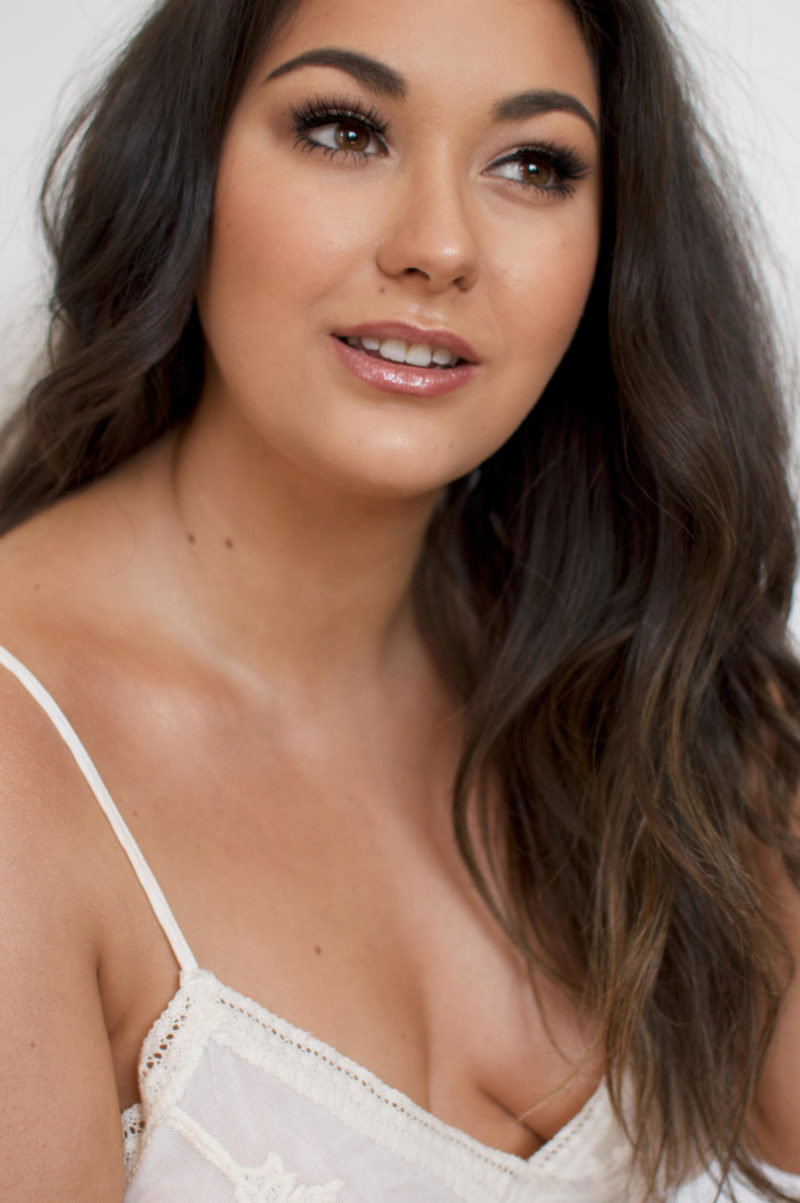 When you have gone to all the effort of exfoliating, applying the tan, and waiting for it to develop, you want to make sure your tan is really glowing. So finding a product that makes your fake tan really pop is the perfect addition to any fake tanning routine. That's why I was so pleased with the new Madame LA LA Bronzing Ball. The handy ball of bronzey highlight is brilliant for adding a little bit of glimmer and shine in all the right places. The multi-use product can be used on the face and the body to add highlights on the high points of the face and décolletage for the golden goddess look. I like to simply swipe on straight from the ball and blend out with my fingers for a quick and easy sheen.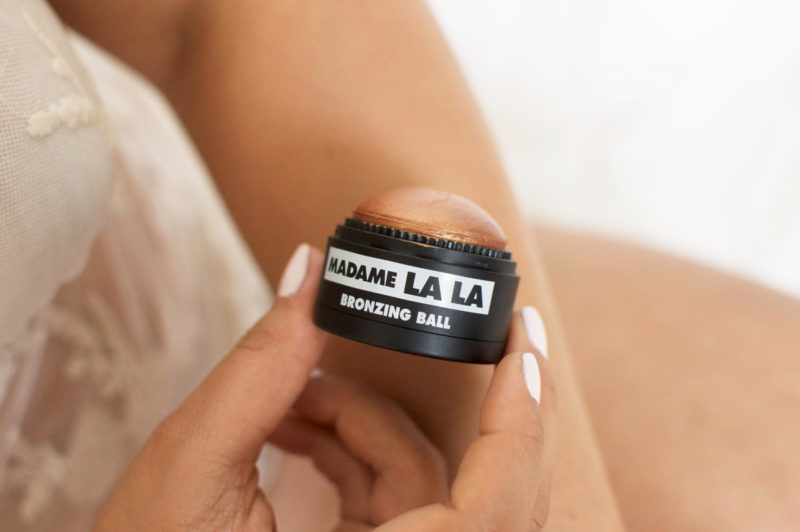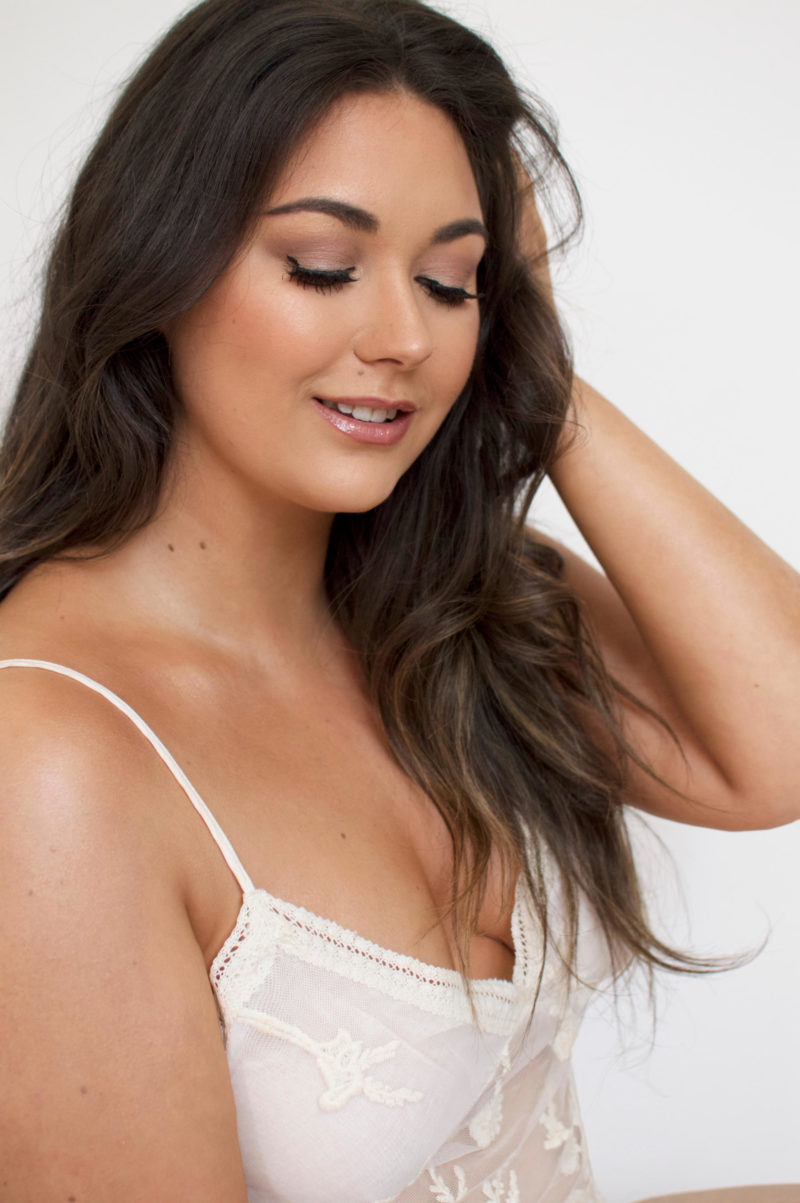 So have you tried any of the Madame LA LA products? And what do you think of the new Madame LA LA Bronzing Ball? Let me know in the comments below!
Sam
Shop similar pyjamas:
unpaid post, all opinions are my own, contains gifted items