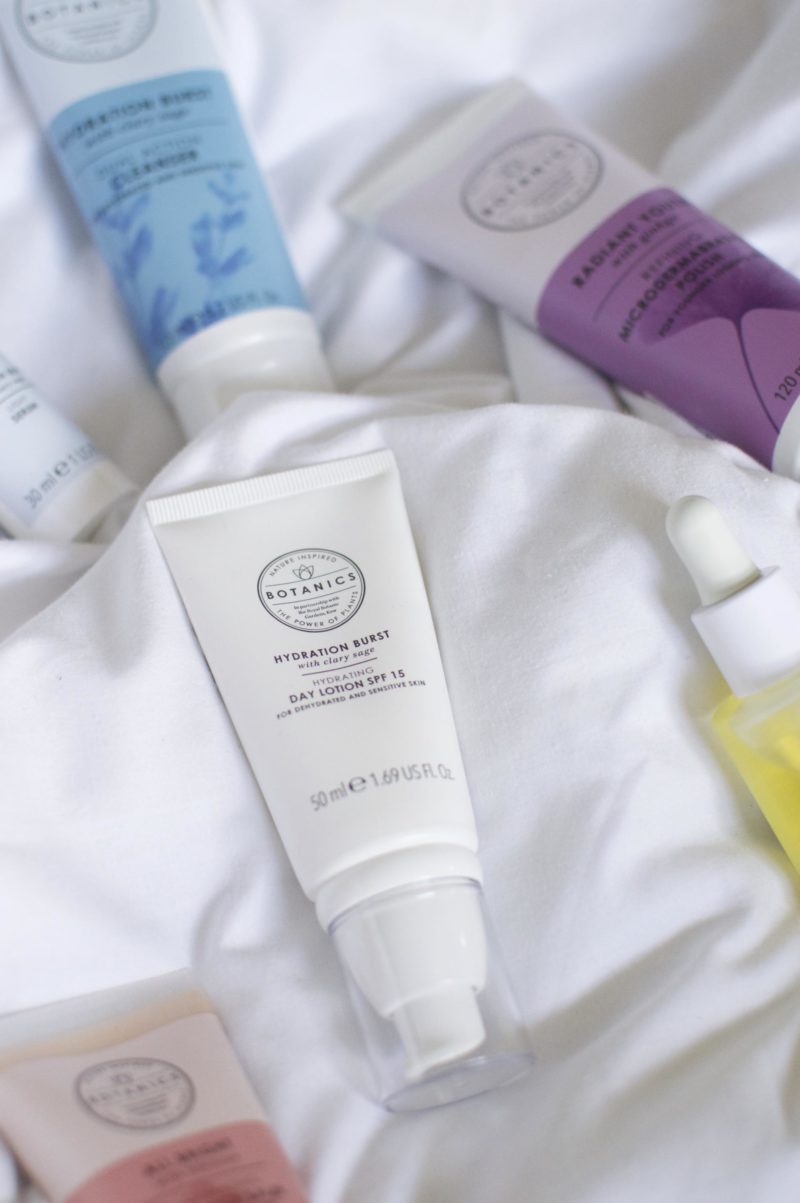 More and more brands seem to be bringing out more affordable skincare. Getting a good formula for your buck is the 'in thing' in the beauty world at the moment. But whilst it's easy to chuck a label onto a product at the right price, there is one thing you cannot fake; a brand philosophy. Finding a brand that truly cares about skincare and at an affordable price can be like finding a needle in a haystack! So thankfully, I've found just that in a range I've been trying recently.
That range, is of course the Botanics range at Boots. I have been a fan of this super affordable range for such a long time, I even wrote about one of there products way back in the first 6 months of my blog (you can read that post HERE). But now, Boots have revved up the range, giving the packaging a beautiful facelift, showcasing amazing formulas and upping their ingredient game.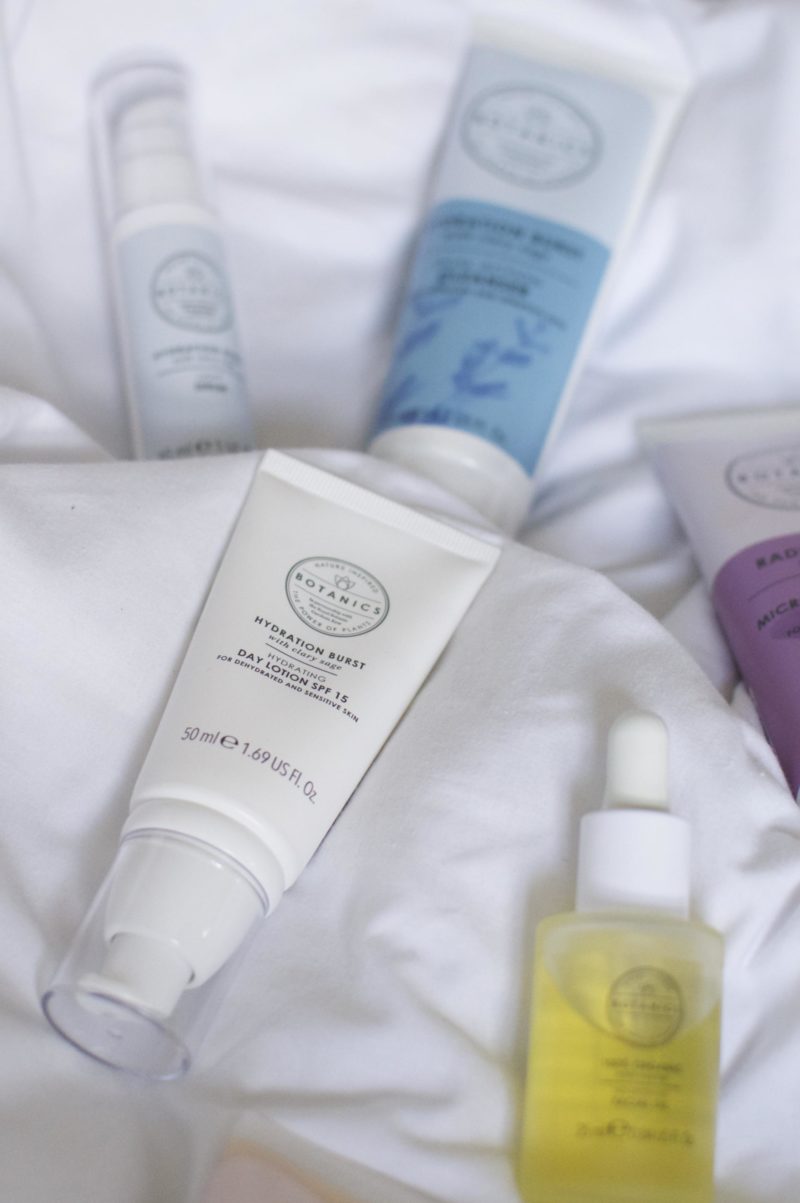 After attending the launch of the products I came away with lots to try and honestly haven't come across a duff product yet! In fact, I have actually switched up my routine a lot recently & have replaced some of my much more expensive products with some from the Botanics range.
The first product I have been absolutely loving is the Organic Facial Oil from the 100% Organic products. Botanics has little sub-ranges in their product range, which can help you pick which products are best for you. I like the 100% Organic products because it is nice to know there are no nastiest going onto my face; making me feel like a true natural beauty. The Organic Facial Oil is packed full of Organic Rosehip extract to nourish the skin with omegas and essential fatty acids, sinking straight into my skin and giving me that all important glow.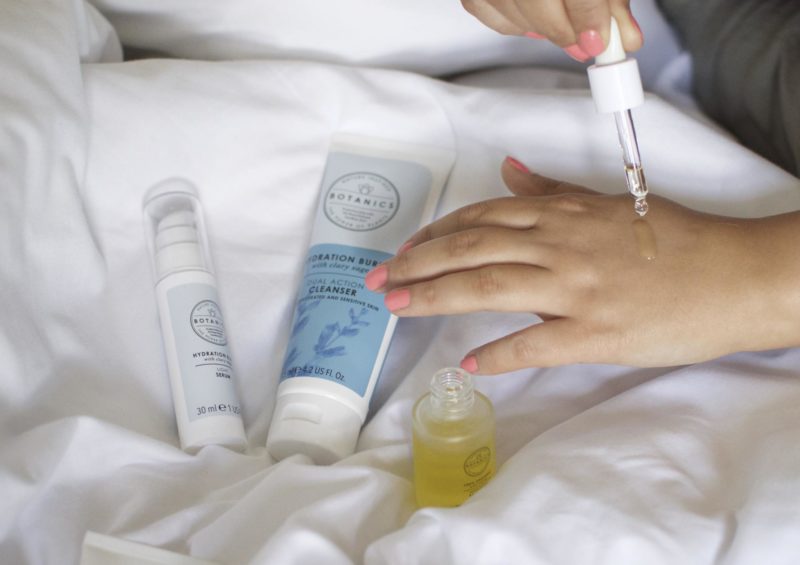 I have actually been mixing the Organic Facial Oil in with another of my favourite Botanics products; the Hydrating Day Lotion SPF 15 from the Hydration Burst range. I have gotten on really well with everything from the Hydration Burst range, which uses Clary Sage, a botanical that has an amazing ability to retain moisture, as my skin always needs a bit of hydration. The Hydrating Day Lotion SPF 15 is brilliant in the mornings as it instantly plumps and hydrates my skin for the day ahead. Let's not forget the important fact that this product comes IN A PUMP! Why don't brands do this more often? I love a good pump on my beauty products, rather than having to stick my mucky fingers in anywhere, so huge brownie points for the pump.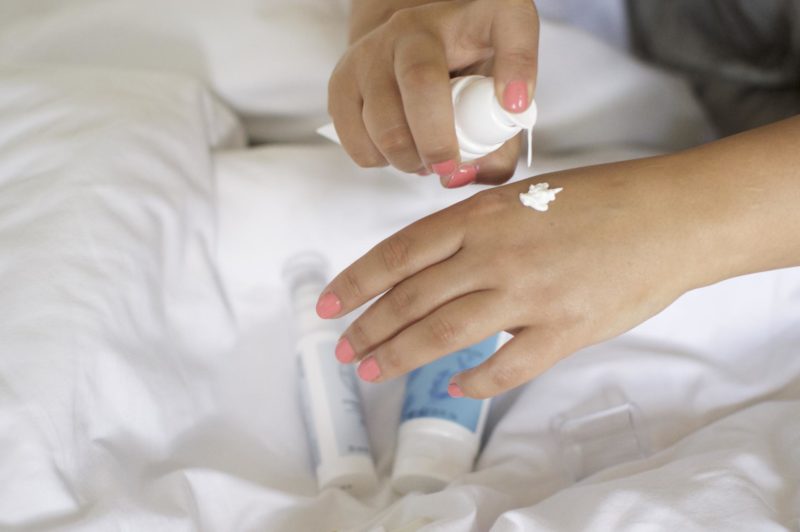 I mix a couple of drops of the Organic Facial Oil into a pump of the Hydrating Day Lotion SPF 15 to give me a little dewy concoction. When massaged into the skin the oil and lotion give me a healthy, lit-from-within glow that shines through my makeup.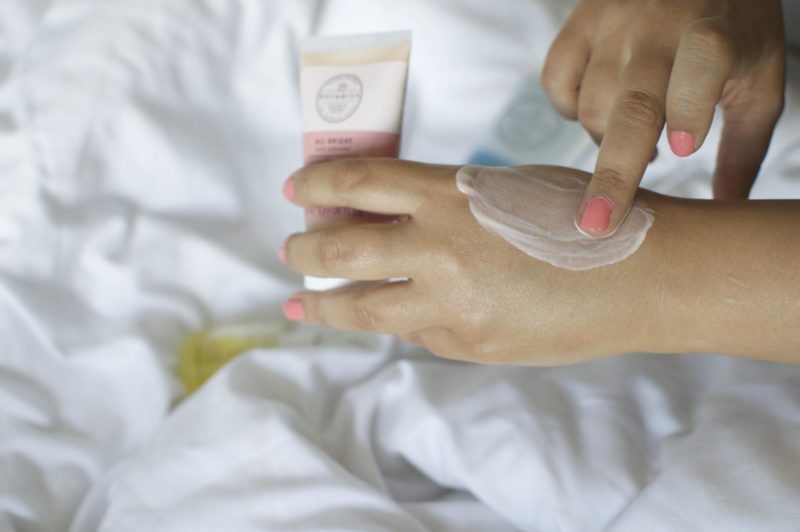 In the evenings I have been reaching for the Botanics Radiant Youth Microdermabrasion Polish over any of my more expensive products. This honestly has to be one of the best face scrubs I have ever tried. The partials are just small and rough enough to really give skin a proper polish without irritating it. The Radiant Youth Microdermabrasion Polish is part of the Radiant Youth range, using powerful botanical antioxidant Ginkgo.
Other products from the range I have been loving is the Botanics Hydration Burst Dual Action Cleanser, which is great for removing even the toughest of waterproof makeup. Then there is the Botanics All Bright Radiance Balm, which is one of my holy-grail products and one I will forever repurchase – perfect for giving a sheen to the skin & a golden glow under makeup or on it's own.
So will you be trying any of the new Botanics products at Boots? If so, which one has taken your fancy? Let me know in the comments below!
Sam
unpaid post, all opinions are my own, contains gifted items