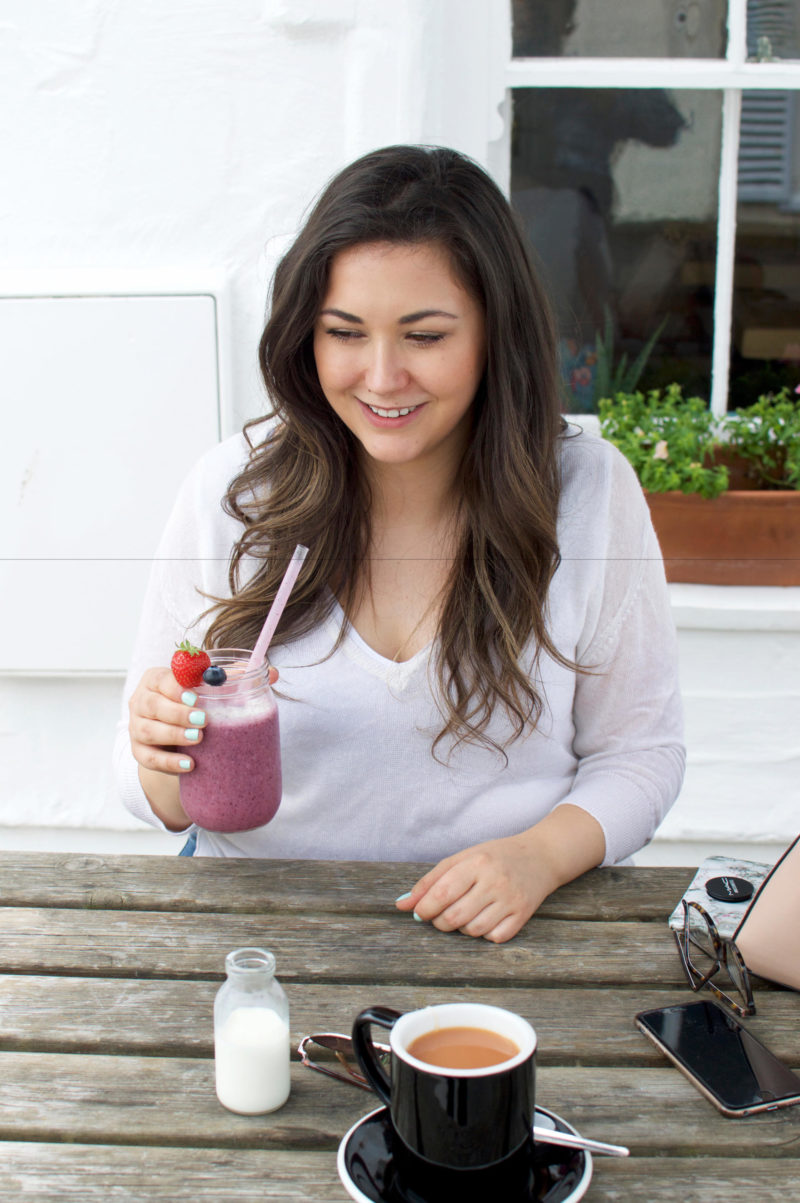 In collaboration with Travelodge
If you follow me on Instagram, I'm sure you saw my Insta Stories a couple of weekends ago. Josh and I went down to Cornwall for a long weekend with Travelodge and had an amazing time. We had lots of fun checking out the local area, having a surfing lesson and exploring both the sea and the city.
On the first day, after a long drive it was great to check into our newly refurbished Travelodge room, and then snuggle up in our uber comfy king-sized bed. The room was huge, fresh and immaculate; we made ourselves at home right away and planned out our adventures for the next day.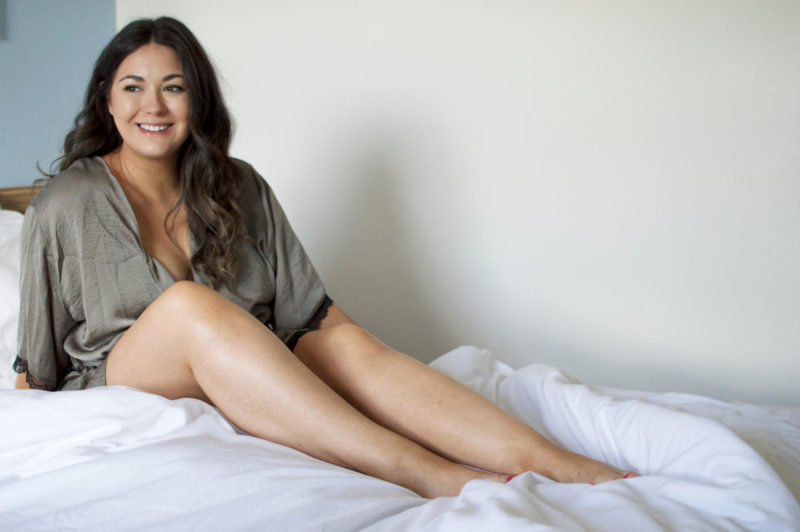 In the morning, we enjoyed our breakfast in bed as Travelodge have these really convenient Breakfast Boxes, which are nice to have in bed or on-the-go. Inside are a cereal with fresh milk, a fruit juice and a yummy breakfast muffin.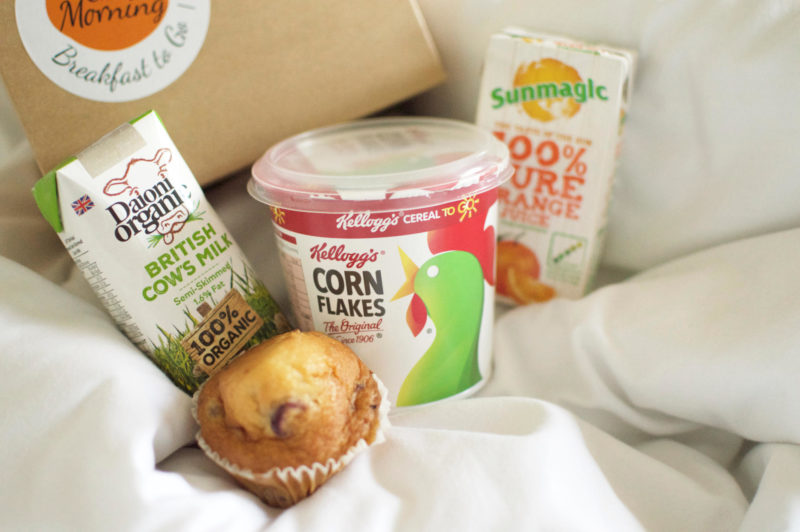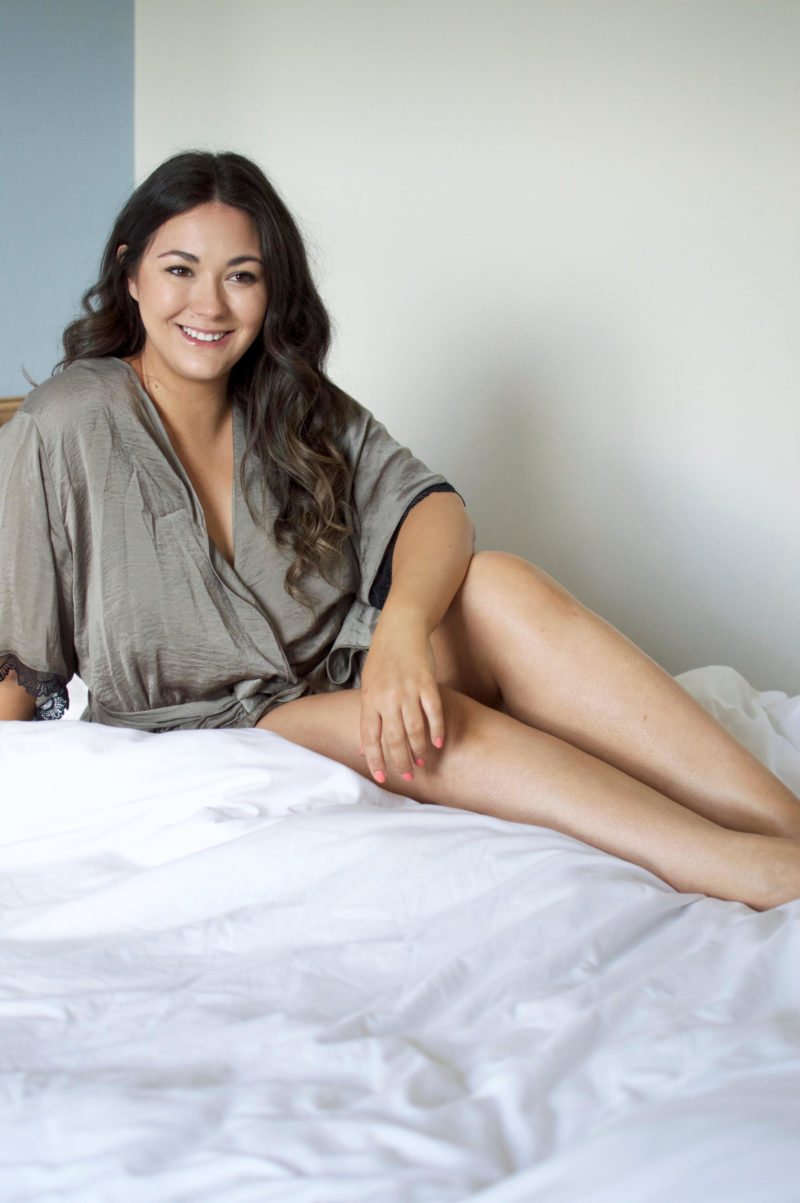 Our first stop was the beautiful Pencarrow House. Near Bodmin, the Grade II listed house and gardens are open to the public and make for a stunning photo opportunity. We spent a couple of hours wondering around, exploring the grounds (complete with a Grotto!) and chatting about the trip. It was lovely to take some time as a couple just wondering around. Josh and I are both really busy at the moment, so having these couple of hours to just chill out was lovely.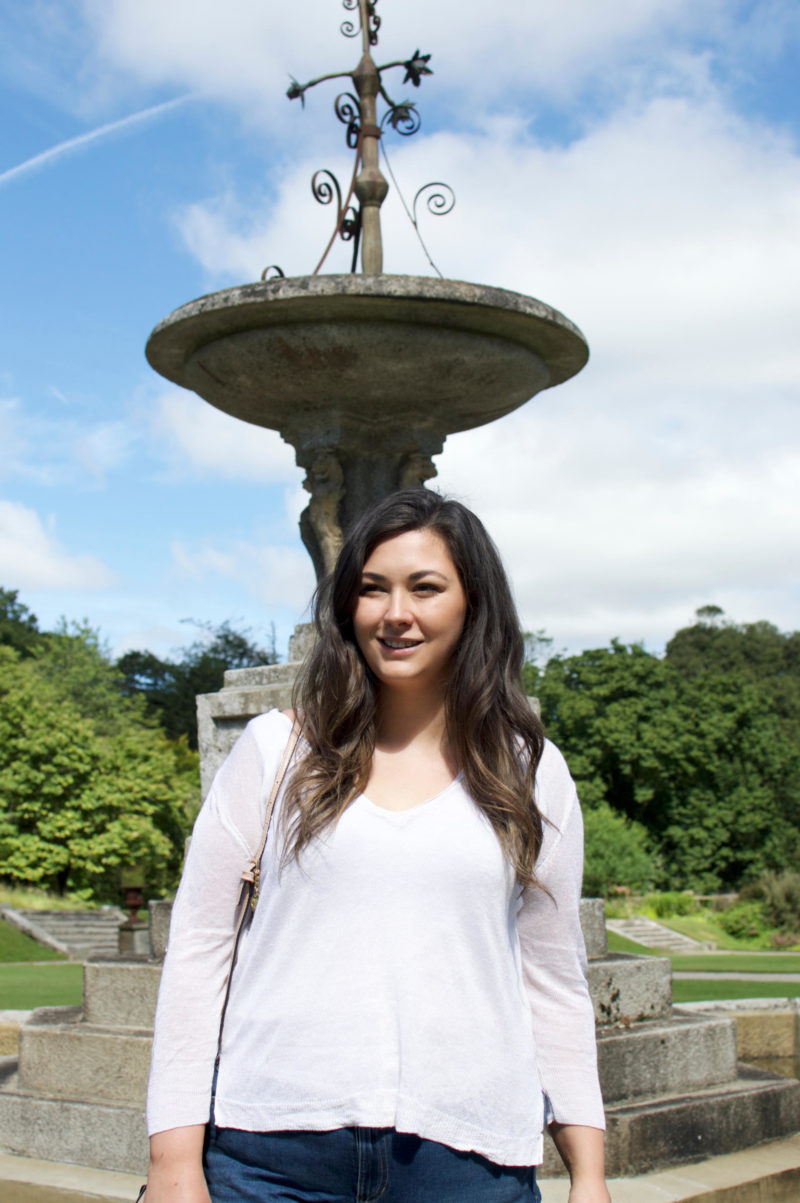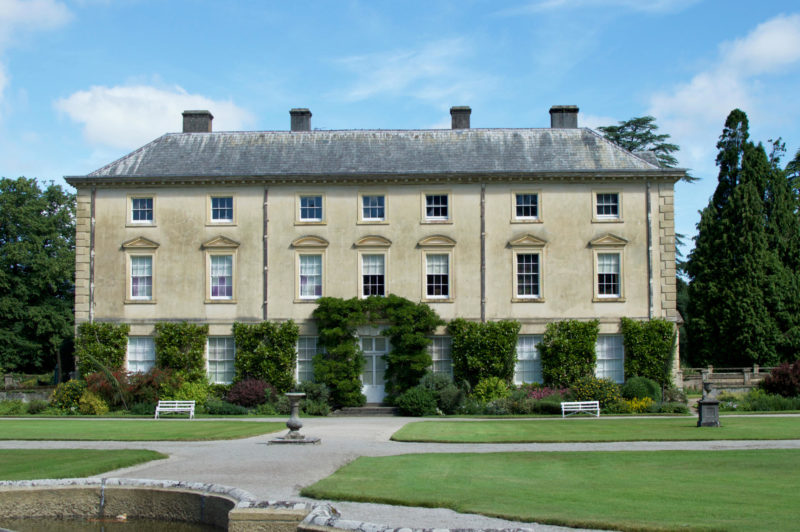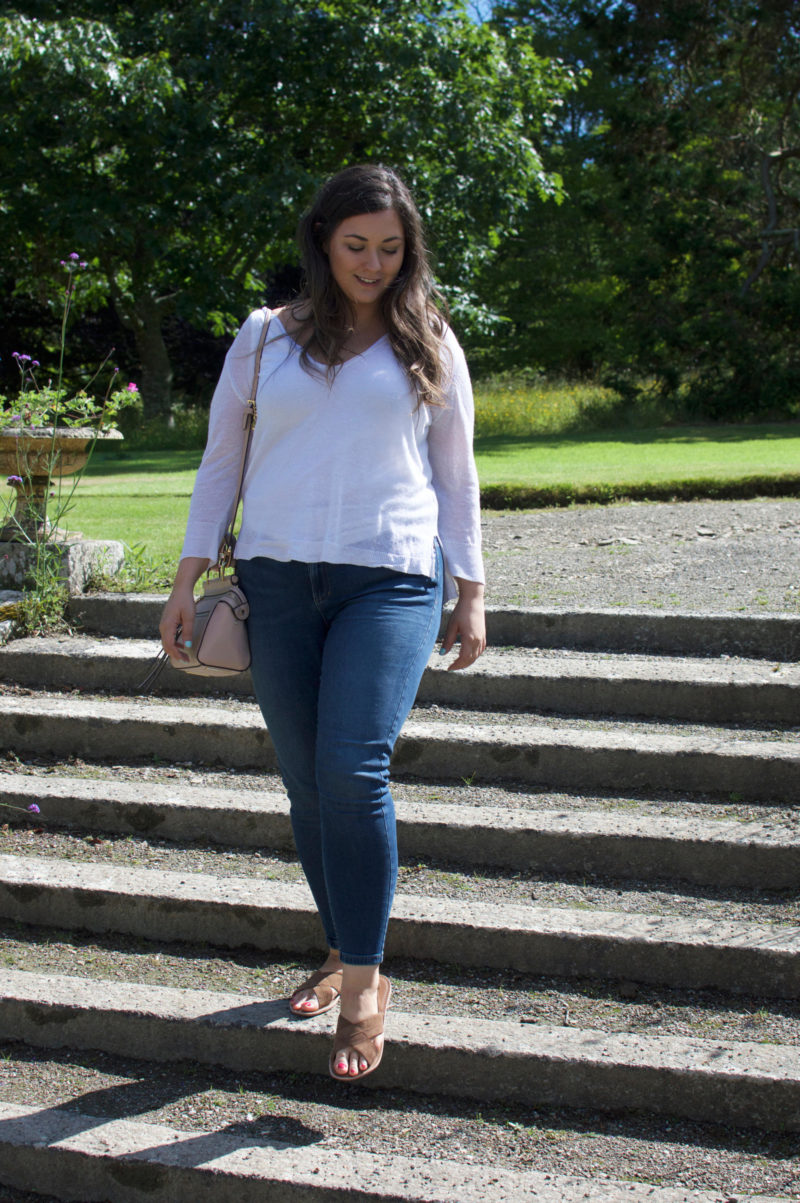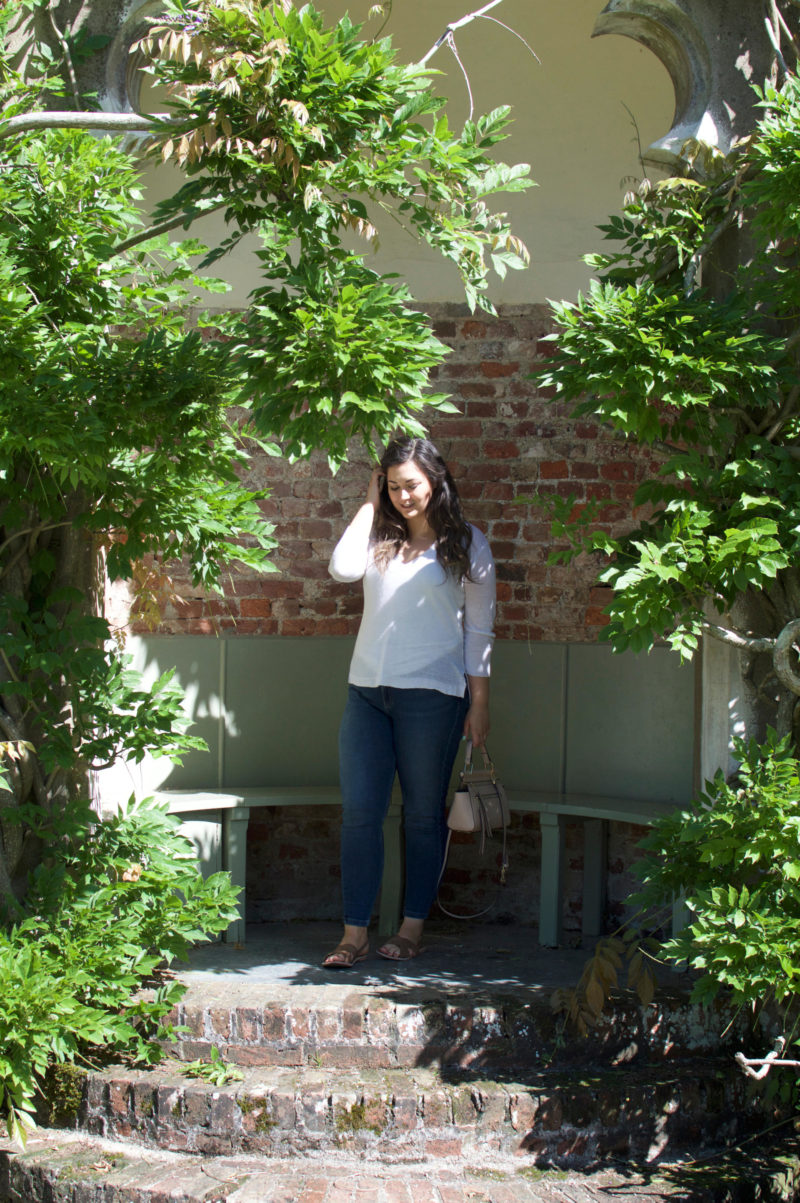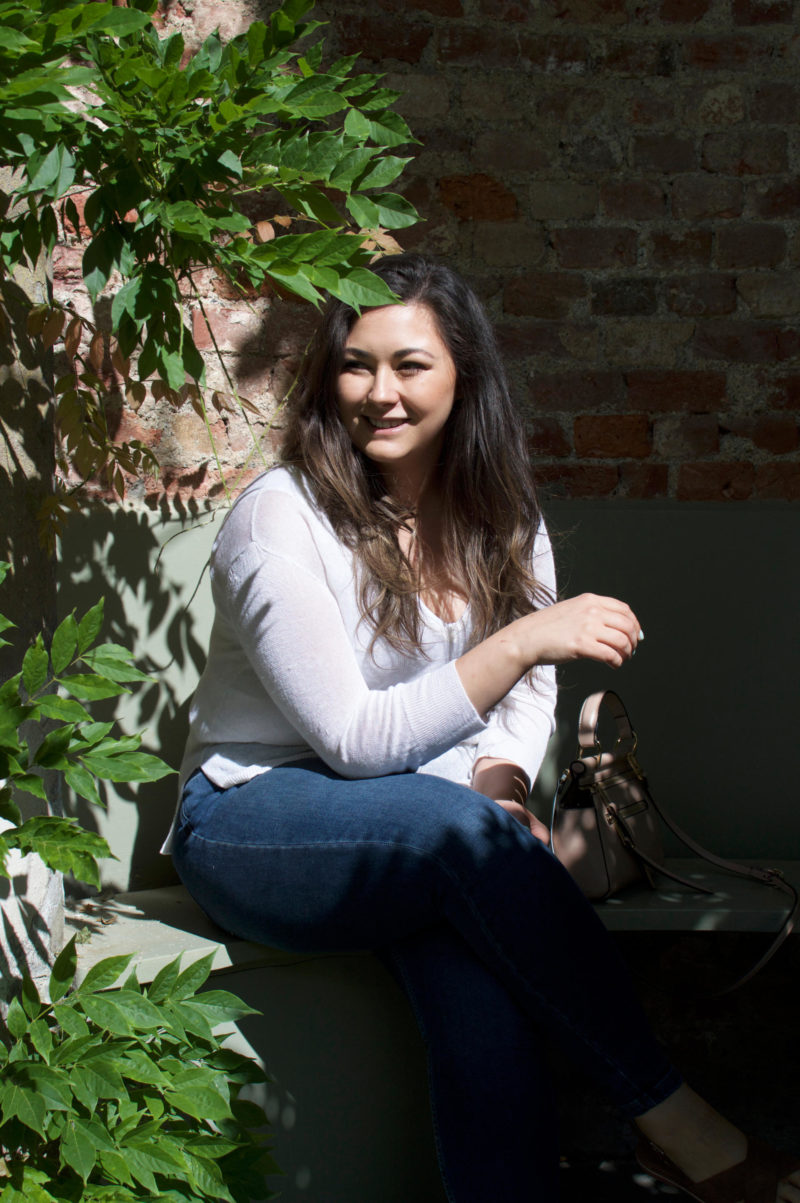 After Pencarrow House, next on the list was a traditional Cornish pasty! We headed into Newquay and Googled 'the best pasty in Cornwall'! We were not disappointed! There's something special about those little parcels of yumminess!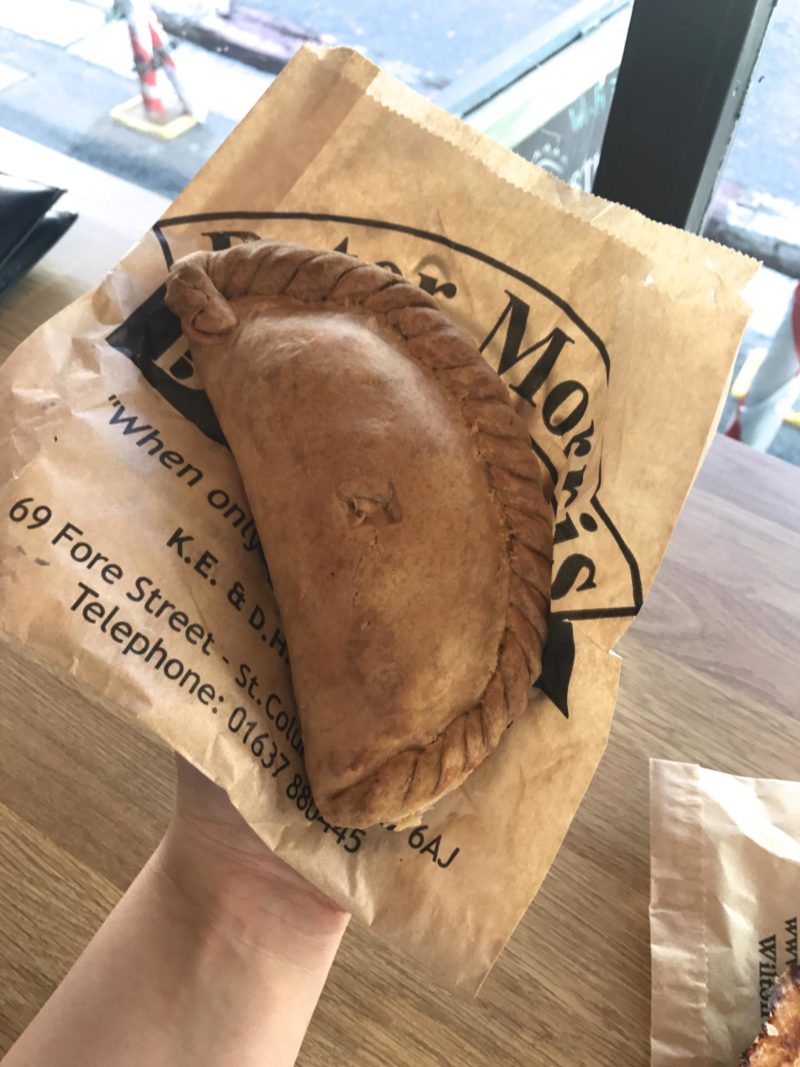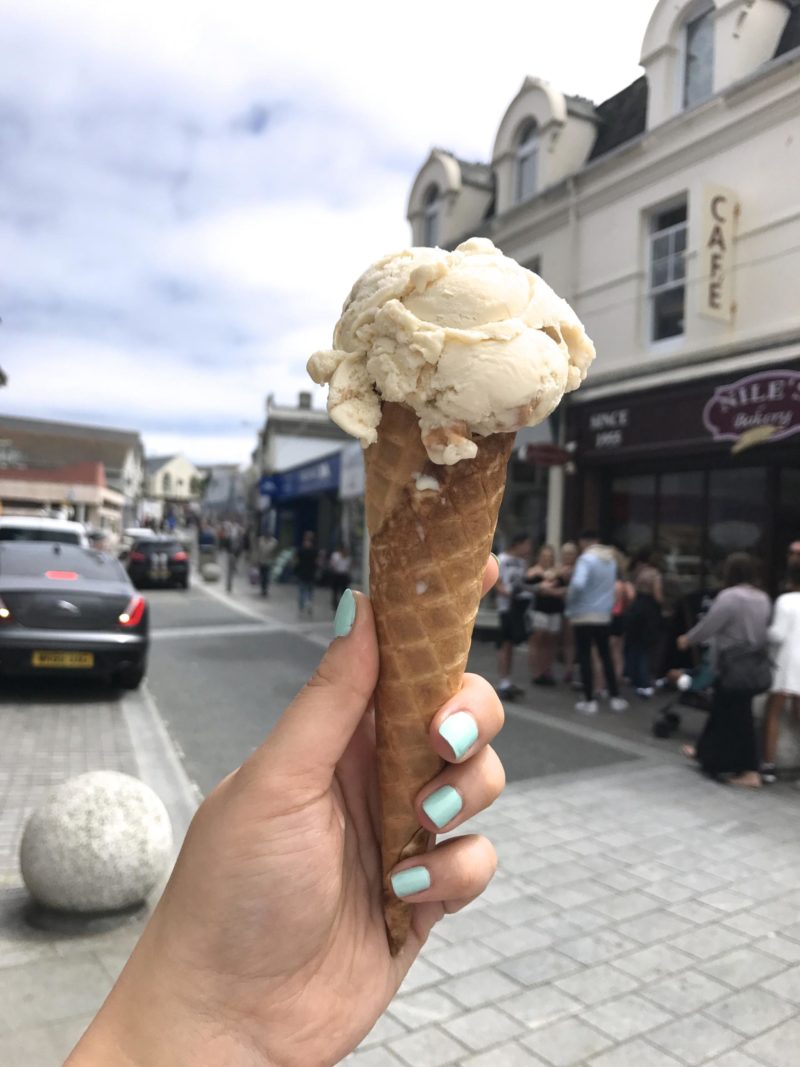 Taking some time to explore Newquay was great. It is an incredible place, with such a different pace of life. We were so blessed with the weather, it was so sunny, so naturally we got a little ice cream for the road. We also enjoyed some yummy teas and smoothies at Box and Barber – a lovely little coffee house off the beaten track.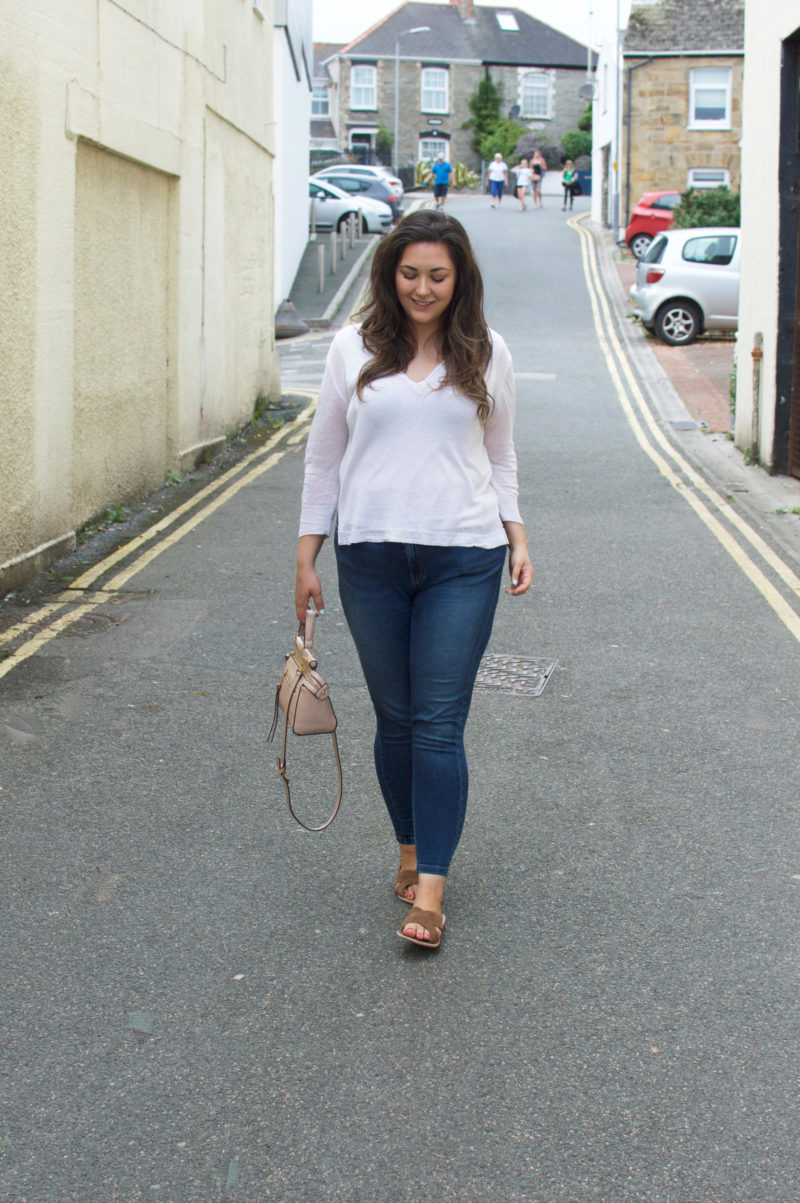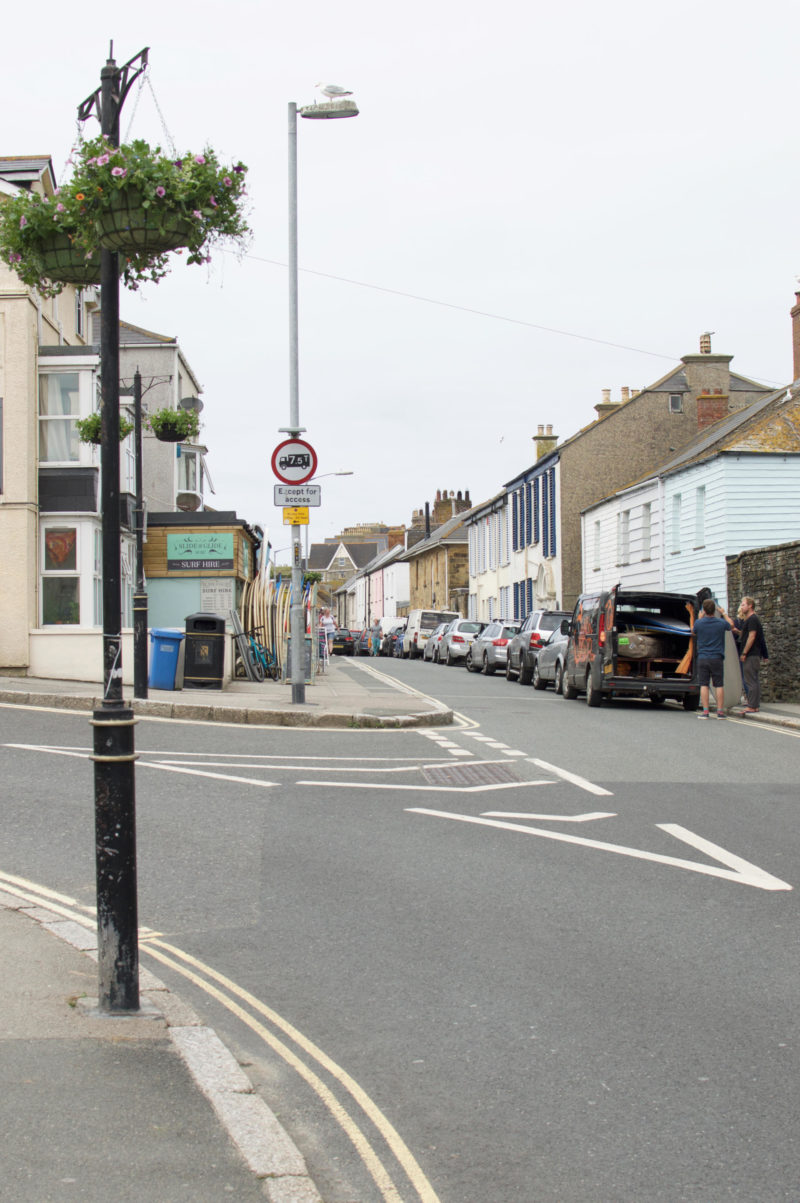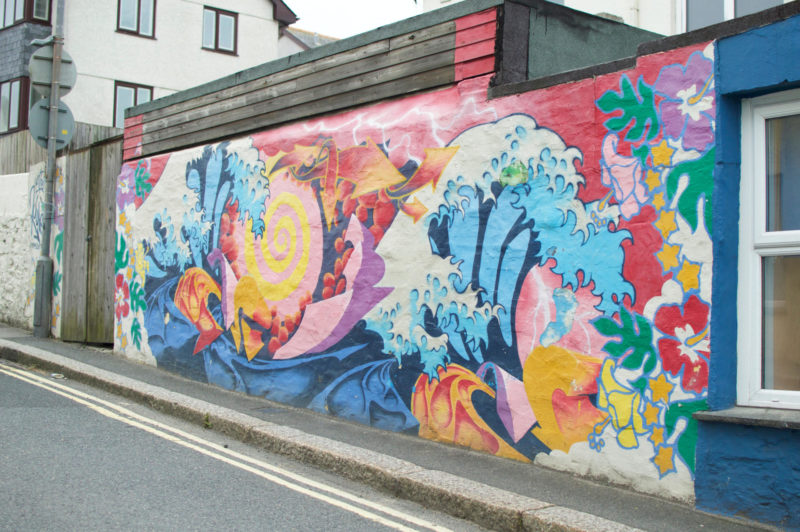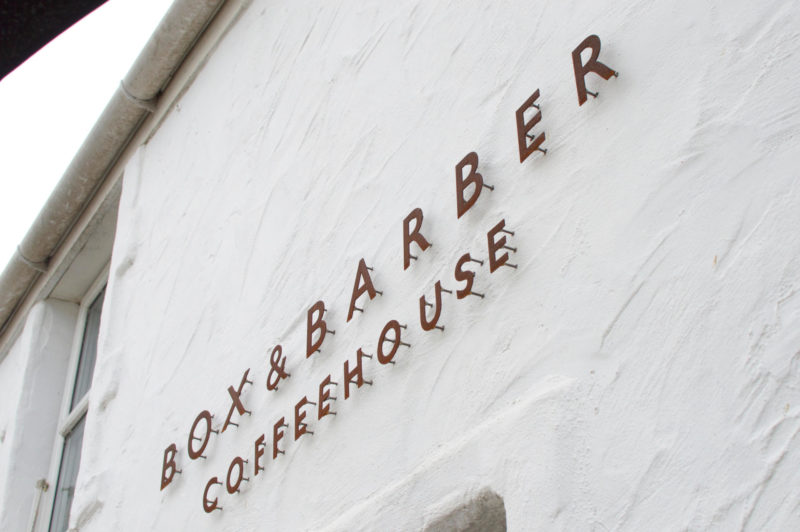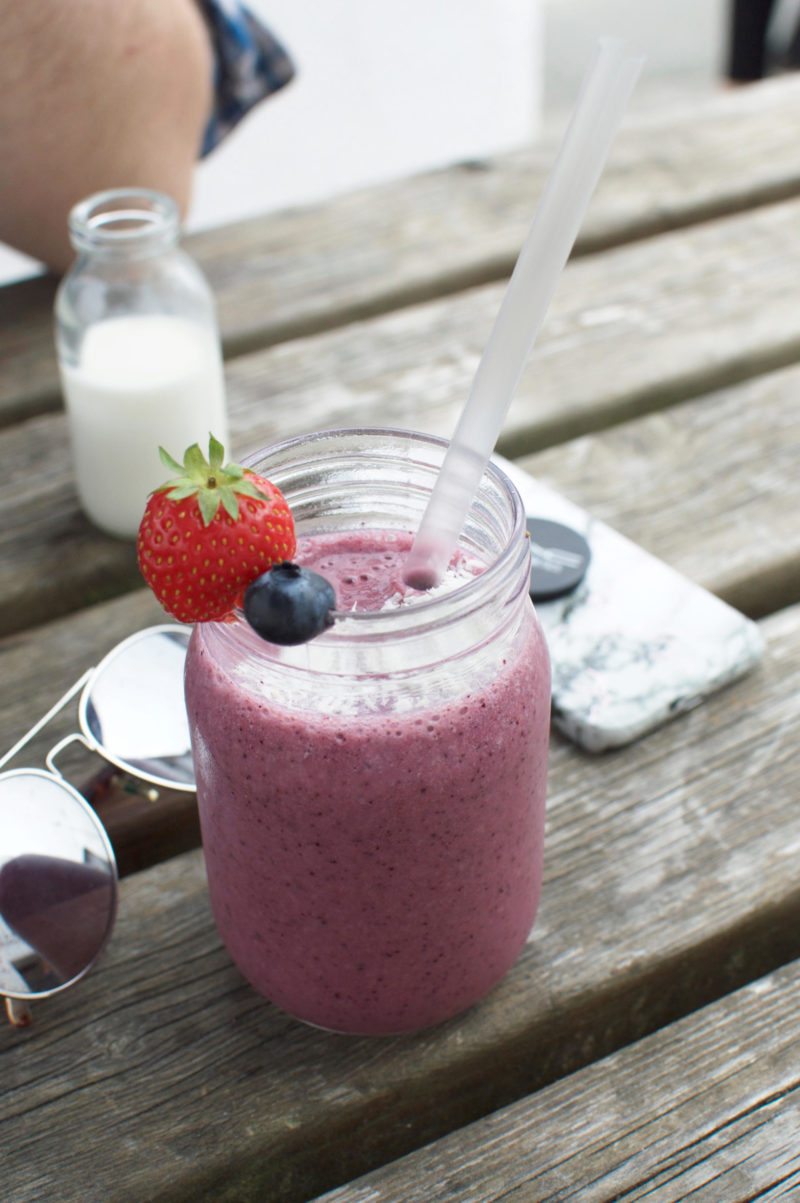 In the afternoon it was time for our surfing lesson. I'll admit I was so nervous; I am a very good swimmer, but have never tried anything like surfing before. Once in our wet suits, we have a safety run down with Adrian from Cornish Wave Surf School before getting in the water. After lots of failed attempts, I finally figured out how to get on the board and rode my first wave! I'm totally addicted! It was so much fun and after that first wave, I just wanted to do it again and again. Josh & I will probably be having another lesson soon because we loved it so much.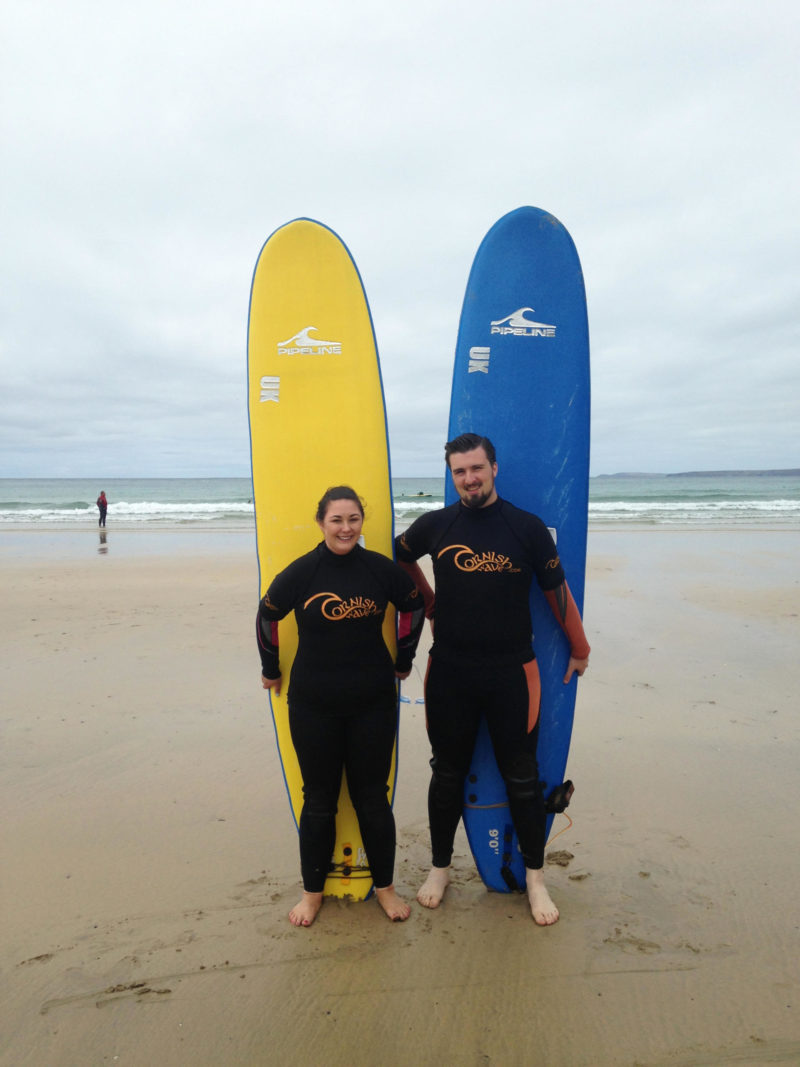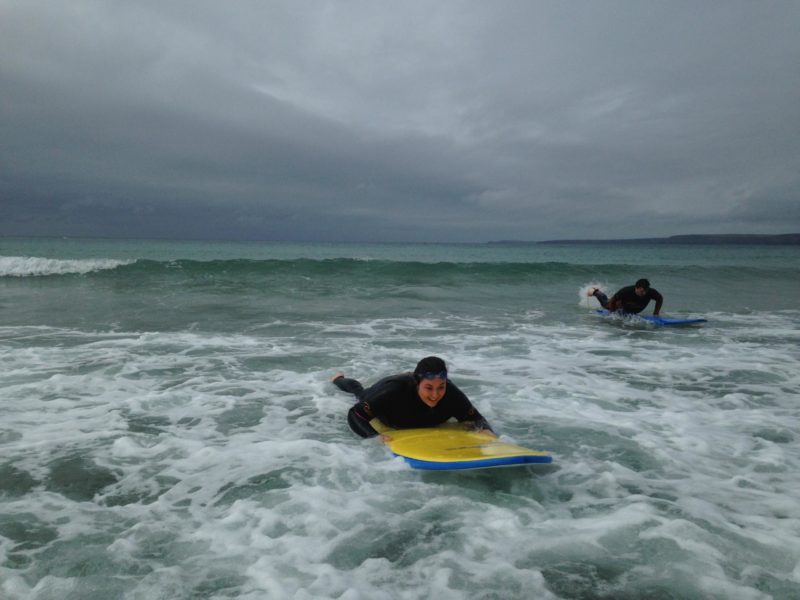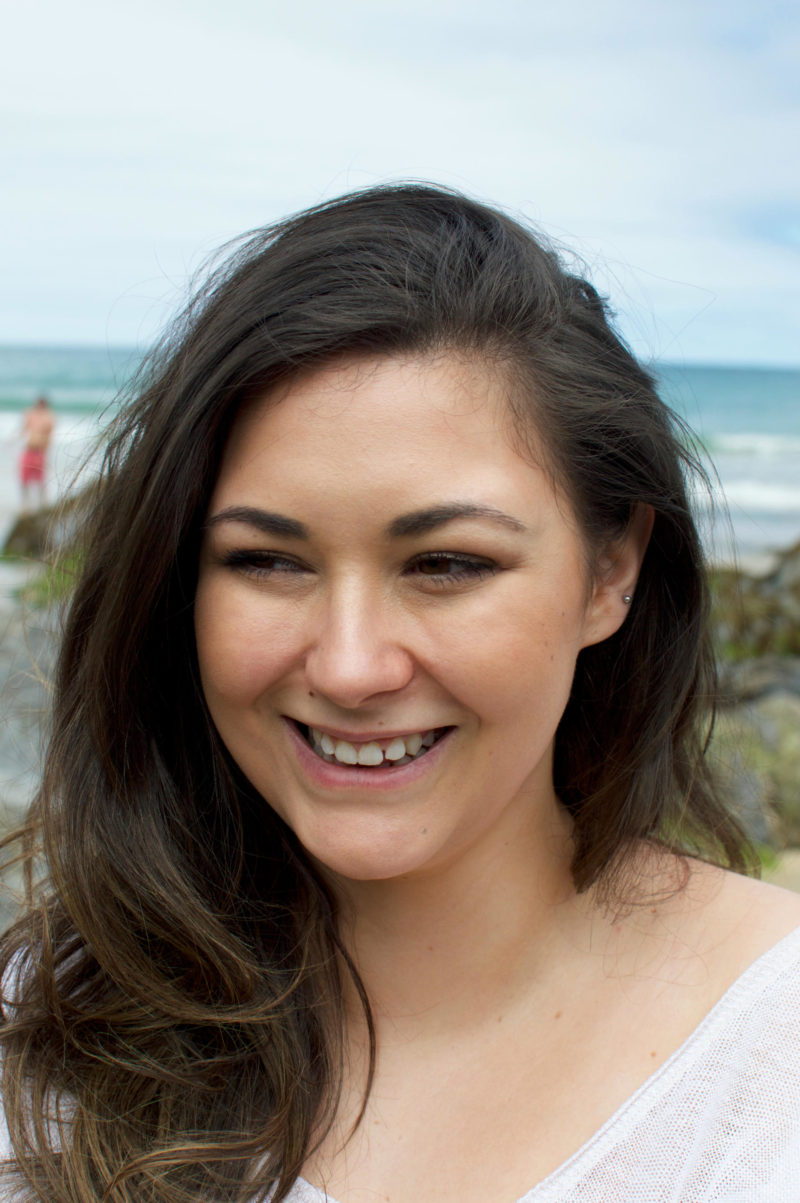 On our final day, we decided to head to the Eden Project. After my Insta Stories, I had a lot of messages from you guys laughing along with me because…I was bored! Only I could go to the Eden Project and not expect quite so many plants! Whilst Josh and I had a good time in the end, I wouldn't suggest planning your whole day around a trip to the project if you're a city lover like me.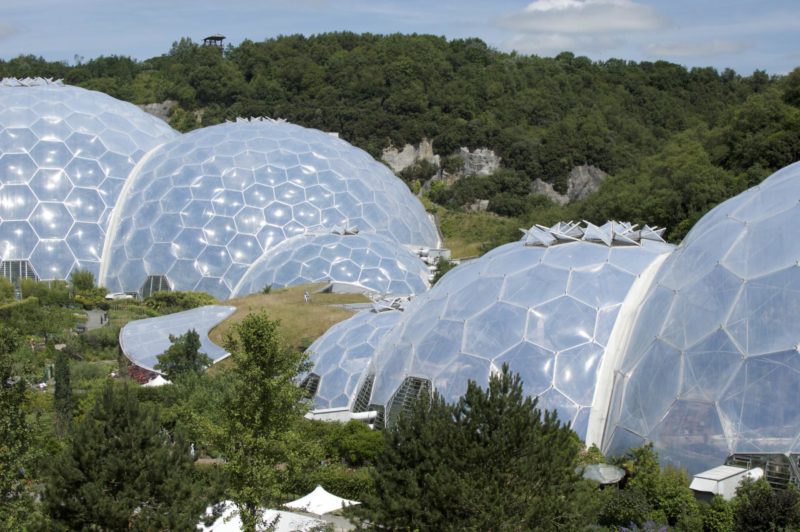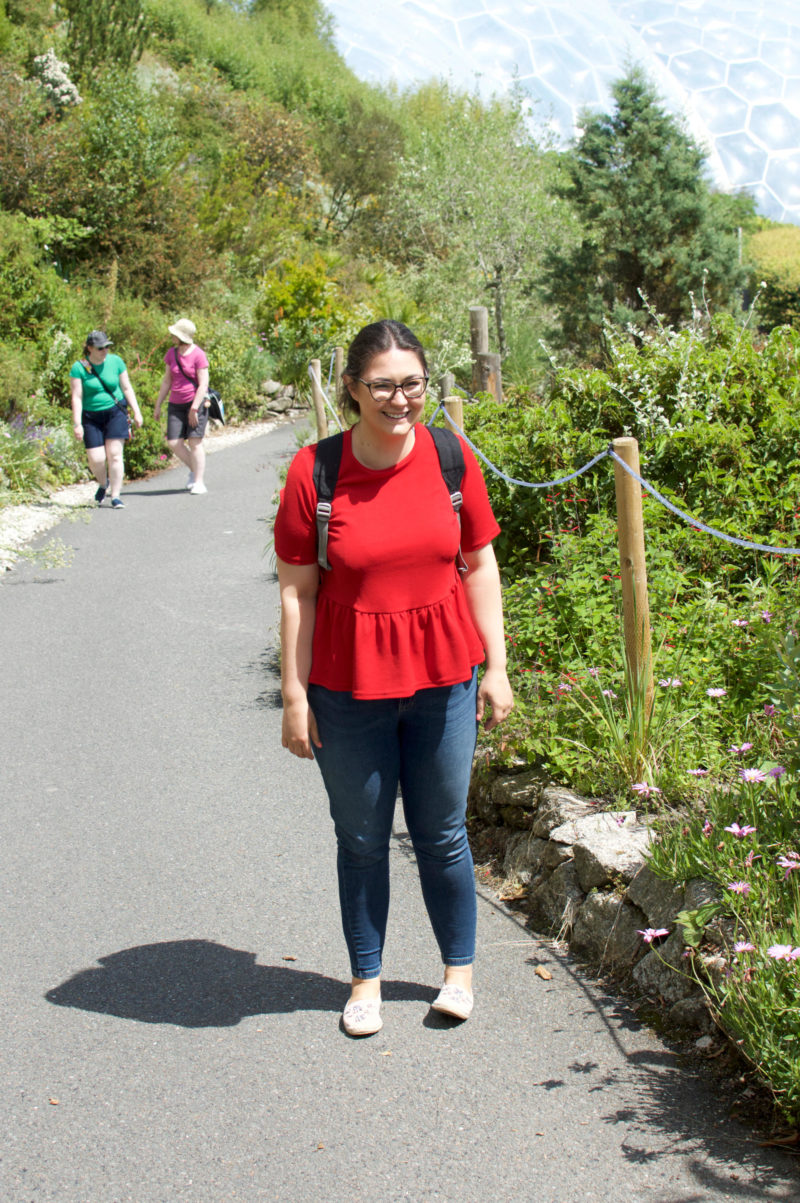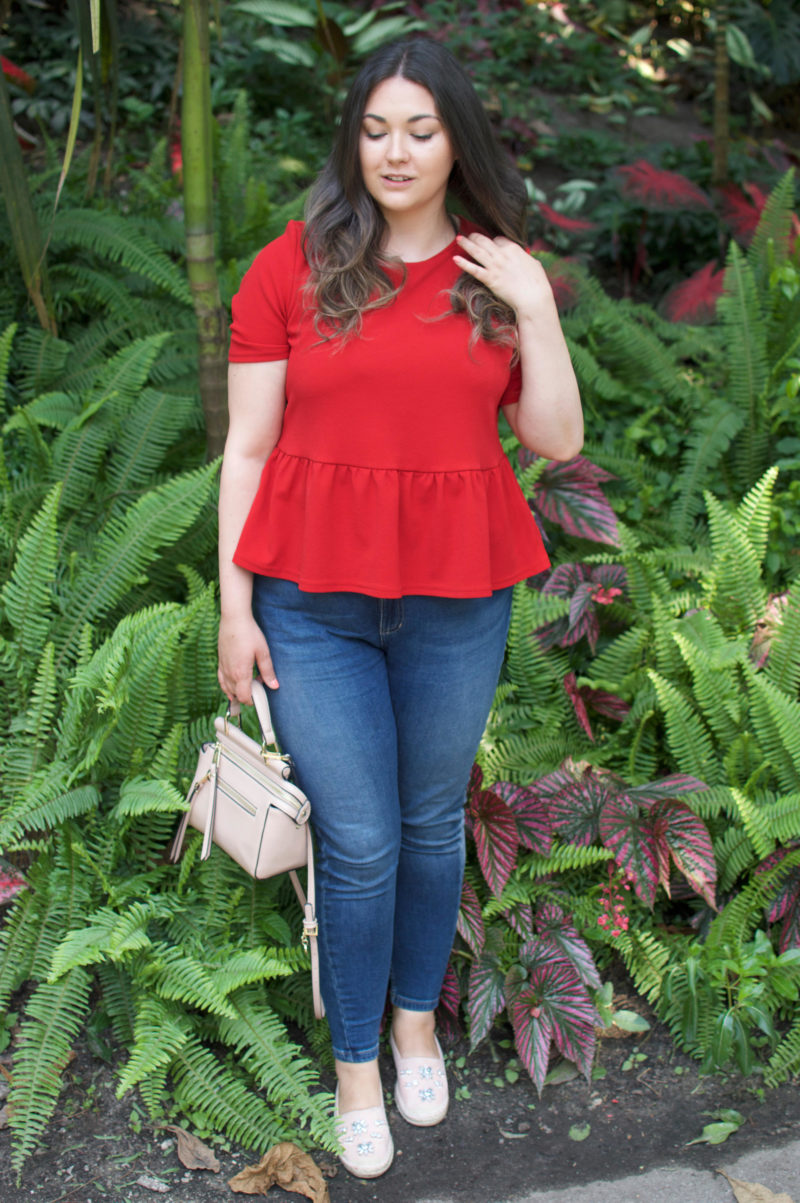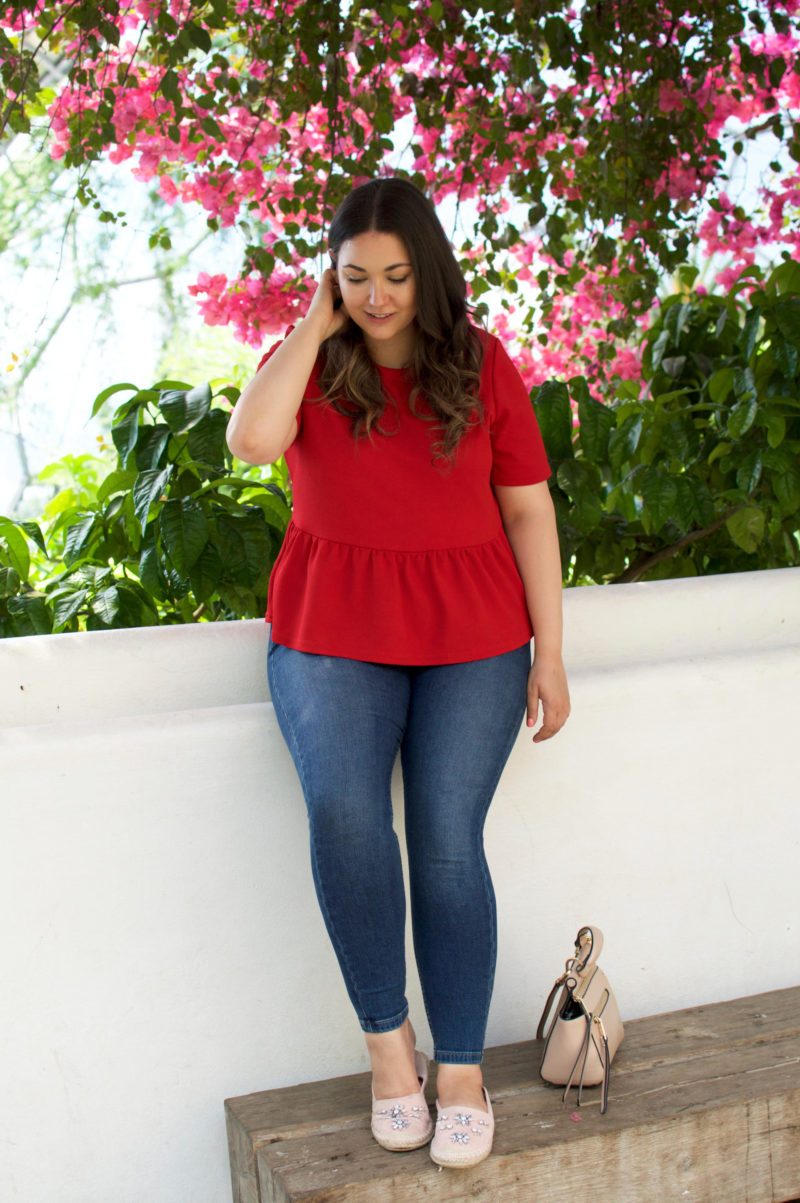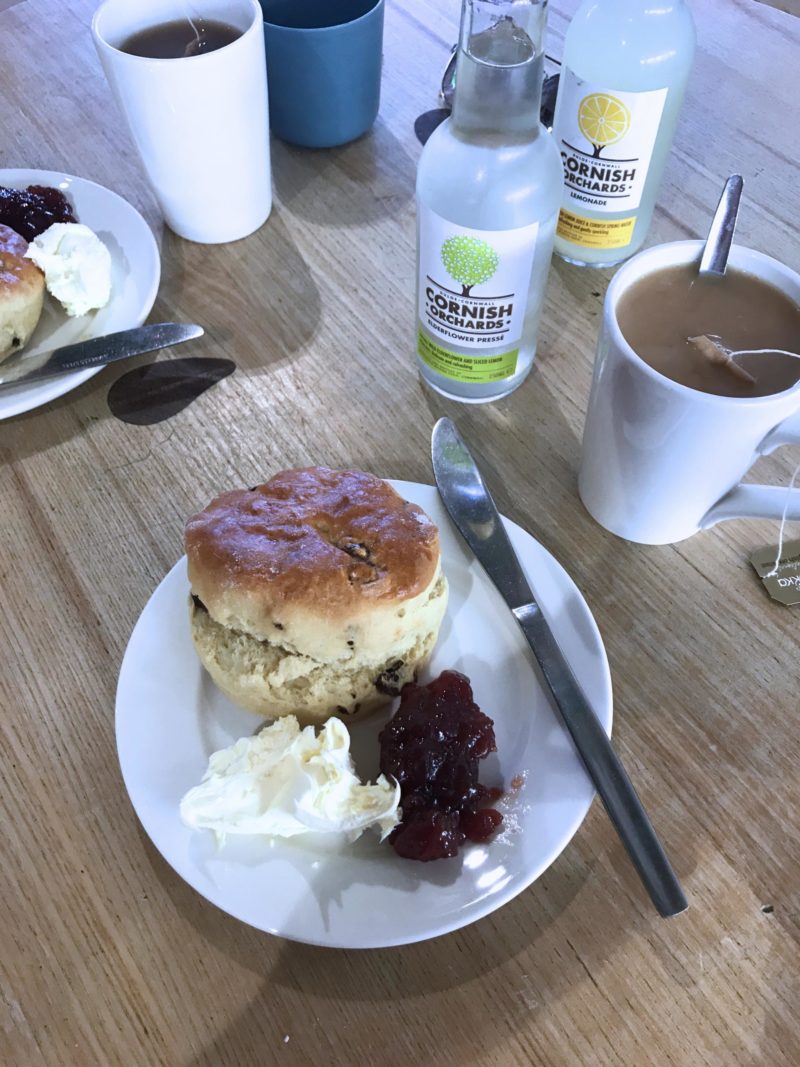 I had an incredible time in Cornwall! I would recommend a stay in a Travelodge as well, it was great value for money, in such a good location for exploring the local area and the beds were to die for! Hopefully later in the year we will be able to head back and explore more of the towns and cities, as well as getting back on a surf board – I cannot wait!
Sam
Sponsored content in collaboration with Travelodge's #SeaAndTheCity Campaign