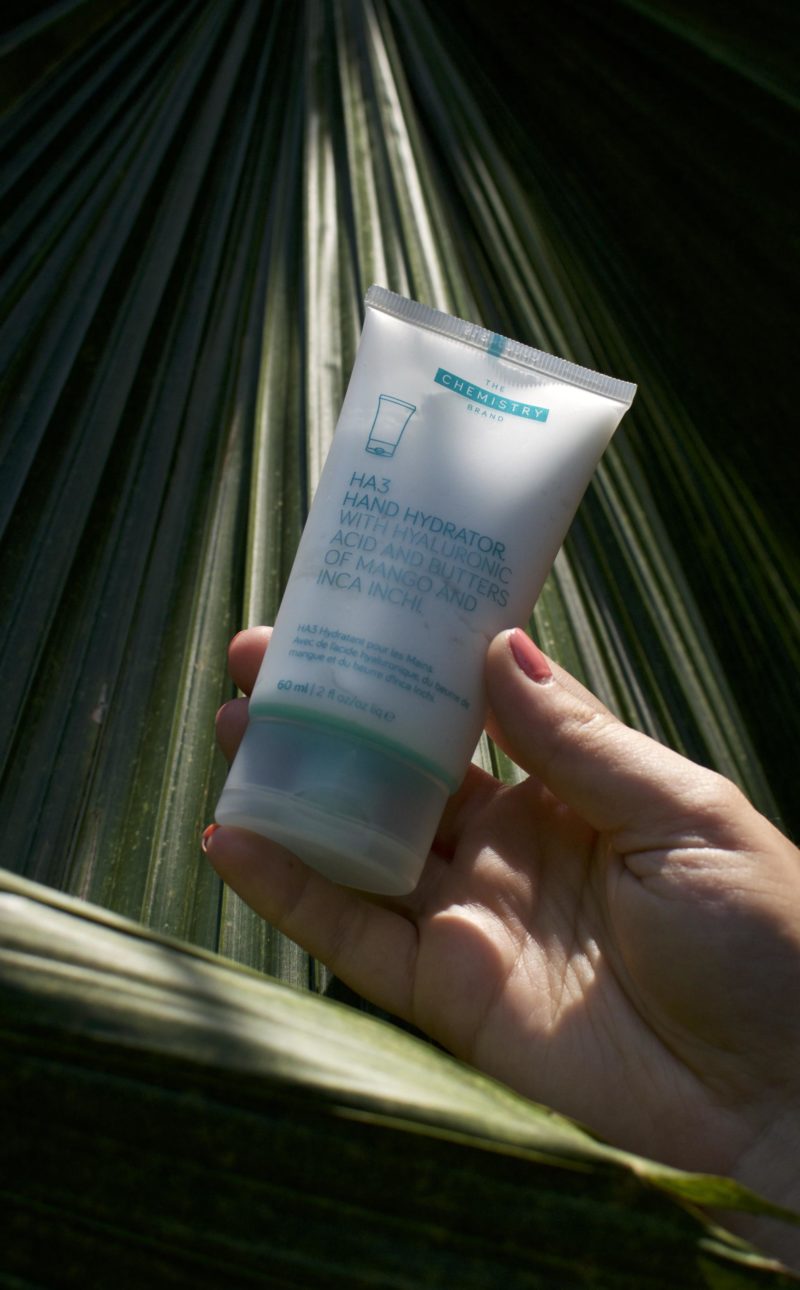 I know hand cream might not be exactly the first beauty product you're probably thinking of in the height of summer. But lots of us, even in the warm weather, can suffer with dry hands. For me, my nail beds and the tops of my hands get so dehydrated throughout the day; so I always carry a hand cream. Despite going through what seems like hundreds and hundreds of hand-helping formulas, I have never found my perfect hand cream. I had found that my normal go-to's had been just giving a bit of quick relief, but never actually helping my hands over time.
So finding a hand cream that actually moisturises the skin, keeps hands feeling great all day and help relieve the need for re-applying constantly has been find of hard. But, whilst looking at products from my new favourite brand, The Chemistry Brand, I stumbled across the HA3 Hand Hydrator.
What drew me to the hand cream first of all was the use of hyaluronic acid in its ingredients. If you've been a reader of Made From Beauty for a while, you'll know how much I love hyaluronic acid in my skincare routine. To be honest, it's a bit of a wonder ingredient. Able to hold up to 1000 times its weight in water, hyaluronic acid helps skin remain moisture instantly and throughout the day. So, if I use hyaluronic acid (using THIS product by the way) on my face, why wouldn't I do the same for my hands?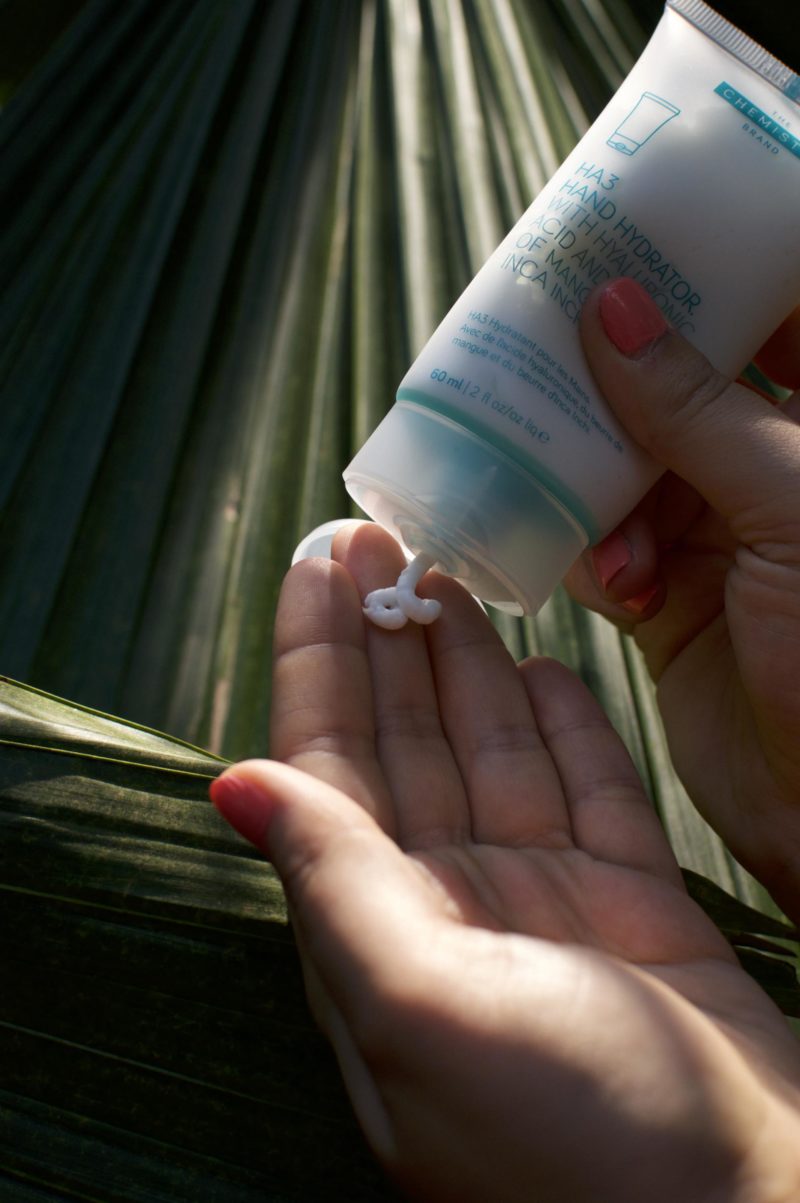 The potent mixture of hyaluronic acid and Brazilian Açaí and Inca Inchi oils make the HA3 Hand Hydrator one of the riches, most hydrating hand creams I've ever tried. Thick in texture, the Brazilian Açaí and Inca Inchi oils work into the hands beautifully, without leaving too much of a residue. Within about 30 seconds hands feel healthier, smoother and plumper, without any slippery feeling. Hours after application, the hyaluronic acid works to help hands retain moisture and feel soft.
I have been researching The Chemistry Brand a lot recently, and trying out some of their products. So far, I have been really impressed with their formulations, packaging and the results their products give. Let me know in the comments below if you would like to hear more about the brand!
Sam
Shop this post: