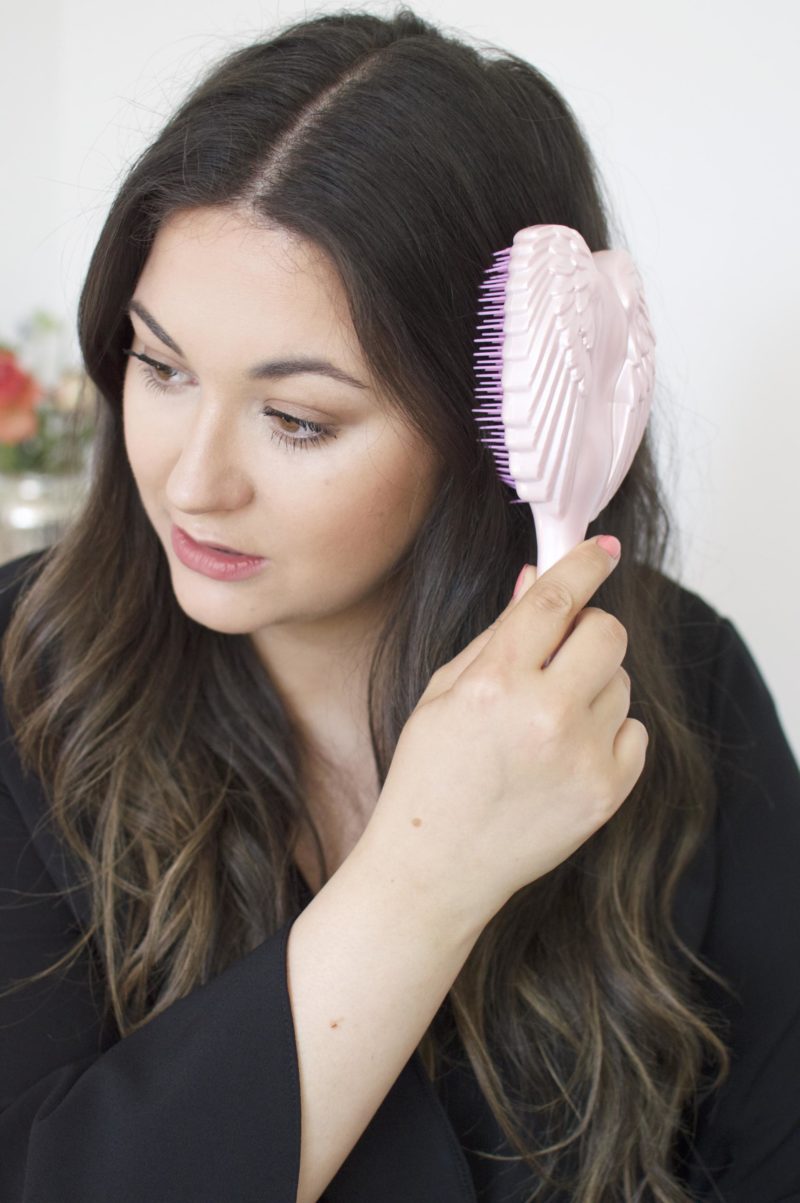 If you saw THIS post, where I talked all about how I have been caring for my coloured hair, you'll know I have been really trying to show my hair some TLC. With coloured, heat damaged hair, I am always looking for ways to style my hair without causing it further stress. Which is why I have, recently, changed up the brush I have been using.
A long time ago, I spoke about the benefits of using a brush specifically designed not to pull the hair (in THIS post). Since then, I have been loving trying out different brushes to give my hair a bit of a pamper each and everyday. Recently I have been giving the Tangle Angel brushes a go.
The bristles on the brush are lovely and long, yet with enough bend to not pull or snag the hair. As someone with long, curly hair I need a brush that will really get in there and get to work smoothing my locks out, and this brush is fabulous for doing that. I love the sturdy handle, which makes styling with the brush so easy as well. I'm sure lots of you will know about another famous detangling brush on the market – but I have never got on with it because a handle is so important for me.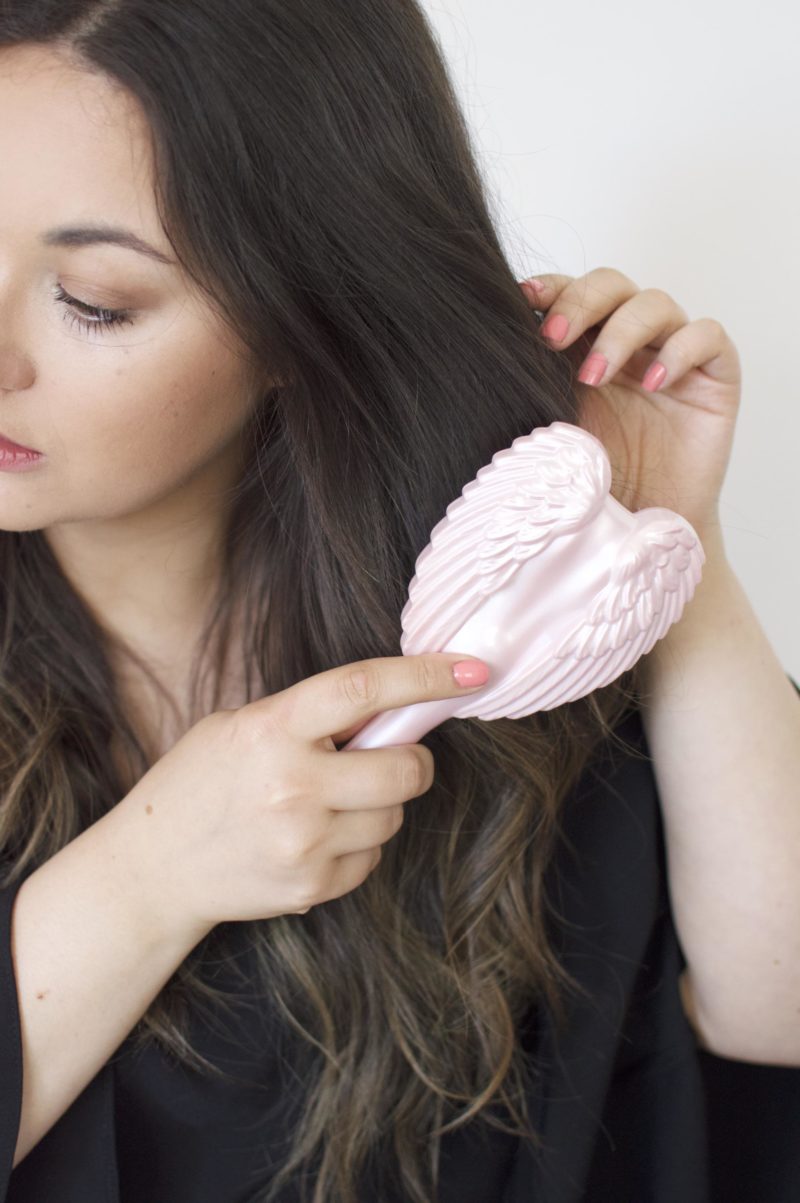 I love that I am able to use the Tangle Angel on both dry and wet hair. It has been a god send when blow-drying my hair, as it has just enough grip to help me control my crazy hair, but enough glide to not pull.
I have also been keeping the Tangle Angel Baby on my keyring. It is great to have a brush at hand throughout the day, and this one is mini enough to carry with me, but still does a great job at detangling my hair.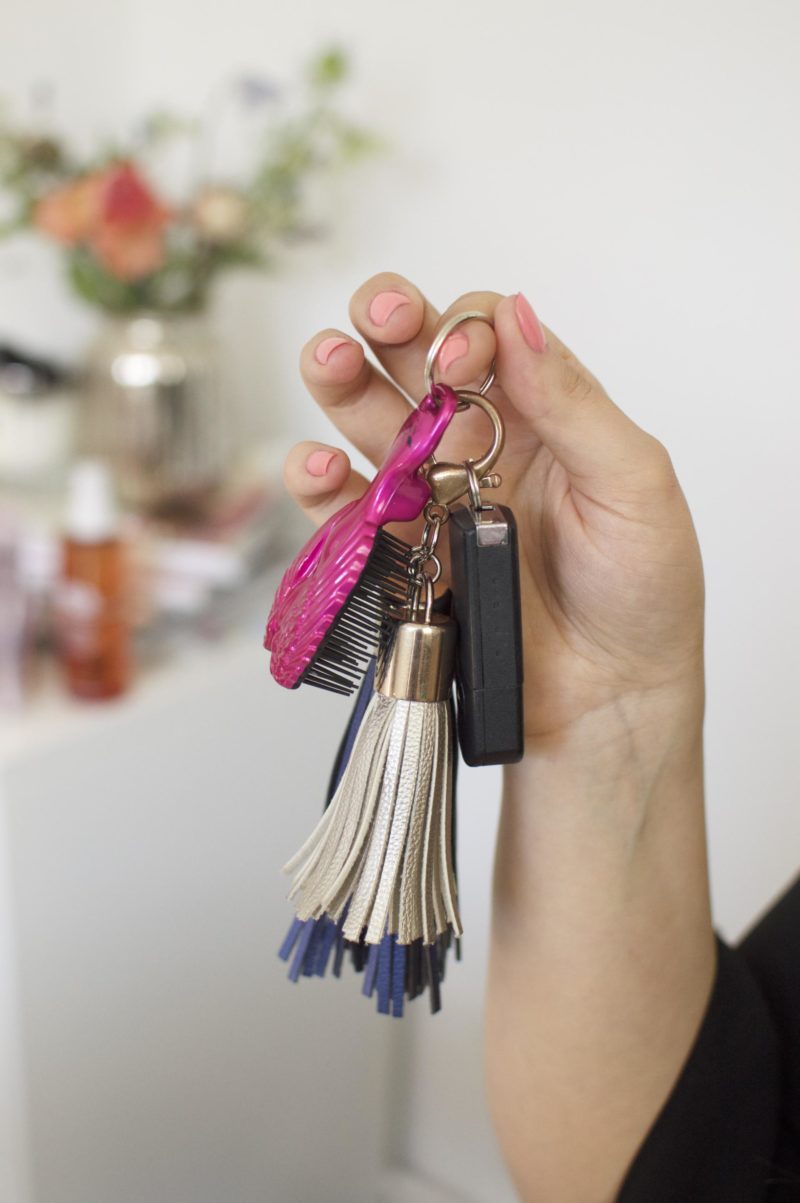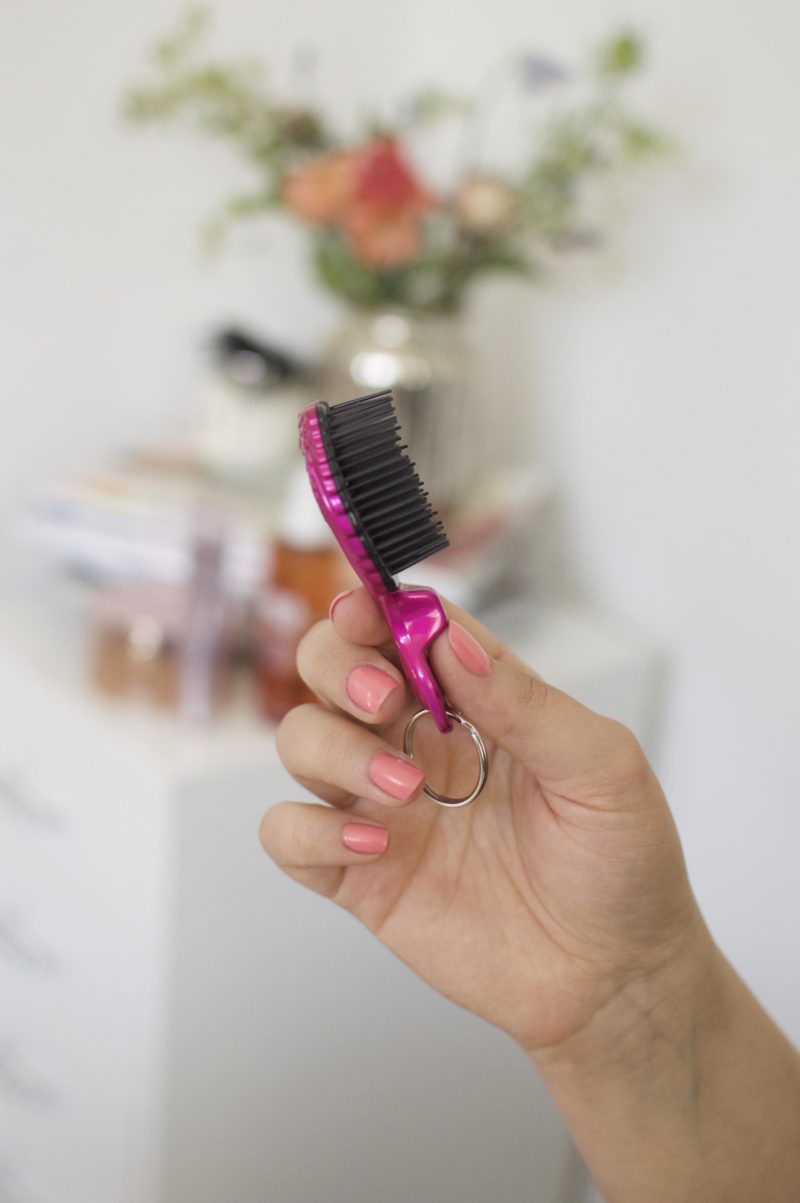 So have you guys tried any of the Tangle Angel products? Let me know in the comments below!
Sam
Shop this post:
unpaid post, all opinions are my own, contains gifted items