Rimmel have been really bringing it with the launches at the moment; and their latest one doesn't disappoint! Rimmel have hugely expanded their Insta range, to include contour sticks, powders, concealers and so much more.
I have been particularly loving the Insta Duo Contour stick. In the warmer weather I really haven't wanted to properly do my whole face of makeup, so I have been loving this product as a quick scribble, blend with fingers and go kinda thing. I must say if you were thinking of picking this up at an actual cream contour, you might be disappointed with the shade. I have found all the shades in the collection too warm to contour with, but perfect for a quick bronzer. The highlight shade is the perfect subtle summer glow and so easily drawn on – I love it.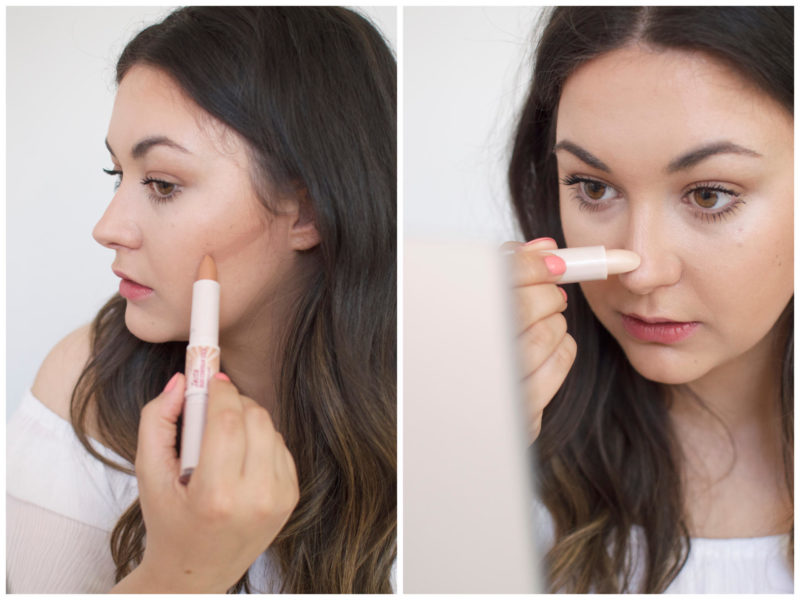 When it comes to correcting and concealing, Rimmel have gone all out with collection. Bringing three concealer palettes in three different shades and a universal colour correcting palette to the table. I really like the creaminess of these concealers, makeup them easy to apply and blend. But the only problem is they can move and crease a little during the day; so setting with powder is essential! For the seriously affordable price, I think Rimmel have formulated possibly one of the best high street concealer palettes I've tried in a long time. The product covers without going cakey, blends into a natural finish and is so customisable with three different shades in one palette.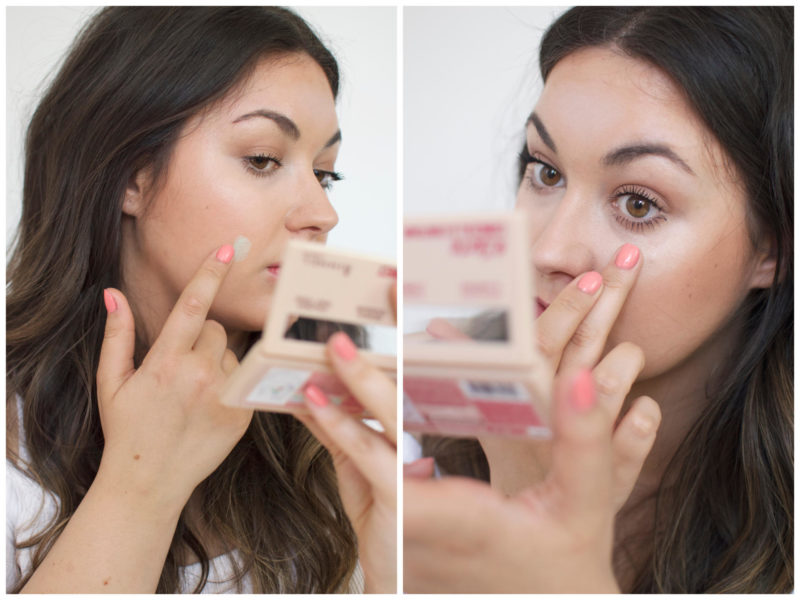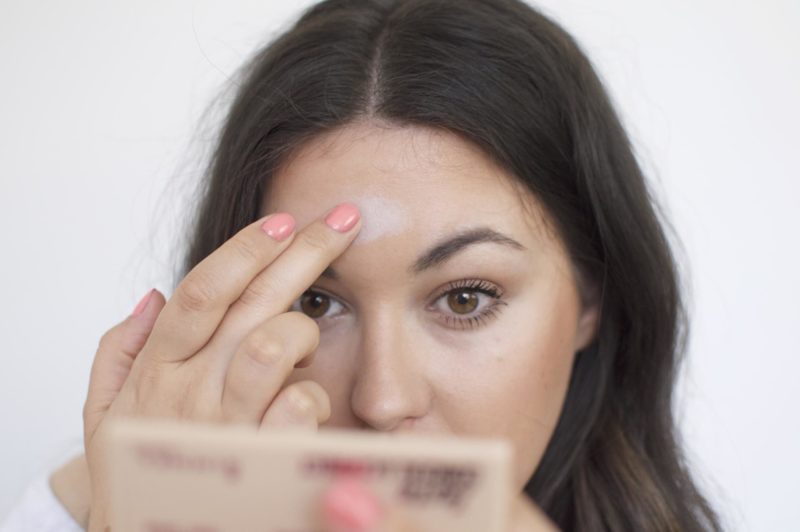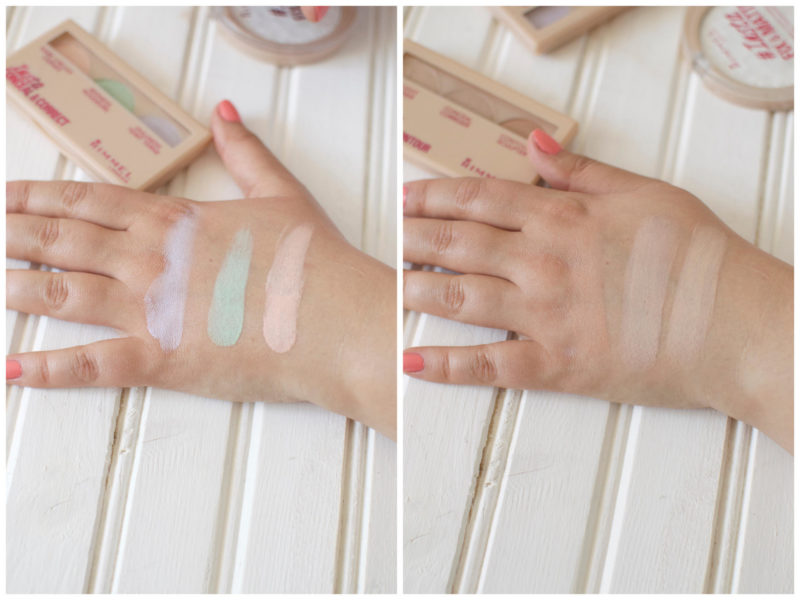 When it comes to setting all those creams in place, Rimmel have released a gorgeous ultra-matte powder. The Insta Fix & Matte Powder is a translucent, wonderfully finely milled powder that sets creams in place and keeps skin matte for hours. I like to use this powder only in key areas of the face, with a small brush, where I get oily during the day, to stop things from getting cakey.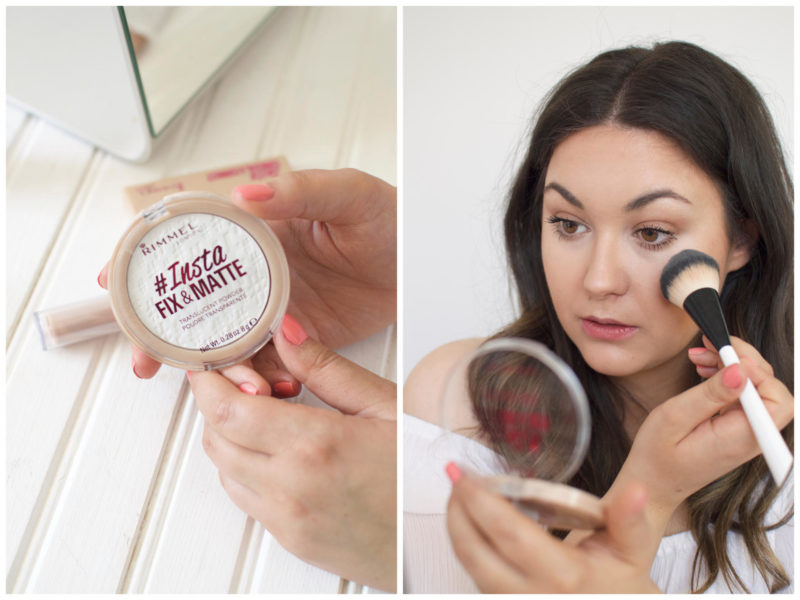 Finally I have been loving the new Insta Fix & Go Setting Spray. It really does make makeup stay in place longer and gives the skin a natural, semi-matte finish.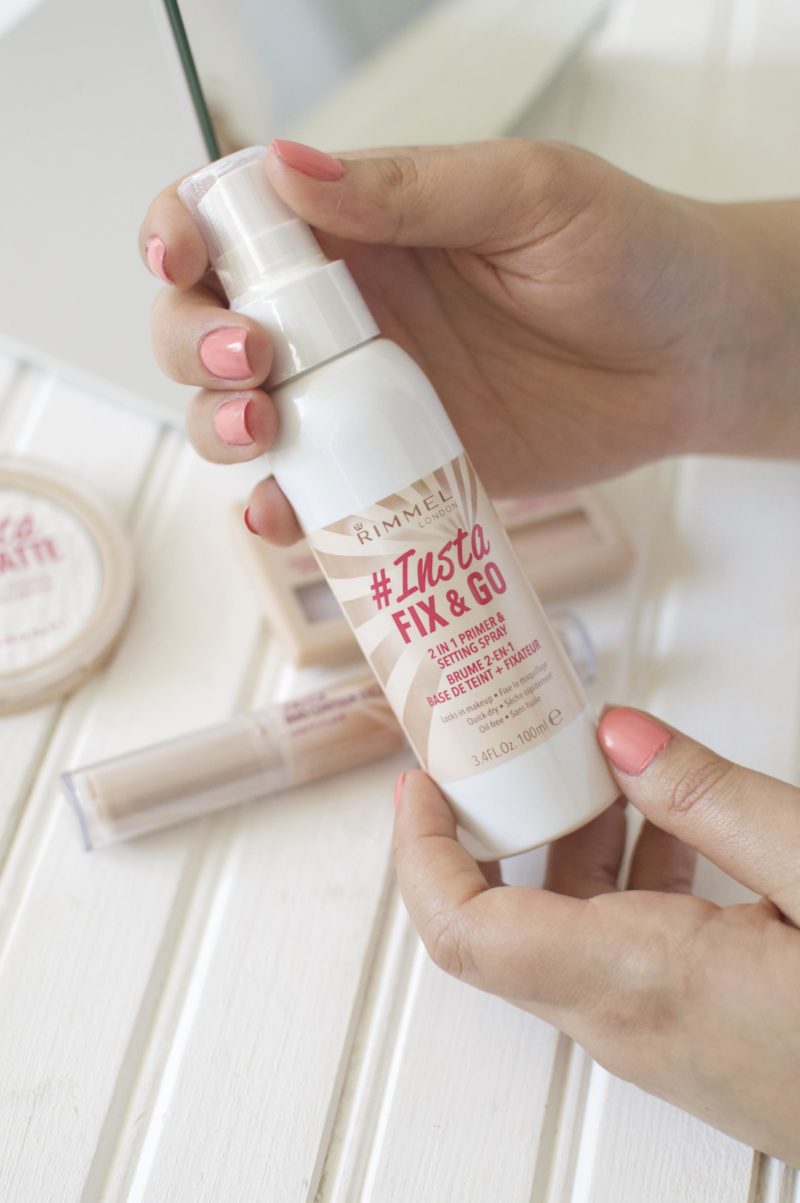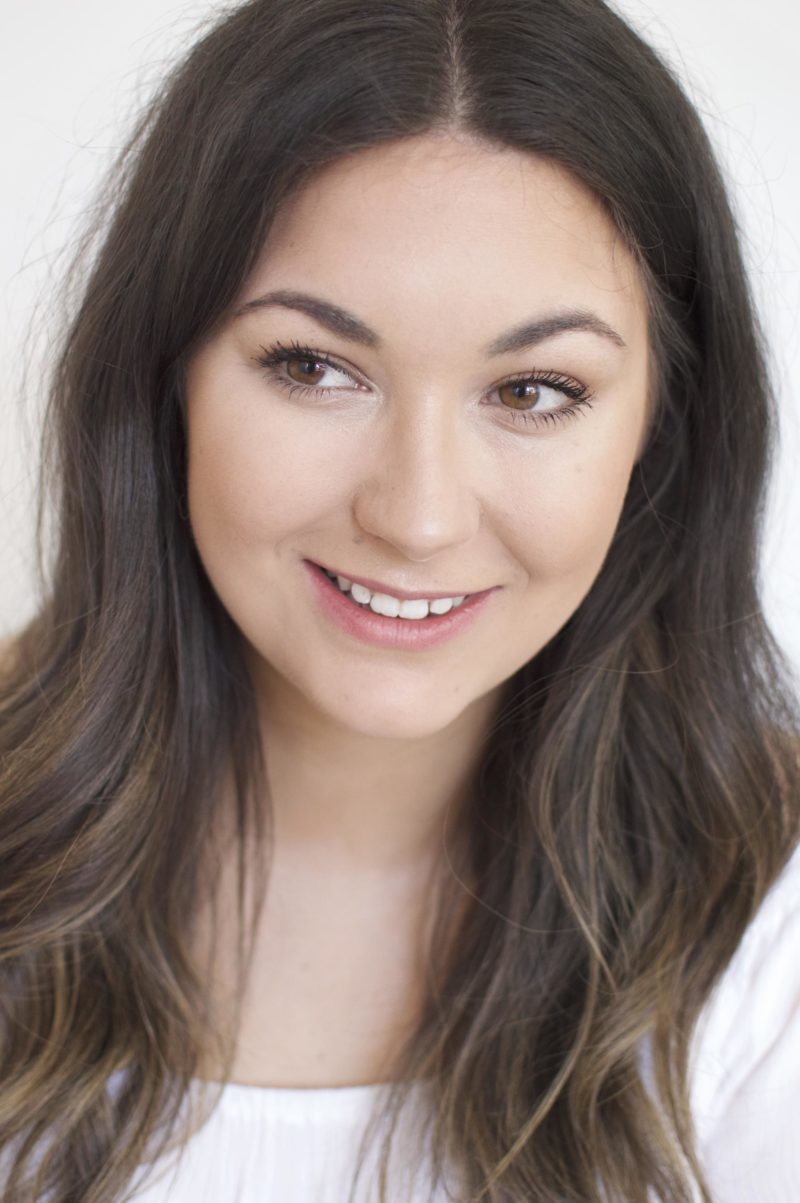 So will you be trying anything from the new Rimmel Insta Collection? Let me know in the comments below!
Sam
Shop this post:
unpaid post, all opinions are my own, contains gifted items