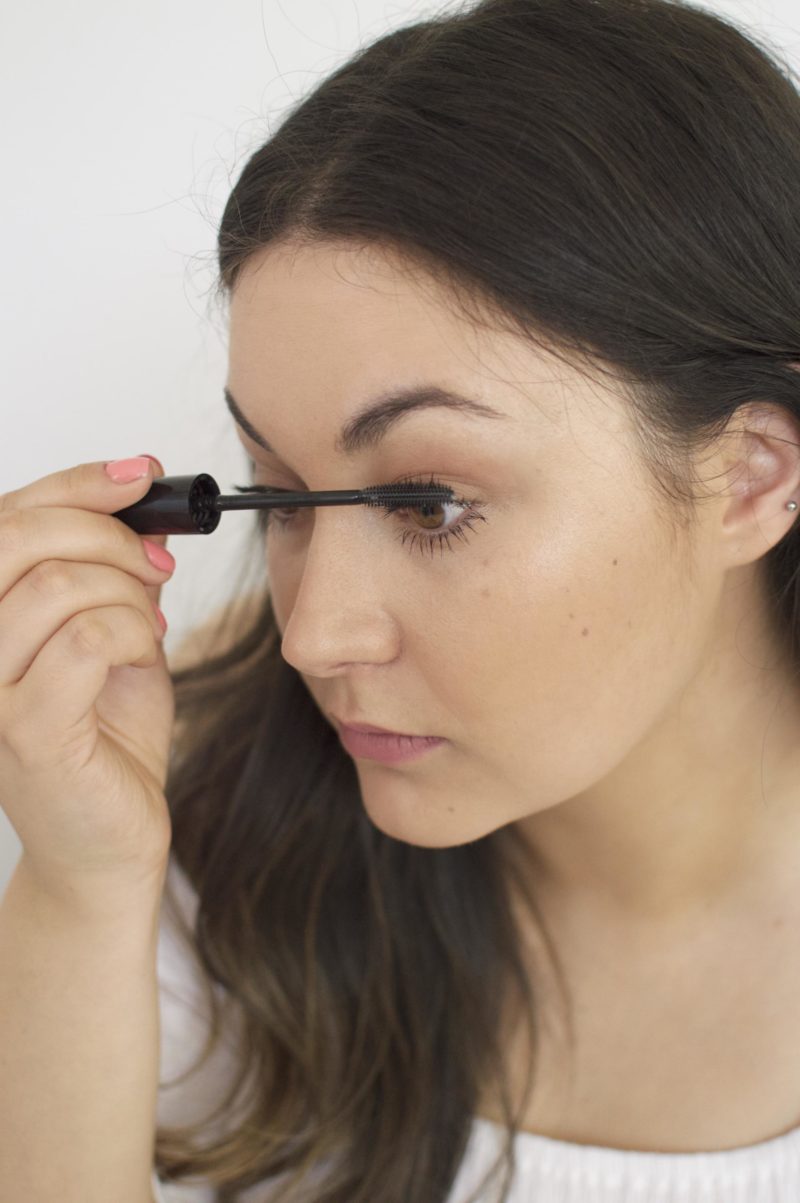 There are an awful lot of lash serums on the market. All promising longer, thicker lashes in a matter of days. So it can be hard to find one that will actually work and that will easily work into your routine. I have tried some in the past, and never been that wowed by the results. My trouble is that I always forget to apply a serum onto my lashes when I'm doing my skincare. It's just that extra step that I'm normally too lazy to faff with. So when I heard about the Instant Effects: Instant Lash, it really caught my attention.
The first thing I loved about this serum, which was different to lots of others on the market, is that there are both instant and gradual results. The serum has a gel-like texture, which builds instant fullness and length on the lashes, whilst getting to work on the long-term benefits as well.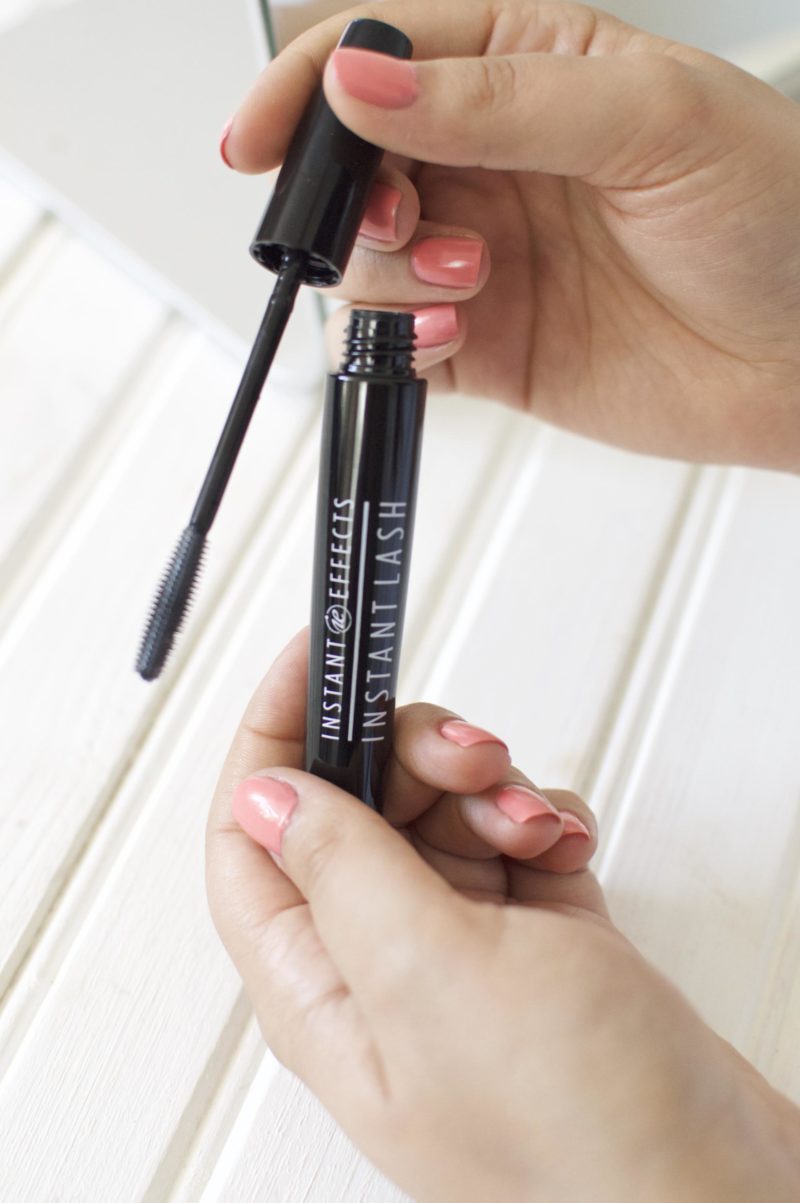 I also loved that this product can be applied under mascara. Being able to use this product throughout the day has ensured that I actually use it every single day. As I said at the start of the post; I would have probably forgotten or been to lazy to regularly apply a product like this as part of my skincare. So popping this product in my makeup bag has meant that I just reach for it as more of a lash primer. The instant fullness it gives my lashes is just enough to add a little somethin' somethin' throughout the day too! My only concern applying the product under makeup was that I thought it might make my mascaras run or not work as well – but so far, no such problems.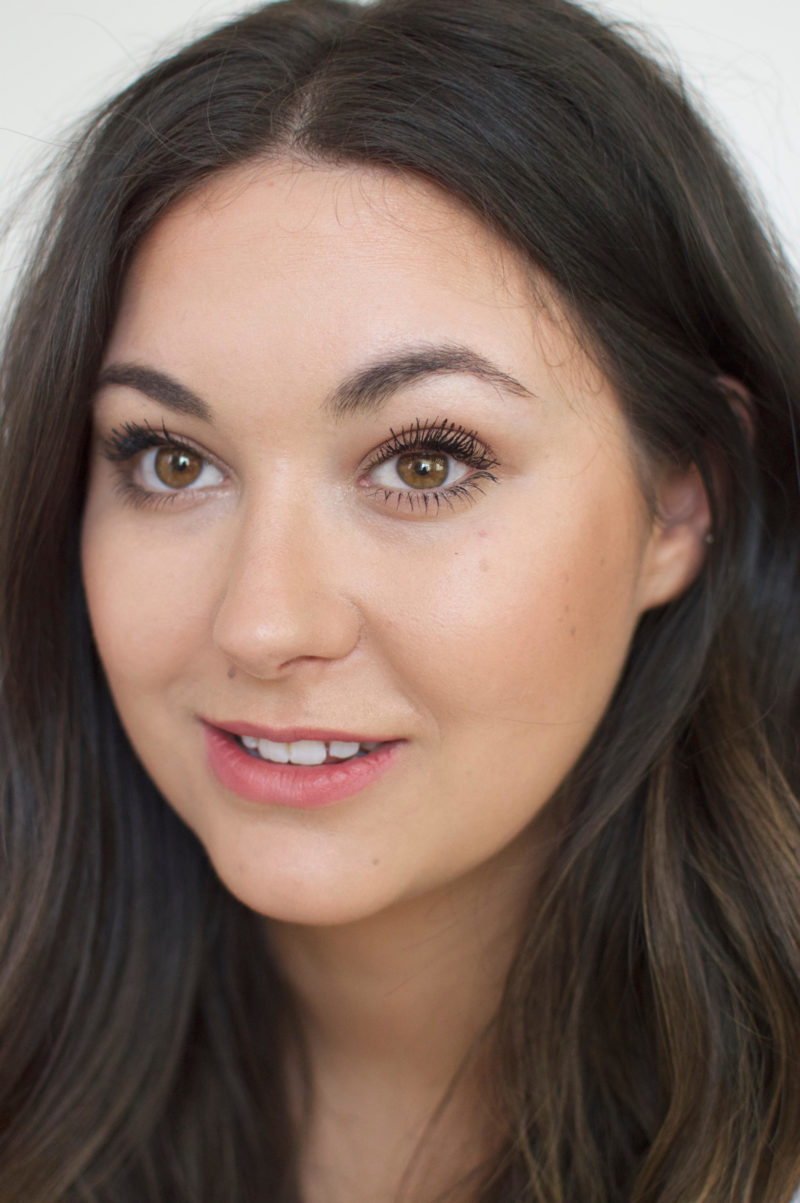 So I have been using the Instant Effects: Instant Lash for a little while now, about four weeks in total and it has made a difference. I can't say just yet that my lashes are highly different without mascara on, but I am excited to see the results in a couple more weeks time. My lashes do seem a little longer and are definitely stronger and healthier. Before using this product my lashes were verging on brittle, and I could easily loose them when applying mascara. All that has changed – I haven't been loosing as many lashes and the ones I have are in such better condition.
For me, the big news here is the instant results when the product is used under mascara. The gel-serum texture dries clear, so it's so easy to sweep on and watch it do its magic as I finish off my makeup. The Instant Effects: Instant Lash is like the best mascara primer I have ever used, without the hard-to-cover white shade of a normal primer, and with the added benefits of lash growth over time.
So will you guys be trying out the Instant Effects: Instant Lash? Or maybe you've tried another lash serum you really like? Let me know in the comments below!
Sam
Shop this post:
unpaid post, all opinions are my own, contains gifted items
SaveSave
SaveSave