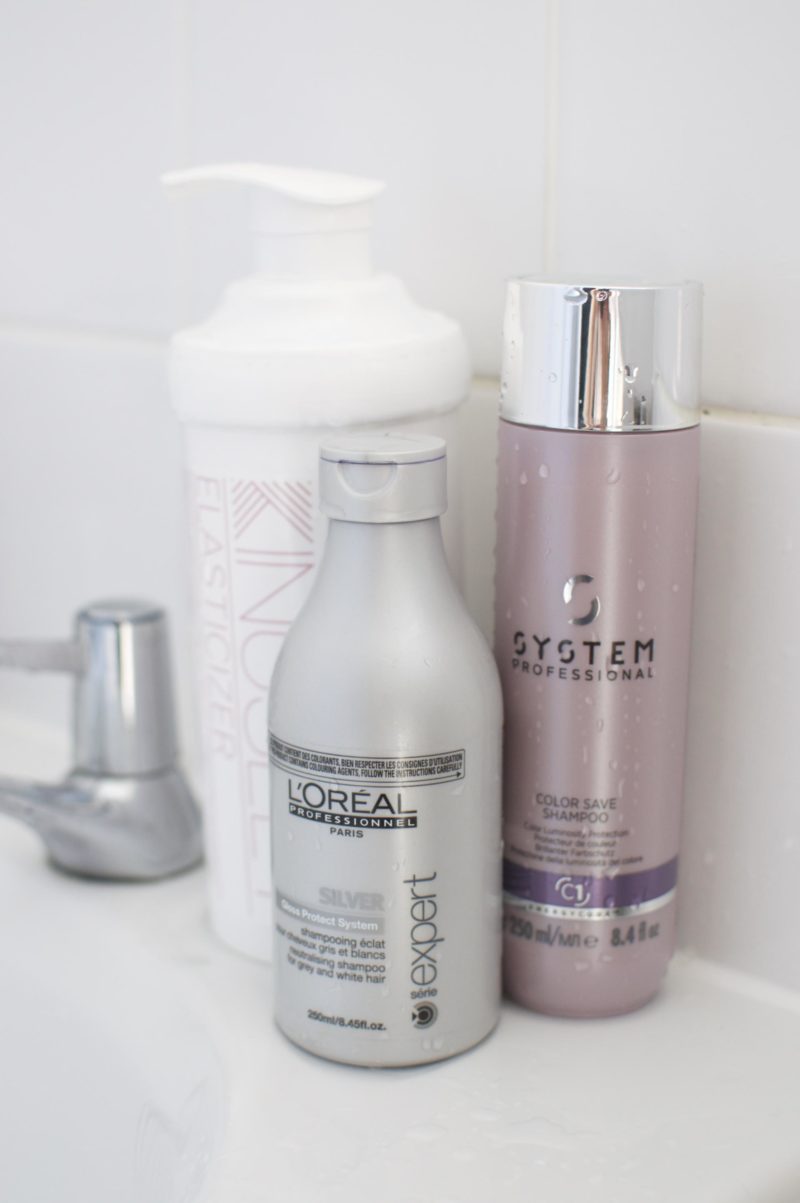 Probably one of the best things I've ever done beauty-wise is colouring my hair. I had gone so long not having the hair I really wanted because I was worried about damaging it or the constant upkeep. But after taking the plunge just before christmas, I am still loving my sun-kissed, balayage hair; so much so I am thinking about going a little lighter! I get a lot of questions about my hair. How do I style it? What are my favourite products? What masks do I use?
So today I am going to talk your through my top three favourite haircare products. These products are the core of my haircare routine. Sometimes I might switch it up a little and try out some new products; but these are the three I find myself reaching for again and again.
Firstly I absolutely swear by the L'Oréal Professionnel Série Expert Silver Shampoo. One of the things I was most worried about before I coloured my hair was having to have it touched up every few months. I can't really afford regular salon visits, and I really didn't want to be bleaching my hair time and time again. So getting a good purple shampoo was essential for extending my colour. As I have lighter ends, with flecks of blonde and light brown, I was after something to keep the warm tones at bay; and this shampoo was the answer to my prayers! As I said at the beginning of the post, I had my hair coloured before christmas and the cool toned highlights are still going strong. I have to put that down to this product. I use the L'Oréal Professionnel Série Expert Silver Shampoo on every other wash to slightly tone my hair and rid it of any brassiness. Not only does the rich purple tone keep my hair the colour I want, the lovely formula really cleanses the hair without stripping it – perfect for colour treated hair.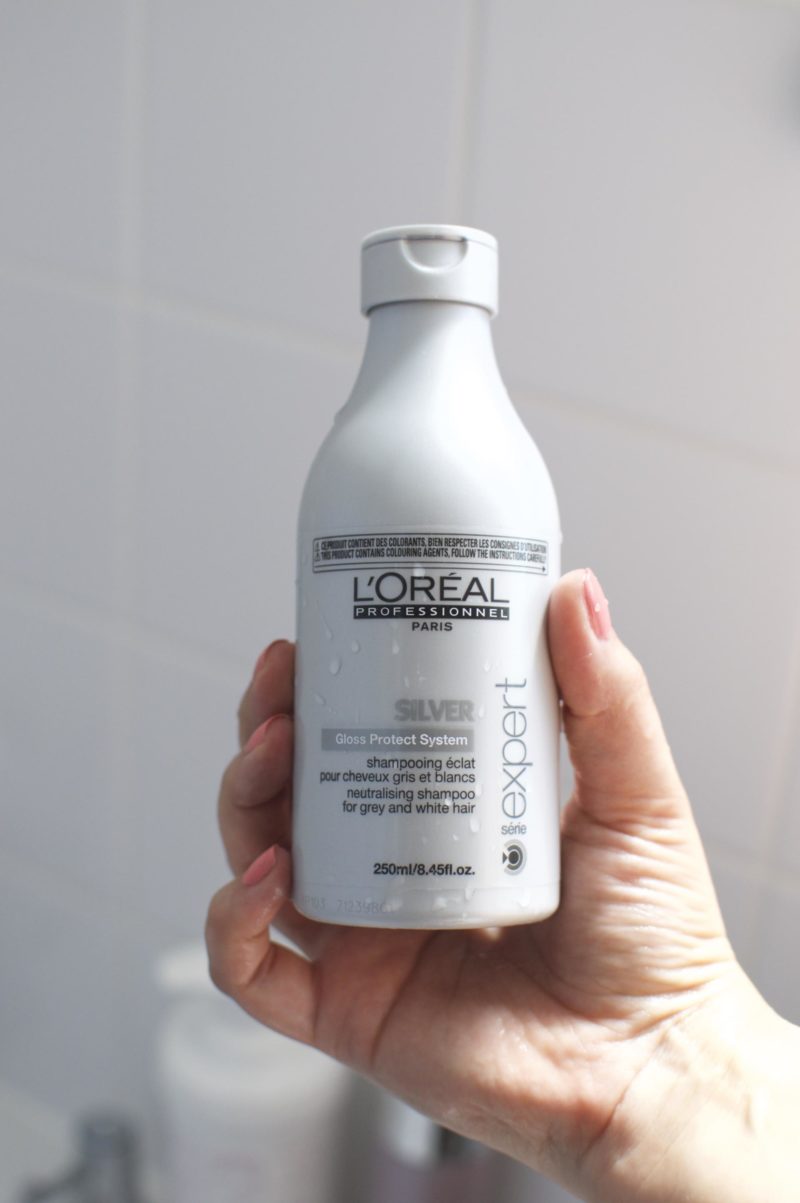 When I am not using the L'Oréal Professionnel Série Expert Silver Shampoo I make sure to use a 'colour safe' shampoo. The one I have been using over the past month and loving is the System Professional Colour Save Shampoo from Look Fantastic. I wrote about my love for the whole System Professional line in THIS post, and this shampoo has become a firm favourite too! I have found the shampoo to prolong my hair colour and give it a luminous, glassy shine. If you saw my review of the System Professional products, you'll know the brand have a lot of science behind their range. The Colour Save Shampoo is formulated to protect the keratin structure of the hair and reduces damage done by free radicals in tap water.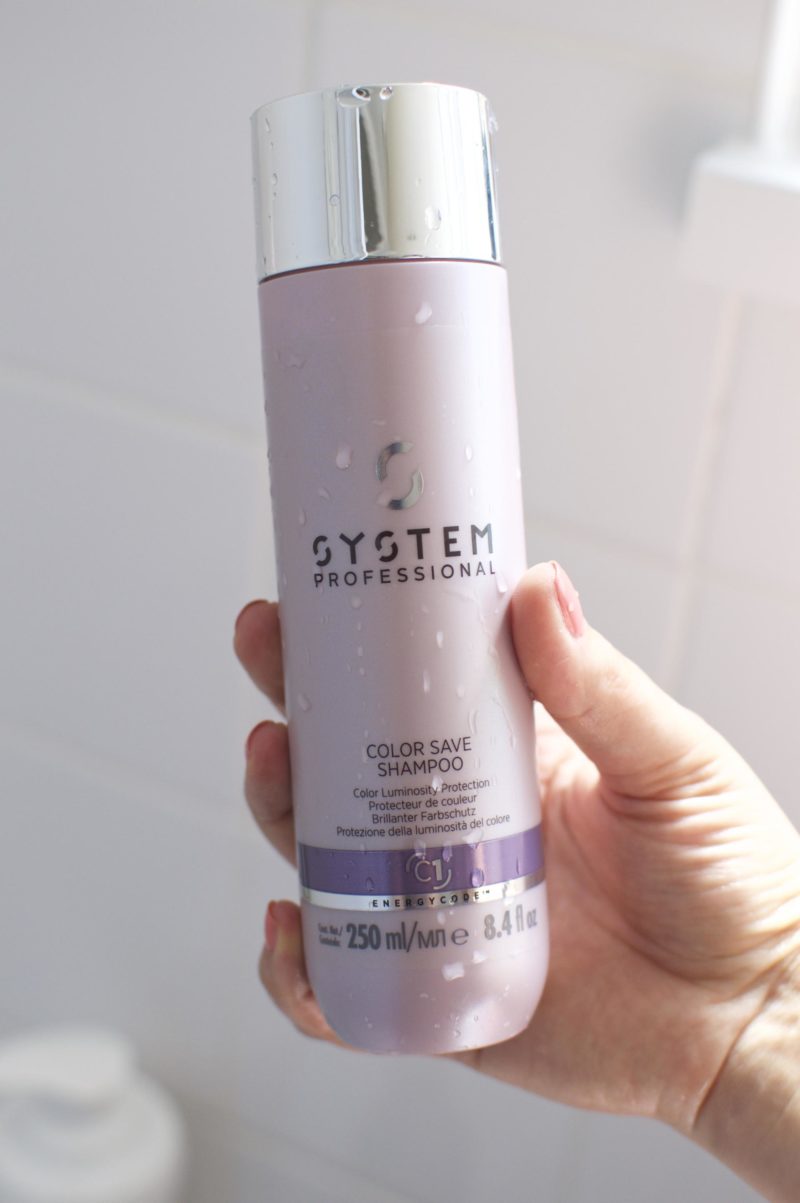 Whilst I am pretty religious about the shampoos I use on my hair, I tend to mix it up with masks a lot more. I am always up for trying something that promises frizz-free, softer hair. But the one mask that has been a firm favourite the whole time I've had coloured hair is the Philip Kingsley Elasticizer. In fact, I love this mask so much I bought a huge tub of it because I couldn't imagine my haircare routine without it! If you are in the market for a mask that will actually penetrate the hair fully and work from the inside-out to transform locks into a glossy, manageable, dream – this is the product for you! I slap on a mask at least once a week and am convinced it is why my hair is still in pretty good condition despite colouring and heat styling.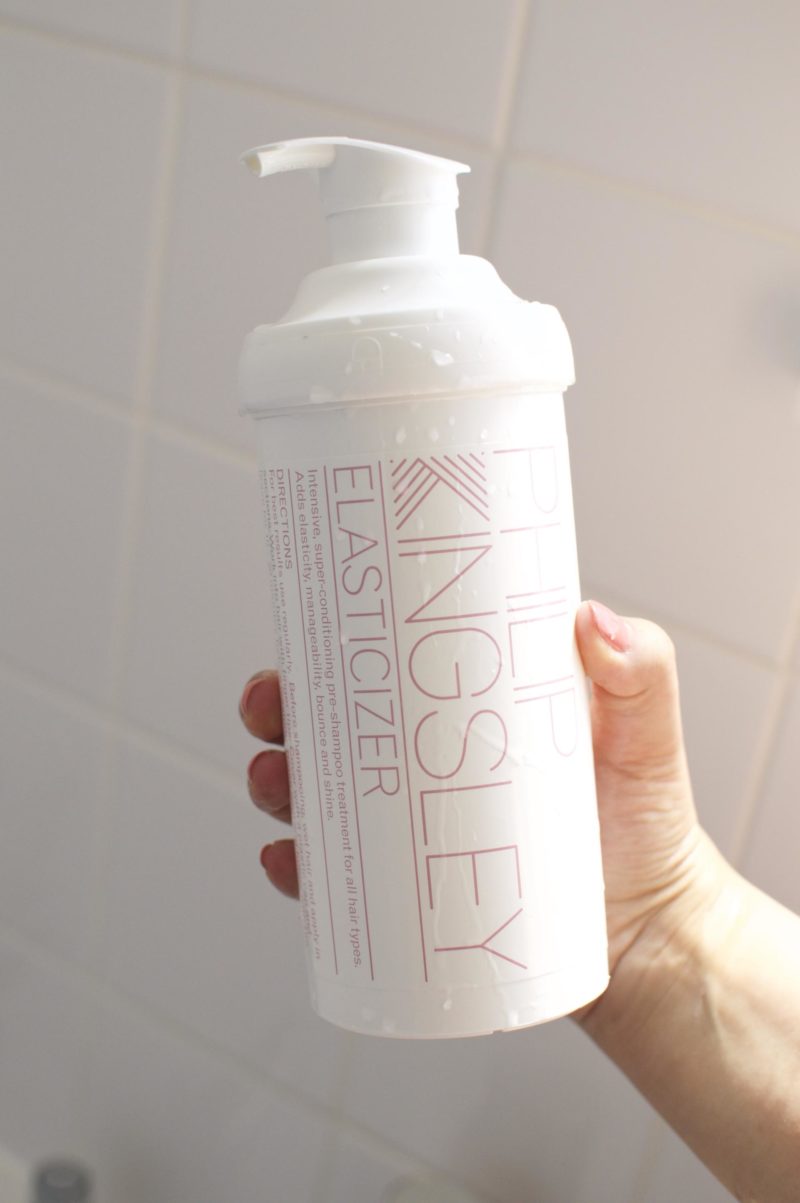 SaveSave
So do you have colour treated hair? If so, what do you use to keep your hair in good condition? I'd love to know in the comments below!
Sam
Shop this post:
For more info on #TheBeautySet Look Fantastic ambassadorship click HERE
unpaid post, all opinions are my own, contains gifted items
SaveSave
SaveSave